FEATURED ON THIS POST:

Hi Friends,
Happy Monday! Today I am writing from Palm Springs! I'm down here for a week for the Altitude Summit and I am so excited to be here. Last year my friend recommended this conference to me, so I booked my ticket because I was excited to attend a conference for creatives which is unlike any other conference I've been. What most attracted me to Altitude Summit was that it encompassed boss babes from business owners, to bloggers, book writers, to freelance artist. There were so many types of women that would be attending beyond my scope of blogging, and there would be so many different type of creative classes offered for people like me who were looking to expand their horizons. Plus did I mention, Joanna Gaines was the keynote speaker! And I am one of her biggest fan. I've always loved her story and how she came from just a mom design blogger to becoming one of the most successful women in the business, yet staying true to who she was and always putting her faith and family first. Today on the blog I am sharing three things I want to take away from the Altitude Summit and how I hope to grow from it.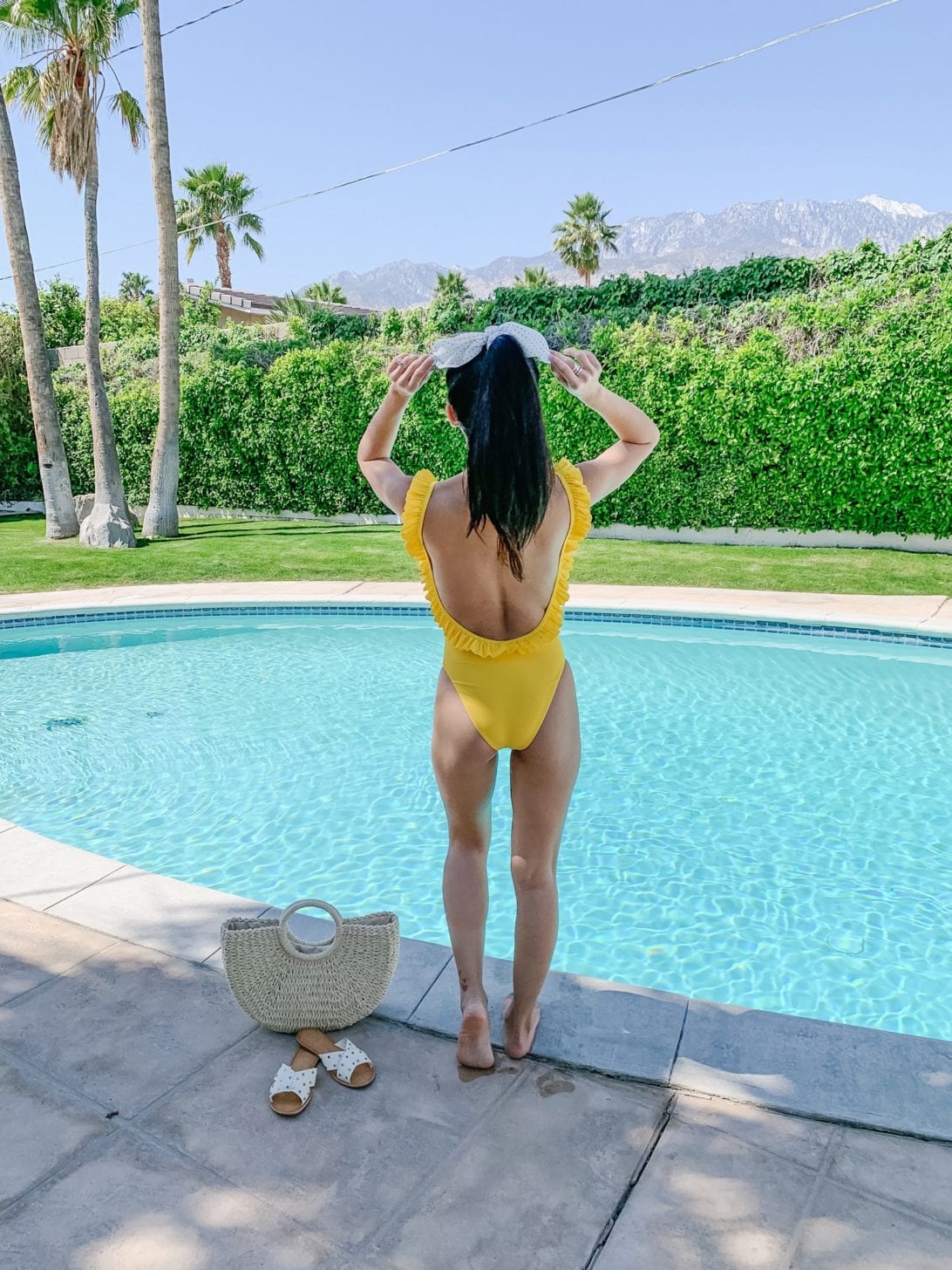 3 Things I Want to Take Away From The Altitude Summit
GROW MY NETWORK – I have always said in all my blog tips that networking was key to growing any business. And one of the biggest things I look forward to is growing my network. There are so many amazing people who can add value to your business, whether it be what they know or who they know.
BUILD MY BOSS BABE TRIBE – I love meeting other boss babes who run their own business. I love hearing their story and getting inspiration from them. I want to build lasting relationships with women I can share my journey with and where can hype each other up and support each other in our journey.
GET INSPIRED – One of the biggest reasons I go to conferences is to get inspired. I love being in a conference that cultivates creativity and inspiration. I hope to get inspiration to take my business to the next level.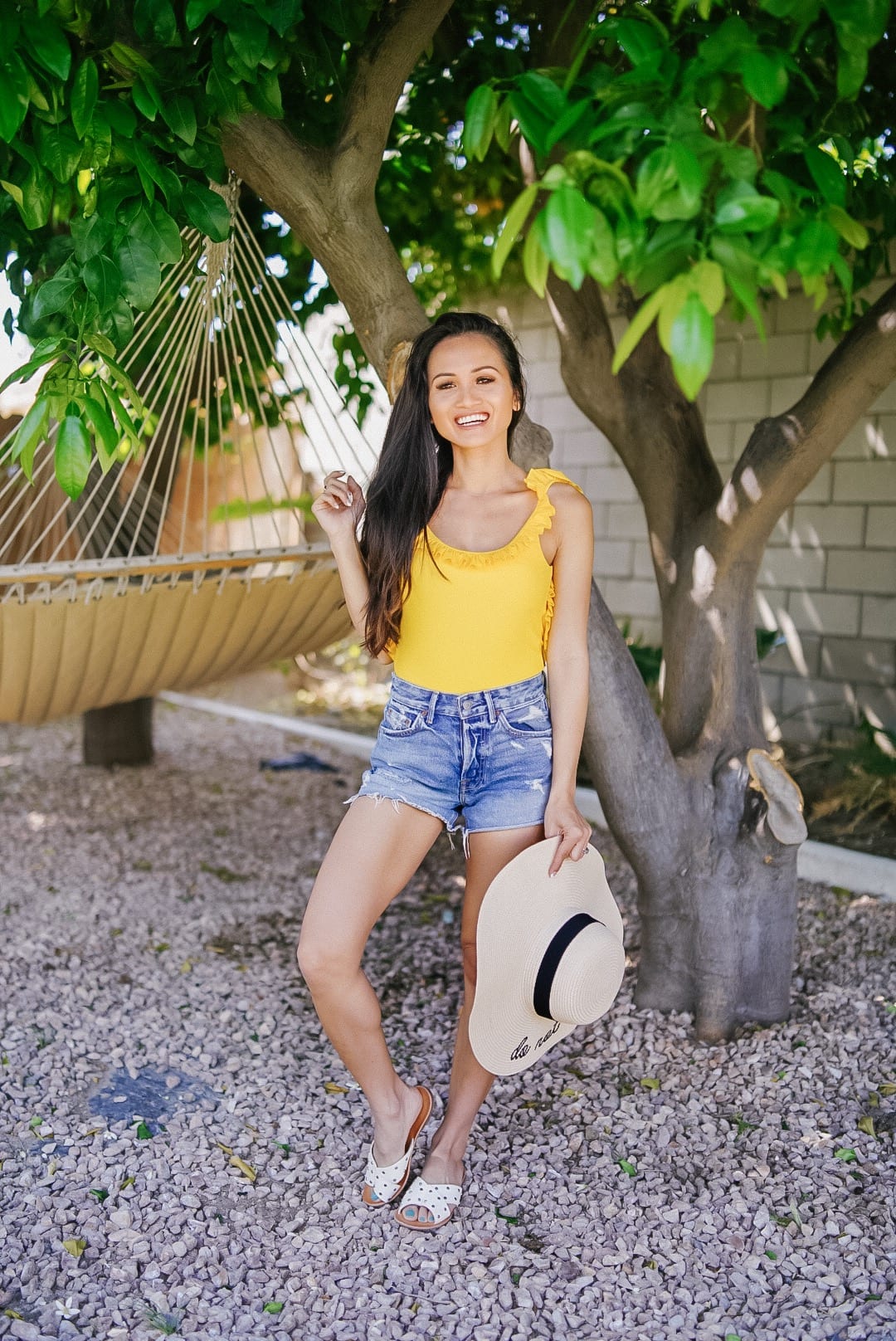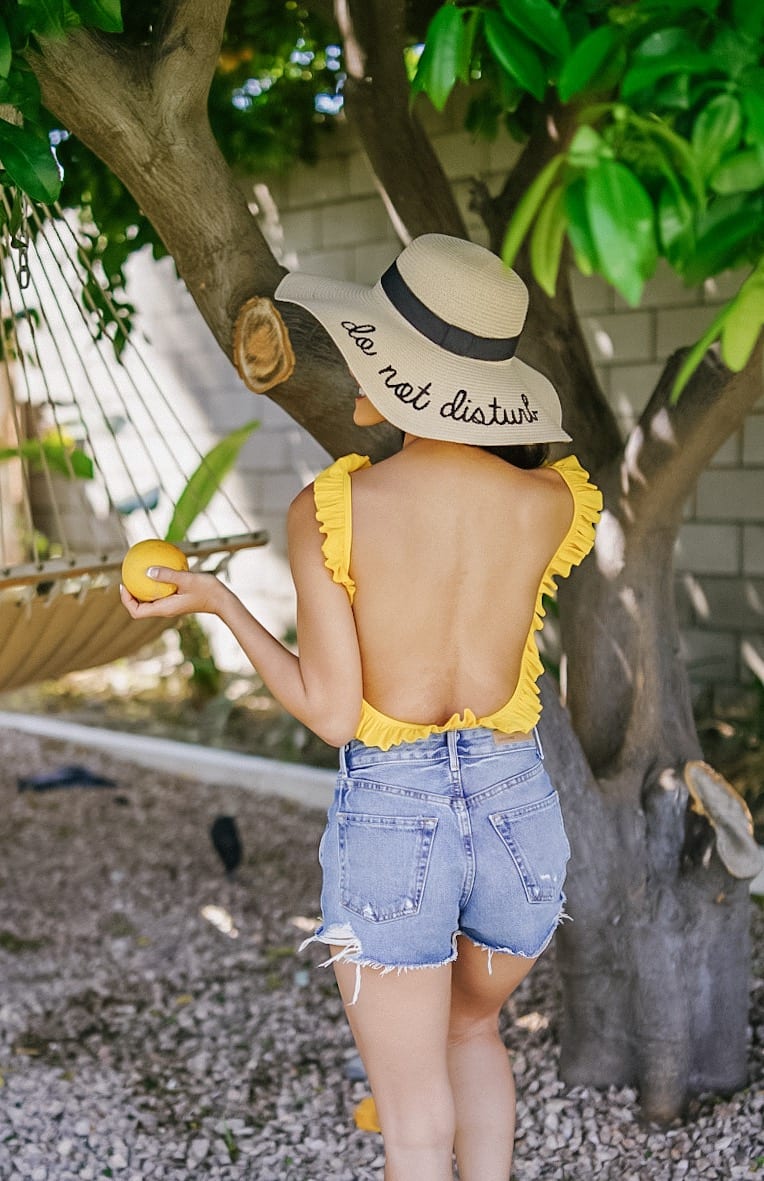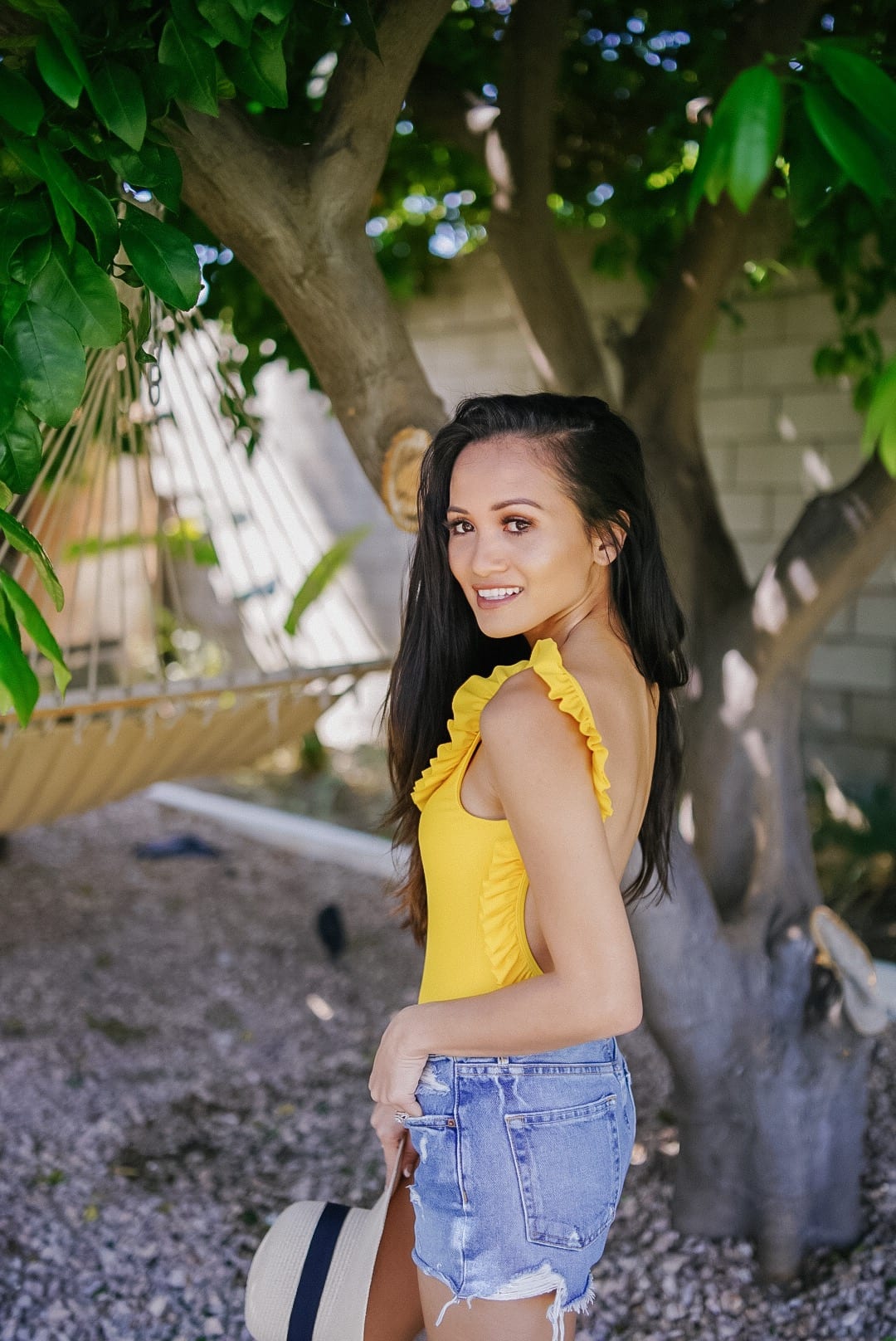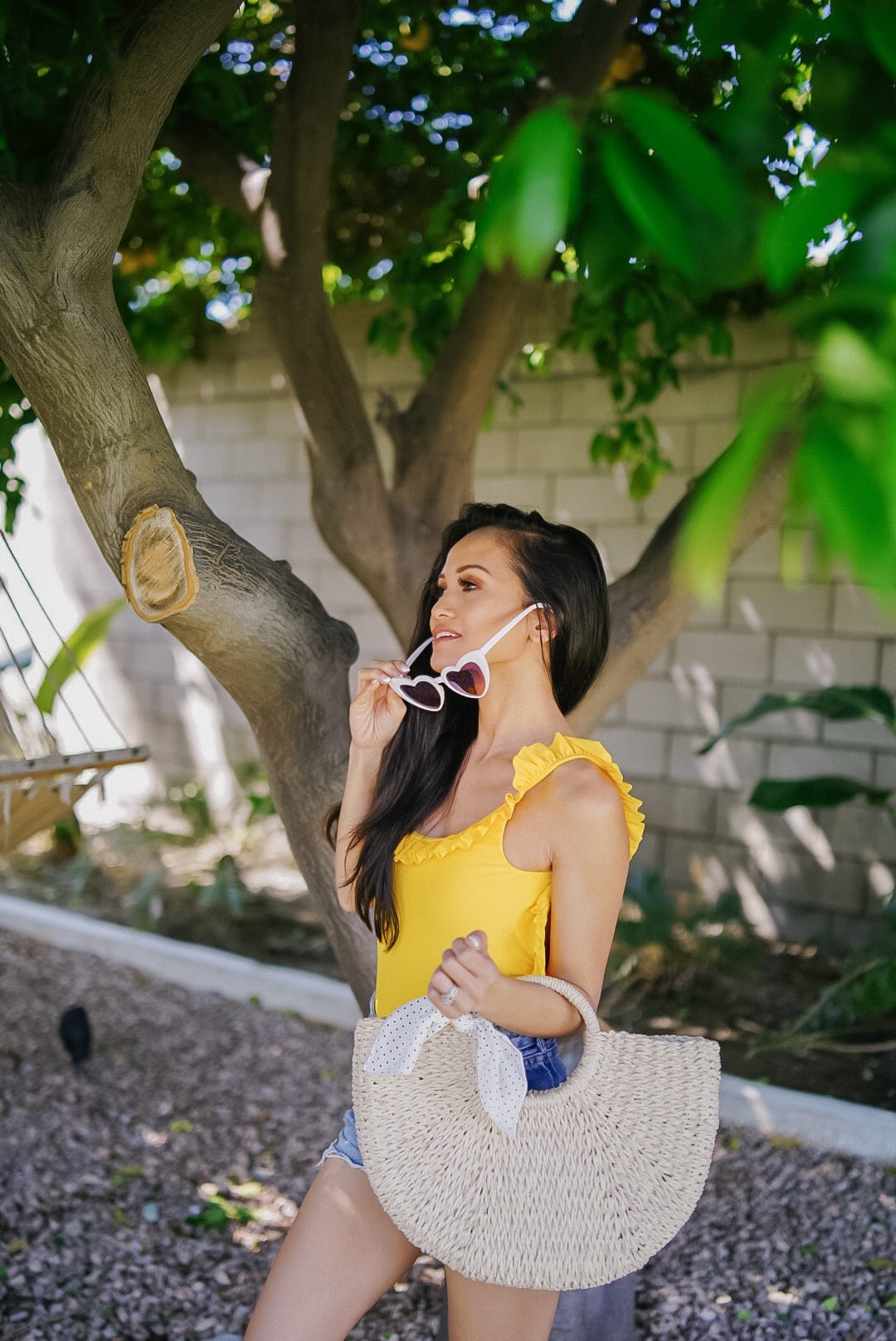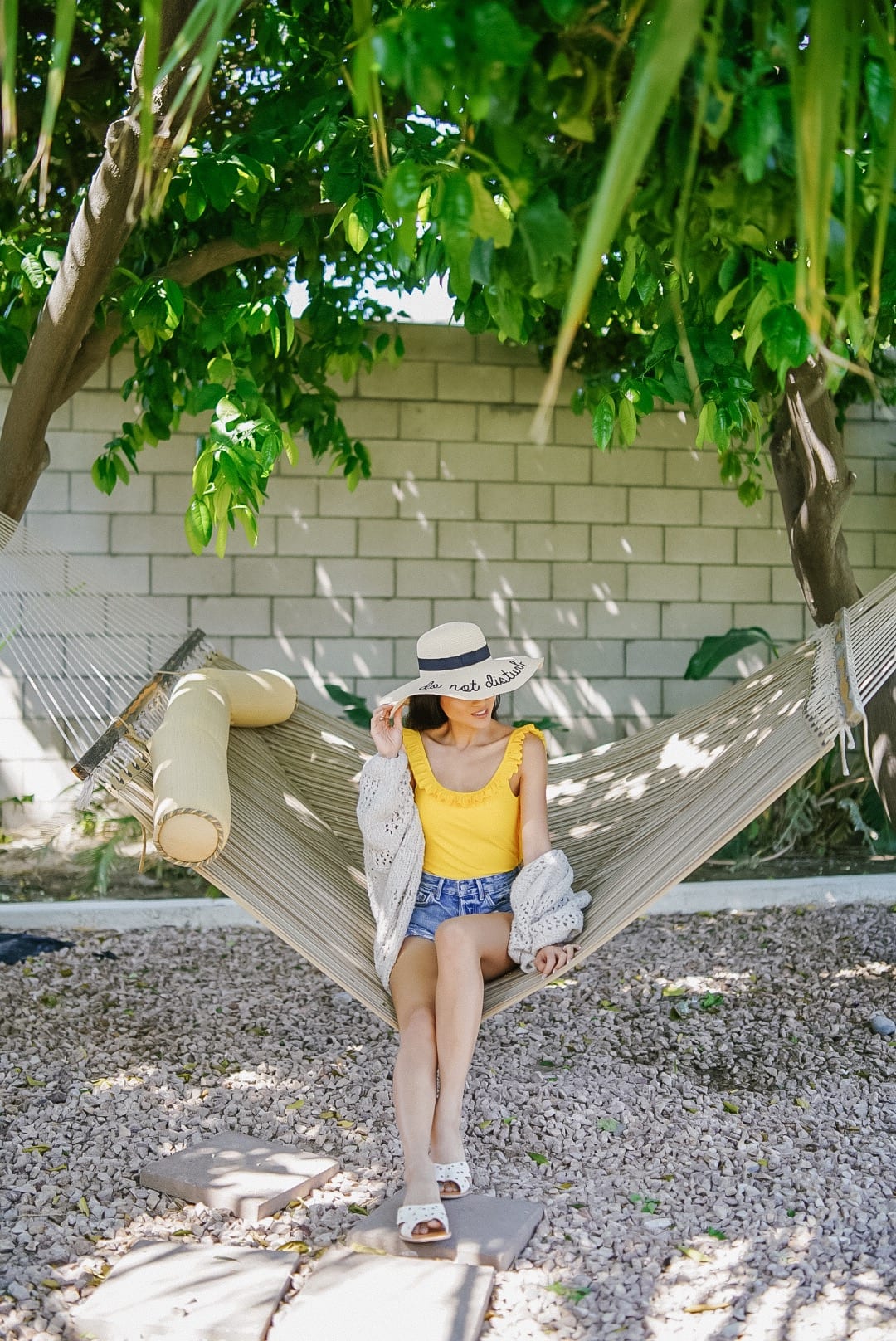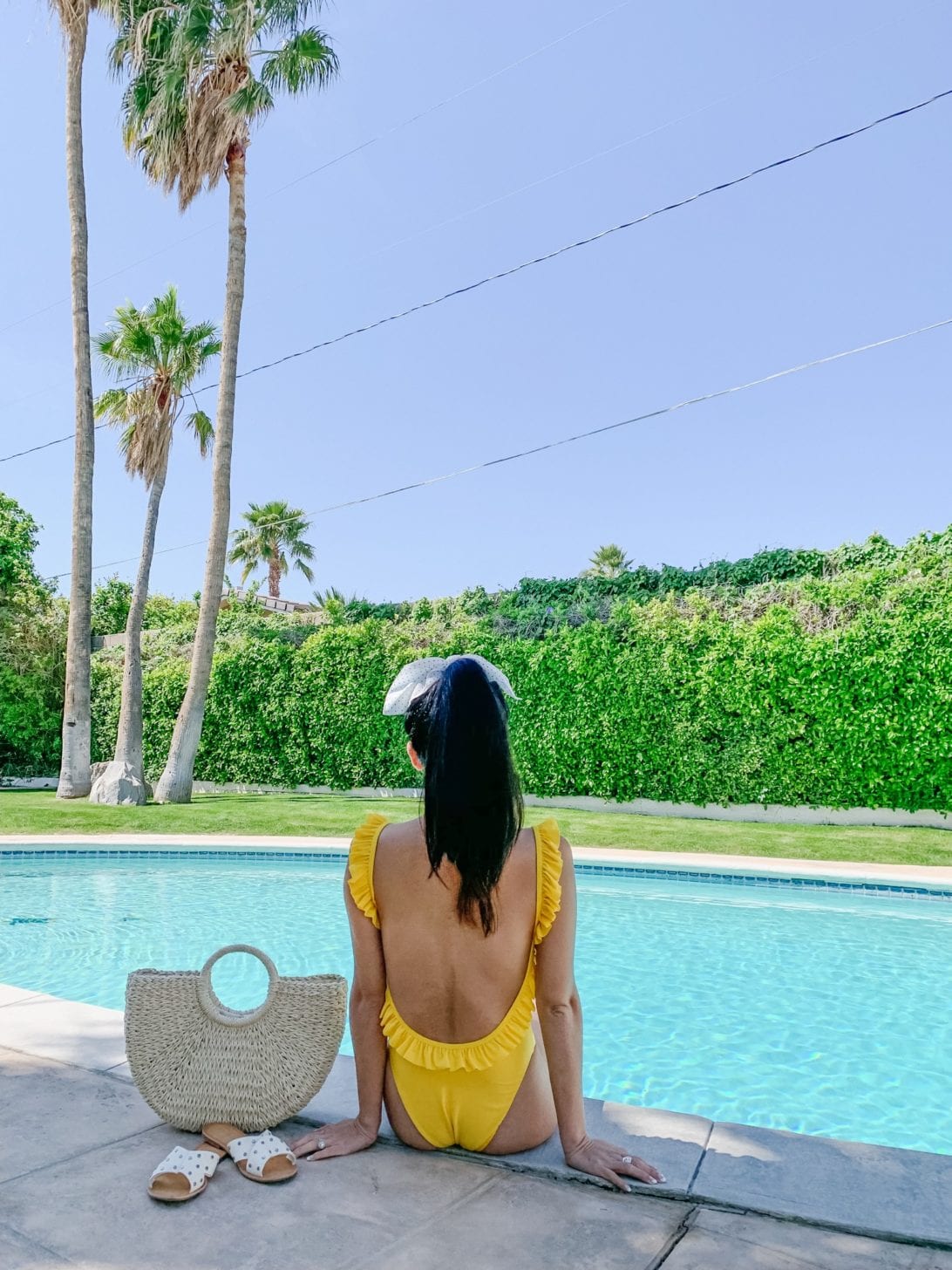 SHOP THIS POST:

If you would like to follow along and are interested in what the Altitude Summit is, head to my Instagram to get the latest updates. I'm excited to share more of what I learn while I am here so stay tuned! Thanks for stopping by!
P.S. Subscribe for weekly newsletters so you never miss out on a single post!