FEATURED ON THIS POST:

Hi friends!
Hope you are having a great week! Today on the blog I am sharing one of my favorite tie front pants I wore to L.A. and how to style them. Plus, the street in Venice for all the best wall murals in L.A. Out of all the places in L.A. this area of Venice is probably my favorite. I love being able to walk down the street and have a cute boutique and the cutest Instagram restaurant at every step. It is a photographers dream come true. Check out more below!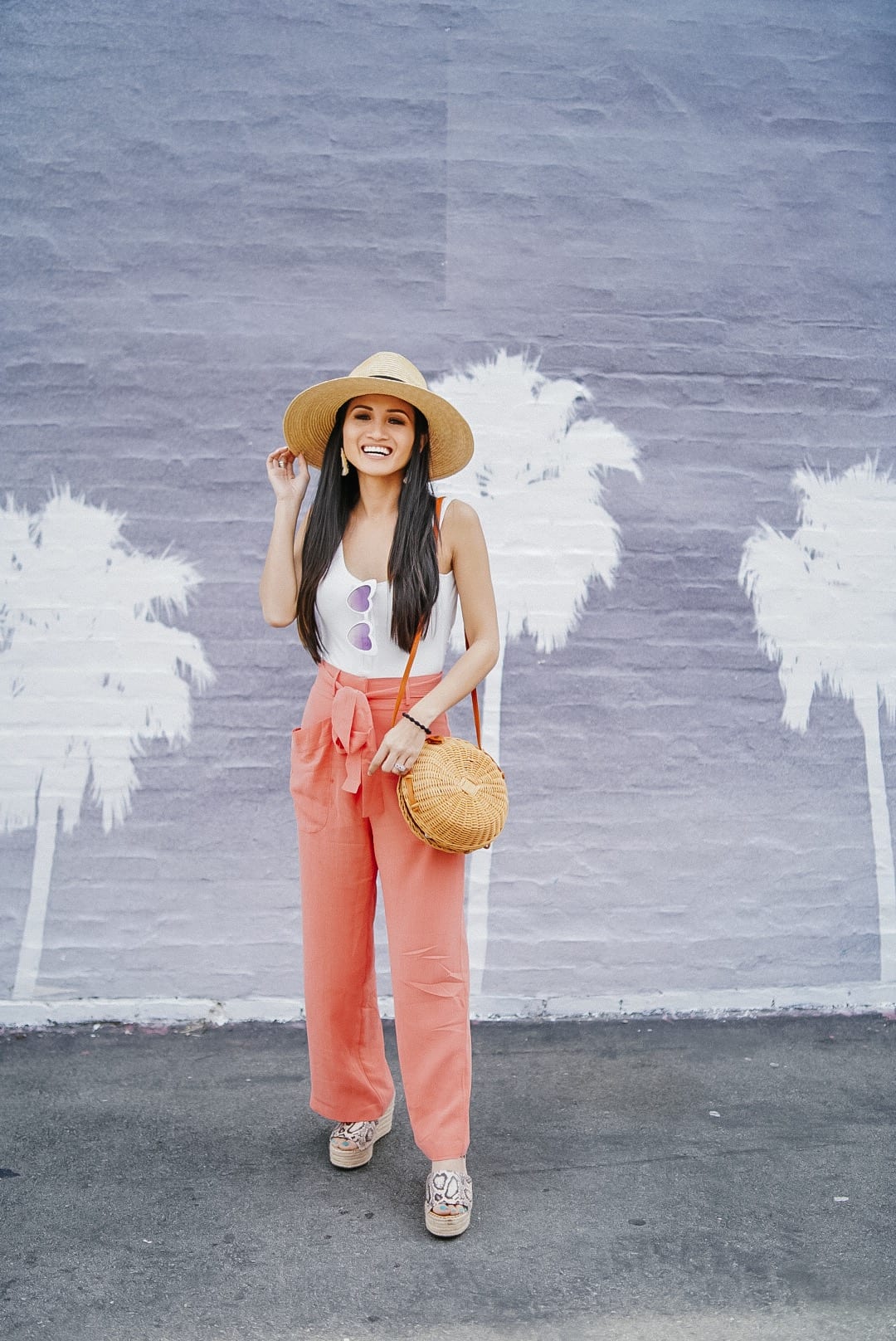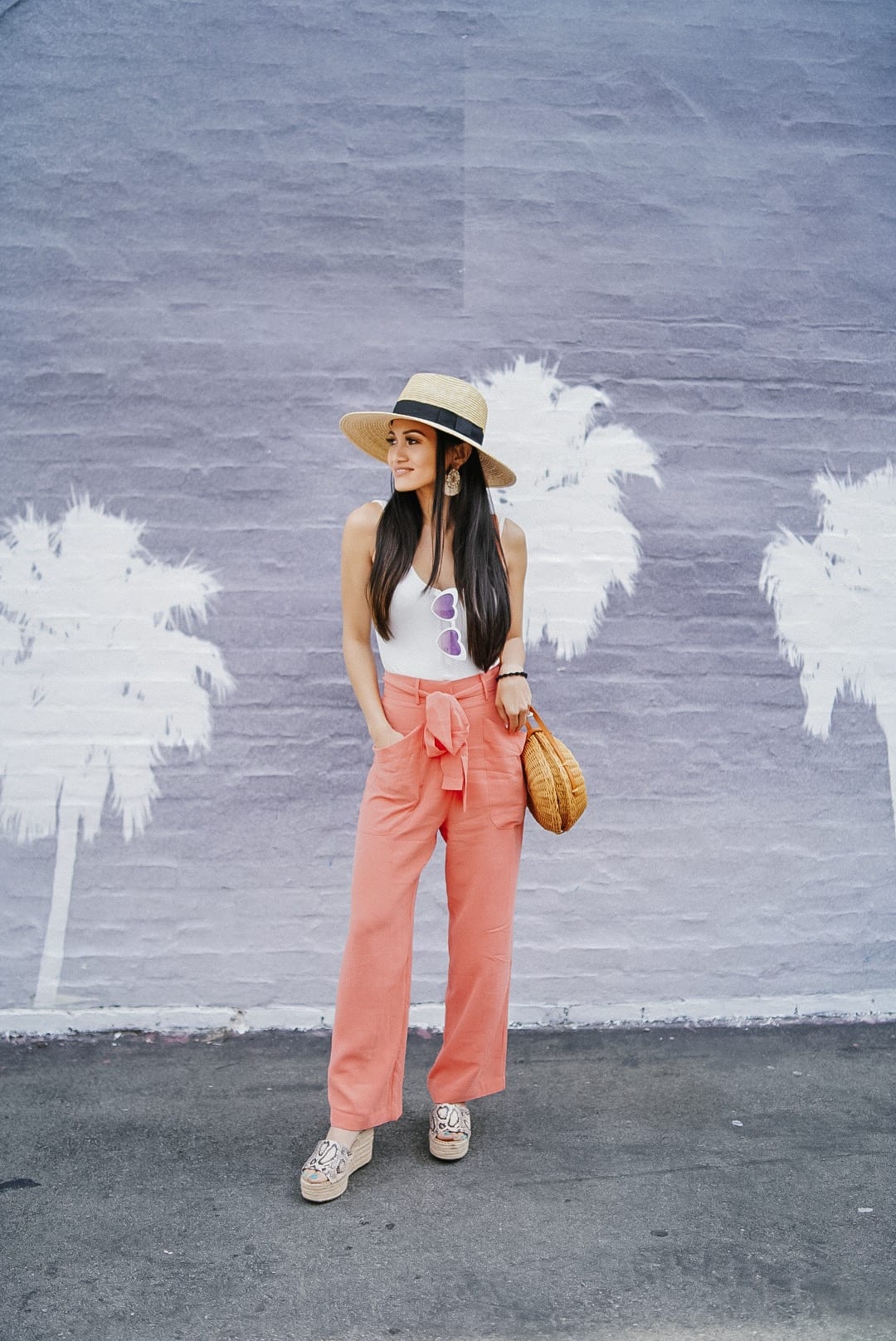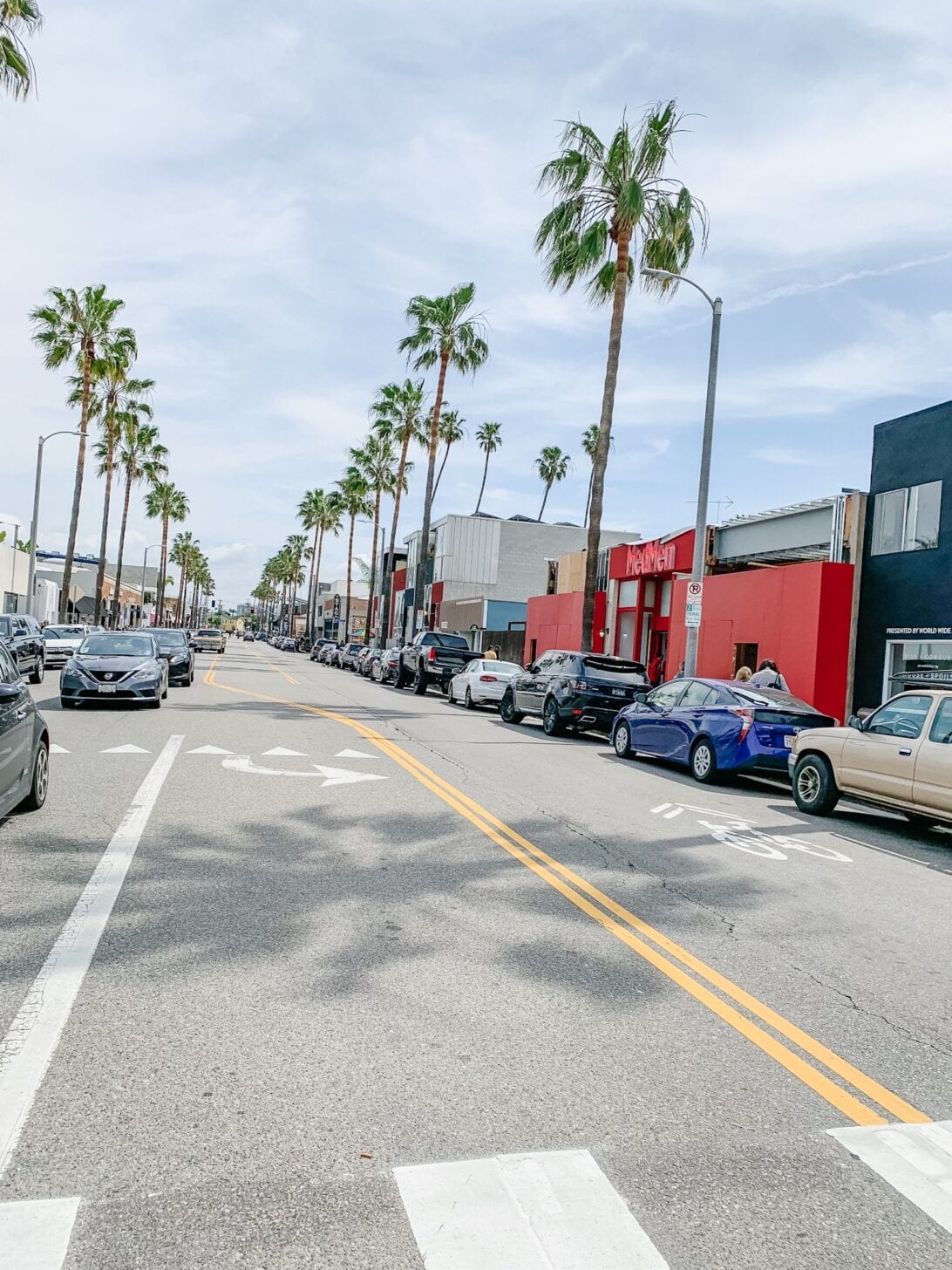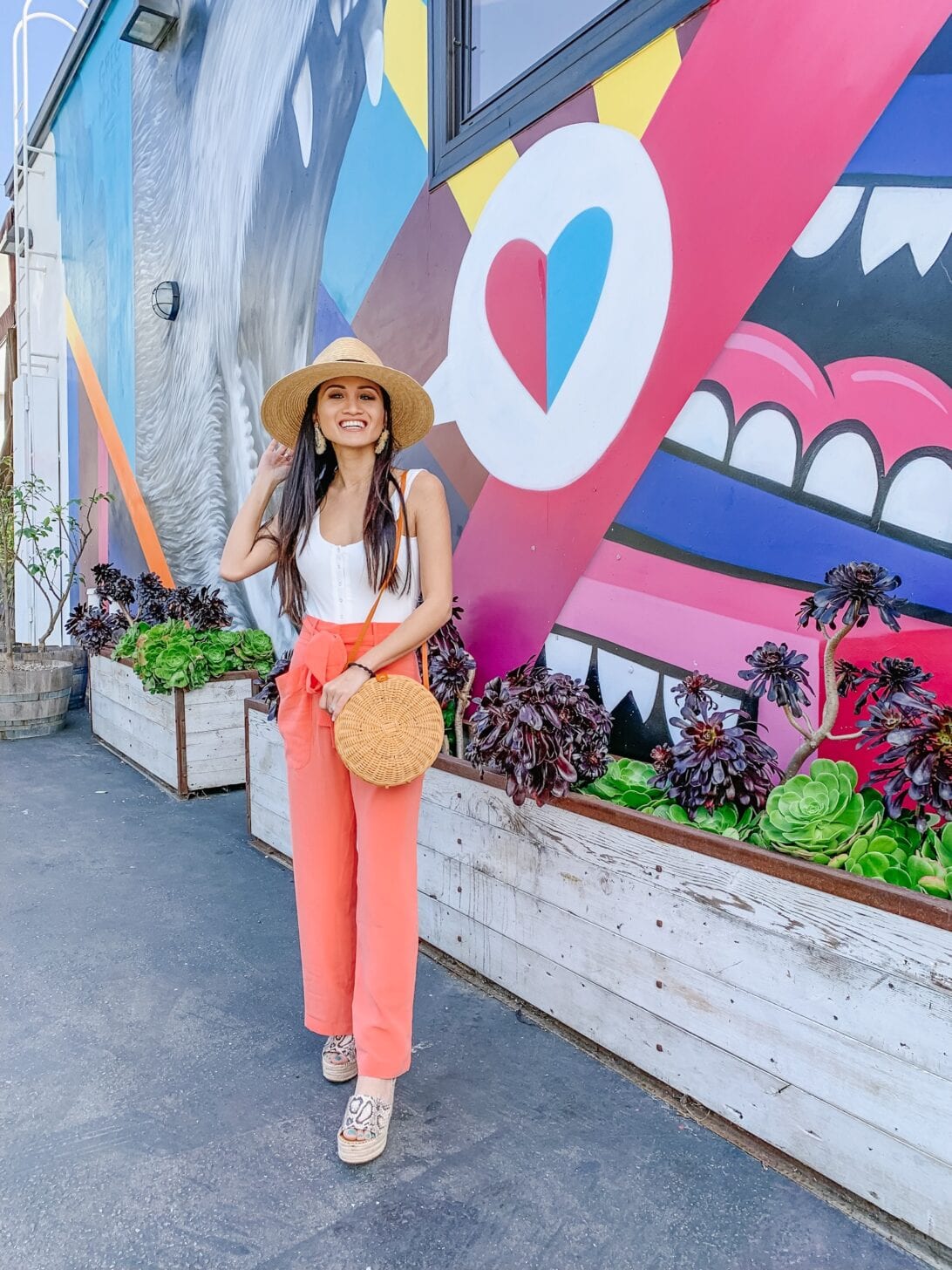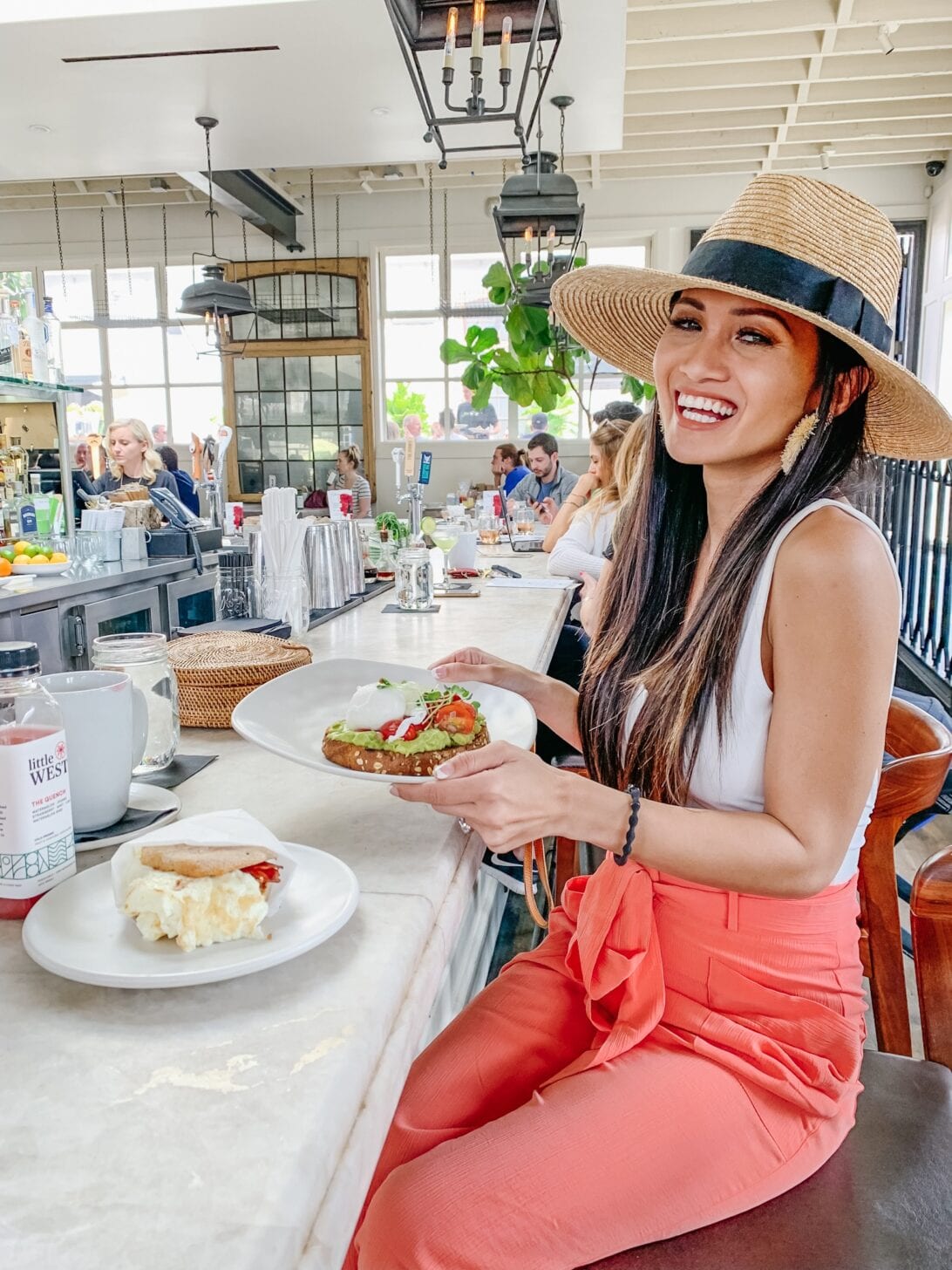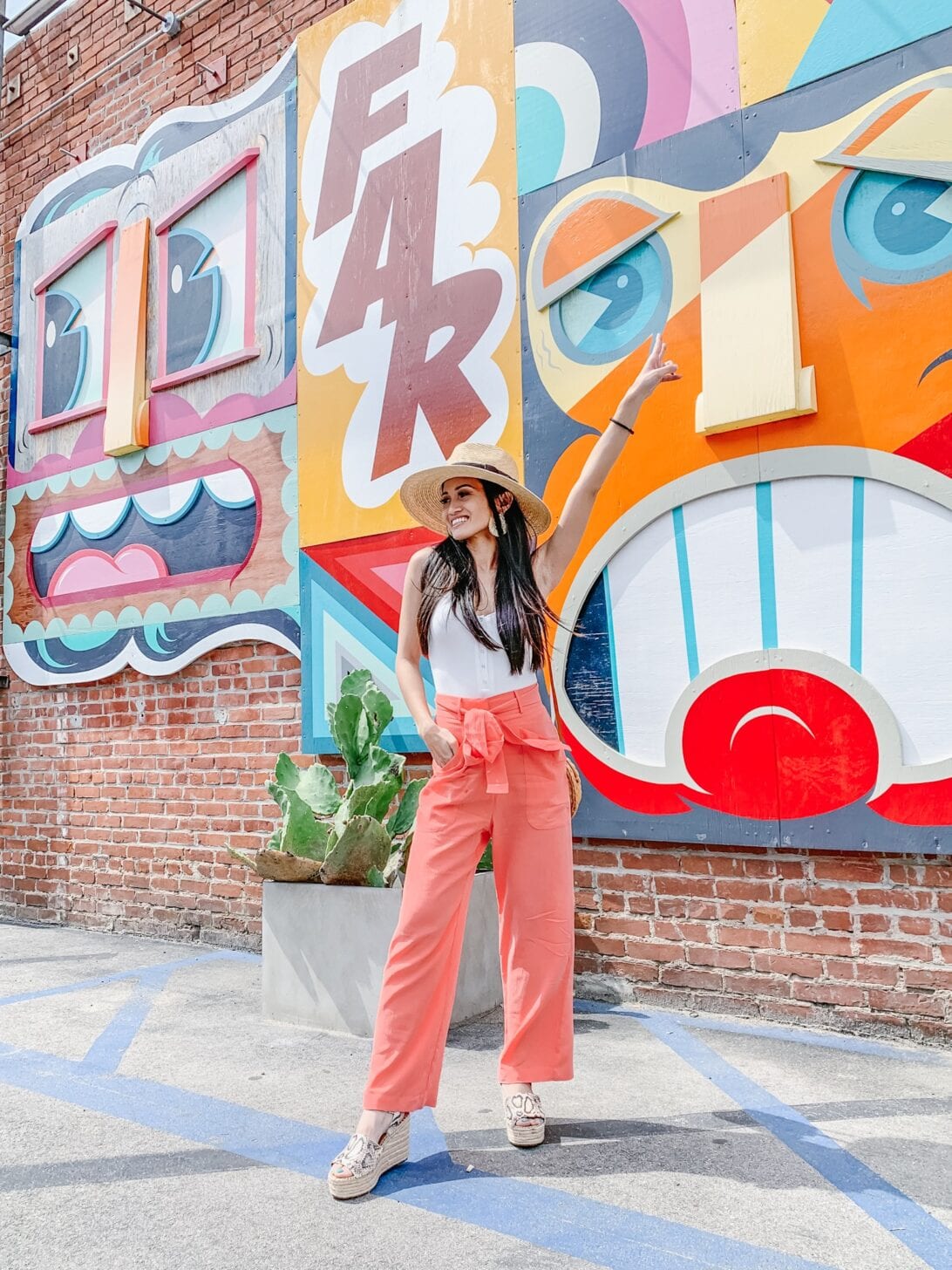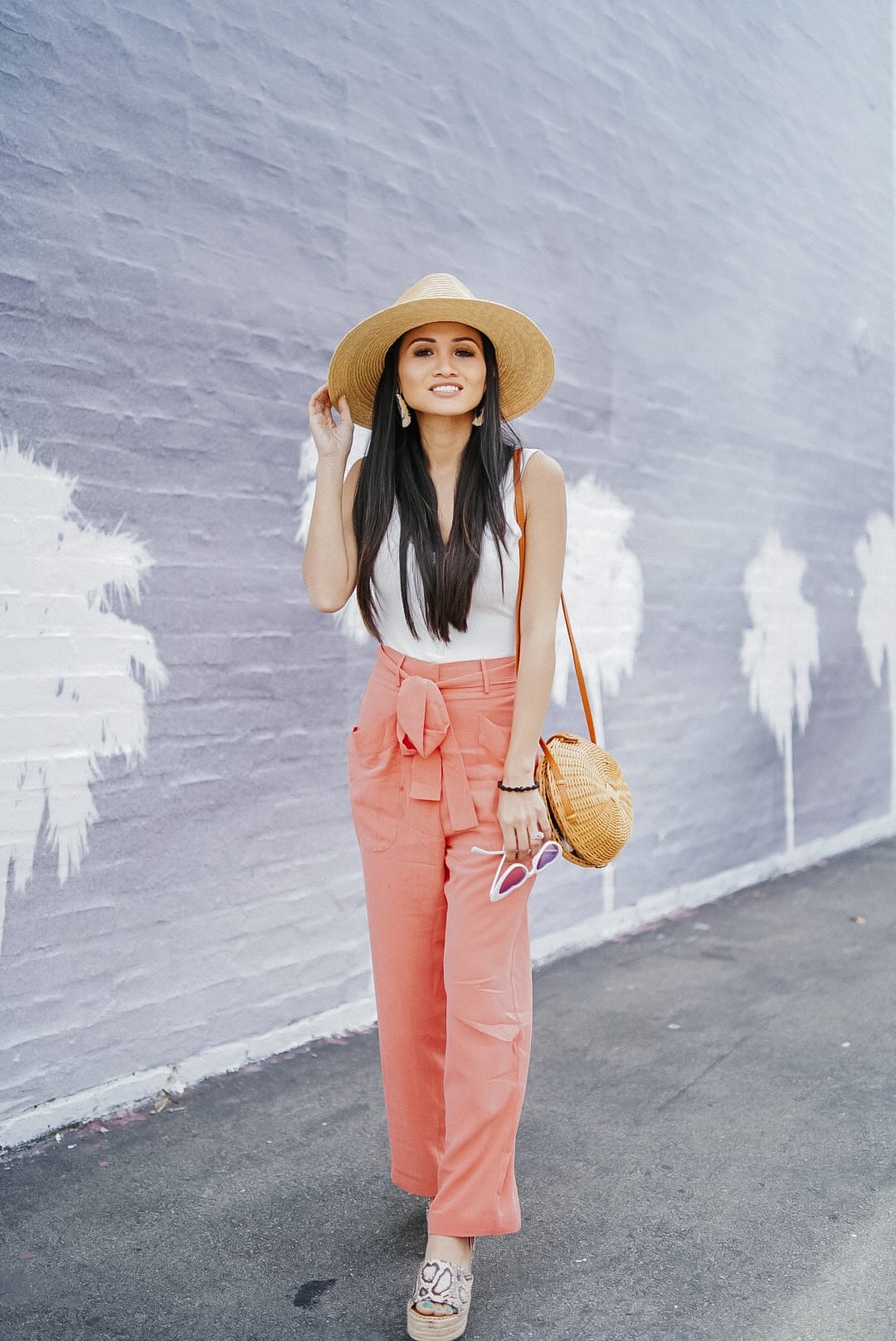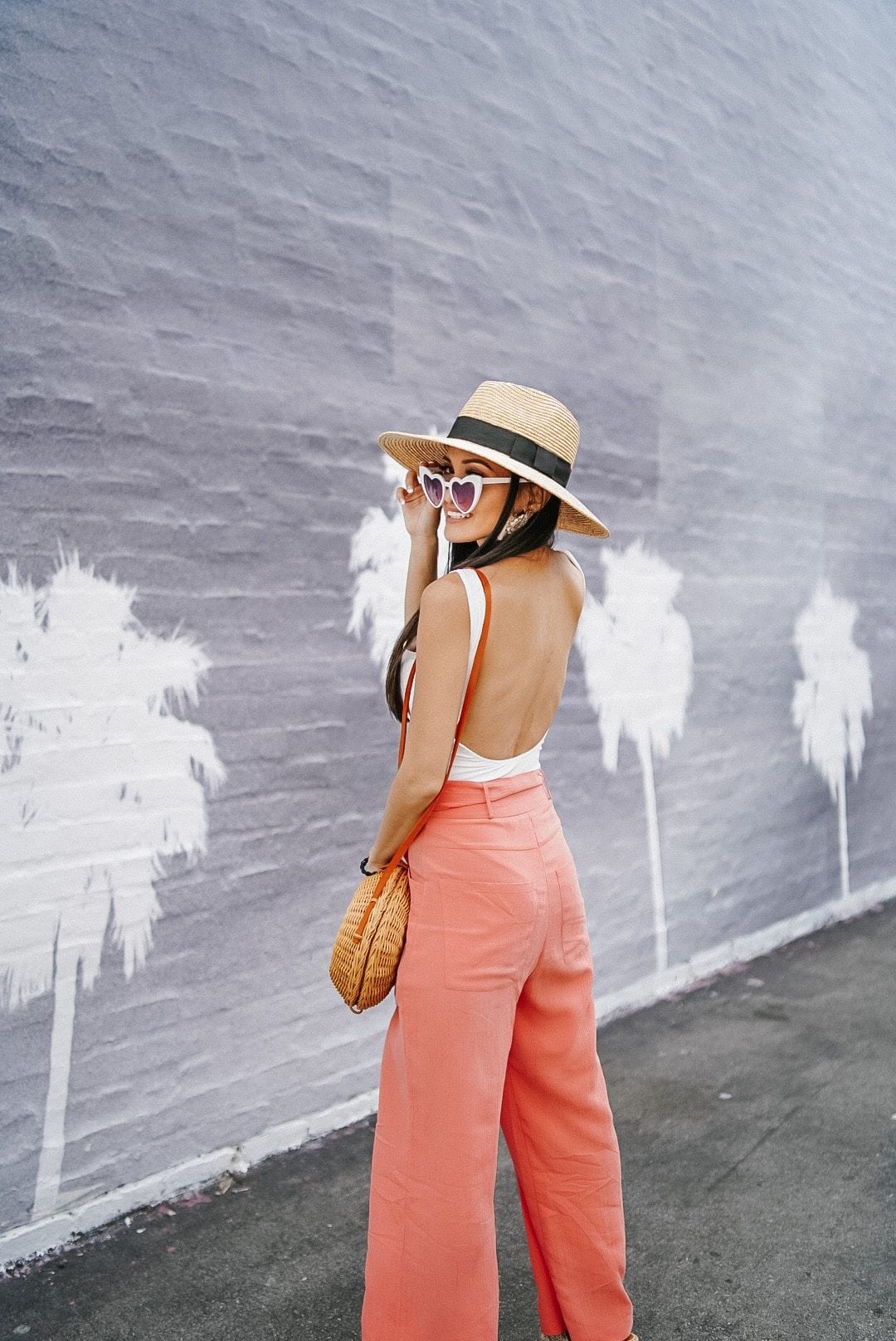 SHOP THIS LOOK:

Alright so let's talk about these pants. I am not kidding you when I say these pants feel like butter. I've never felt anything so soft in my life. I still can't figure out what type of material it is, but I can say it is worth every penny. You won't want to stop wearing them! I wore these pant with this one piece swimsuit that doubles as a bodysuit that I wore in this post. I love how versatile each of these pieces are, so you can really get the most wear out of them.
If you are ever in L.A. make sure to head to Venice Beach to Abbot Kinney Blvd. It is a short drive from L.A. International airport and it has the best murals in L.A. Plus there's great restaurants, cute boutiques, and the beach is minutes away! Hope you enjoyed this post! Thanks for stopping by!
P.S. Subscribe for weekly newsletters so you never miss out on a single post!