FEATURED IN THIS POST:

Hi friends!
Hope you are doing well! This past week I celebrated my quarantine birthday and turned thirty two. It wasn't the birthday I planned but definitely a blessing in disguised. We had big plans for my birthday, a family trip and a couples trip plan this month that we had to cancel due to the Coronavirus. Since I've started this blog I've always written a post to reflect the past year and to share my thoughts of turning a year older. Last year I shared what I learned in my thirties and what I look forward to being thirty one. So this year I thought I would continue the tradition and share my thoughts in the past year and what I look forward to being thirty two.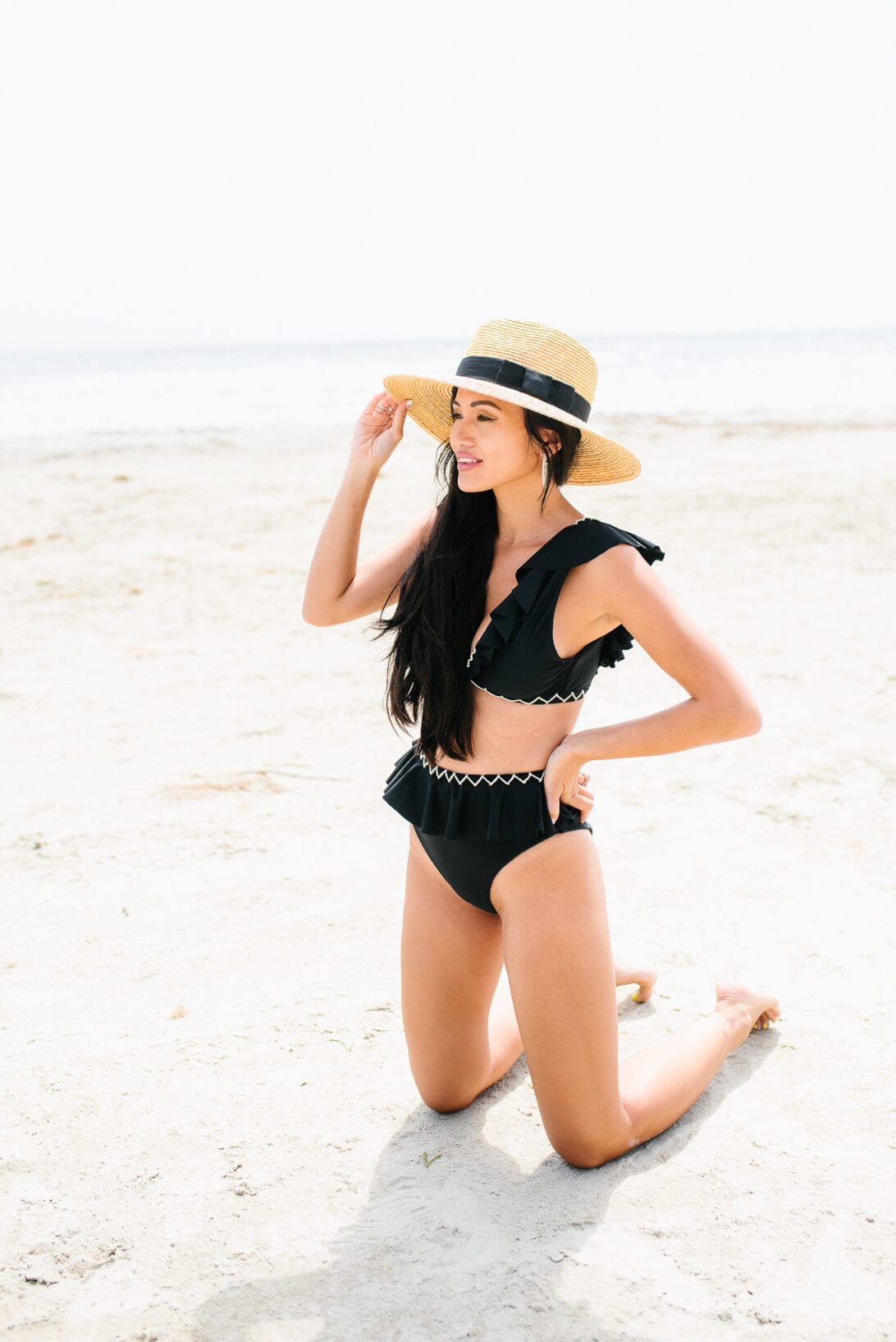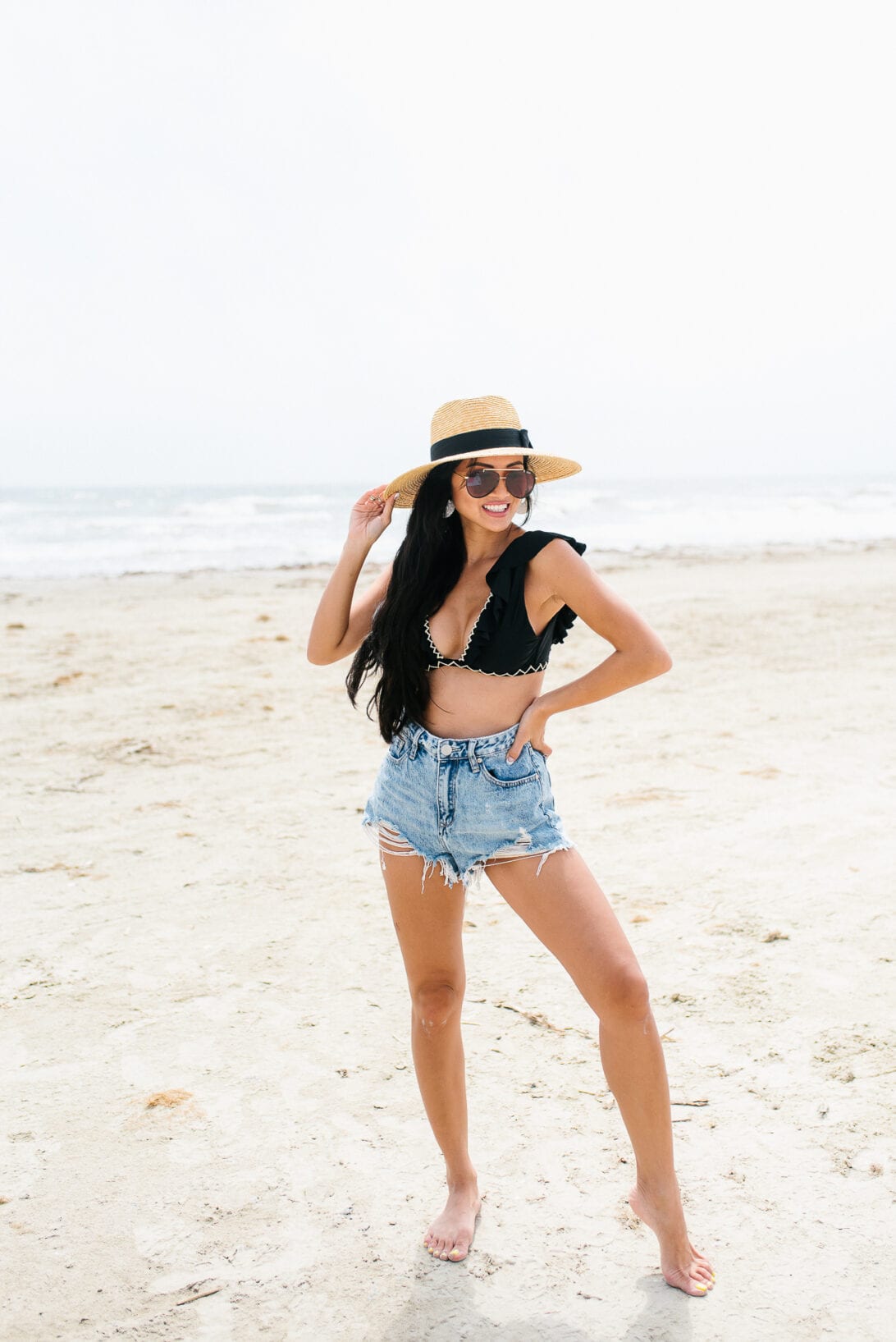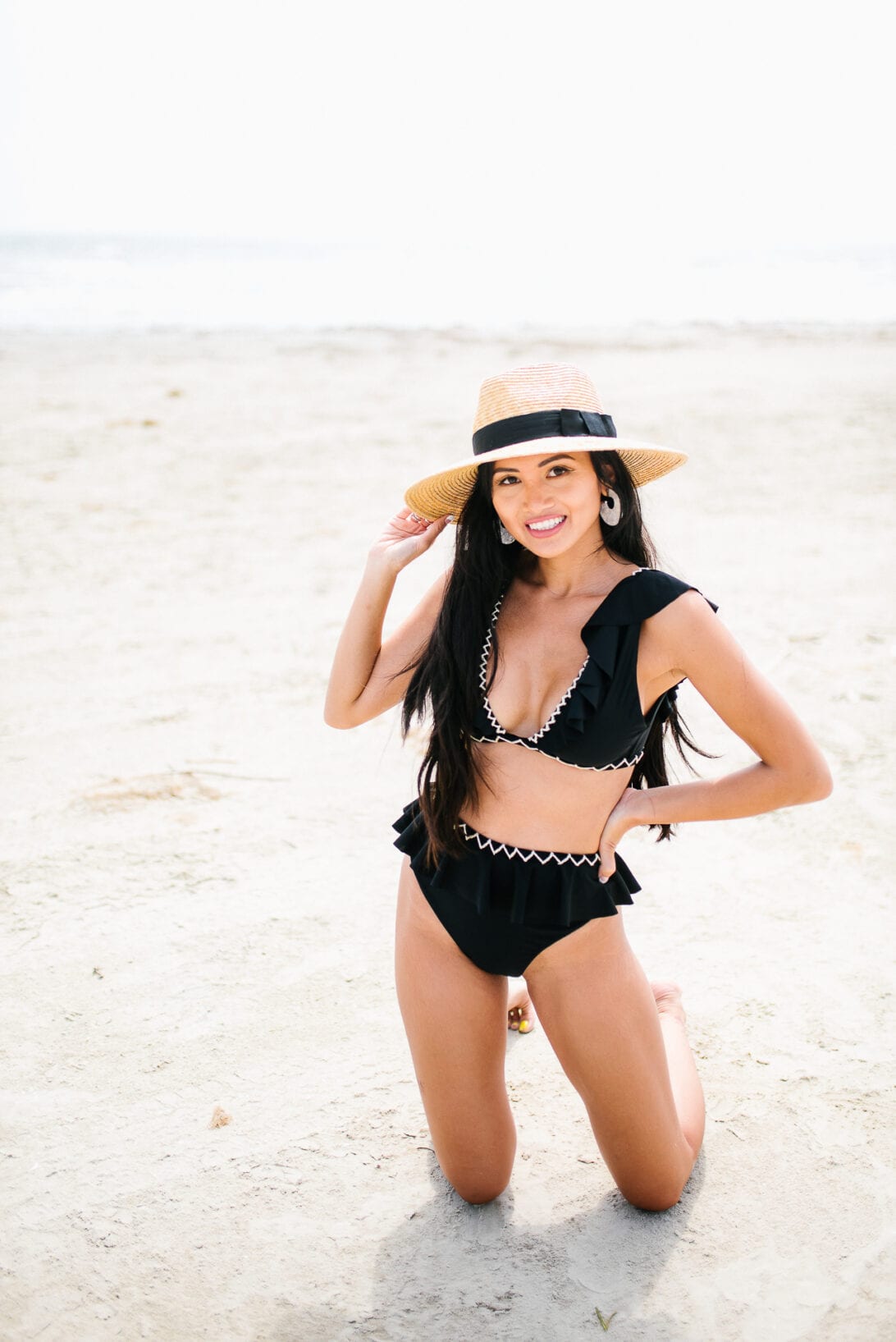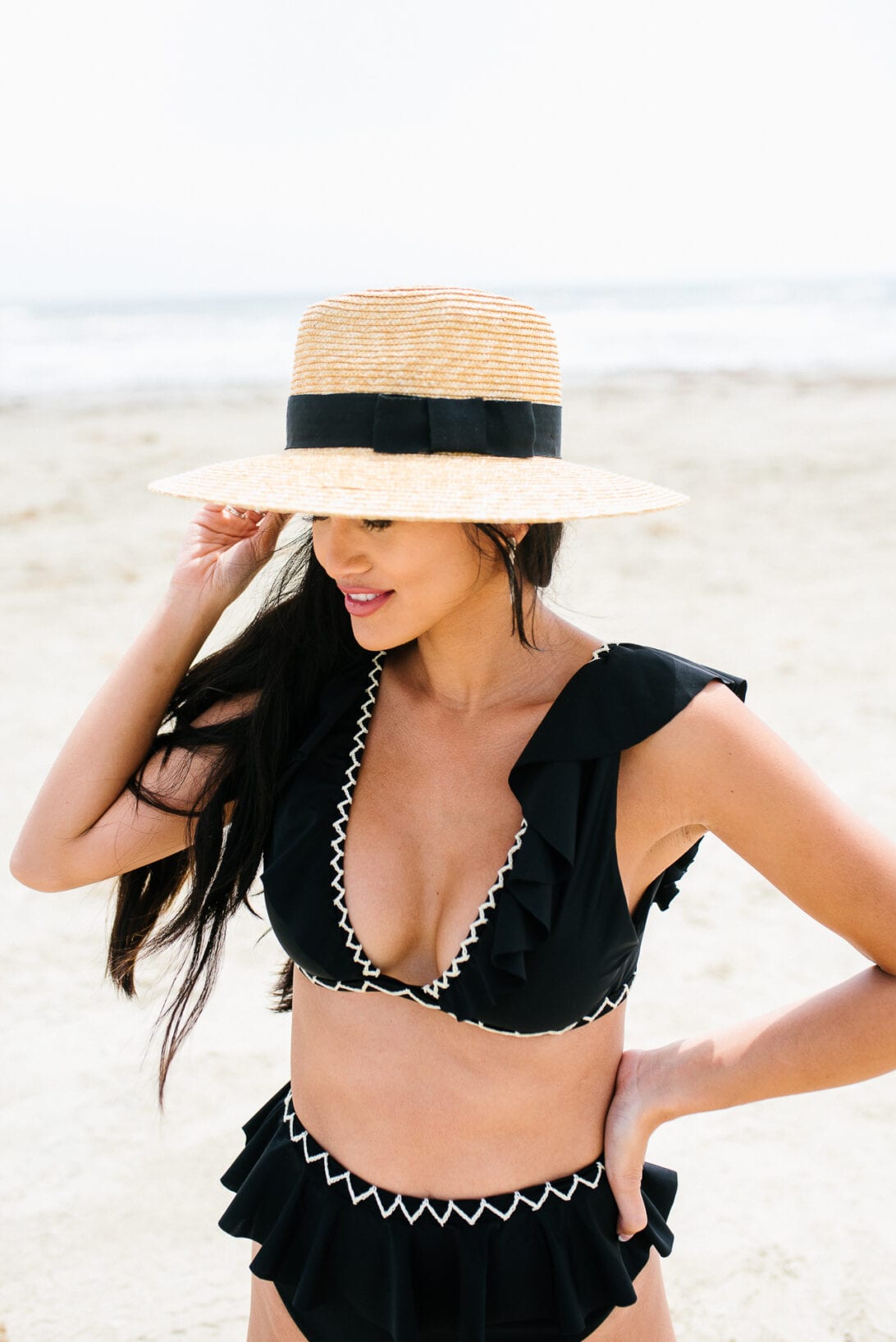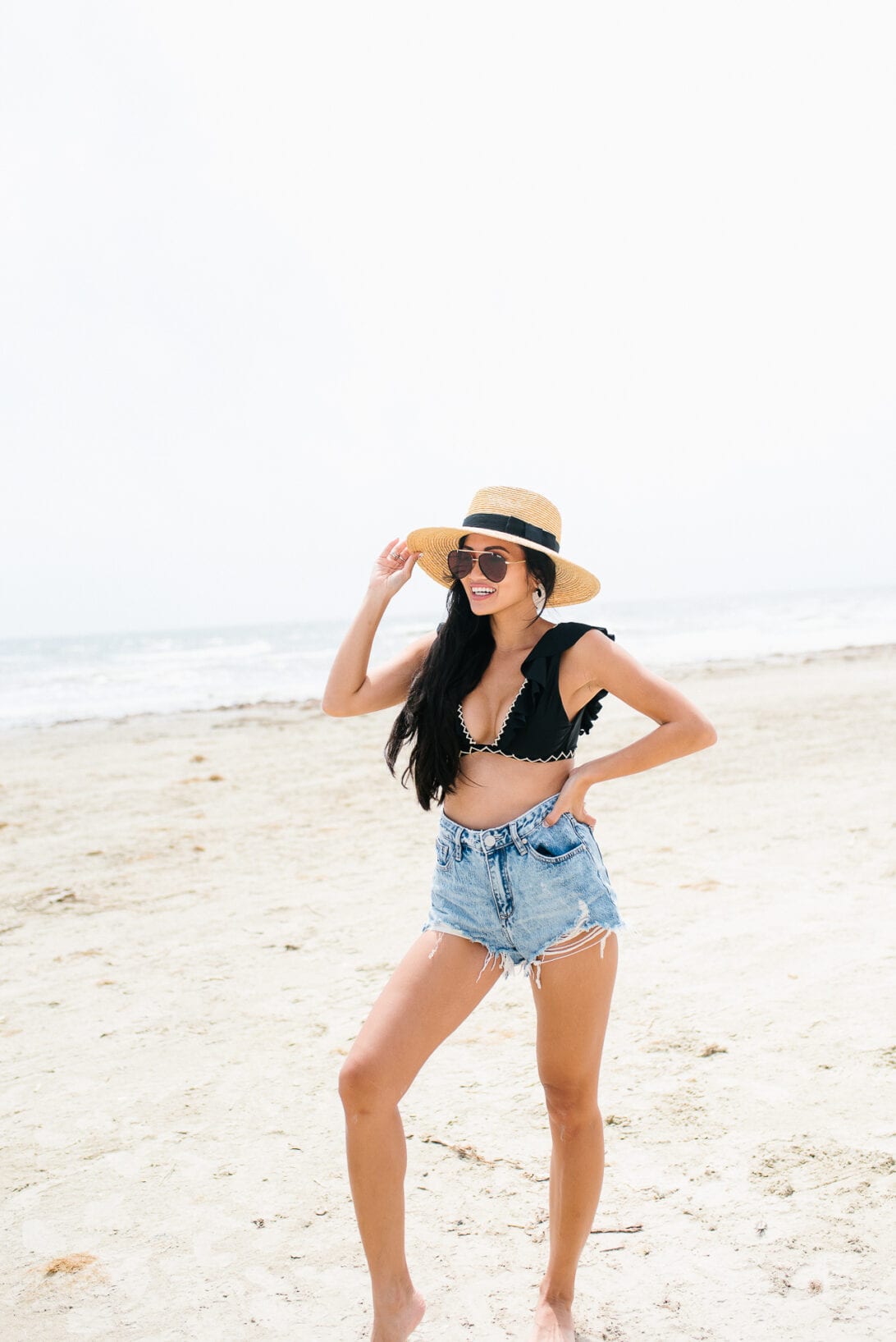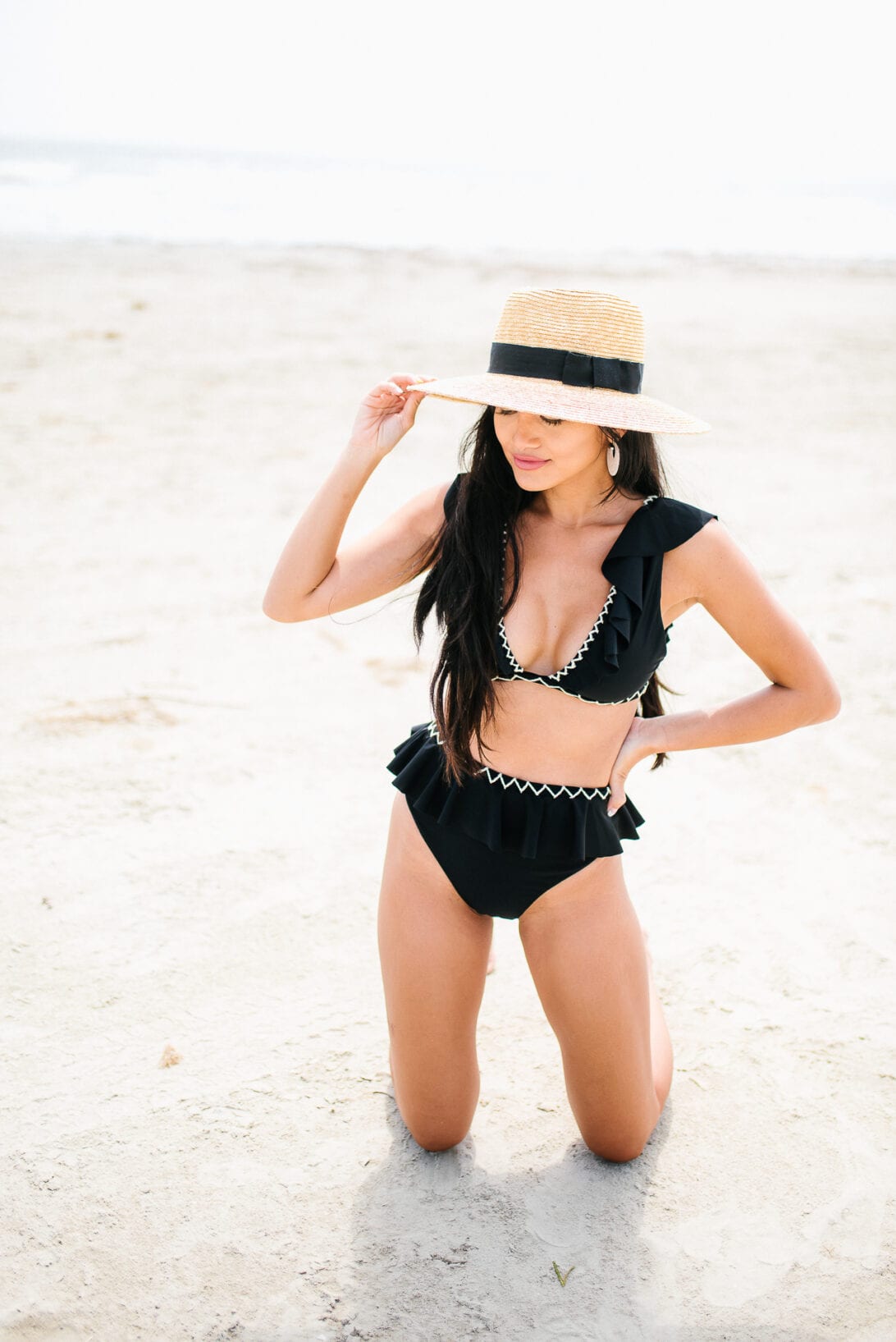 Last year was a year of high and lows. I traveled more than I have in the past year, had some amazing business opportunities, did some huge renovations to our new home, but also experienced a miscarriage. It was our year of trying to grow our family and unfortunately God had other plans for us. That year more than ever I learned to lean my faith and trust God and his plans. It's been a constant battle of high and lows and learning to let go and let God. Even though we have yet to grow our family our family has grown in so many ways. This quarantine especially has brought our family closer than ever, and has really helped us slow down and just appreciate the little things.
My quarantine birthday was celebrated at home with my family. A small intimate celebration that I am thankful to have been able to celebrate. And though not all of our family and friends could join us I was flooded with well wishes, old memories, and love from all over. Every birthday I am constantly reminded of the relationships that I have built, the love that has grown, and the memories made. I have best friends I've made since childhood, college, and now in my motherhood days that I continue to celebrate with. My family I've married into is a family I've always dreamed of and love like the family who raised me. I have more blessings than I can ever be imagine and a life I could have only dreamt of and more.
God continues to show me his plans are greater than mine. So this year I will continue to count my blessings and I have the utmost faith our family will continue to grow in love. Thank you for stopping by and allowing me to celebrate another year with you.
P.S. Subscribe for weekly newsletters so you never miss a single post!
Photos by BanAvenue Photography