FEATURED ON THIS POST:

Hi friends,
Hope you are doing well! Today I am sharing my favorite athleisure outfits I've been wearing during quarantine. These outfits are perfect for summer with their fun, bright, and vibrant colors. When people ask me what is athleisure, I always explain it as outfits that look like you are working out but comfy enough to just lounge around in. I wouldn't run five miles in these outfits but I could definitely do a fun quick 30 minute workout and yet still look cute to go through a drive thru or run errands. It's dressing up for staying home home because some days you just want to get out of your pj's. Not that it's a bad thing to be in your pj's all day, because trust me I've had those days during quarantine! But if you are looking for another alternative check out my athleisure outfit ideas for summer below!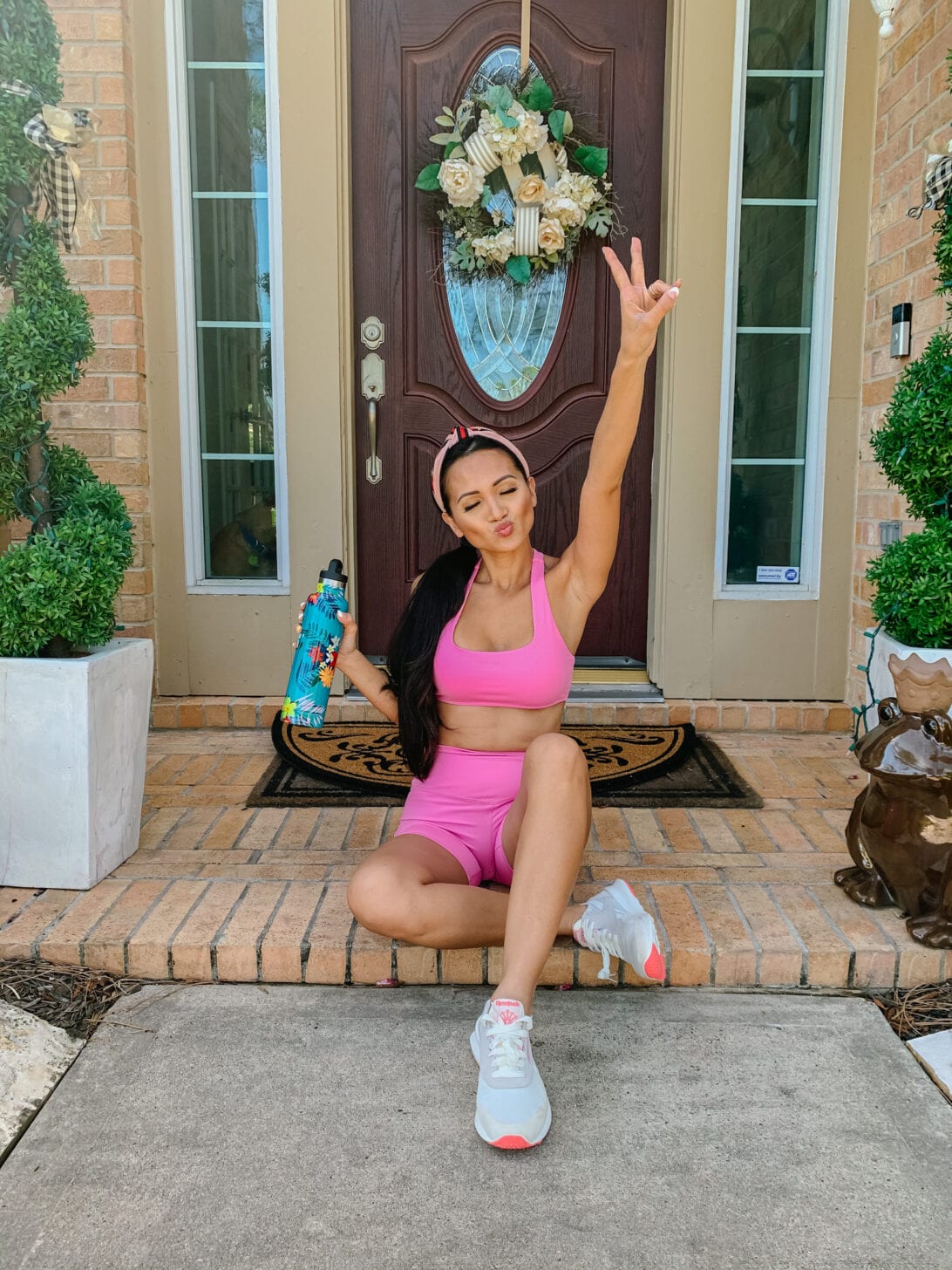 SHOP THIS LOOK:

Love this pink biker short set. I've been into biker shorts lately and these are so cute. Plus they come in different colors so you can mix and match them.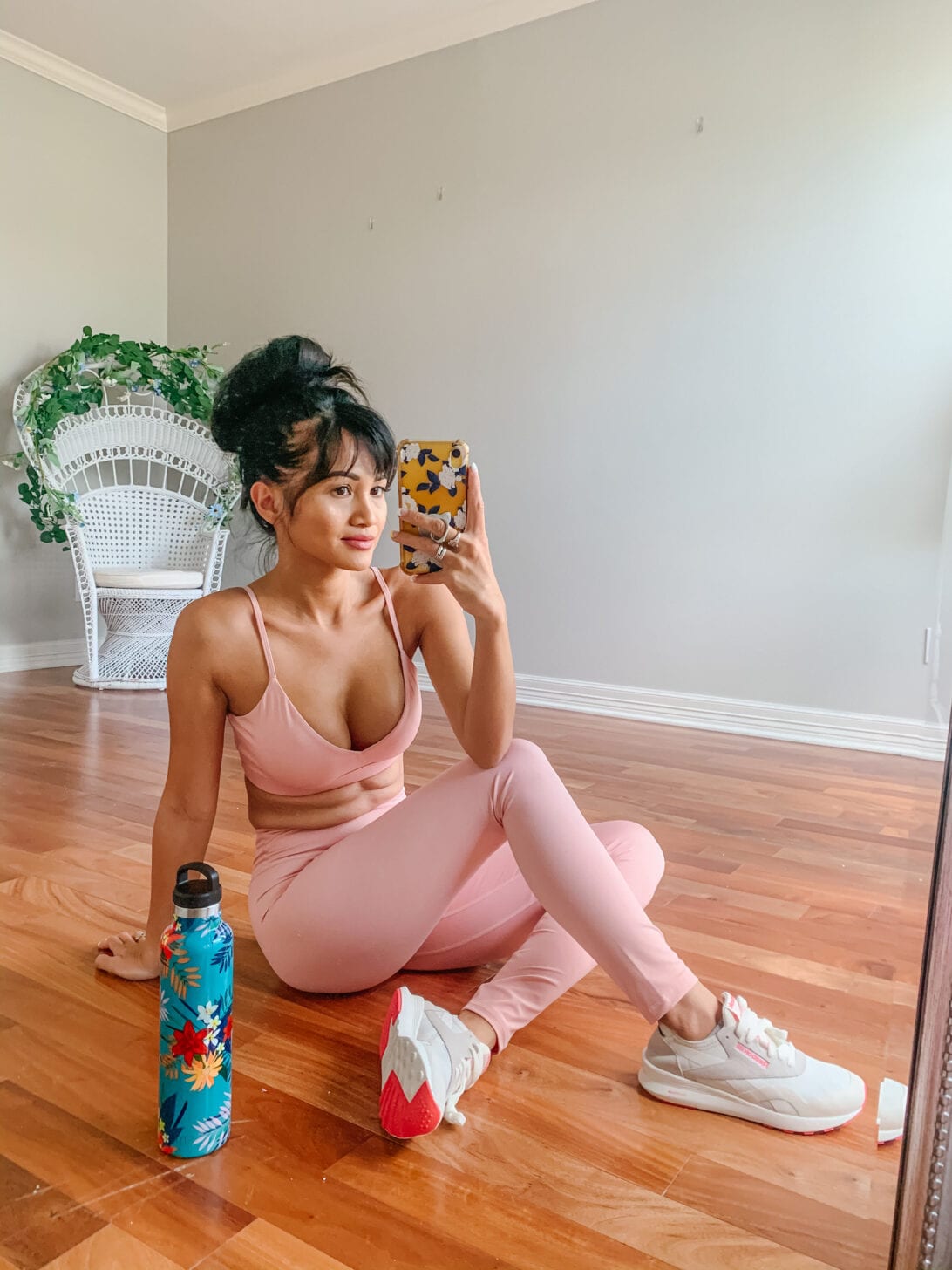 SHOP THIS LOOK: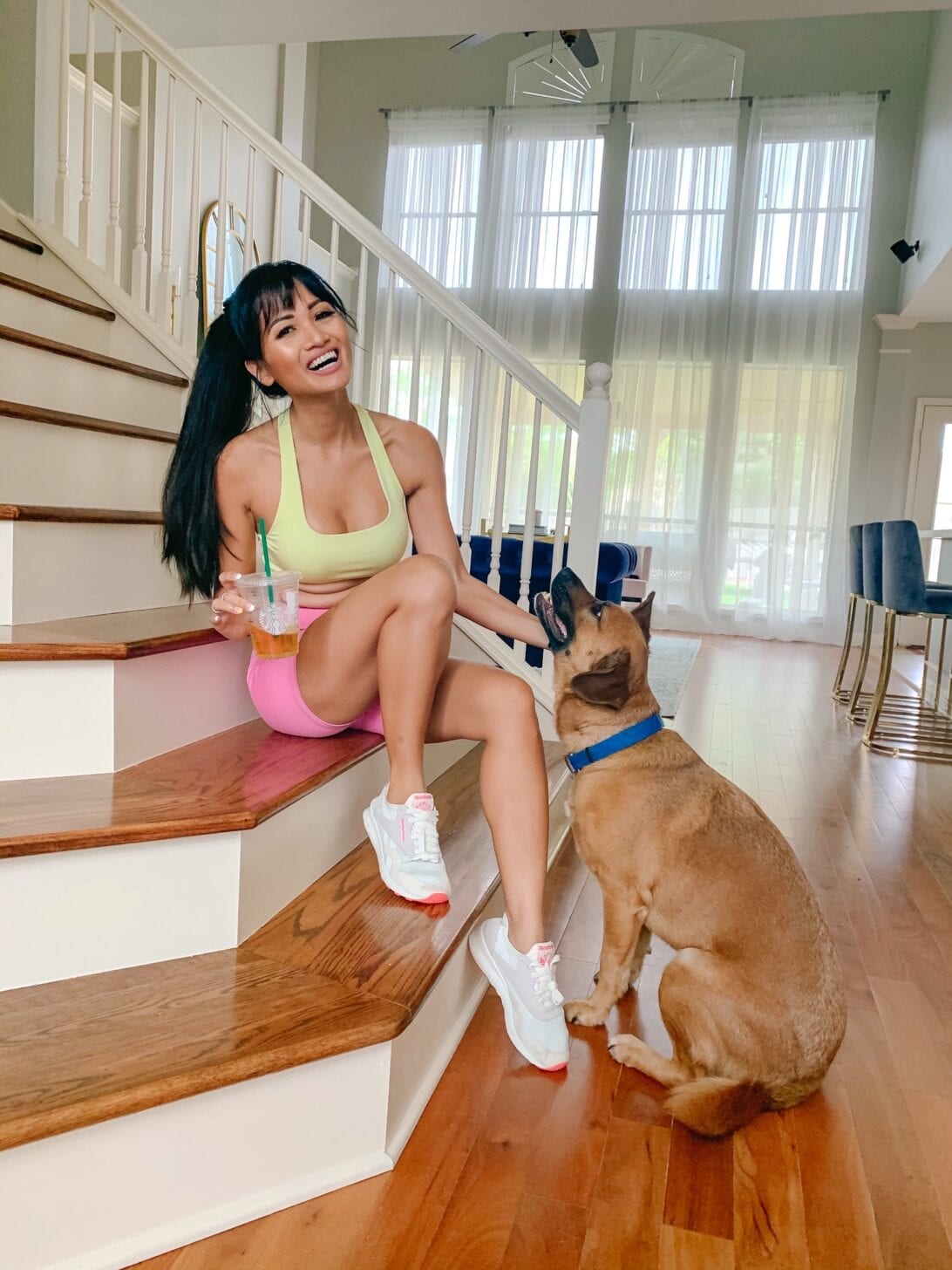 SHOP THIS LOOK: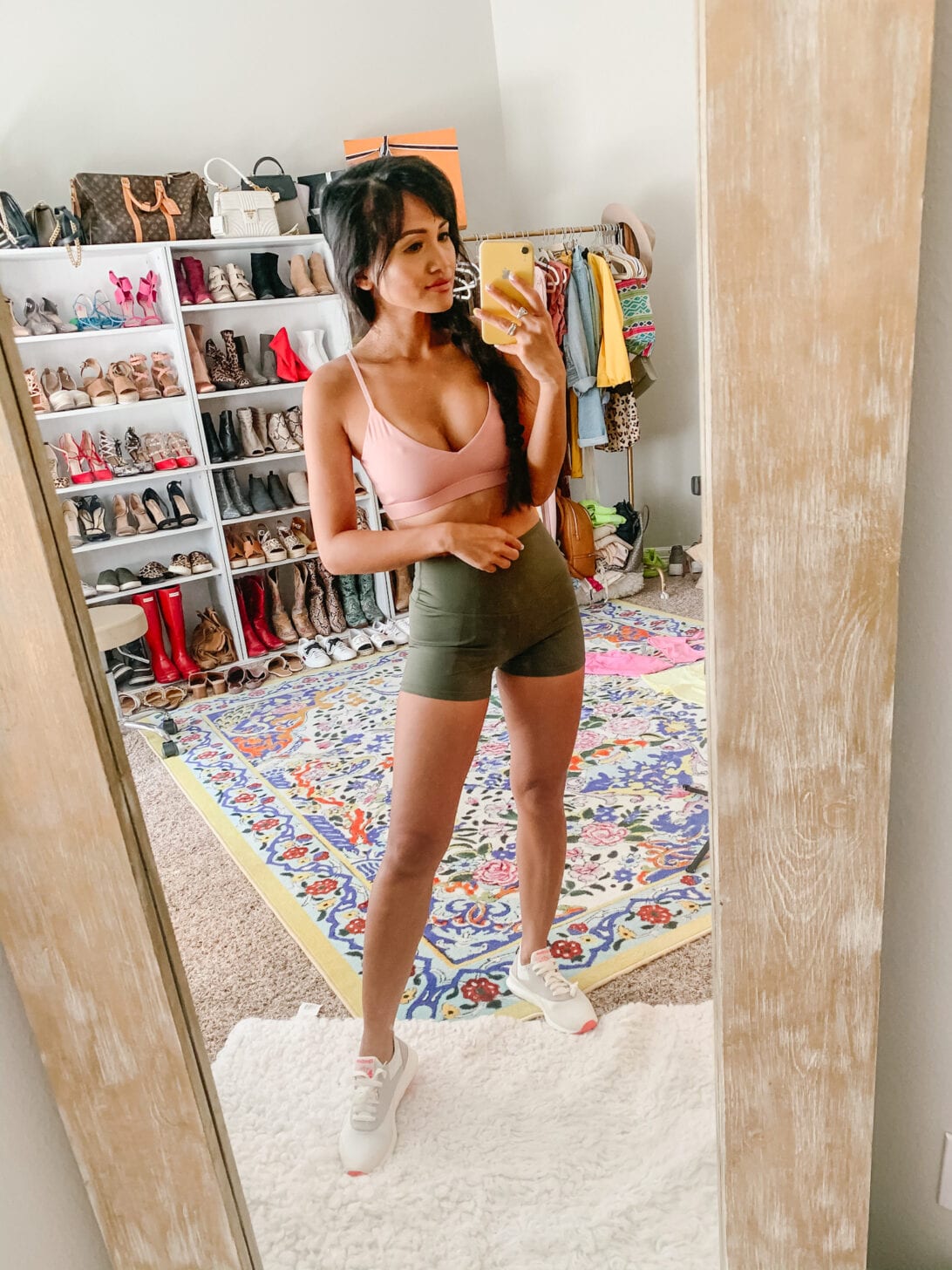 SHOP THIS LOOK:

SHOP THIS LOOK:

These leopard biker shorts are only $10 and such a great find!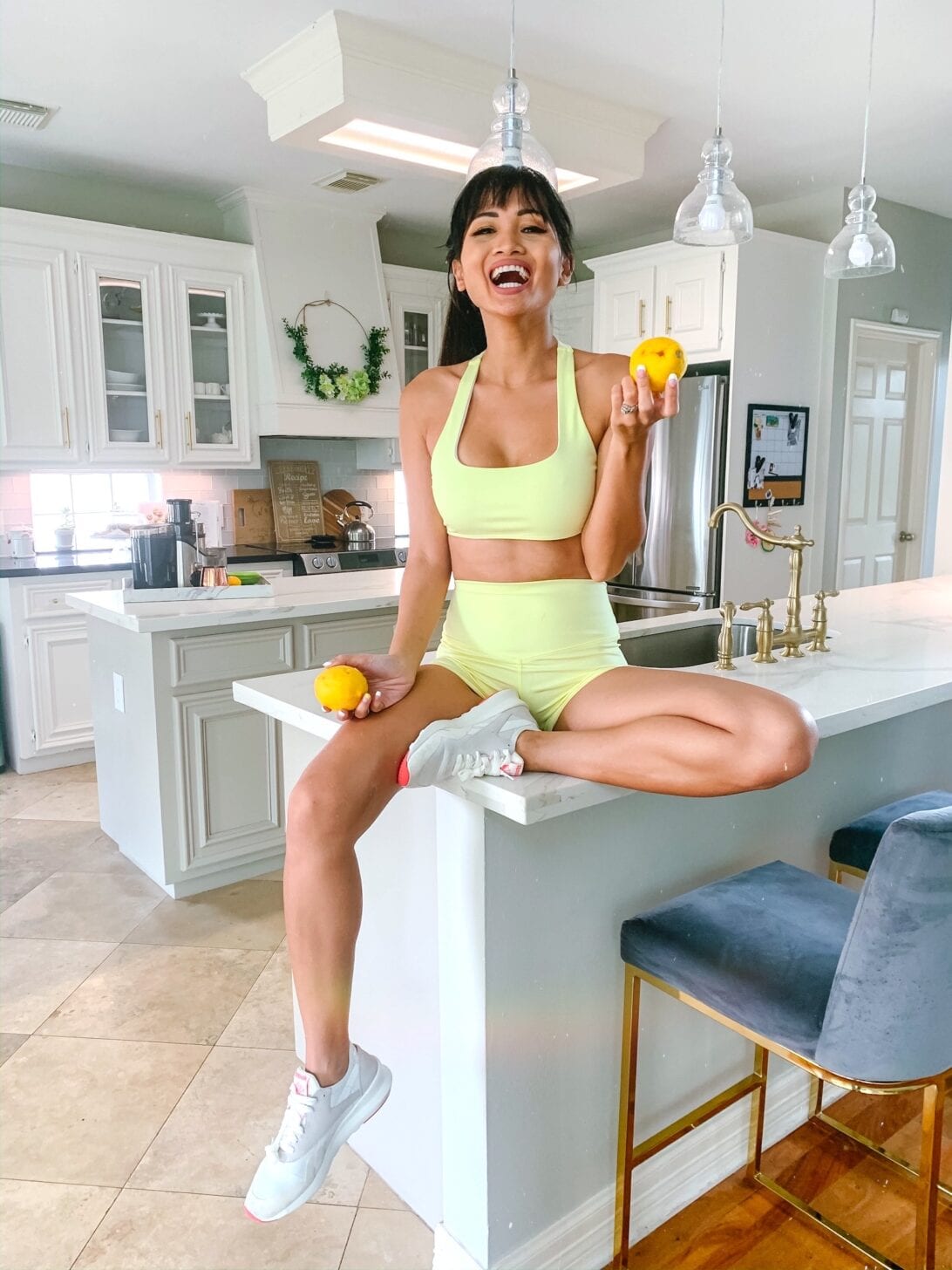 SHOP THIS LOOK:

I hope you enjoyed these looks, and these athleisure outfit ideas for summer. Thanks for stopping by!
P.S. Subscribe for weekly newsletters so you never miss out on a single post!