FEATURED ON THIS POST:

Hi friends,
Hope you are doing well! It's been a month into quarantine, and lately I've had time to really experiment and try on some different makeup looks. One of the things I promised myself was I wouldn't by another eyeshadow palette, but the Ulta sale happened and I ended up snagging the Urban Decay Naked Reloaded Palette. I've heard so many great things about the naked reloaded palette so I thought I would try it out for the week. This type I kept my promise and used every single color in the palette to recreate these four looks. Check out these four looks below and my honest review on the Urban Decay Naked Reloaded Palette.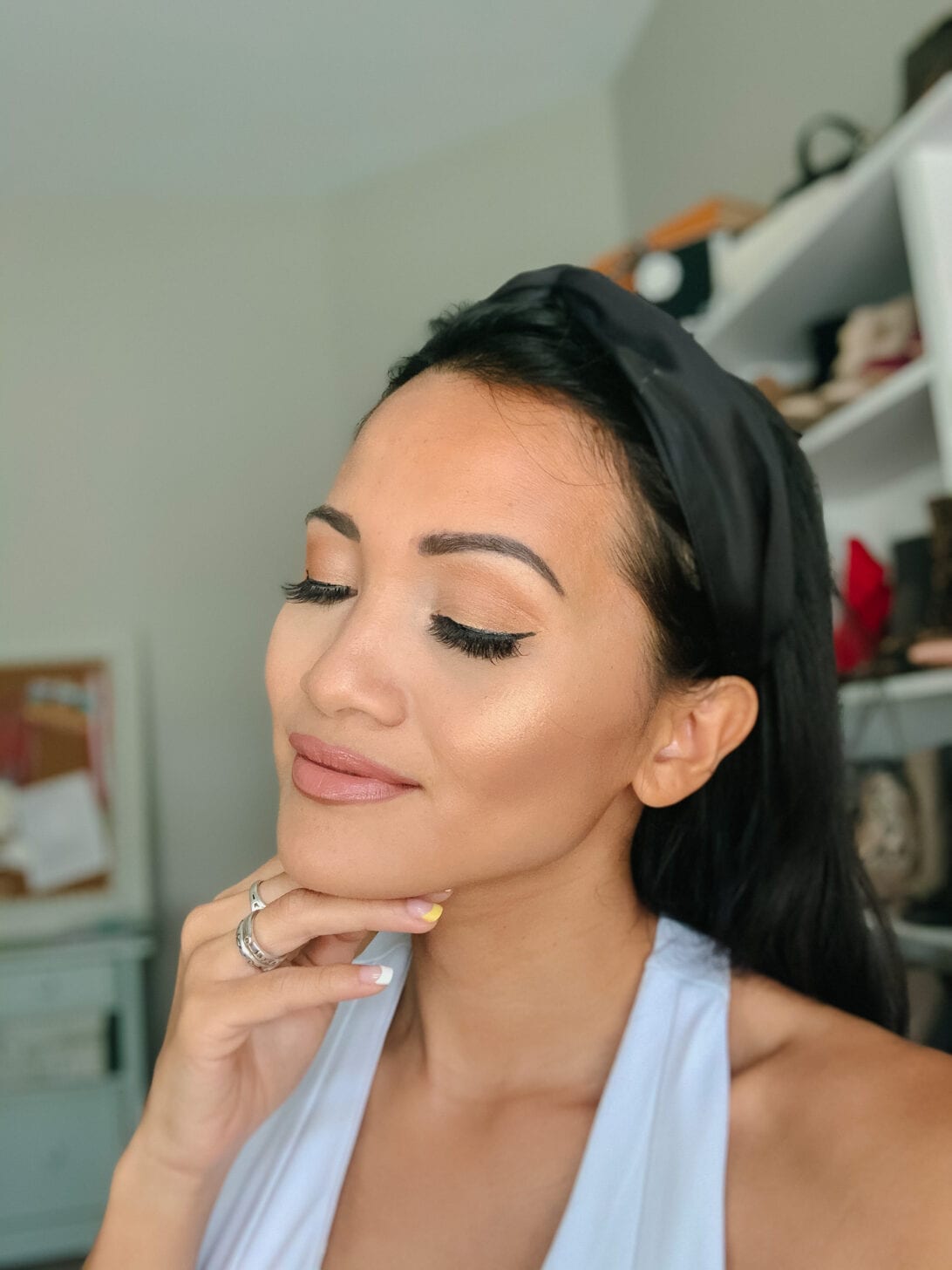 For my first look I created a summer glow look with the colors, Bride, Barely Baked, Angel Fire, and Boundaries. This is a light shimmer look that you can easily wear as an everyday look.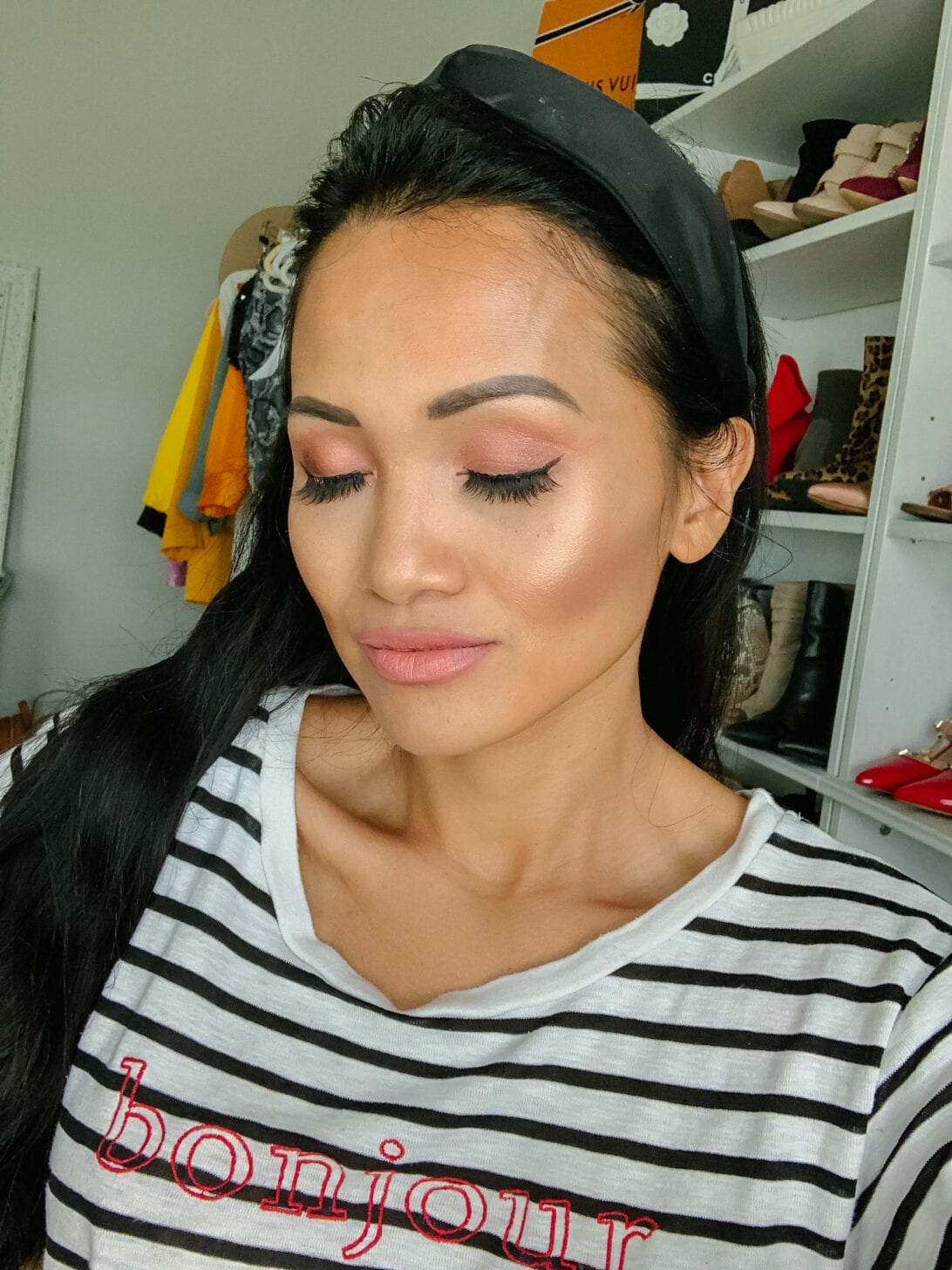 For this next look I created this pretty in pink look for a colorful flirty makeup look. I used the colors Retro, Burn, and Reputation.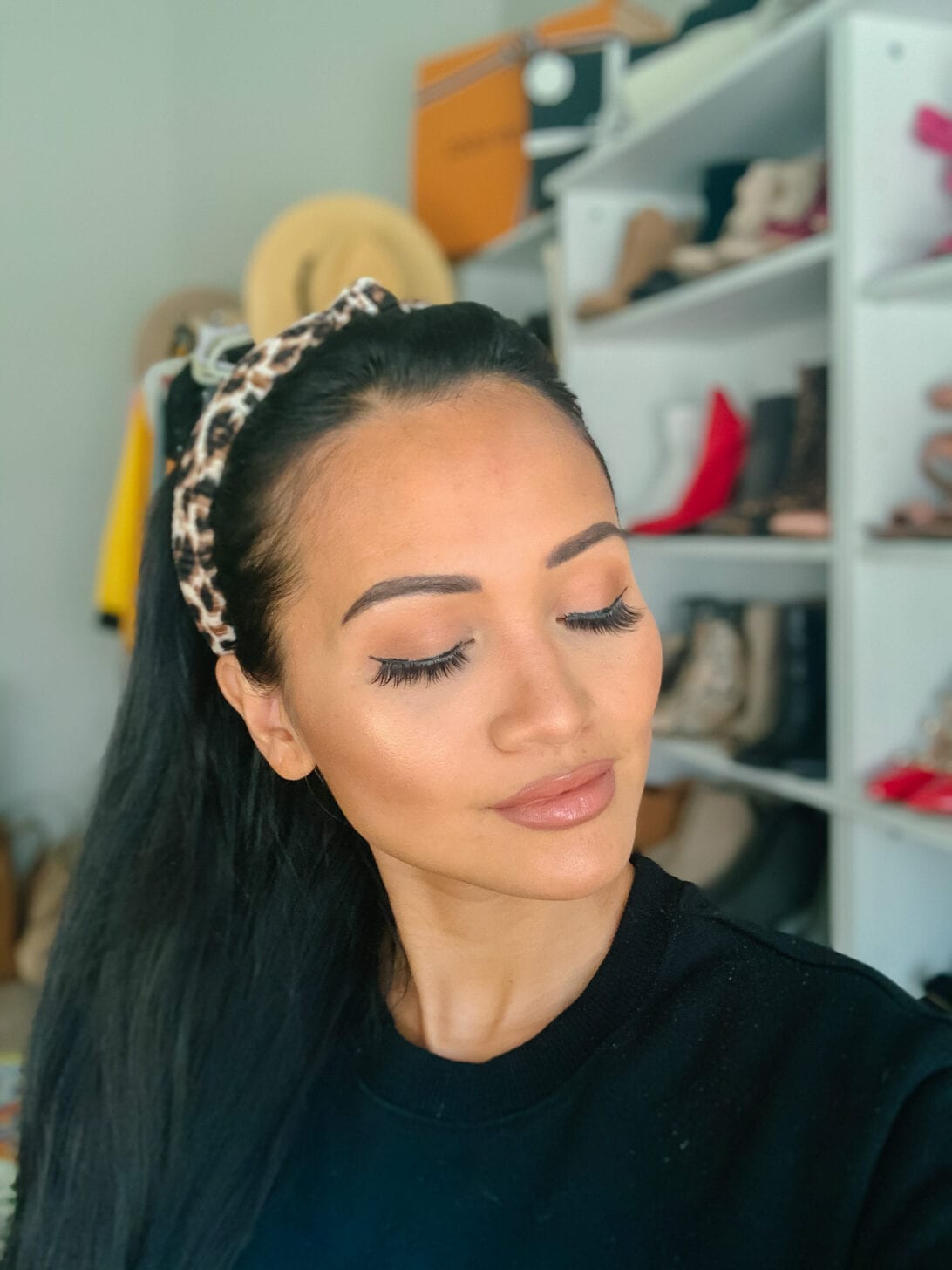 If you are looking for a more muted natural look I used, Bucked, Boundaries, and Blur for this eyeshadow combination. I know some people who are not a fan of the shimmer, so this is a great matted natural style eyeshadow look.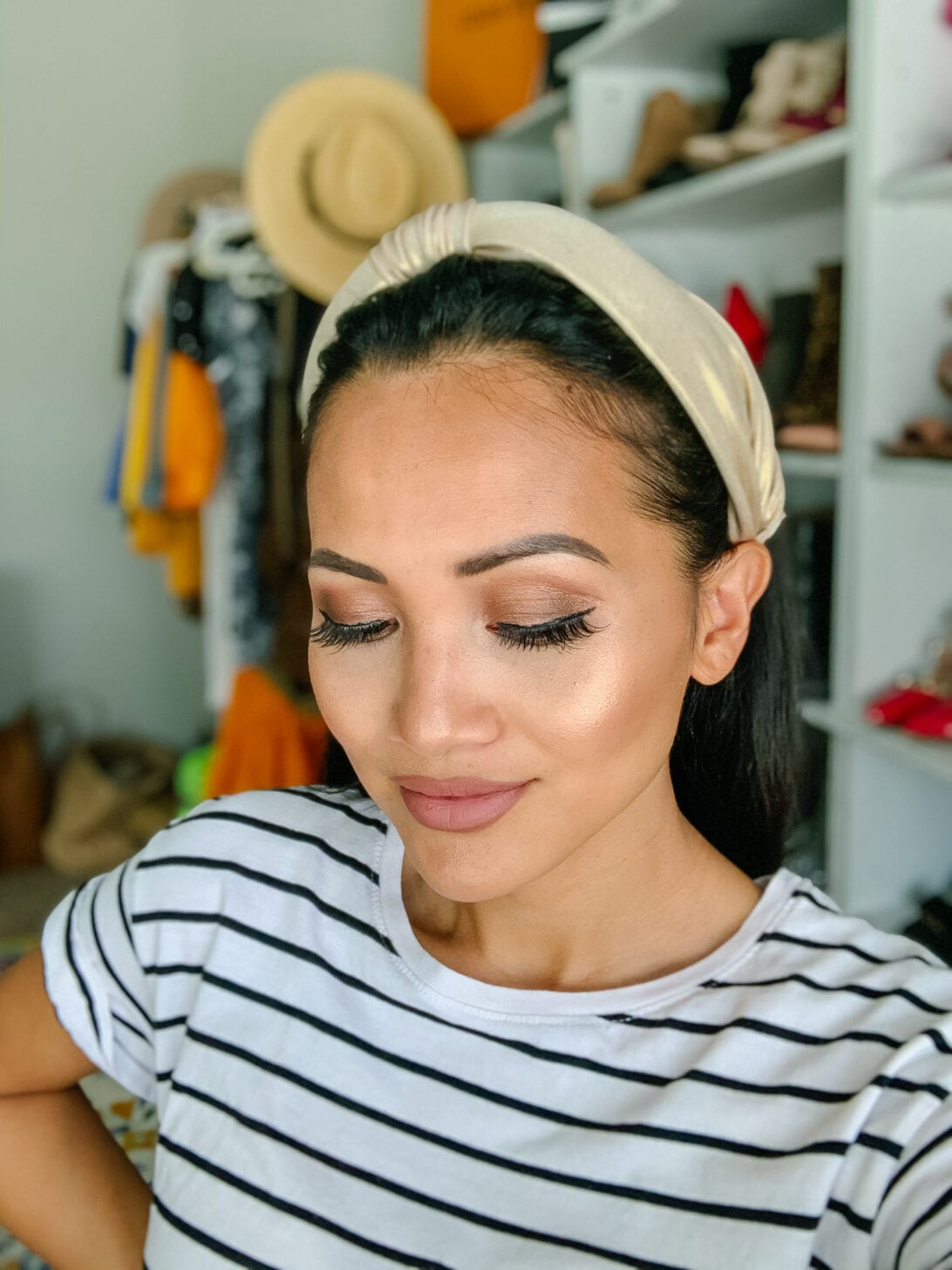 SHOP THIS LOOK:

Last but not least I created this night time look with the Naked Reloaded Palette. I used the colors Bucked, End Game, Dreamweaver, and Distilled.
The Urban Decay Naked Reloaded Palette is an easy eyeshadow palette to work with. You can recreate several different looks with this palette and get use of every single color on this palette. Is it worth the $44 I spent on it, probably not, but that's because I am partial to this drugstore eyeshadow palette I use everyday for $14. But it was worth the $22 I paid for it on sale, and will definitely see myself get a good use from this palette in the future. I hope you enjoyed this review. Thanks for stopping by!
.
P.S. Subscribe for weekly newsletters so you never miss a single post!