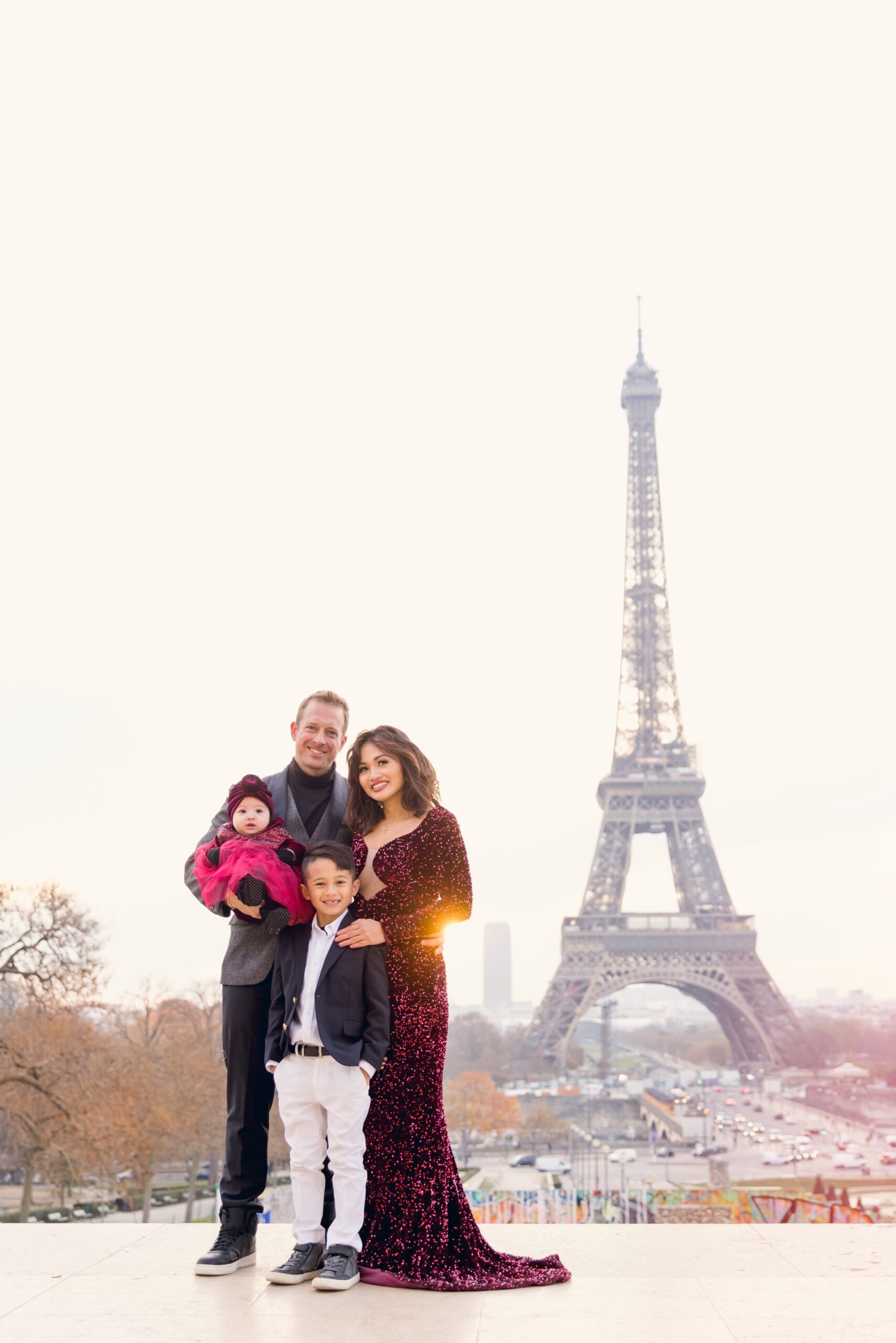 Hi friends,
Hopping on here, to wish ya'll a Merry Christmas and a happy New Year. Last week we were blessed to take our family to Paris for a fun European Christmas trip. It was a trip we will never forget. I can't wait to share more in future travel guides. But today I wanted to share with ya'll our Christmas card photos we took in front of the Eiffel tower. These photos came out stunning, and honestly if you are ever in Paris I highly recommend taking professional photos in front of the Eiffel tower. It is one hundred percent worth it. Josh and I recreated our photos we took several years ago by ourselves to include our kiddos. You can see our past photos here.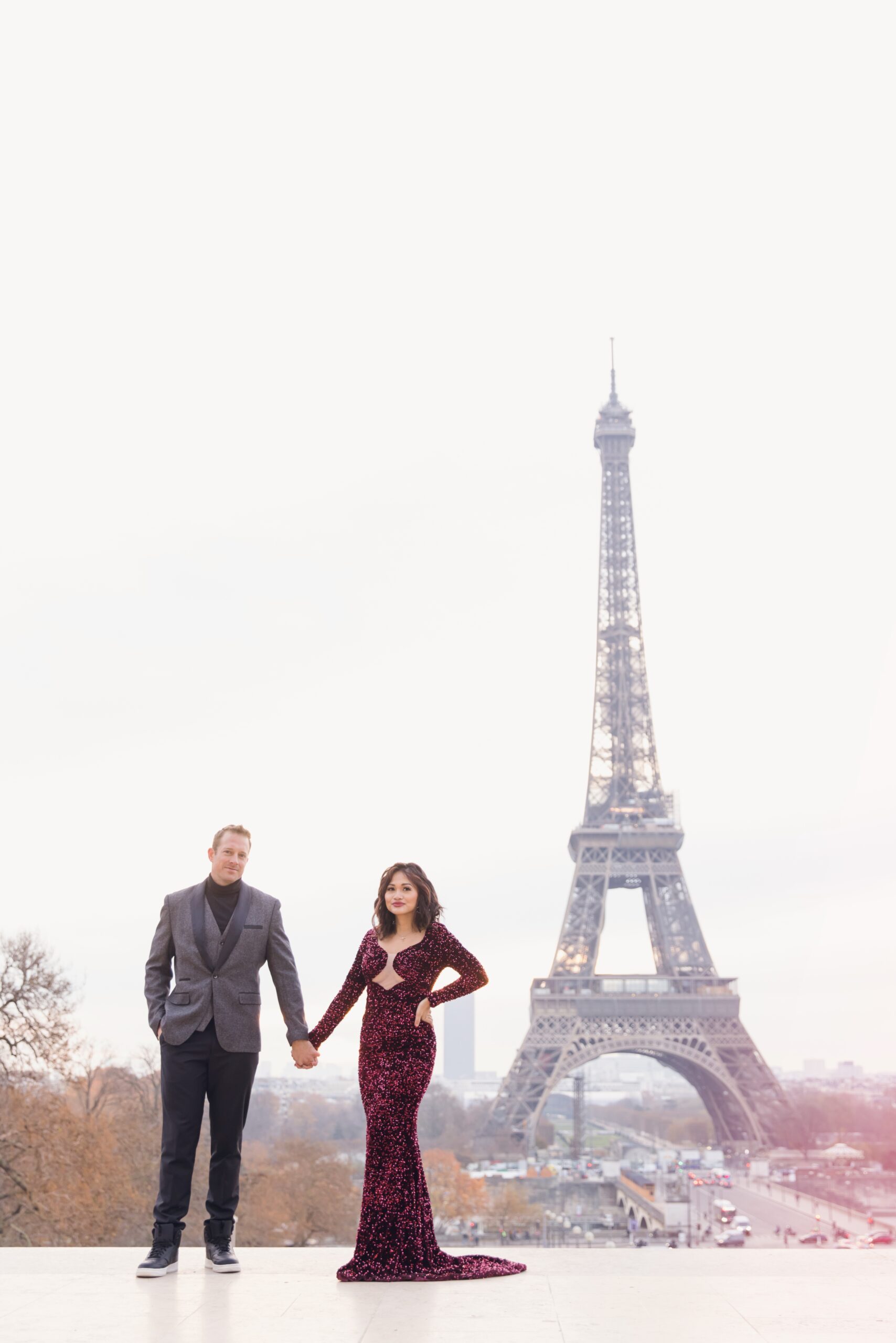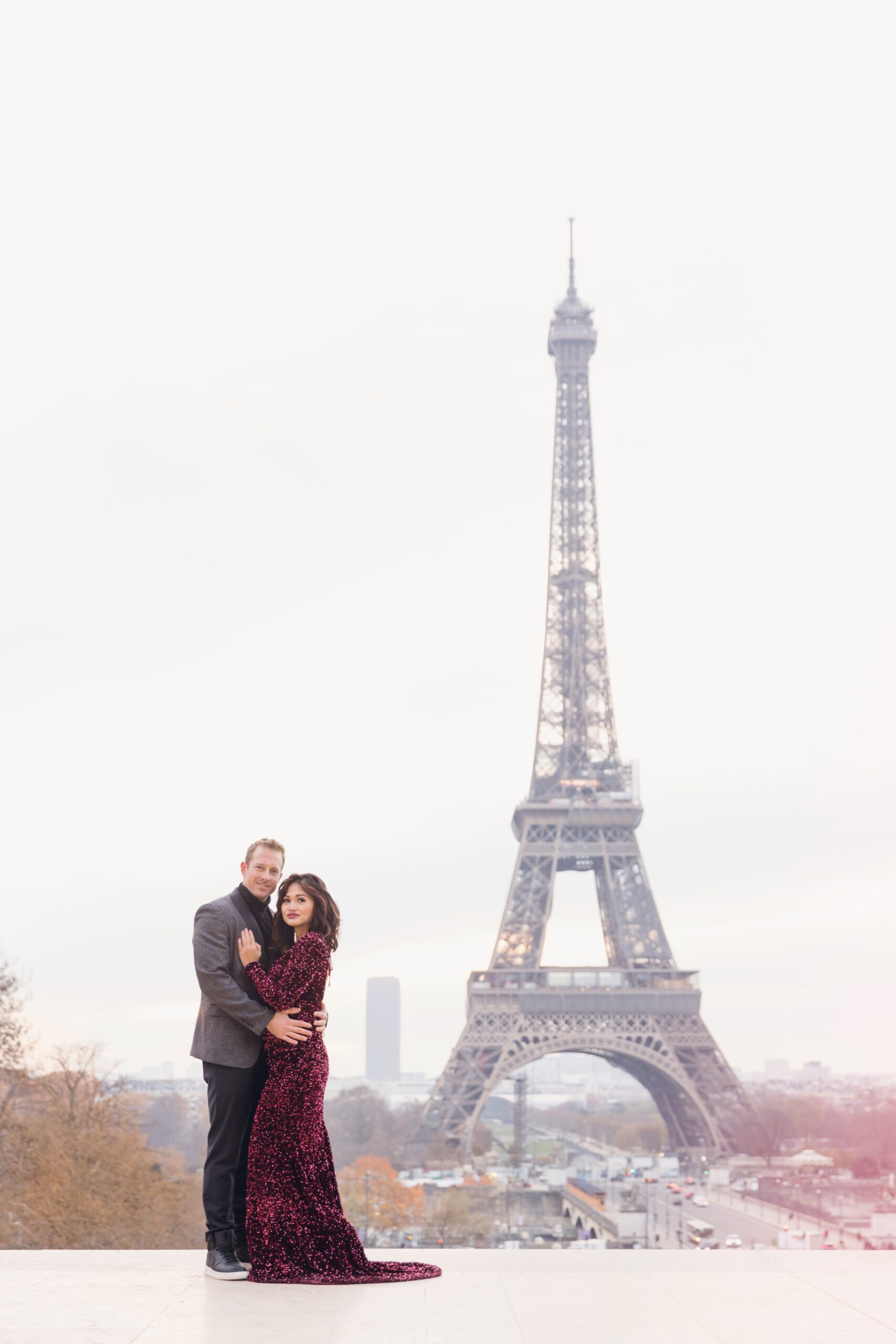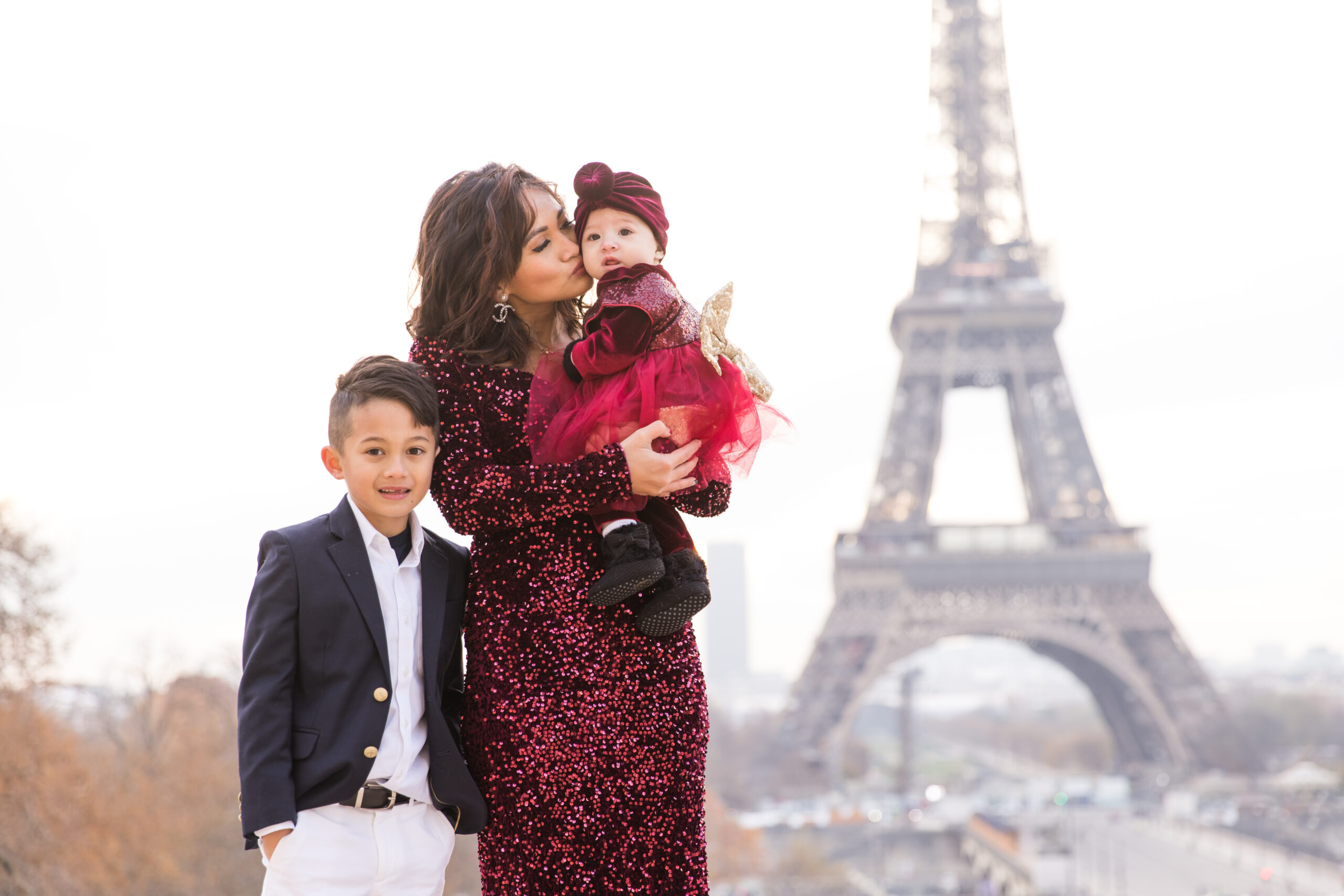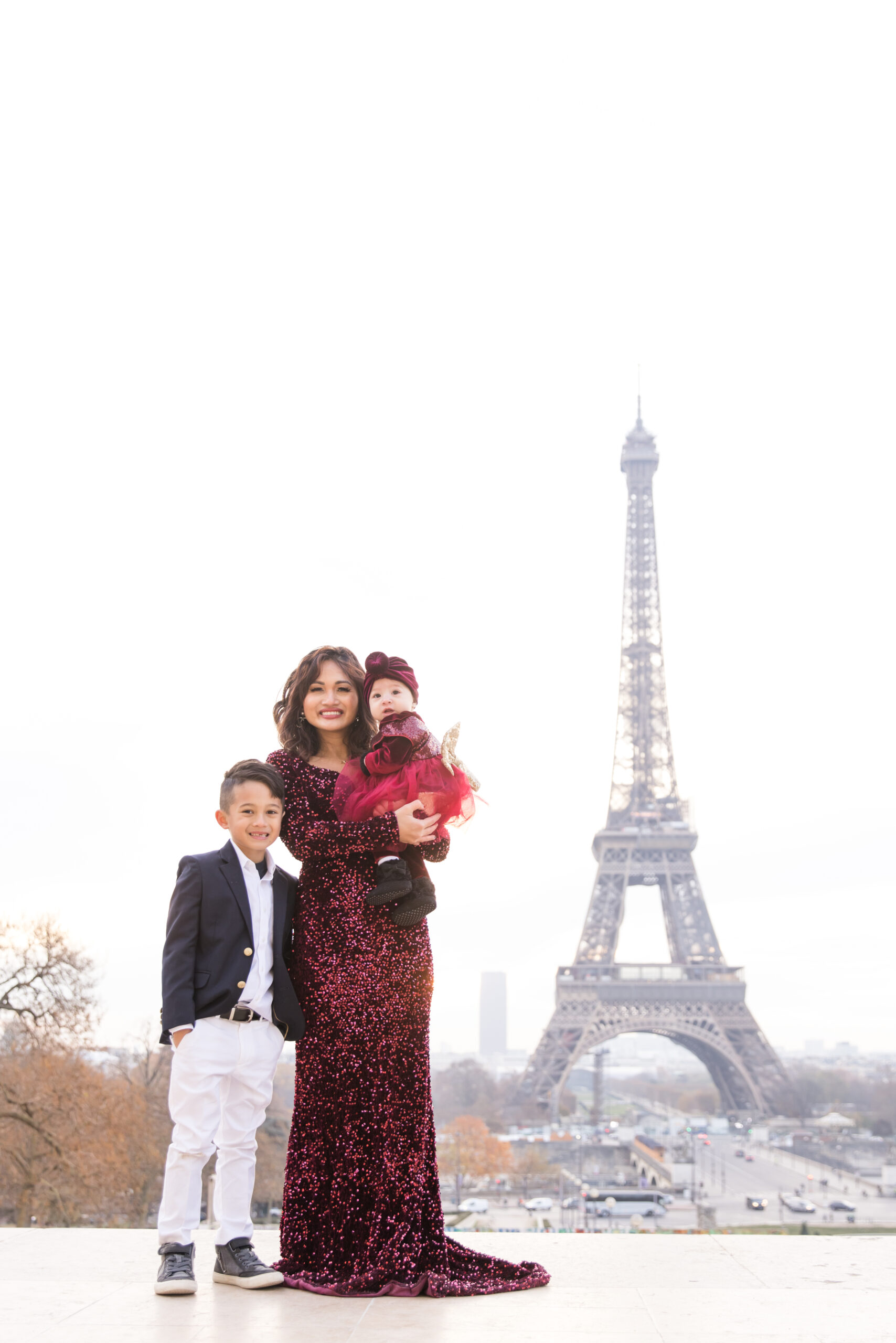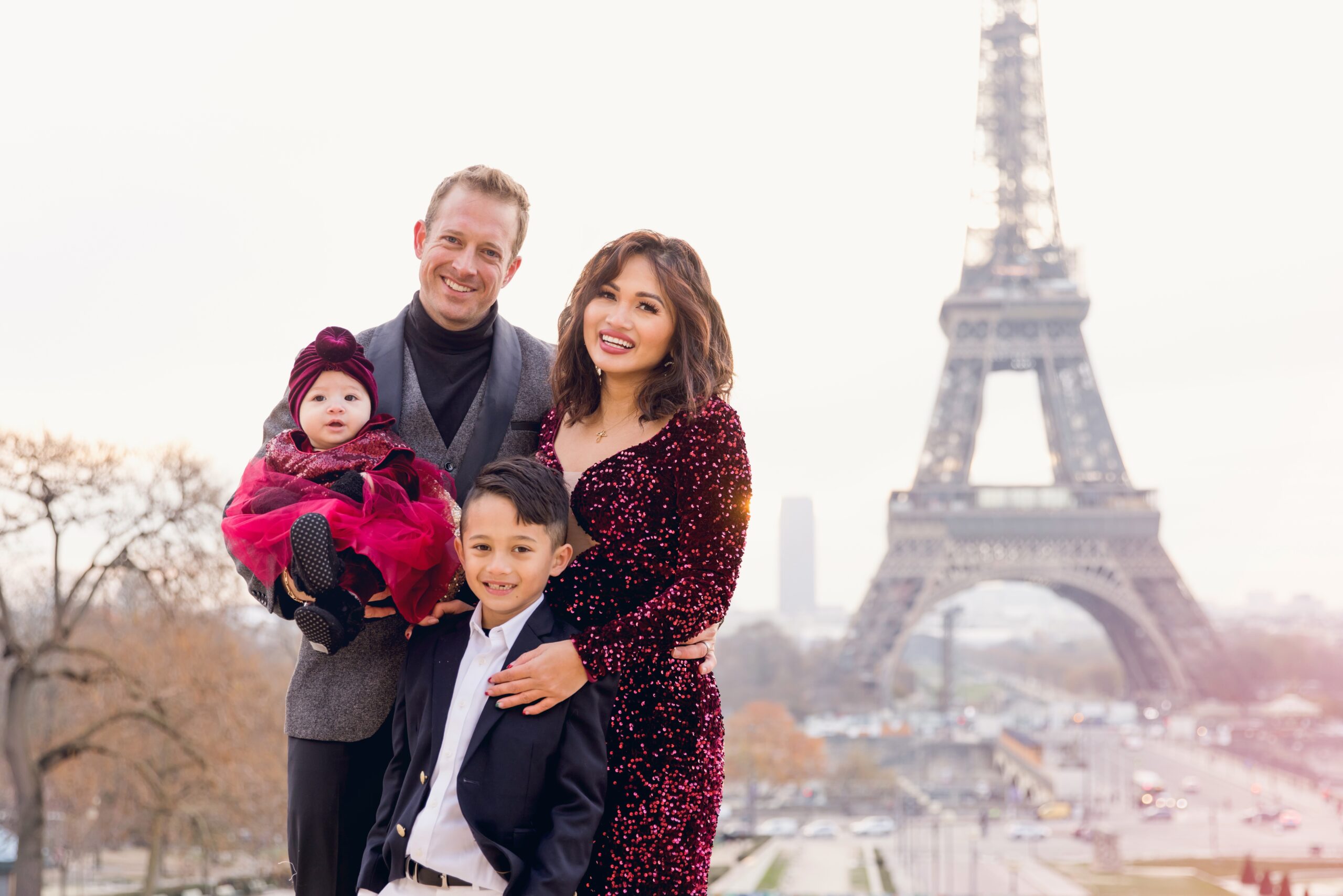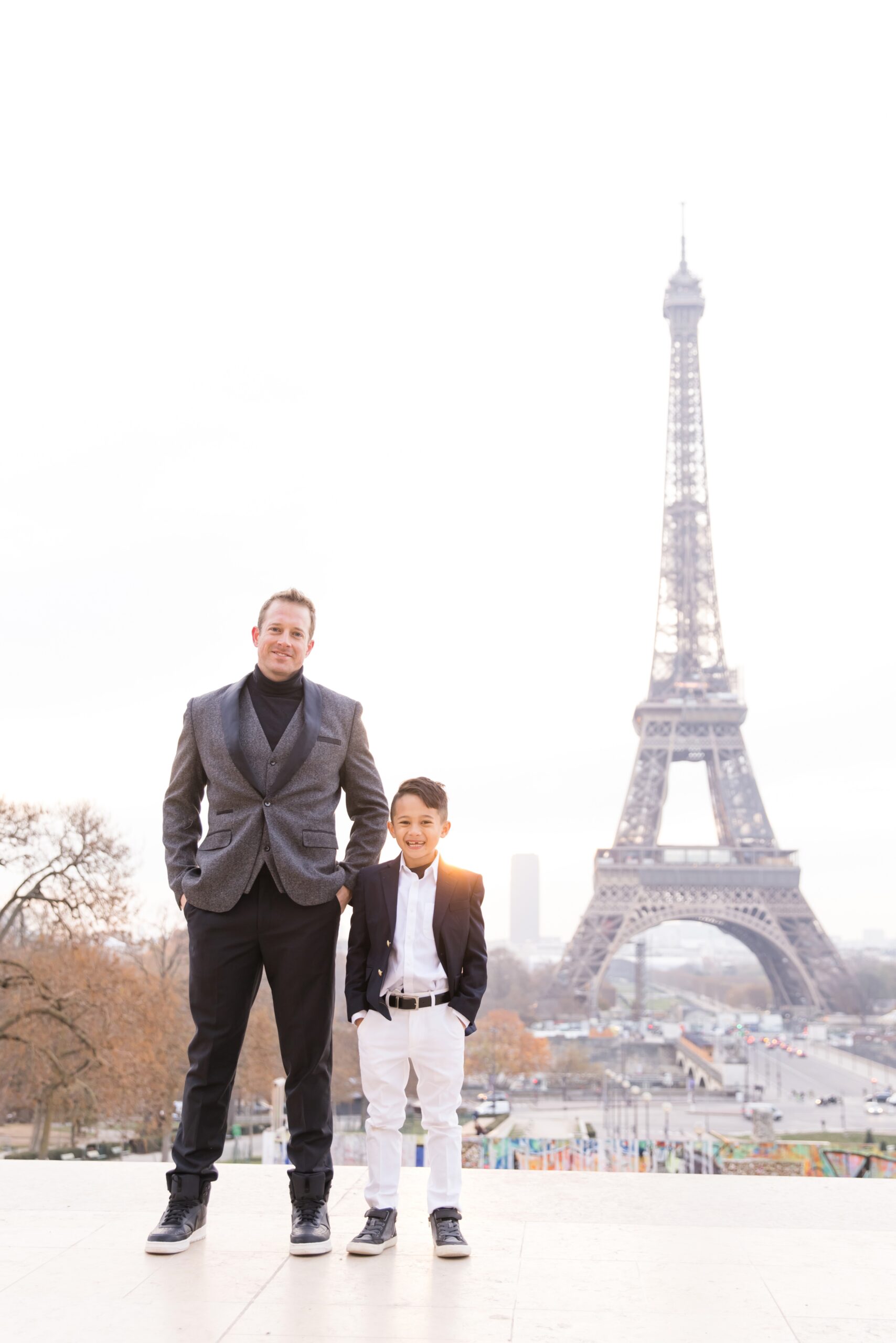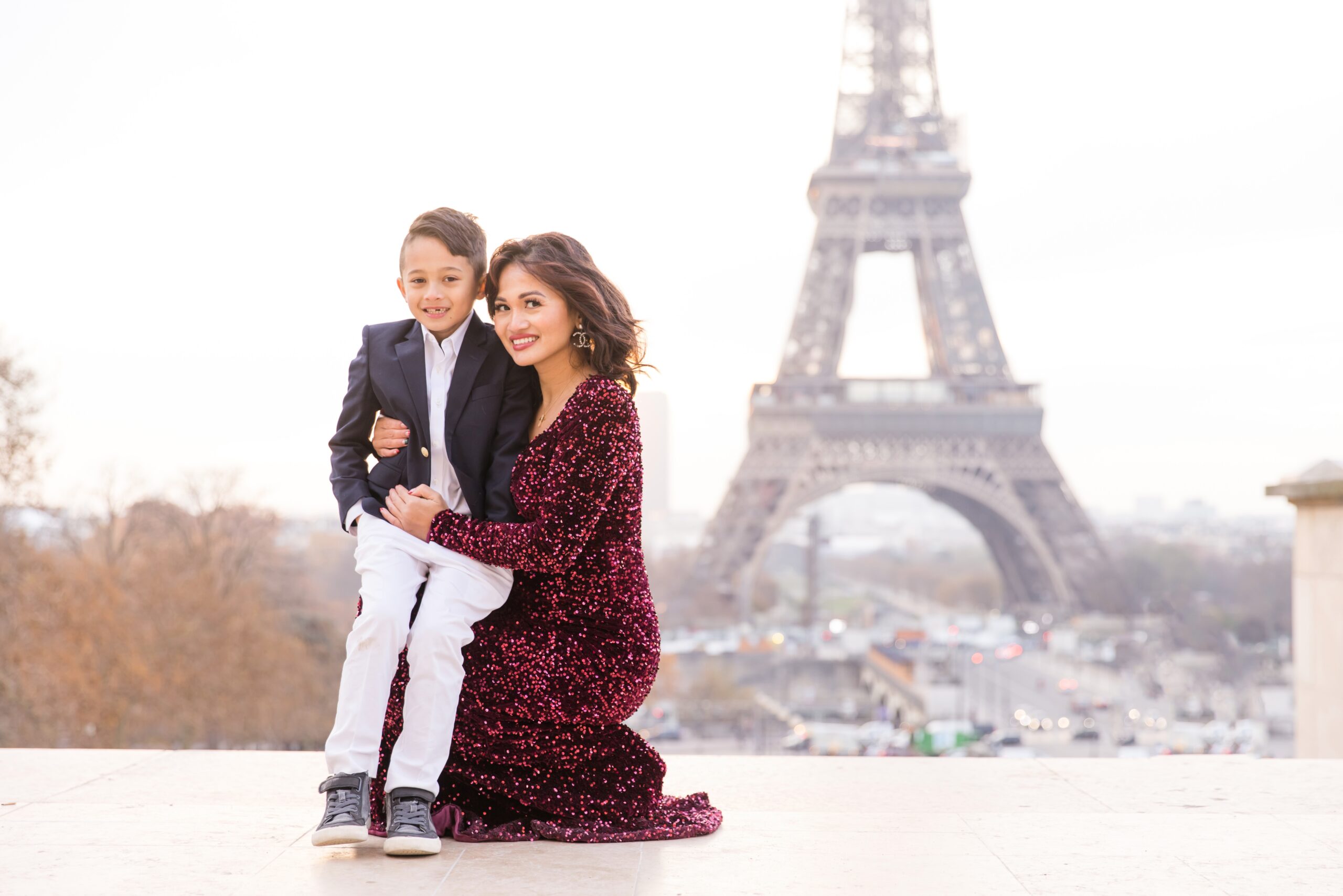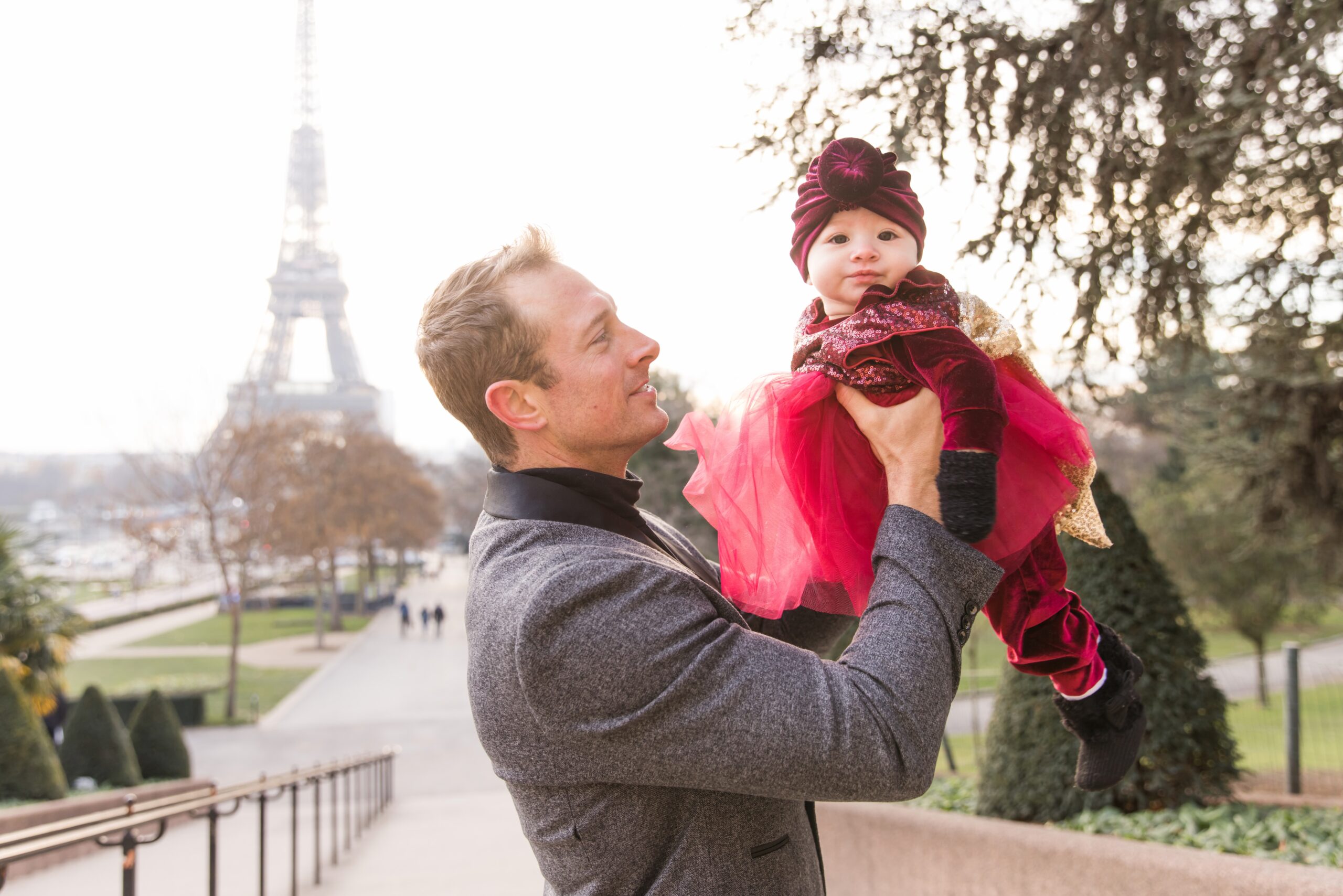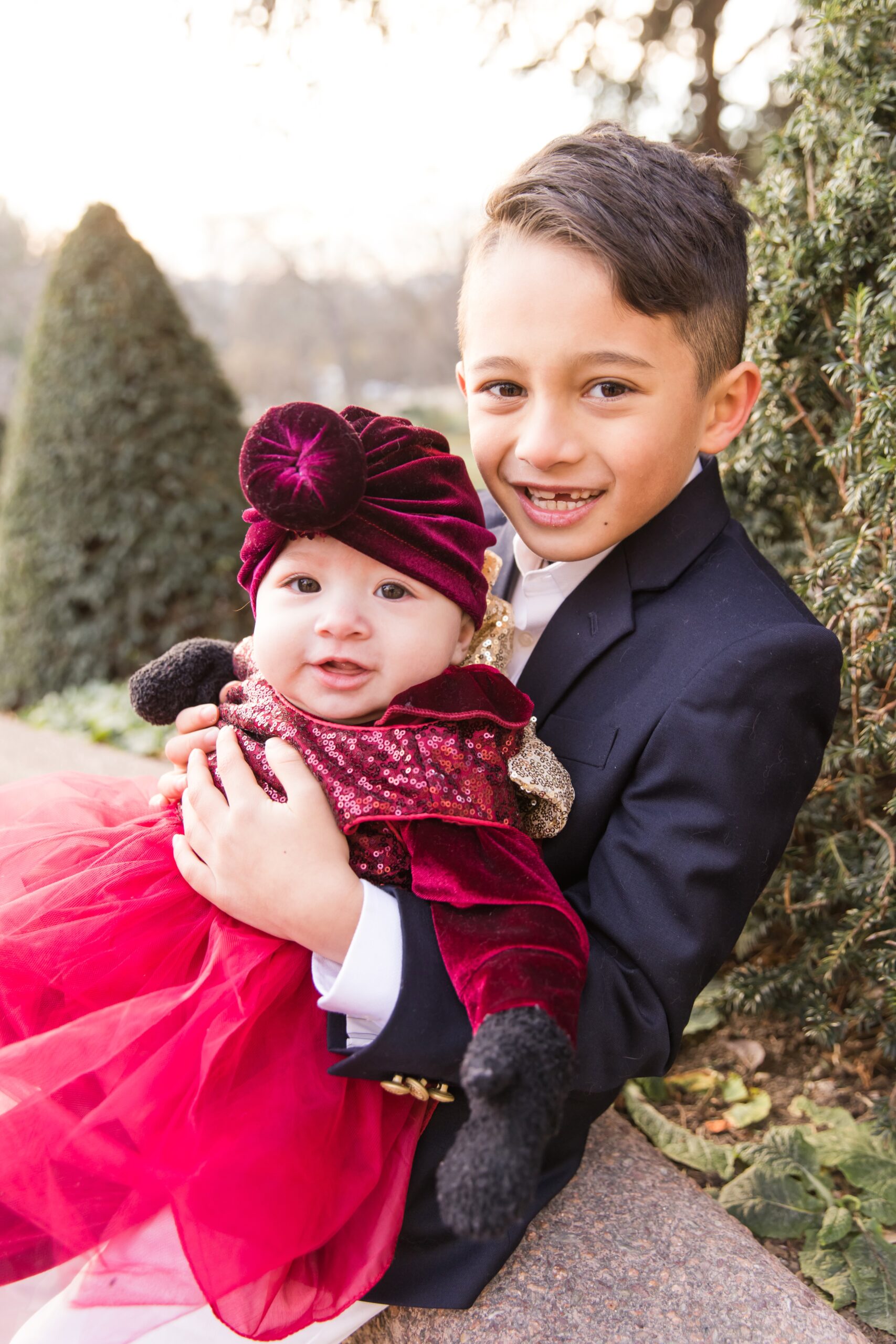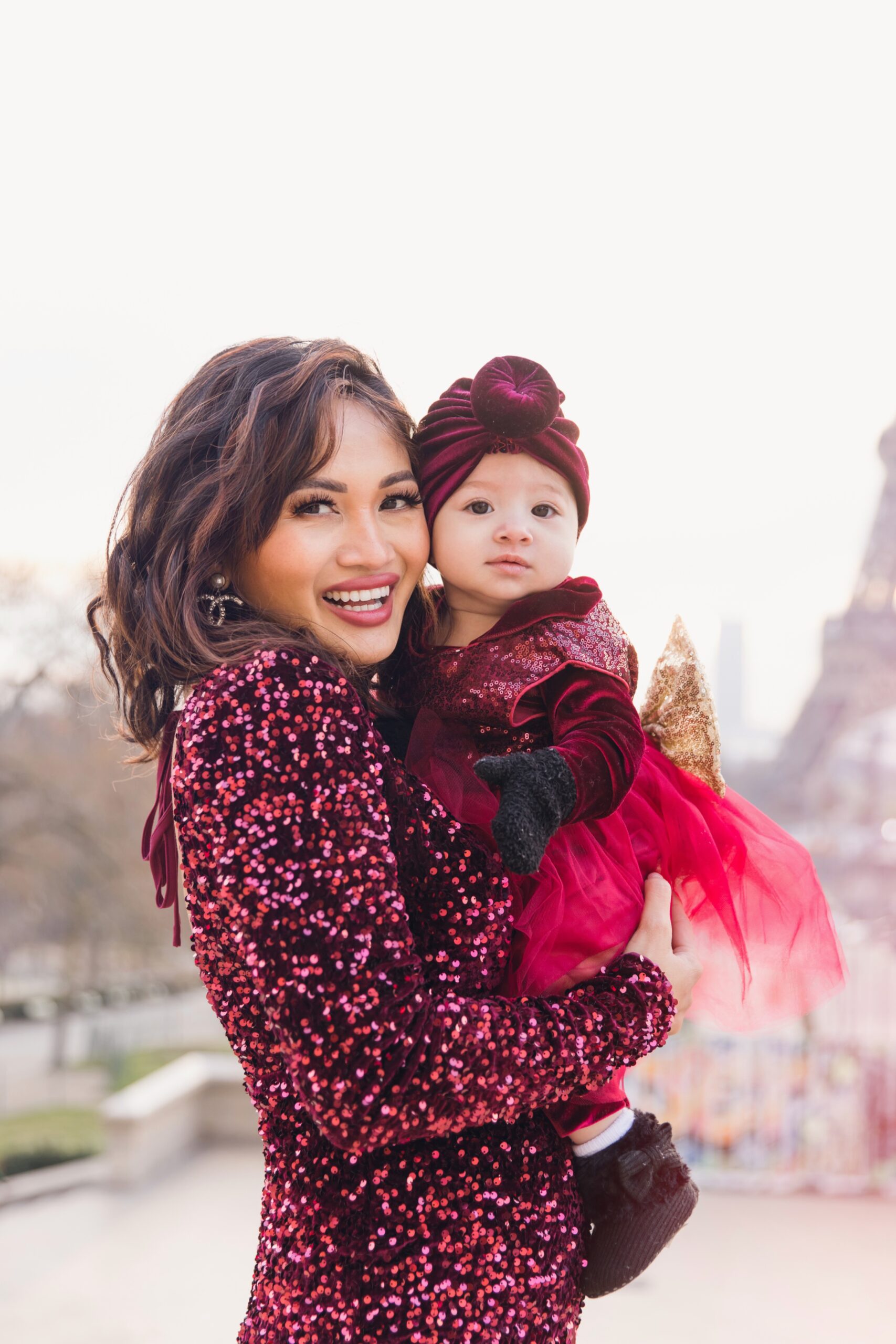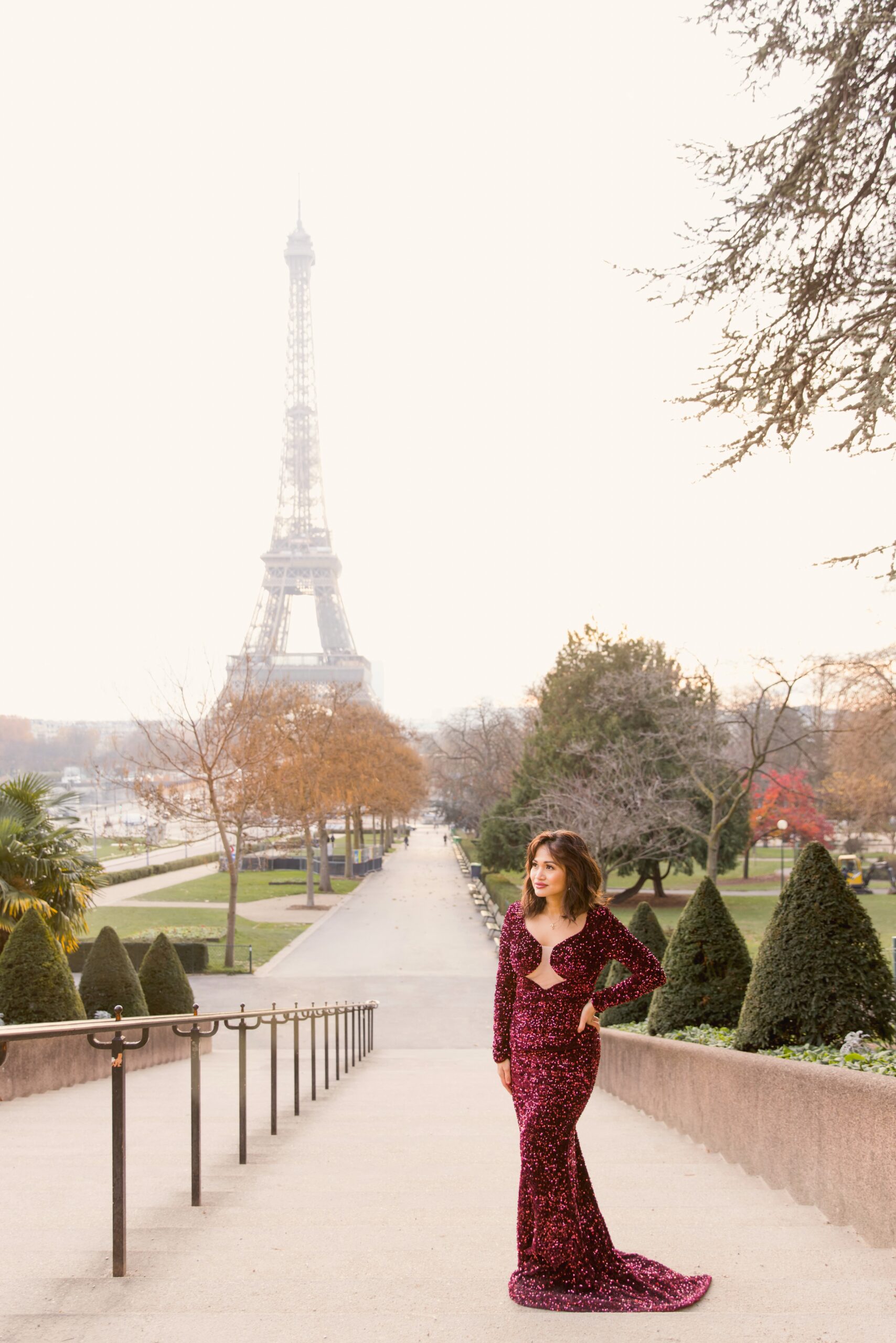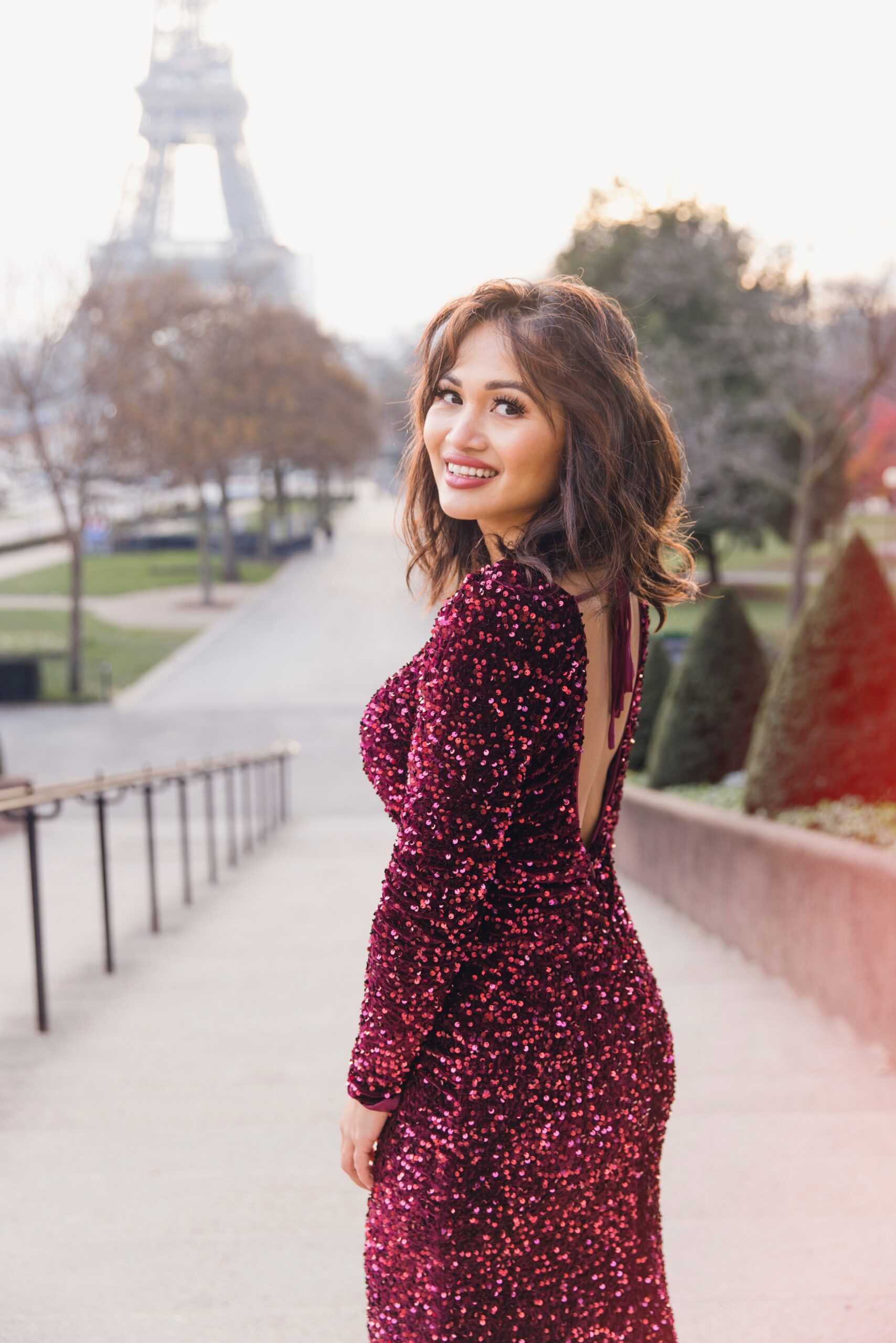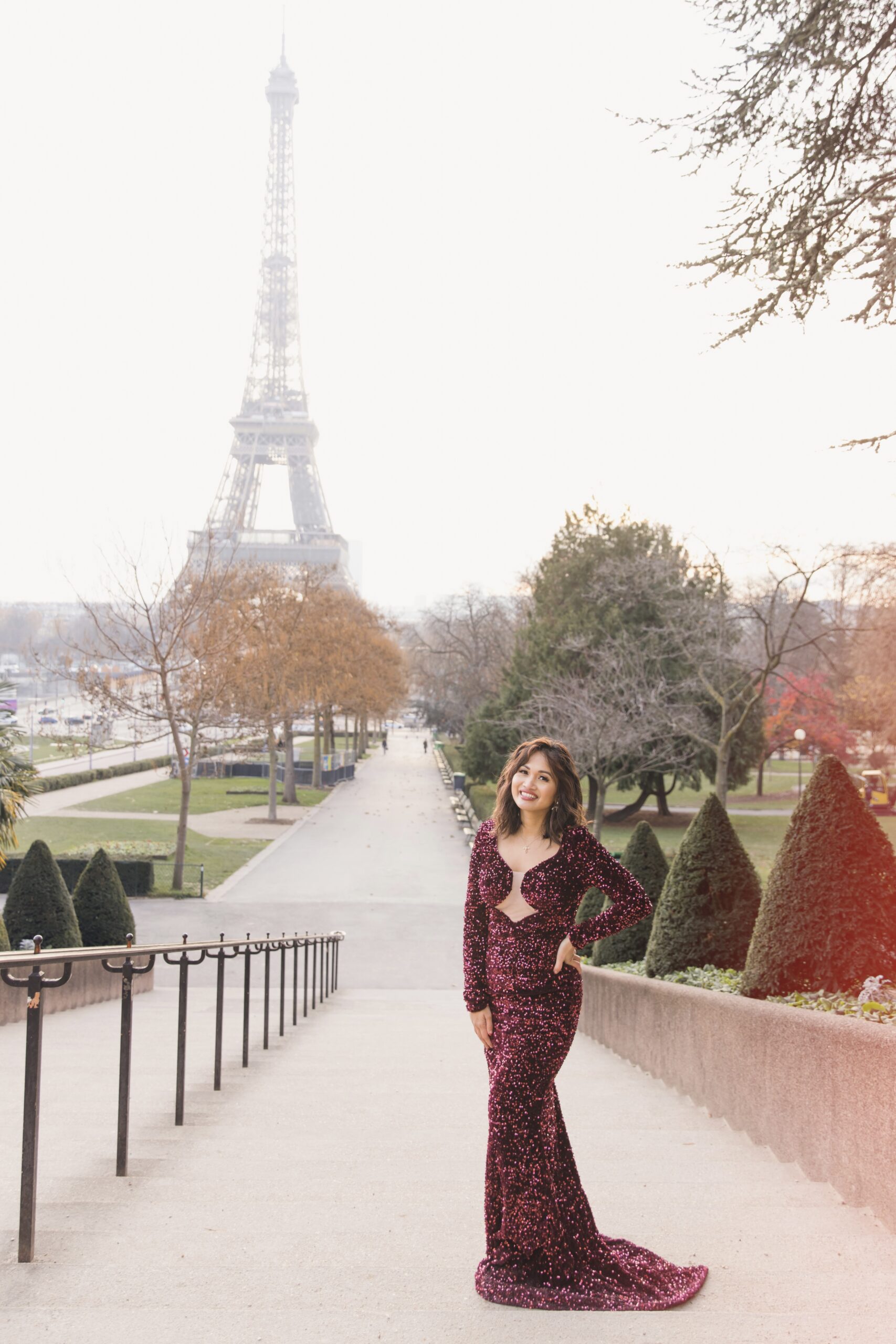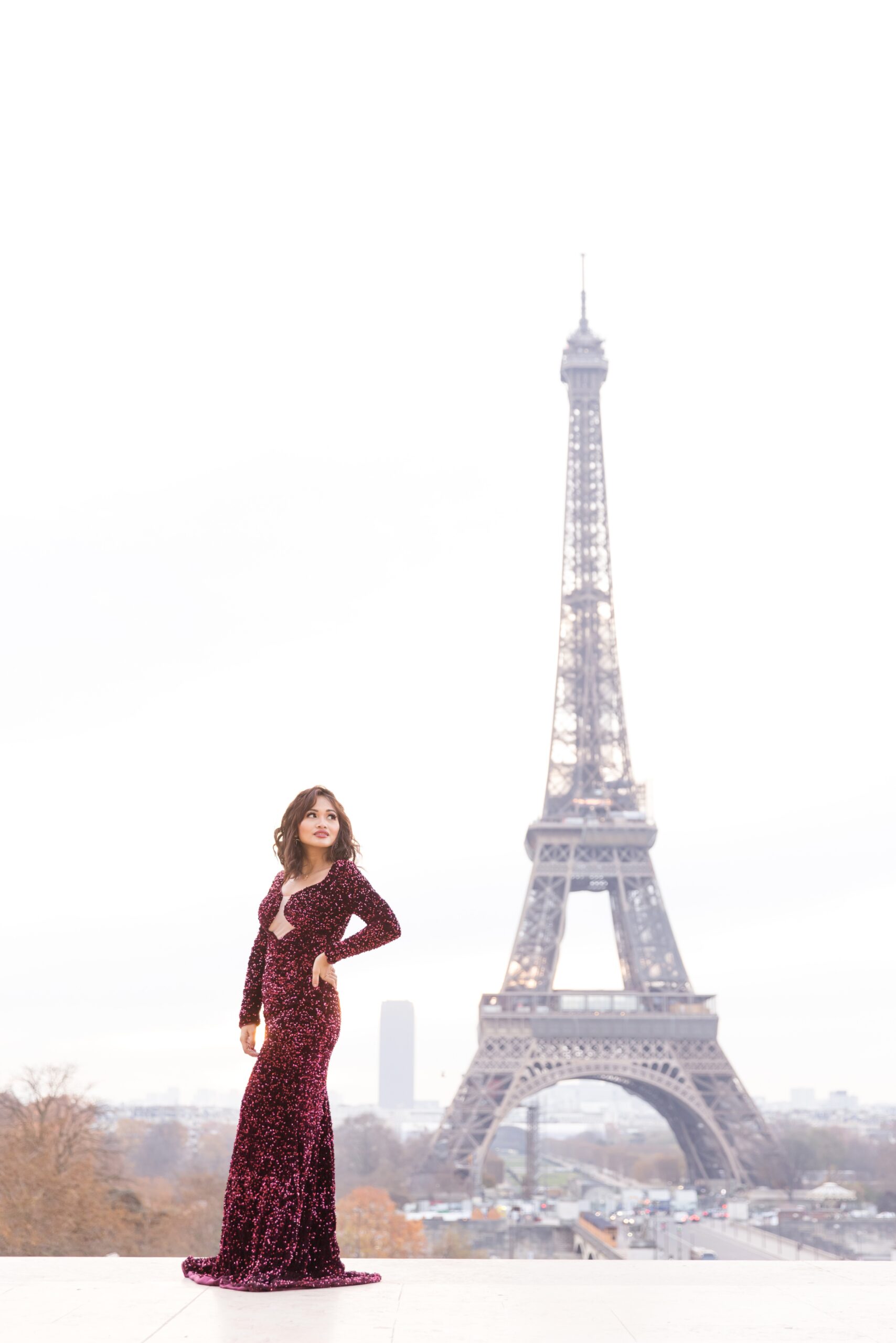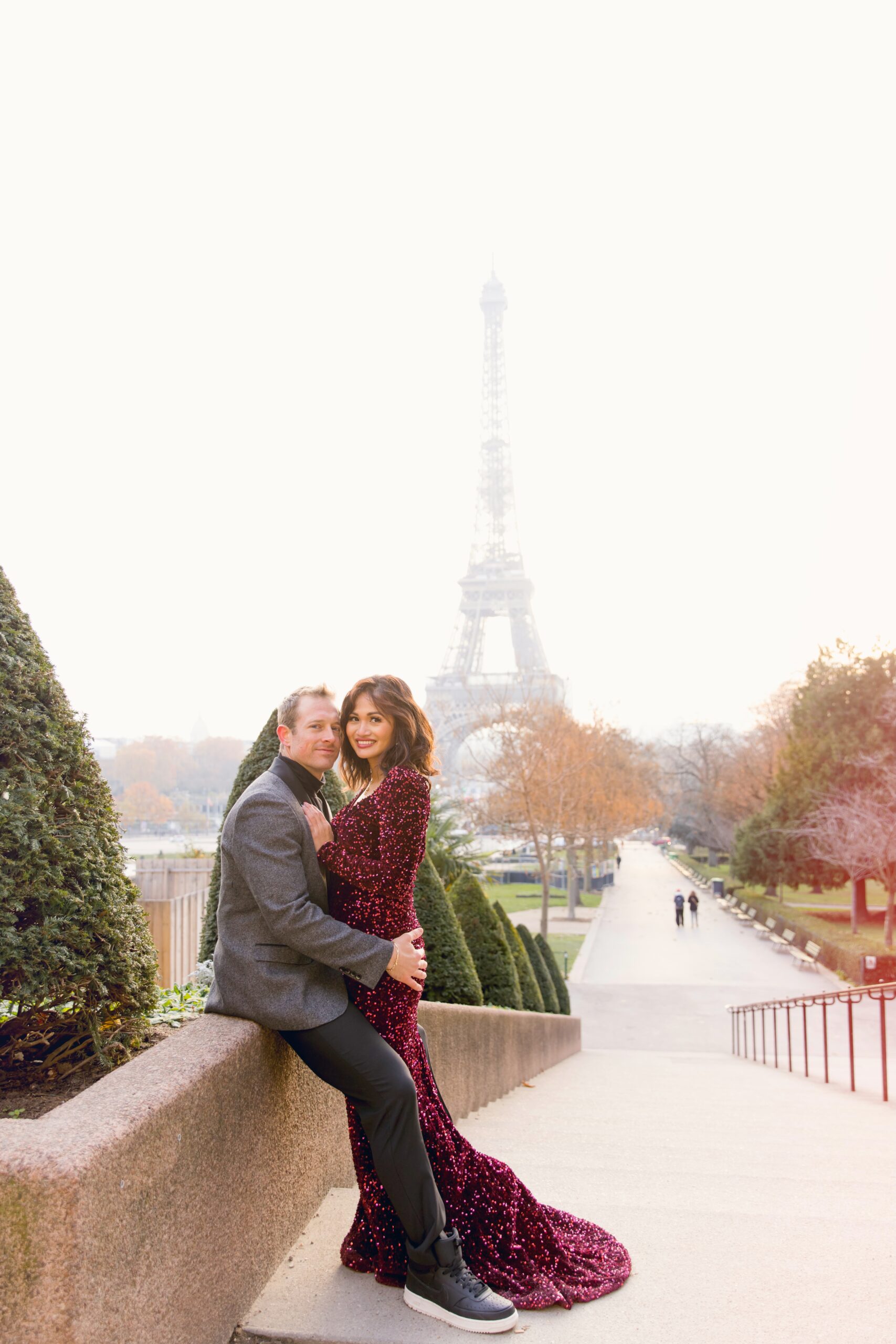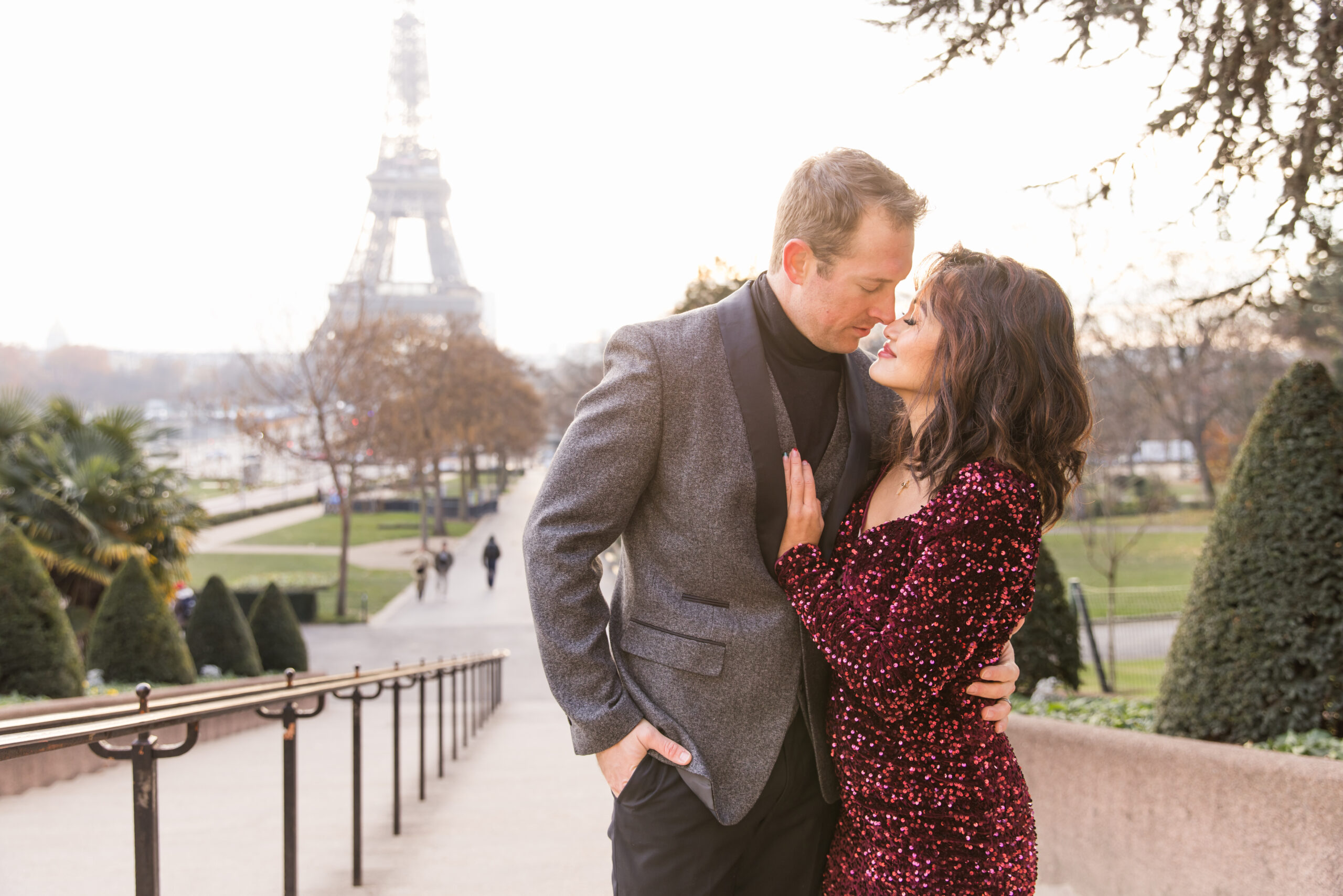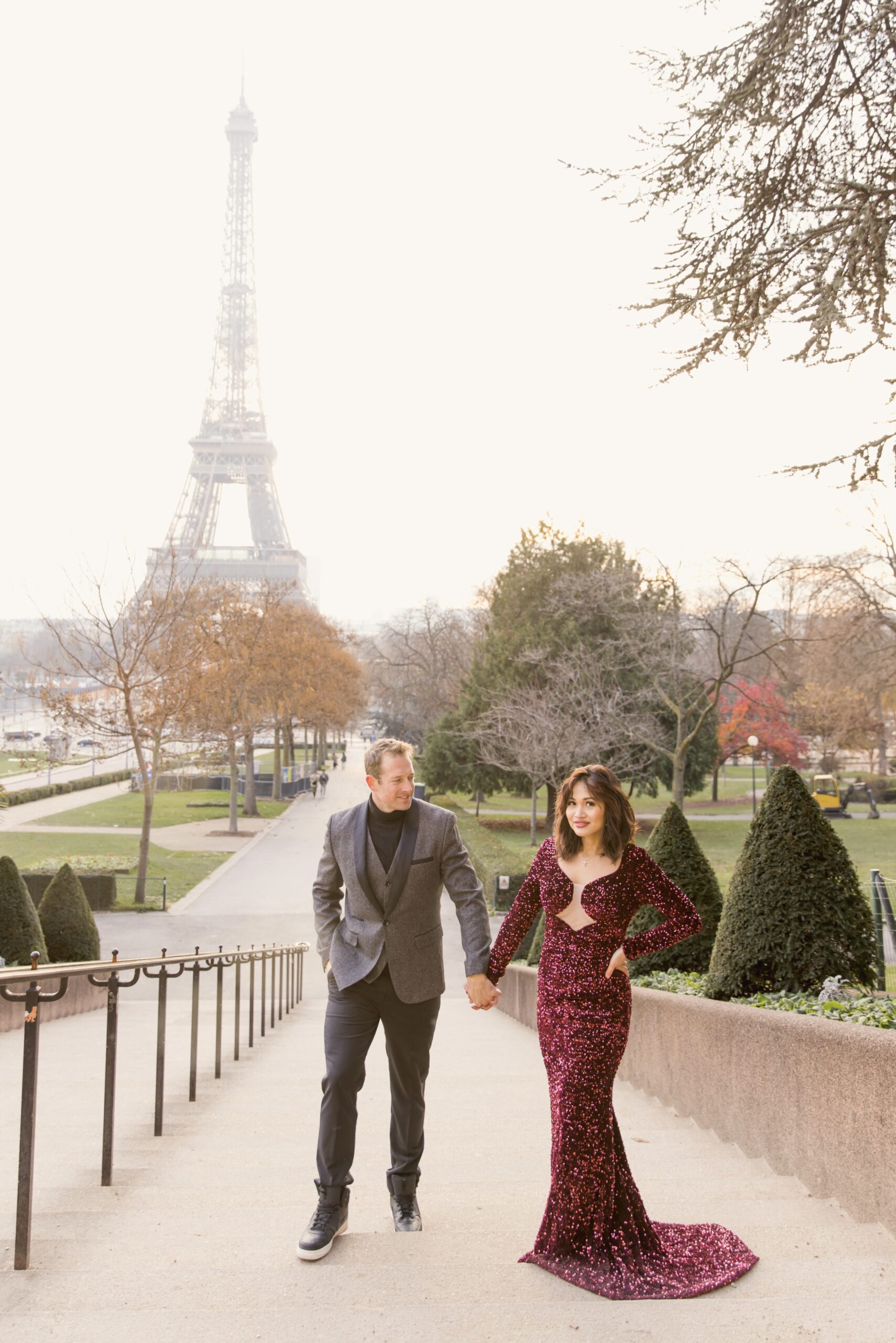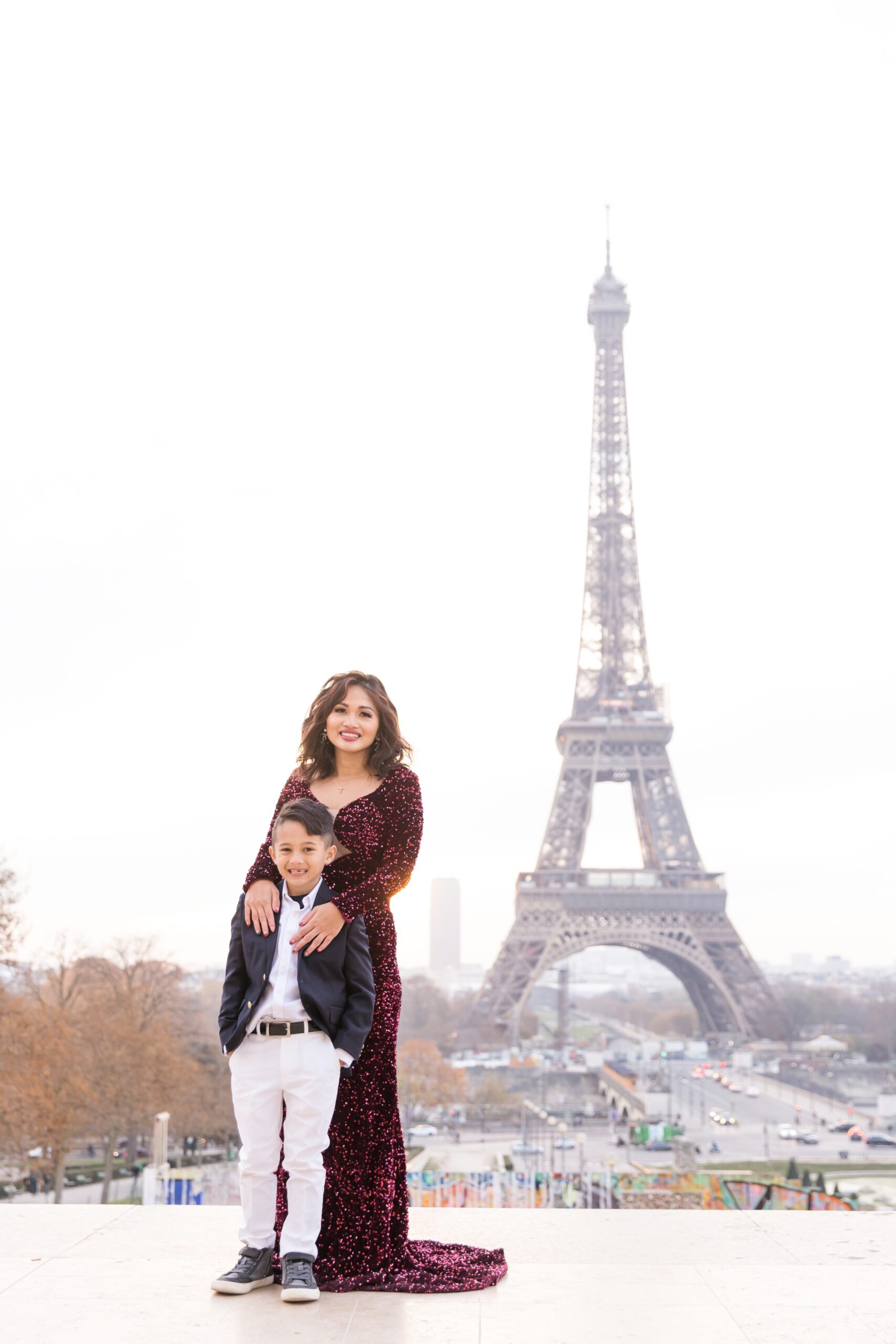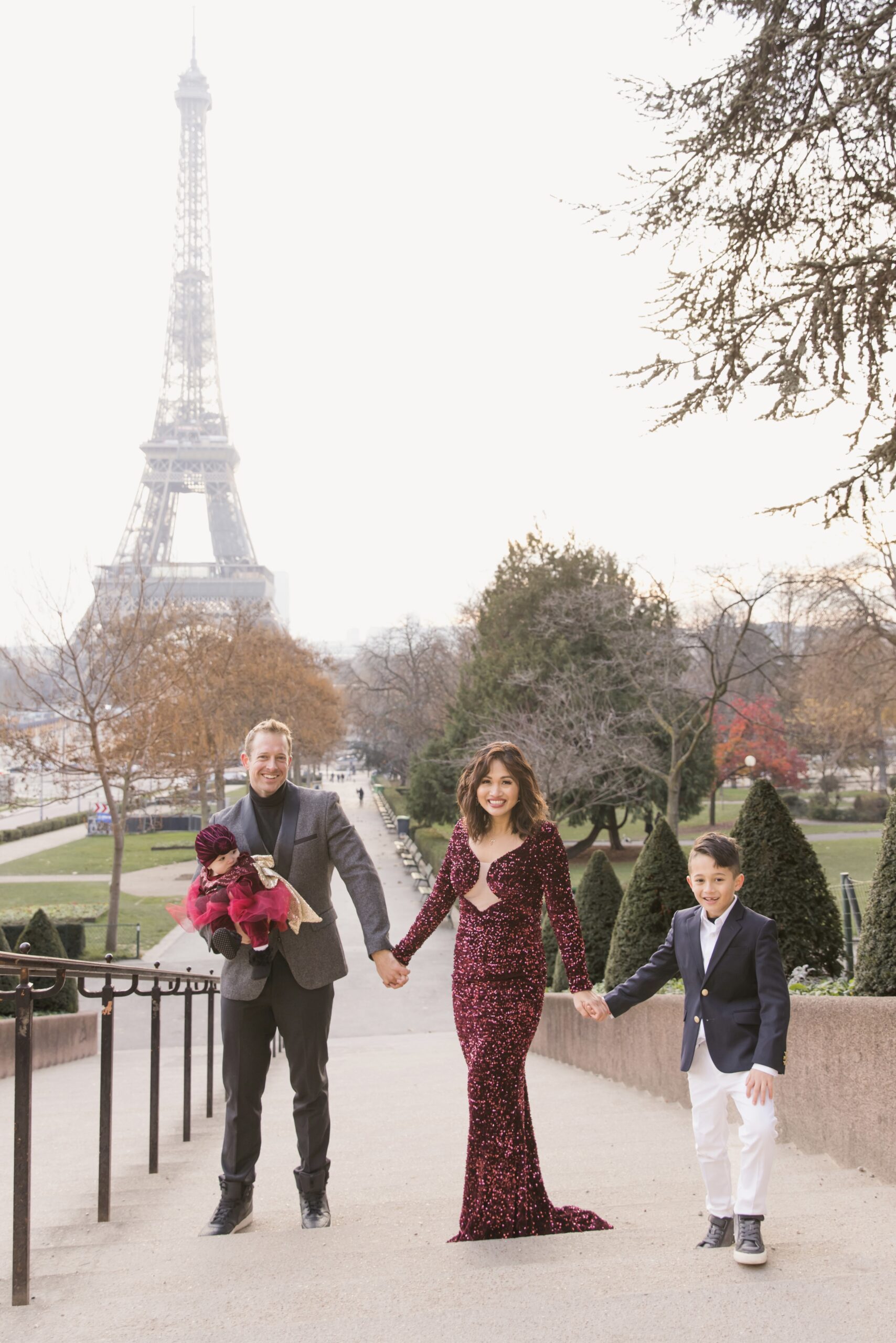 SHOP OUTFITS:

If you are looking for professional photographers for a photoshoot in Paris check out Parisian photographers a collective of amazing photographers in Paris. Anais was ours and she did wonderful even in the freezing cold. It doesn't look like it in these photos but it had just snowed in Paris. She was quick and make sure to capture the shots even when Jayden didn't want to. Honestly couldn't have asked for better photos. They turned out amazing.
We are so thankful to have had this opportunity and to be able to spend Ella's first Christmas time in Paris. These are memories we will forever cherish. And now I will be signing off for the week to celebrate Jesus's birthday and to enjoy time with our family. Have a Merry Christmas!
Check out last years Christmas cards here!
P.S. Subscribe for weekly newsletters so you never miss a single post!