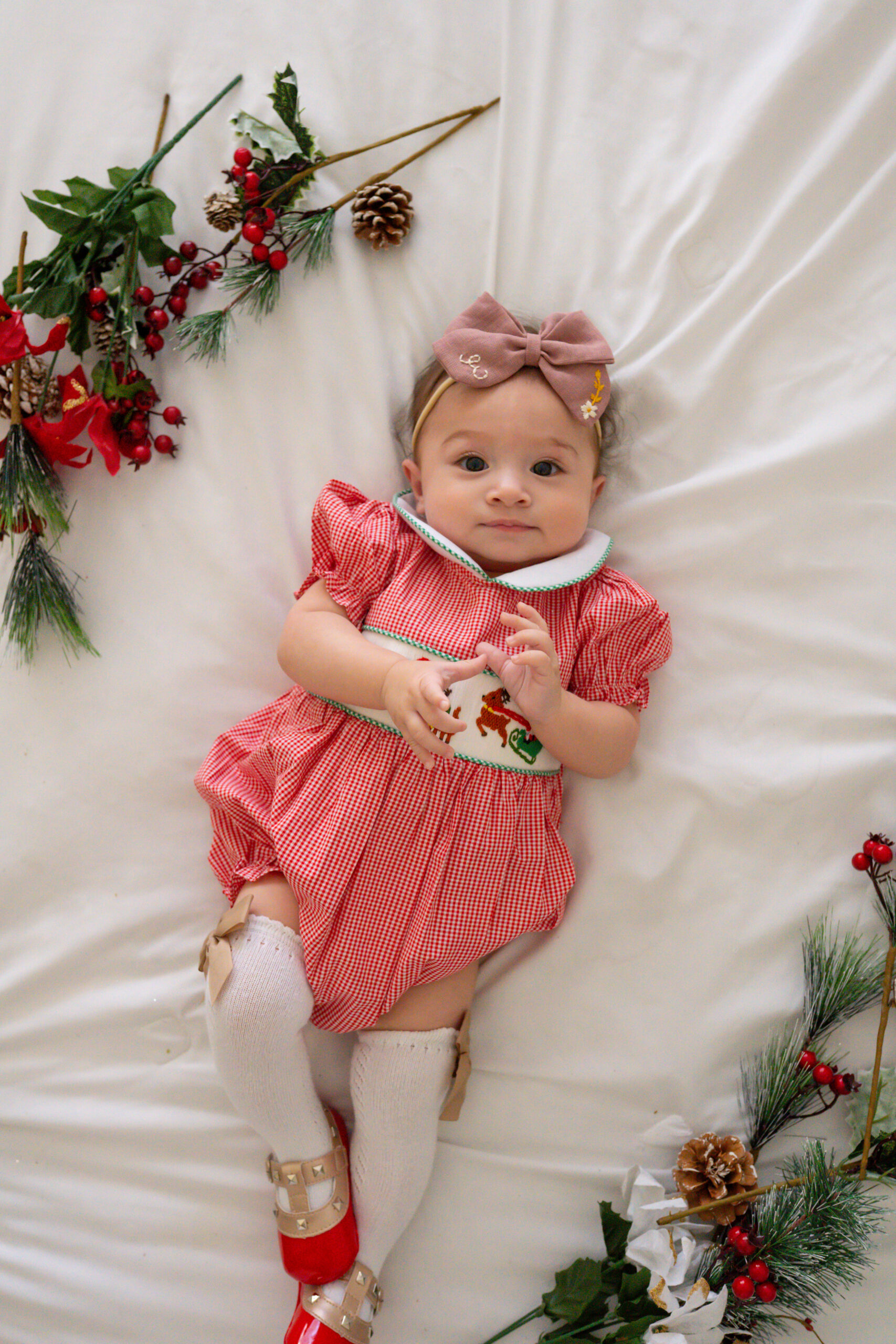 Hi friends,
Hope you are having a great week! Can you believe it Ella is already 6 months old! Where does the time go. This little girl is nothing but pure joy. She is always so happy and always smiling. She loves to kick and move around, make bubbles and talk to her big bro. We can't get enough of her! Check out these cute Christmas photos below!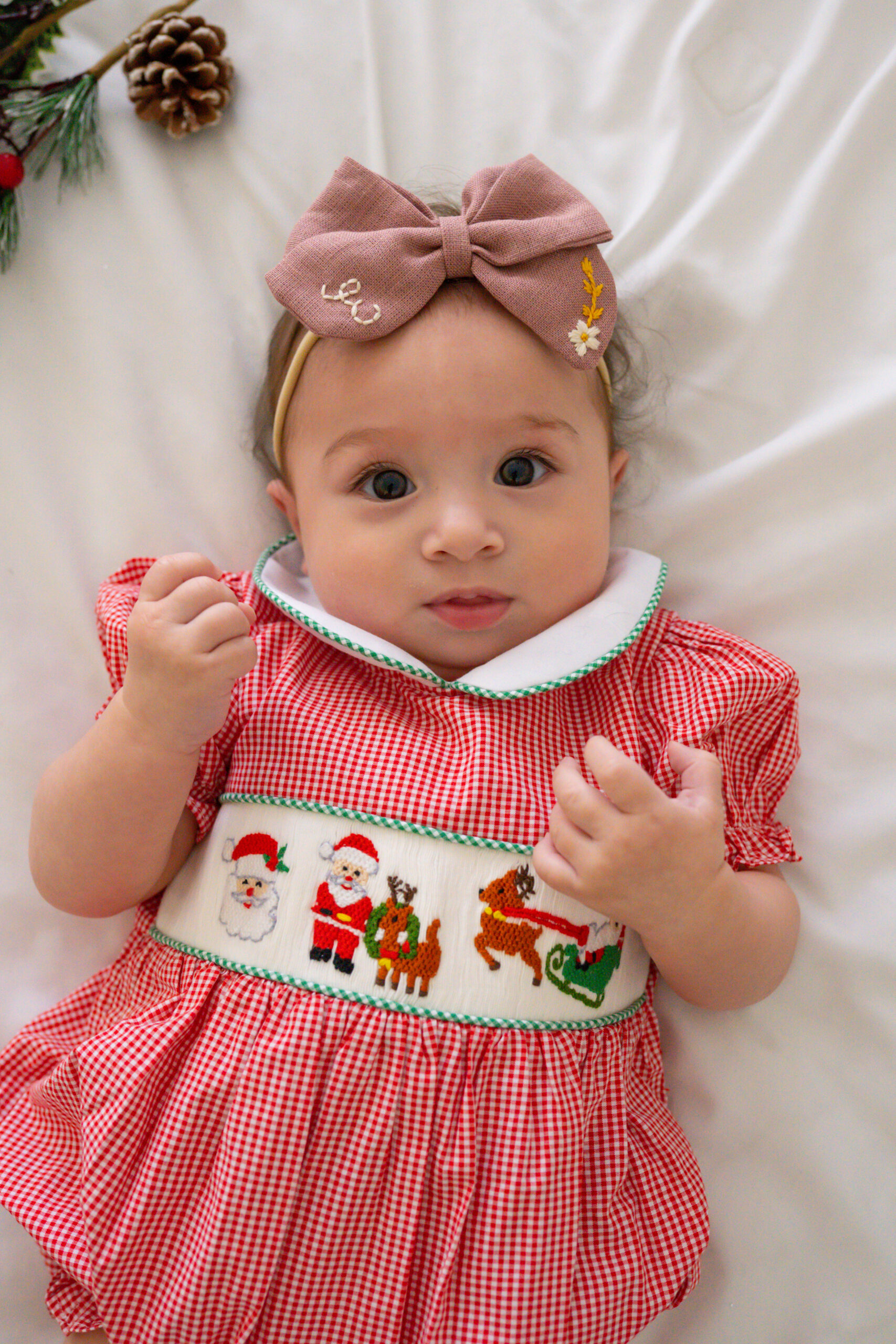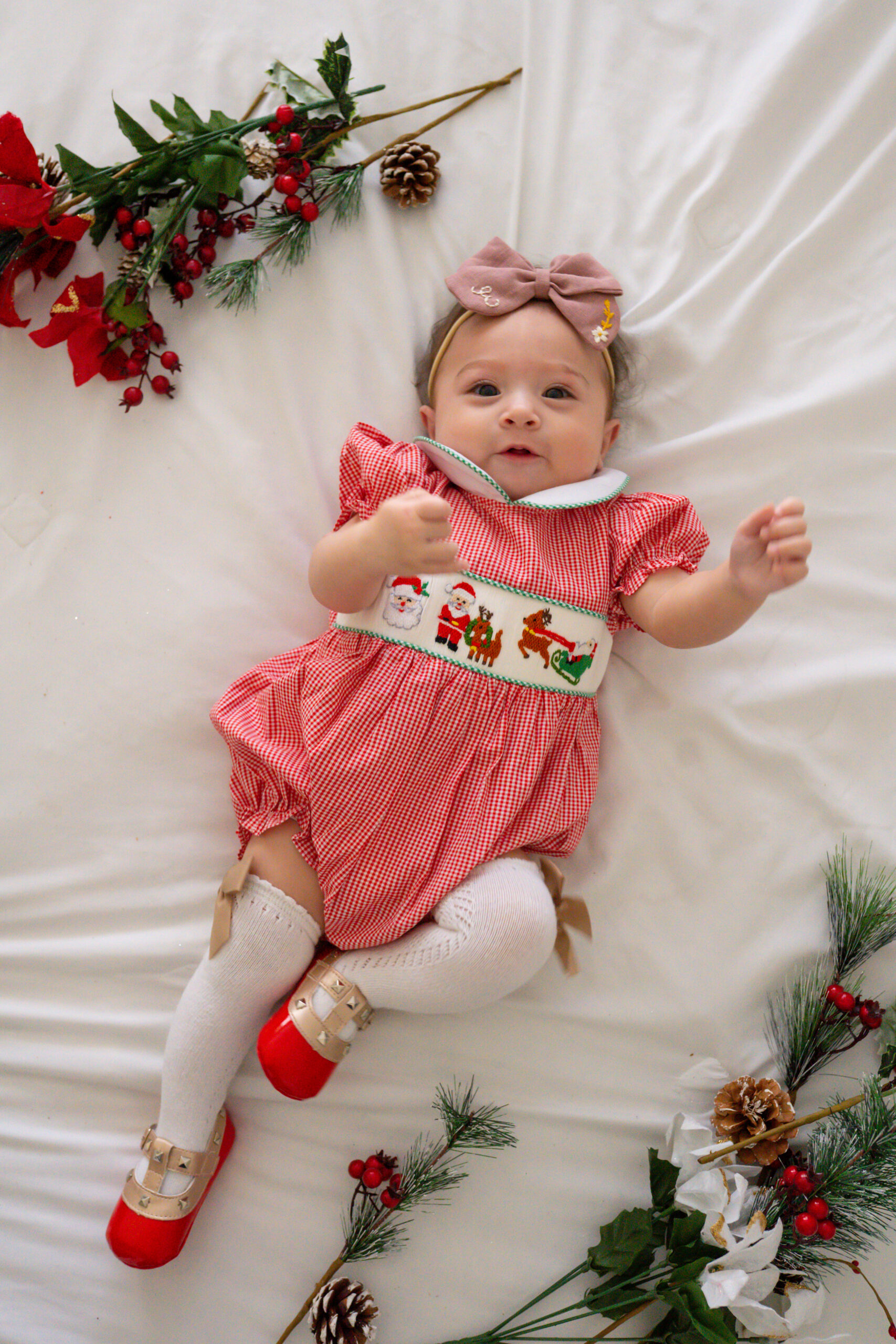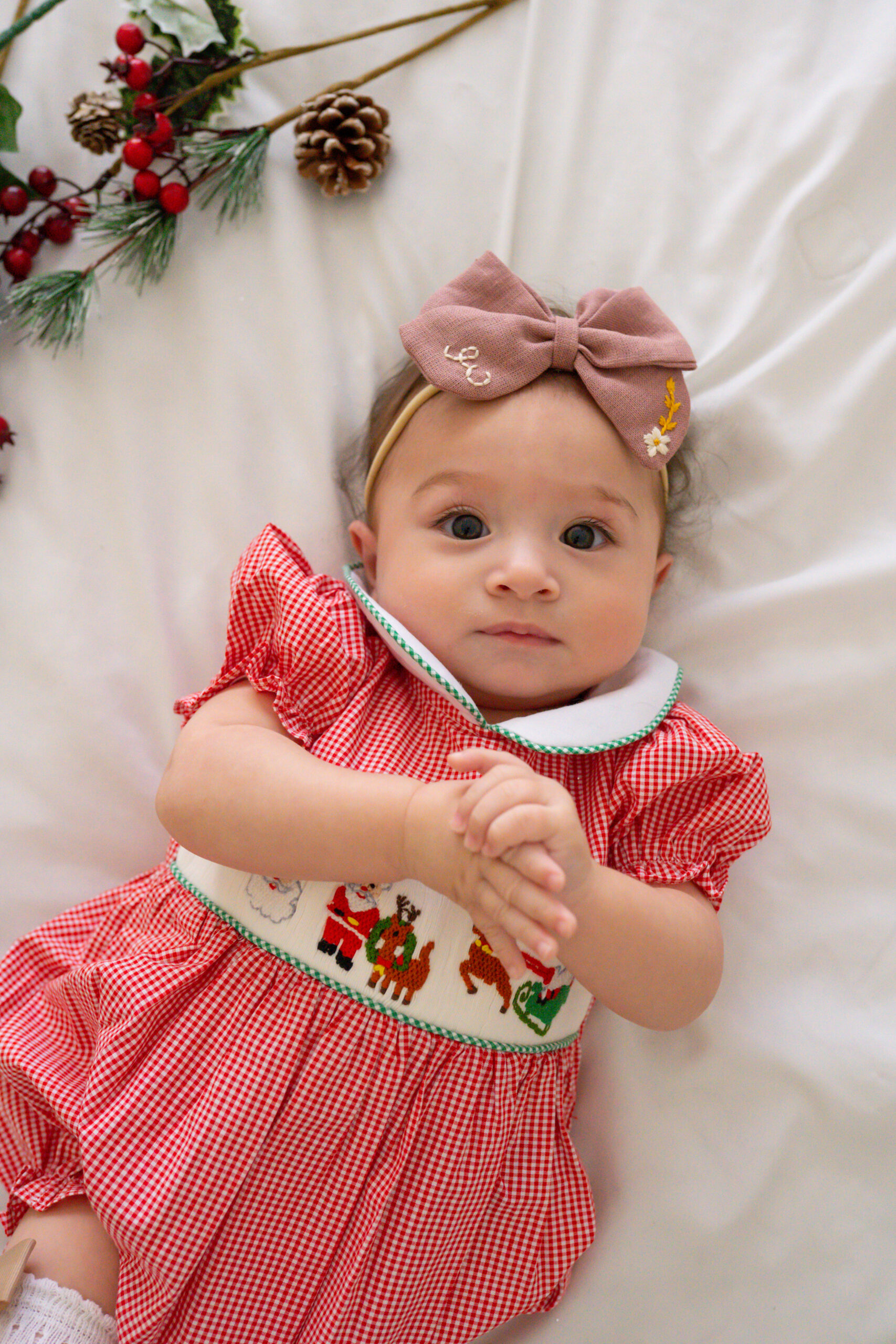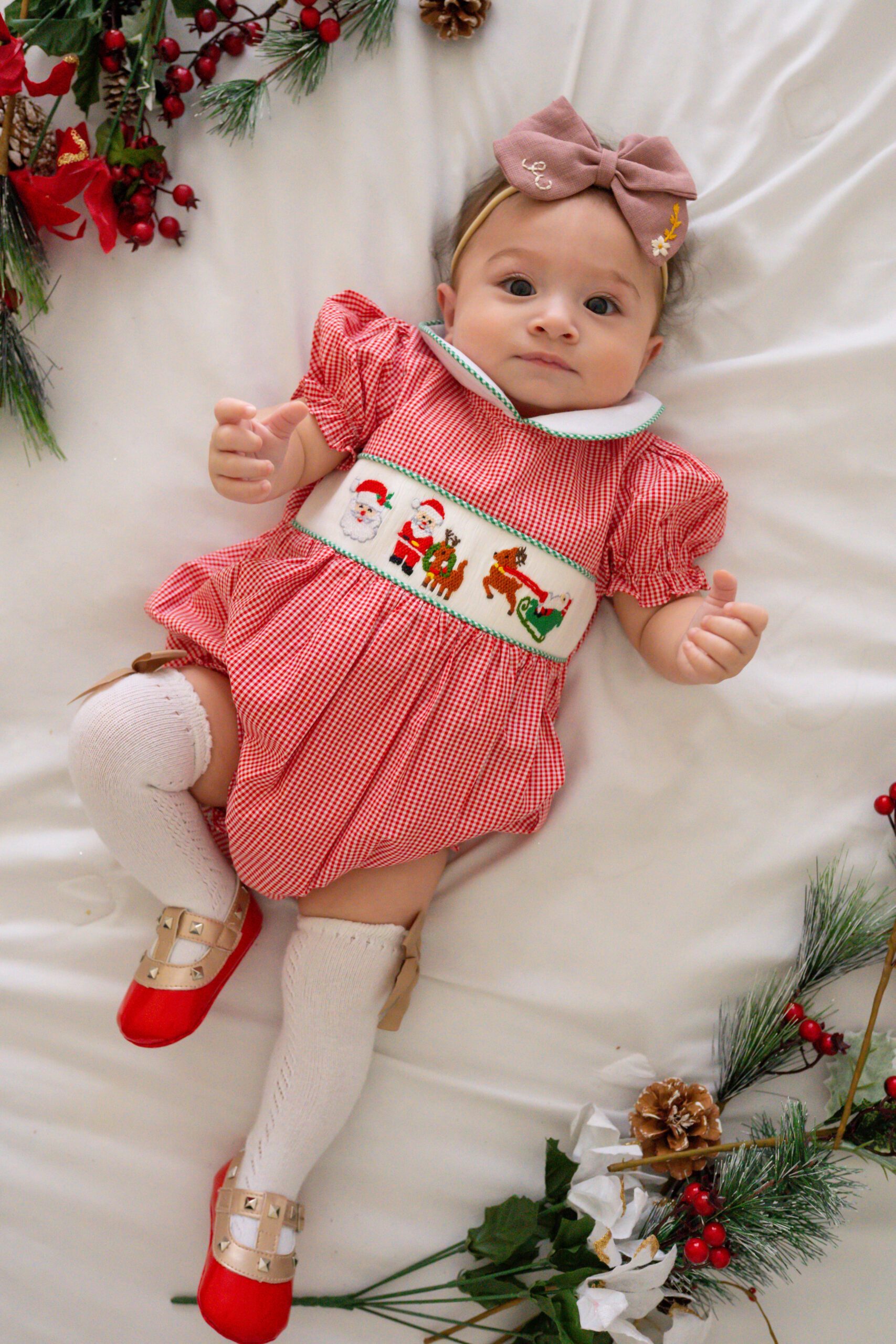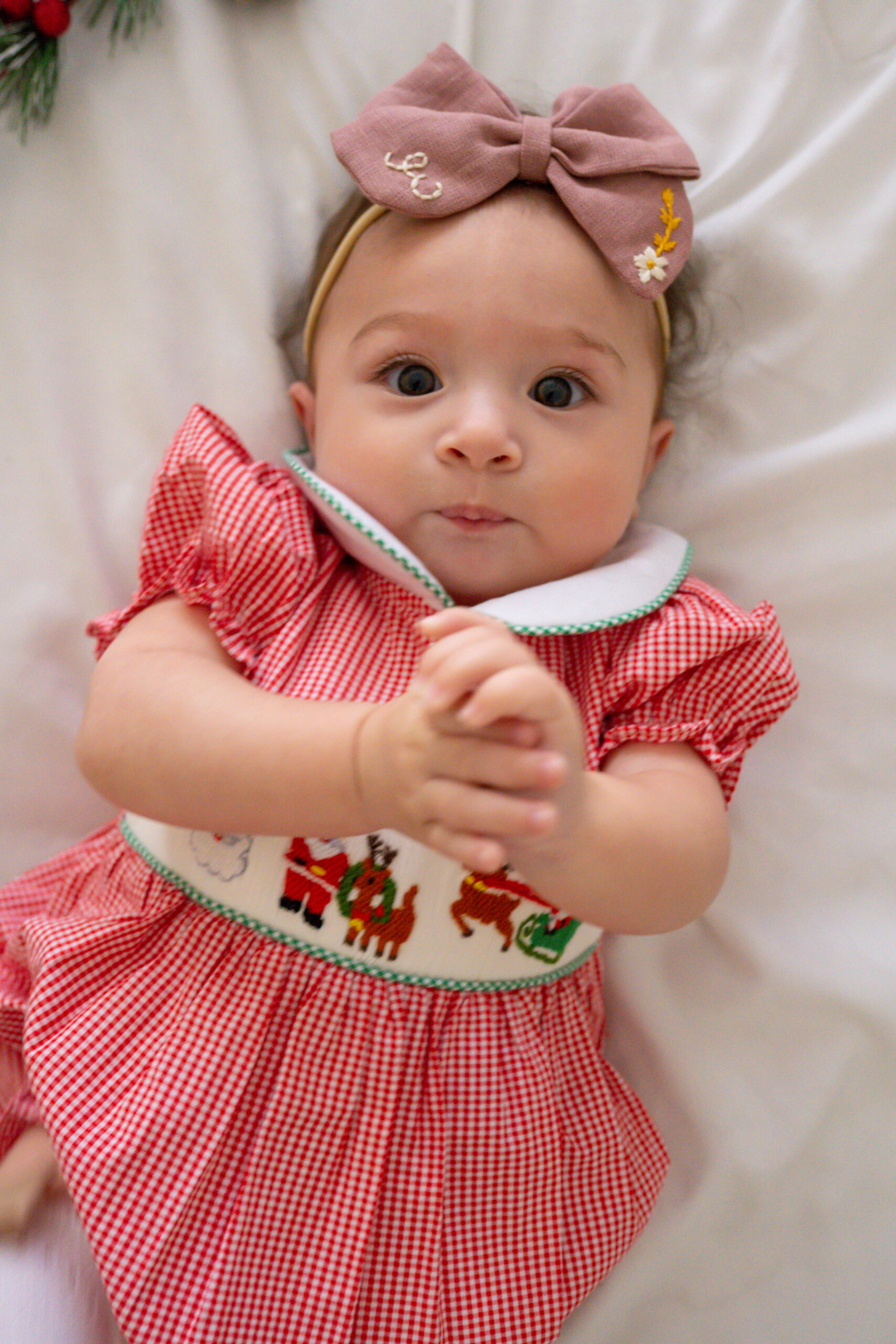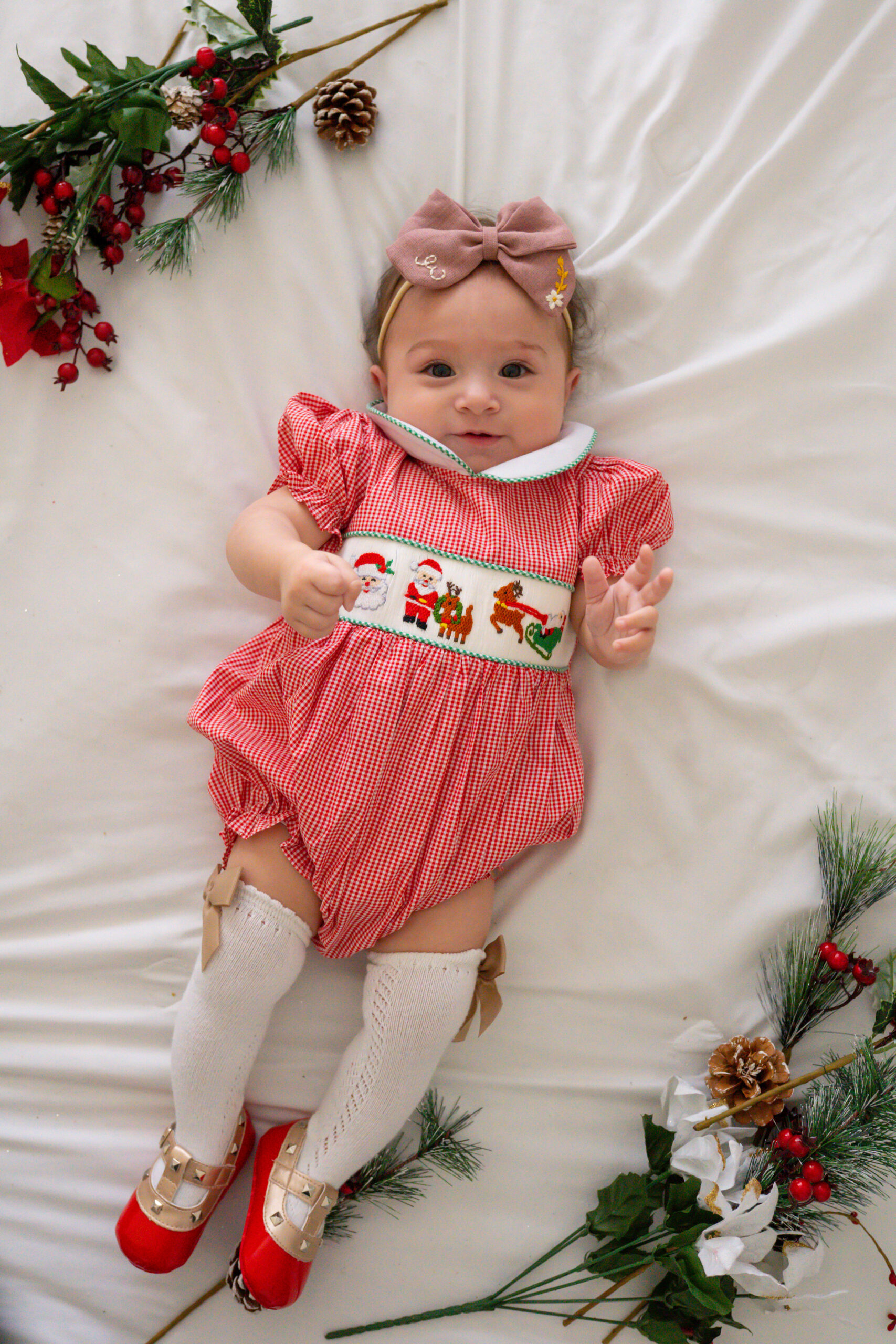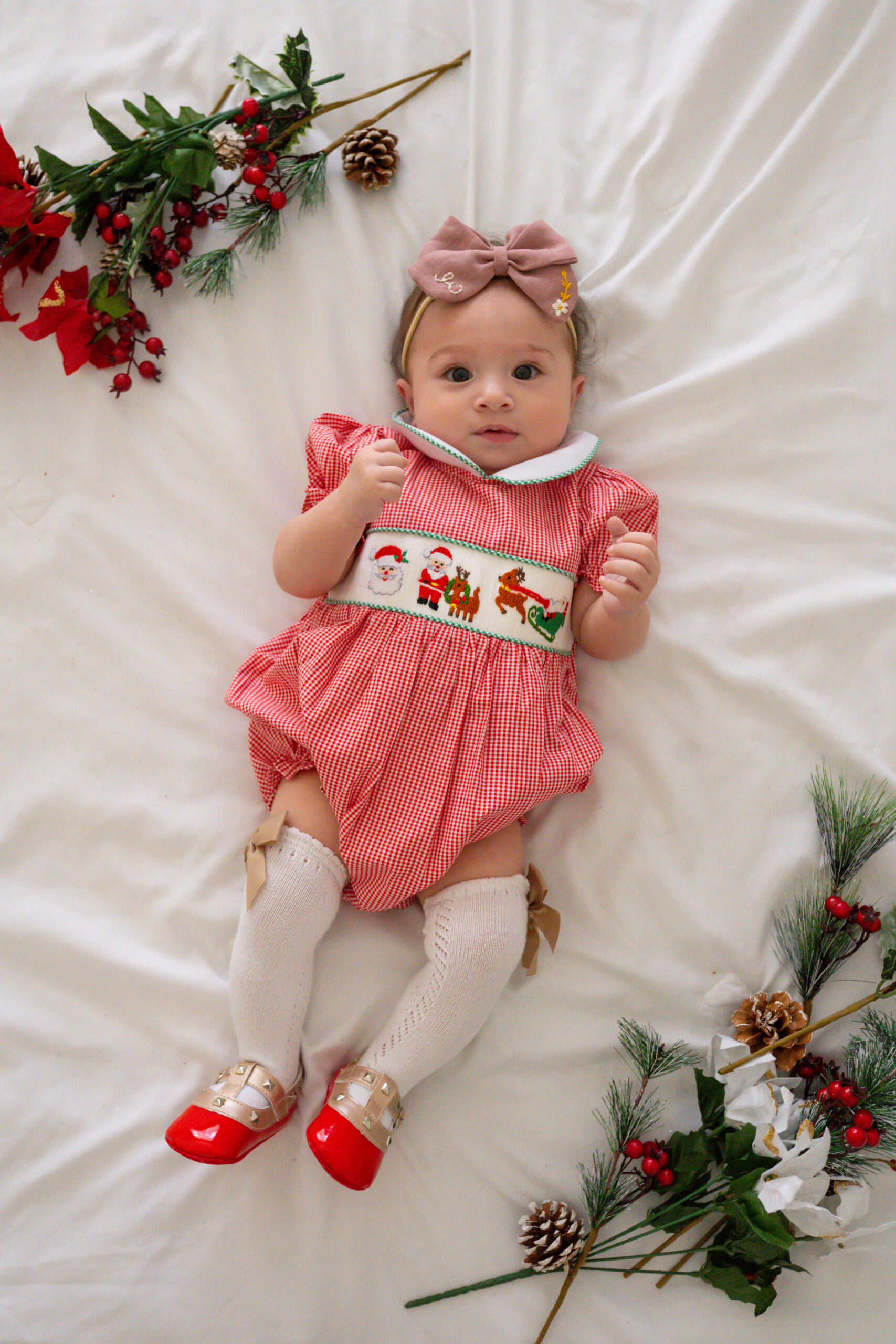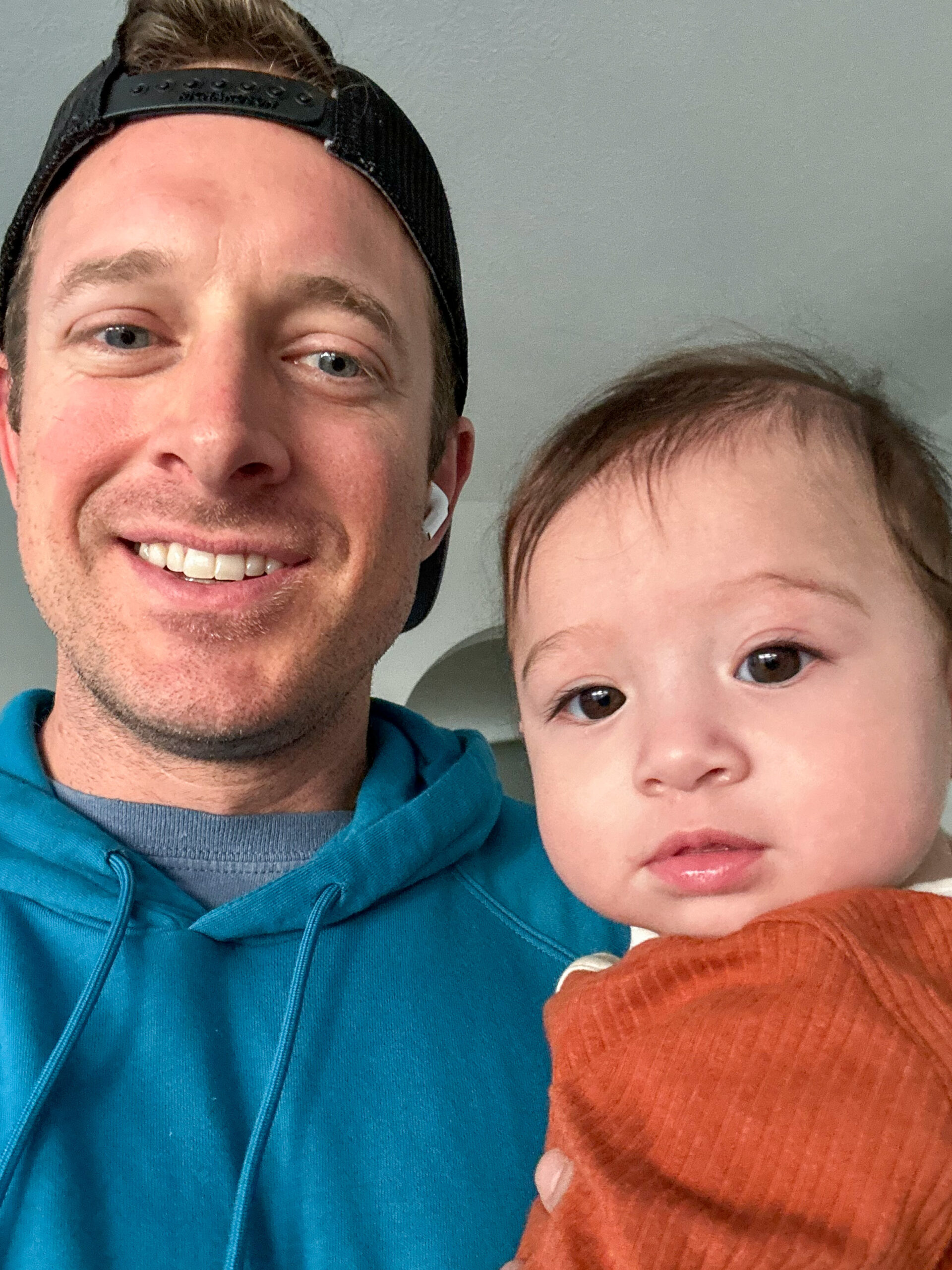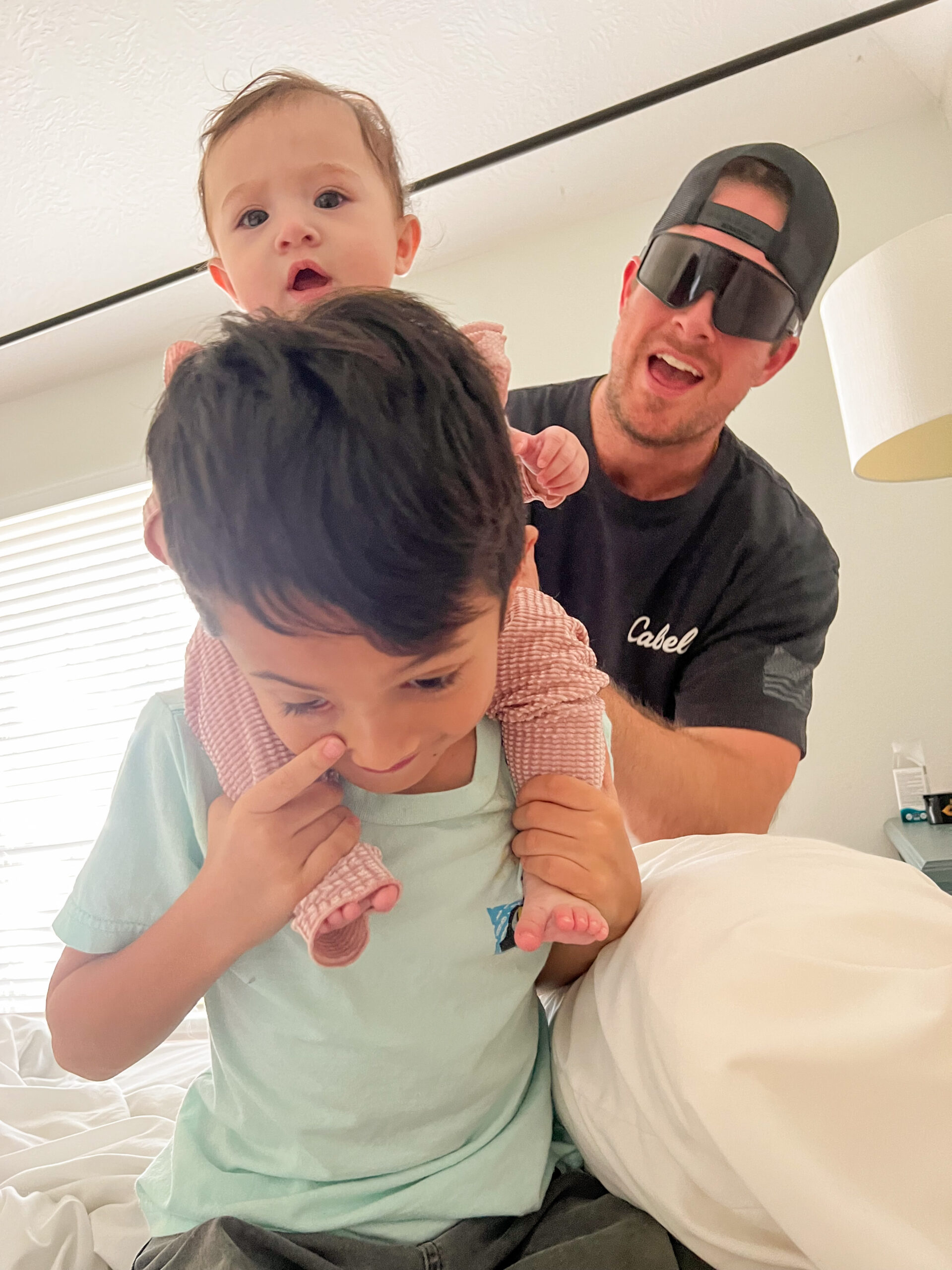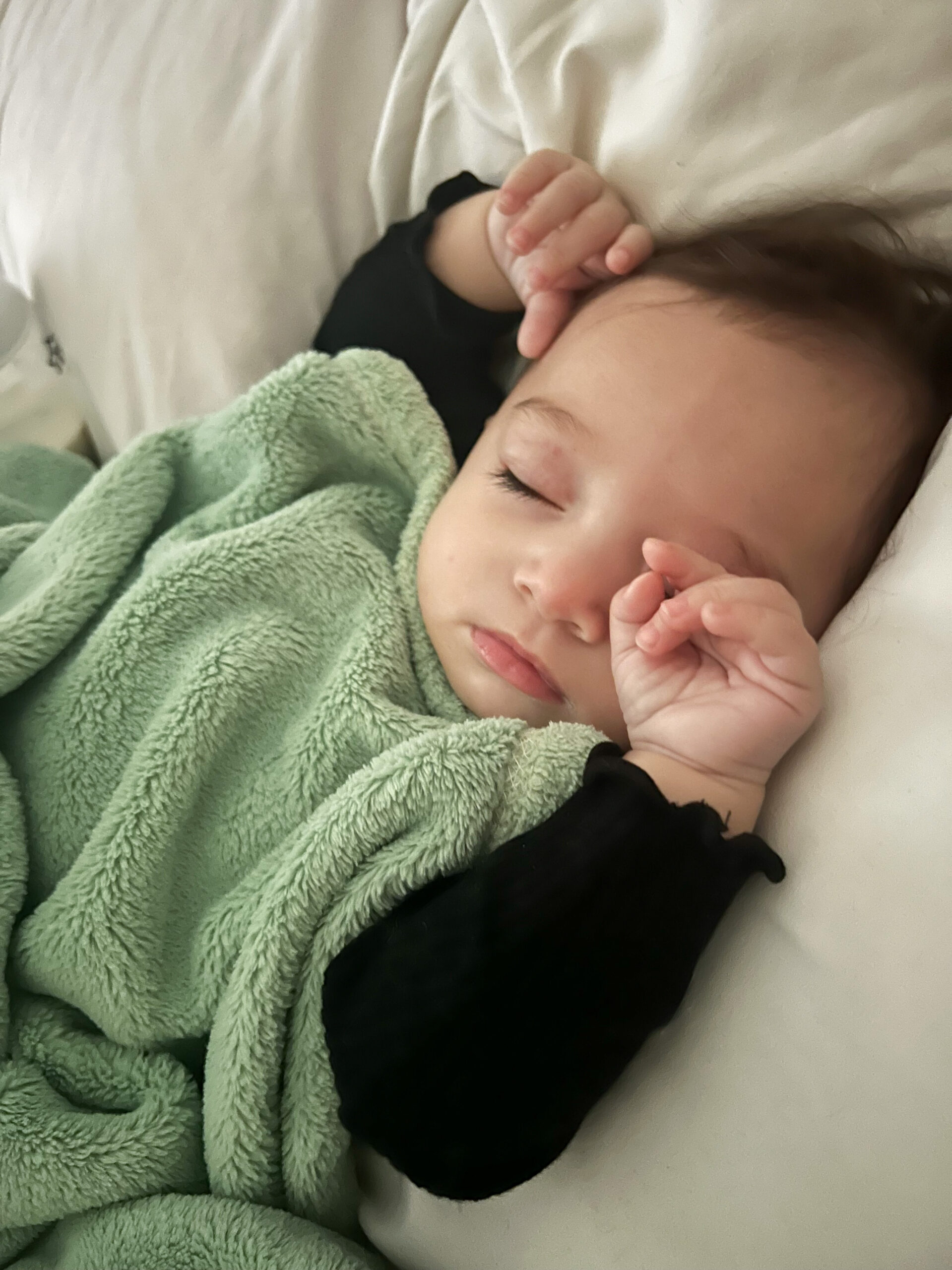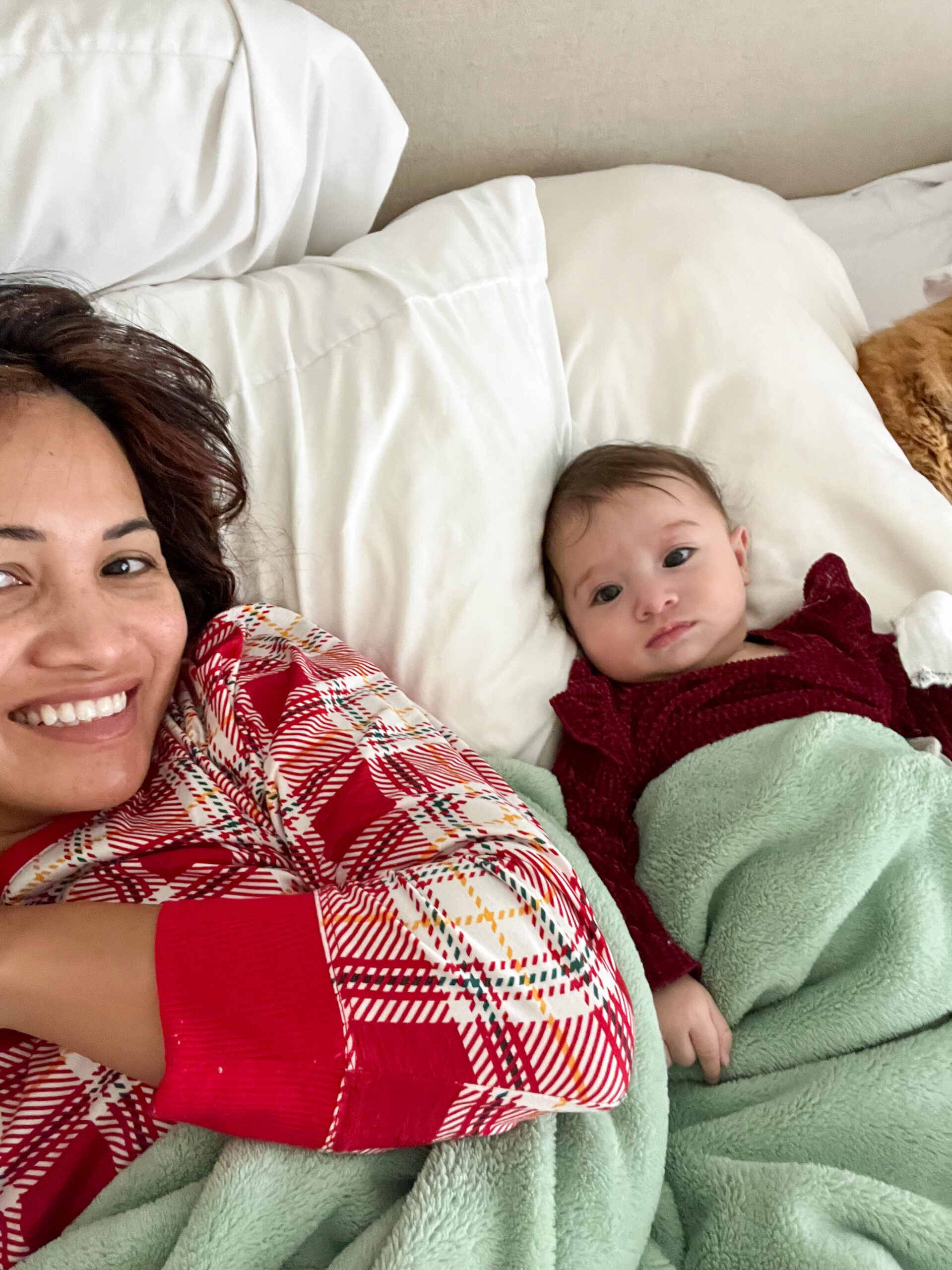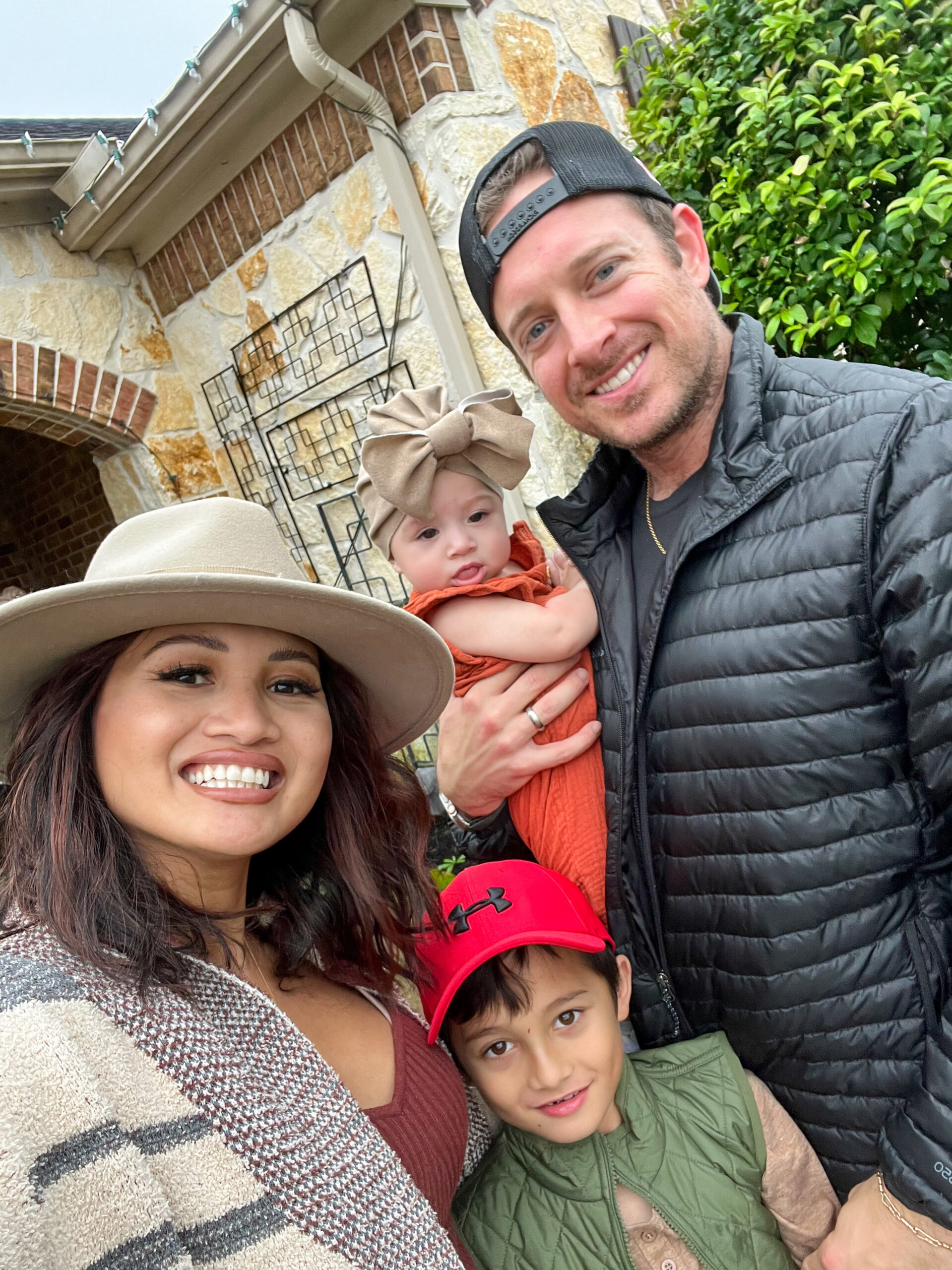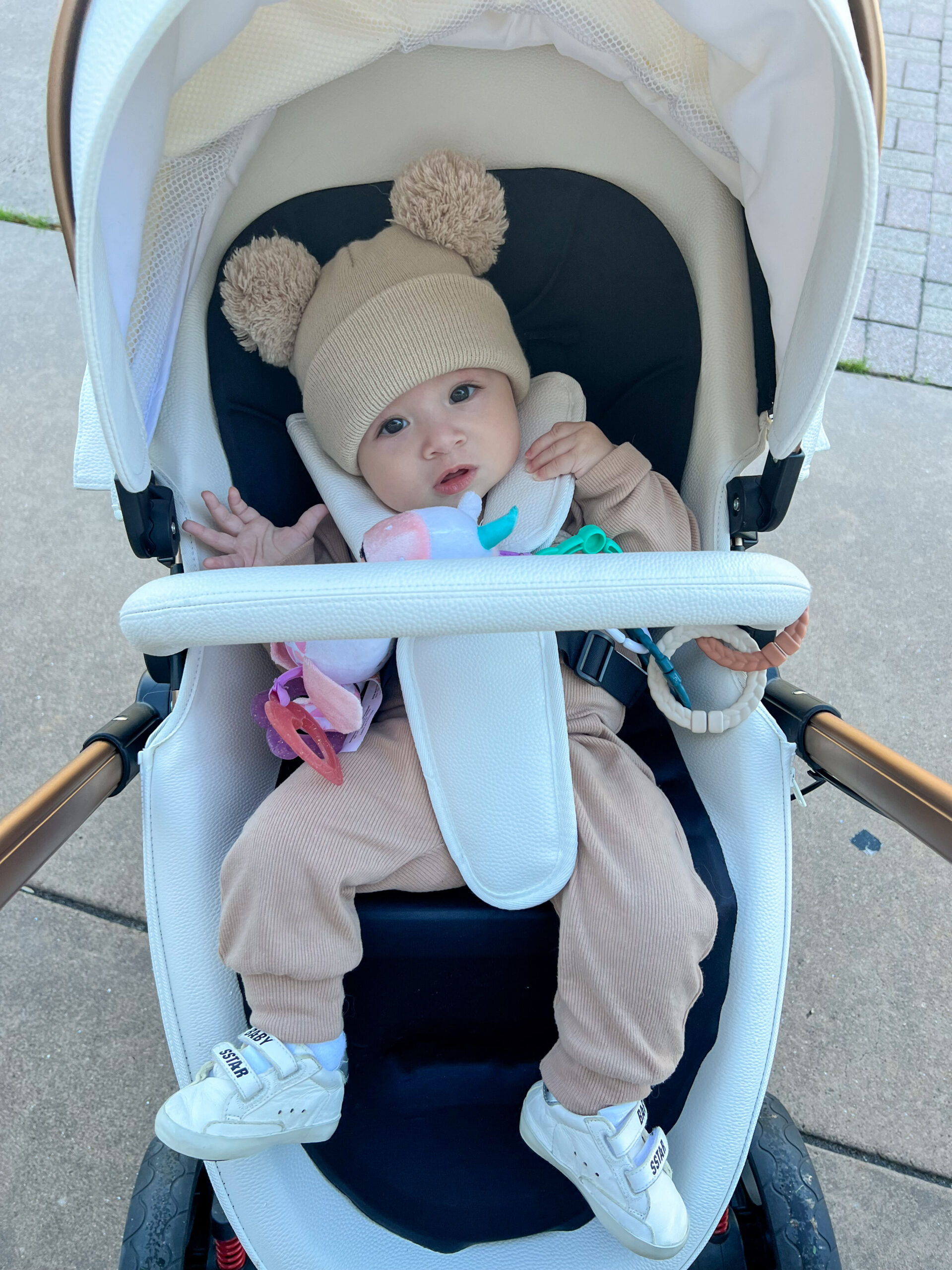 Our sweet perfect little girl. We love her so much, and so thankful she is ours.
Check out Ella's other monthly milestones here.
P.S. Subscribe for weekly newsletters so you never miss a single post!