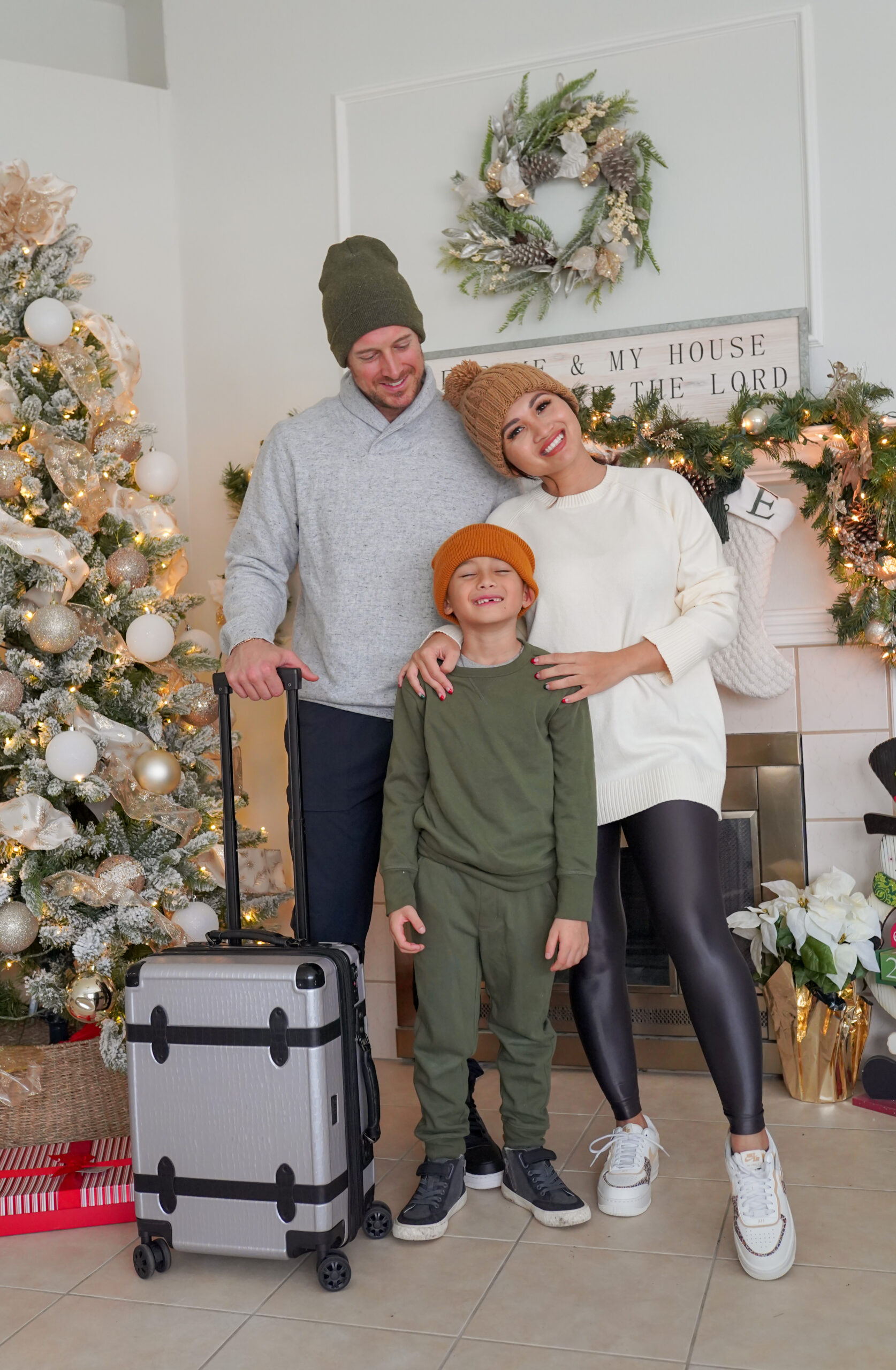 Hi friends,
Hope you are having a great week! This week we leave for our family trip to Europe, and I bought a couple winter pieces for my family to take on our trip. Walmart always have a great selection and for a great price that fits within our budget. So I was able to find several different outfits for my family that I can't wait to share with you.I am rounding up our Family Travel Outfits Under $30 today. Check them out in this post!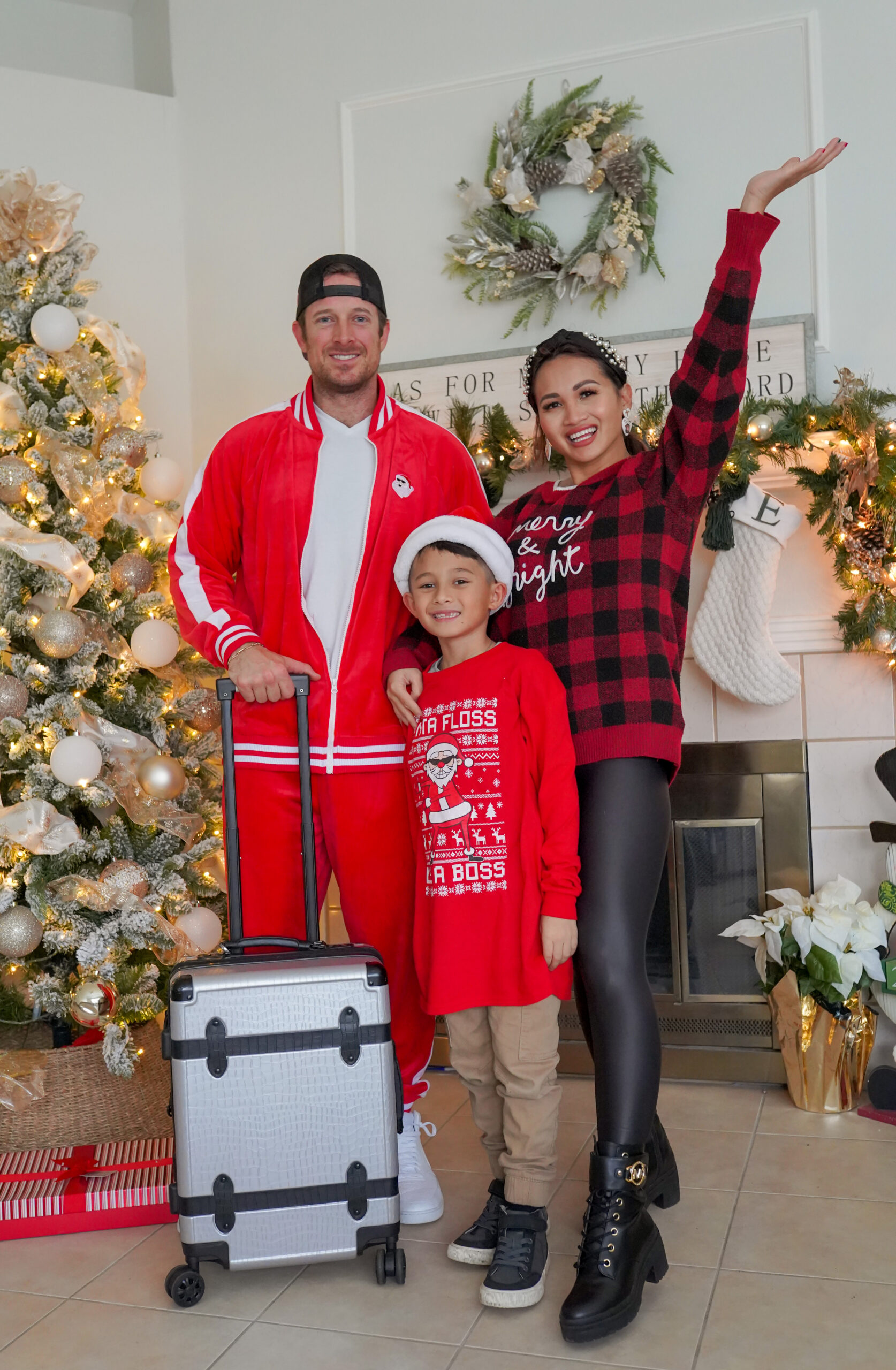 SHOP OUTFITS:

How cute our these festive outfits. I can't get over Josh's Santa track suit! Nothing screams holiday travels like coordinating holiday looks! All of our sweaters are from Walmart, and under $30.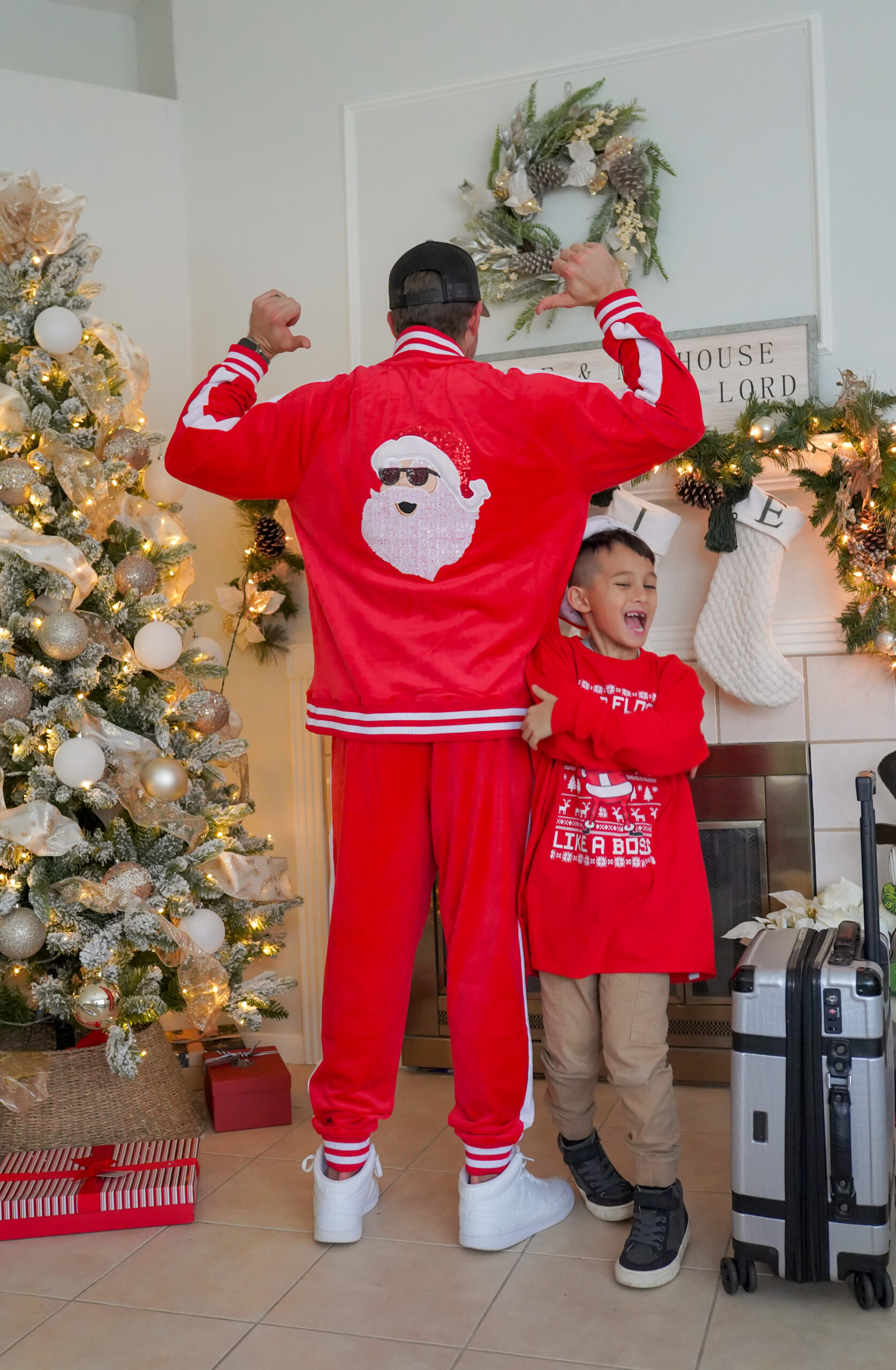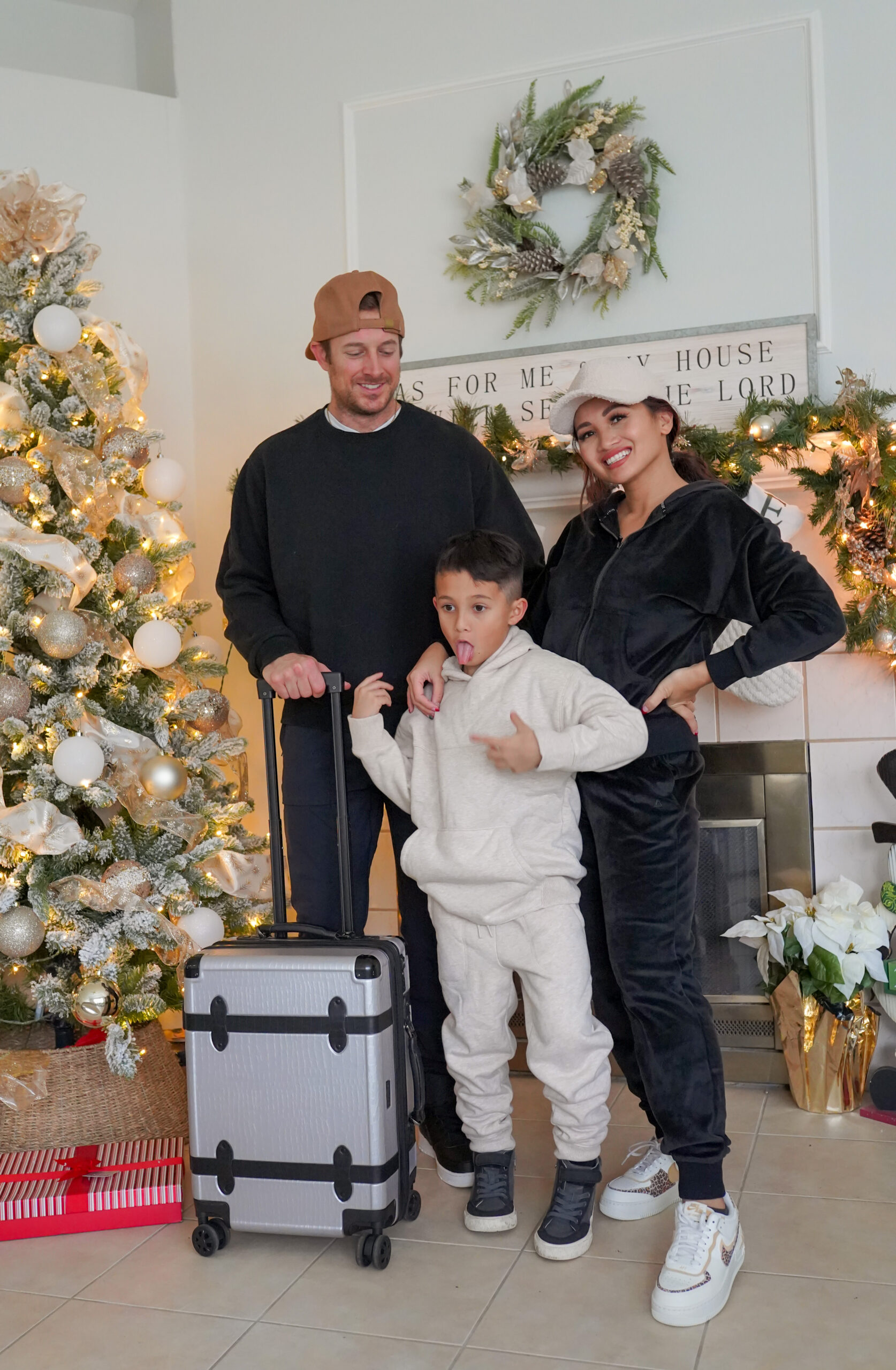 SHOP OUTFITS:

For the next look I did coordinating matching sweat sets. I love these for traveling because they are so comfy. I bought this  black velour track suit for under $20 for the set!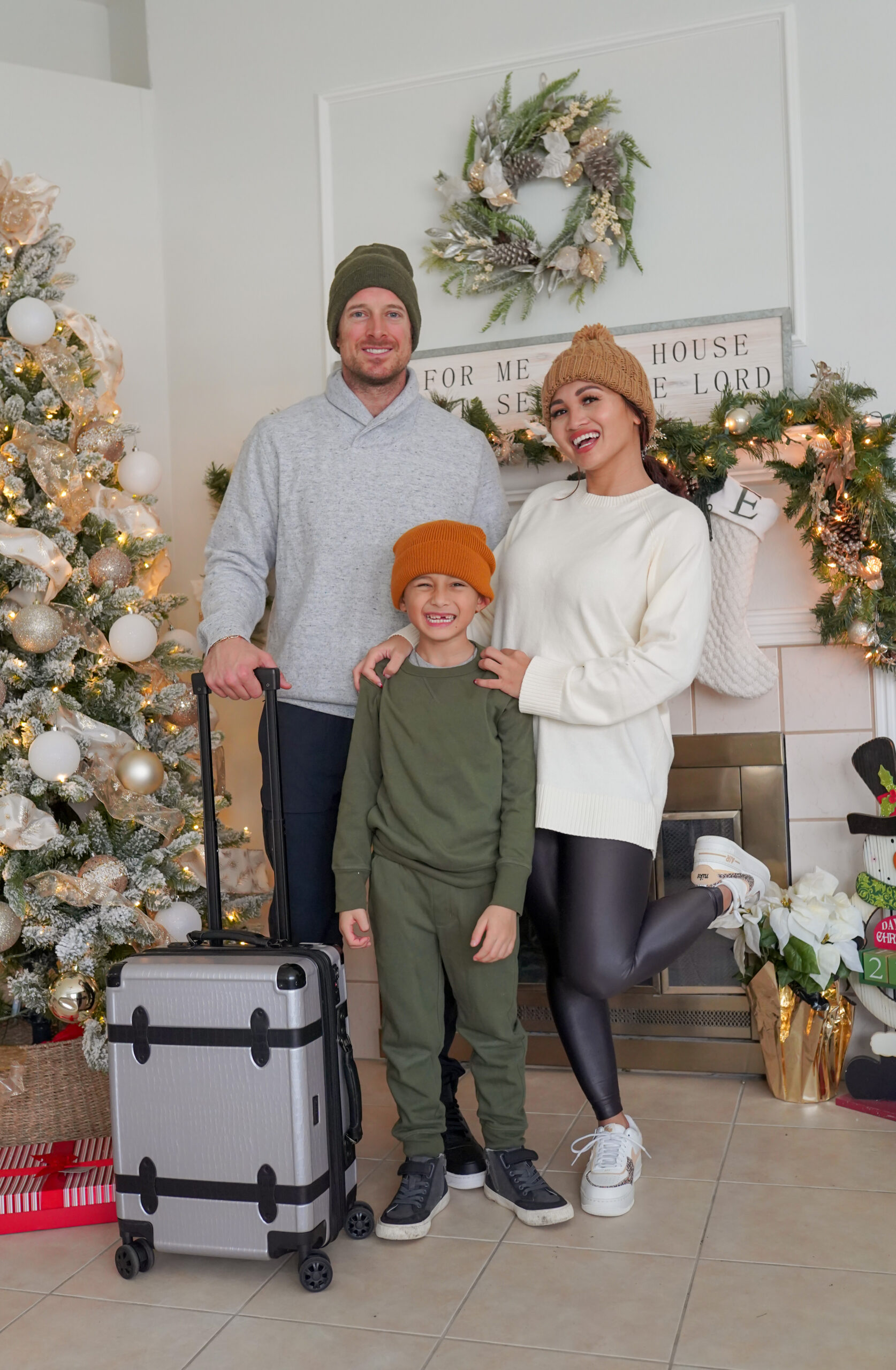 SHOP OUTFITS:

For my last outfit I found these Free Assembly sweaters for me and Josh that are so comfortable and will keep is warm through our trip. Free Assembly is a Walmart exclusive brand with on trend pieces for the family!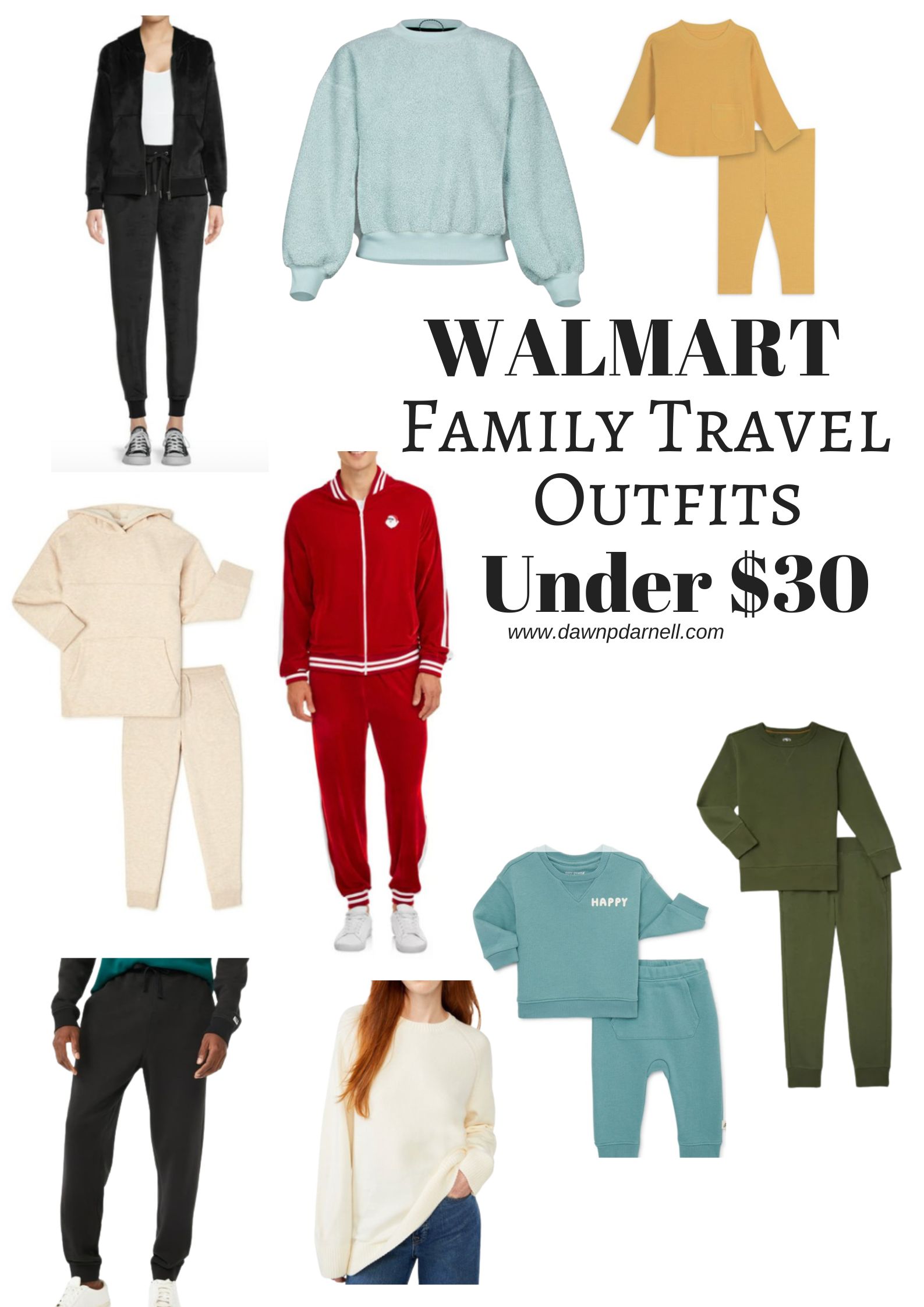 Family Travel Outfits Under $30
FOR KIDS:

FOR HER:

FOR HIM: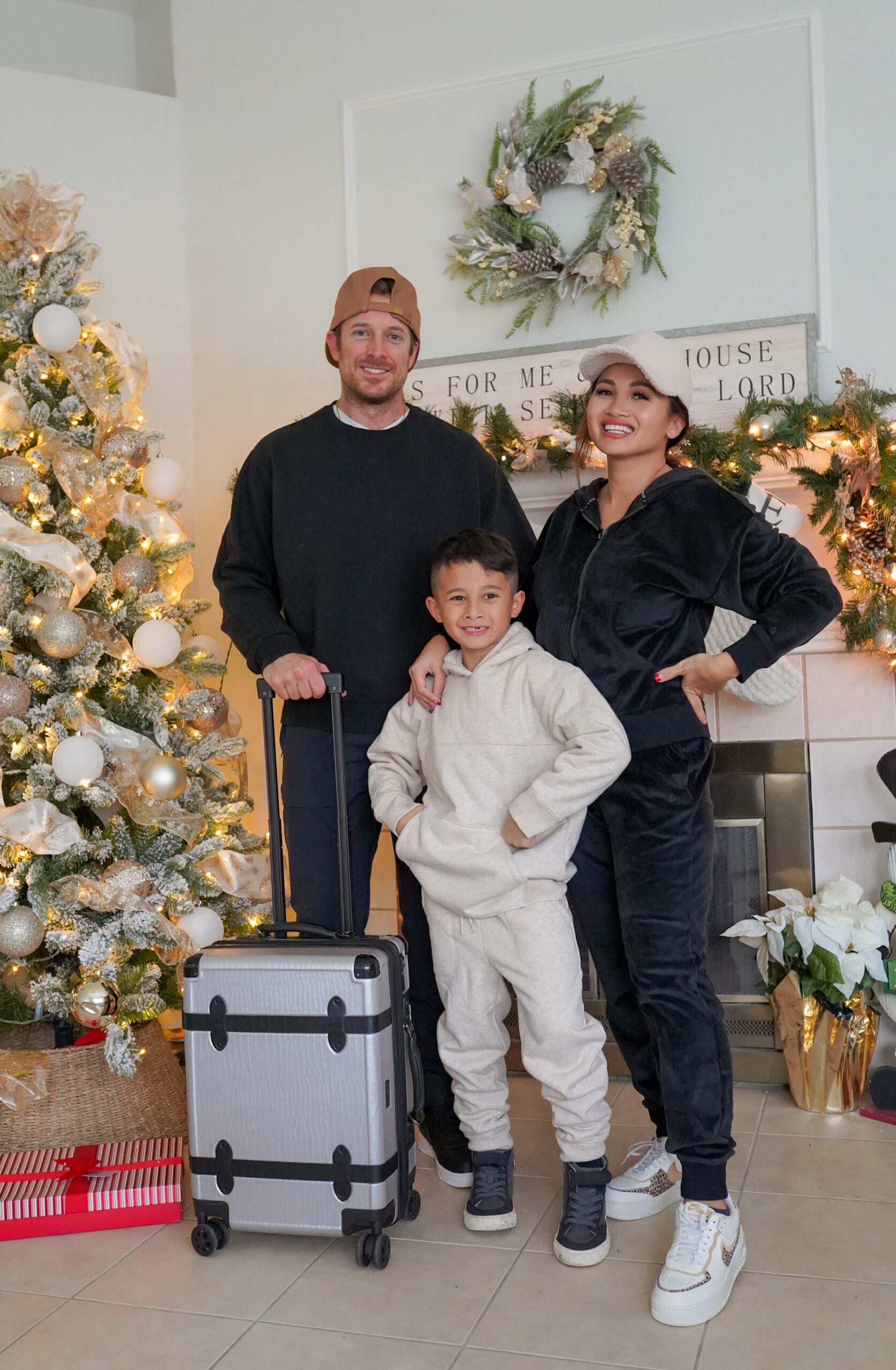 We are ready and packed for our trip. So excited for all of our affordable, quality, fashionable outfits from Walmart. Plus they came in fast through their curbside pick up and two day delivery! Do you have any fun travel plans coming up?
Check out more holiday family post below!
P.S. Subscribe for weekly newsletters so you never miss a single post!
This post is sponsored by Walmart. All thoughts and opinions are all mine.