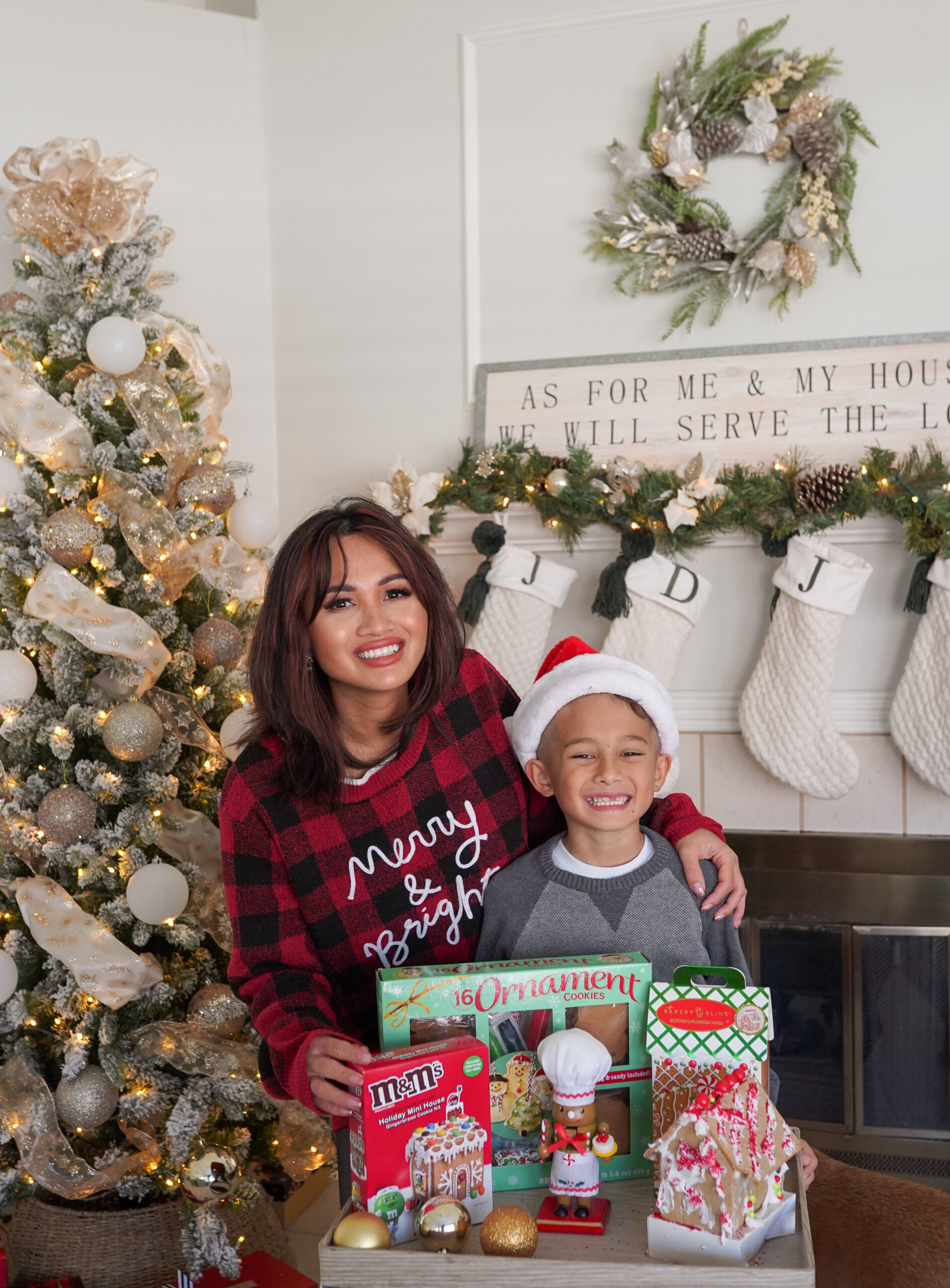 Hi friends,
Hope you are doing well! With the Christmas season under way we have already started doing all of our favorite things to get us in the spirit. From playing Christmas music everyday, to watching Christmas movies, we love doing all the Christmas things this holiday season. One of our favorite Christmas tradition is decorating cookies and making gingerbread houses. We bought these Family Christmas Decorating Kits Under $15 at Walmart and they are a hit! Jayden loves making them, and as a mom they are such a great price I bought multiples. Today I rounded up my favorite Family Christmas Decorating Kits Under $15 below!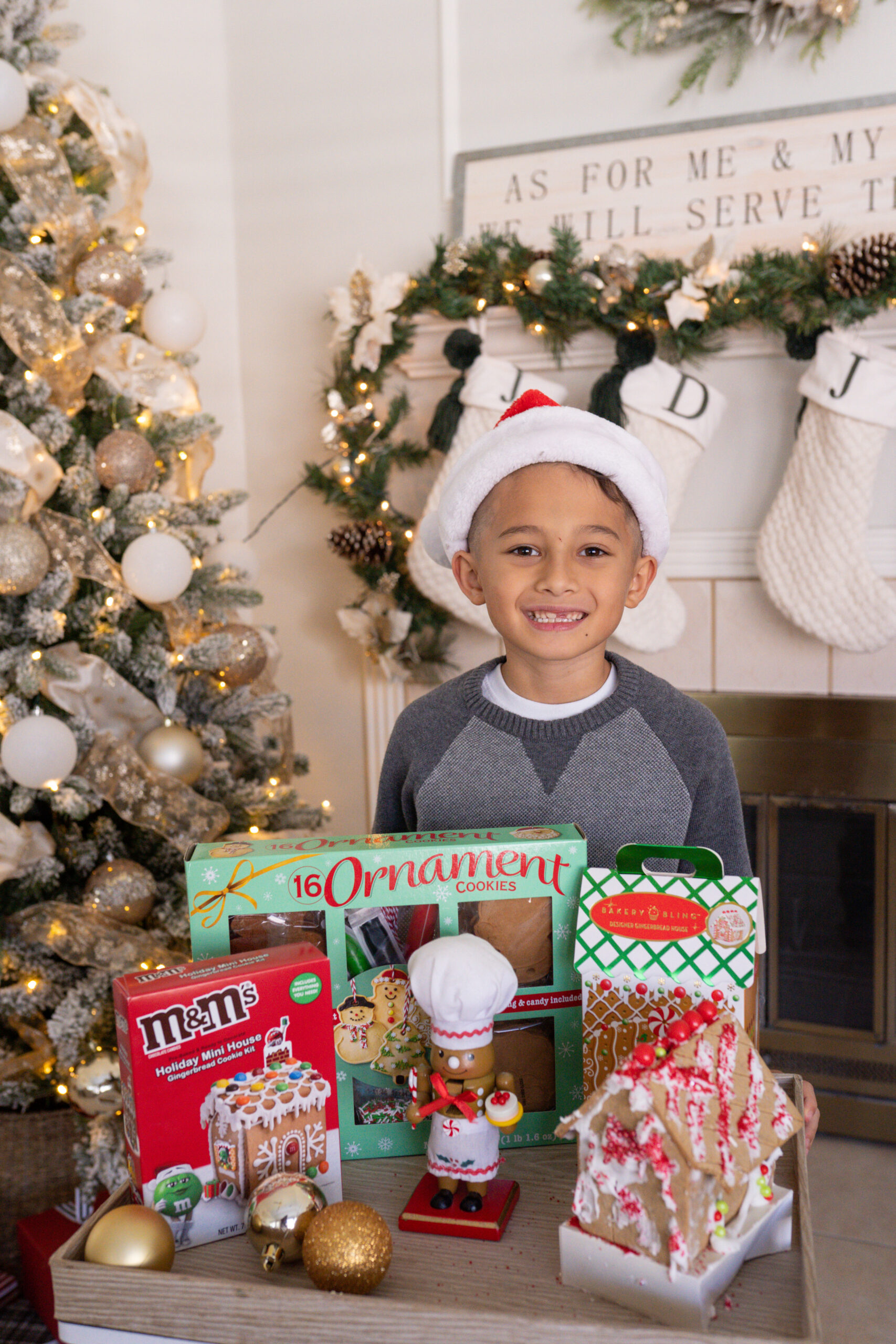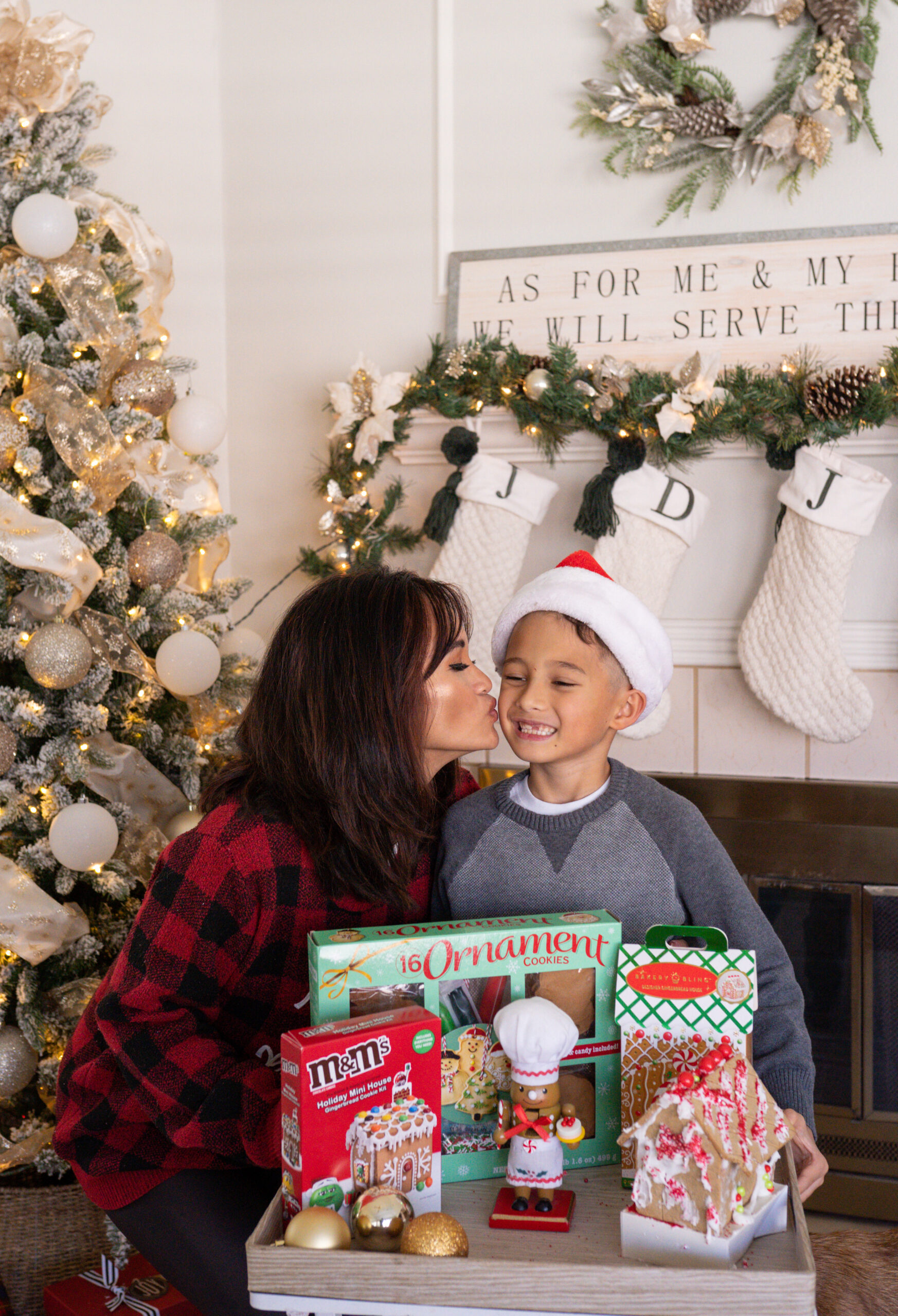 Pretty sure I get all the mom kisses now with these fun Christmas decorating kits. We might not be pros but that doesn't stop us from having fun making them.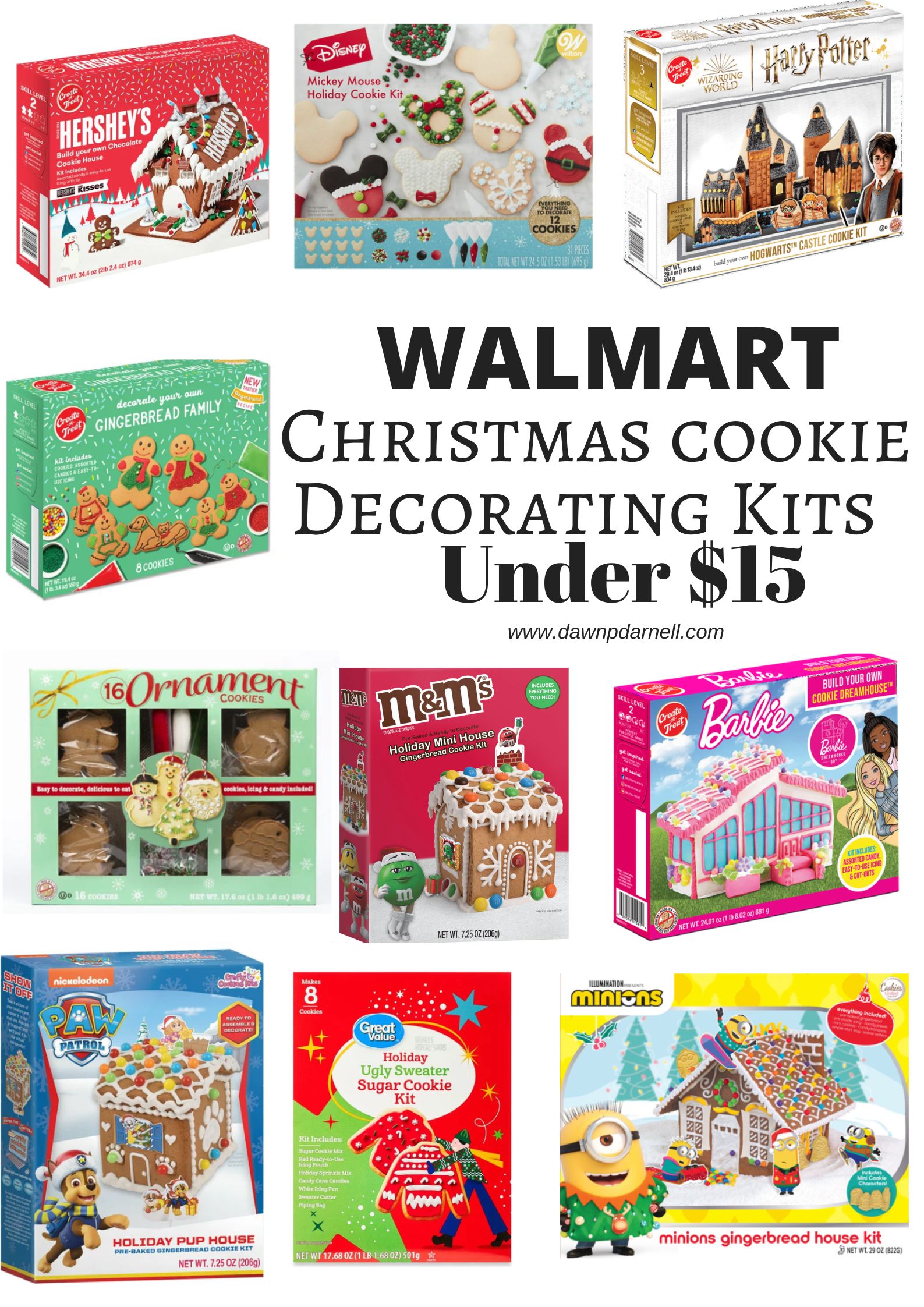 Family Christmas Decorating Kits Under $15


These are too cute!

How adorable are these Christmas decorating kits? They have something for everyone with all the different themes. Everything is included so it takes the guess work out of decorating. Check out Walmart's new products before they are gone! Their online delivery and pickup makes it easy to try out all their new items.
New customers can use promo code TRIPLE10  to save $10 off their first three pickup or delivery orders. $50 min. Restrictions & fees apply.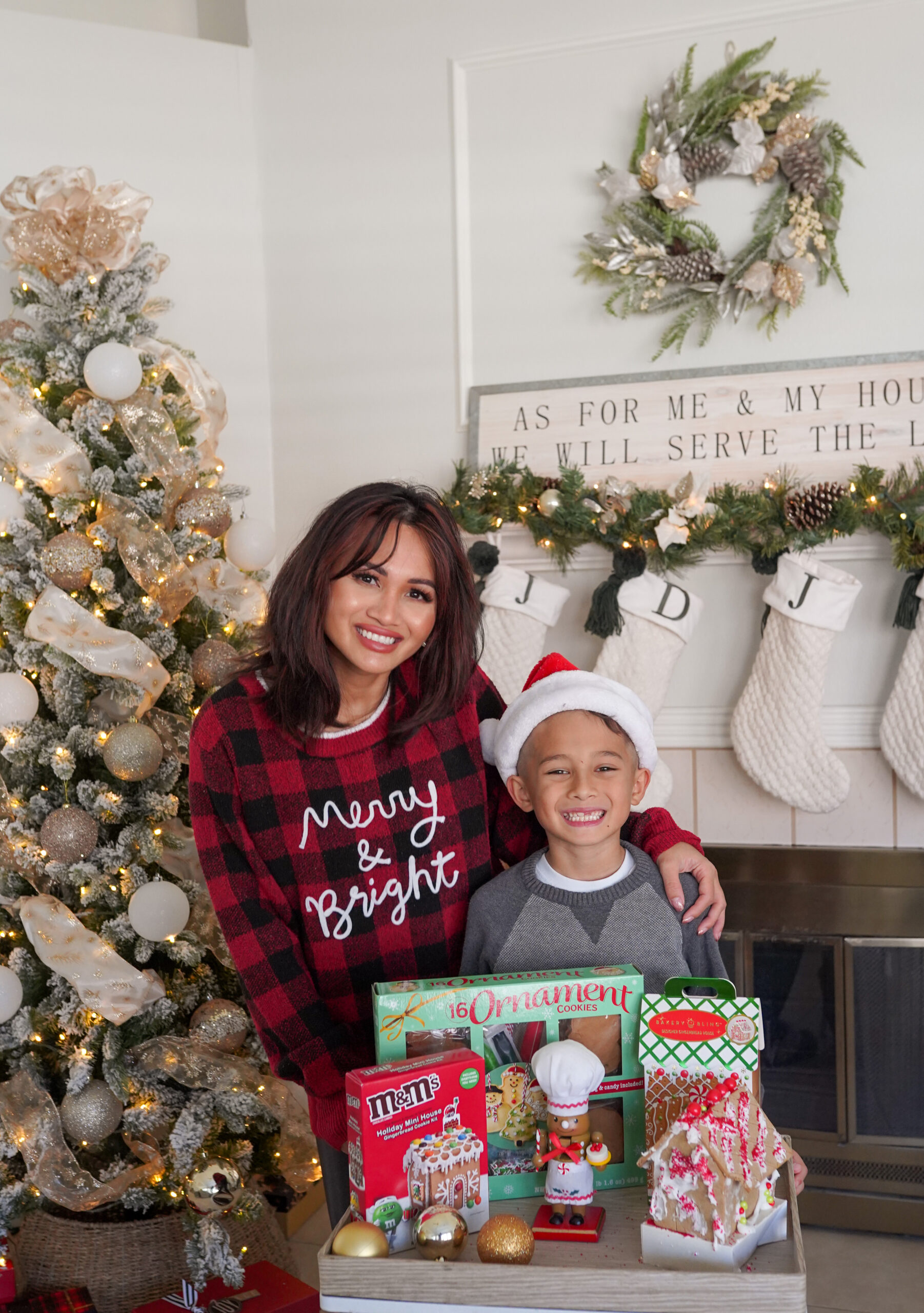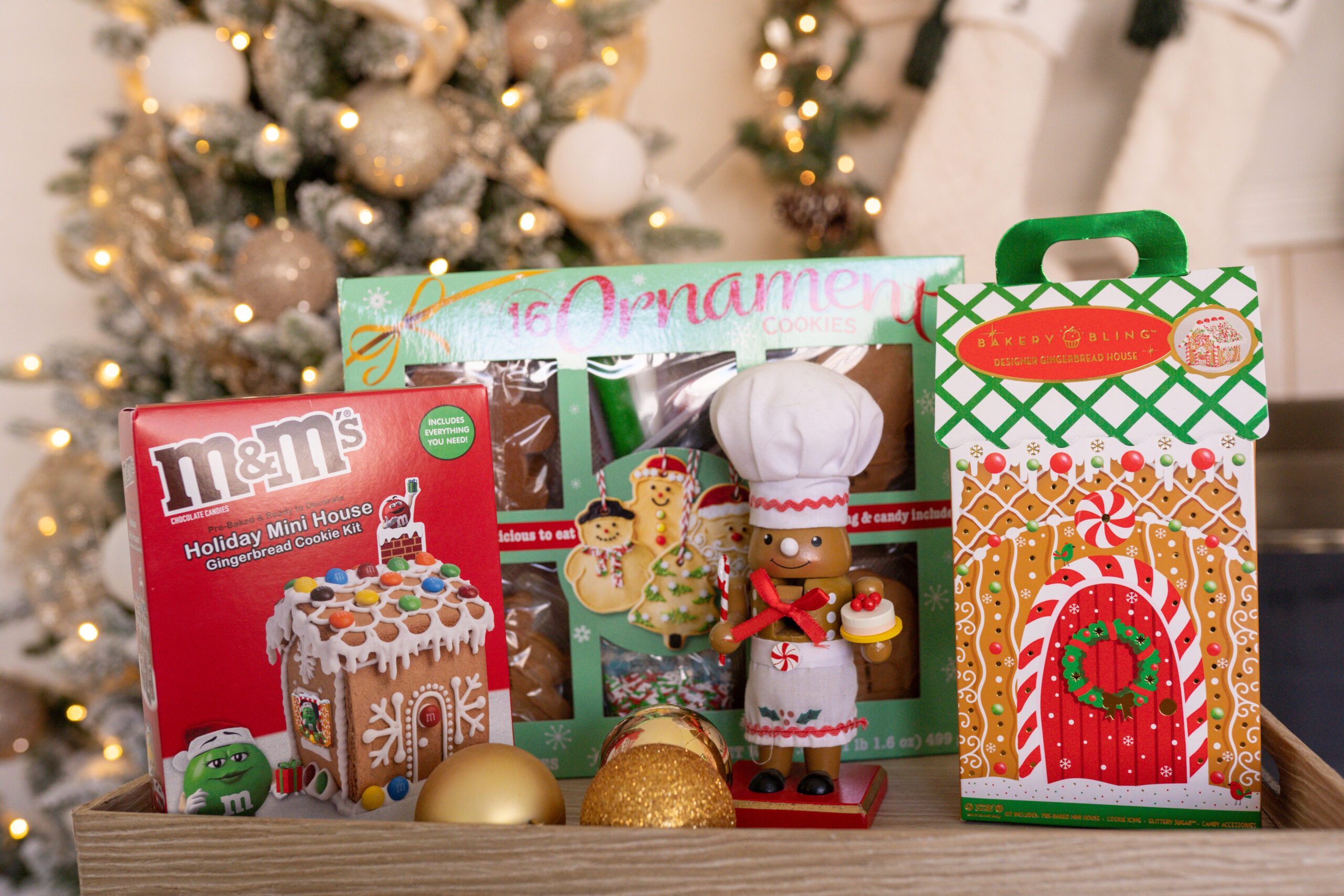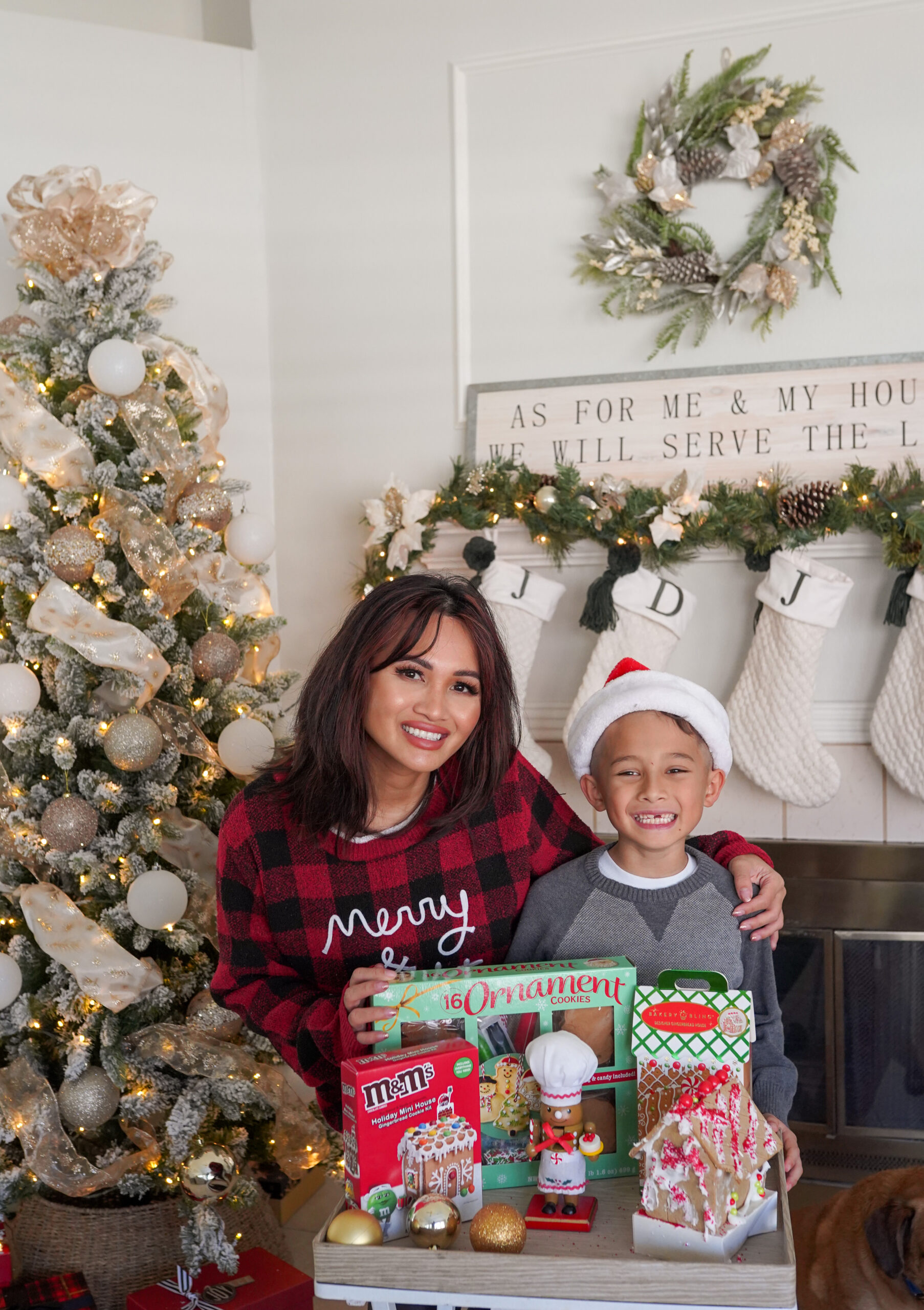 SHOP CHRISTMAS SWEATERS:

We love shopping at Walmart for the holidays. Even with the rising cost of everyday items and inflation, Walmart always has everything we need for everyday holiday items for a great price. I can always count on Walmart to have the best prices. Which means more money we can save for gifts! What are some of your favorite Christmas traditions to do with your family?
Check out more holiday family post below!
P.S. Subscribe for weekly newsletters so you never miss a single post!
This post is sponsored by Walmart. All thoughts and opinions are all mine.