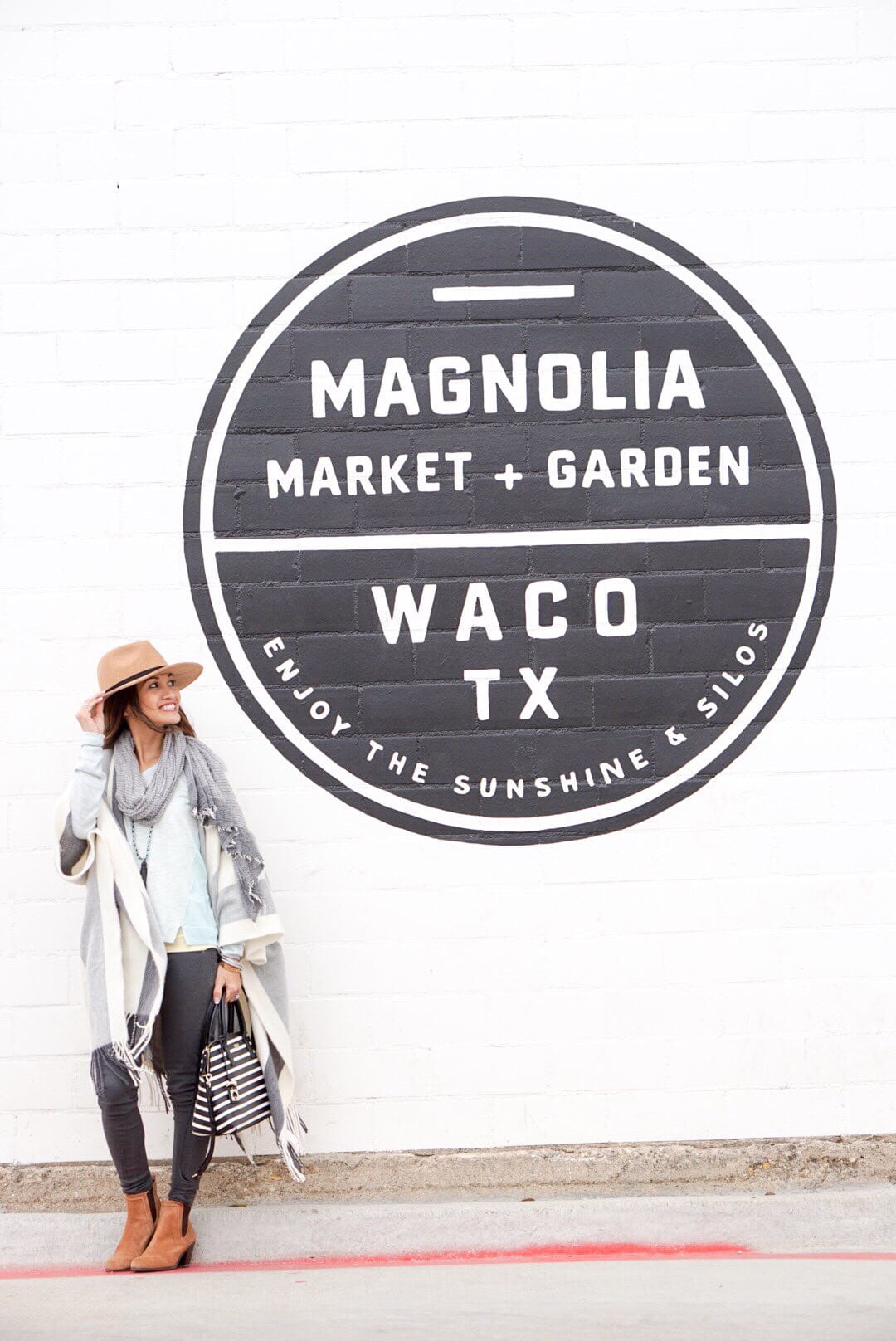 This past weekend my hubby and I went up north to Dallas for a little Valentine's getaway. It was our first weekend away from the little guy where we were actually more than an hour away! We didn't want to go too far, but far enough where we could still call it a getaway.;) Dallas was so much fun this past weekend. I read up on some local Dallas blogs and found all the cool hidden gems of Dallas where all the locals go, and we were able to experience a non touristy side of Dallas. We found ourself mostly in Deep Ellum and lower Greenville area of Dallas. We wanted to make sure we ate a local restaurants and went to local bars in the area. It was so much fun, and we even had our first Uber experience. Let's just say we had such a great experience we are now part of the Uber bandwagon. We loved the fast and easy service, and it's affordable. It's a great way to get around when you are traveling.
While we were there we made a stop down in Waco to the Magnolia Market. Unfortunately the store was closed when we got there, (luckily for my hubby) but we did get to explore the outside venue of Magnolia Market. If you've never heard of Magnolia Market then you are missing out on the best HGTV show Fixer Upper. I am obsessed! Plus who can't help but fall in love with Chip and Joanna. We even toured the area and got to see some of the houses they renovated. If you followed my snap chat @dawnpwinston this past weekend, then you would have gotten to see all the beautiful houses.
Below I'm wearing some of my favorite travel must haves. While we were in Dallas, I wasn't too prepared for the cold coming from Houston, so my hubby and I stopped at the Galleria and bought me some cute boots and this layering poncho for our travels. The grey and white poncho is from H&M, unfortunately it's not online so I linked a similar one below. The booties are from Sam Edelman. I've been looking for some comfy everyday booties, and when I found these I was ecstatic. They were on sale so hubby bought me the tan and the olive ones! I highly recommend investing a several pairs of booties like these because they never go out of style and can be worn through the year. Check out the rest of my look below.

Below are some pictures of the property around Magnolia Market. I loved how they kept all the original buildings in the area, and just renovate it. My hubby and I definitely got some inspiration for our future outside garden.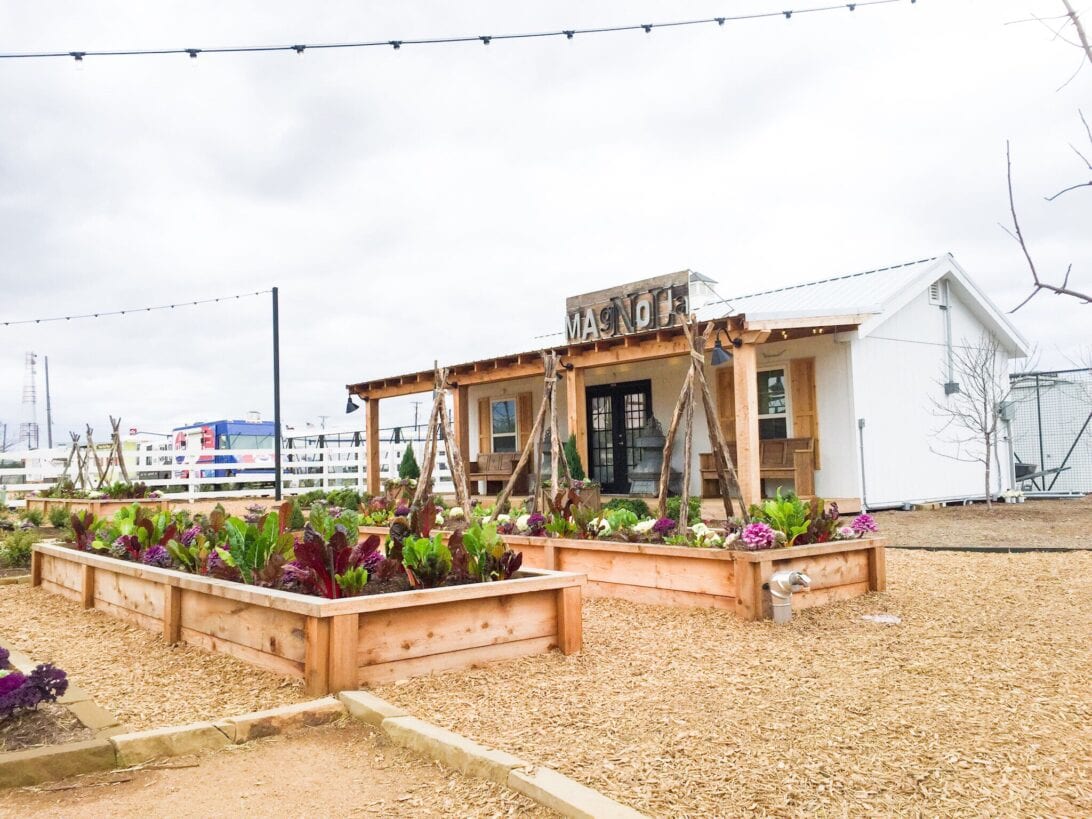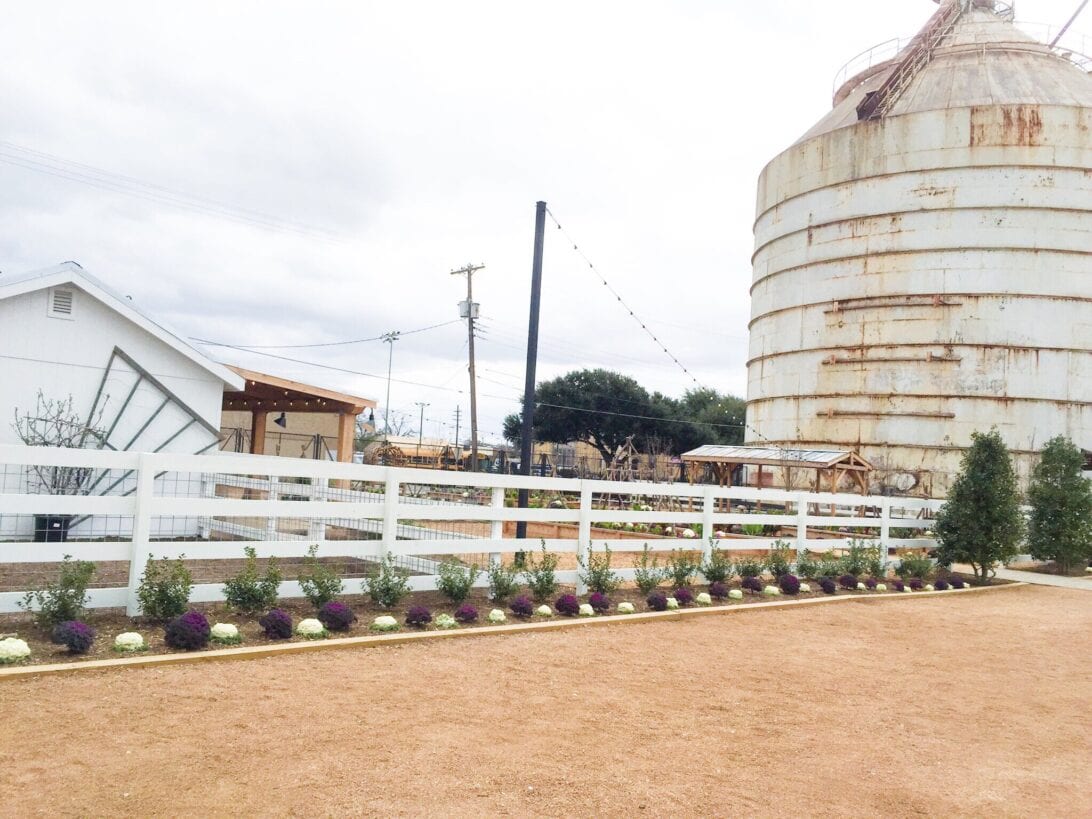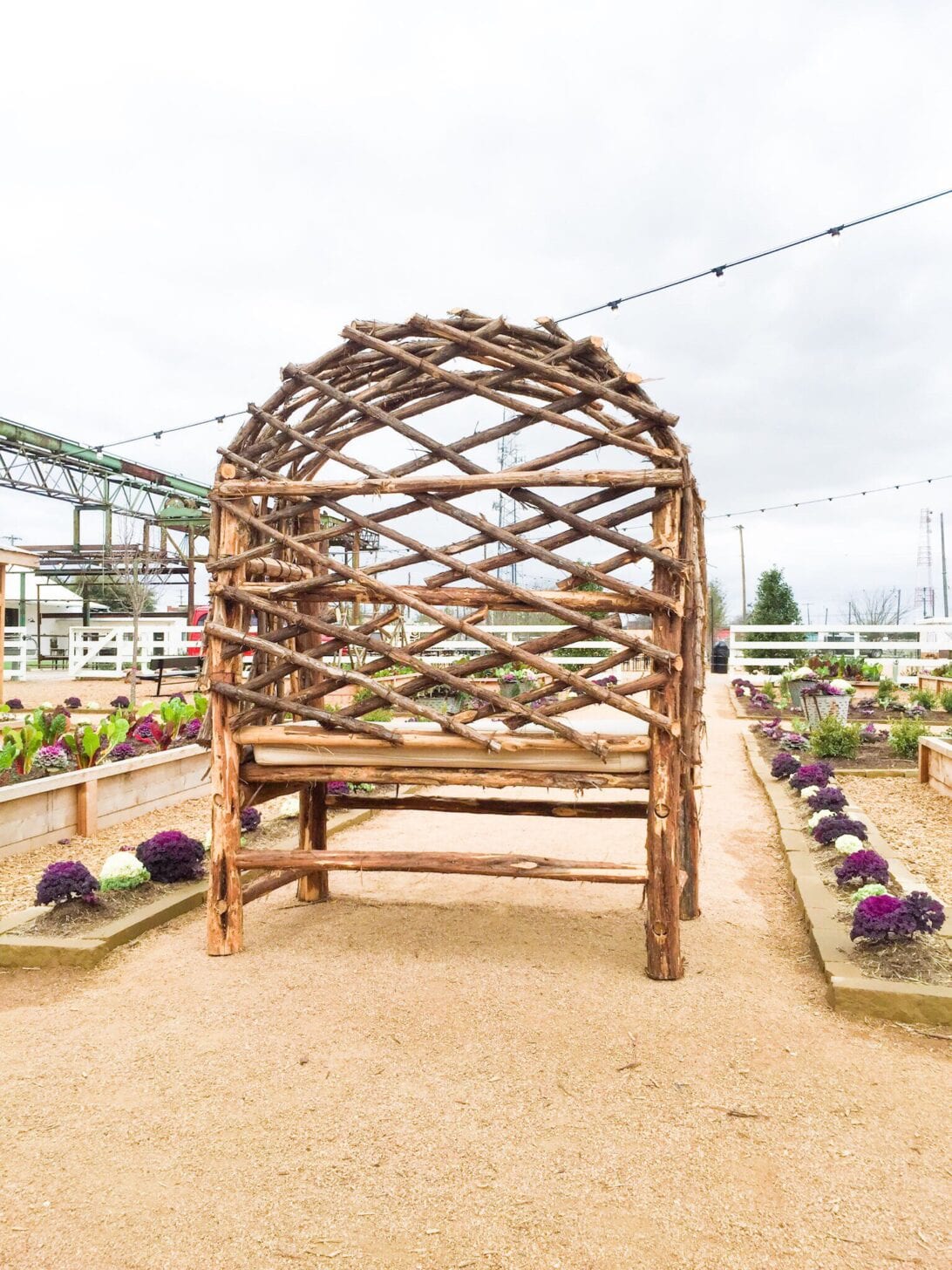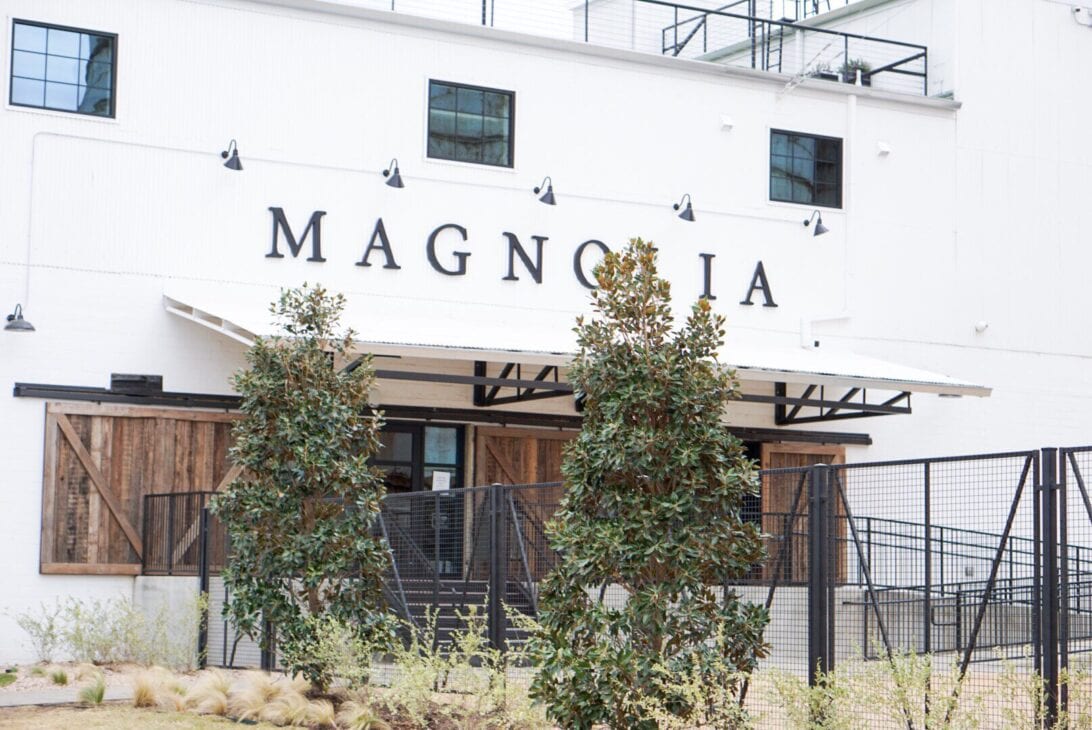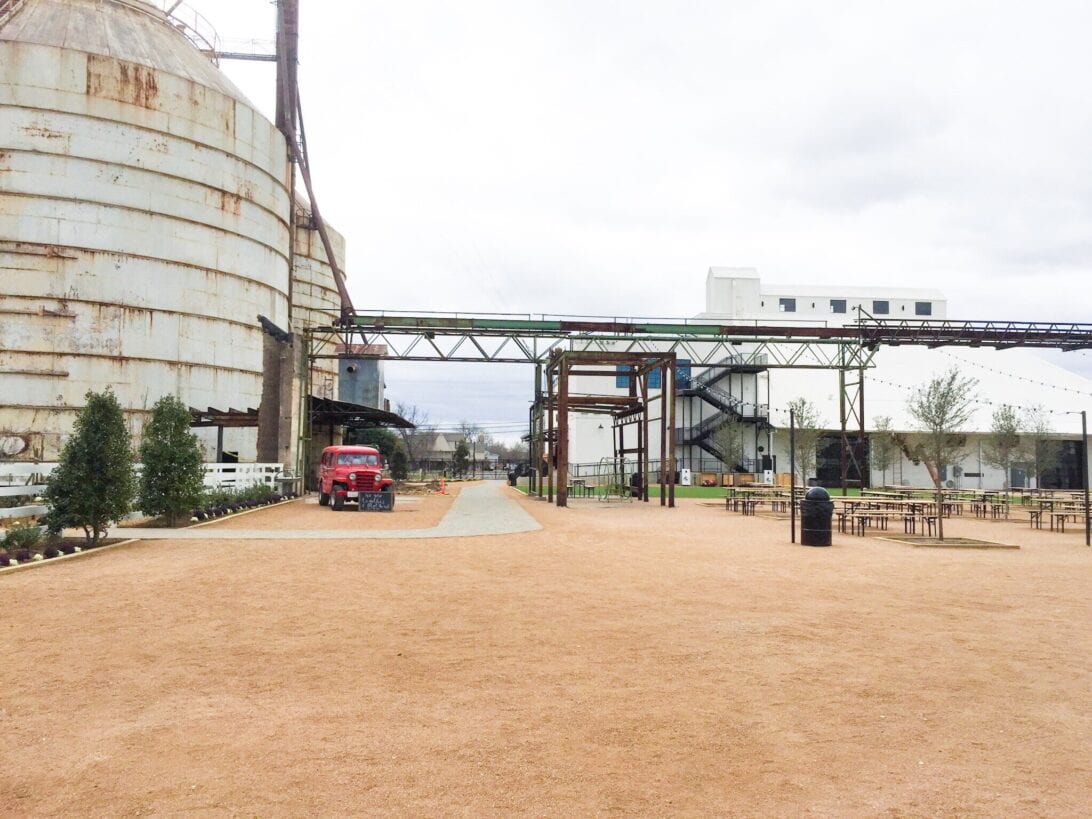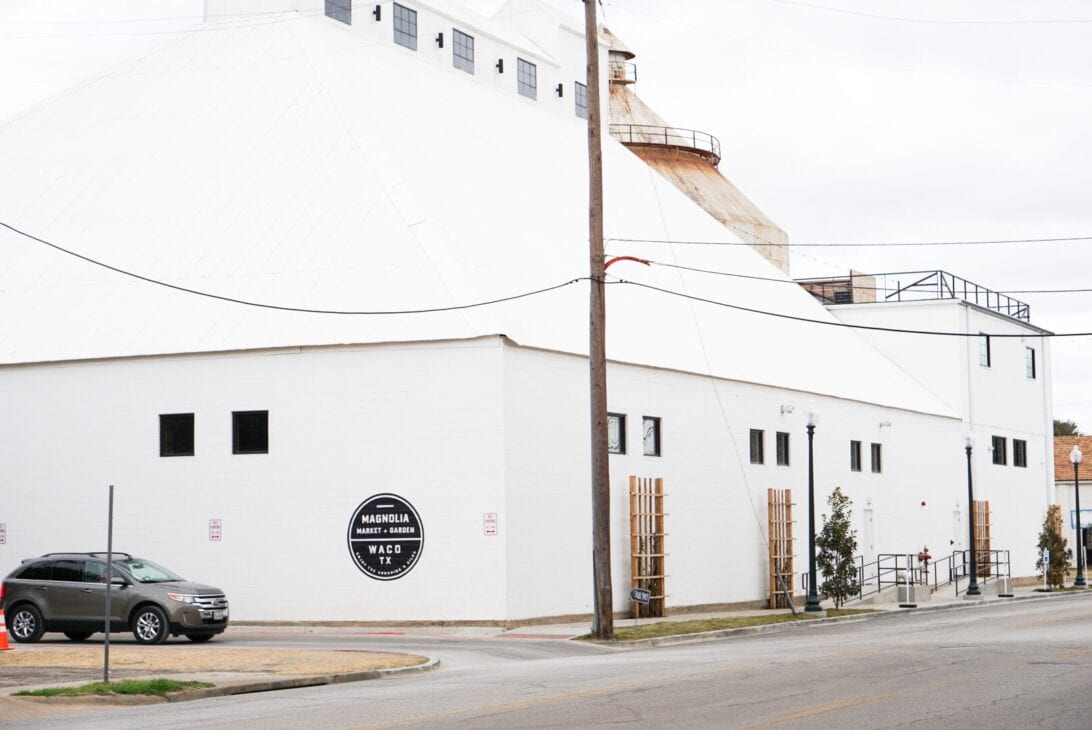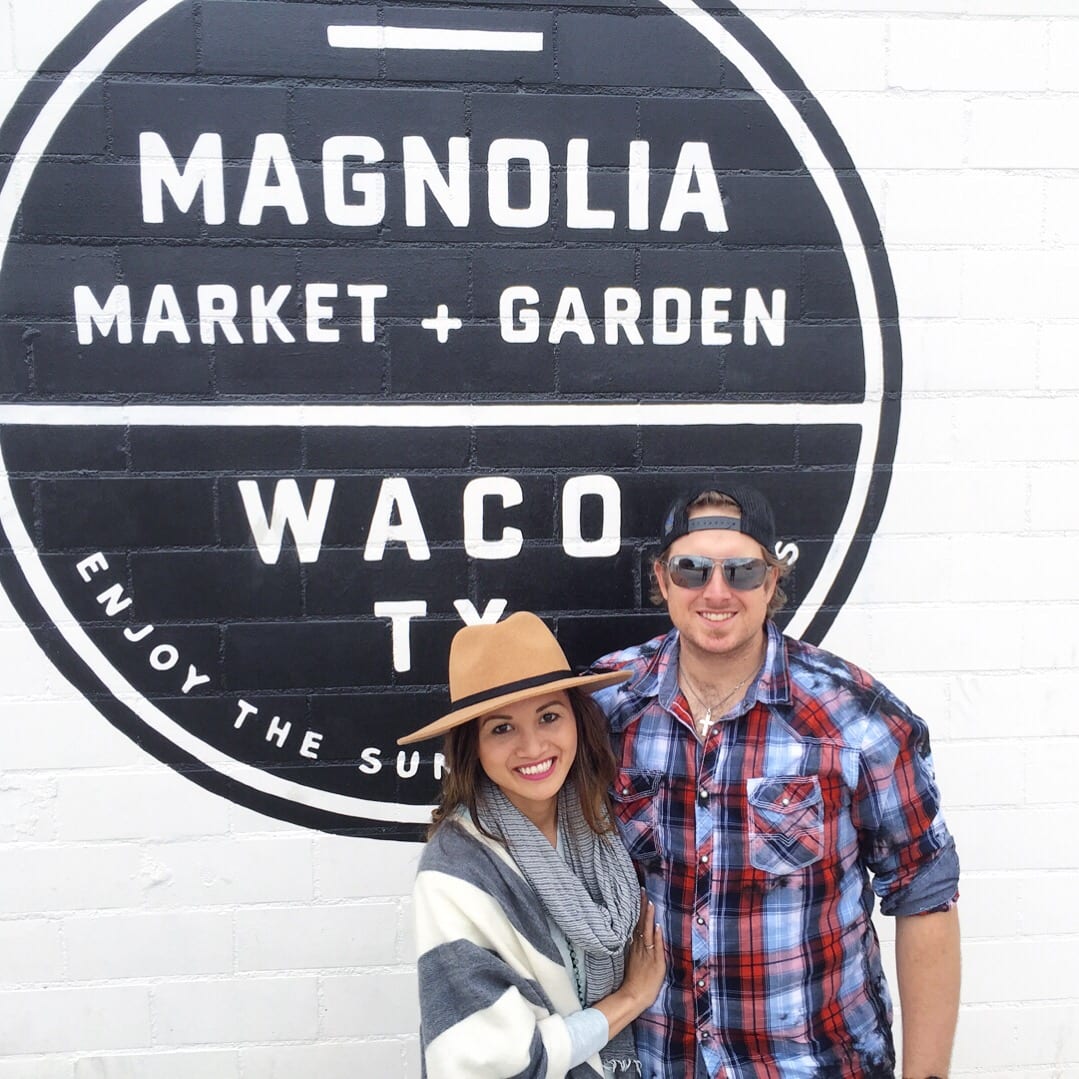 Thanks for stopping by!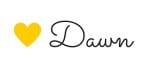 Follow along to get updates on new post and exclusive GIVEAWAYS!