This Valentines Day I'm lucky to say I have two very handsome guys I'll be celebrating with. These two spoil me with so much love, everyday feels like Valentines day. I'm not much of a cook in the kitchen but I do love to bake. I love spoiling my boys with homemade treats like these fun sweet Valentine Cake pops.
Lately I've been on a Pinterest Craze after successfully making my son's first birthday smash cake (found here). I found this fun easy to do recipe for making cake pops and decided to make Valentine cake pops with the left over cake mix I had from my son's birthday. These turned out surprisingly good for my first time. The only thing you have to be careful about is making sure your mix is sticky enough that it keeps it's ball formation when you dip it in the chocolate. Practice makes perfect, and by the 2nd dozen I was getting a hang of the dipping and decorating part.  Here is my Pinterest board of all my favorite Valentine sweet treat DIY. Let me know which one's you end up making and send me a picture. Did it turn into a Pinterest fail or a Pinterest Do?
Also don't forget to subscribe and get your FREE Valentines Card Printables emailed to you. Check them out below!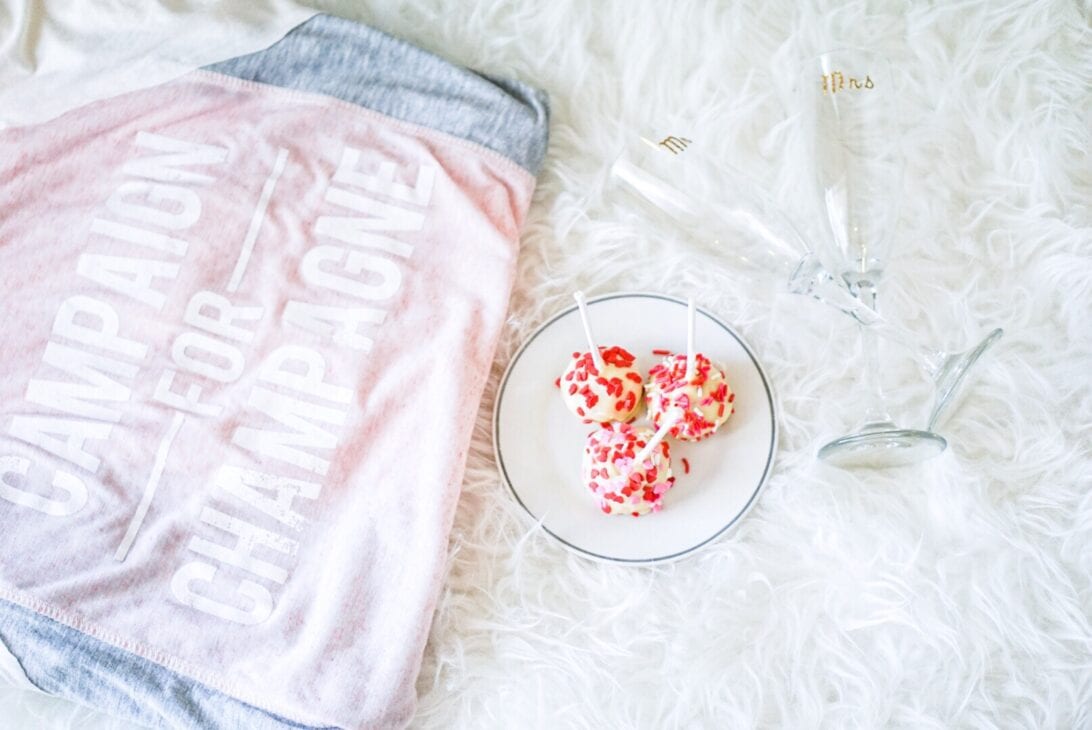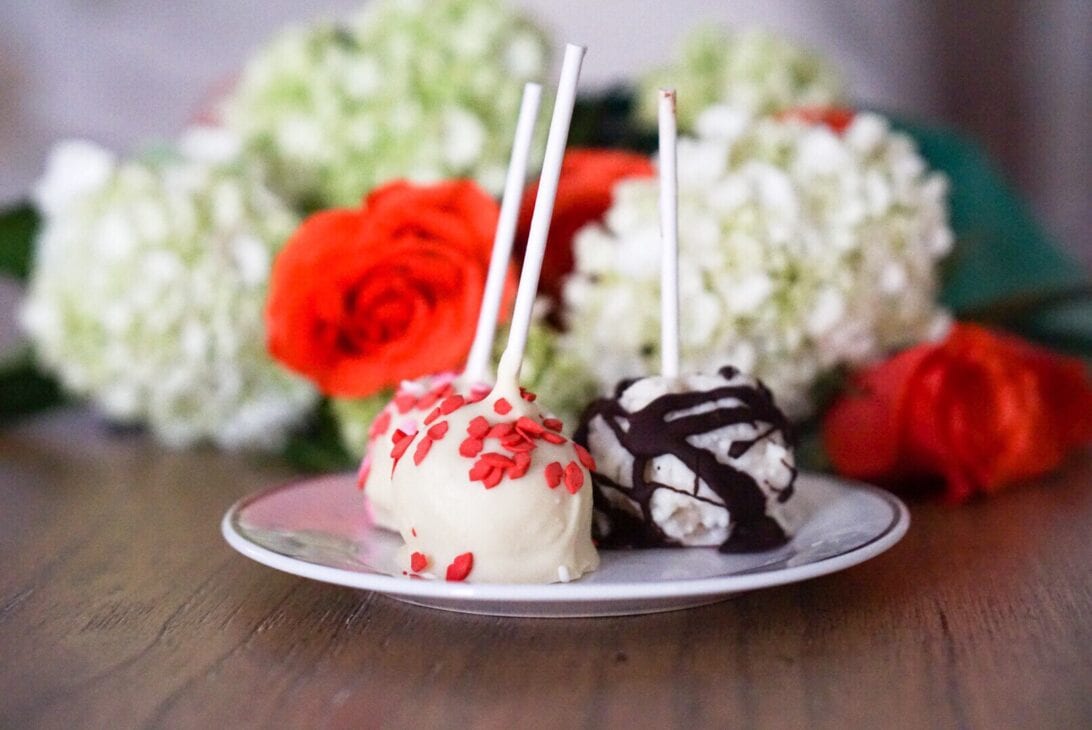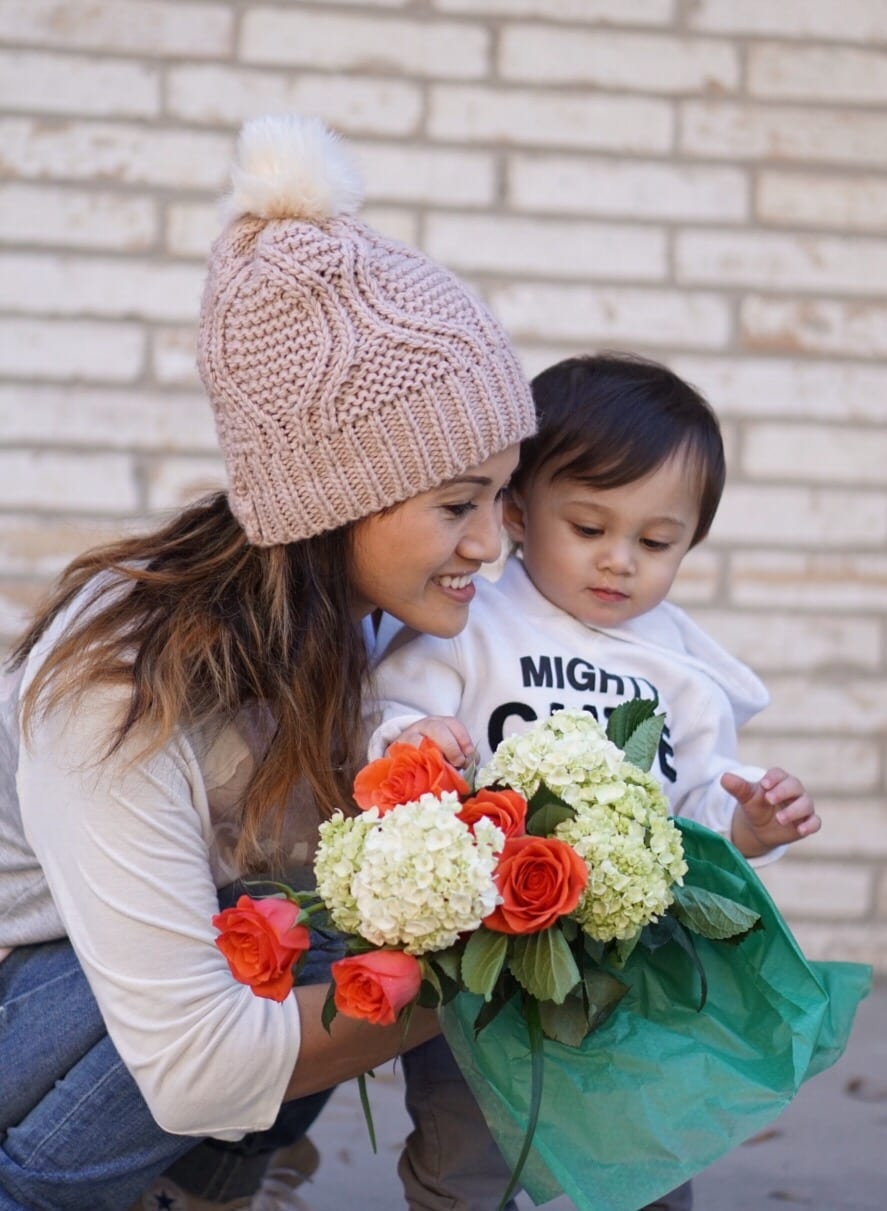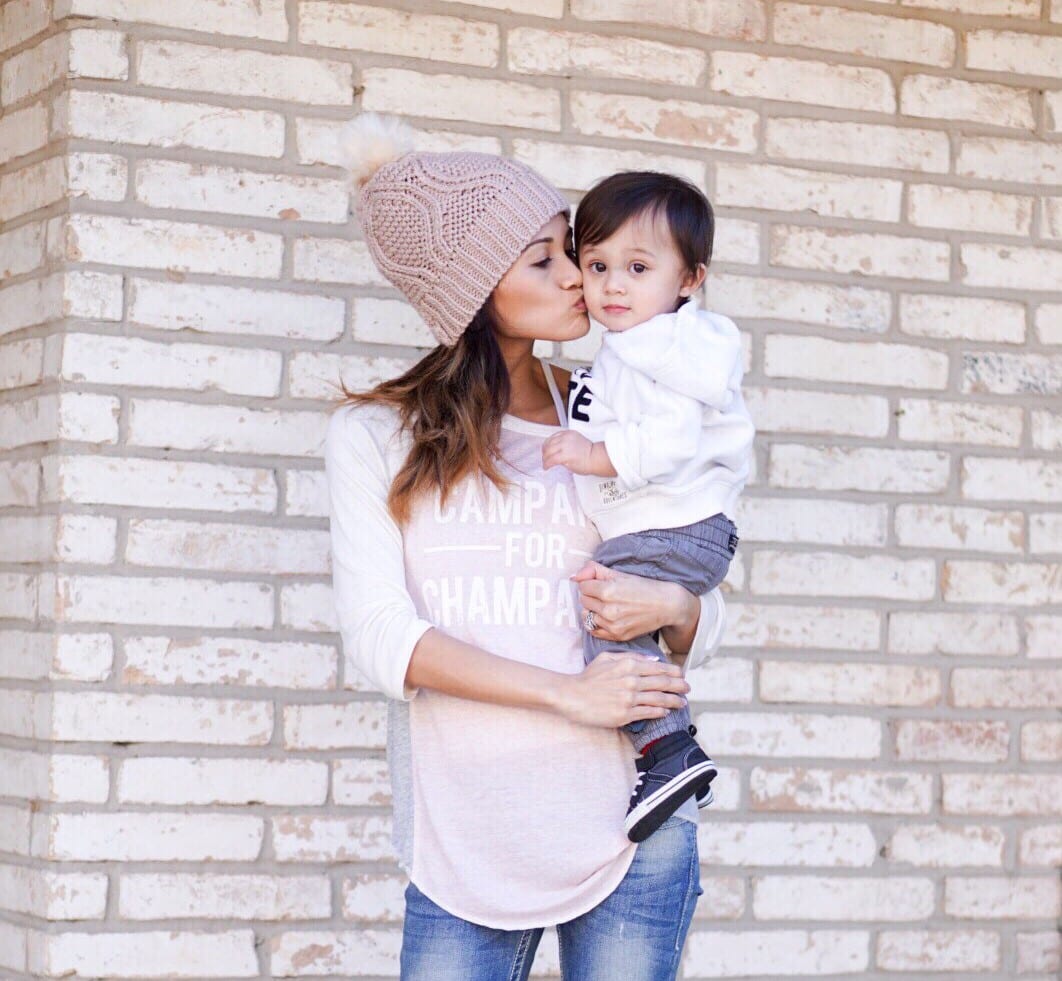 What I'm wearing: Campaign for champaign t- shirt/ beanie
Here are some fun ways to say I love you to that special person on Valentines Day. Enter your email below and get these FREE downloadable cards sent to your email. These will sure bring a smile to their face.;)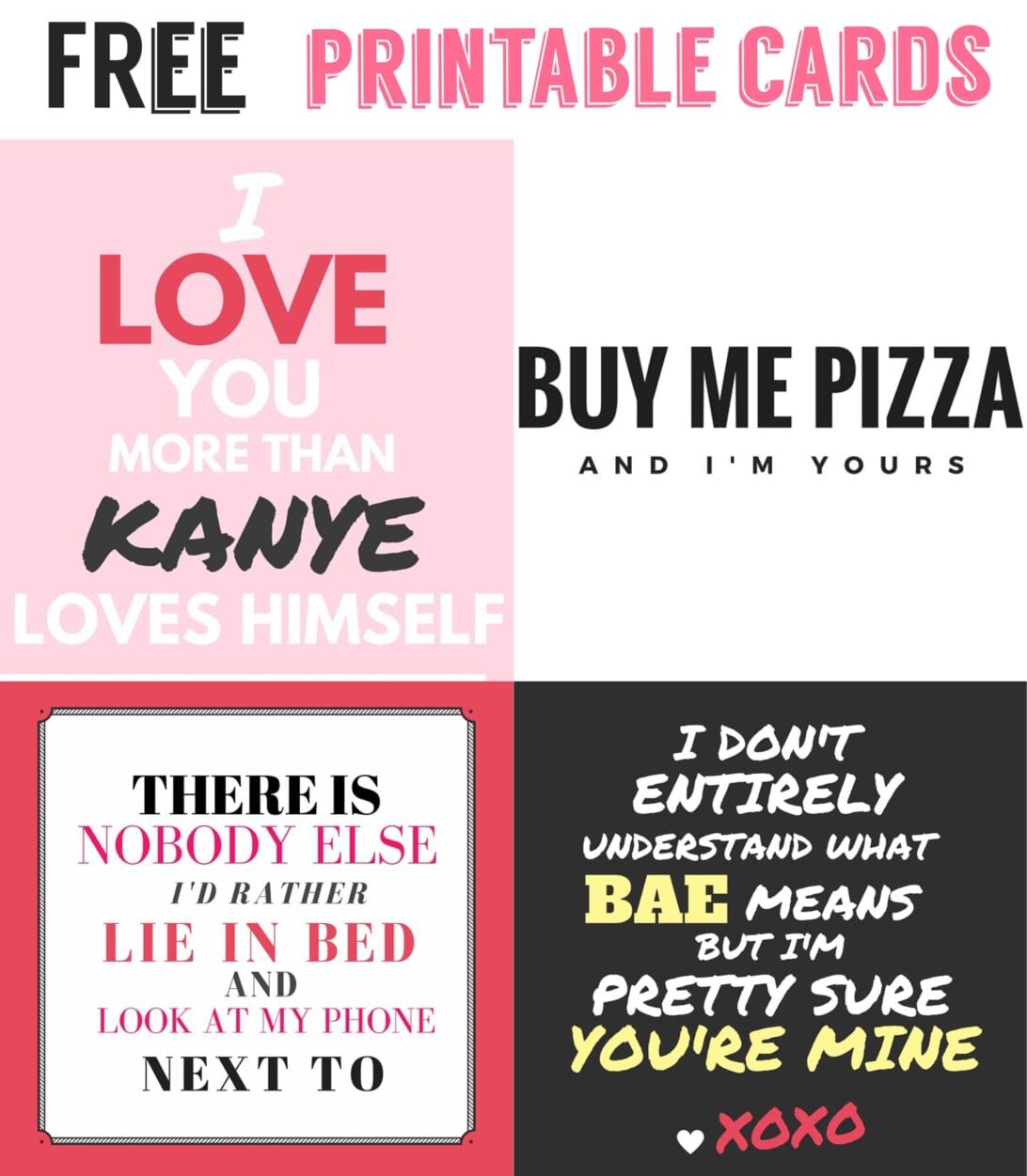 Thanks for stopping by!