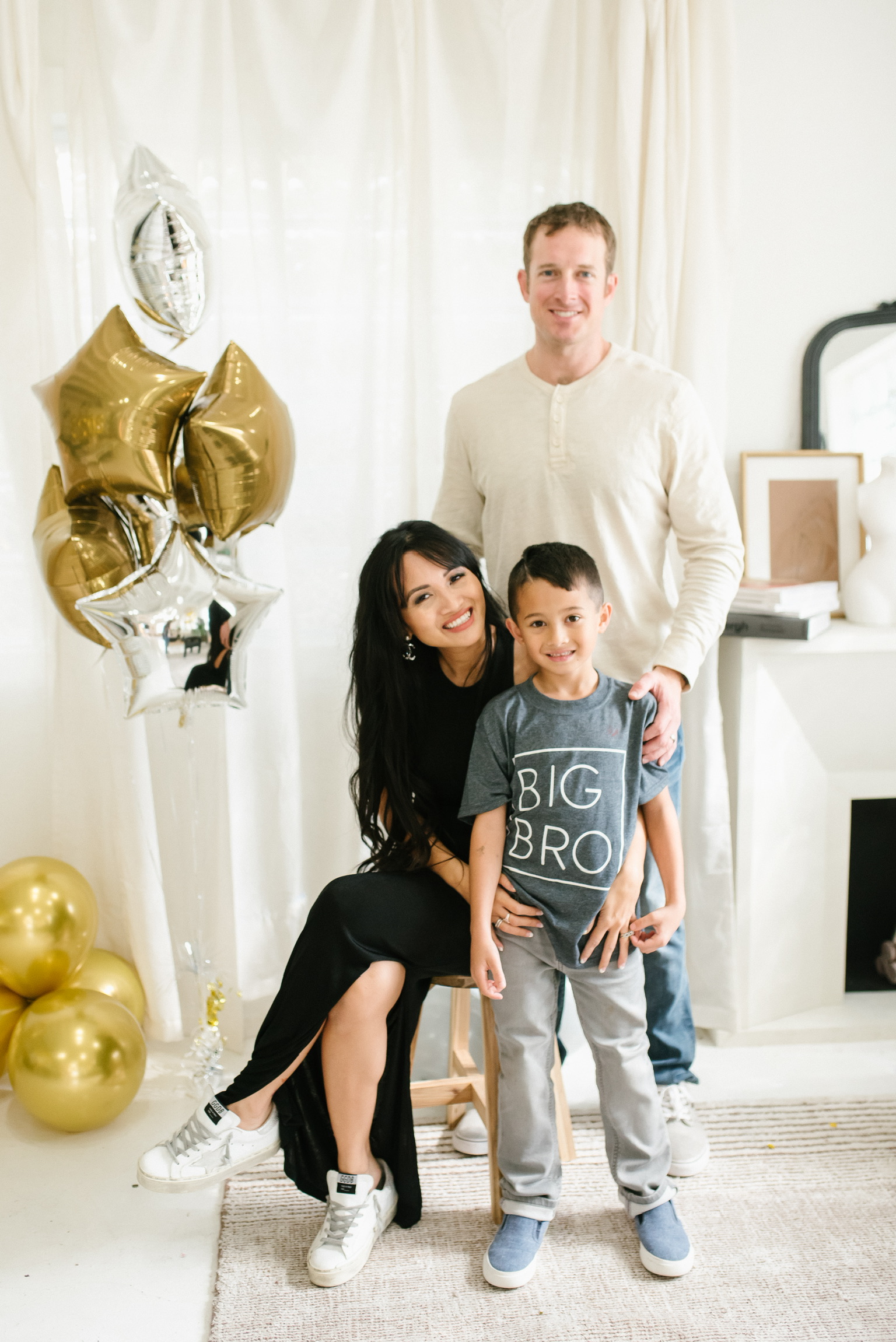 Yall,
Jayden is officially seven years old. Every year around this time I get extra emotional. As a parents it's crazy how you can be happy and sad all at the same time. Happy for another year with my little guy, and sad that he is getting bigger and more independent. I still remember when I was blogging about his one month birthday almost seven years ago! Where does the time go? Seven years old and so much has changed. Sharing more of Jayden's big milestones including becoming a big brother this year!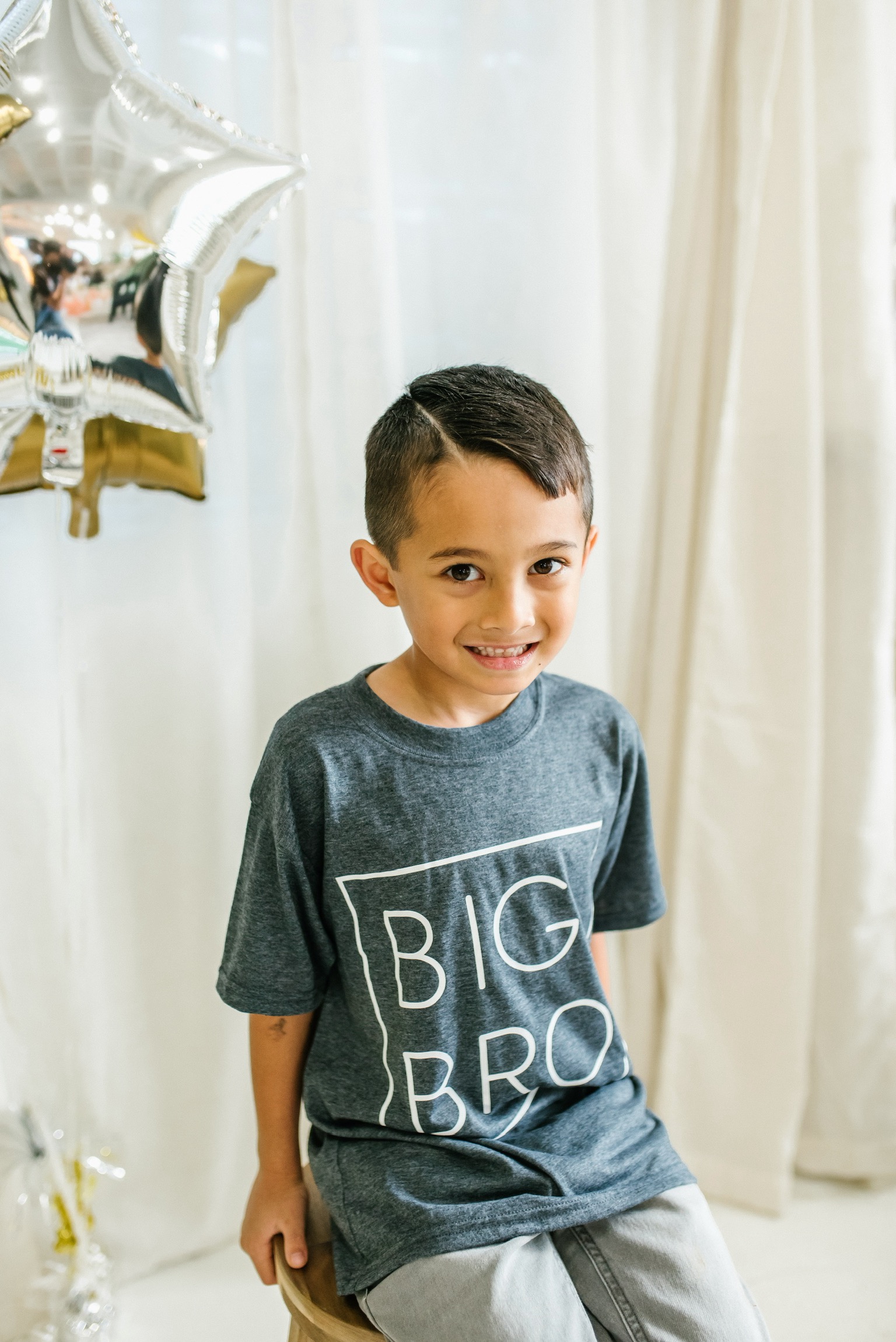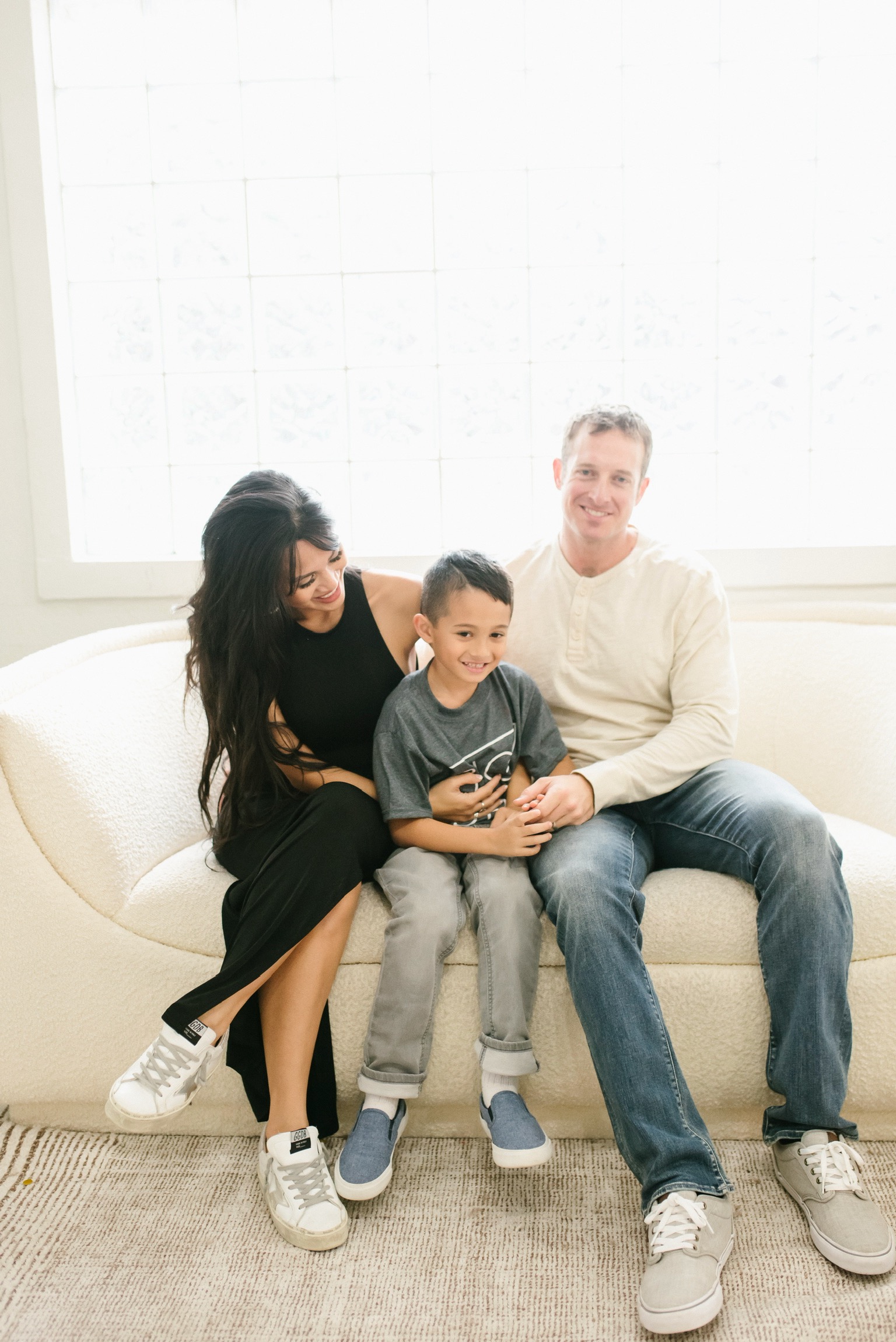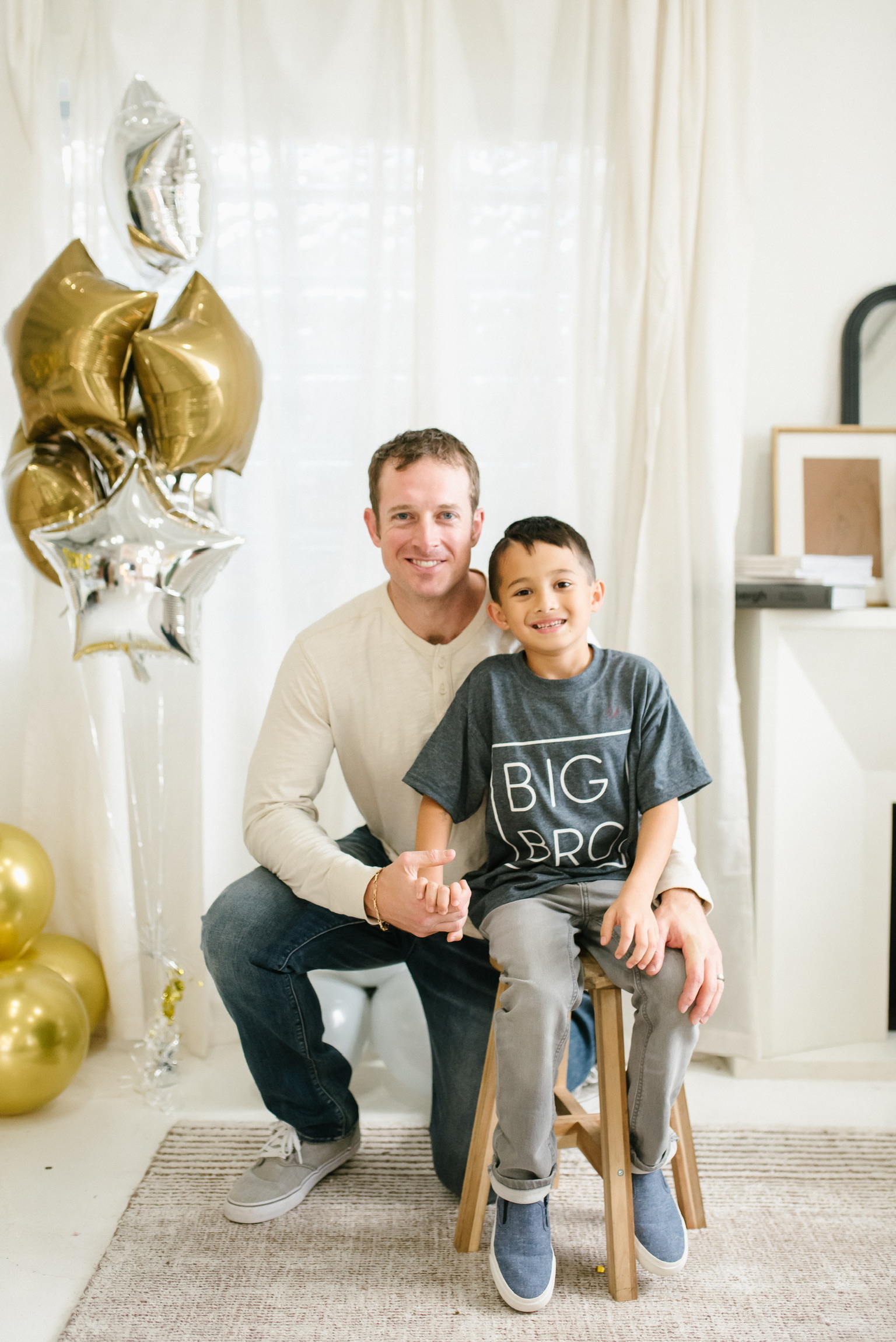 In five months Jayden will officially be a big brother. He has been wanting a sibling for some time now and I am so happy we can finally give that to him. I don't doubt one bit he's going to be an amazing big brother. He's already so loving and attentive it makes me cry a little.
I remember when I was pregnant with him and I hoped for a boy first so he could love his mommy the most. It's selfish to think, but I just wanted that undeniable mother and son bond. I prayed to God he would be funny, kind, athletic, handsome, and loving like his daddy. Smart, confident, and always cheerful like his momma, and boy did God not only deliver all of those things in one little package and so much more. I can't even describe how amazing this little guy is, and he continues to amaze us as the years go on.
He is so smart, reads at a high school level, and is in the Gifted and Talented program in school. I thought I was smart but this kid is beyond me. He reads history books for fun. Like a walking encyclopedia of facts.  He loves everything World War II at the moment. So for his birthday we are taking him to Hawaii so he can visit Pearl Harbor. He said next place he wants to visit is Normandy, France!
He played little League Baseball last year and was the team MVP. Learned how to do back flips in the pool, and also played flag football. He is definitely taking after his daddy in the sports department. But most of all I love his little personality. He is a born leader, not afraid to take command, or even be by himself. I love that he is so confident in himself he doesn't need other children's approval. Children naturally gravitate to him. He is unapologetically himself. Kind, funny, imaginative, and inclusive.
He is the apple of our eyes, and his grandparents too. Spoiled rotten with all the love a child could ever want. I am thankful for our family and how supportive they are. They literally are there at everyone of his games or events. He really has the best relationship with his grandparents. I hope one day to have that too with our future grand kids.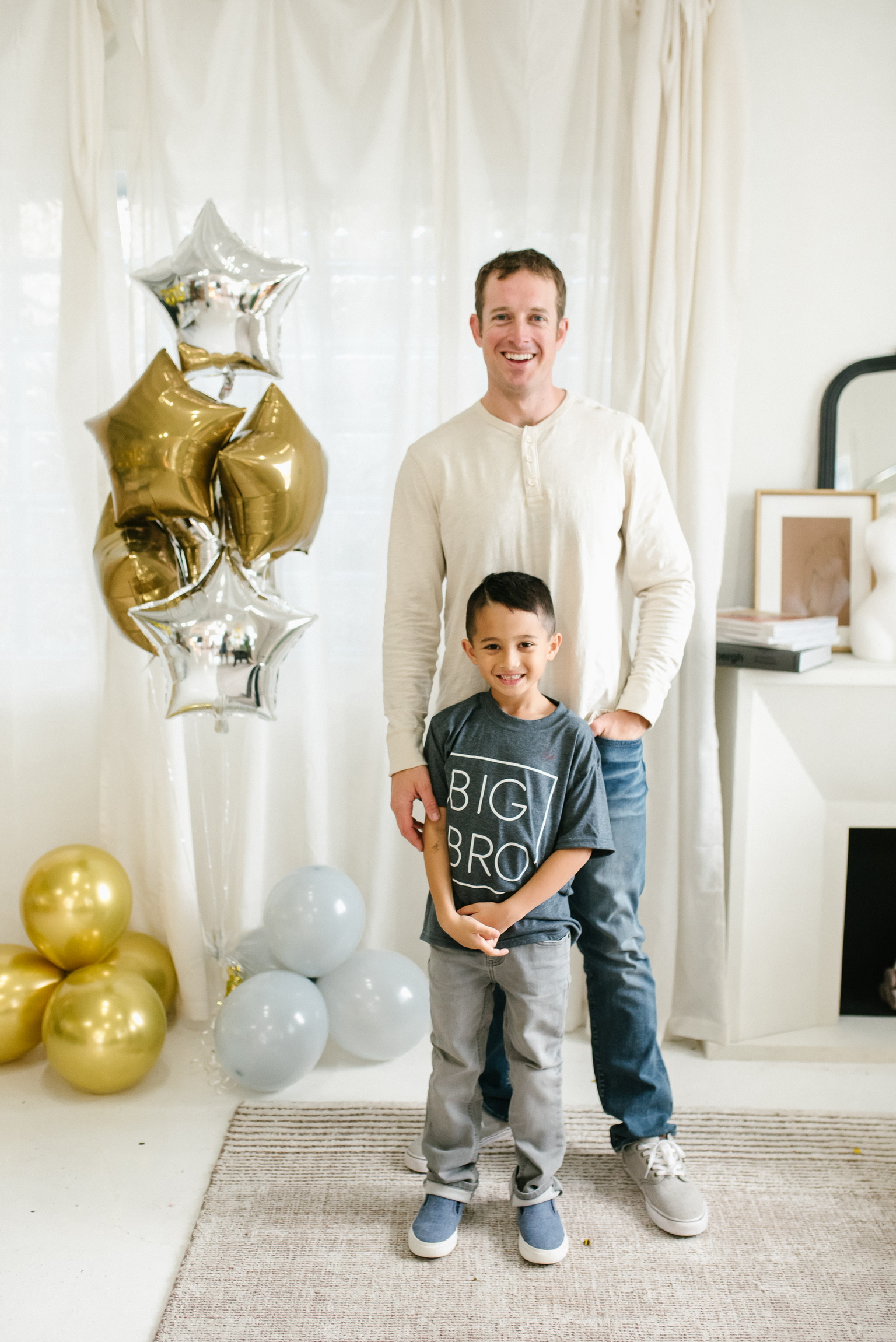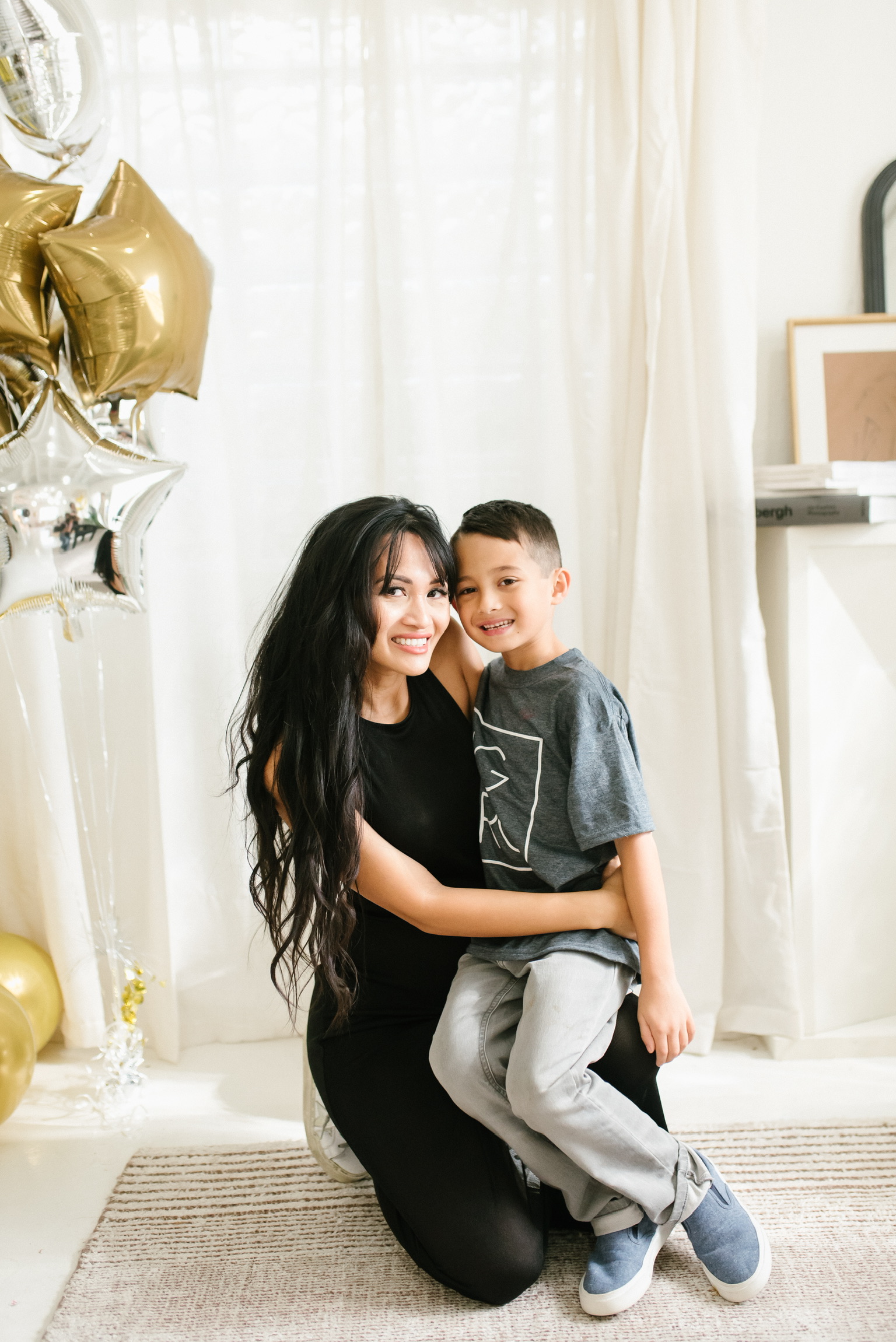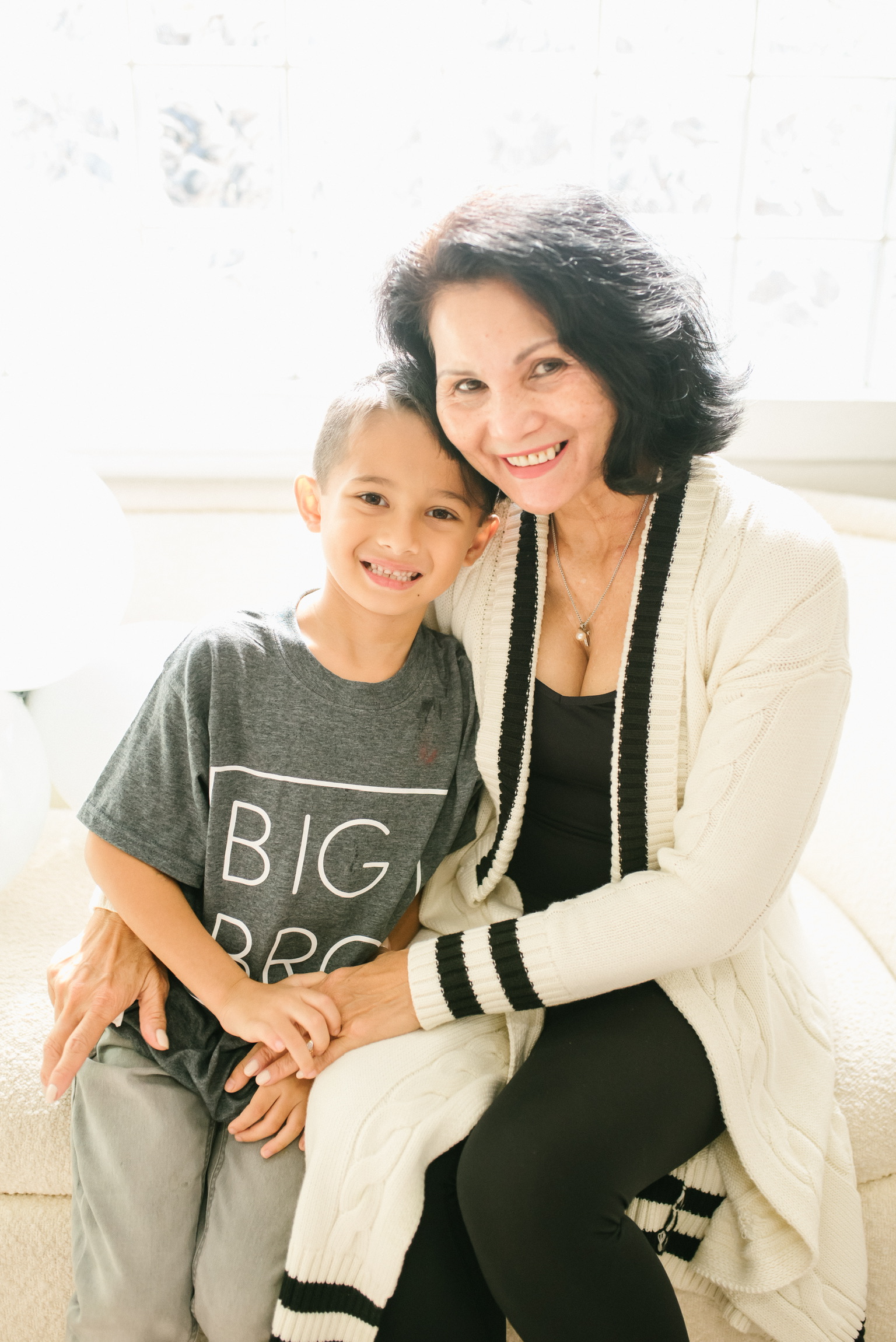 Jayden with his Lola (my mom) and his Honey D0 (Josh's grandma). So thankful for them and all they do for Jayden.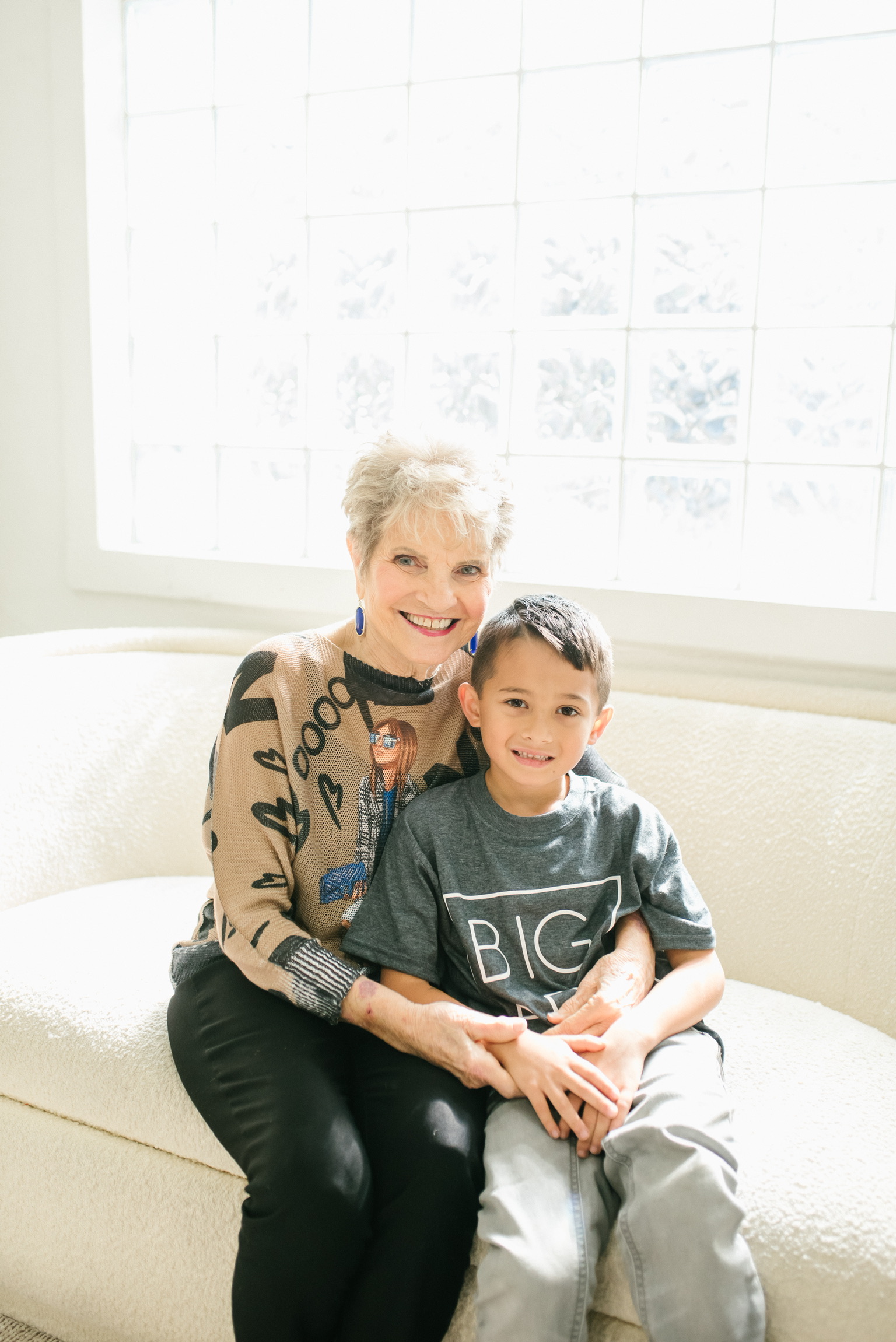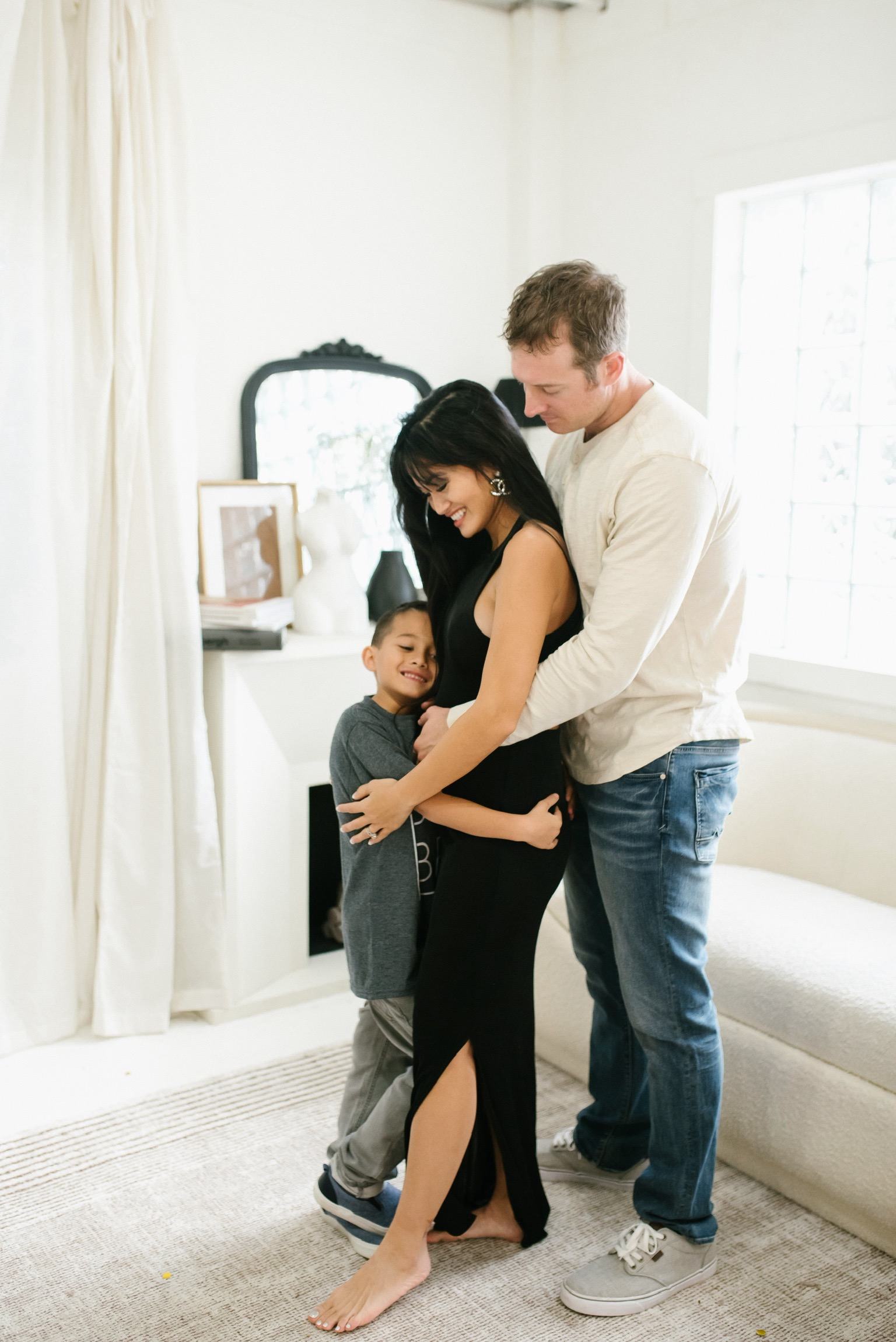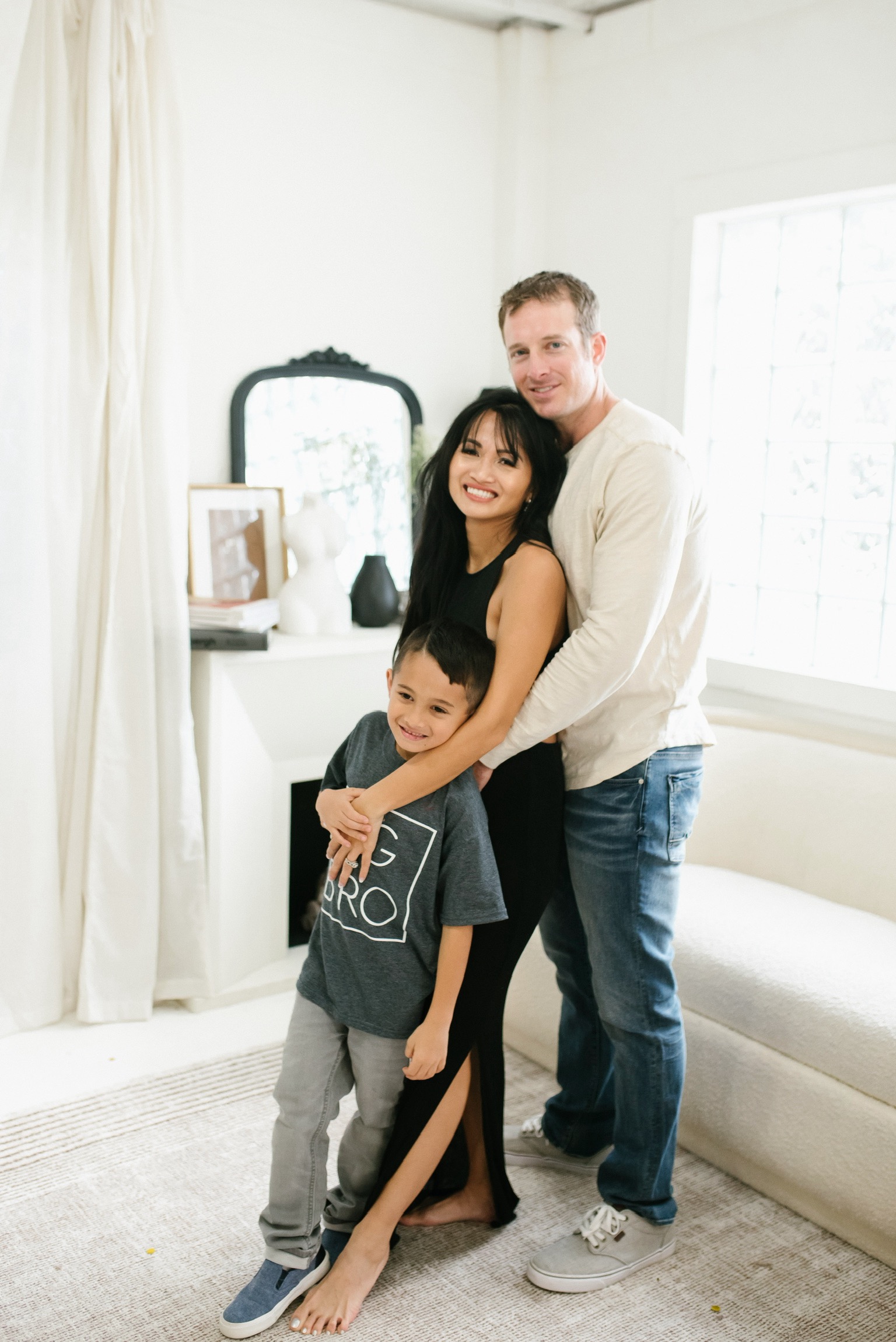 I could go on and on about our little man. One day when I am gone I hope my son reads his mother's old blog, and is reminded of how much we love him and how thankful we are God blessed us with a son like him. Having him just makes me so excited to have even more little ones. He is my greatest joy in life, and there's nothing I could want more than to watch him grow up to be the young man God wants him to be. So excited for this next chapter in his life as a future Big Brother!
P.S. Subscribe for weekly newsletters so you never miss a single post!
Photos by BanAvenue Photography