FEATURED POST:

Happy New Years 2021 from our family to yours!
I can't believe its 2021 already. 2020 was definitely a crazy year but not without some amazing memories. 2020 showed us what was important in our life and that was being home with our family. We still were able to travel, including being able to take our extended family on family trips which honesty was so nice. Our family went to Belize, stayed at a dude ranch in Arizona for the first time, and went to our yearly family trips to Florida and Colorado. We also were able to cross off some big goals in our life, including hubs becoming a Captain. Even with the pandemic we were able to ride out this crazy time and come out stronger than ever as a family. We owe it all to God and we are so thankful for the blessings we have received. Today I wanted to share our New Year 2021 family photos we took and our New Years wishes with you.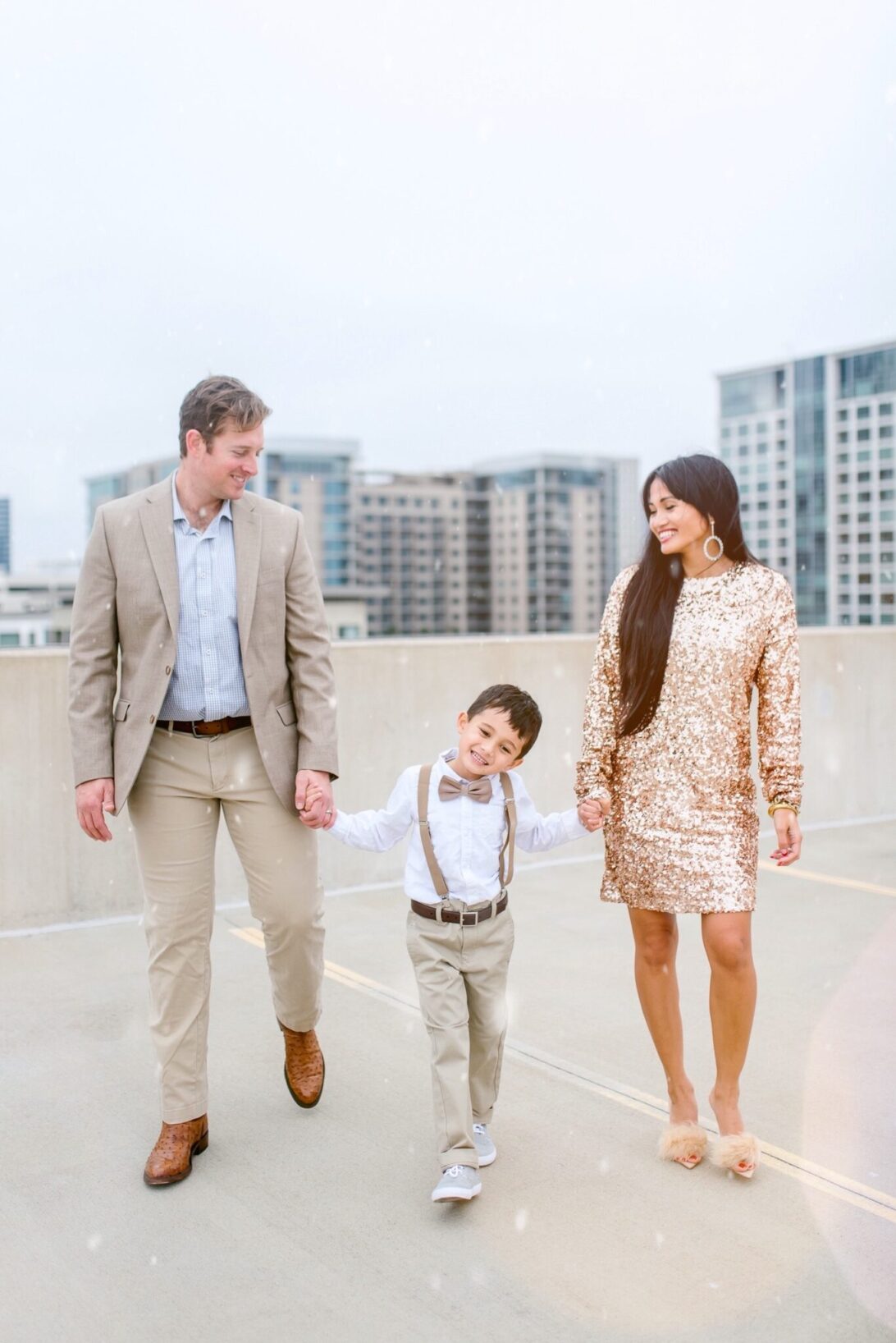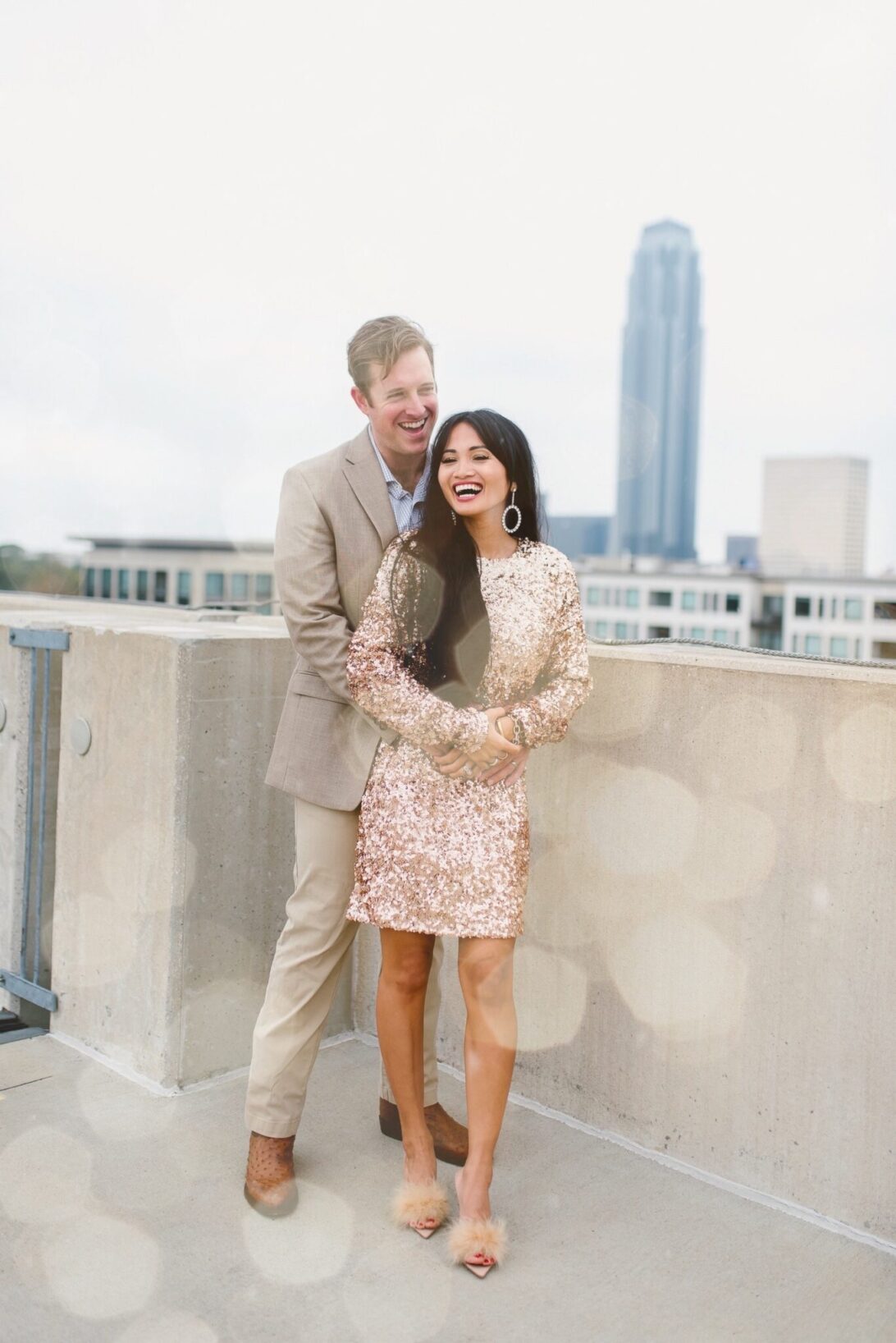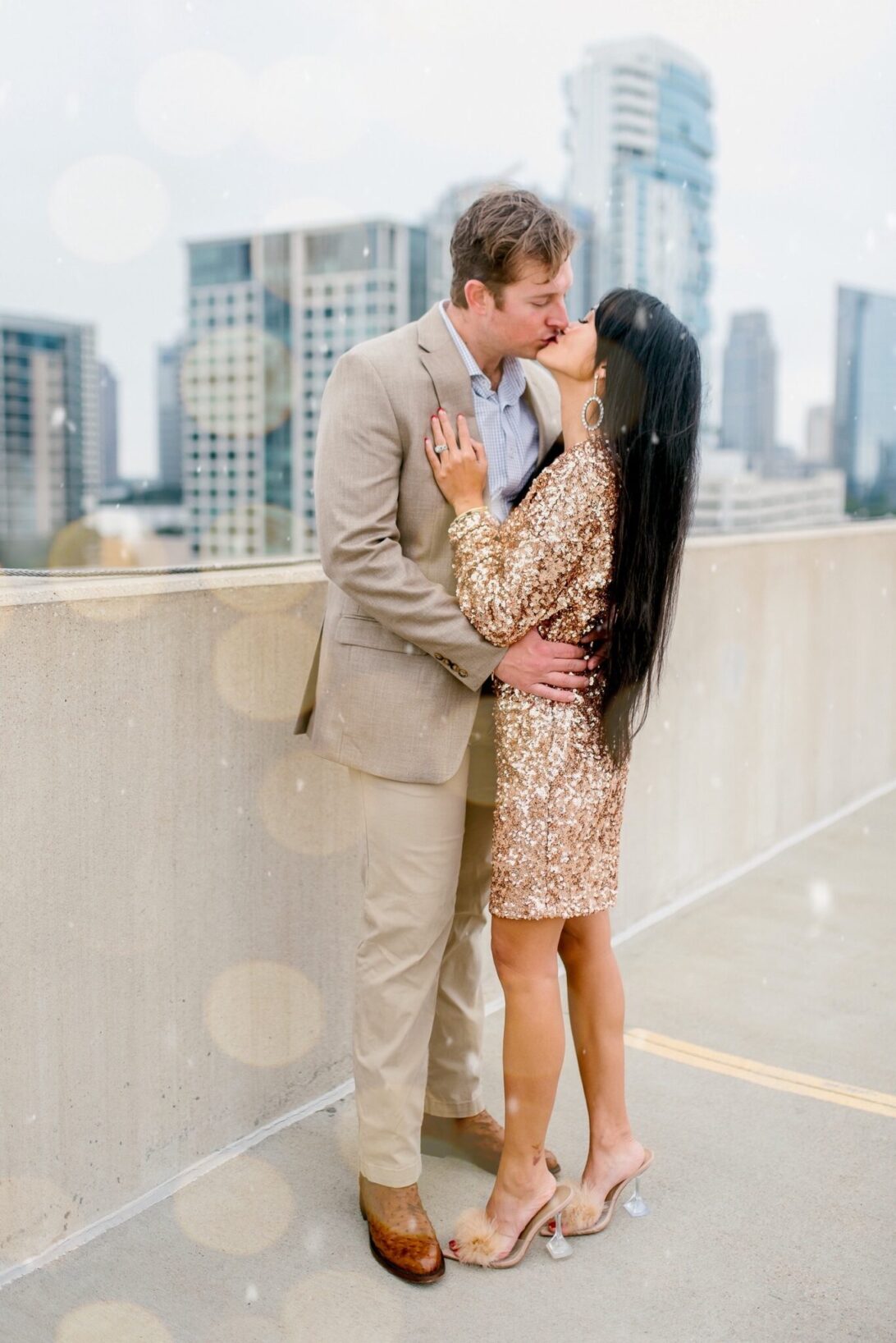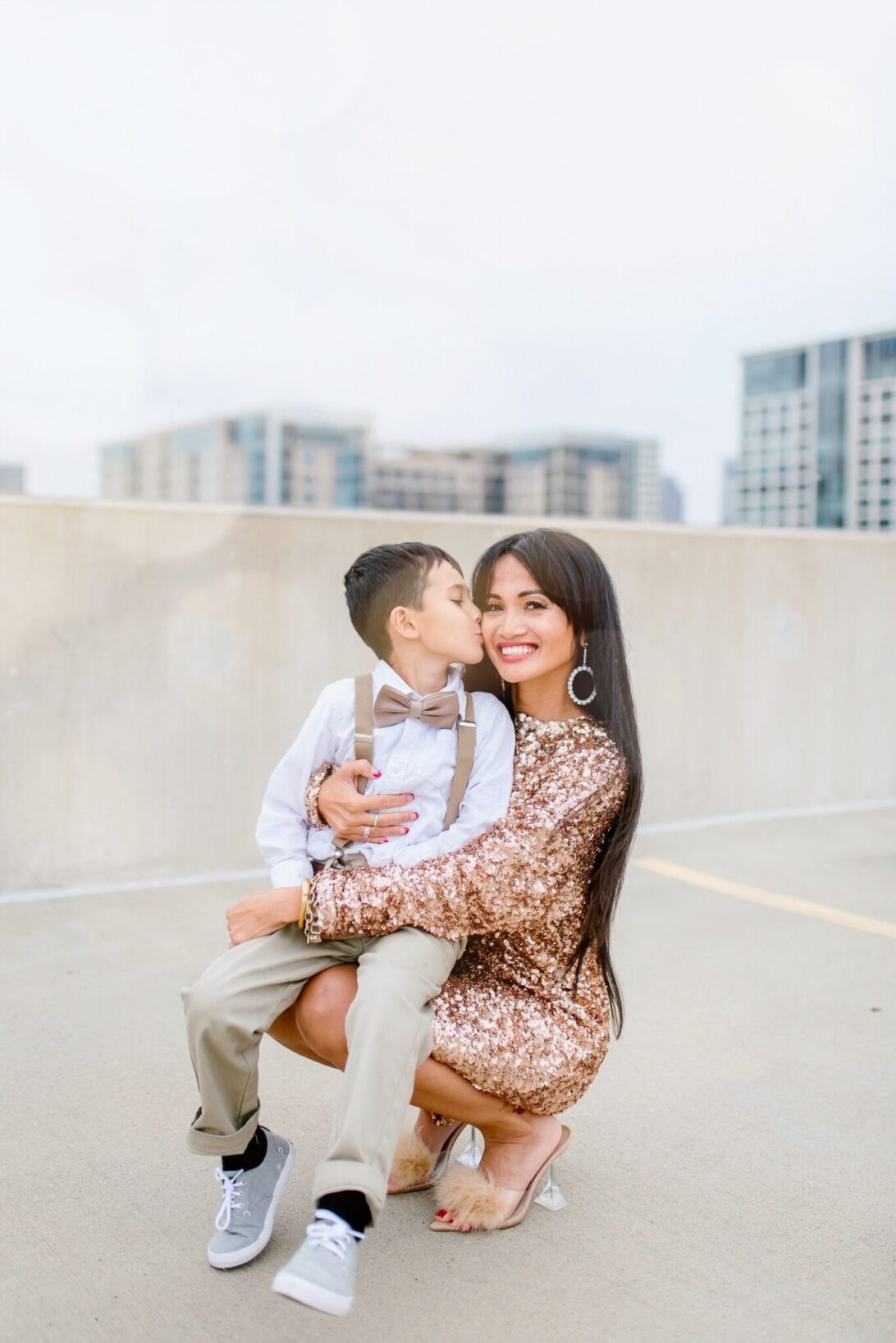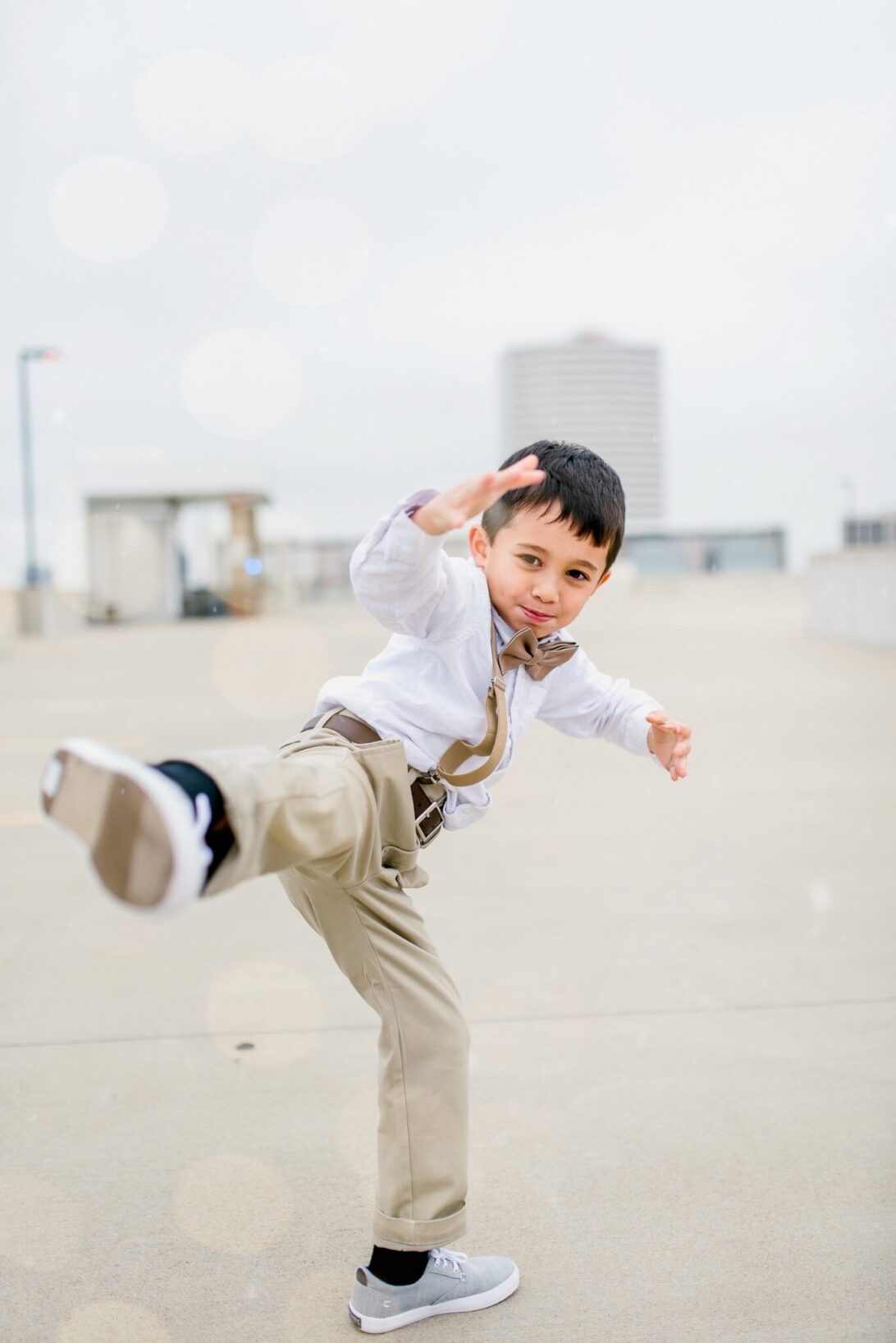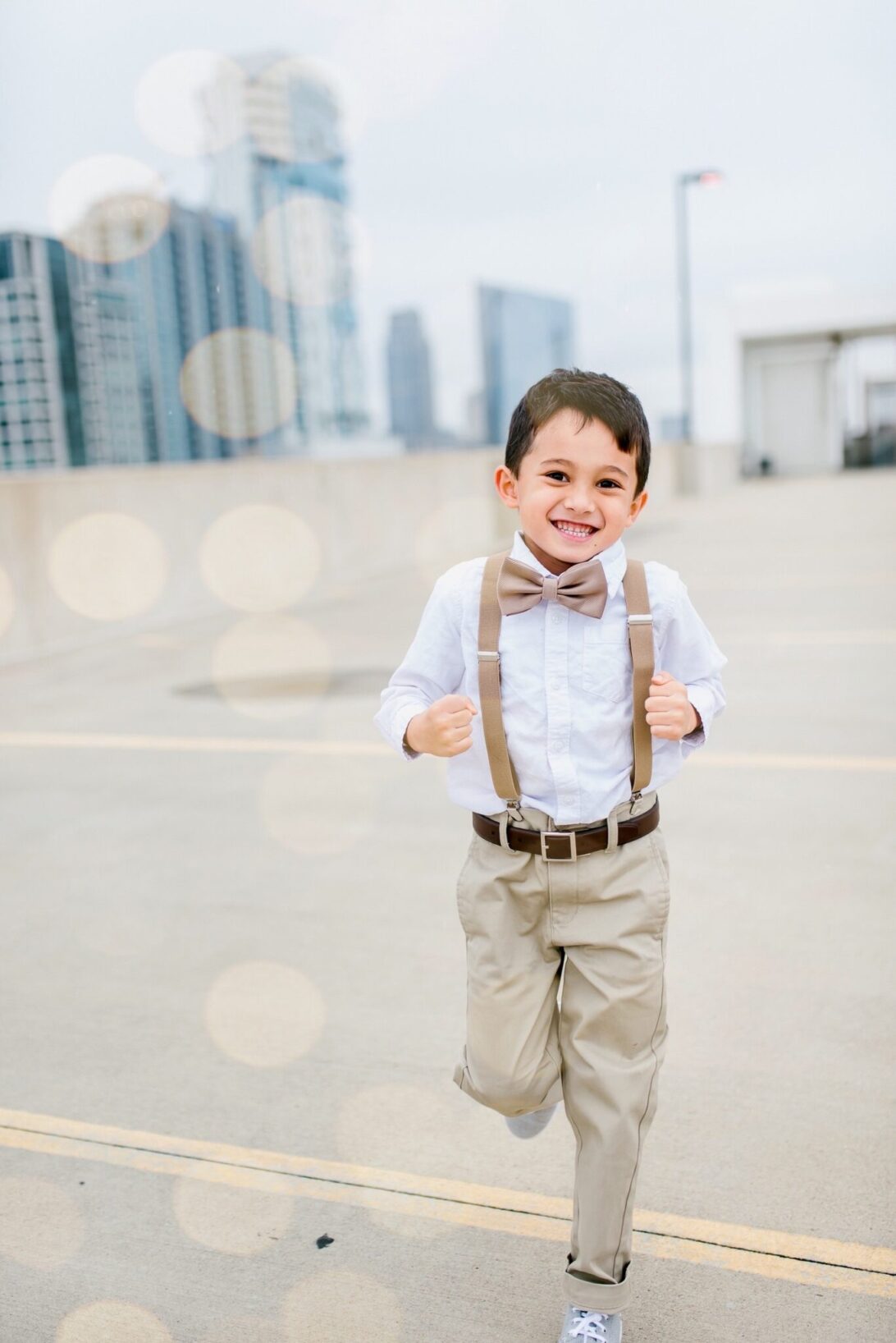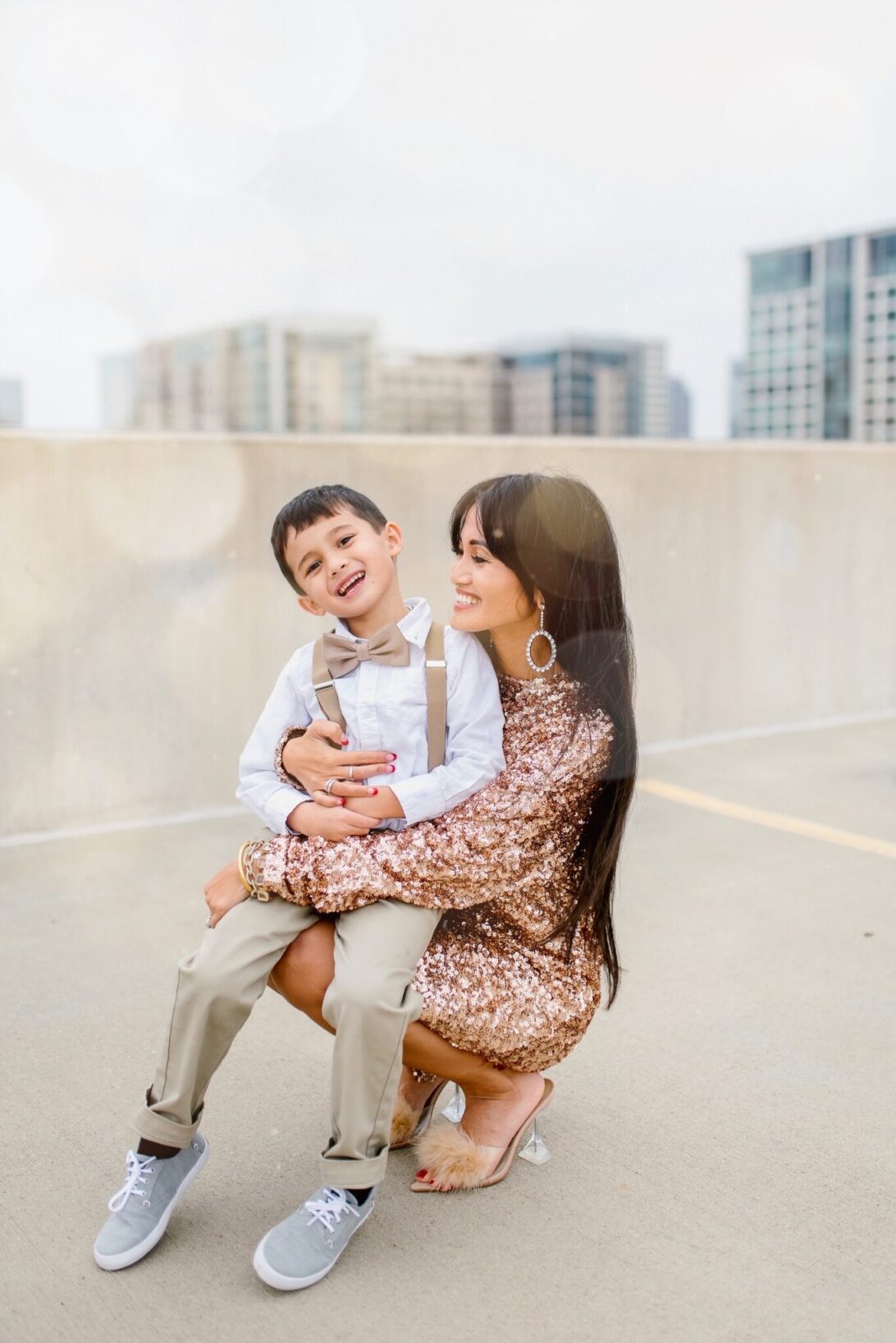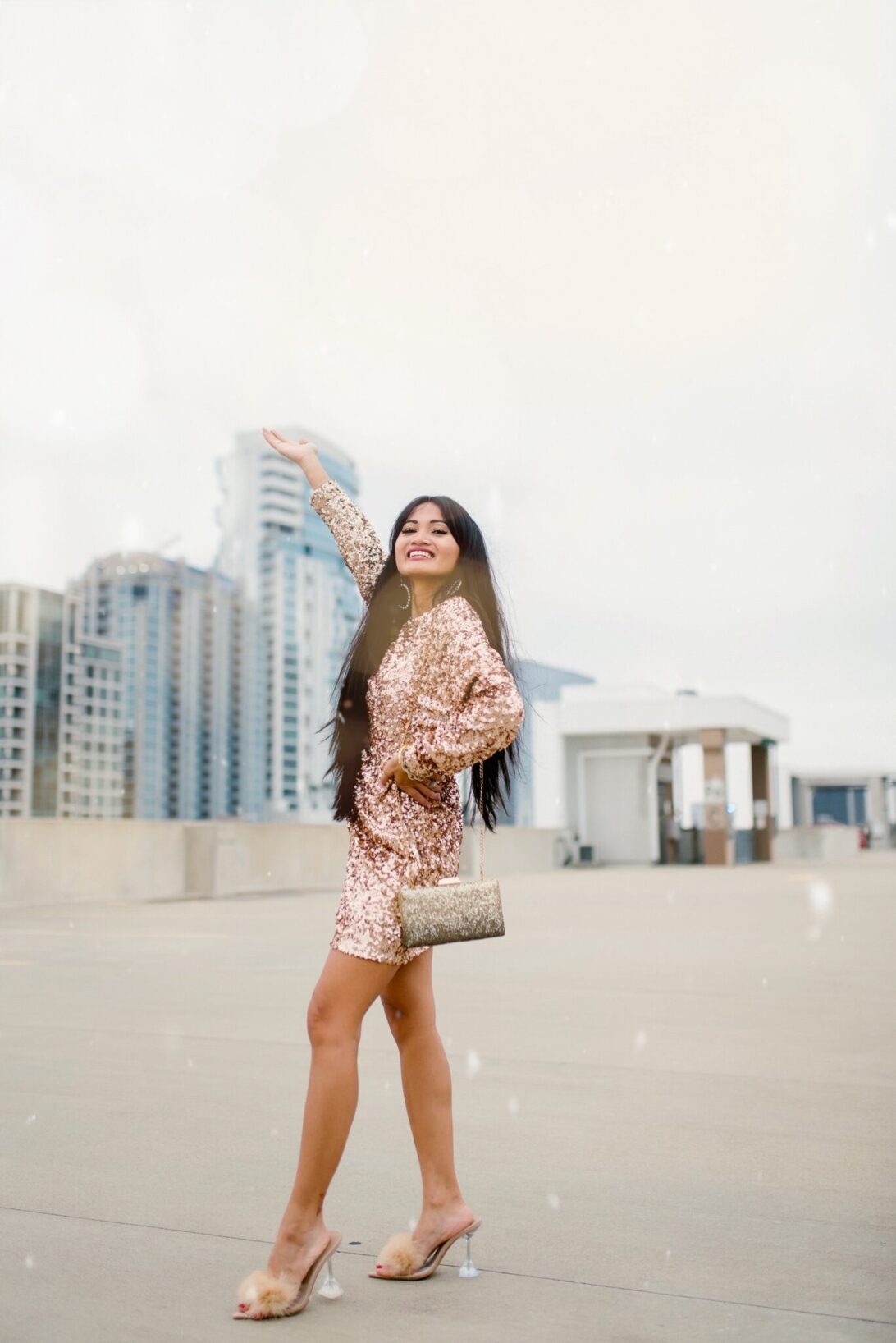 SHOP THE POST:

I love this family of mine, and so thankful to ring in another year with them. Hubs and I already made our goals for the year and we are so excited for what 2021 has to hold for us. Even with the pandemic our family was still able to accomplish 90% of our goals for the past year, minus the traveling to Europe part lol. We don't even have that as a goal this year because honestly not sure what the future of traveling to Europe will be like. But we still have some travel plans planned closer to home and we can't wait to make those memories.
"Every end marks a new beginning. Keep your spirits and determination unshaken, and you shall always walk the glory road. With courage, faith and great effort, you shall achieve everything you desire. I wish you a Happy New Year 2021."
P.S. Subscribe for weekly newsletters so you never miss a single post!
Photos by BanAvenue Photography