Hey friends,
Hope you are having a great week! Today I am sharing with you our Christmas message on our Christmas Card. I wanted to share our Christmas message to hopefully inspire people who are struggling this year to have faith and trust in God's plan. I know it may be hard to see the light at the end of the tunnel but 2021 is just around the corner and I truly believe there are better times ahead. We have been very fortunate this year and count our blessings that we have our family, a roof over our heads, and the ability to be able to continue doing the things we love like sharing this blog with y'all. This year more than ever has shown us to appreciate the little things. So thank you for those who continue to follow along and I hope this message below inspires you.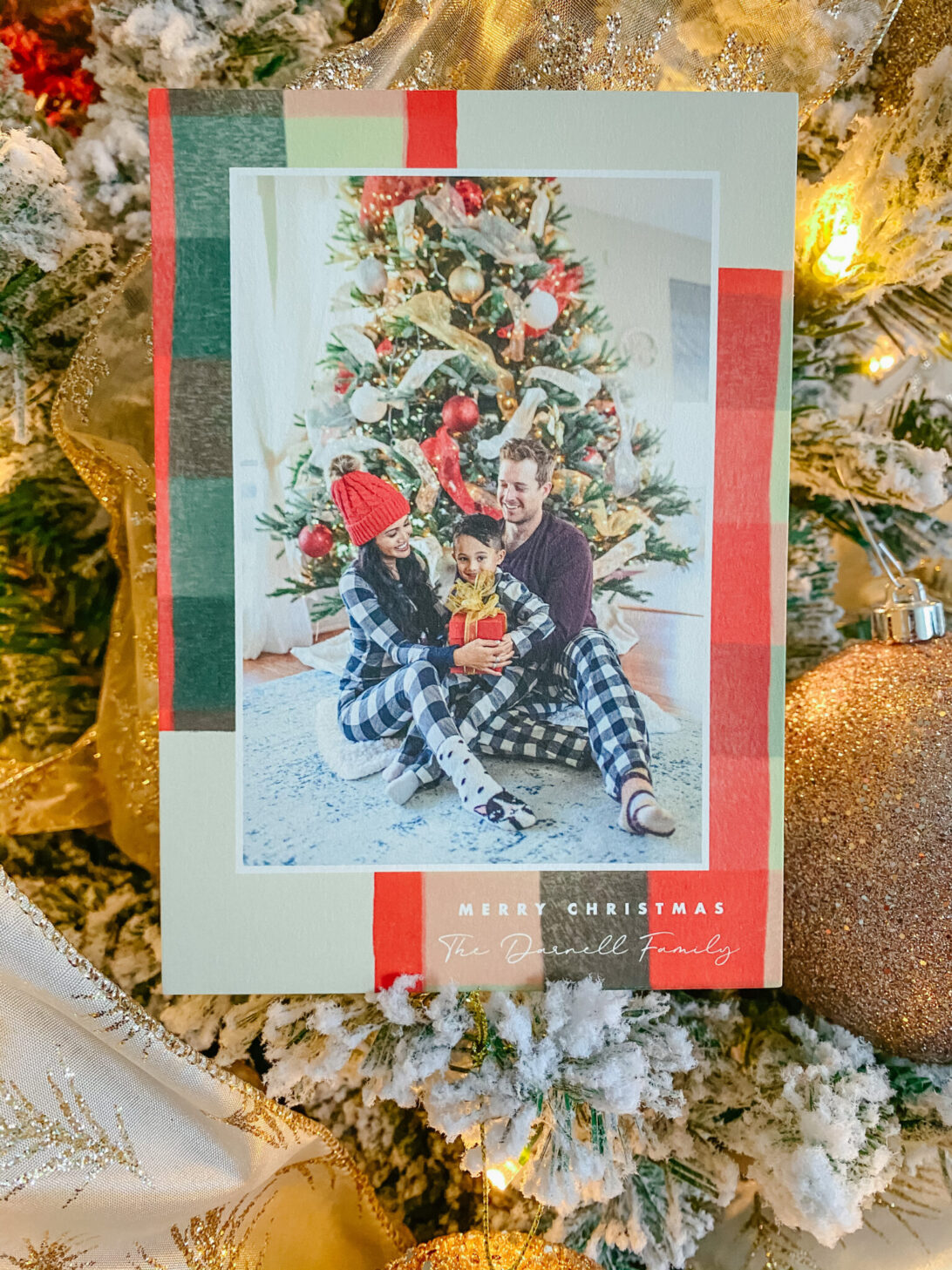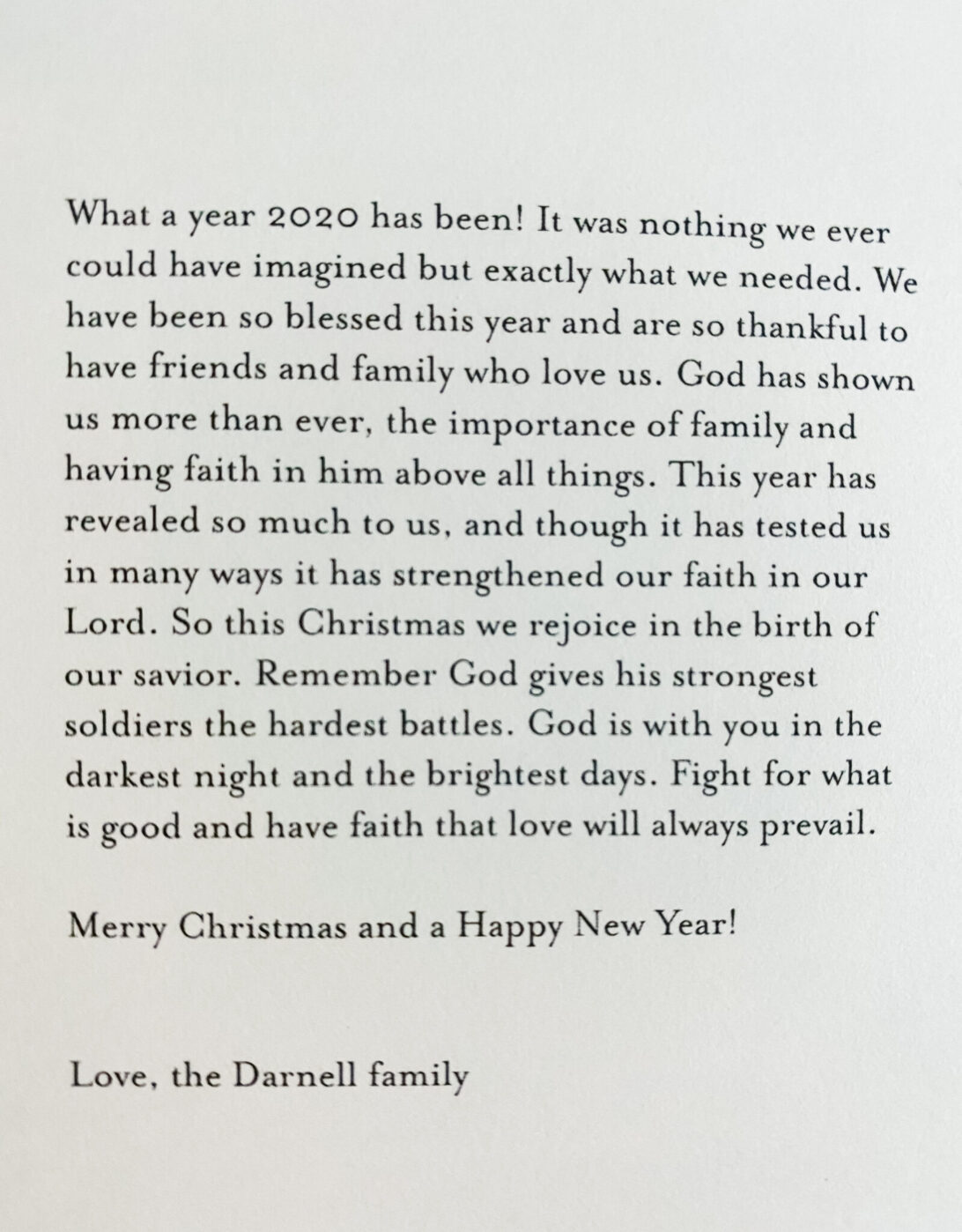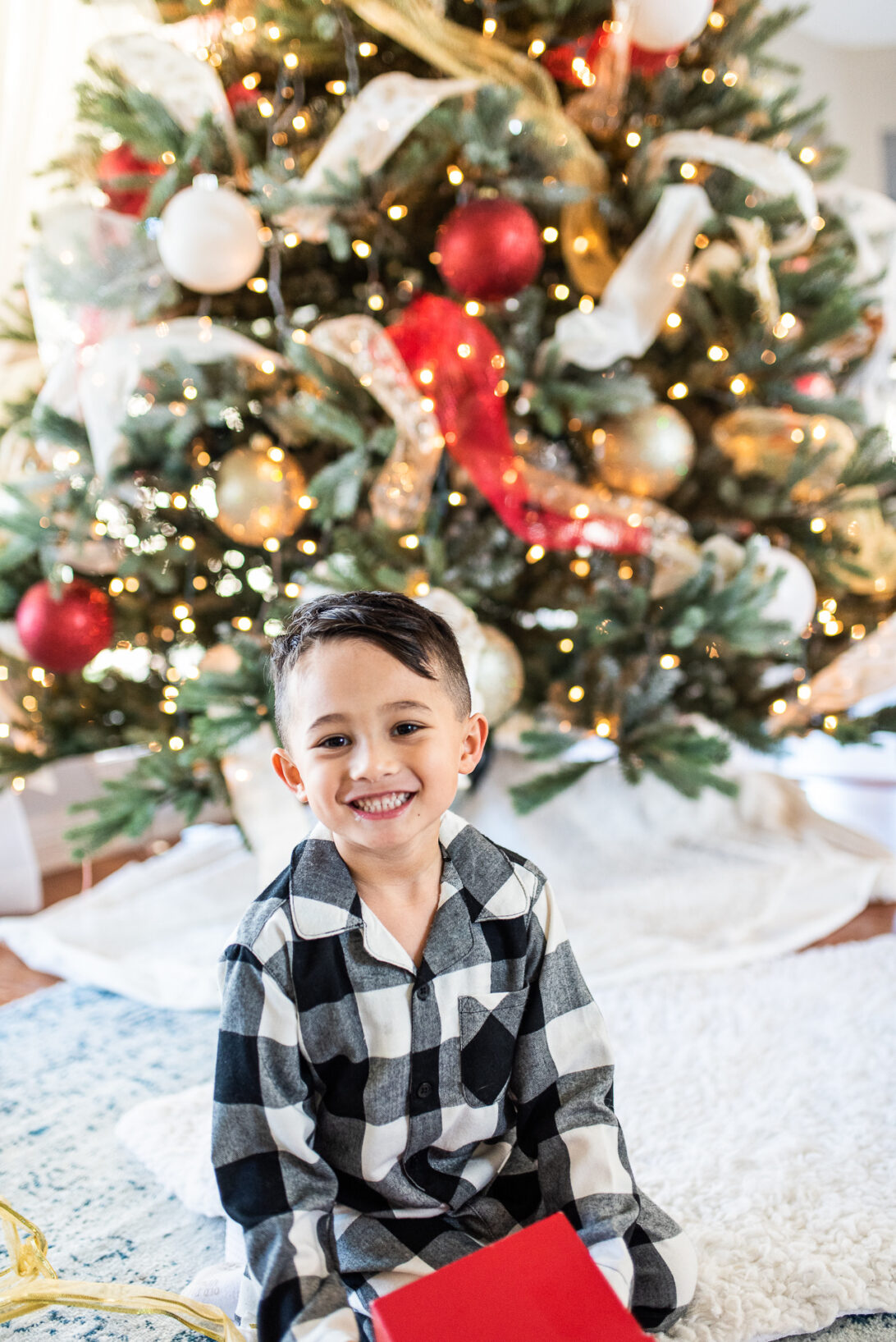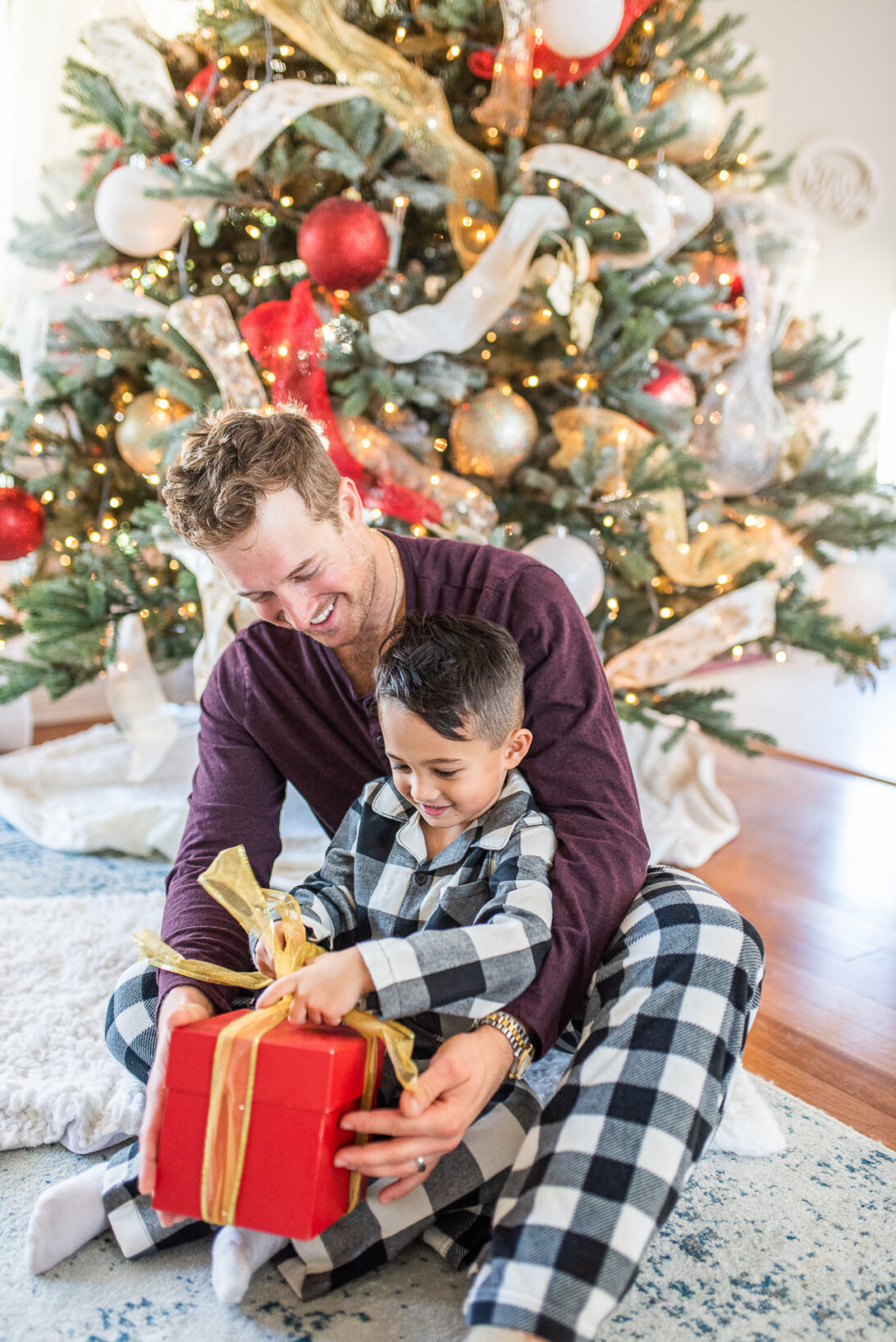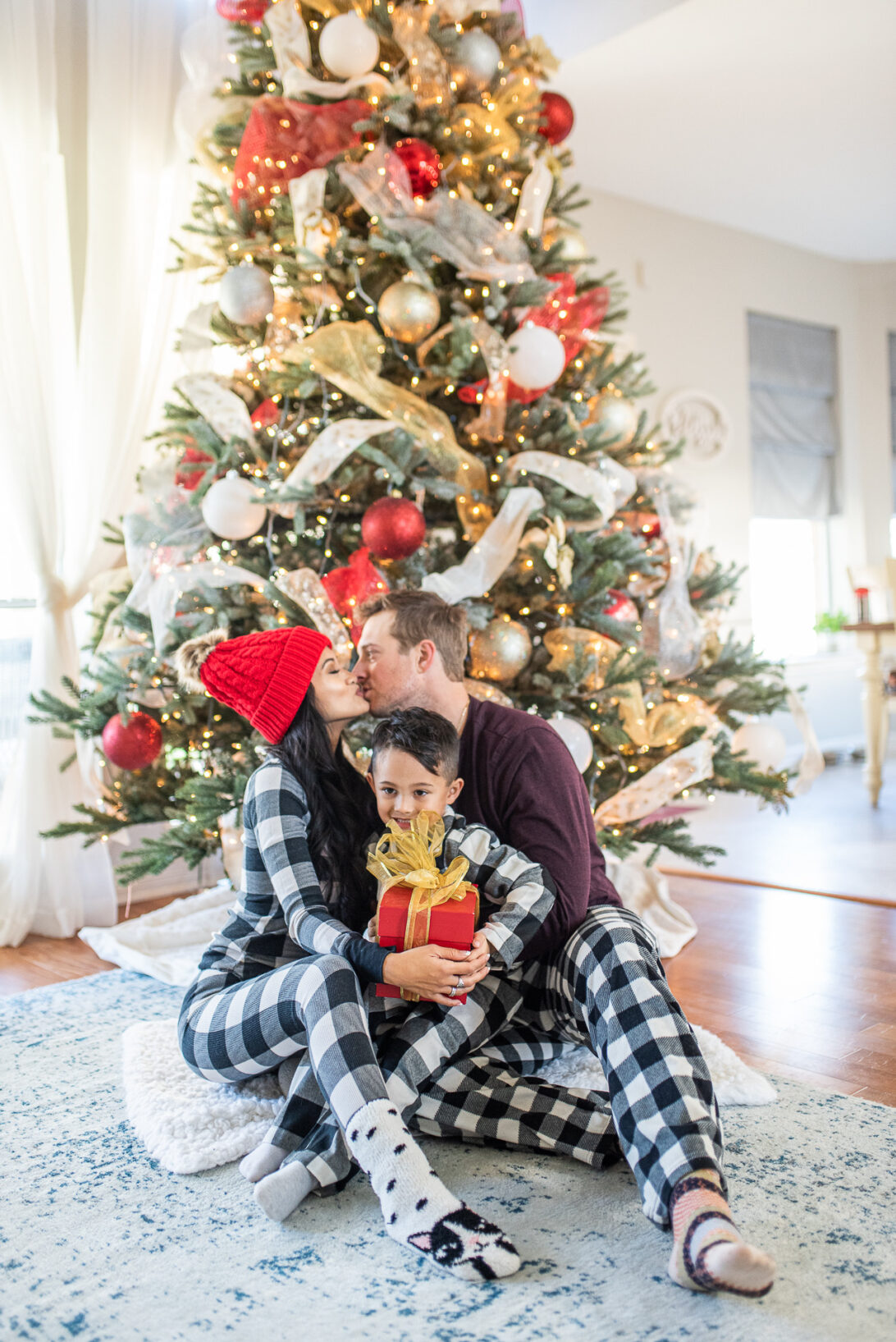 We used a Christmas photo we took last year, because we waited too long to take our family Christmas photos this year. But these photos worked out perfectly. It was only fitting with 2020 that it be at home in our PJ's. I hope you were inspired by our Christmas message and that you keep faith in the good and in God's plans. We will overcome.
Check out our past Christmas Cards below!
P.S. Subscribe for weekly newsletters so you never miss a single post!
Photos by BanAvenue Photography