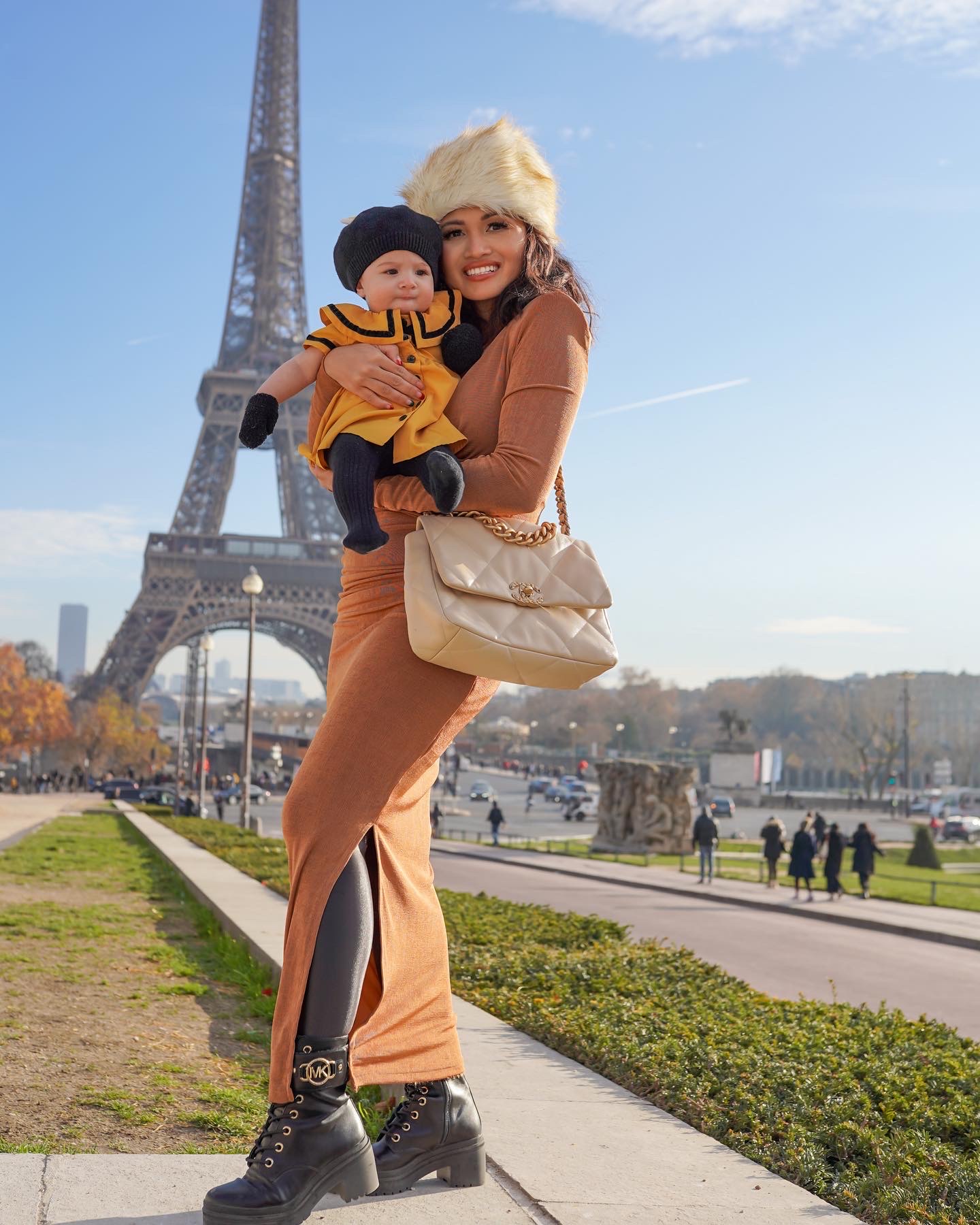 Happy 7th months to our sweet Ella girl! I can't believe she has already been to Europe and she fits right in. The cutest Parisian bebe you have ever seen! She was amazing and I know she will be an avid traveler just like her family! Ella has been growing in leaps and bounds at 75% in growth. She sits up, is starting to eat solid foods, and loves to smile and talk. She is seriously the happiest little baby. We can't get enough of her! Check out more of the past month photos with her below!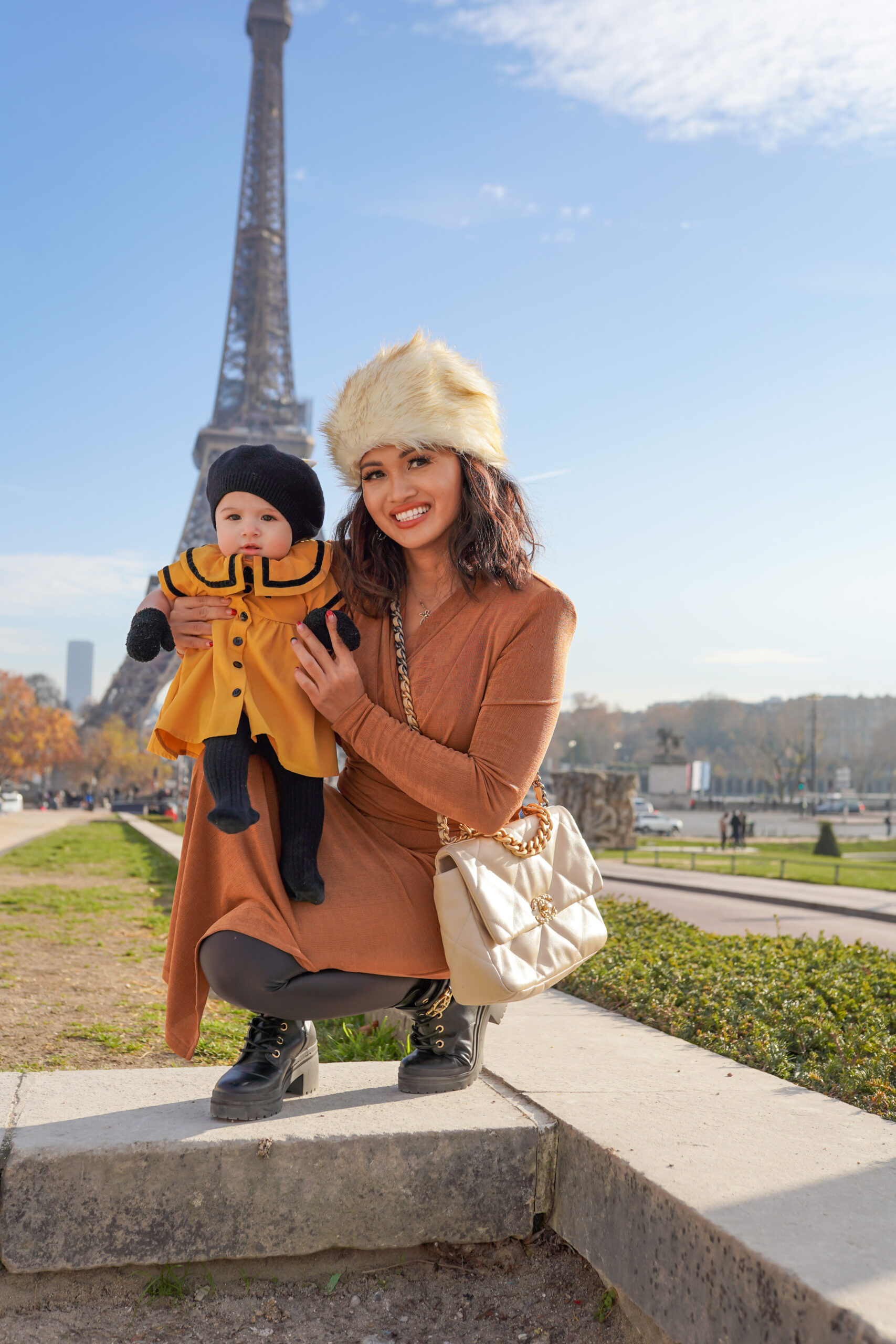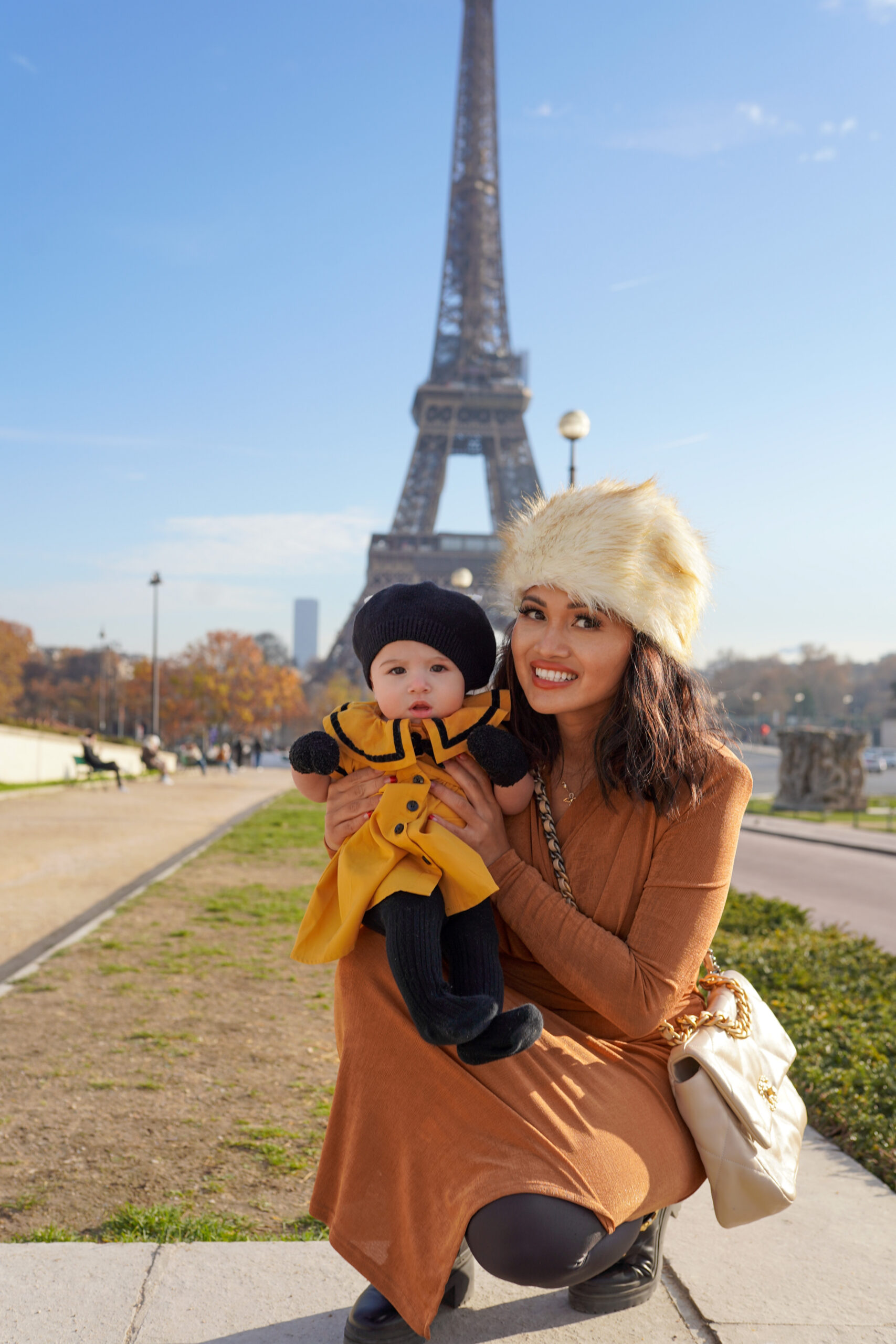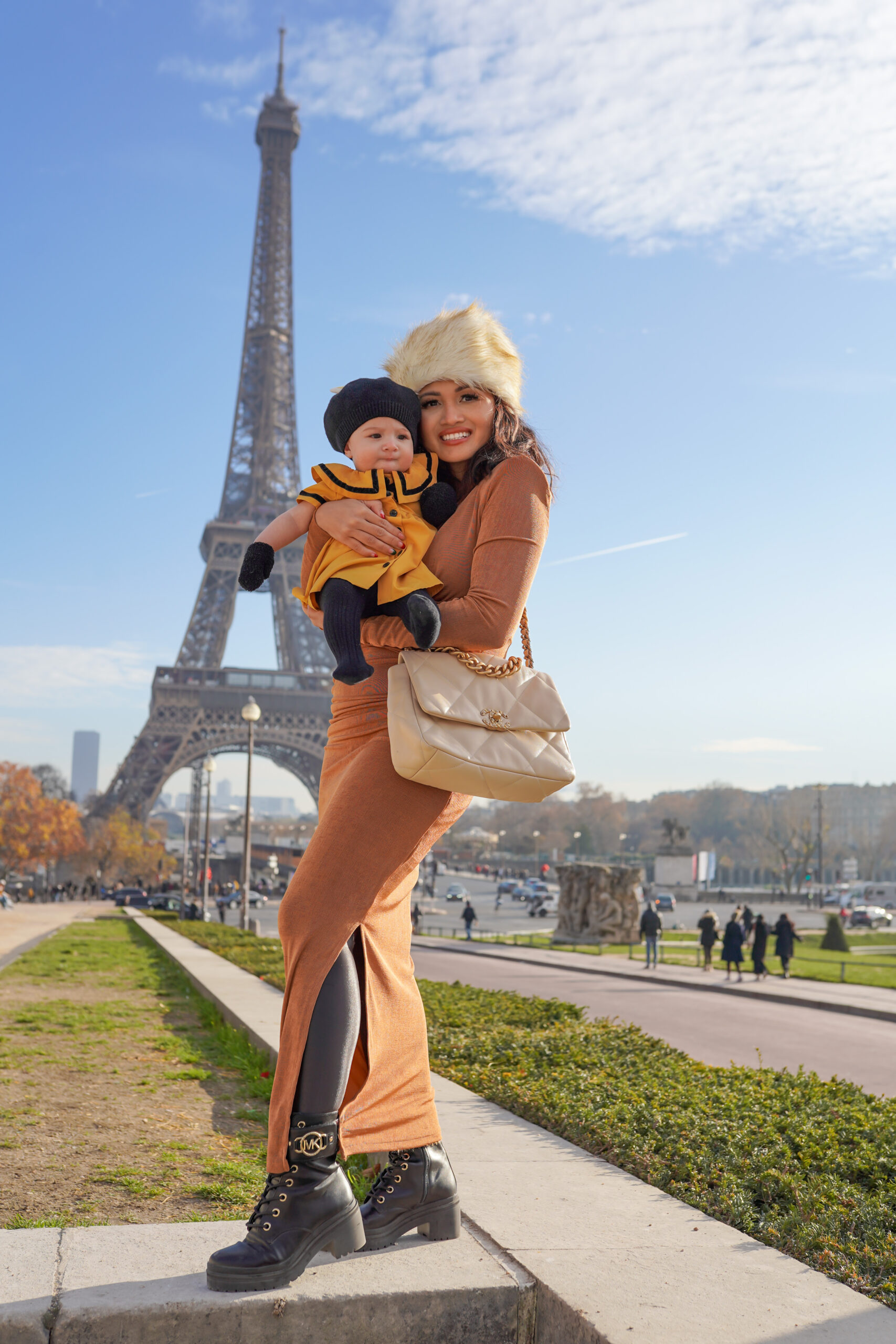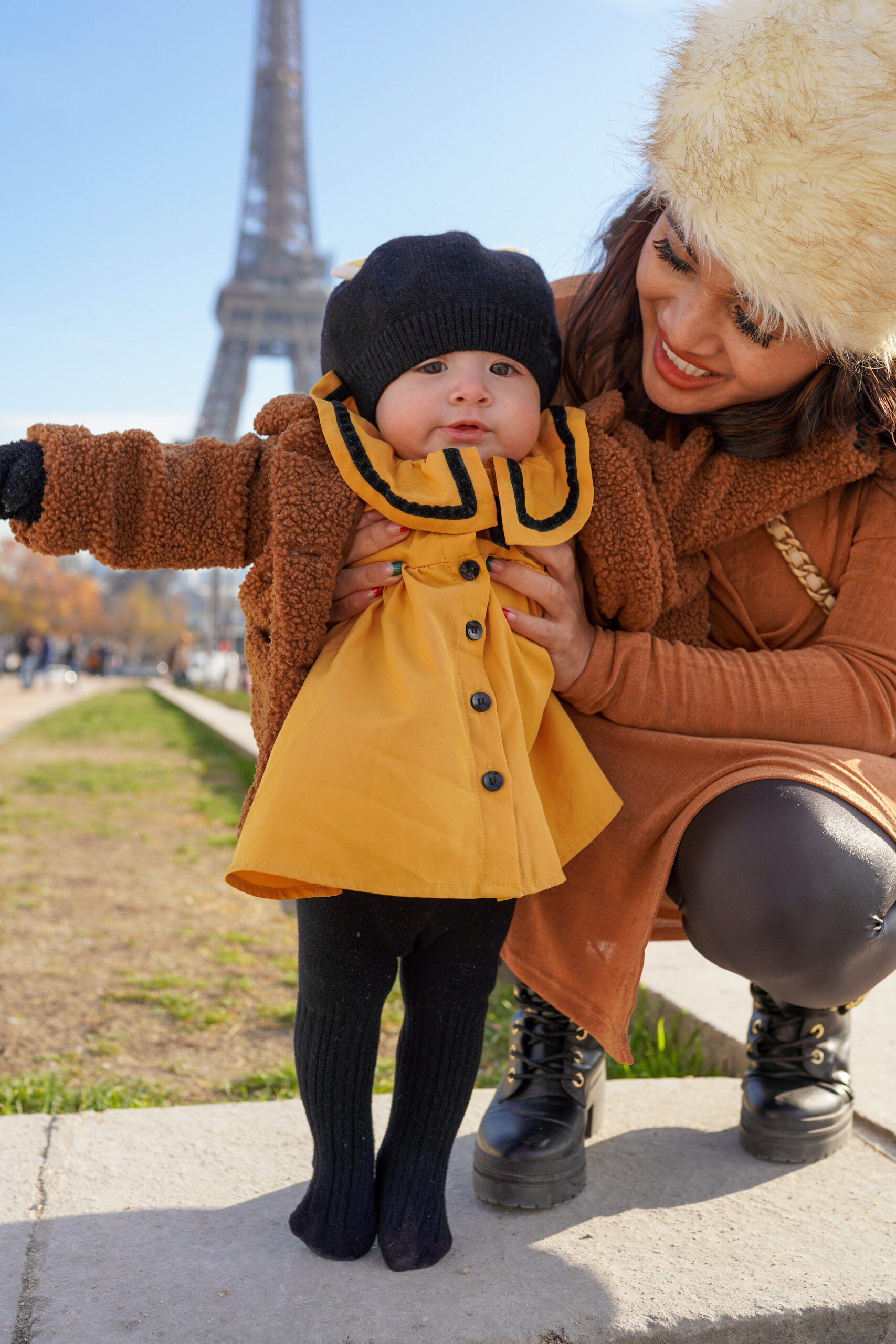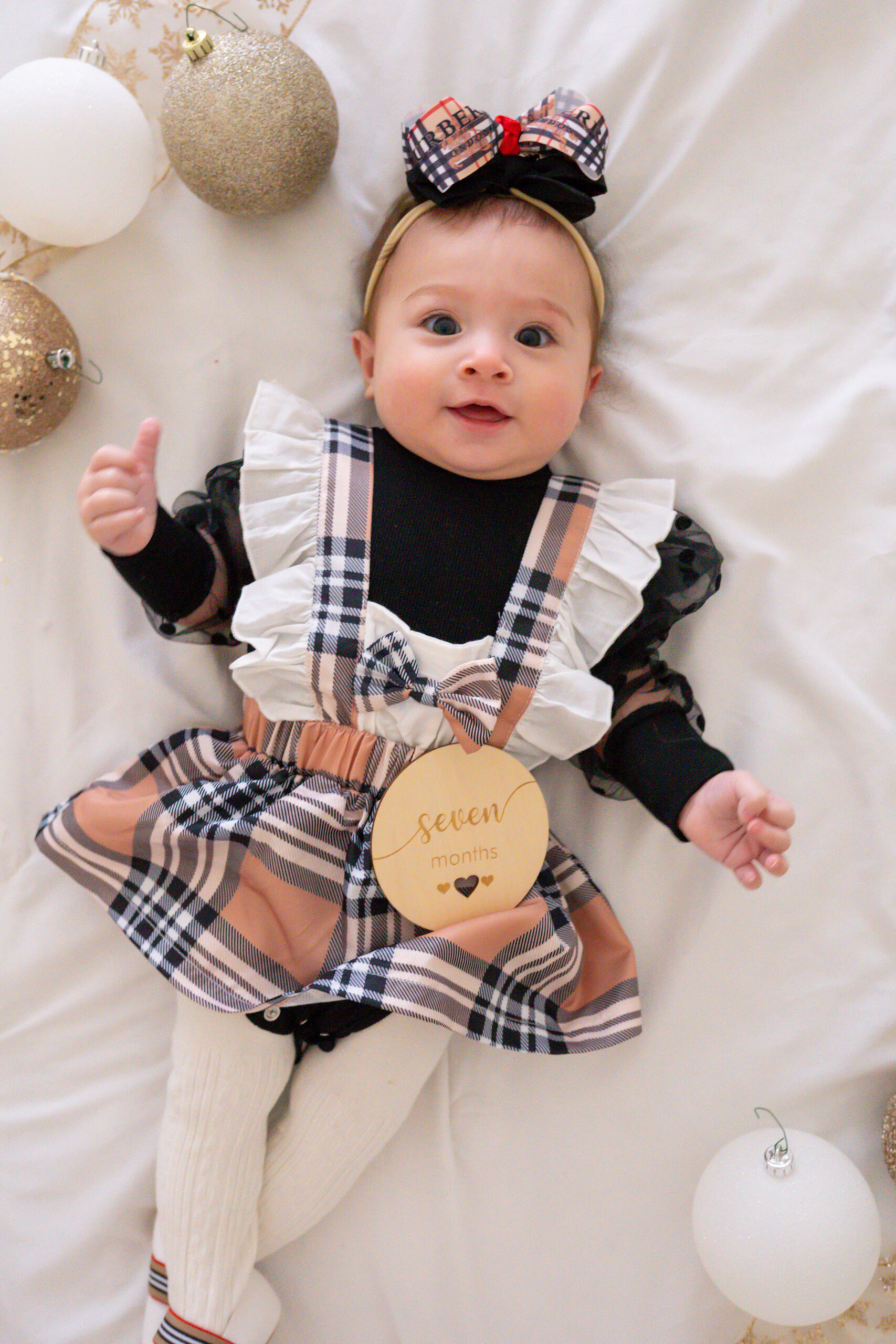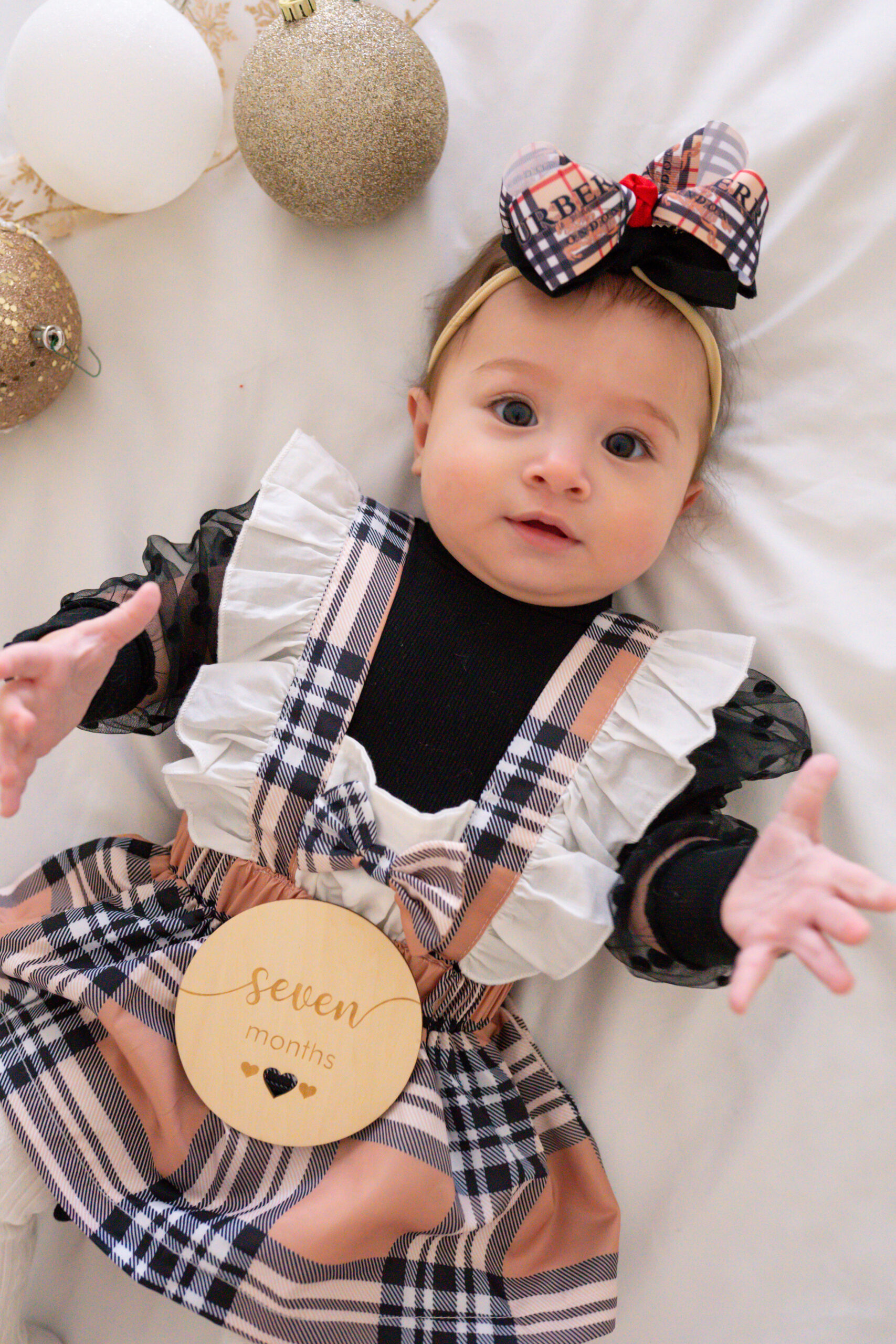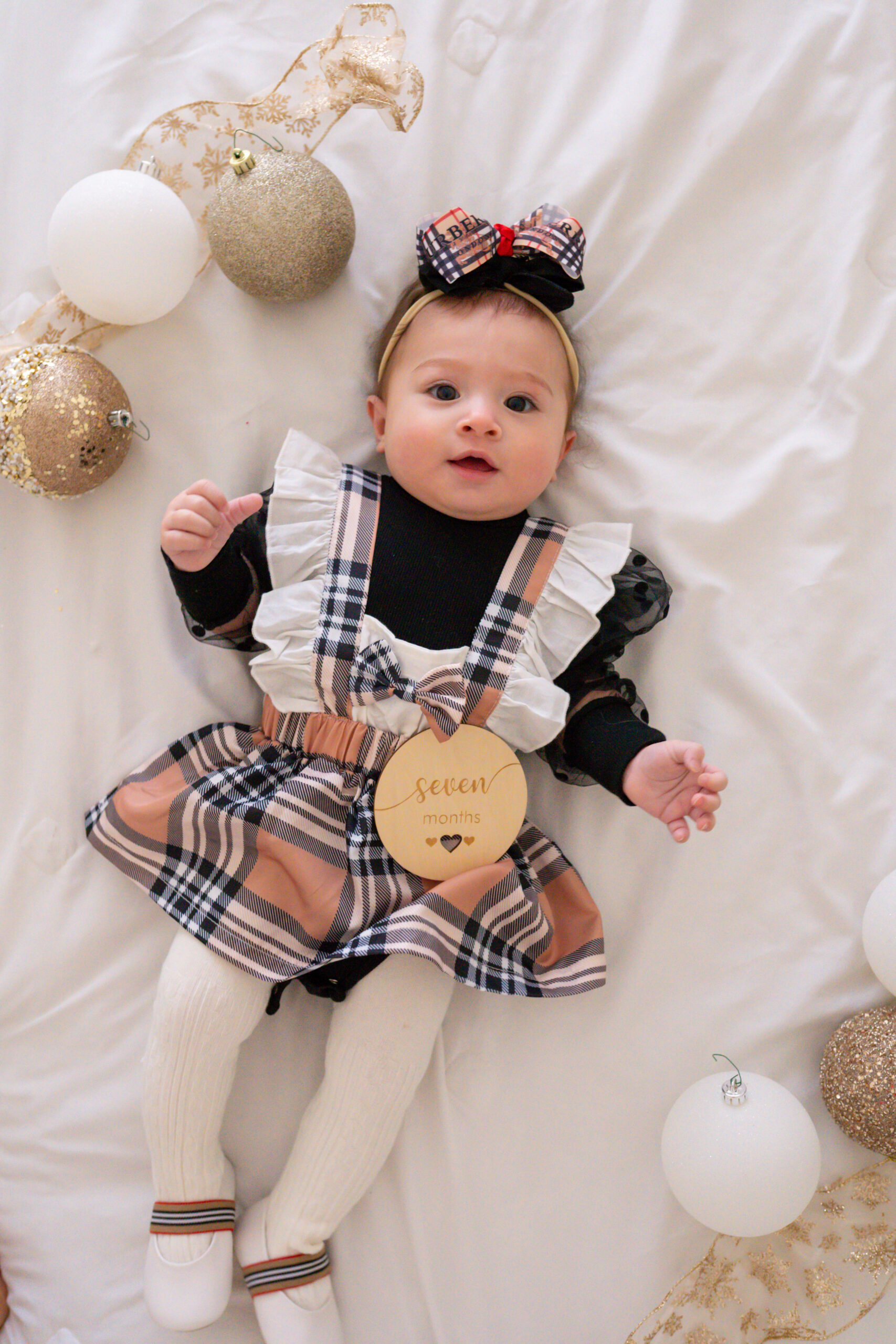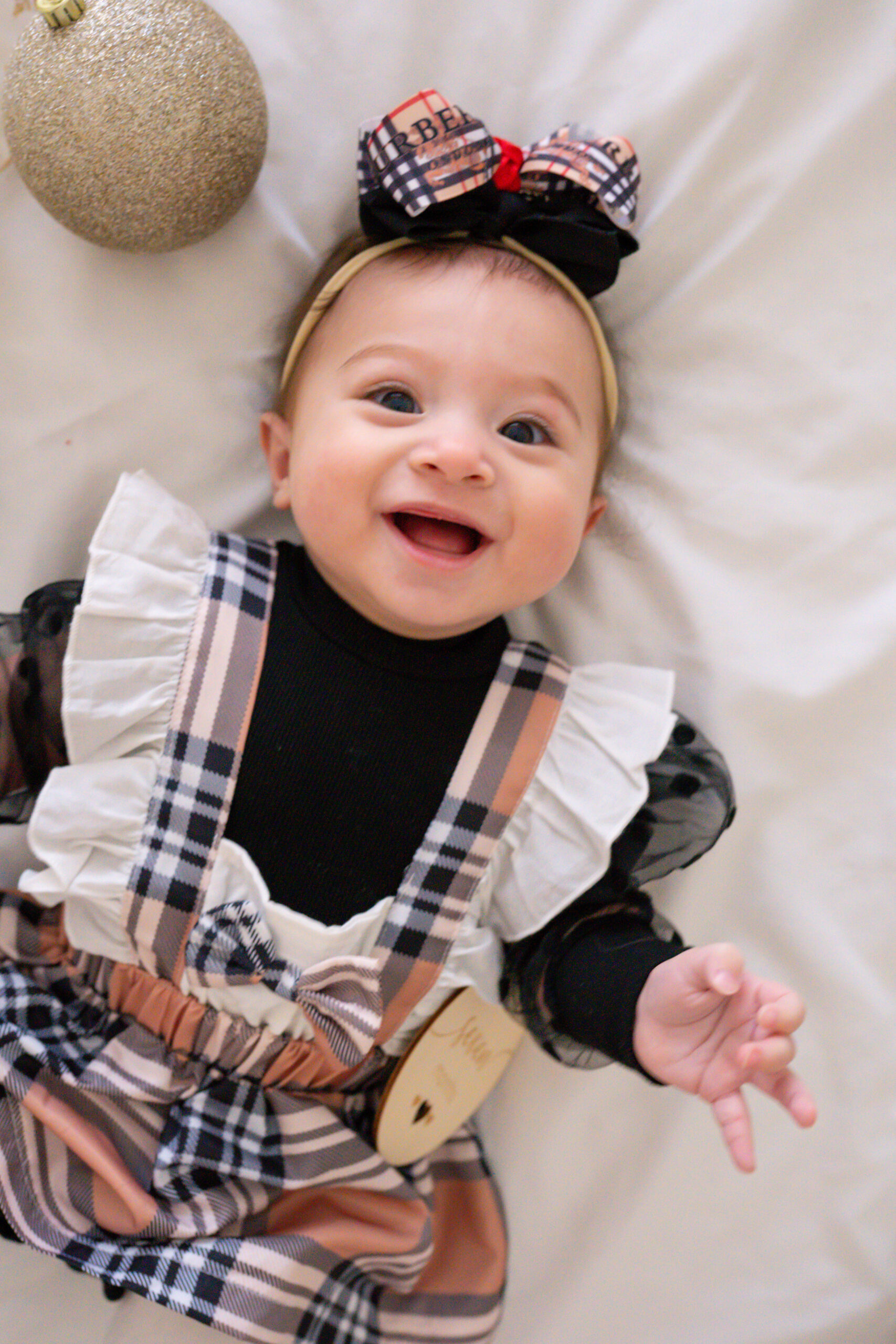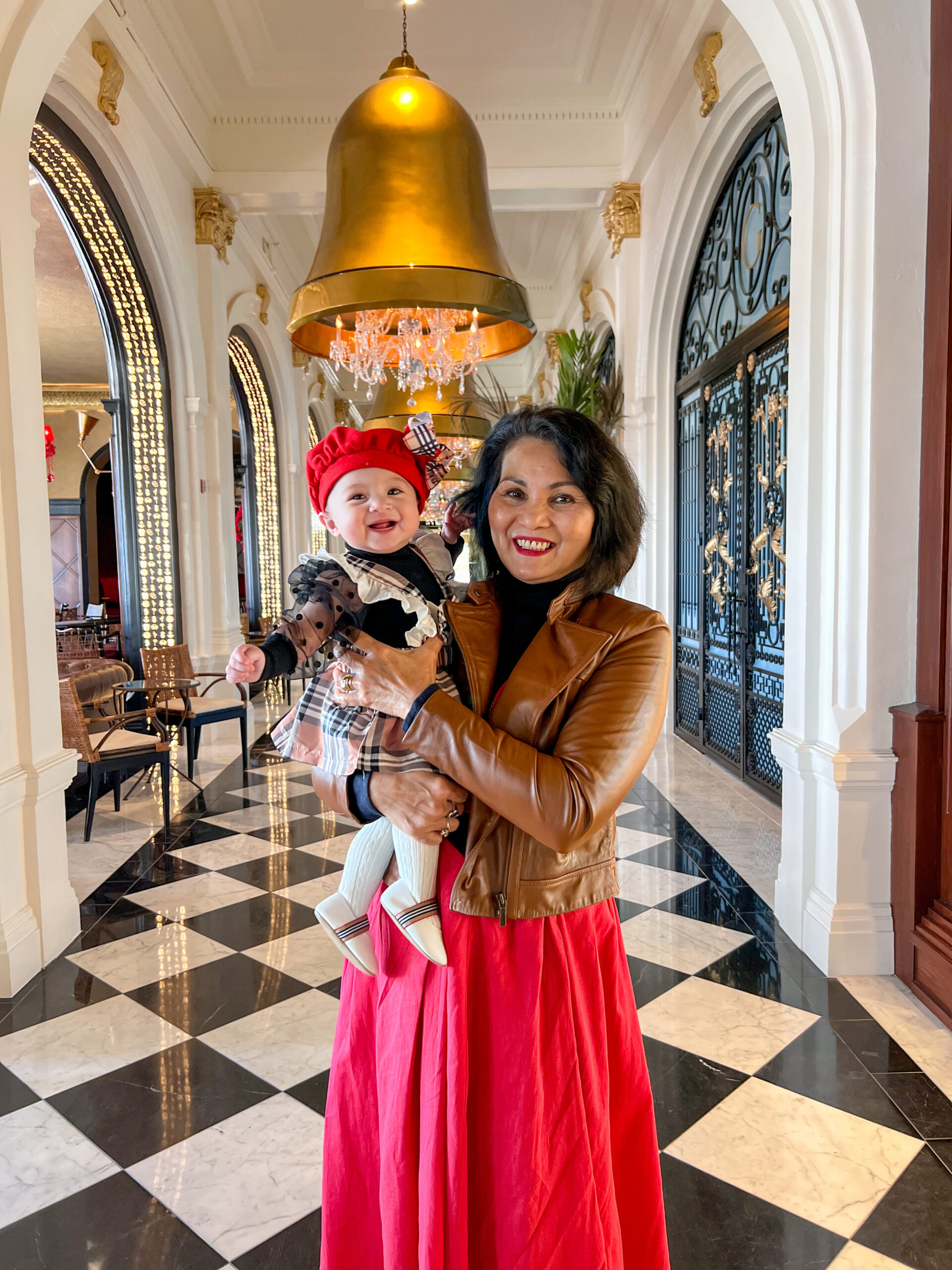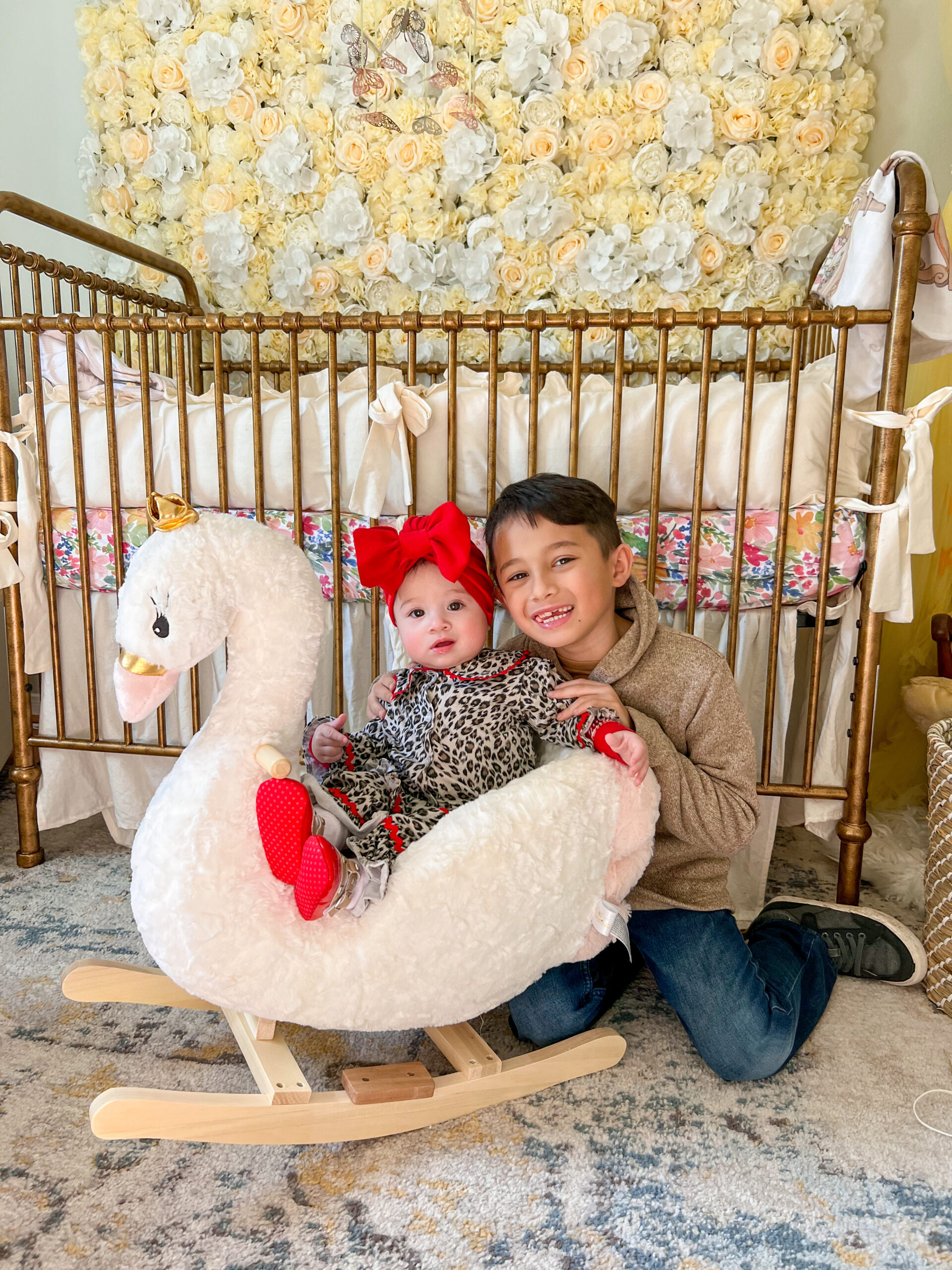 Shop Ella's Outfits:

'
I can't get over all of Ella's cute outfits. I hope as she gets older she still wants me to dress her. I loved the book Madeline growing up and so I bought the yellow dress for her to wear to Paris just like the girls in the book. We are so thankful for our sweet Ella girl. She is just the sweetest, smiliest, happiest little babe, and we love watching her grow! Check out her past month's recap below!
P.S. Subscribe for weekly newsletters so you never miss a single post!