This is a sponsored conversation written by me on behalf of Banana Boat®. The opinions and text are all mine.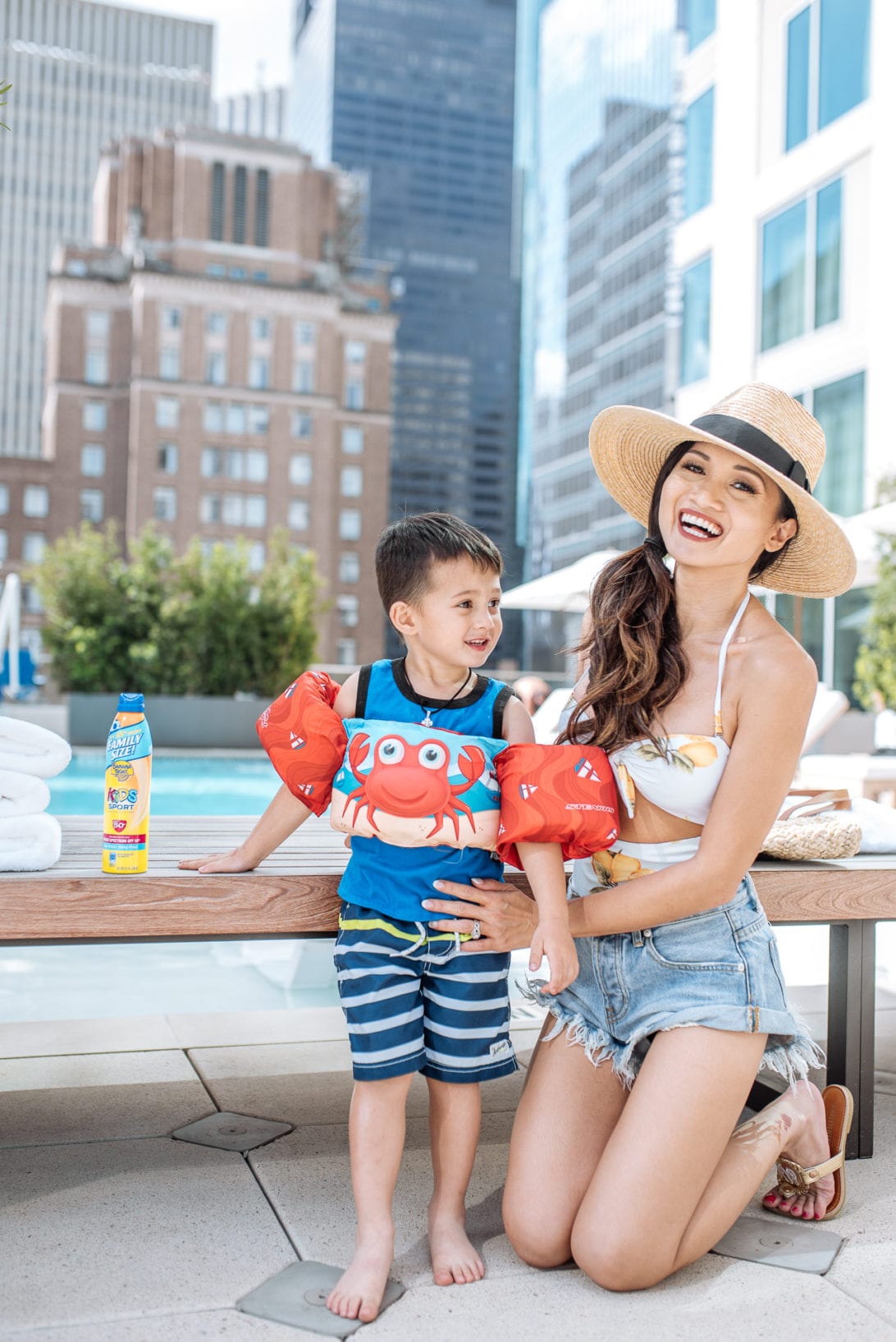 Happy Friday everyone! Who is ready for the weekend? With summer only a couple of months away I've teamed up with Banana Boat ® to share my top five summer outdoor activities I like to do with my busy little toddler. When school is out, we always try to find ways to stay active and have fun so we aren't cooped up inside all day. But I also know the importance of keeping my little guy protected from the sun's harmful UV rays and that's why I use Banana Boat® Kids Sport Sunscreen. Check out our top five summer outdoor activities below and why I choose Banana Boat® Kids Sport Sunscreen to protect my little one from the sun's harmful rays.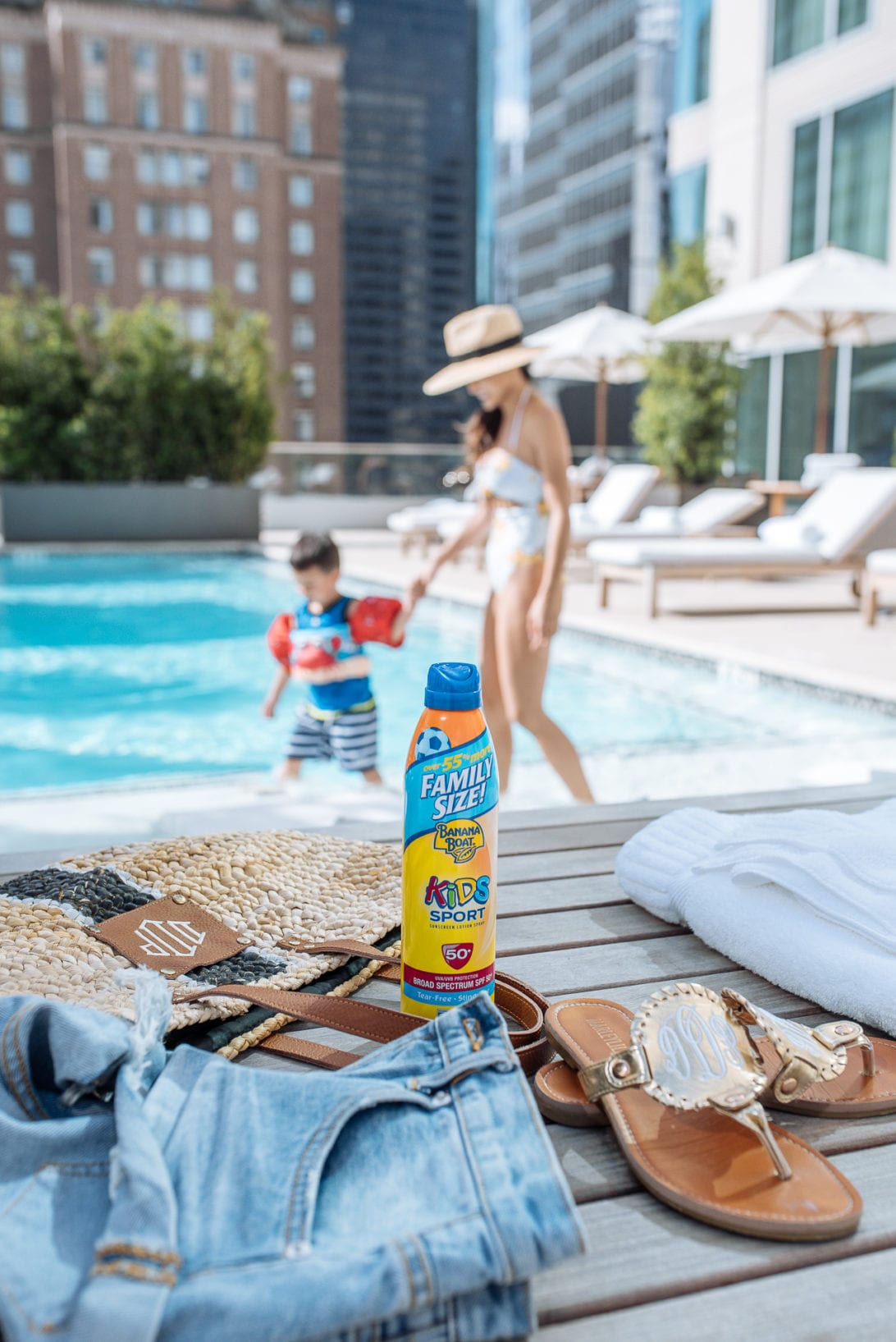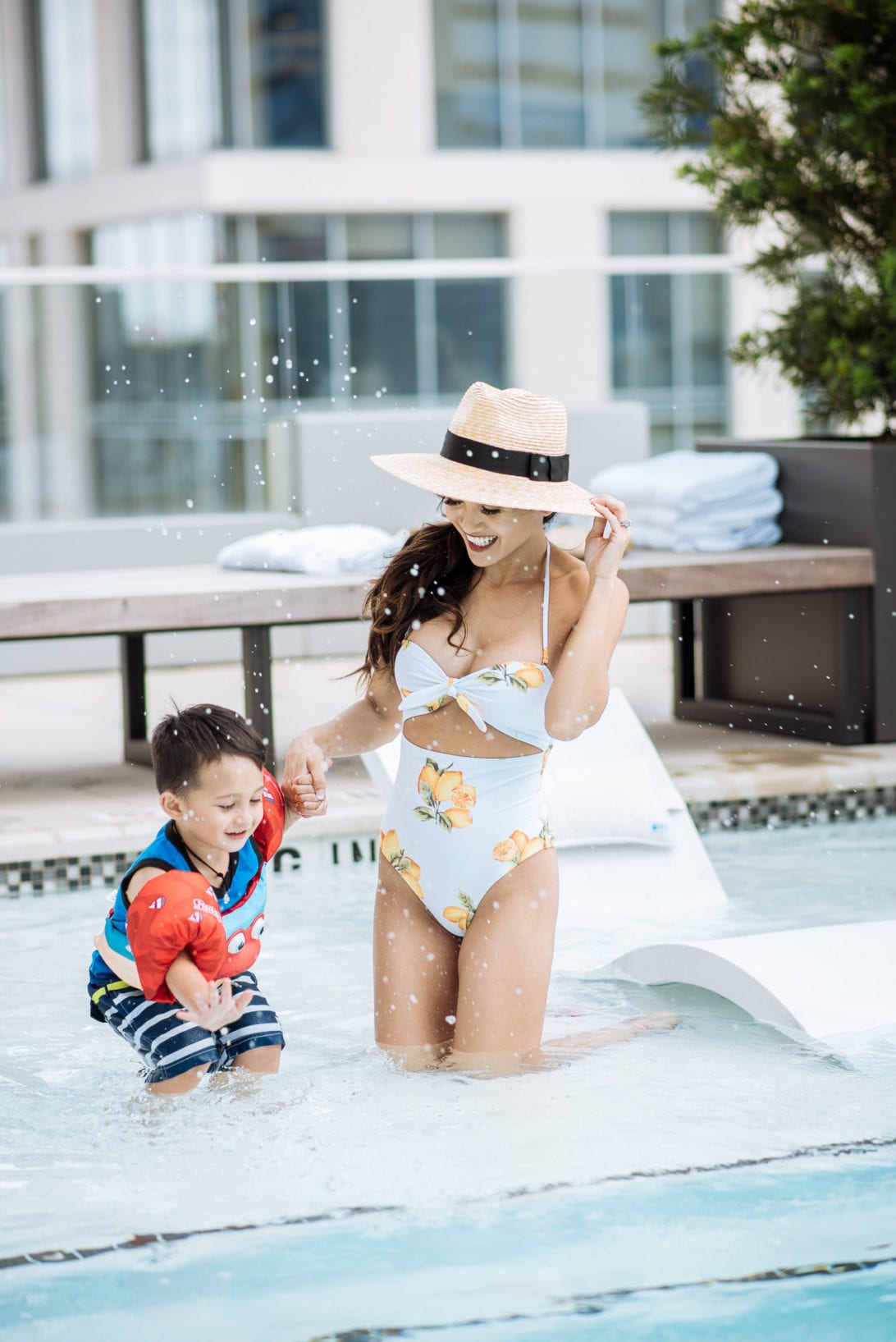 6 Summer Outdoor Activities to Do With Toddlers
Attend a Baseball Game

– Summer means baseball season, and my little guy loves the game. We love going to the games to watch our favorite teams the Astros and Rangers.

T-ball

– When we are not watching it we are playing it. Since Jayden is now three we go to t-ball practice every week with his league. I love watching Jayden learn to play baseball with his friends.

Visit the Zoo

– Last year we got a membership and went every month sometimes multiple times a month. We love the zoo, because there is always something new, and we love watching all the new baby animals grow up with our little man.

Play Soccer

– This is probably one of our favorite summer activities because Jayden loves to run. This game is a great way to get any extra energy they might have out. We go to the park and kick goals or just run around and kick the ball to each other. It is a great work out for the whole family!

Water Park

– We love the water park, especially our small local splash pad. After a fun day at the park we will go here to cool off from the summer heat.

Hit the Beach

– We love going to the beach in the summer. We make sand castles, find sea shells, and we love catching the little waves between our toes. Nothing says summer like the beach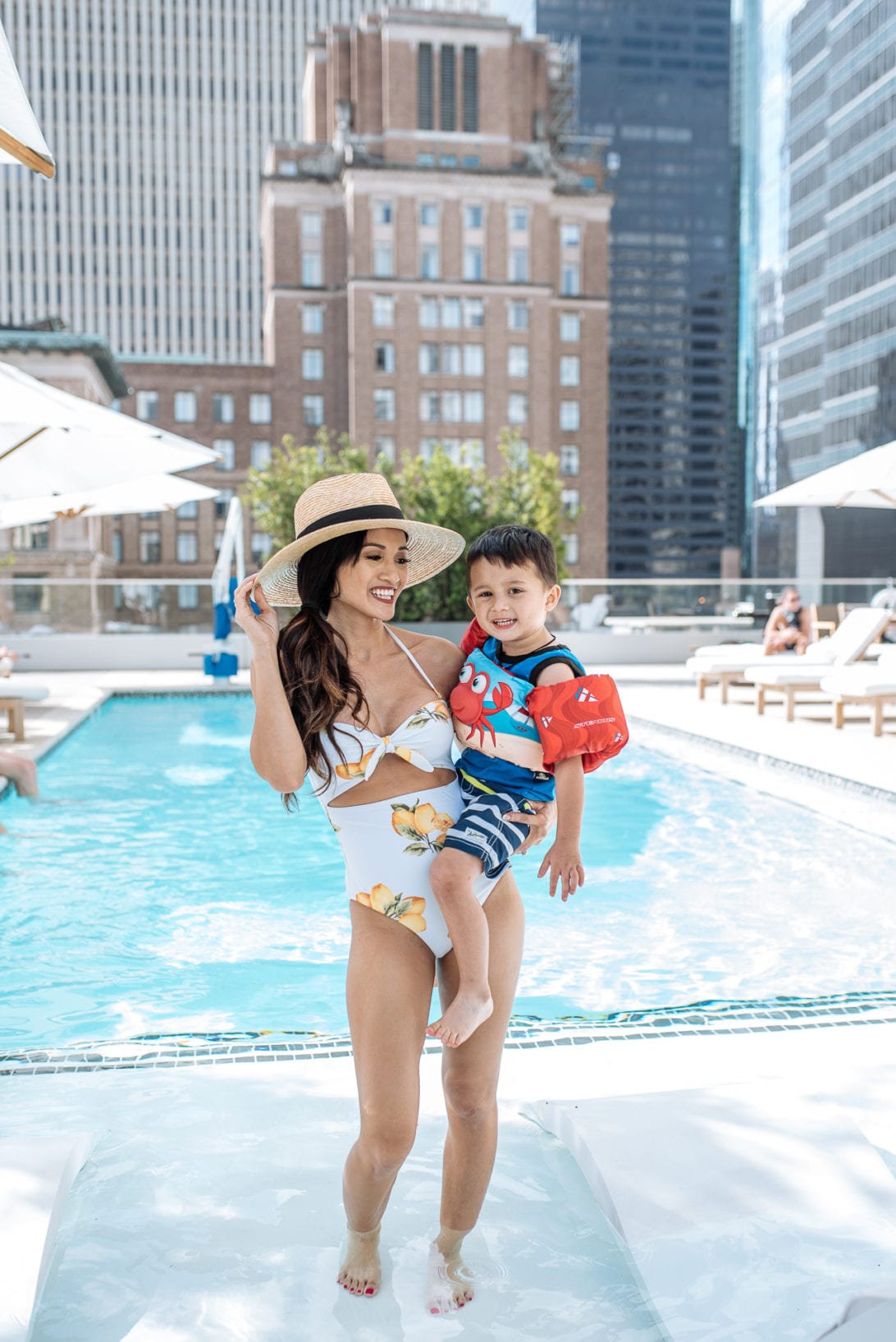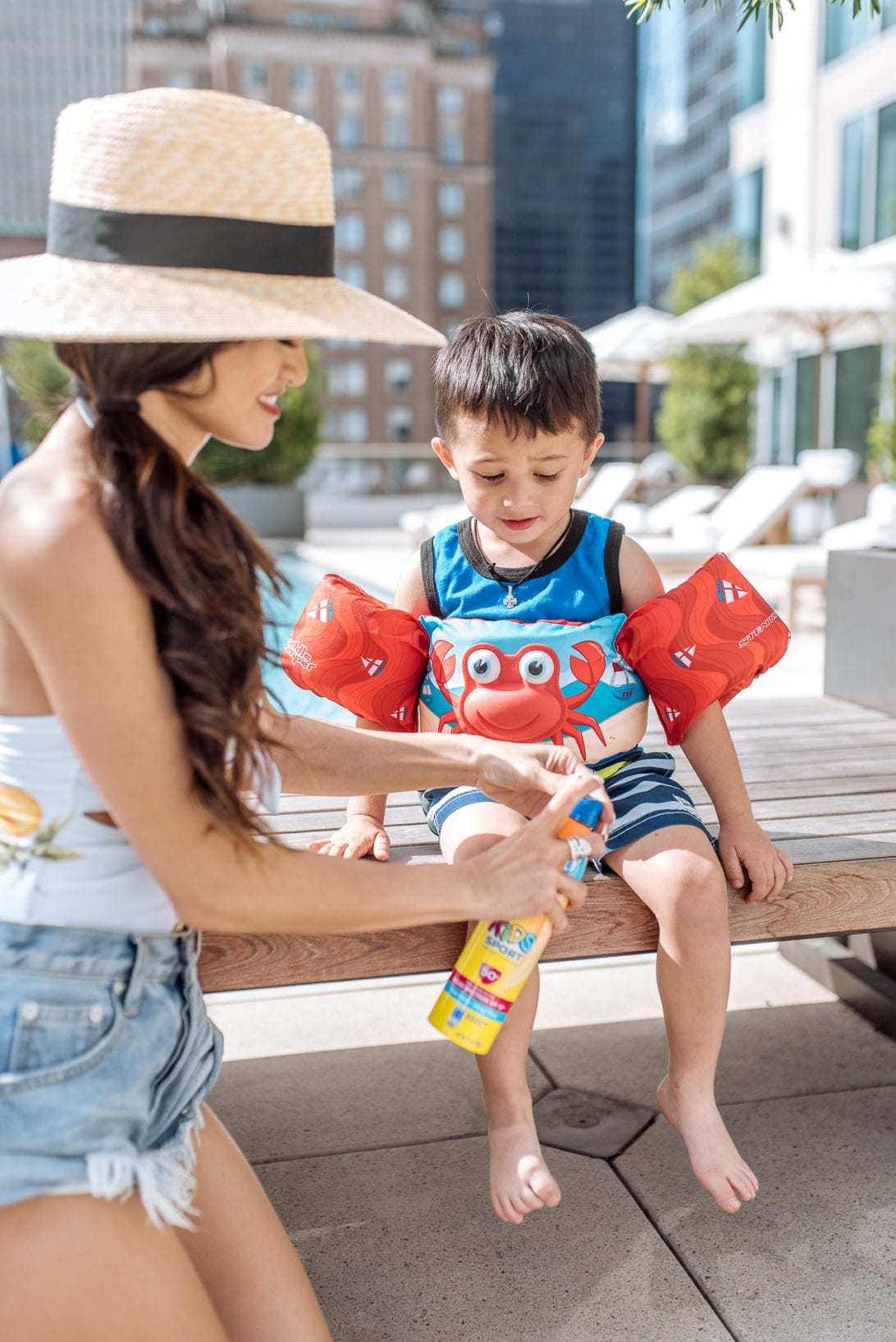 When we are outside enjoying our fun summer activities I use Banana Boat ® Kids Sport Sunscreen for my little guy. I may not be able to protect my little daredevil from everything but I can protect him from the sun's harmful UV rays. Banana Boat® Kids Sport Sunscreen provides safe and effective broad spectrum UVA and UVB protection. I love the spray-on application because of how easy it is to use on my toddler. Plus Banana Boat ® Kids Sport Sunscreen has a tear-free and sting-free formula that's mild and gentle enough for kids' sensitive skin. And no matter how active and sweaty he gets, it has a light-weight, quick absorbing formula that won't run into his eyes. It's water-resistant formula (up to 80 minutes) is great for pool days or a fun day at the beach. It stays on in seven conditions – sun, pool water, ocean water, wind, sweat, sand and even 100 degree heat! This sunscreen is made for whatever outdoor activity you and your kids like to do. Did you know it's recommended by the Skin Cancer Foundation to protect against the sun's harmful rays? What more could you want from a sunscreen for your kids?
How about a discount? You can get $1 off Ibotta rebate offer  for $1 off any Banana Boat ® product (some exclusions apply) from 4/4/18 – 5/30/18. I bought mine at Walmart where you can use your coupon. Head to Walmart for your selection of  Banana Boat ® Kids Sport Sunscreen.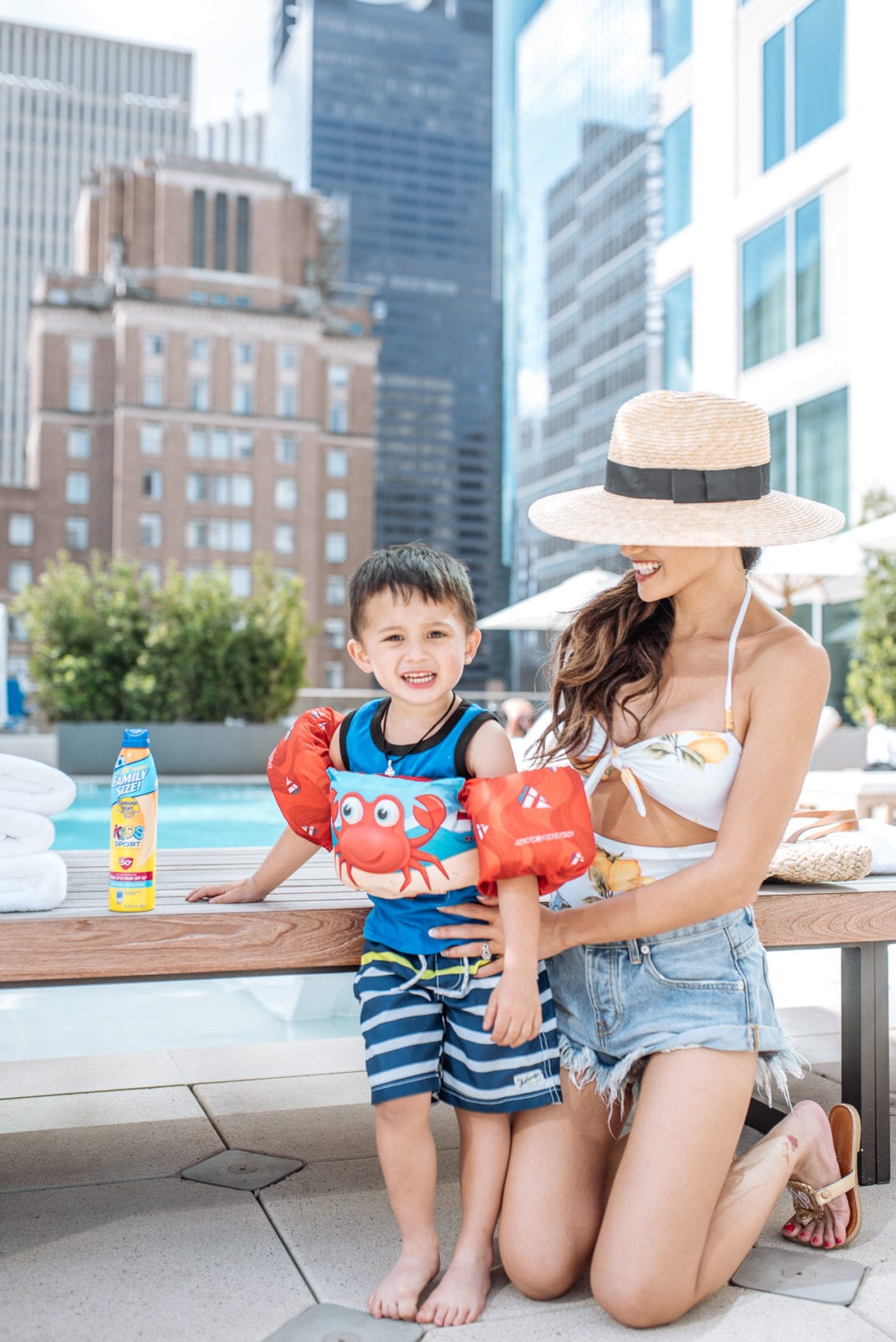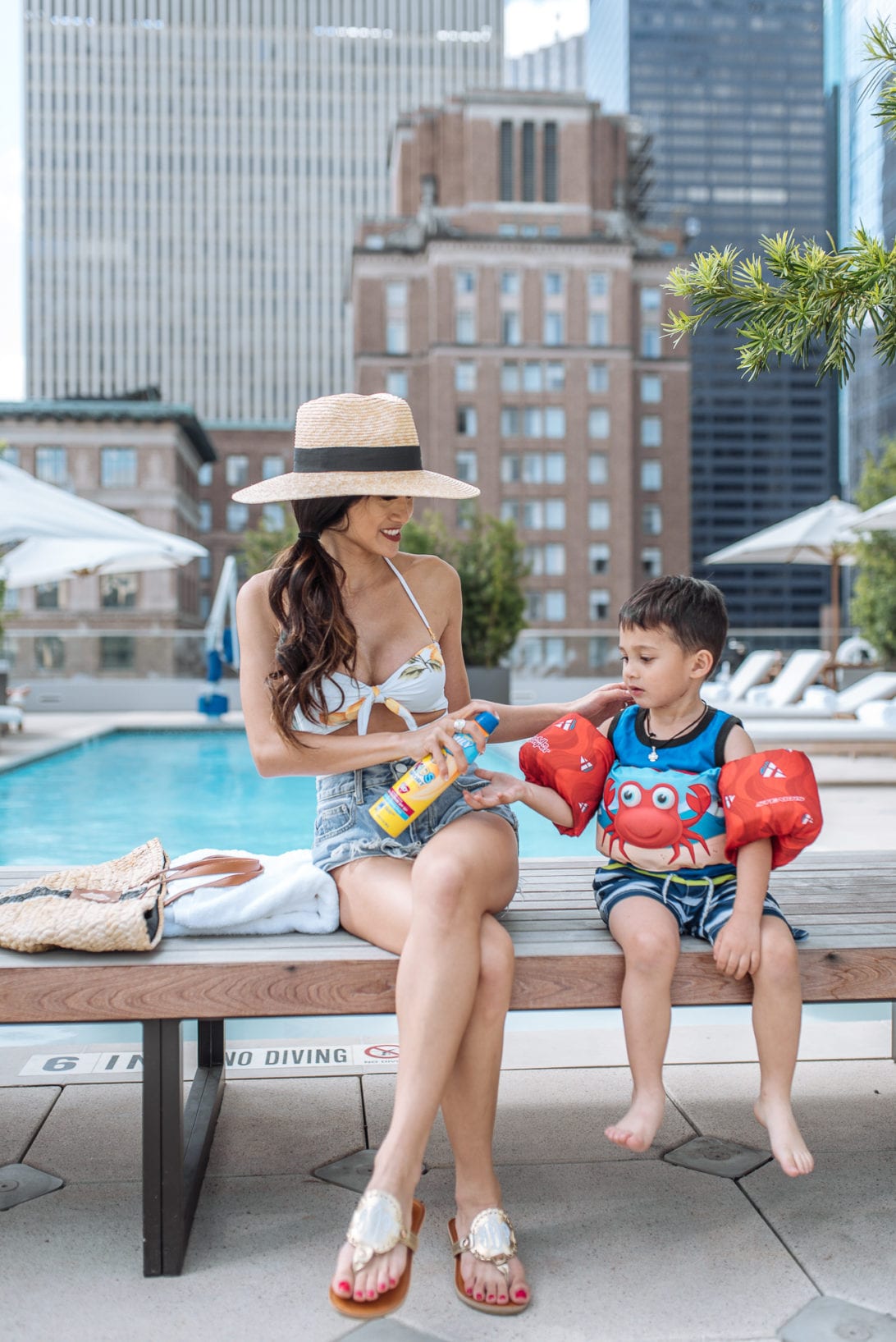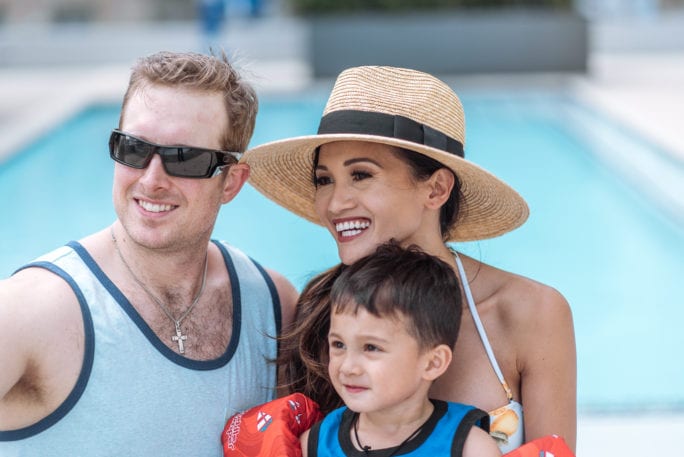 Photos by BanAvenue Photography
I hope you enjoyed my top five summer outdoor activities for toddlers. What are some things you like to do? Comment below. I would love to learn more. For more summer activity ideas and DIYs to do with your kids, check out Banana Boat Summer Fun Pinterest board! Also, stop by your local Walmart and try Banana Boat's new line, Banana Boat® Simply Protect™ which contains 25% fewer ingredients in a lightweight formula! Thanks for stopping by and have a great weekend!
P.S. Subscribe for weekly newsletters so you never miss out on a single post!