This post is sponsored by Walmart. All thoughts and opinions are all mine.
FEATURED IN THIS POST:

Hi friends,
Hope you are having a great week! Gosh I can't believe in less than a month Jayden will be starting his first day of kindergarten. I look back at this post here and think how did time go by so fast? With school being a month away, I'm sharing my back to school fashion essentials for Jayden and partnering up with Walmart to share my favorite affordable styles for boys grade K-5. School shopping get expensive that why I shop Walmart for my back to school fashion essentials because I know I'll save and get quality products at affordable prices. Check out my checklist below!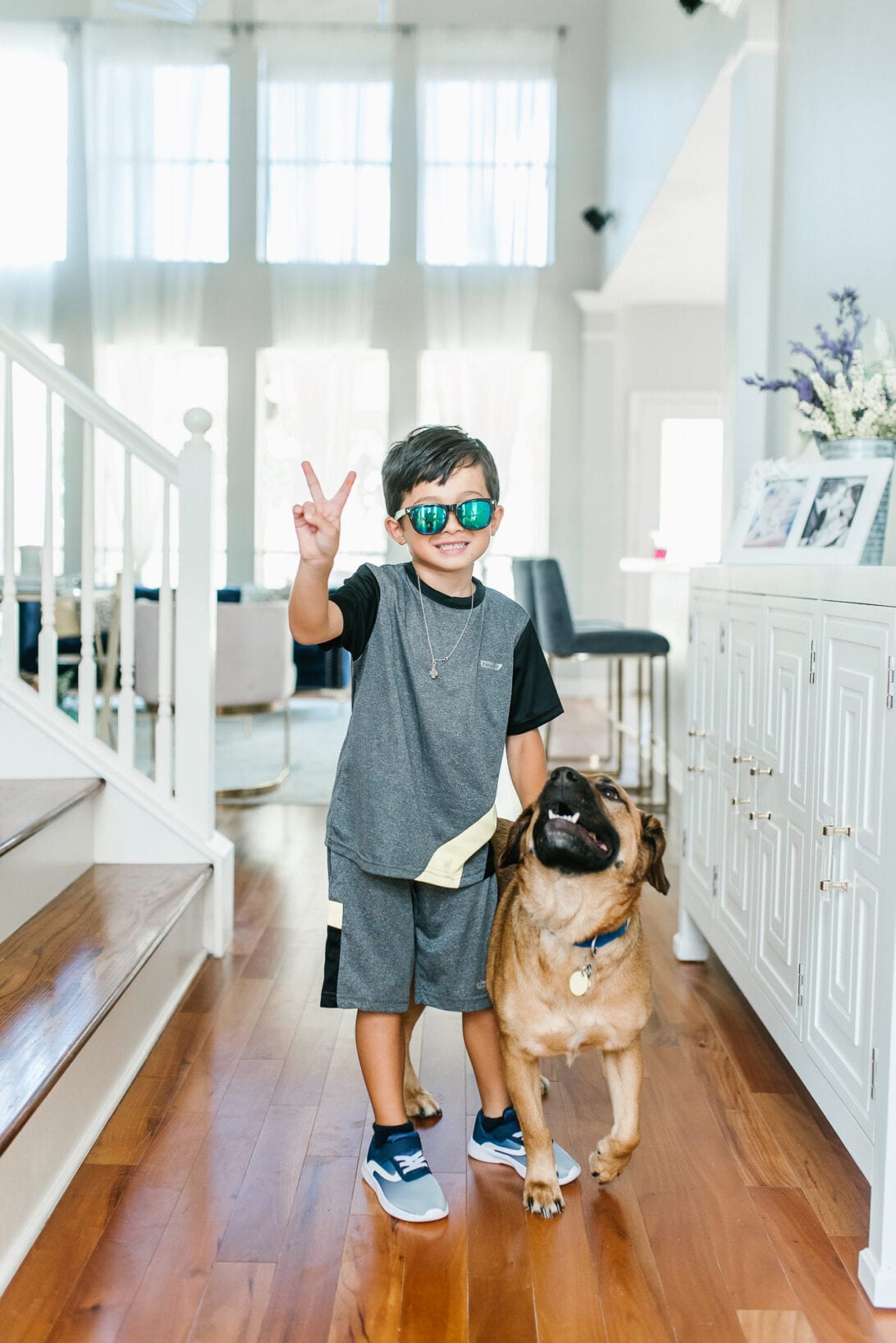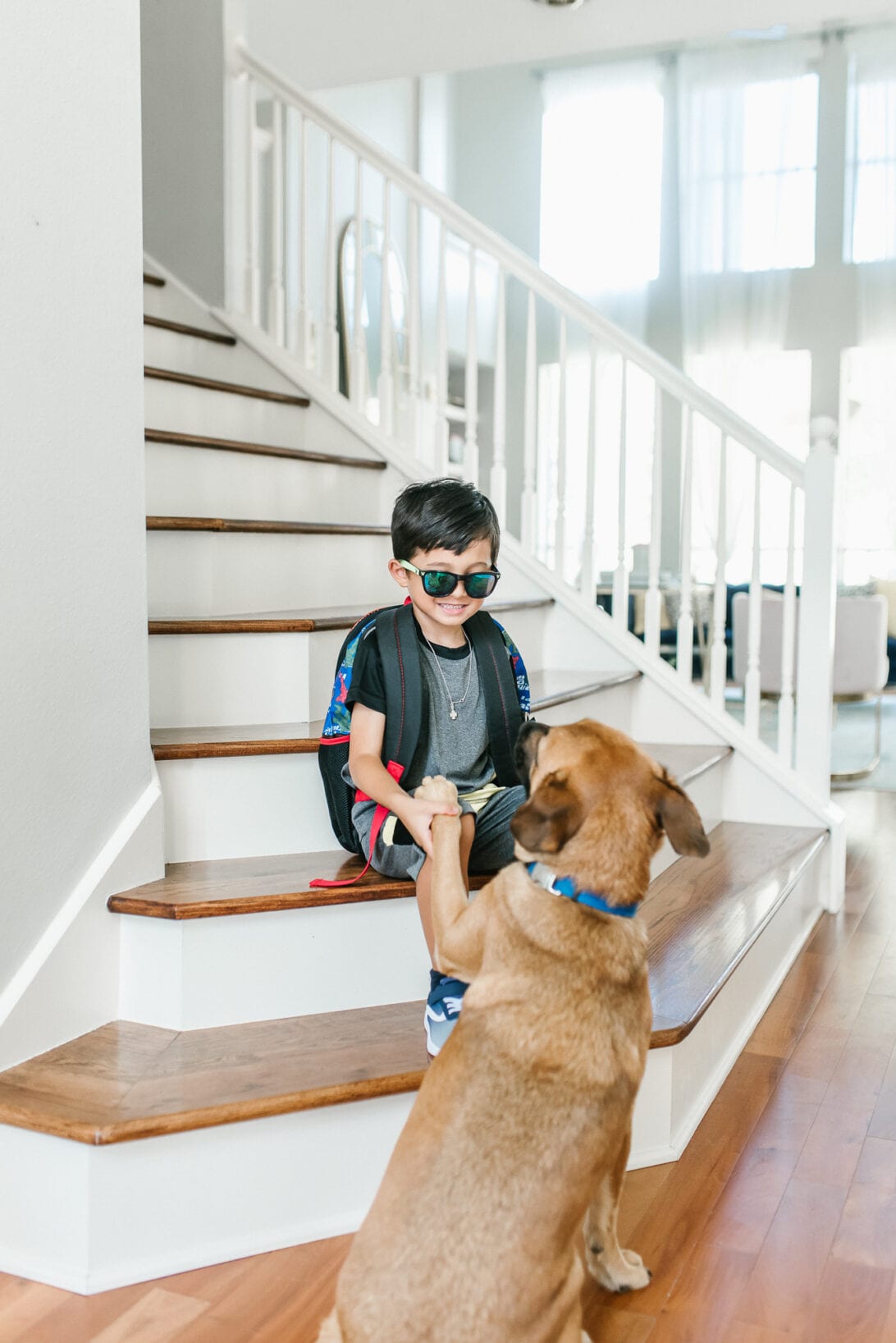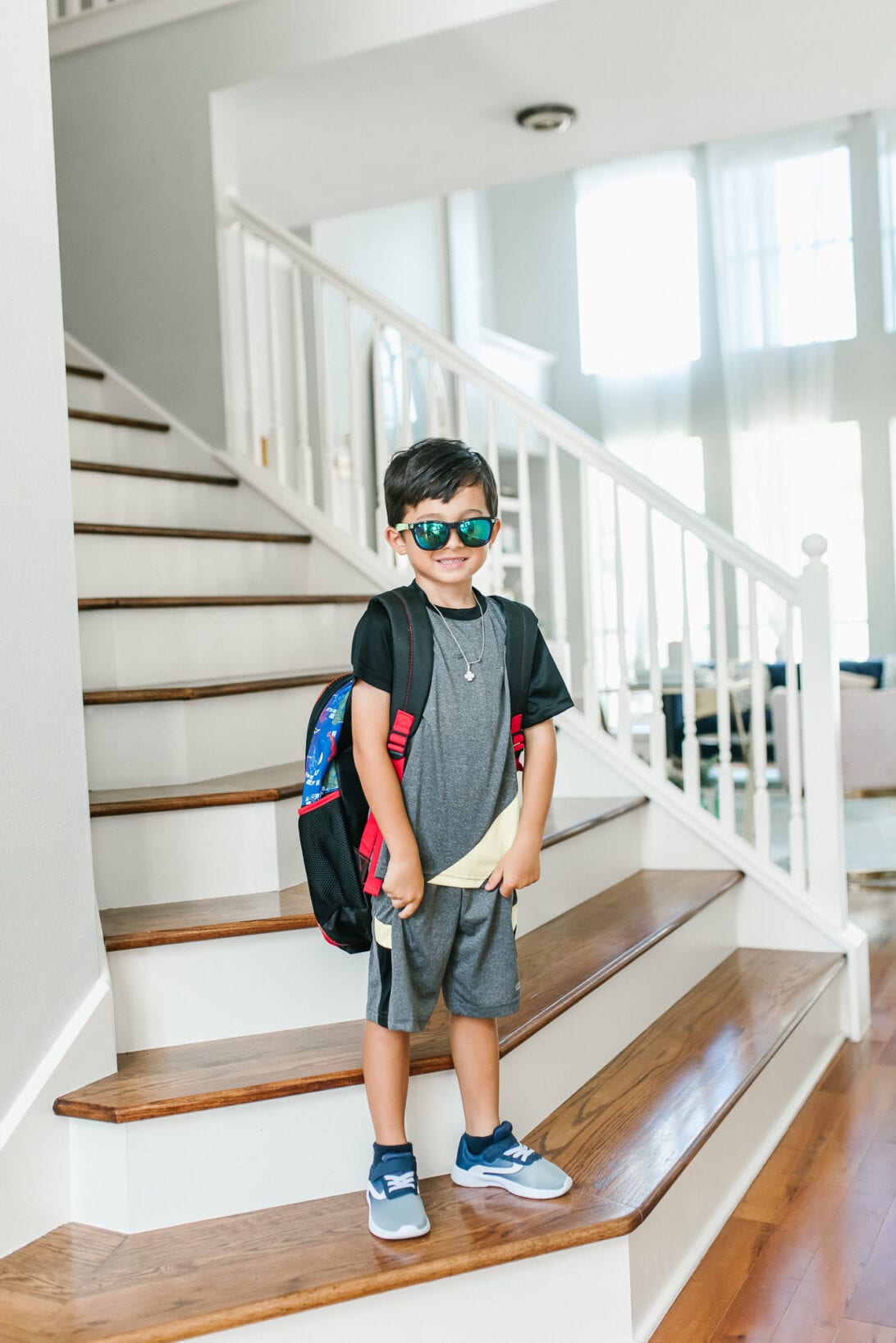 When did my kid get so big? How cool is this $10 active two piece set from Walmart? Rotel wants to go to Kindergarten with Jayden too!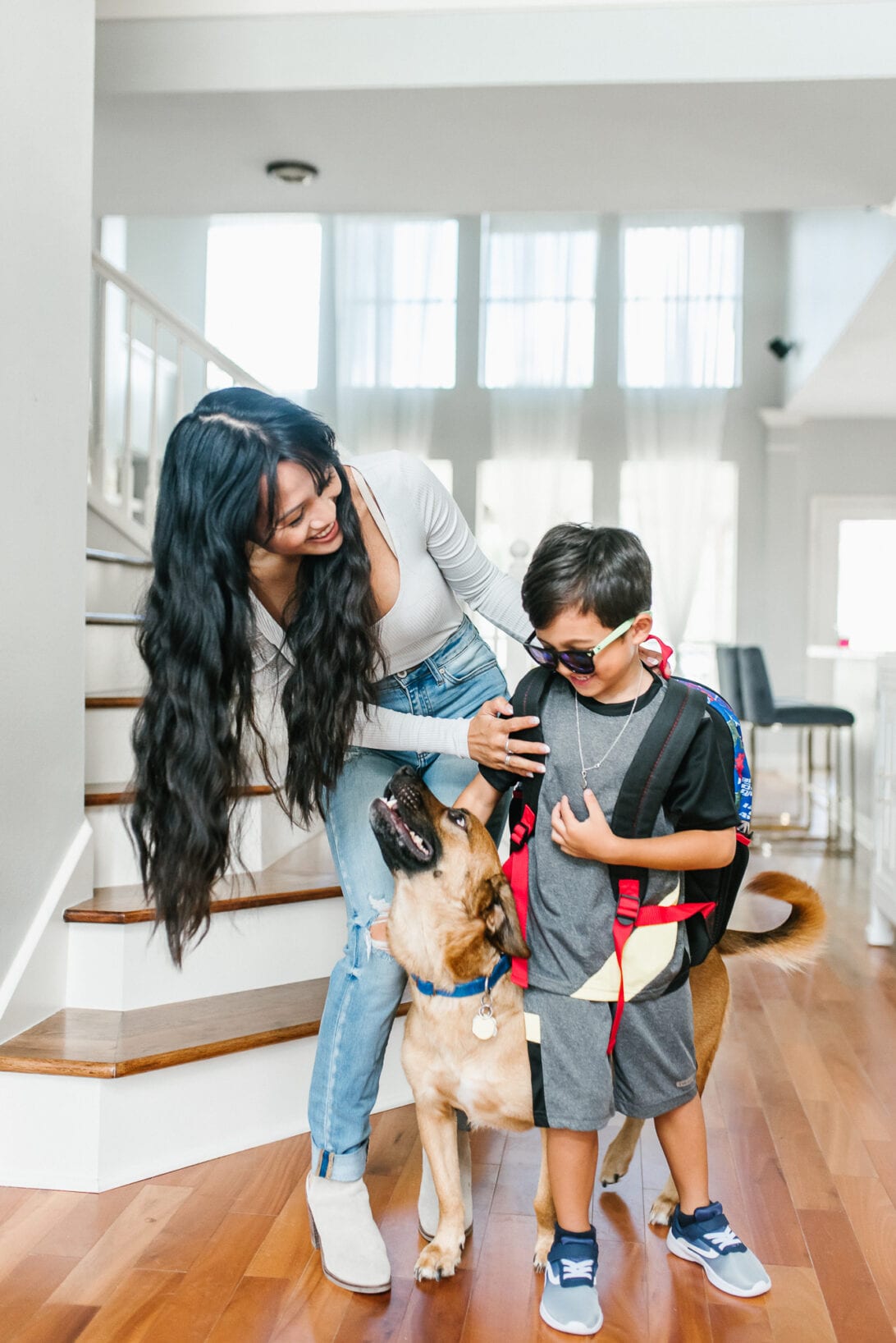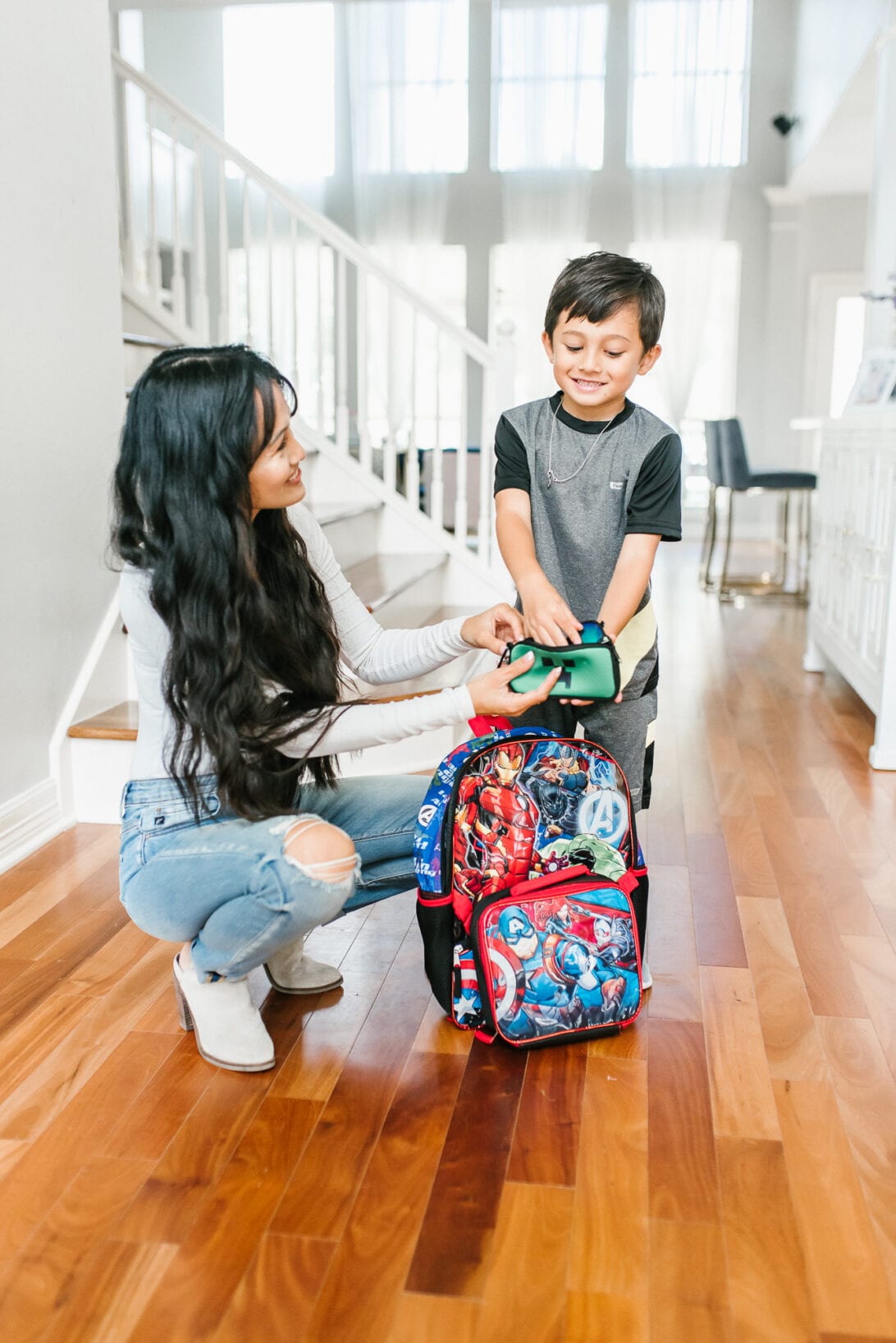 Jayden loves Avengers and Minecraft, so he was super excited about his Minecraft sunglasses and Avengers backpack and lunch kit set we got for $14!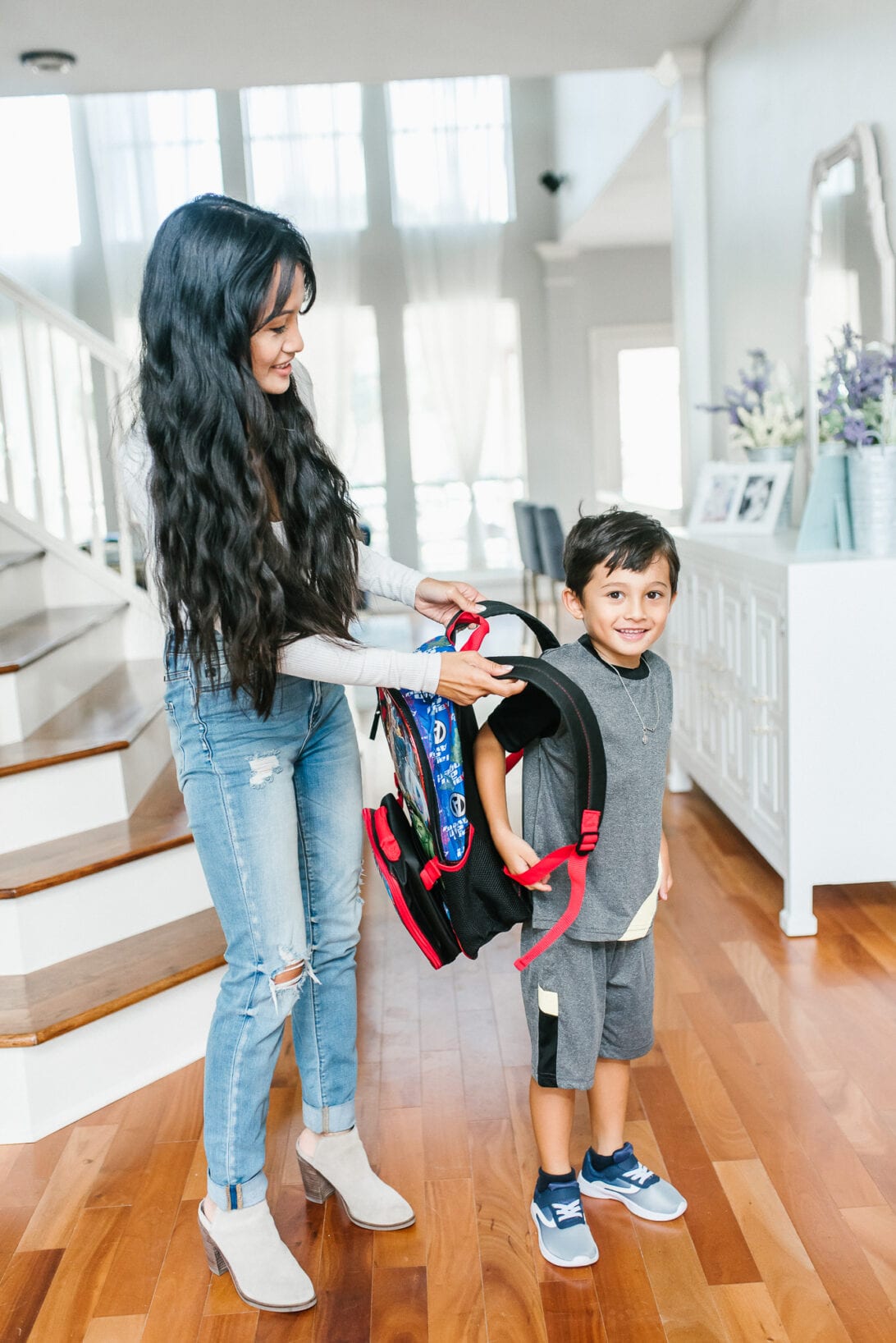 These two are going to miss each other when Jayden is at school, but Jayden is excited and ready to go!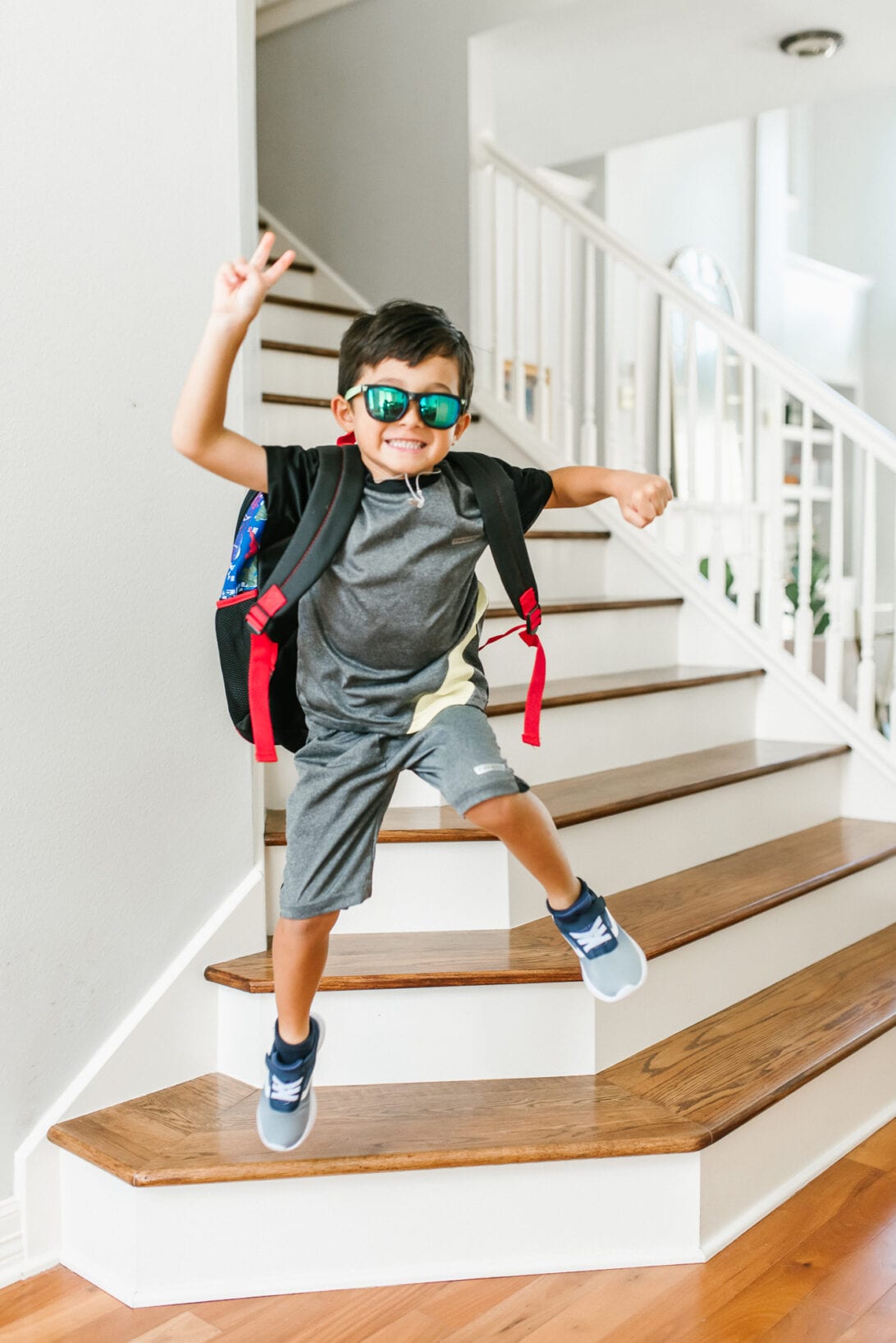 Back To School Fashion Essentials for Boys Grade K -5

SHOP JAYDEN'S OUTFIT:

P.S. Subscribe for weekly newsletters so you never miss a single post!
Photos by BanAvenue Photography