FEATURED ON THIS POST:

Hi friends,
Hope ya'll are having a great week! Last month during quarantine I decided to join the #eyeshadow challenge where I shared eyeshadow looks picked randomly using the Morphe 35V palette. I have had this palette for over a year and only used a handful of colors. So I though this would be a good way to finally challenge myself and use all the colors in this Morphe 35V palette. In this challenge I numbered these eyeshadow colors and put the numbers randomly in a bowl and picked between 3 to 4 colors until I used every color. I honestly was surprised how the combinations turned out. Check them out below!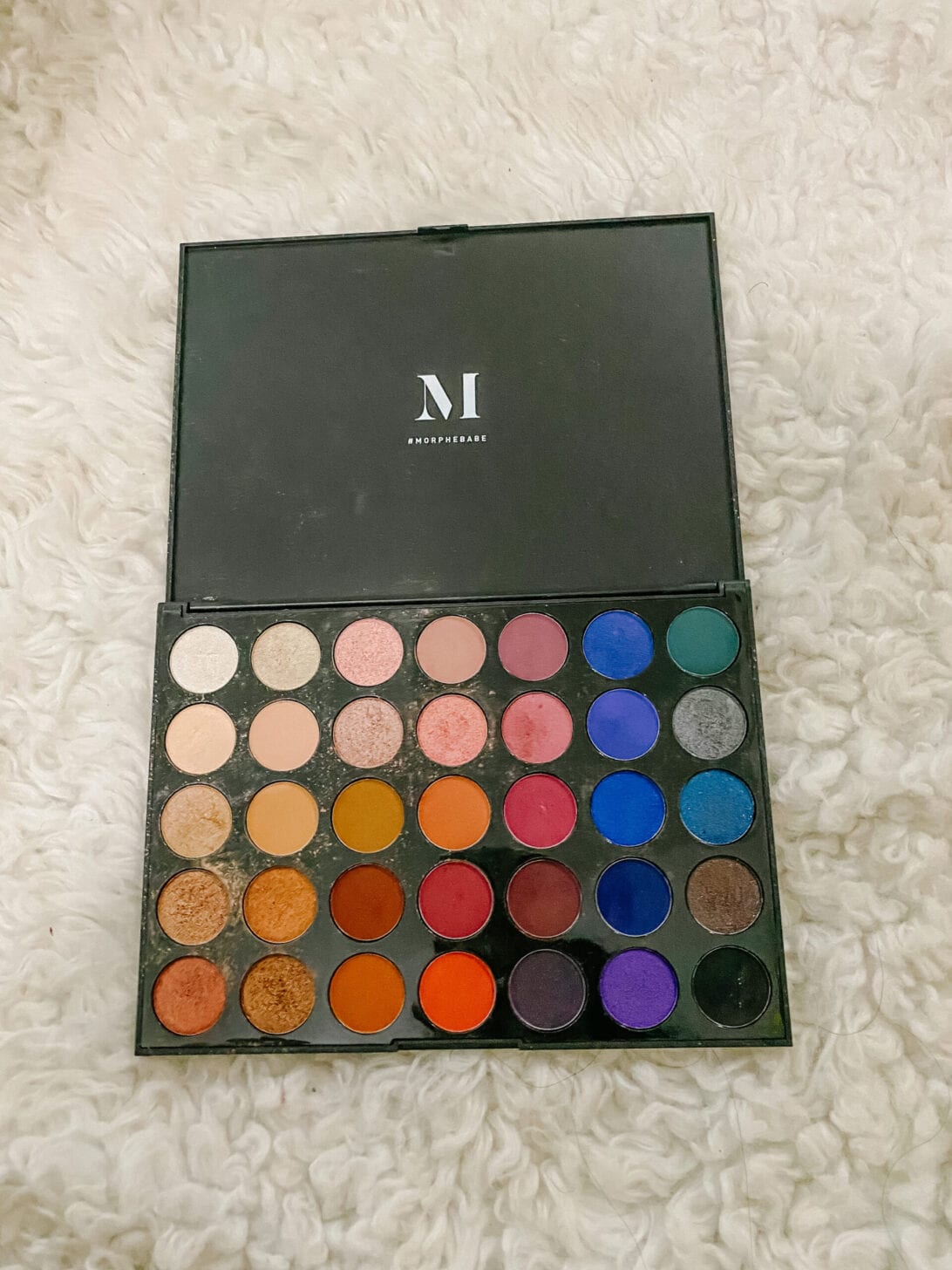 9 Eyeshadow Looks With Morphe 35V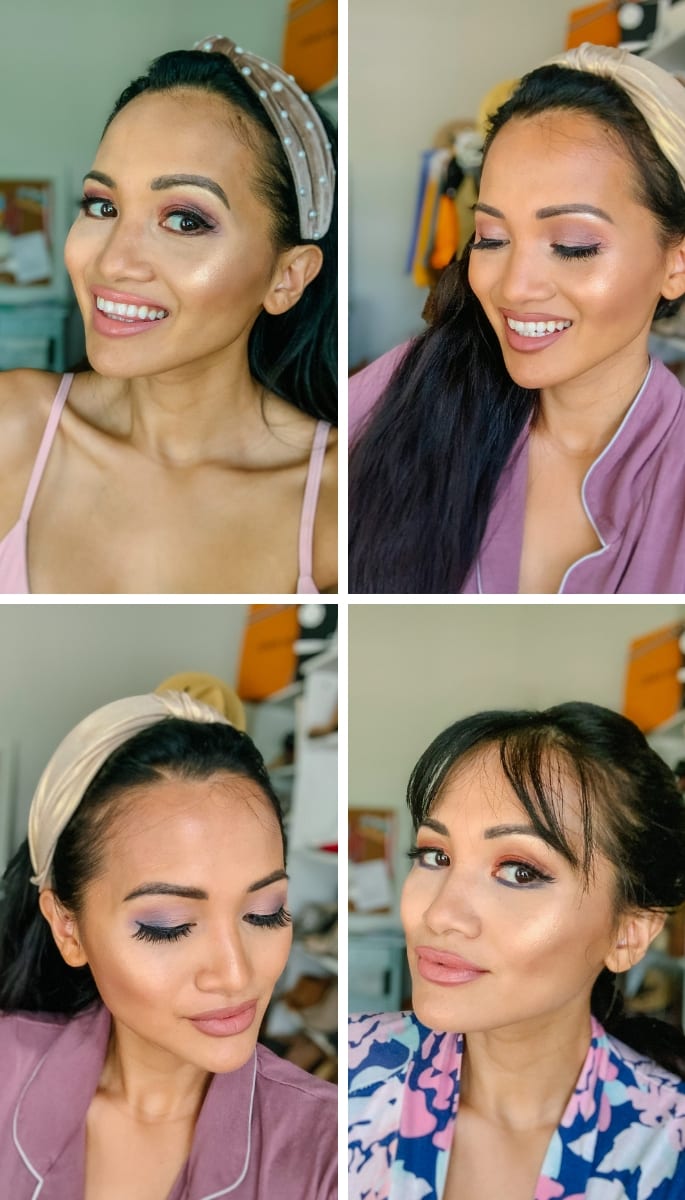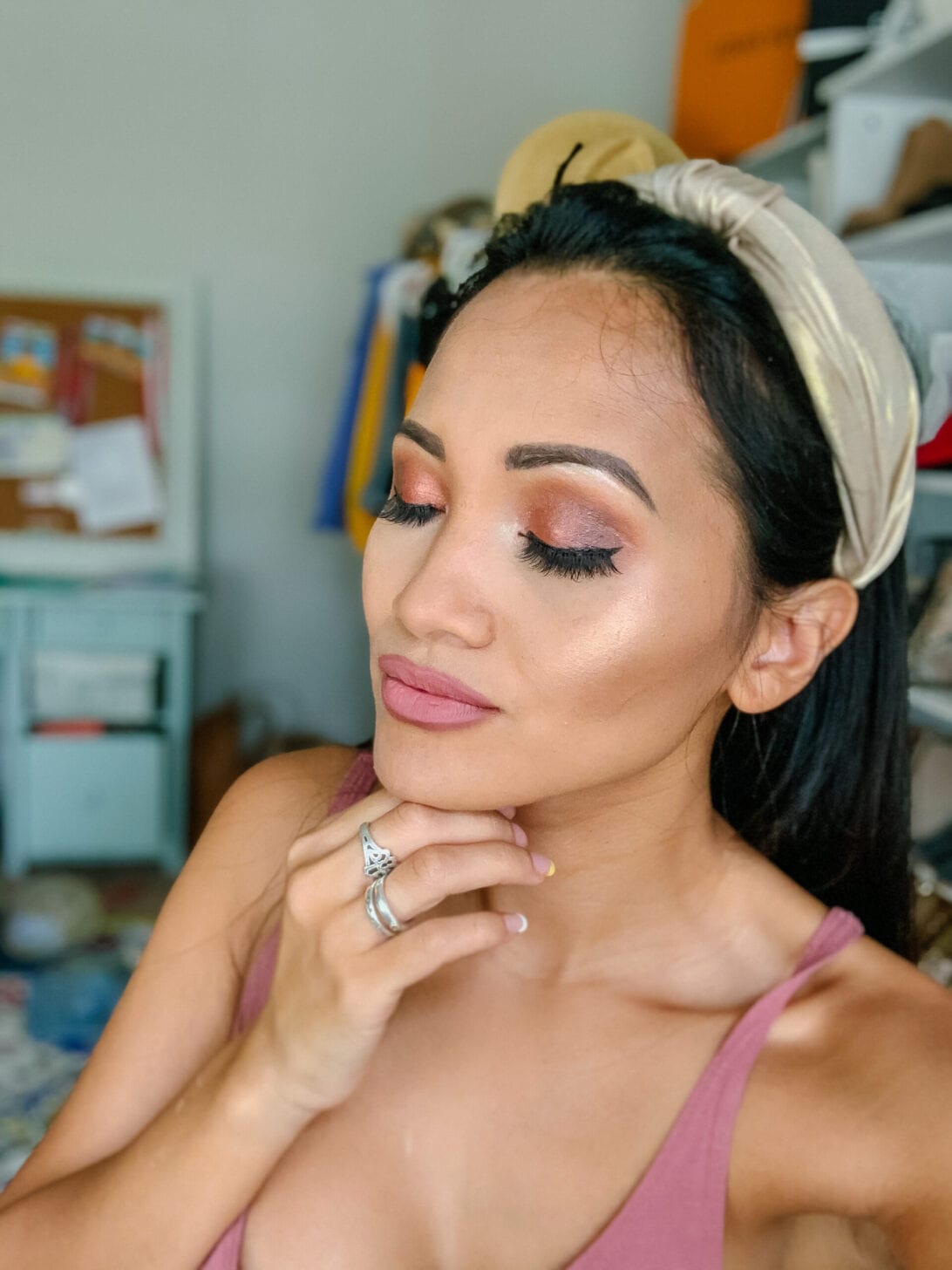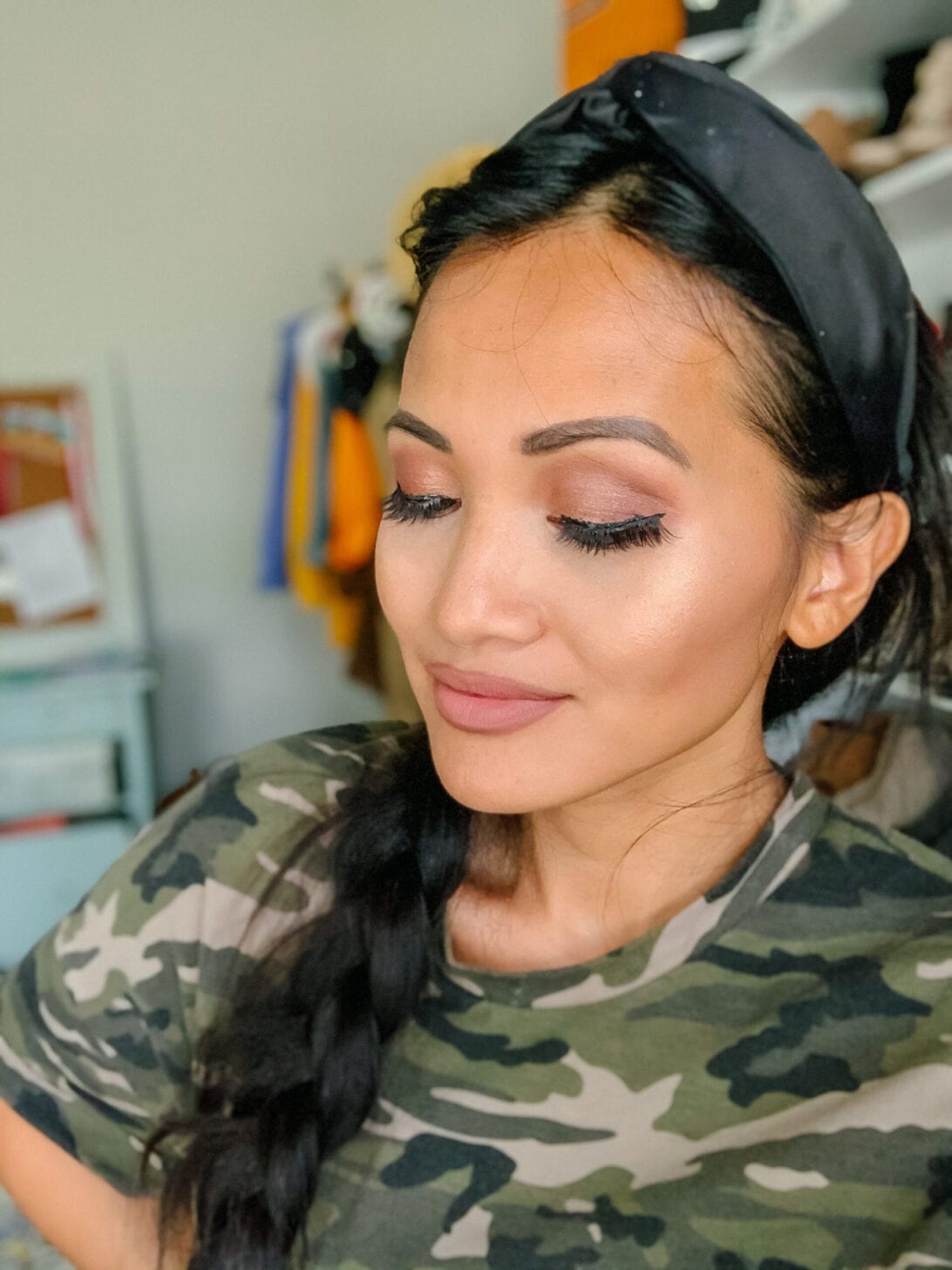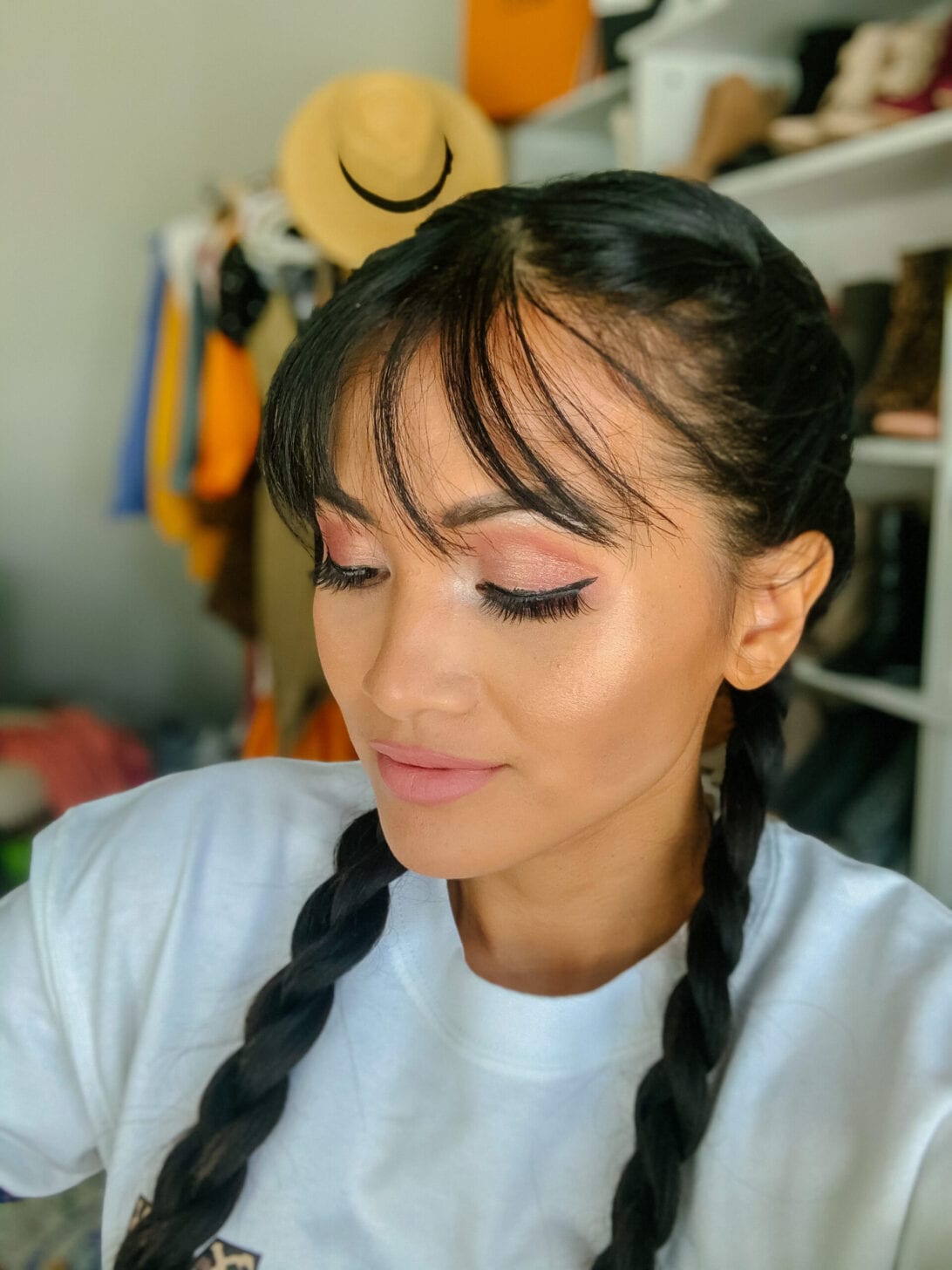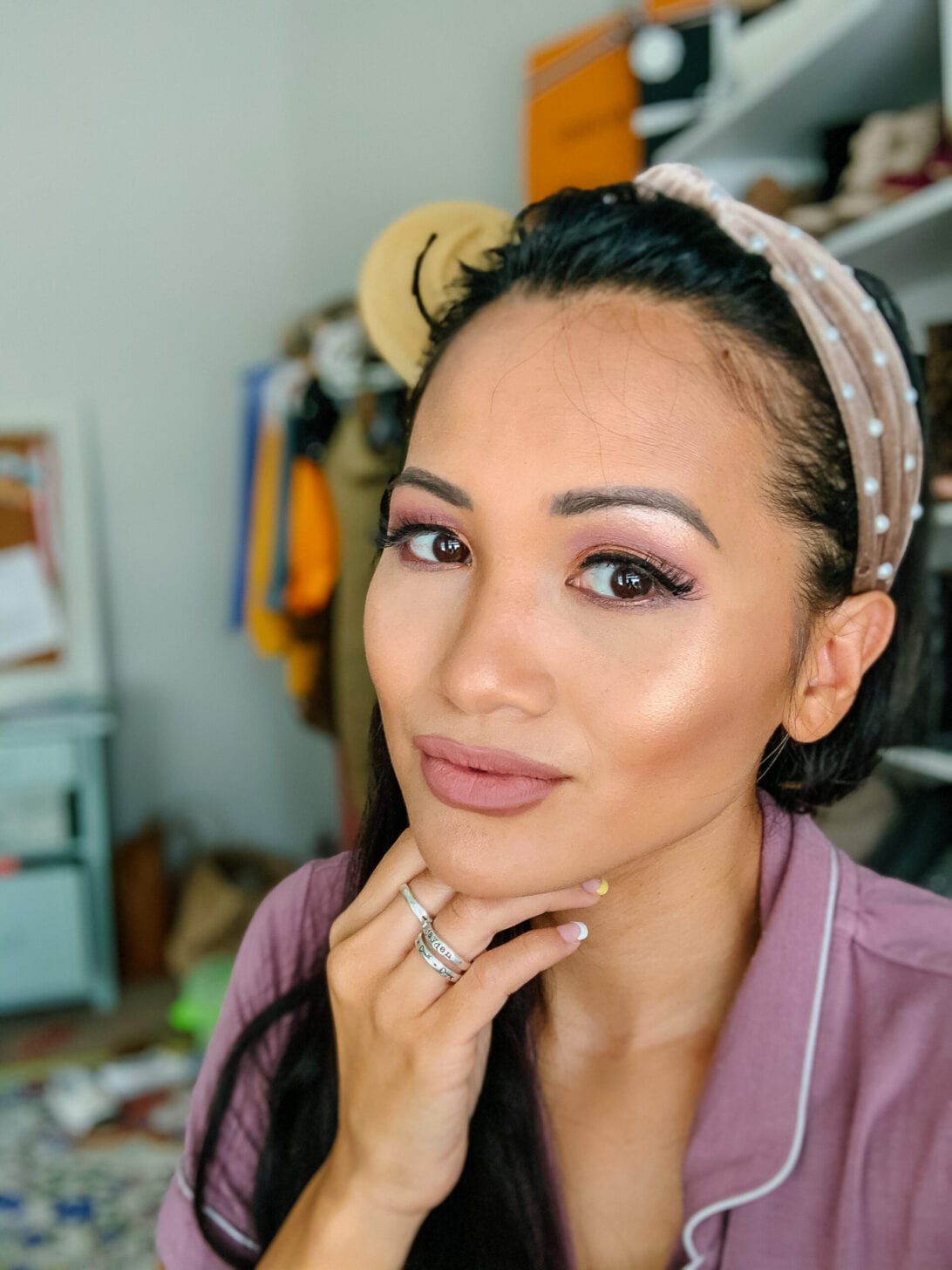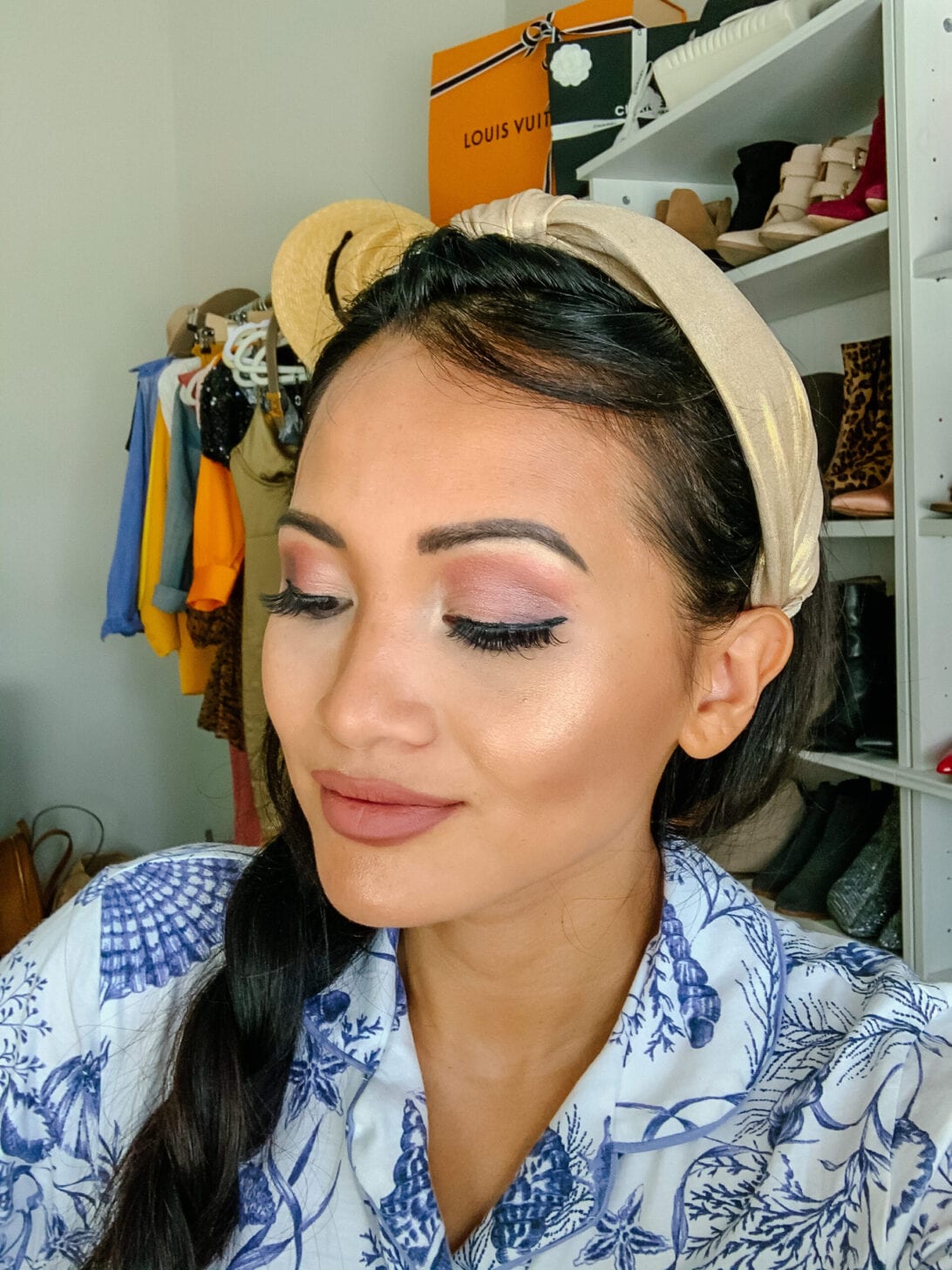 SHOP THIS LOOK:

P.S. Subscribe for weekly newsletters so you never miss a single post!