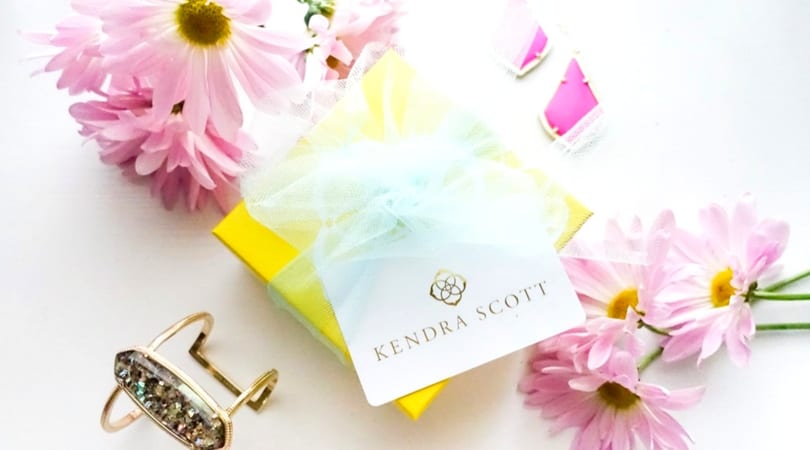 Happy Friday everyone!
Just wanted to keep in short and sweet to let ya'll know about some amazing giveaways I will be having here on the blog. Plus, I am also hosting our 2nd annual Kendra Scott Color Bar Party benefiting the Children's Miracle Network this Saturday with a few of my favorite blogger babes to kick of the month of April! If you are in Houston, come by, it will be a family affair. View more details of the event here.  April is a special month for me because it's also my birthday month, and to make it even more special I am sharing a few of my favorite things with you in a series of giveaways. Check out the brands I am partnering up with below:
AMAZING LASH STUDIO – SIENNA PLANTATION
For the first giveaway, Meg O on the Go, Style the Girl, and Hey Pretty Baby Photography, and I have partnered up with Kendra Scott Baybrook to give 4 $100 gift certificates for a your own Color Bar Party for 5 of your friends  to be redeemed at the Kendra Scott in Baybrook.
There will be 4 winners! 4 chances to win! Enter here!
I will be sharing more about the other giveaways through my email newsletter, so make sure you are subscribed to my blog! Good luck!
P.s. If you go to the event Saturday you will also be entered a chance to win a mini portrait session with Hey Pretty Baby Photography! She's amazing ya'll. Check out her profile. We will also have other prizes only exclusive to those who attend the event! So make sure you come and check us out and help us raise money for a great cause!