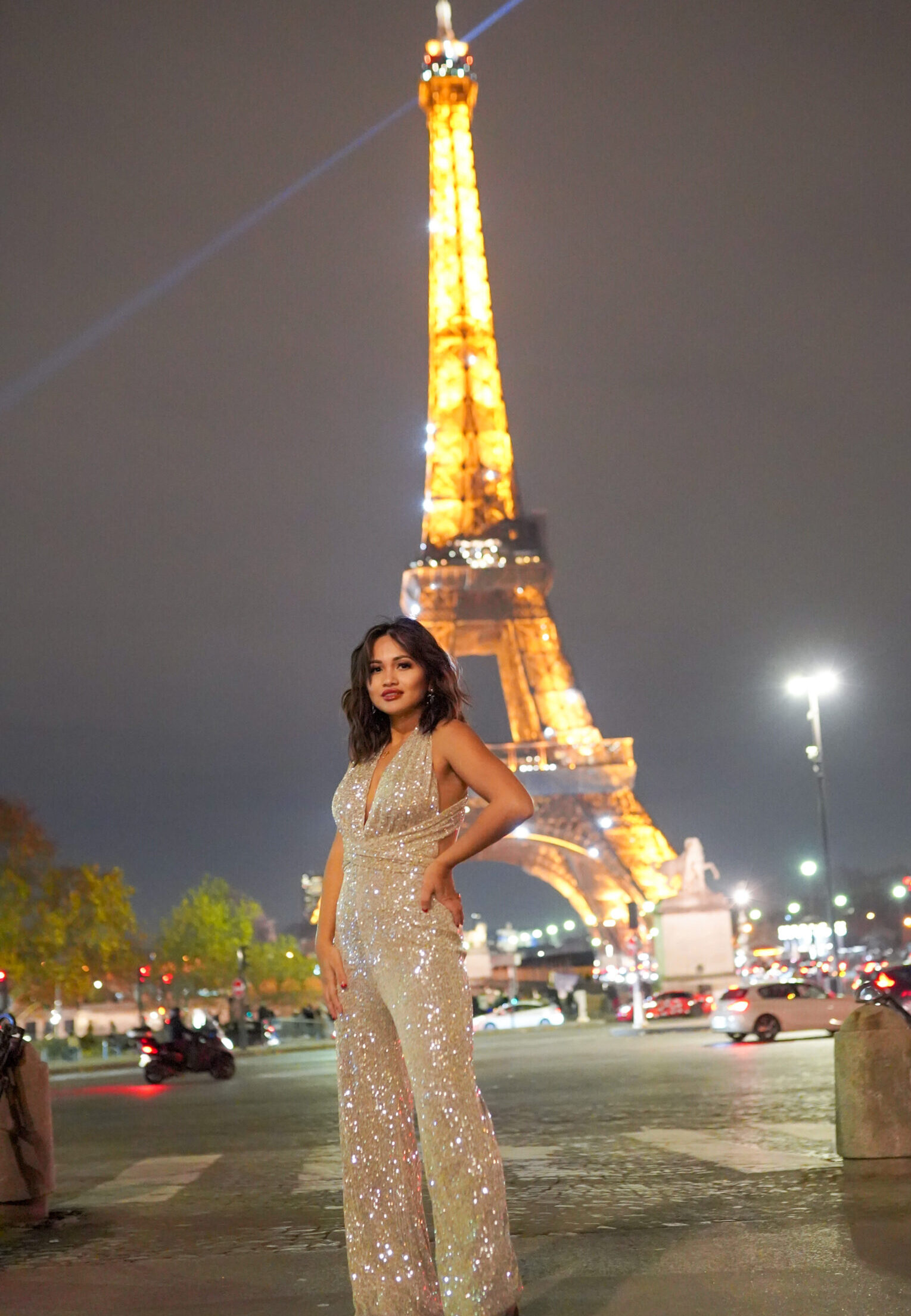 Hi friends,
Happy New Year! Can you believe it it's 2023! Wow what a year it has been! There was some amazing memories we made, but not without some crazy almost life threatening ones that have made us appreciate those good memories even more. Today I am sharing my 2022 year recap with some of our favorite memories and sharing my outlook for the next year!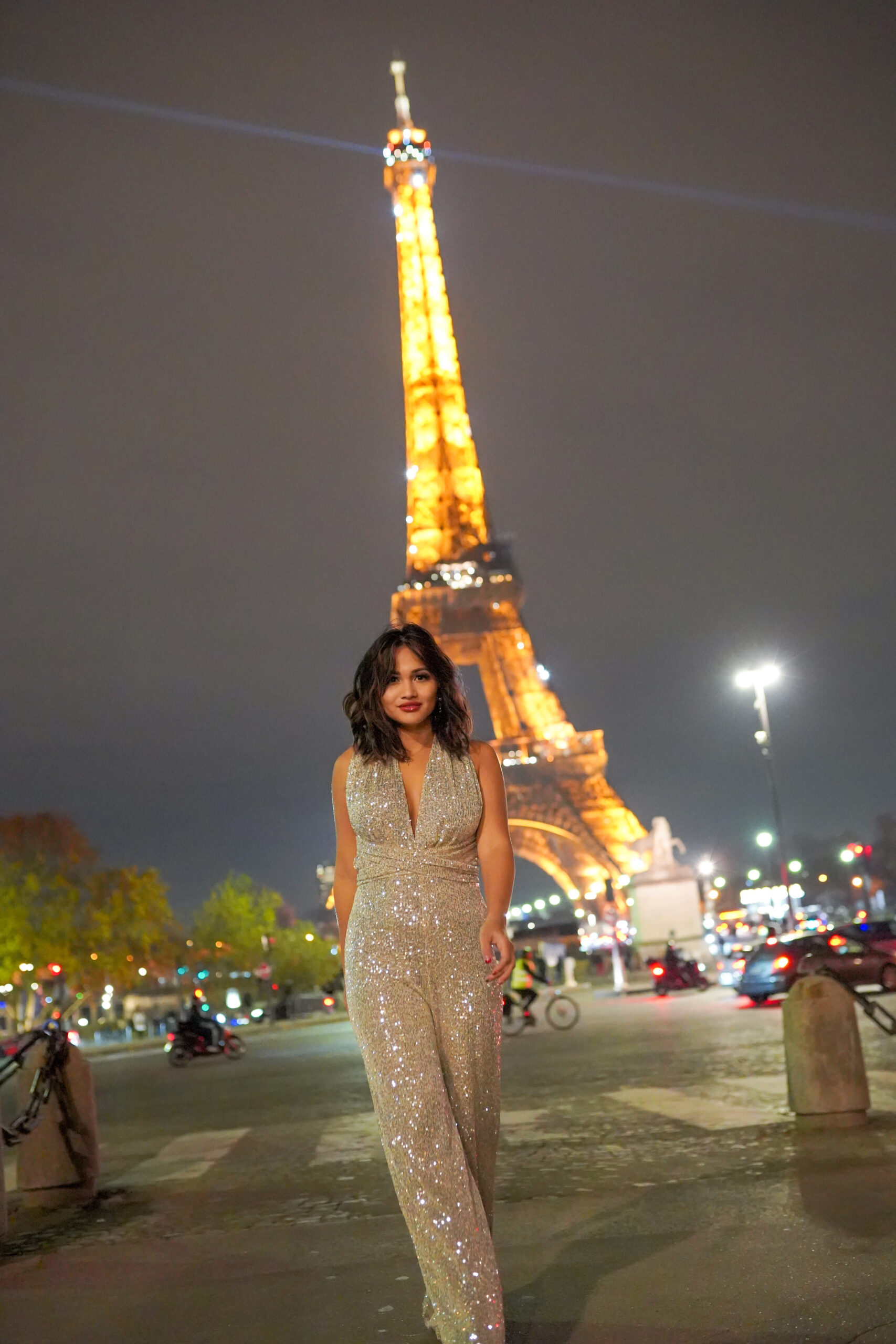 2022 Year Recap
With the birth of our most precious blessing this year, I had complications after my birth due to preeclampsia that almost cost me my life twice! It was the brush of death that spurred on my new revitalized sense of life. Carpe Diem, seize the day! I did not want to miss another moment to live my dreams, one being to take my family to Europe for the holidays. It was such an amazing memory! I will be sharing travel guides soon! But you can see our family pictures in front of the Eiffel tower here!
Last year with my pregnancy and birth complications we put a hold on building on our farm we bought, but this year it is a goal of ours to start building our home. It isn't going to be our forever home since we realized after everything we went through with my birth complications that we want to be closer to family. We love the property but it is just too far from family. So eventually we will sell it after a few years and build closer to my family. But it will be a great experience and a new adventure for our family for the time being.
Aside from that all I want to do is focus on family, making memories, and possibly adding another little one to the mix if God wills it this year. Praying for continued good health for my family and that we will have many birthdays and milestones to celebrate in the future. And without further ado here are my favorite memories of 2022.
Finding out we were having a girl was the best way to ring in 2022!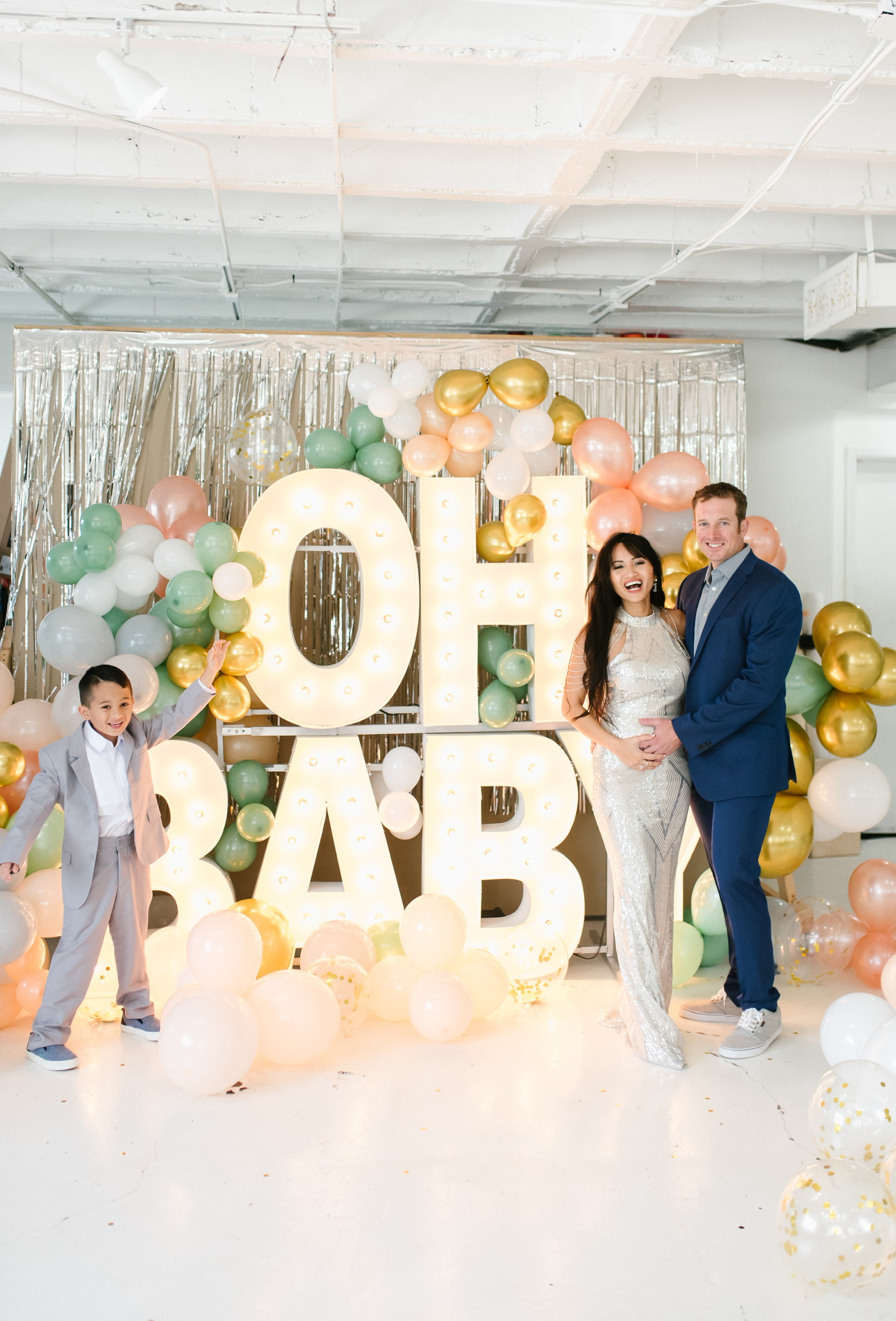 Can't believe he turns eight in a couple of weeks!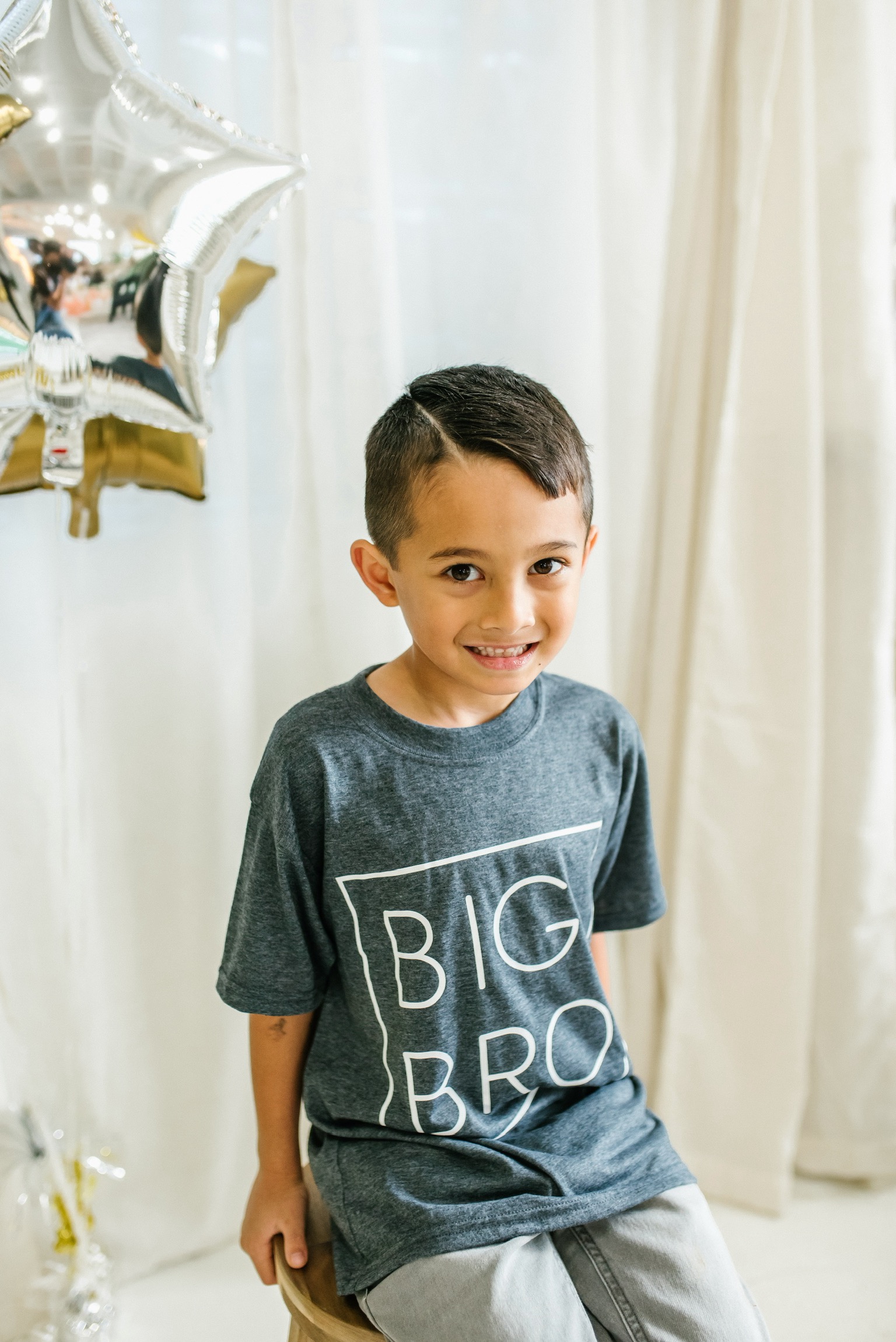 Took Jayden to Hawaii for his birthday to see Pearl Harbor. It was such an amazing trip!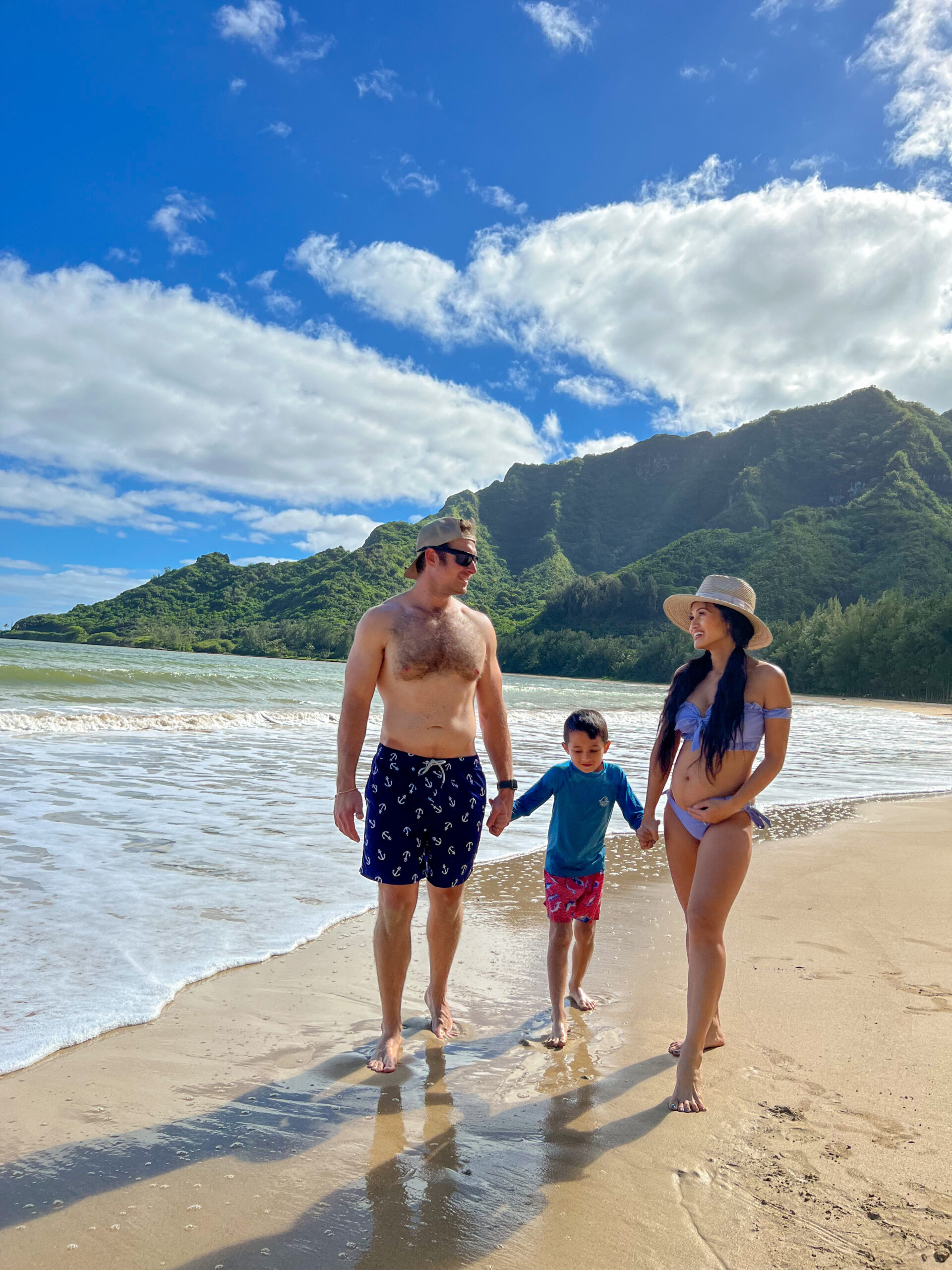 One of my favorite family photoshoots!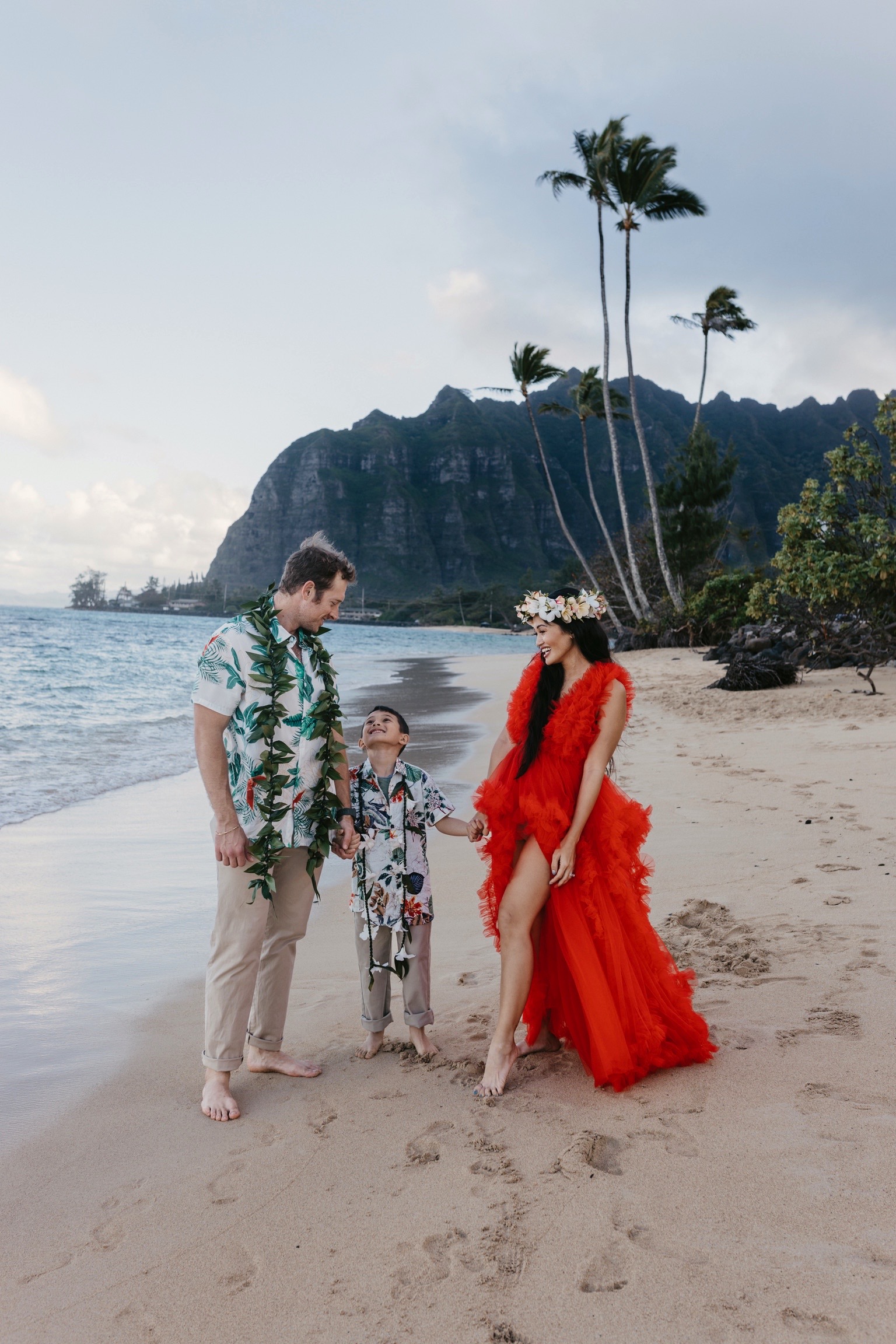 The most luxurious resort in the Dominican for a Babymoon! So thankful to have this opportunity to work with the resort again!
The most beautiful shower my hubby and friends hosted for me! So unbelievably thankful!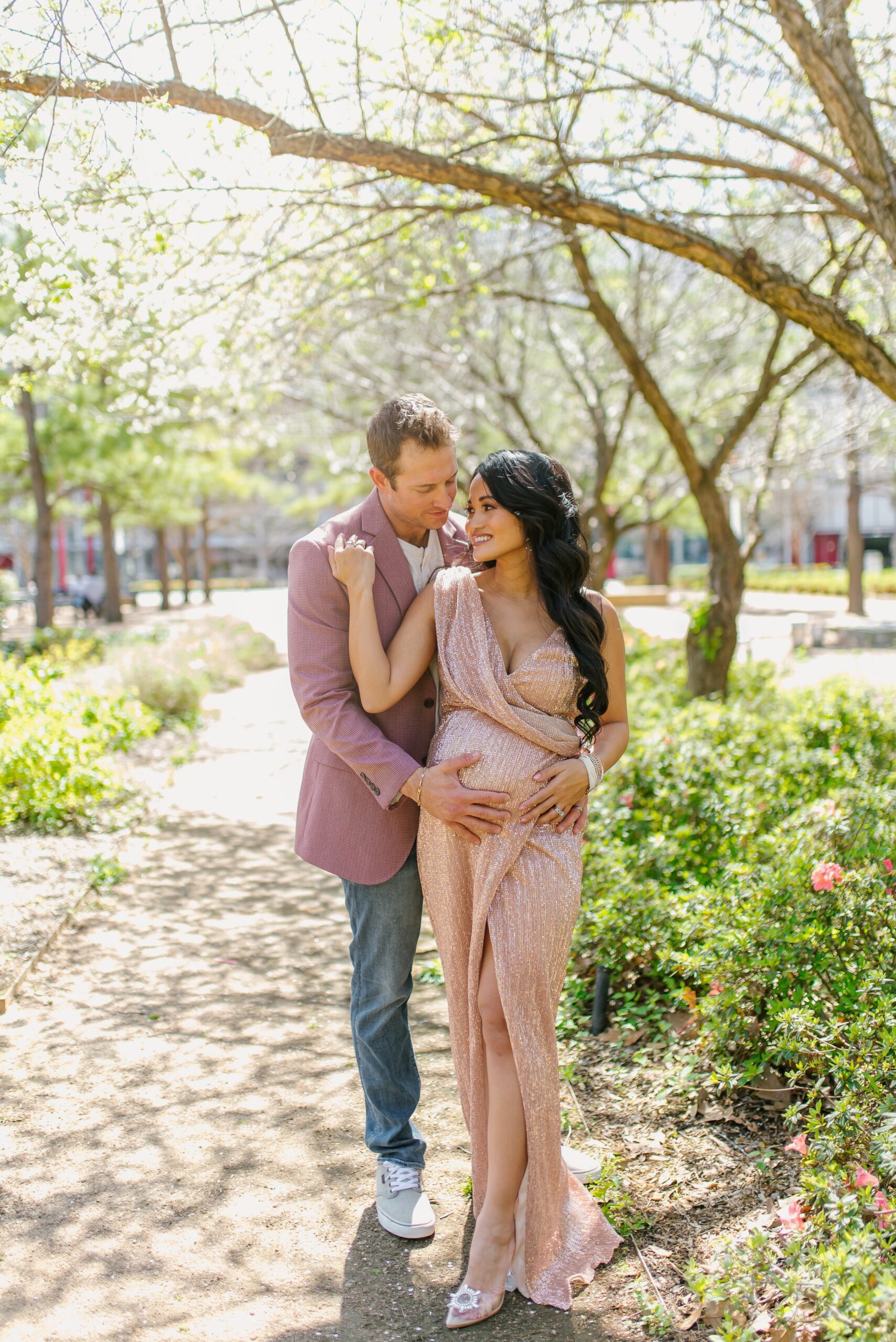 Finally getting licensed to be foster parents!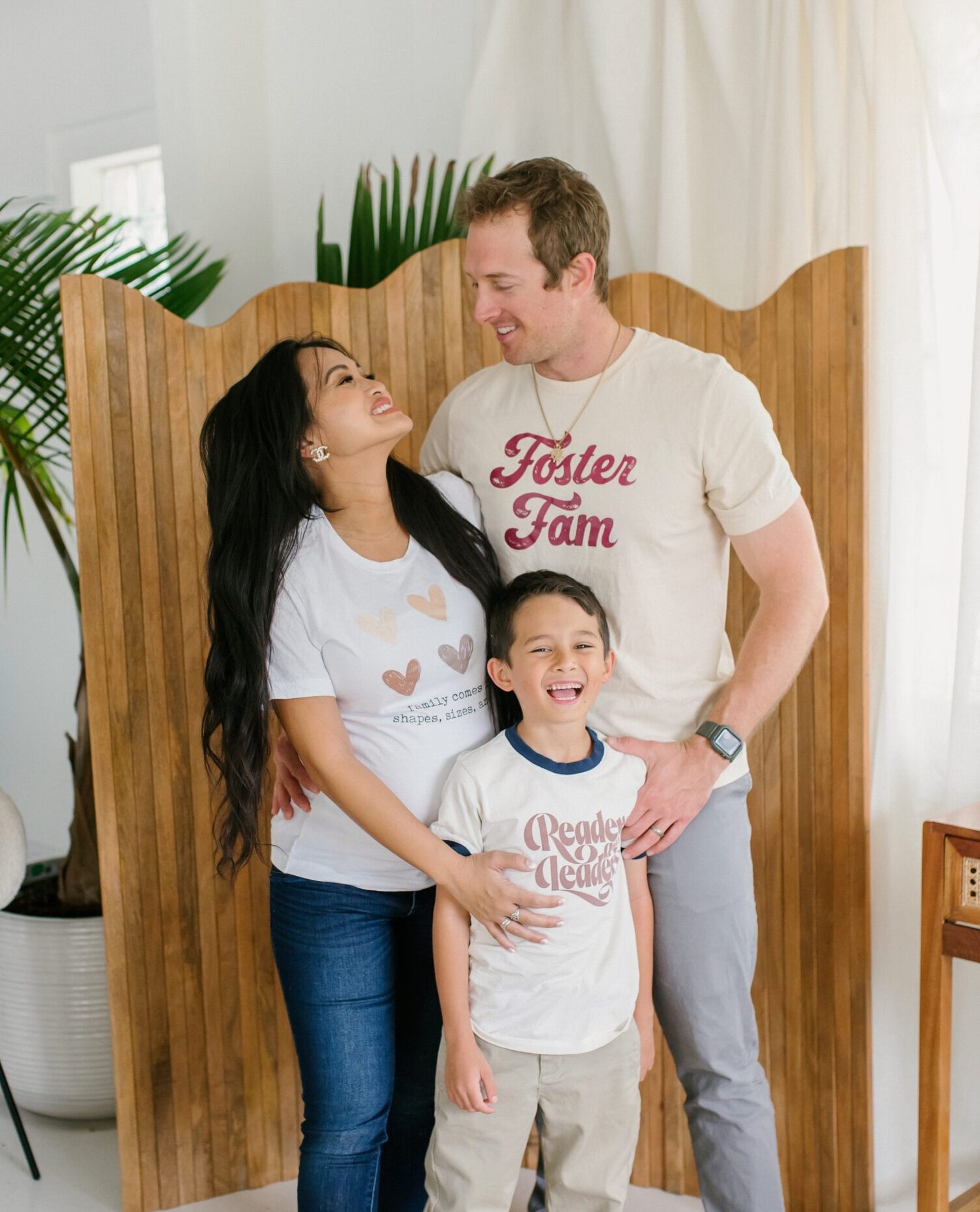 So glad I did these! I've never felt more beautiful pregnant.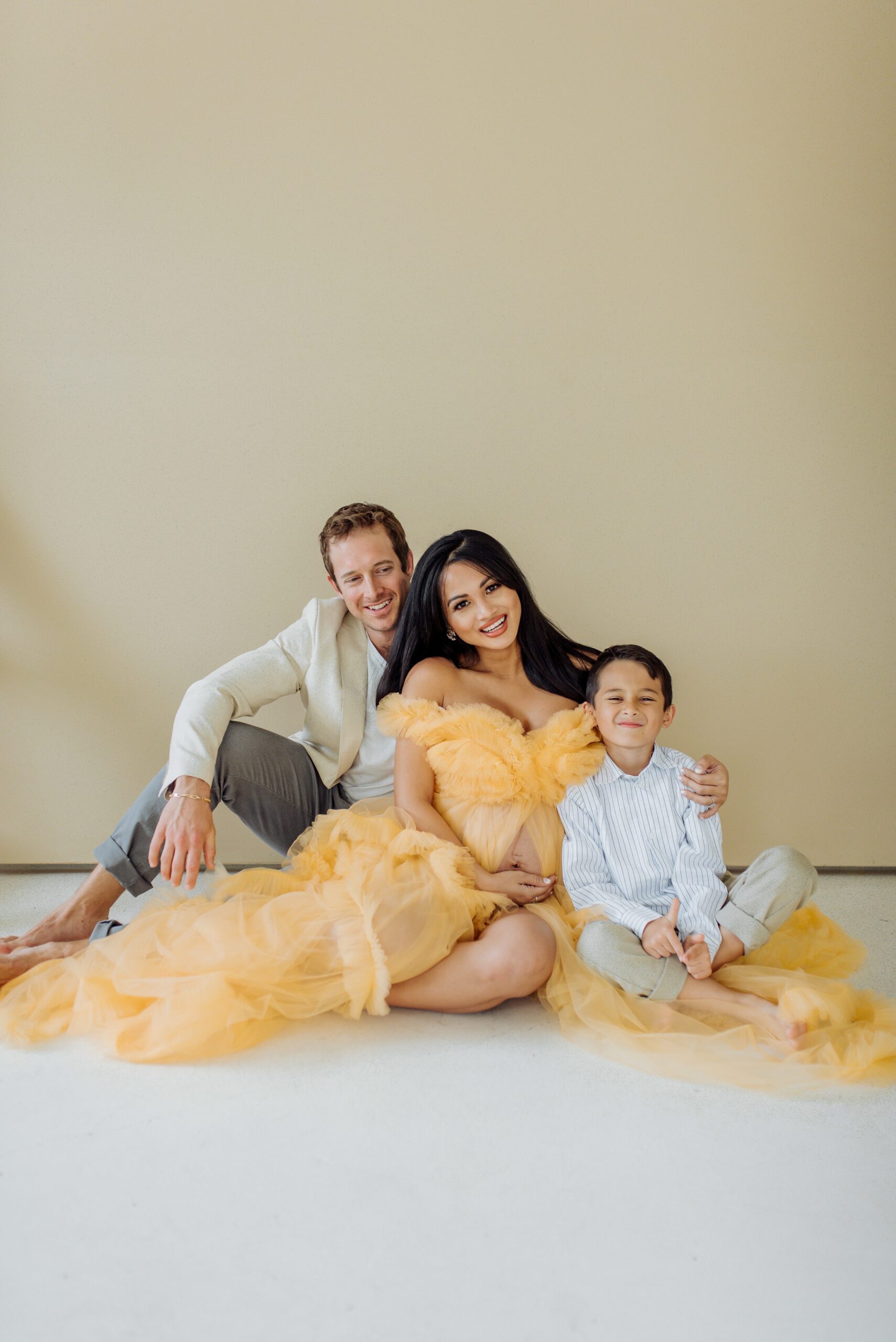 Our sweet angel's birth story. One of the scariest and joyous time of my life!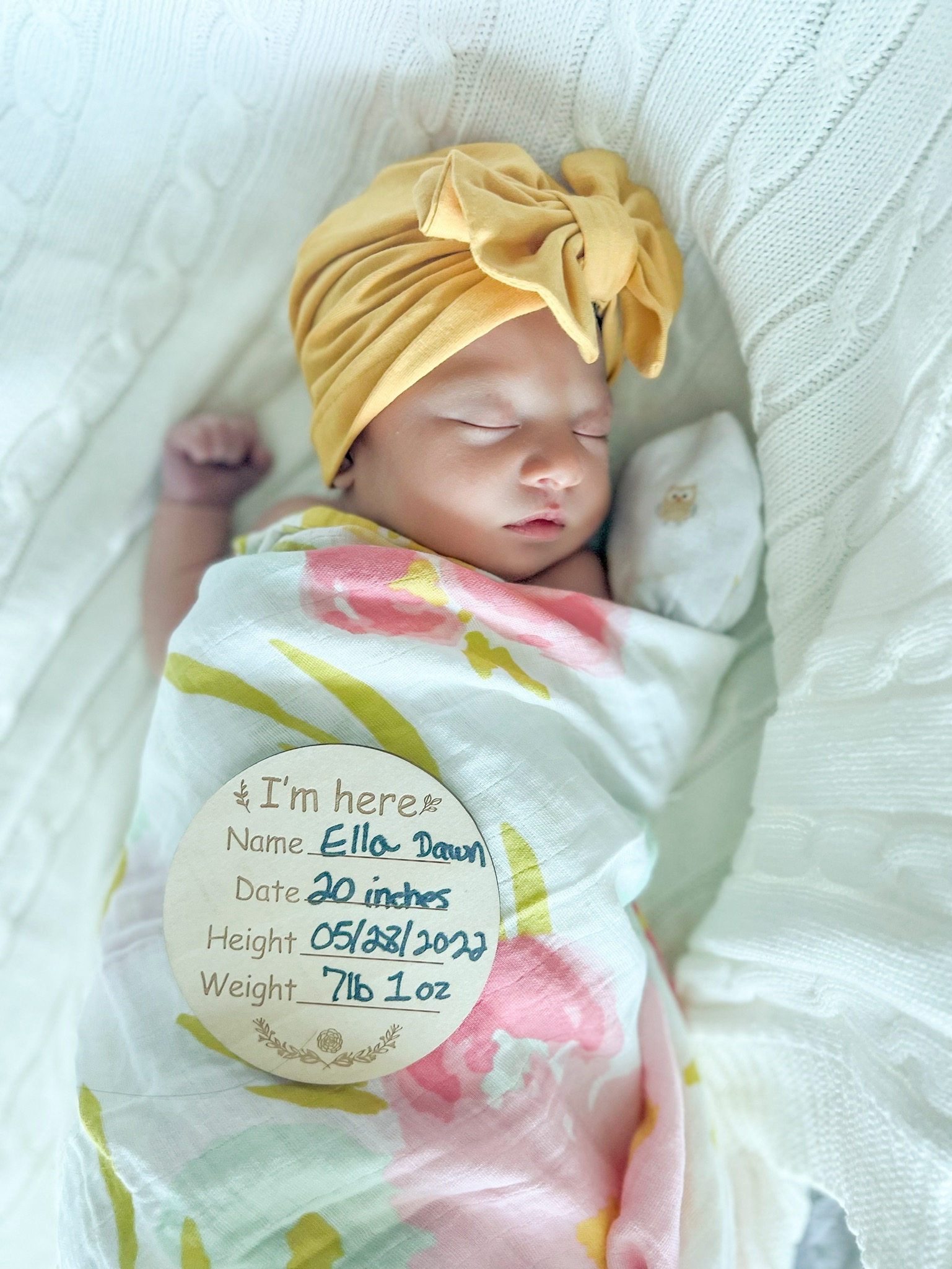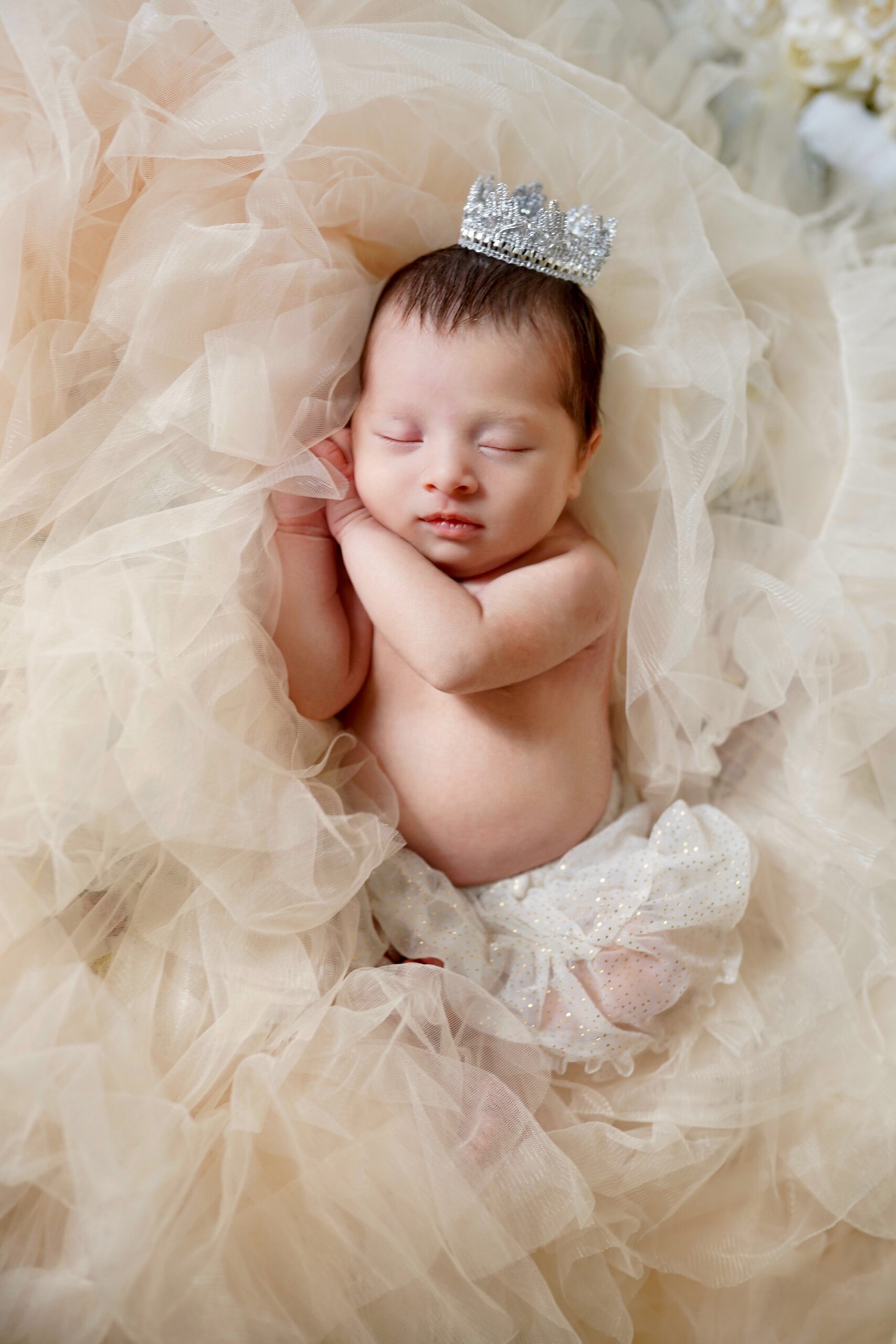 Celebrated our 8th wedding anniversary with our first family pictures with Ella!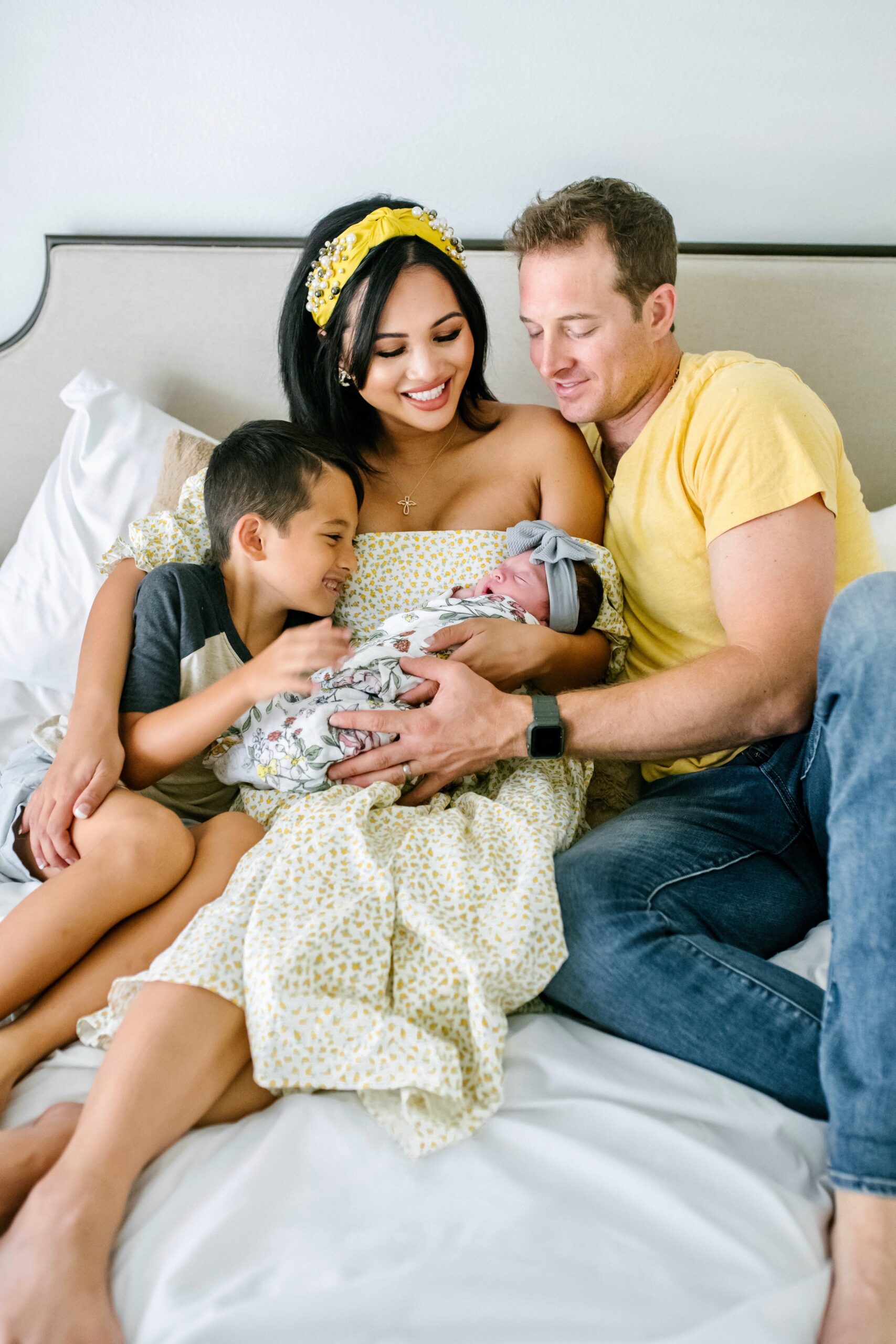 First trip after baby, and it was a much needed break after everything I had gone through. So thankful to celebrate my dear friend and to be surrounded by my friends who I've known almost my whole life. They really helped me fill my cup and recharge my batteries so I could come home rested and refreshed.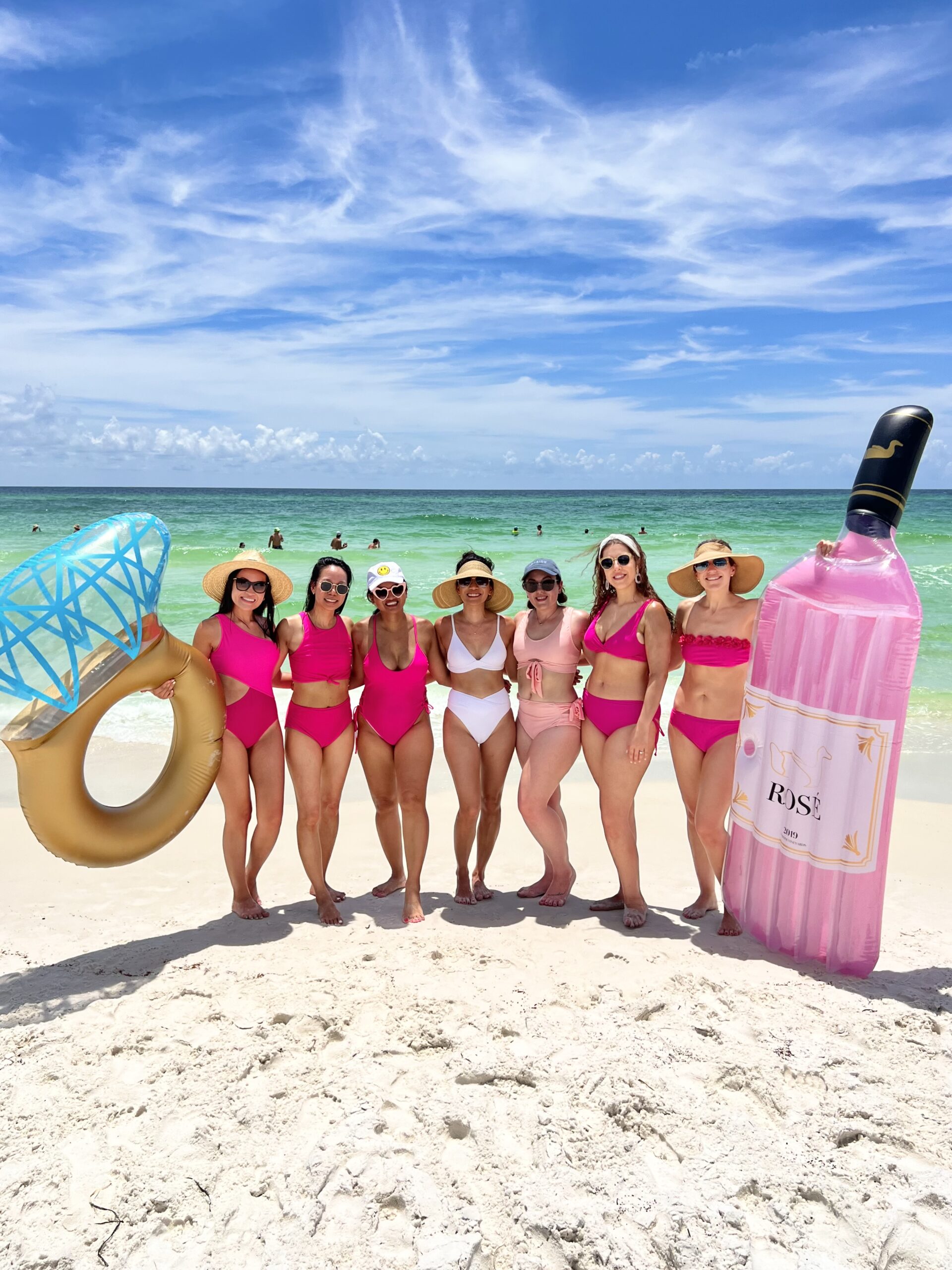 Celebrated our first Halloween with Ella!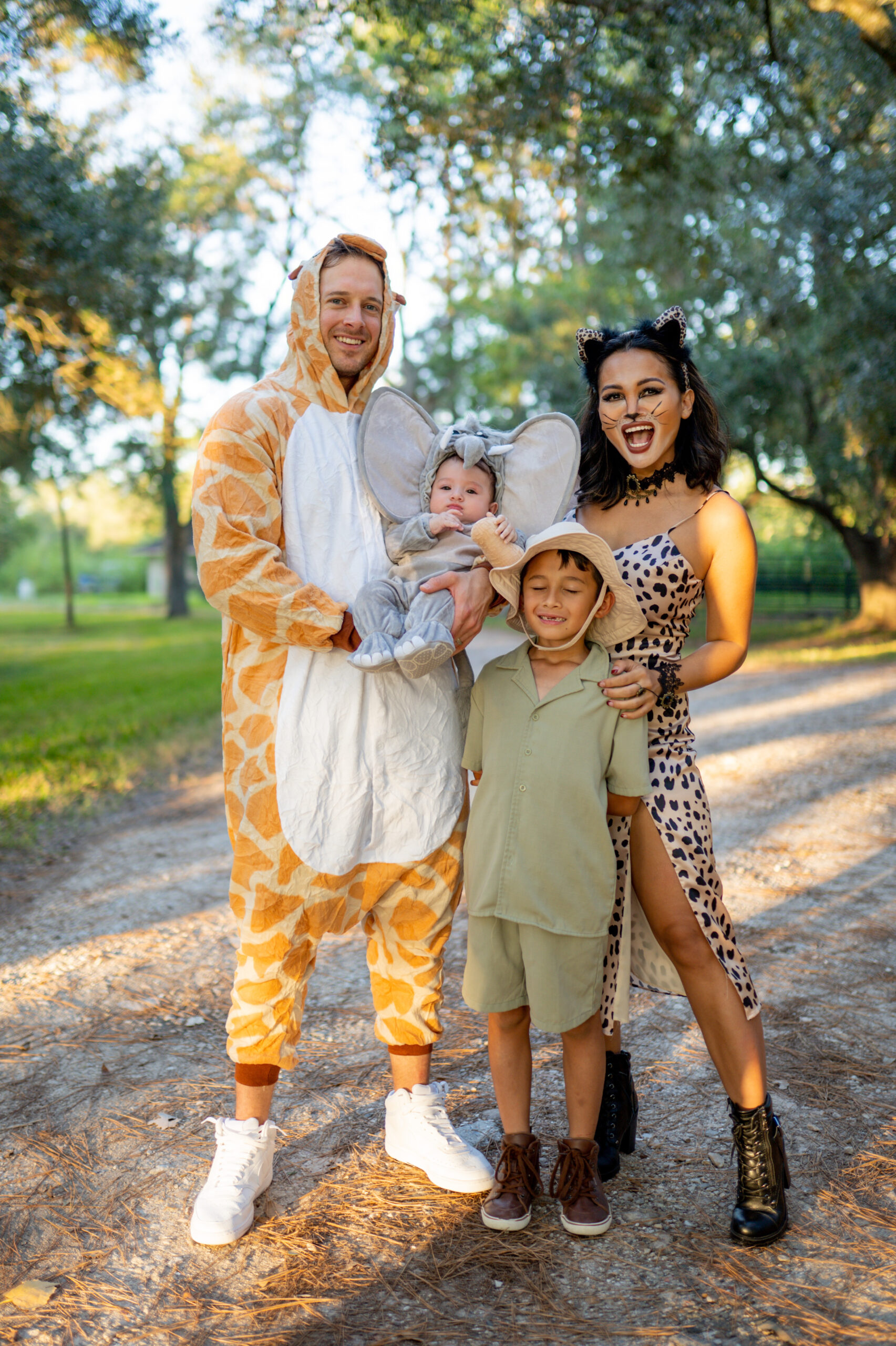 Finally checked this off my bucket list and it was everything I imagined. Now I want to bring my family so they can experience the magic too!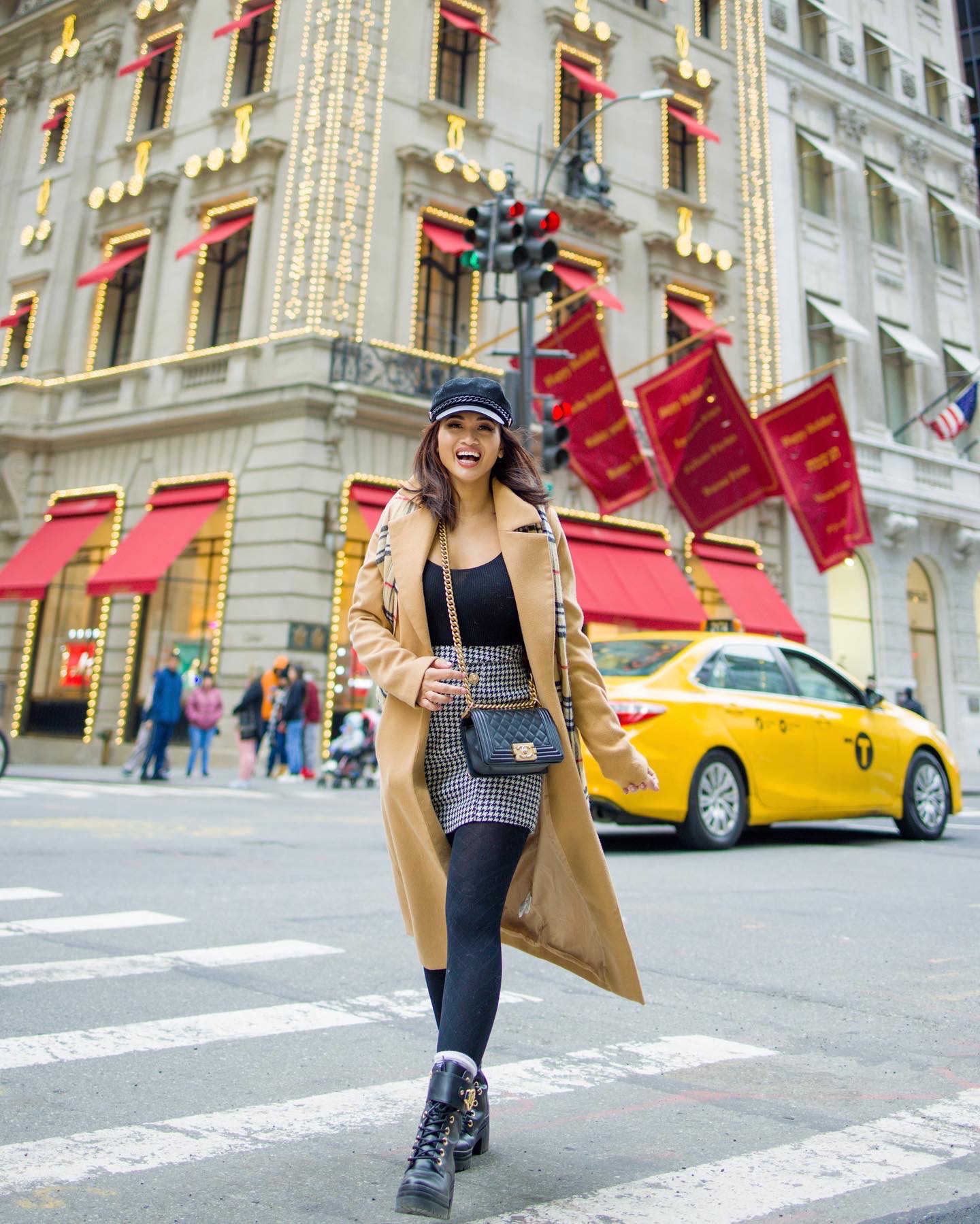 Last but certainly not the least, was taking our family to their first European vacation and taking family photos in front of the Eiffel tower. A dream come true! Will be sharing a travel guide soon!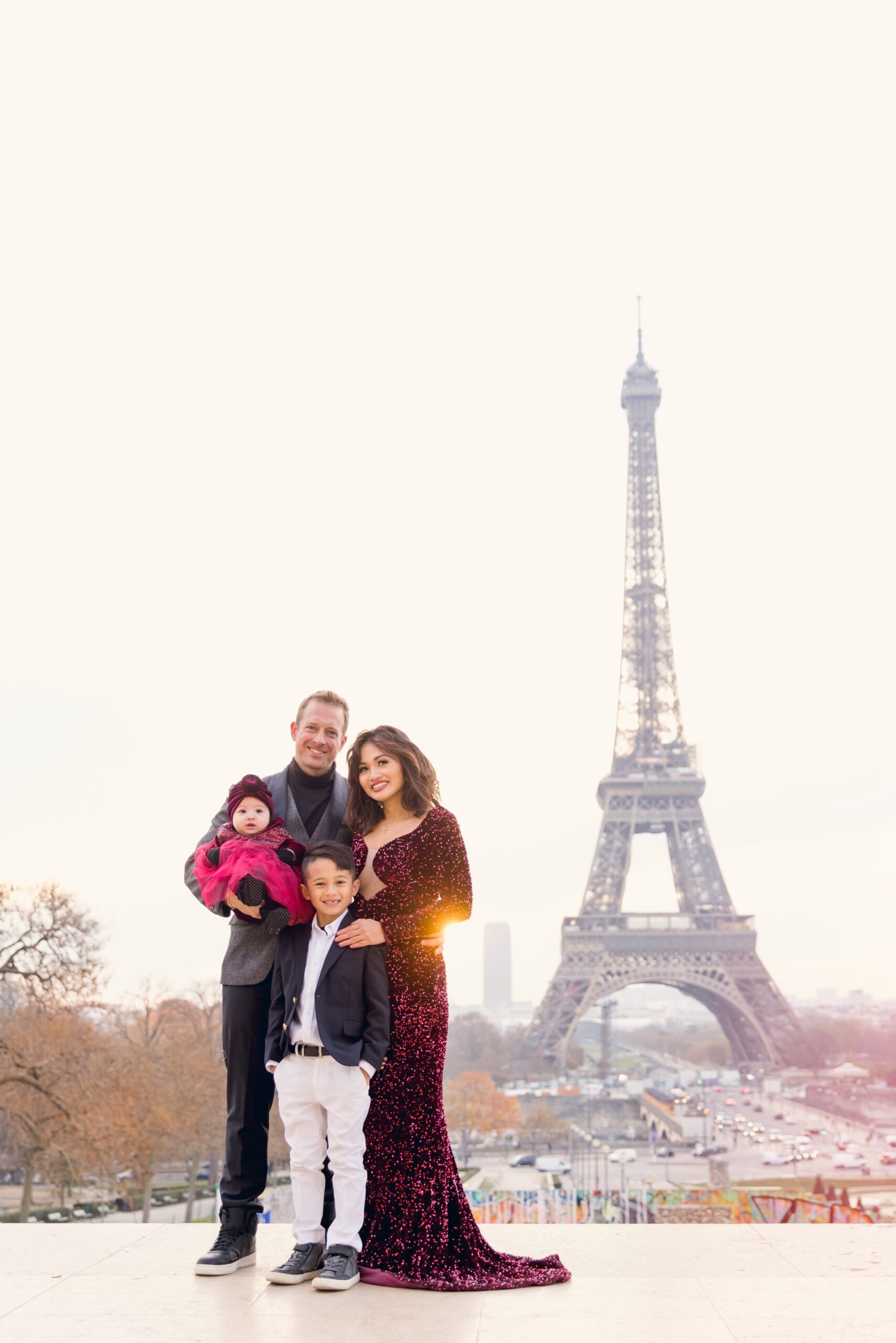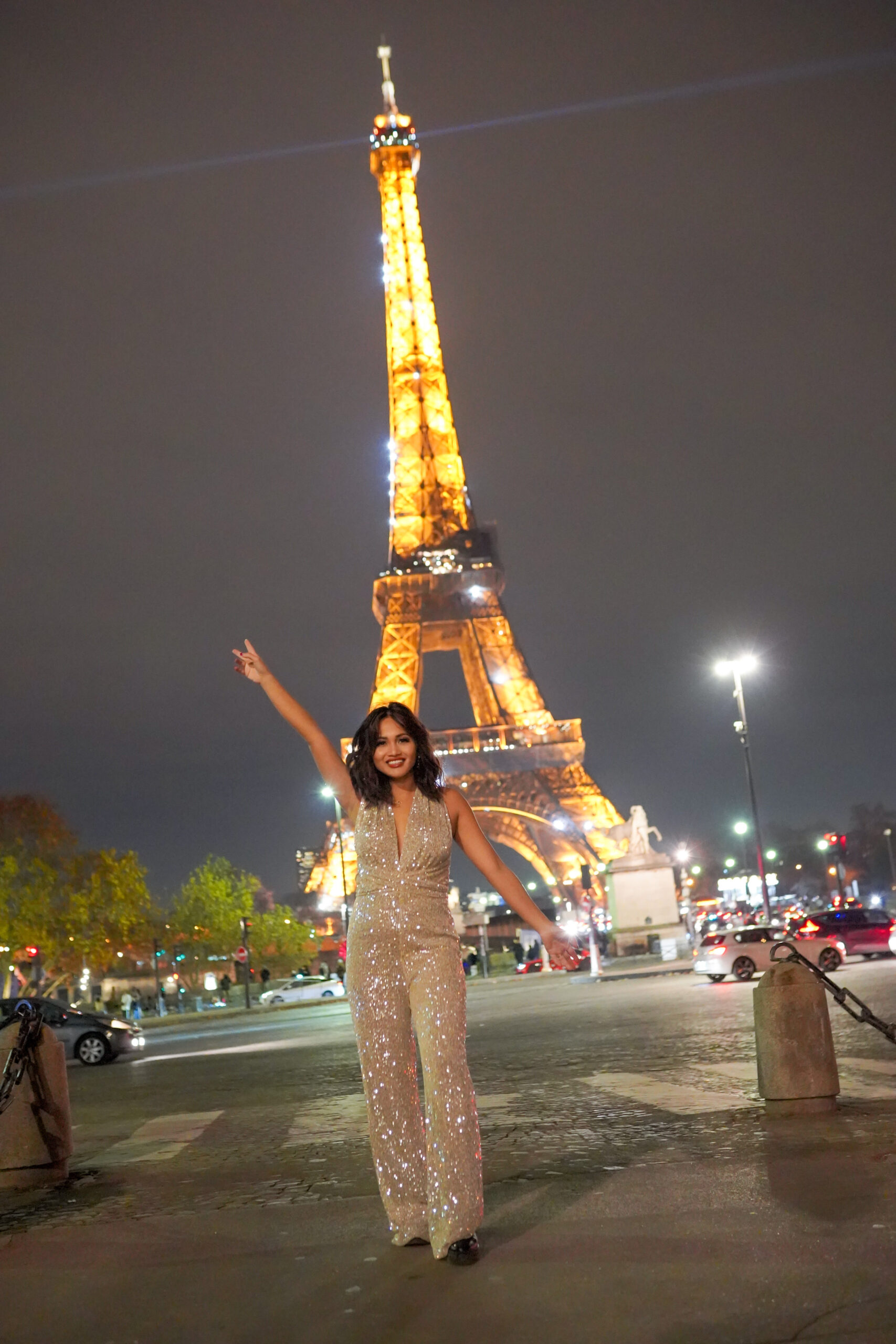 It's been one heck of a year and I wouldn't change a thing, the good or bad. If life has taught me one thing is you can't truly appreciate the good in your life without experiencing the bad. I have found the most grateful people are the ones who have overcome so much in life. Thankful for what God has given me this year and the lessons I've learned. Goodbye 2022! You have been amazing! Walking into 2023 with purpose and gratitude. Here's to the best year yet!
Check out the past year's New Years recap below!
P.S. Subscribe for weekly newsletters so you never miss a single post!