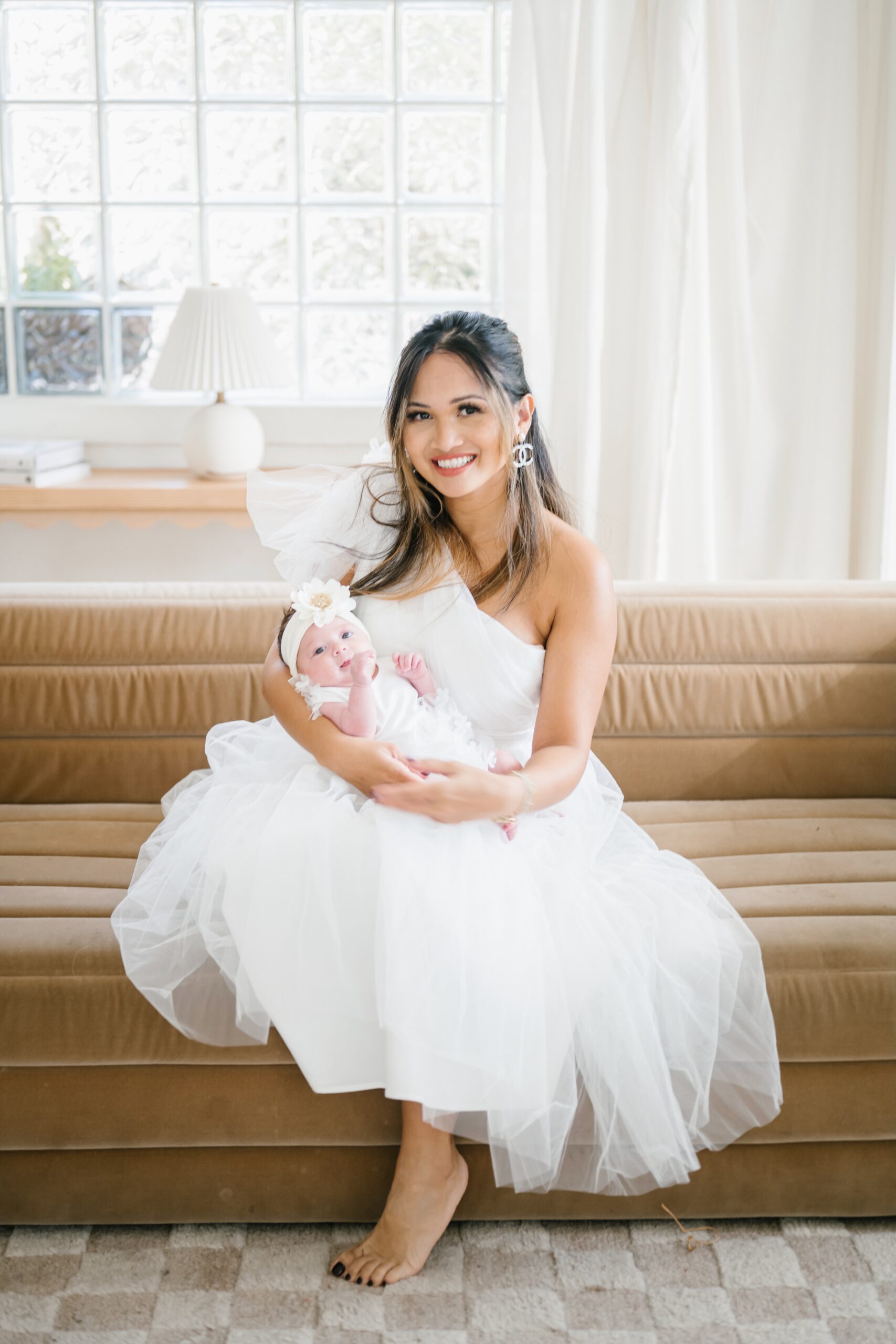 Hi friends!
Hope you are doing well!  Can't believe Halloween is just around the corner, and our sweet Daisy is already two months old. She is truly such a sweet baby and we've been loving every minute. Check out these sweet photos we took, including some funny bloopers that show the reality of taking photos with kids!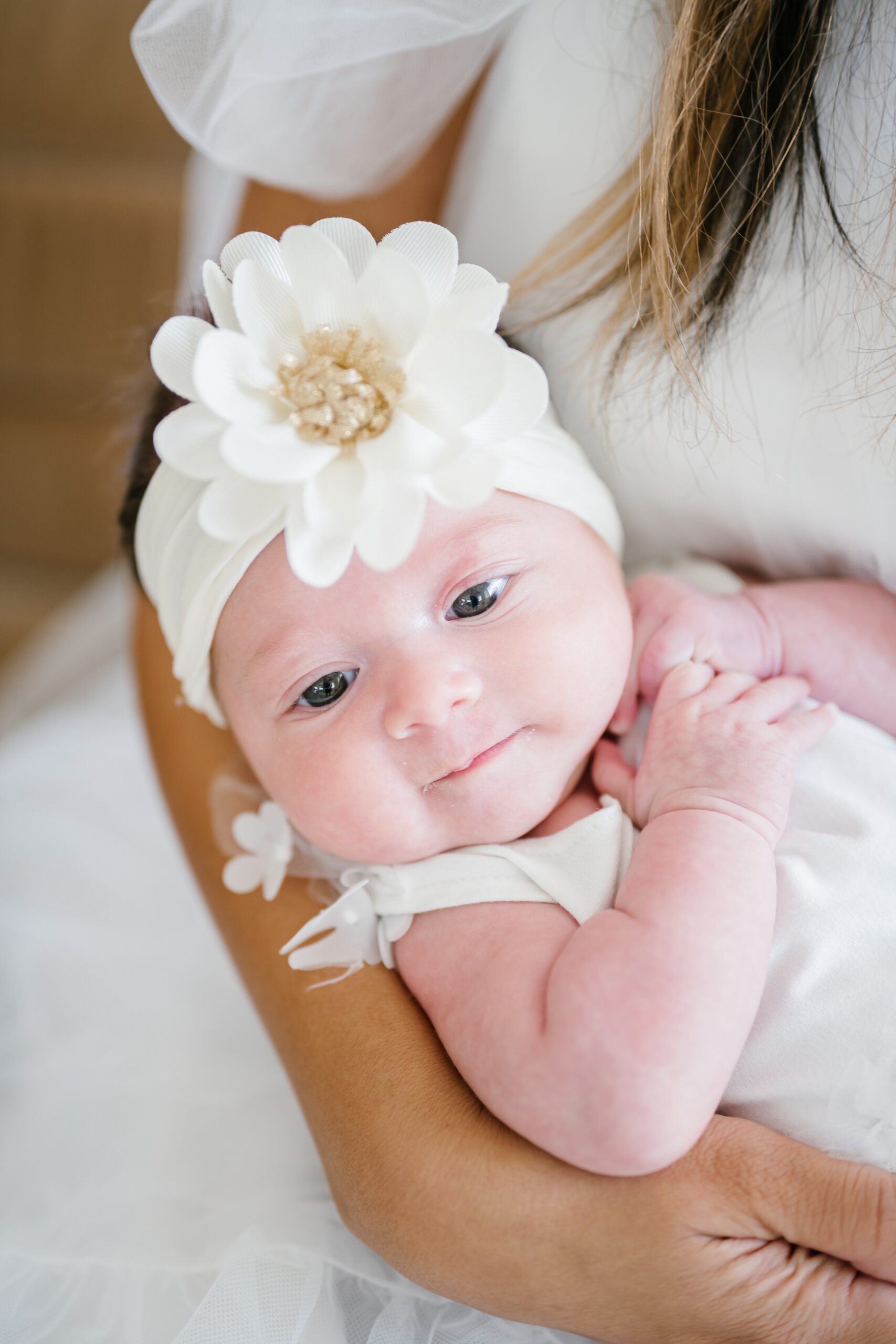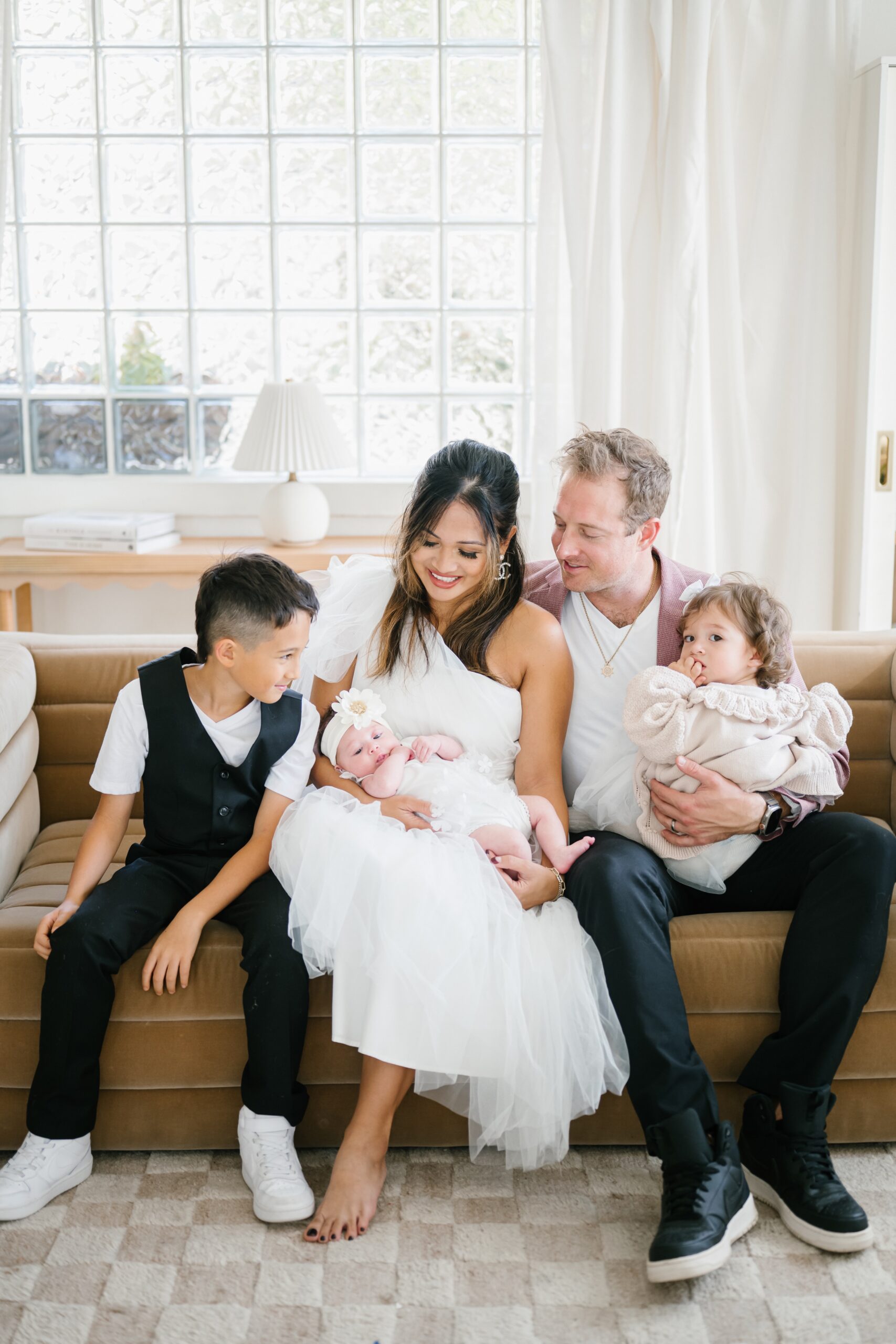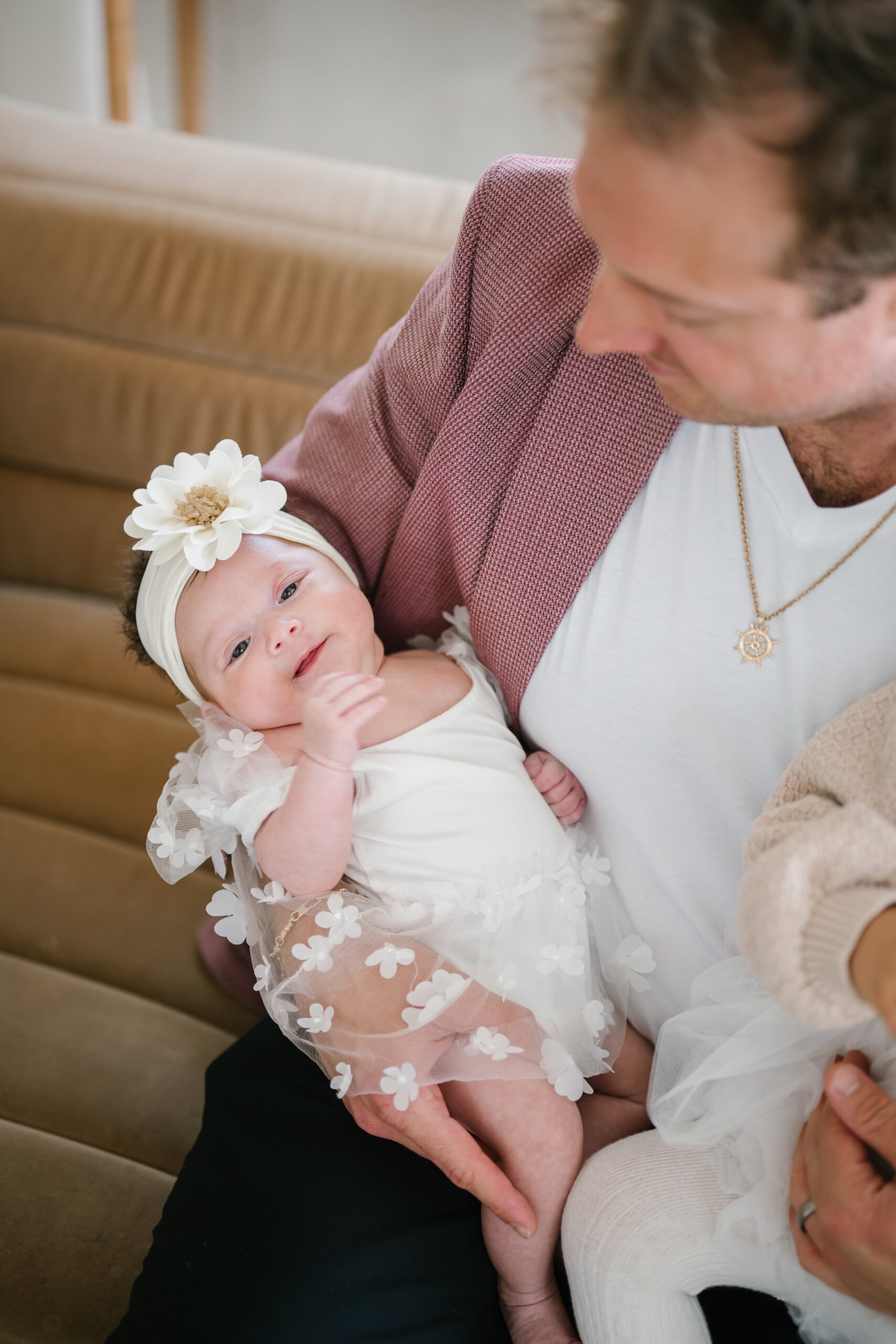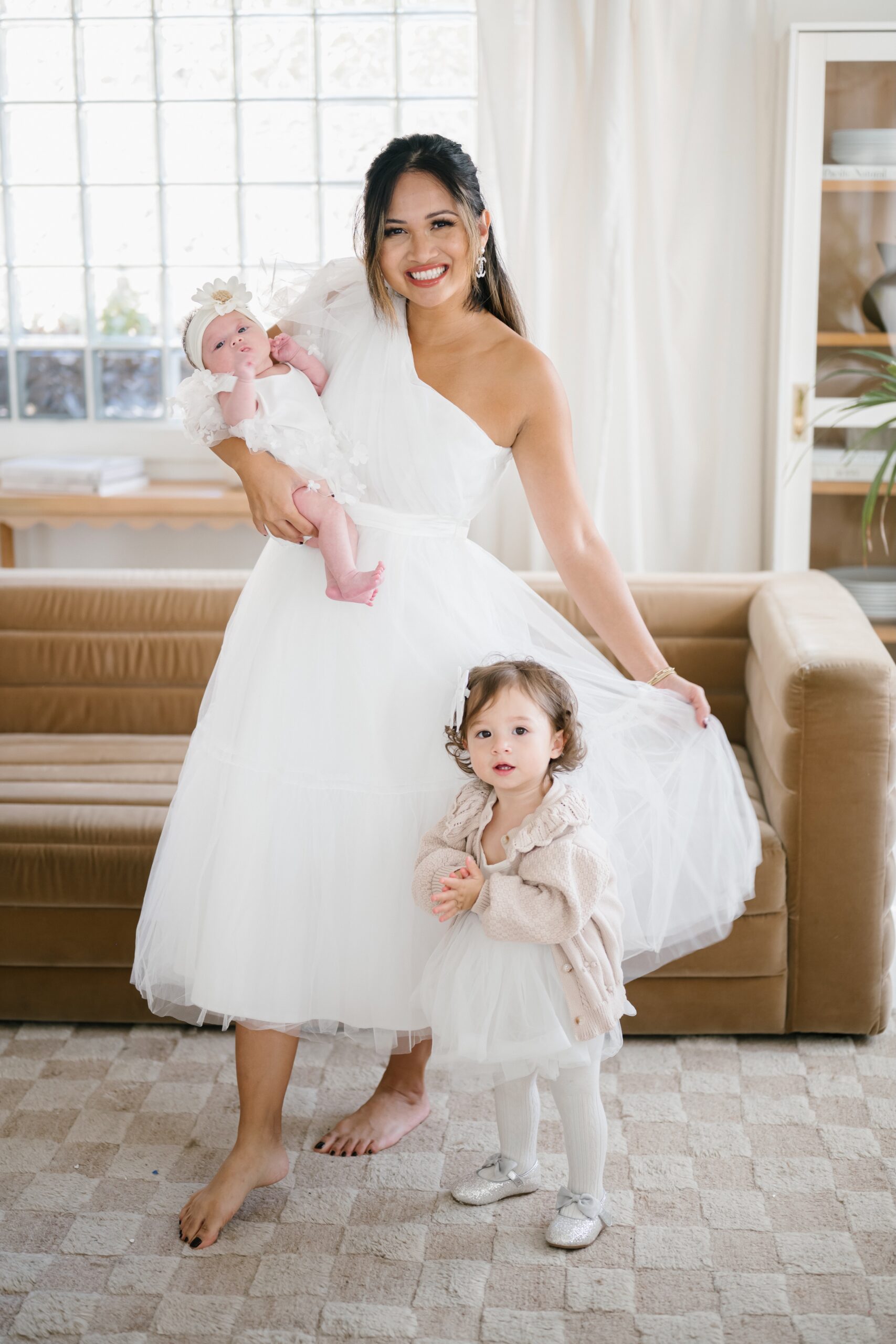 My sweet family! I love them so much. Now for the bloopers. So at the beginning Ella was not having it. She cried for a good fifteen minutes until we turned on Ms. Rachel and then she got distracted and eventually warmed up to the fact that we were doing family photos. Look at Jayden just trolling in the background. It is never a dull moment with these kiddos, but we wouldn't have it any other way!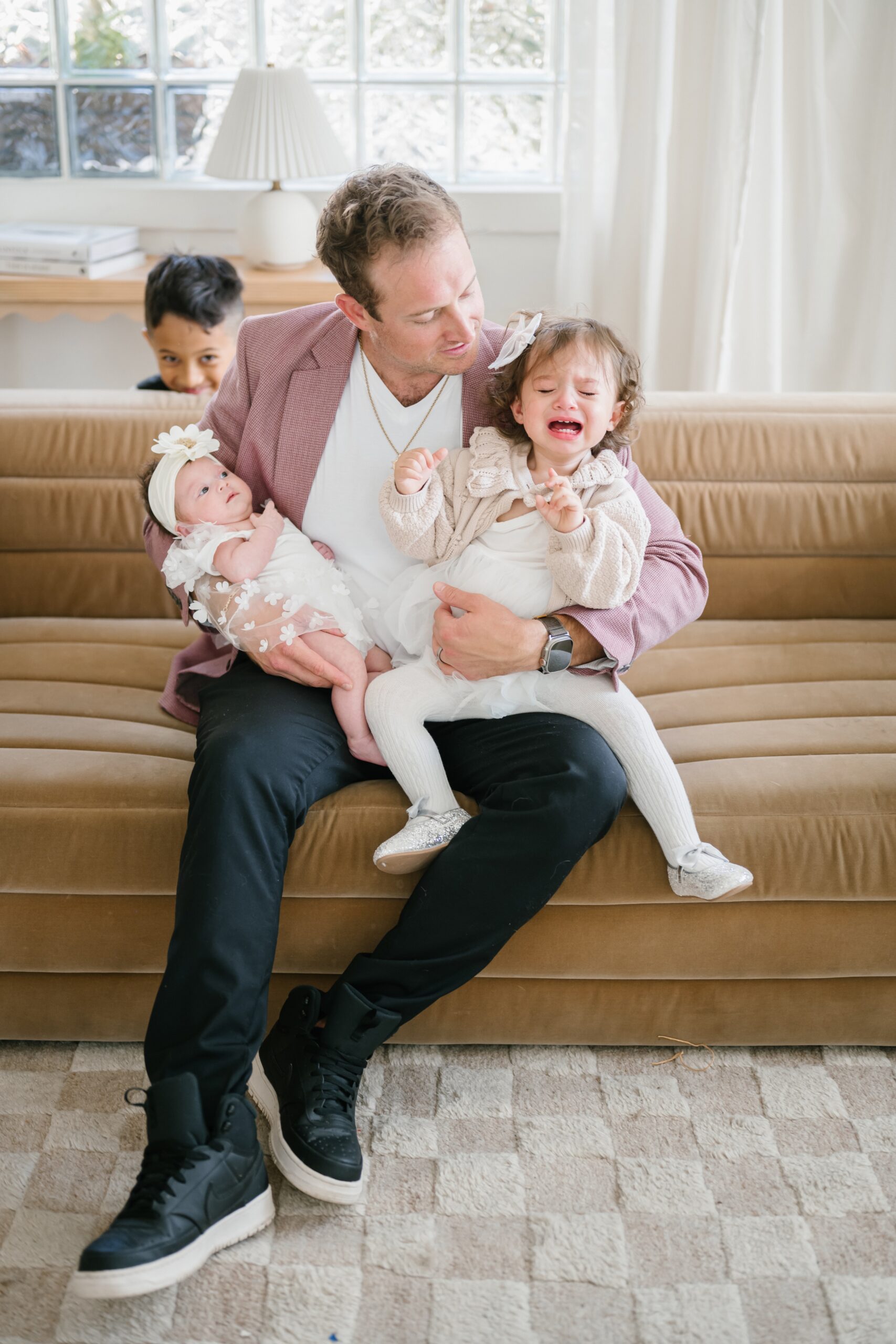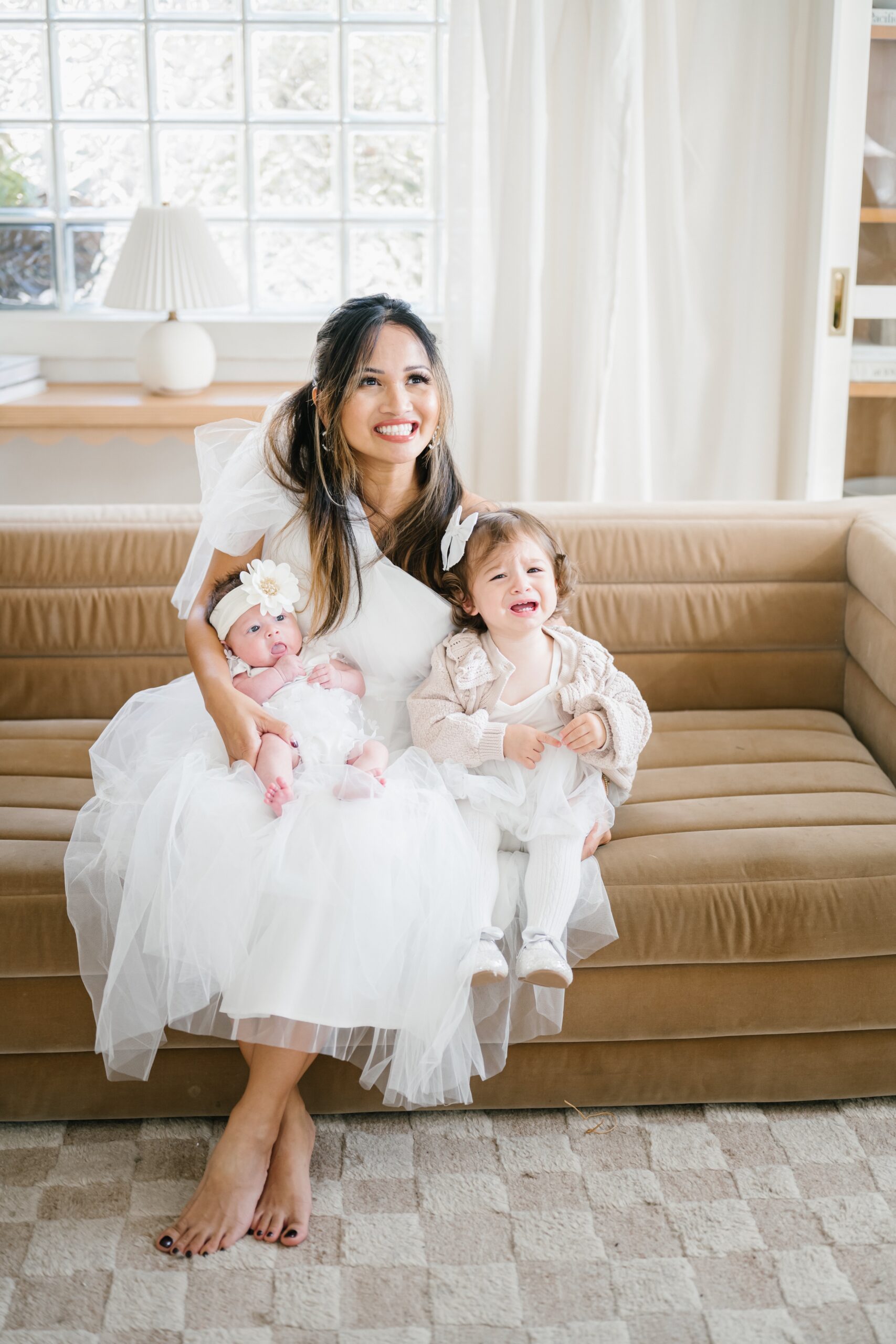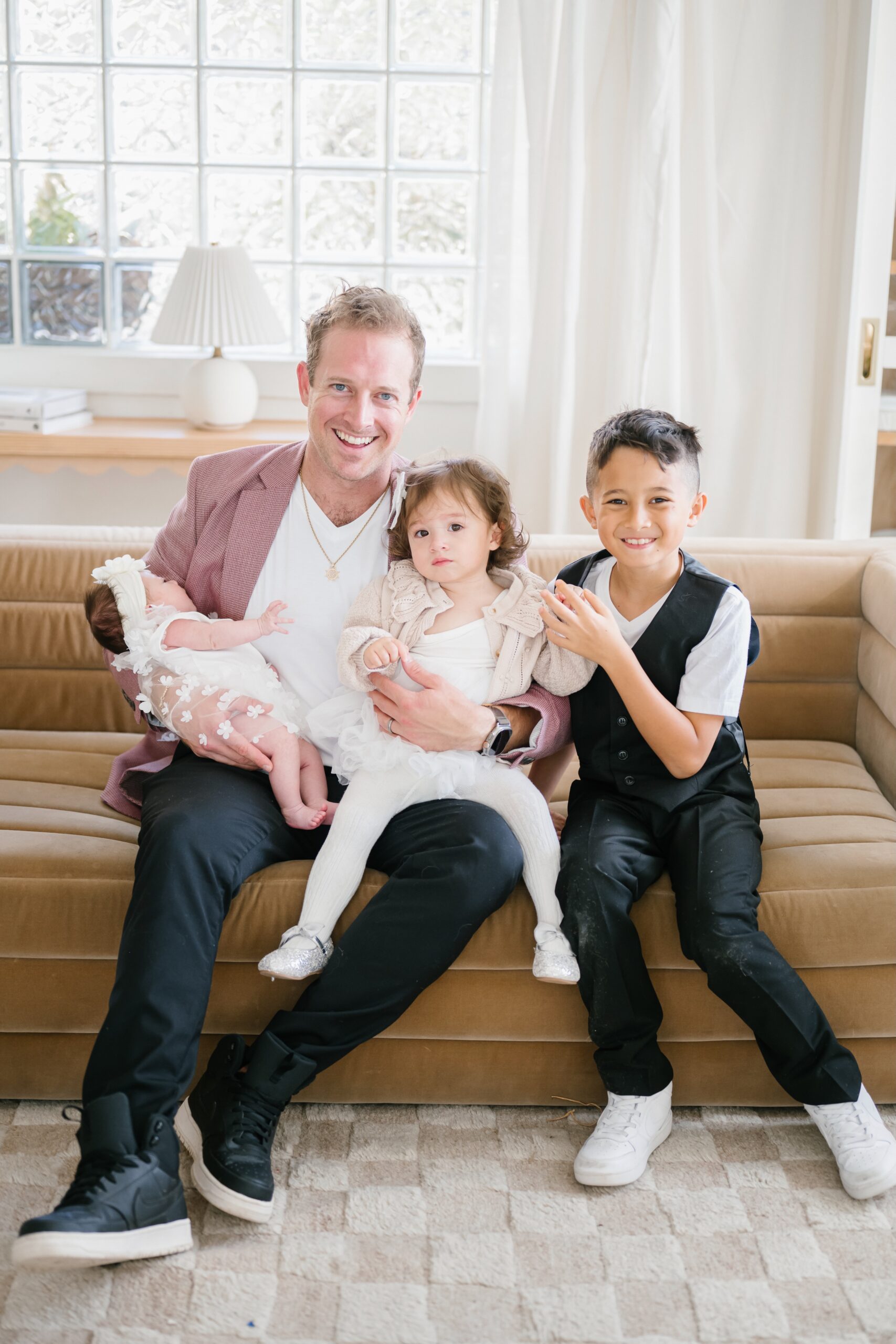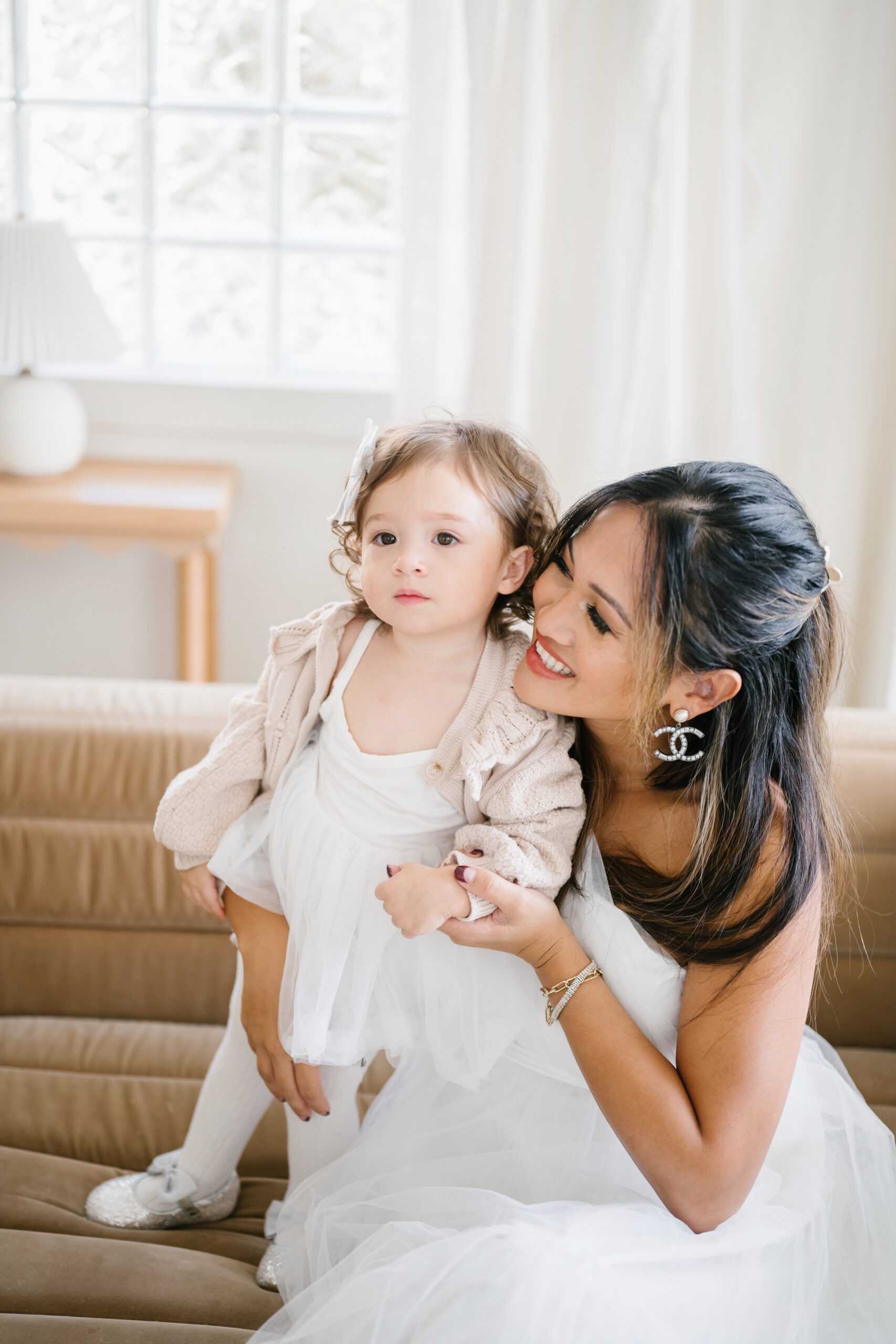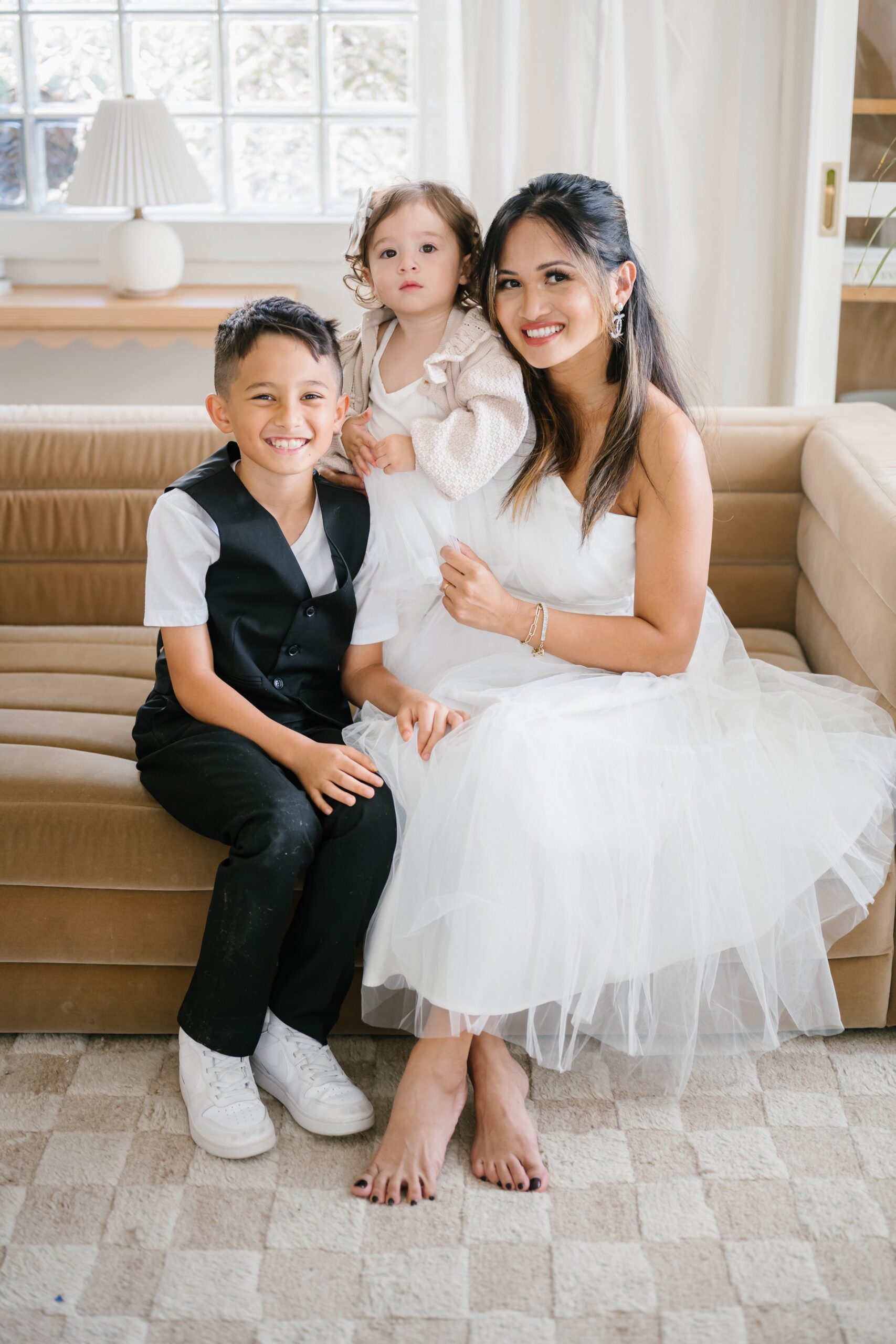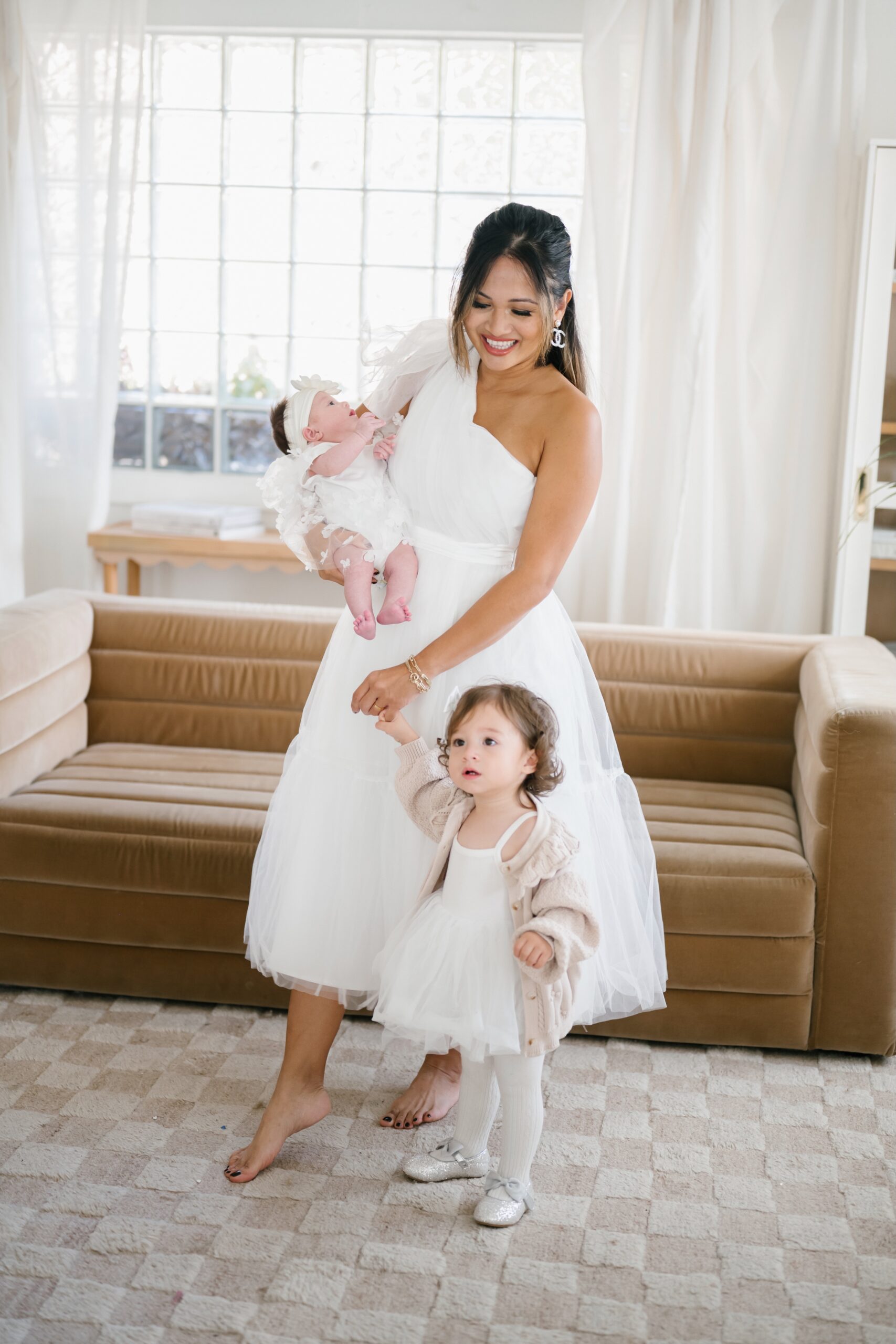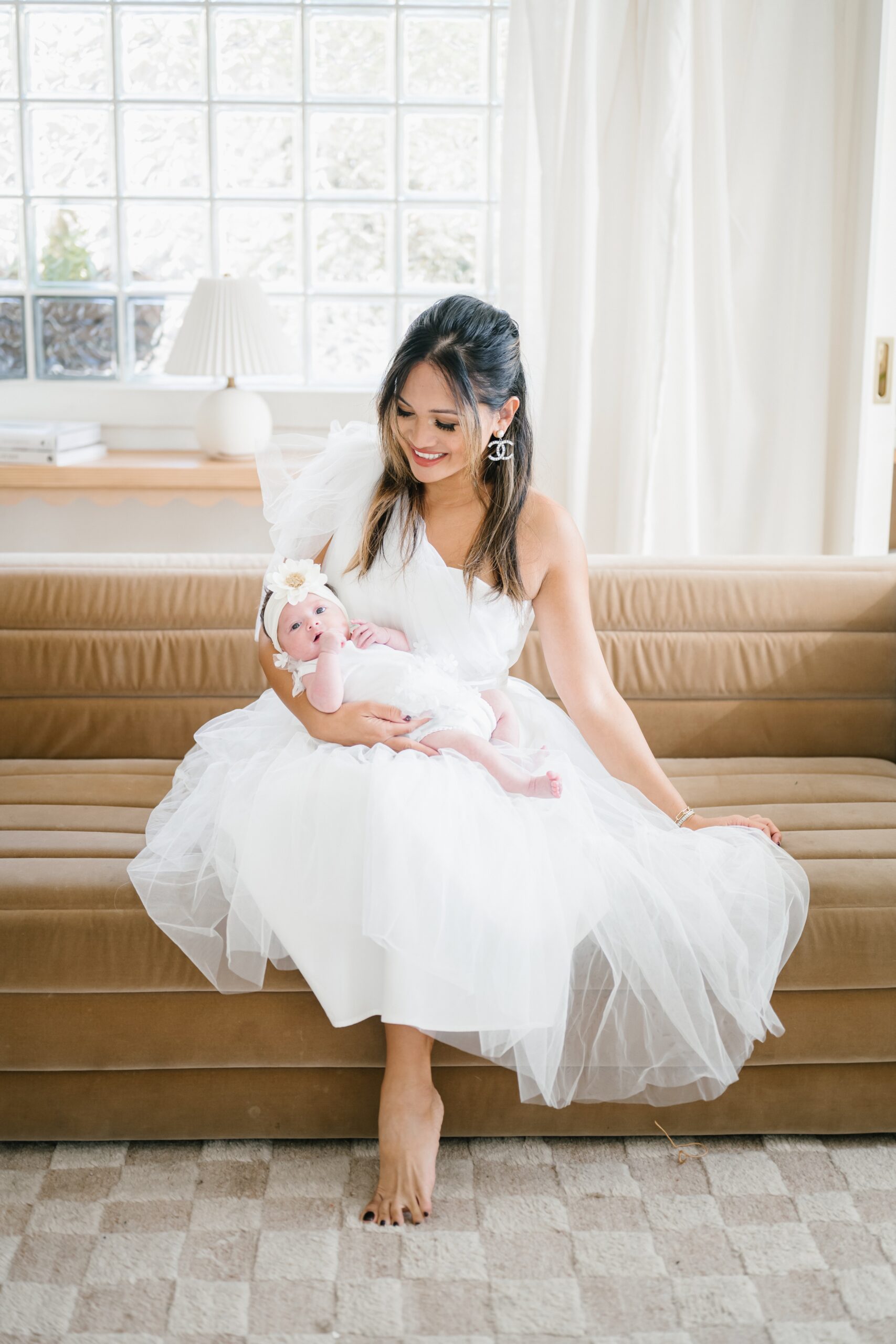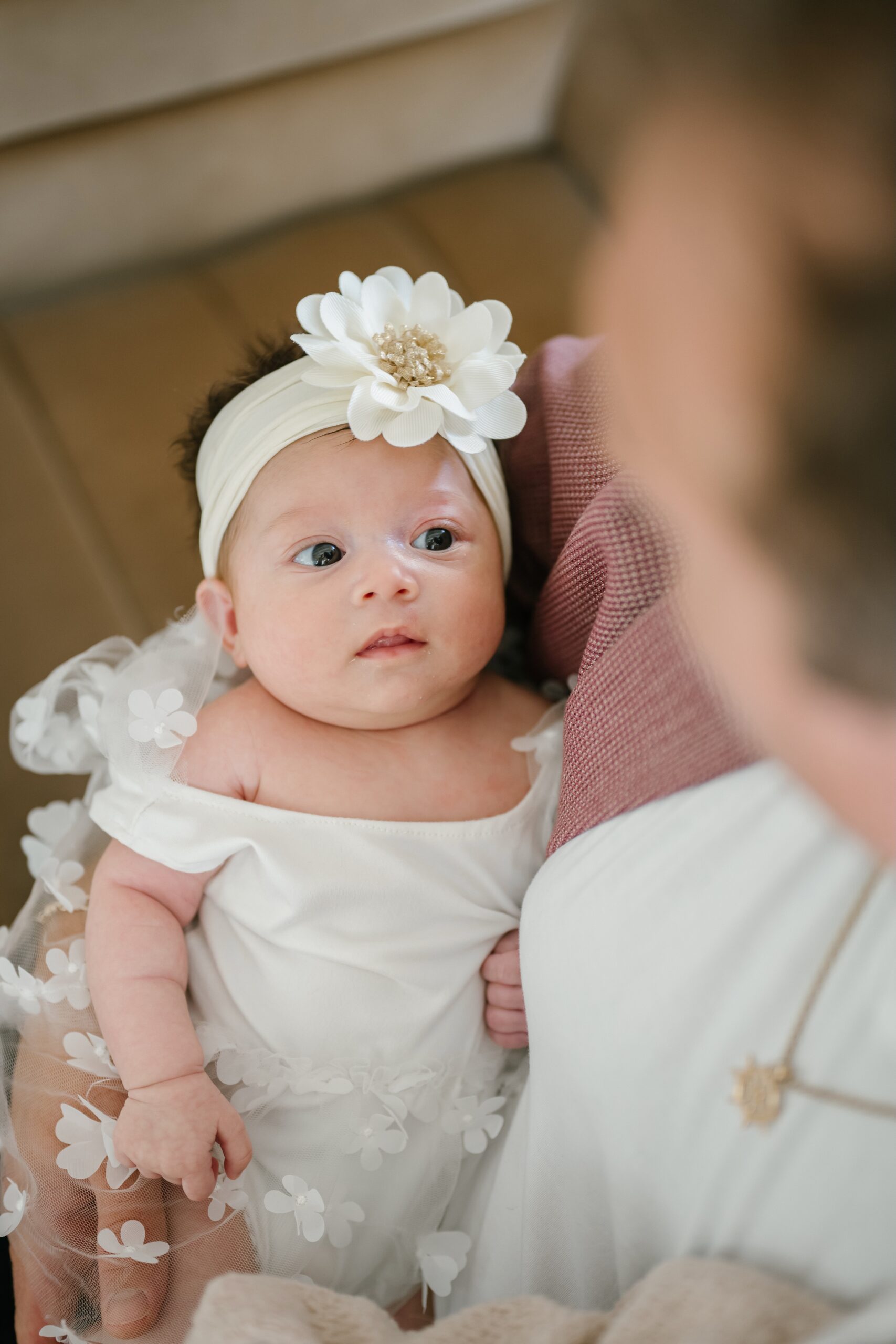 My sweet girls! I am loving this stage with Ella. She is just the cutest and funniest little babe!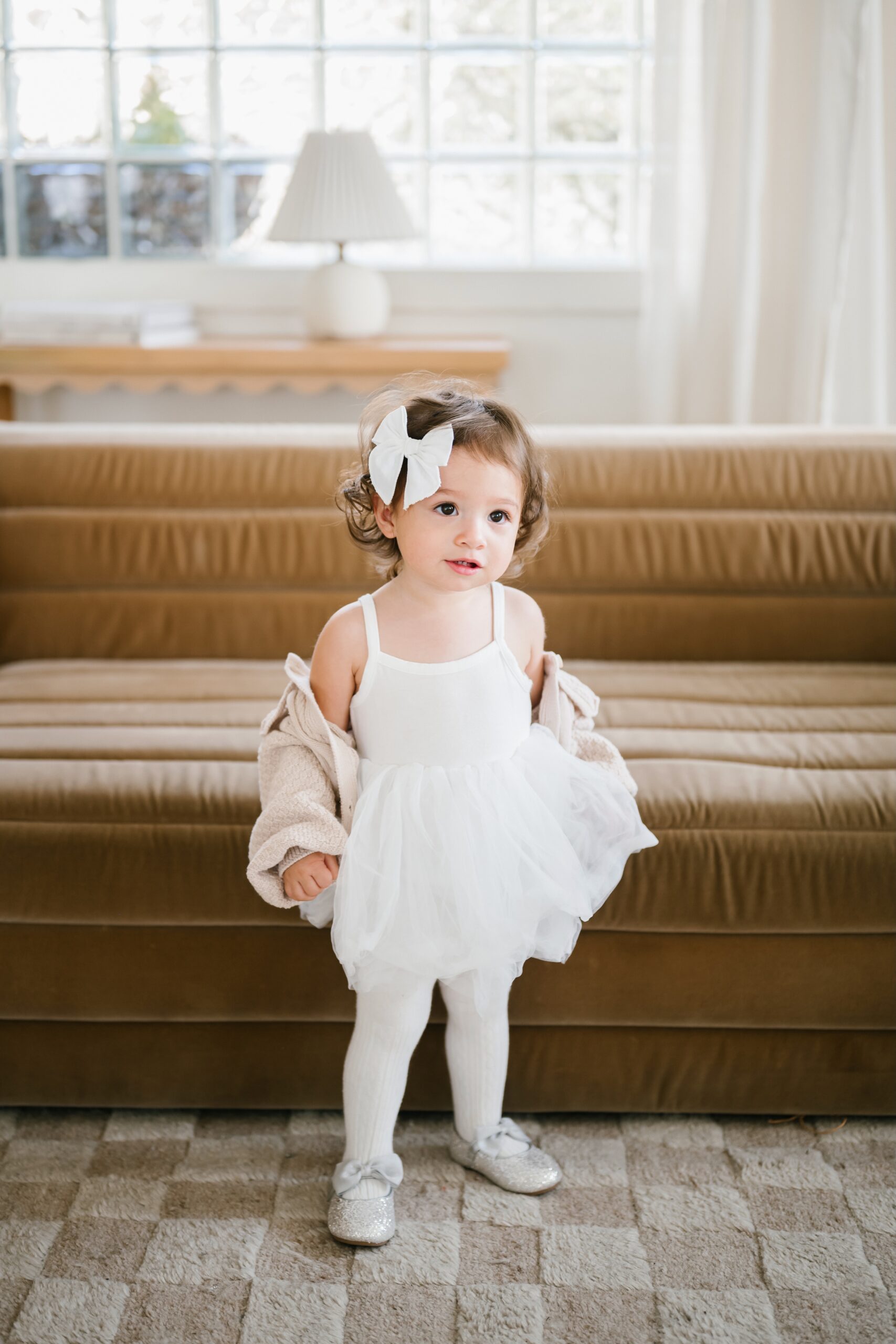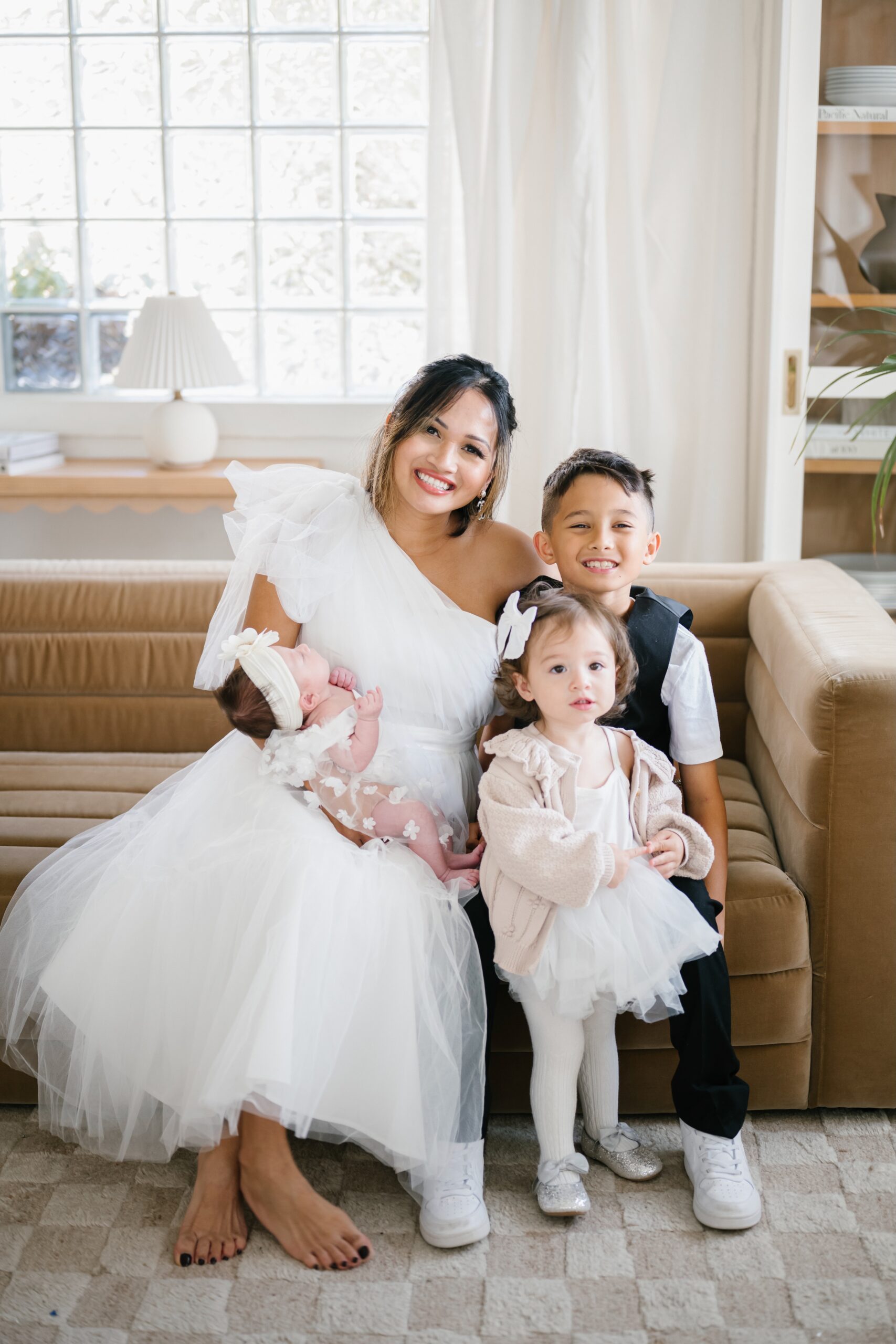 SHOP OUTFITS:


Thankful for my sweet family! We are so darn blessed with our beautiful little babes. Just soaking this time with them and trying to capture every moment while I can. They grow up too fast. I still can't believe I've already had eight years with Jayden. It seems like yesterday when he was just a little babe.
Introducing Daisy Persephone Darnell
P.S. Subscribe for weekly newsletters so you never miss a single post!