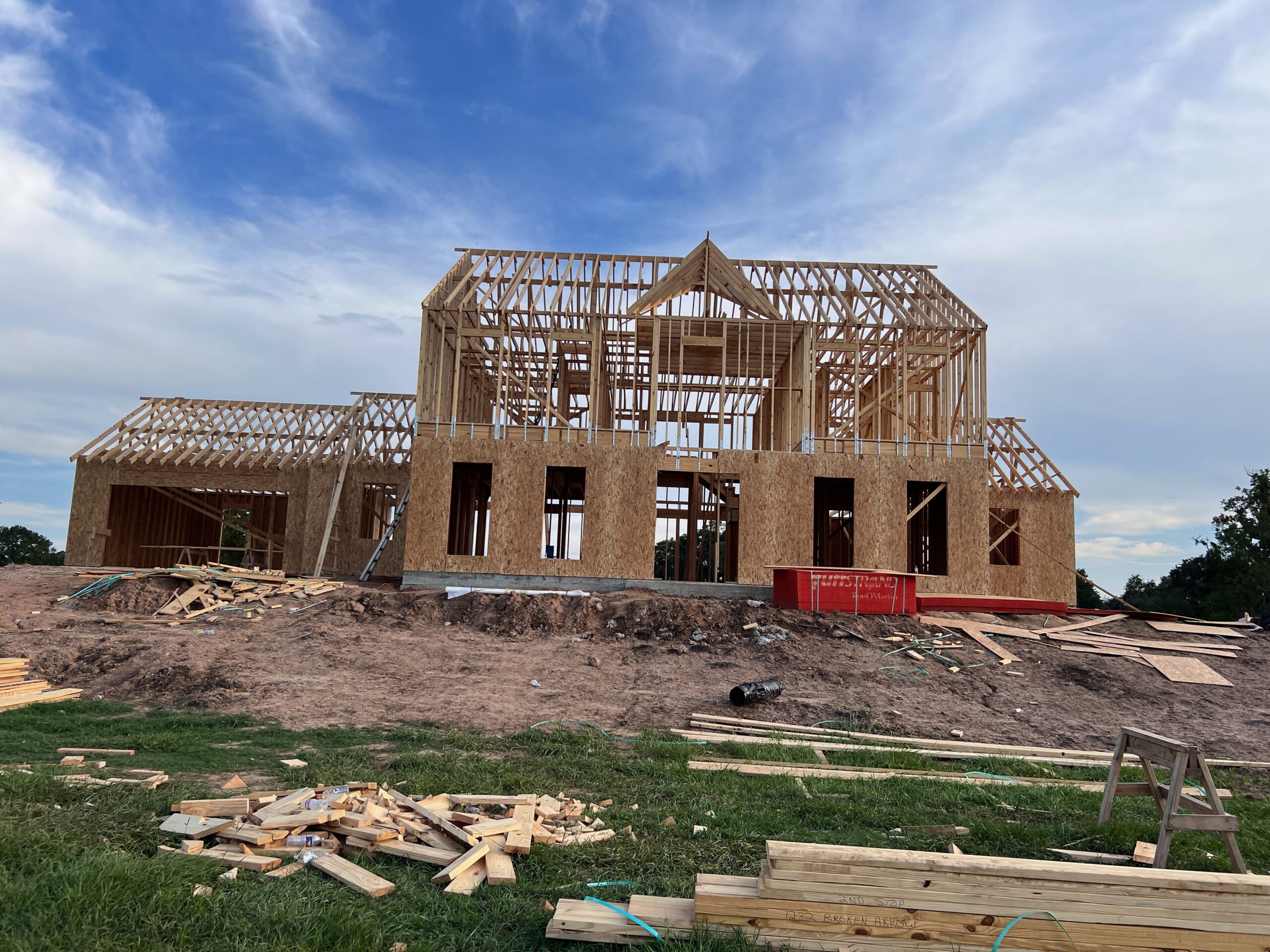 Hi friends,
Hope you are doing well! Today I am sharing our first update of our new home build, plus sharing Ten Unexpected Cost Before Building A New Home. I asked on my Instagram what ya'll wanted to know about home building and financial cost was a big topic. There is so much that goes into that topic, so I thought I would break it down and first share some hidden cost that took us by surprise when we started the building process.
You never really know how much it takes to build a house until you are in the thick of it. I wish someone had told me this before hand, because we were clueless. Building a custom home can be very stressful financially, and when unexpected cost arises it can be even more stressful. Here are Ten Unexpected Cost Before Building A New Home below!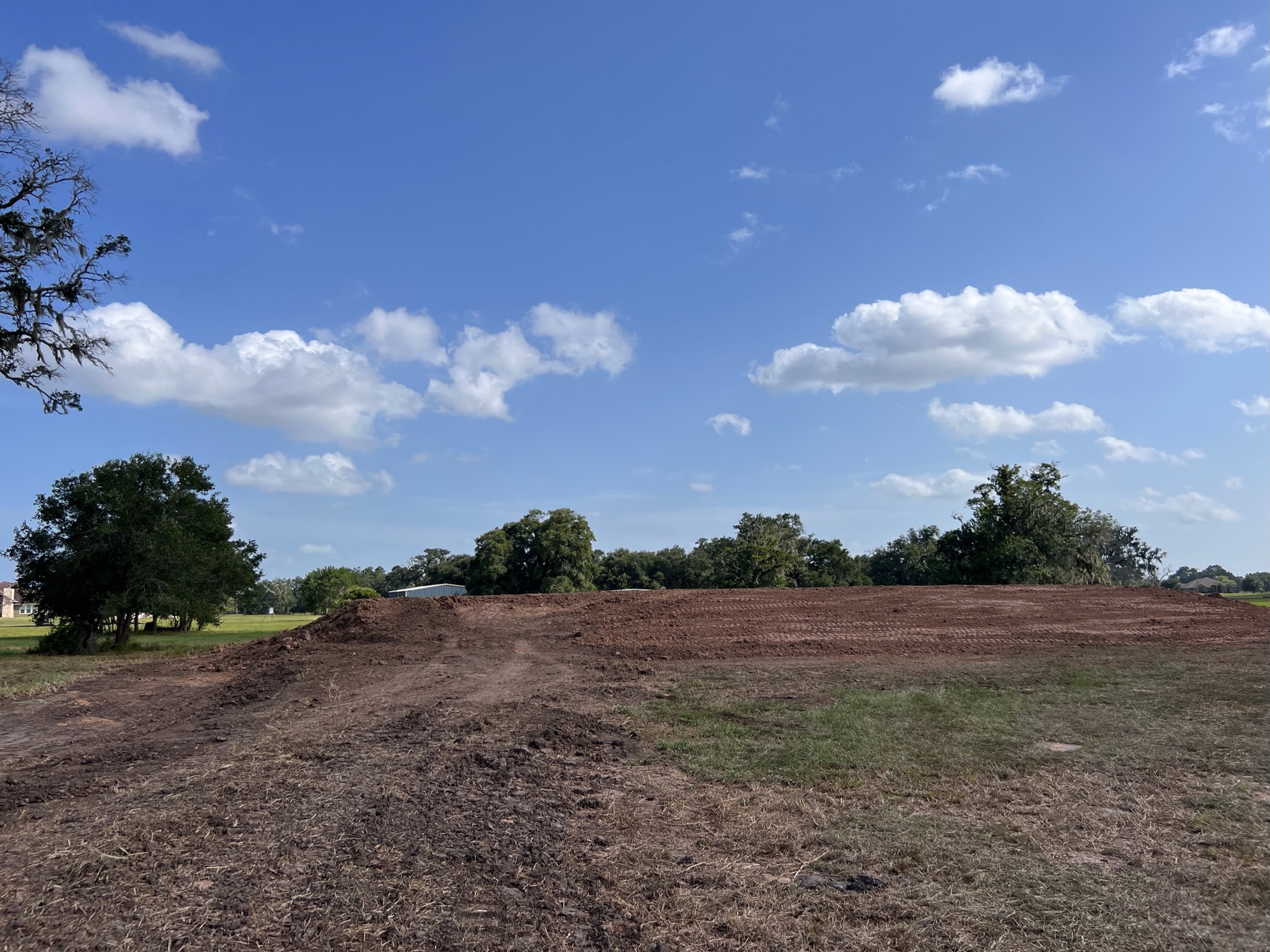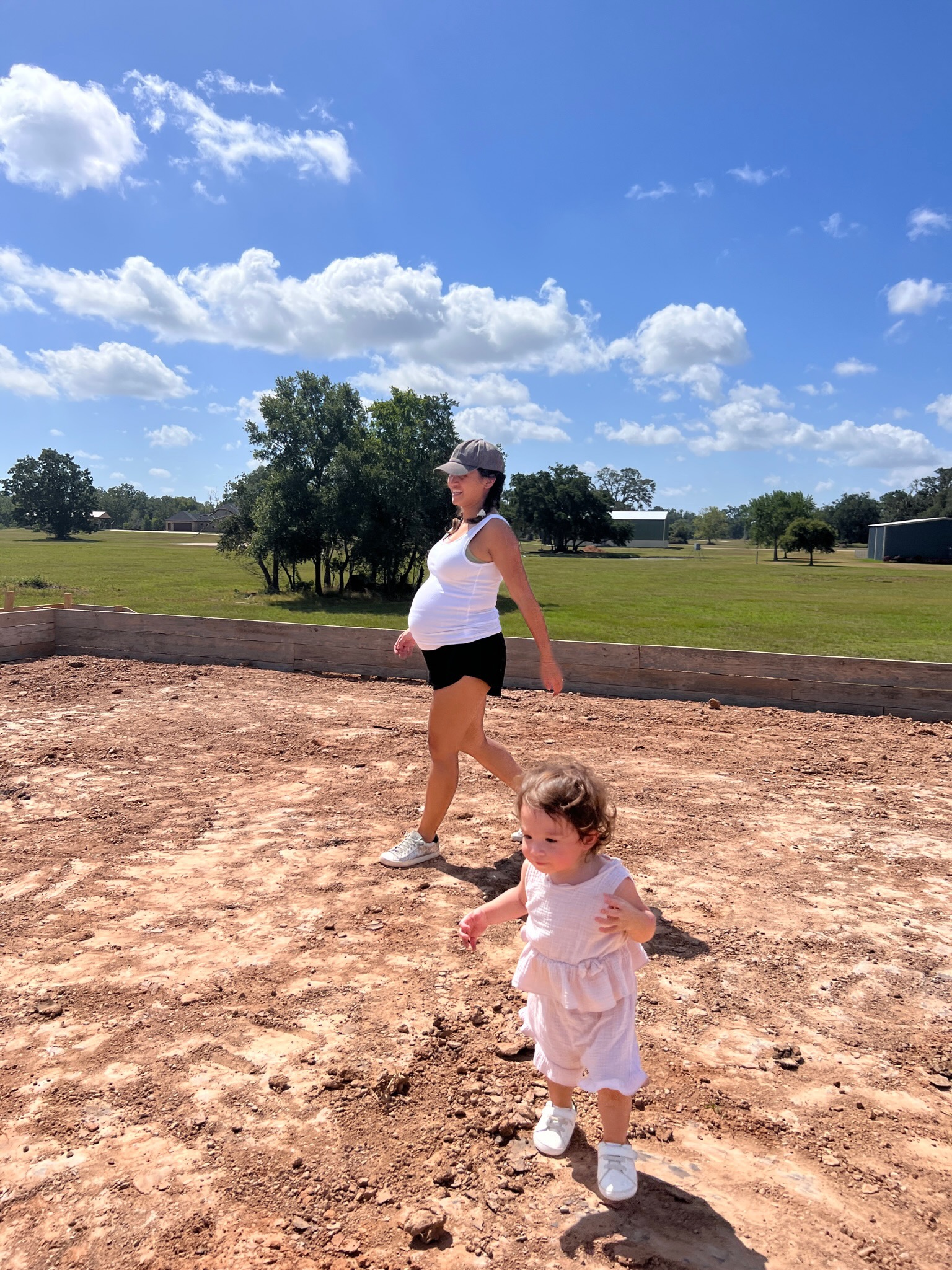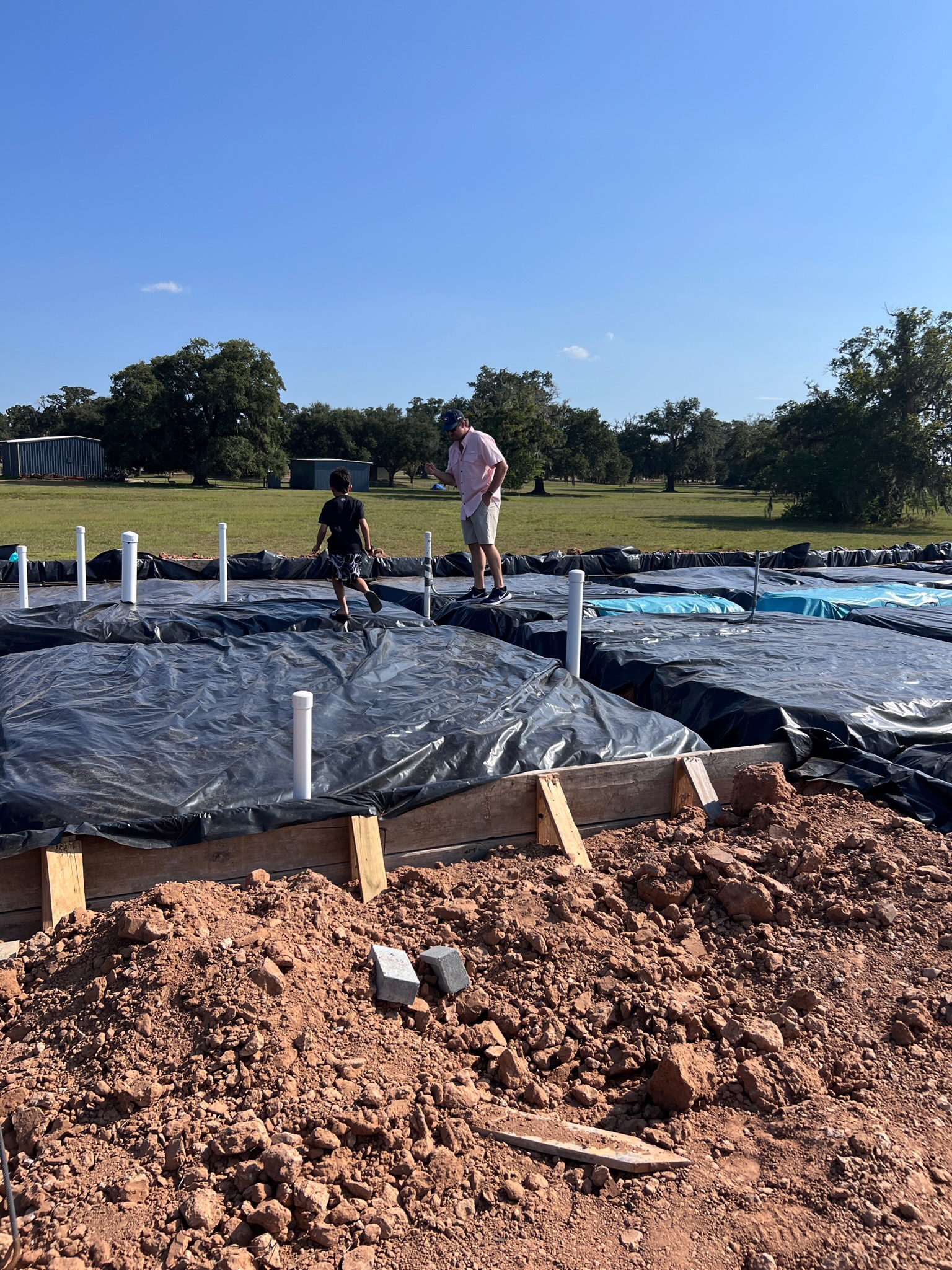 10 Unexpected Cost Before Building Your New Home
Architect – If you are building a custom home having someone draw up your dream home cost money. Even if you pay for semi custom house plans off the internet you will pay hundreds if not thousands for it.
Survey

– Getting a survey of your property is required for obtaining a building permit and a construction loan. We paid thousands up front to get multiple surveys of our property before building. 

Permits – Building permits are required before building a home. Our builders obtained our permits from the county for us, but it was an added cost to our home build.
Soil testing – Before your foundation can be built, a soil test must be done by certified engineers to gauge what type of foundation your house will require.
Electricity

– this is one thing we were lucky with. The previous owners of our property paid to get a electrical pole placed. However depending on how far your home is built from the nearest electrical pole could cost you tens of thousands for every feet of electrical line that needs to be installed.

Water well – If you are building on raw land like we are, where there is no city water attachment, you will have to get your own water well dug up. This was an additional 10k – 20k plus added to our home build.
Sewage

– A sceptic tank was another thing we had to add to our property since we weren't on the city sewage plan. This was an additional 10k – 20k plus we had to budget in our home build.

Dirt Pad

– This could be one of the most expensive things in a home build. Because we were in a flood zone, we had to build are home up. Luckily we saved 50k+ because there was an existing pad. But we still had to spend 10k plus in addition to get it where we needed to be.  

Builders insurance – When we took out our construction loan one thing we had to pay out of pocket is builders insurance to cover the home while it is getting built. Depending on the size of the home, if it's in a flood zone, will determine the cost. But we paid several thousands up front for our insurance.
Interest rate payments – As soon as we closed on our construction loan, we paid interest payments on the first initial builders draw. We didn't realize interest payments could be as much as a monthly mortgage payment!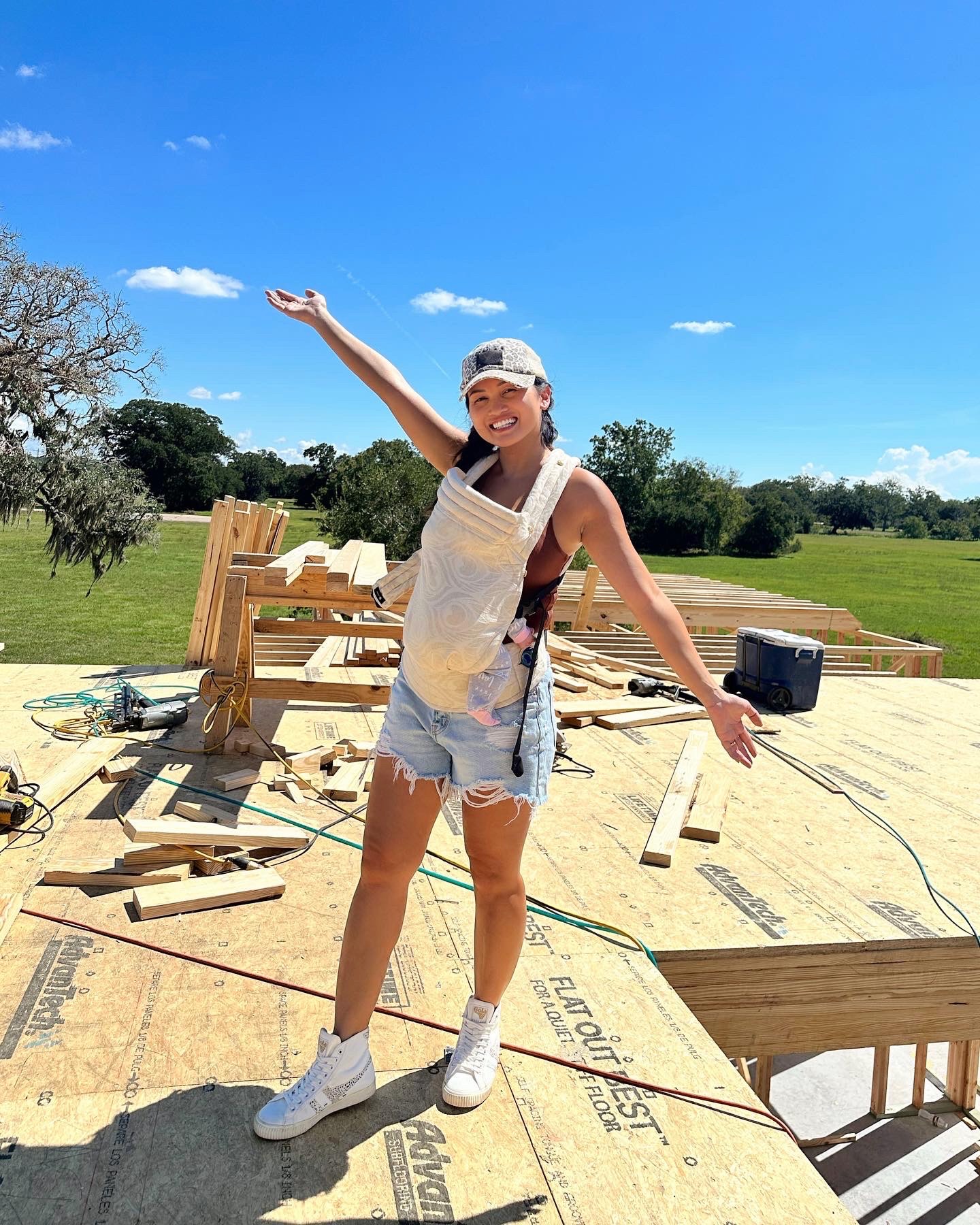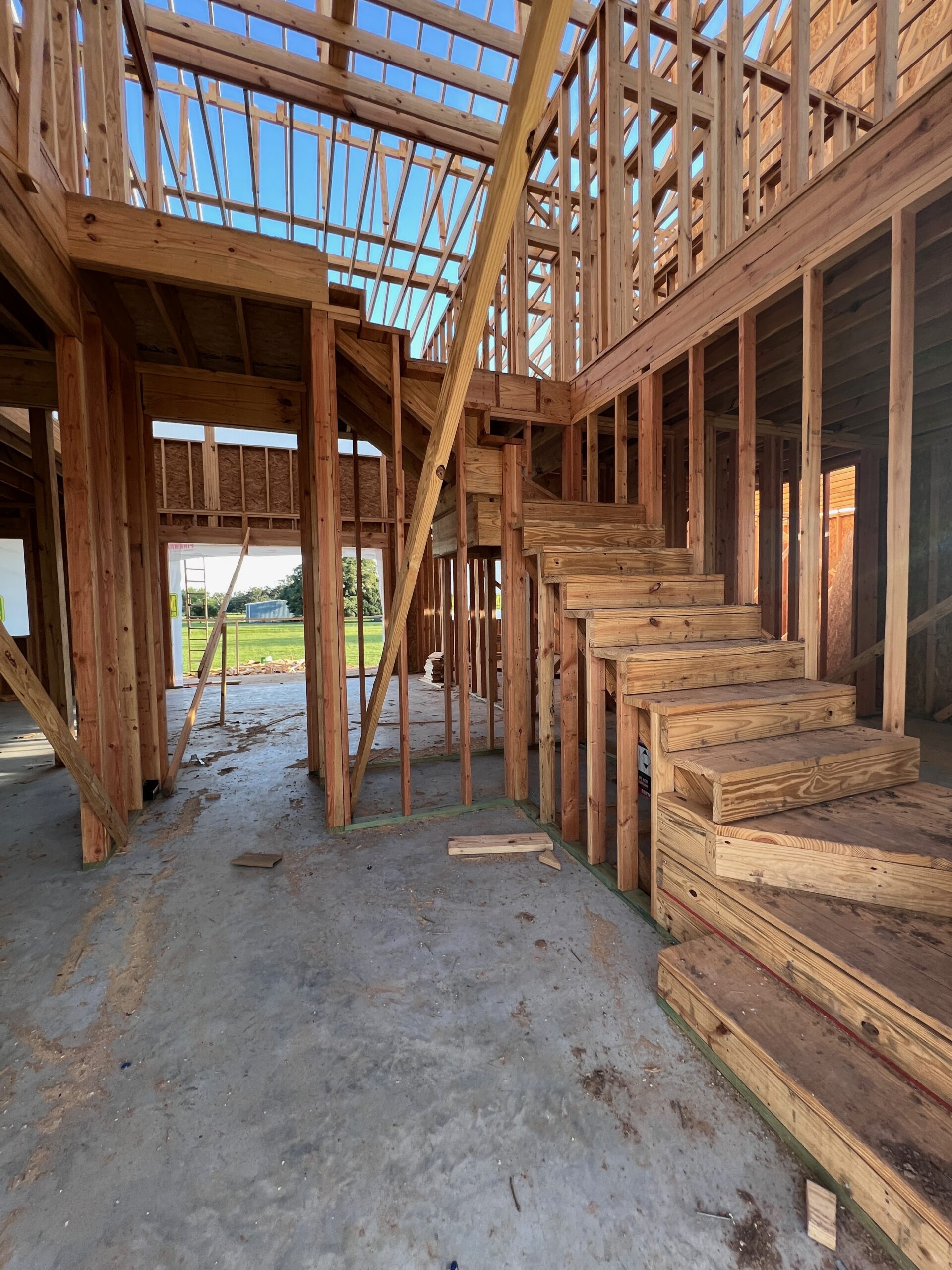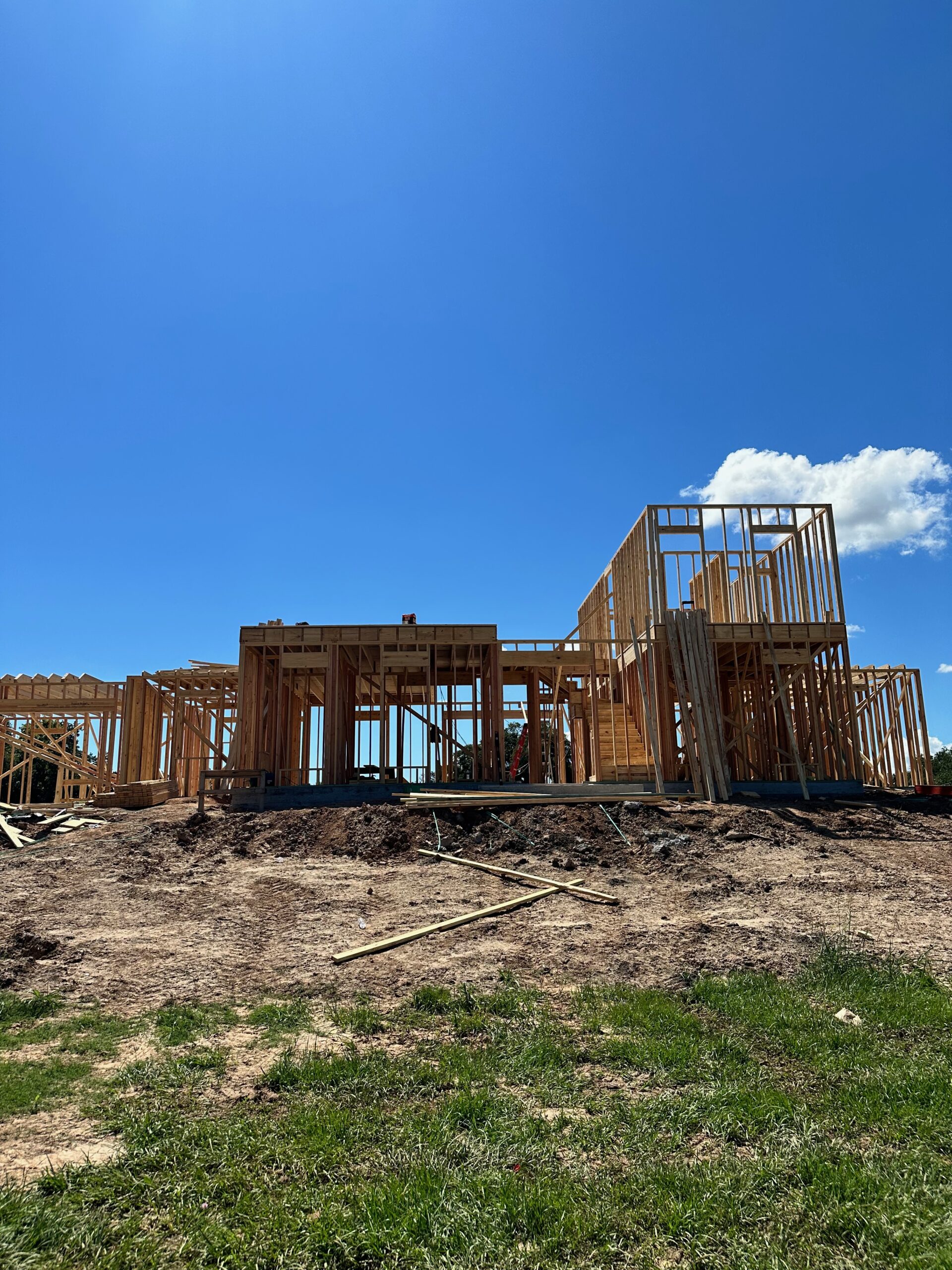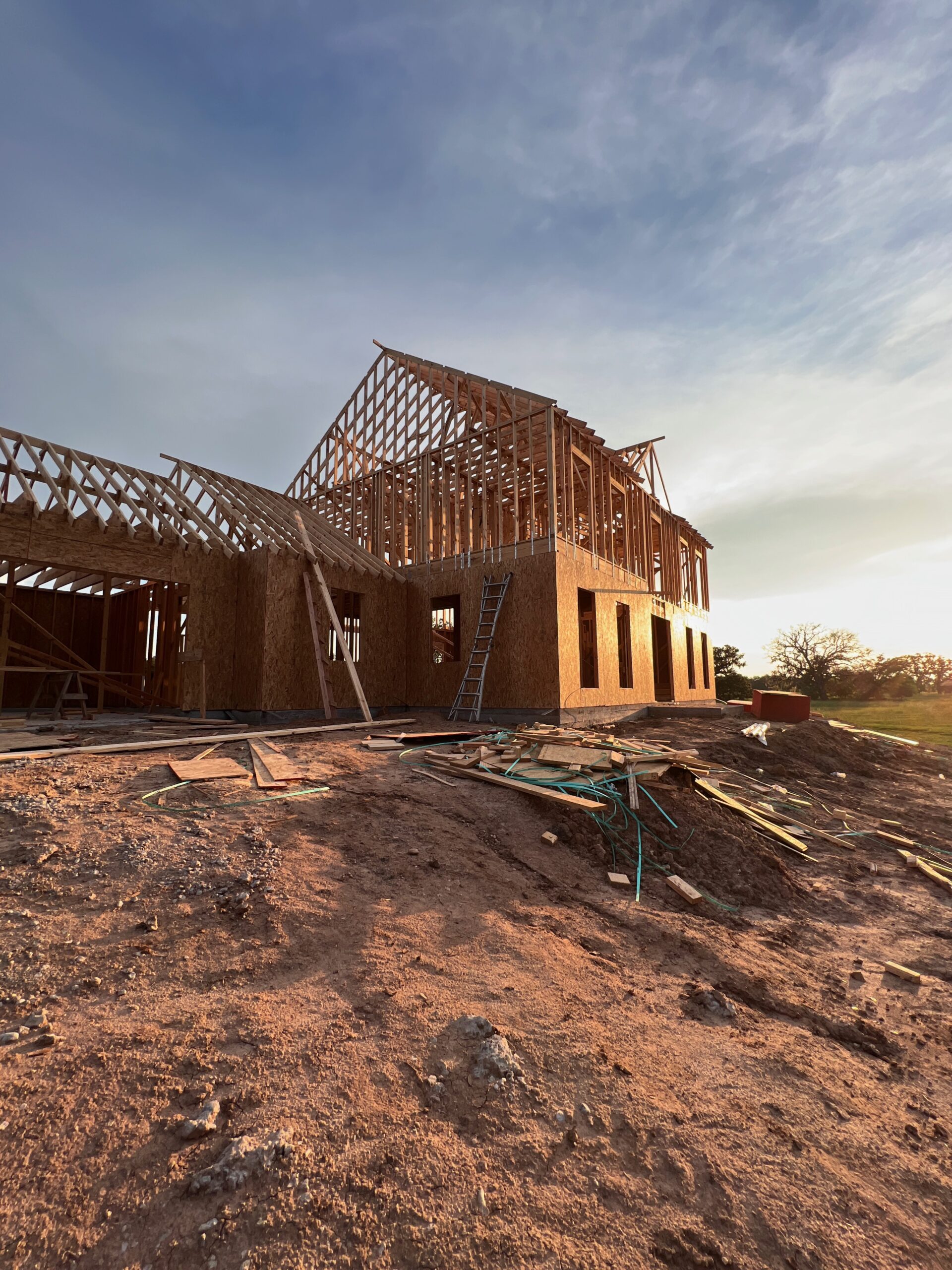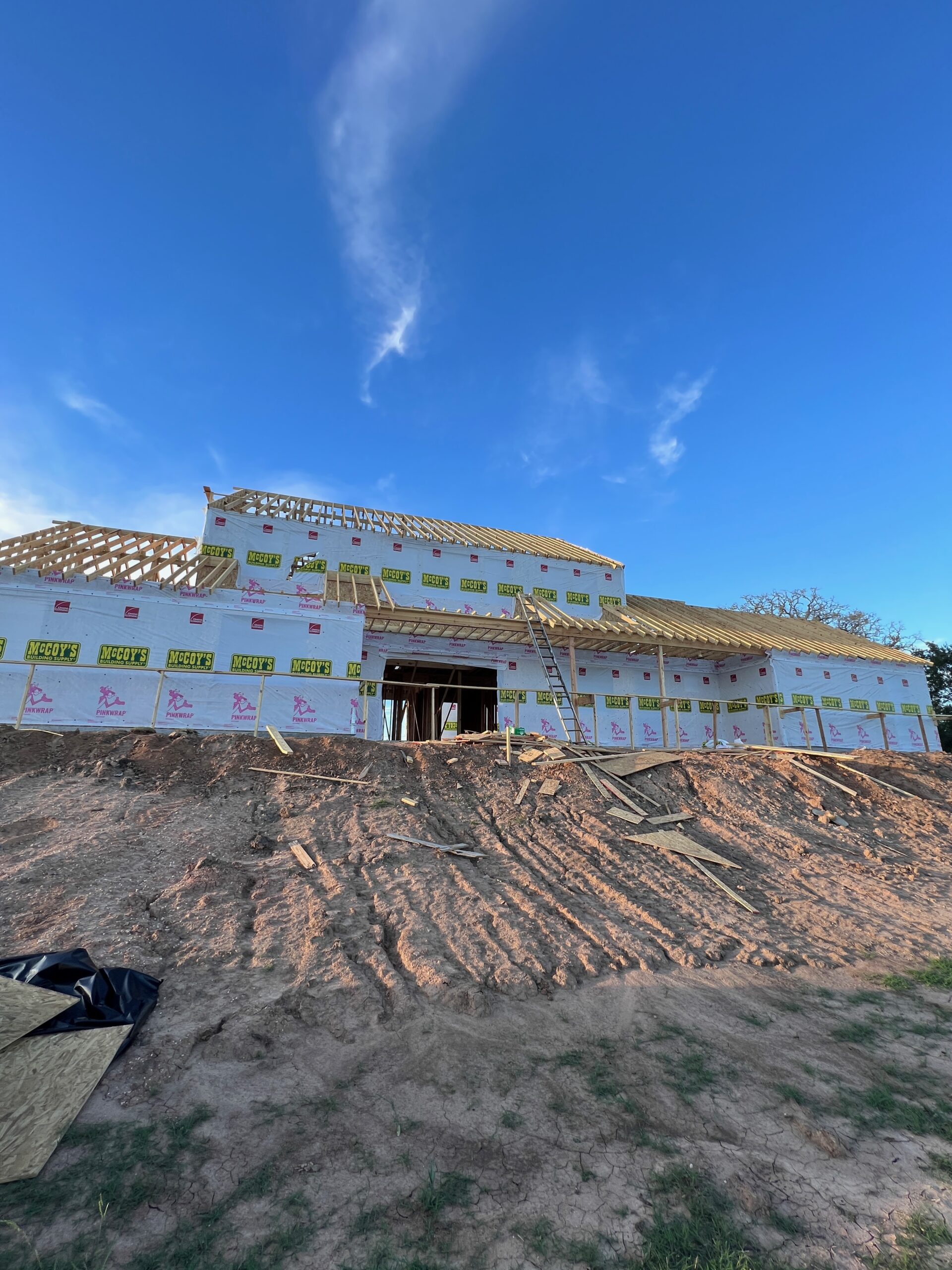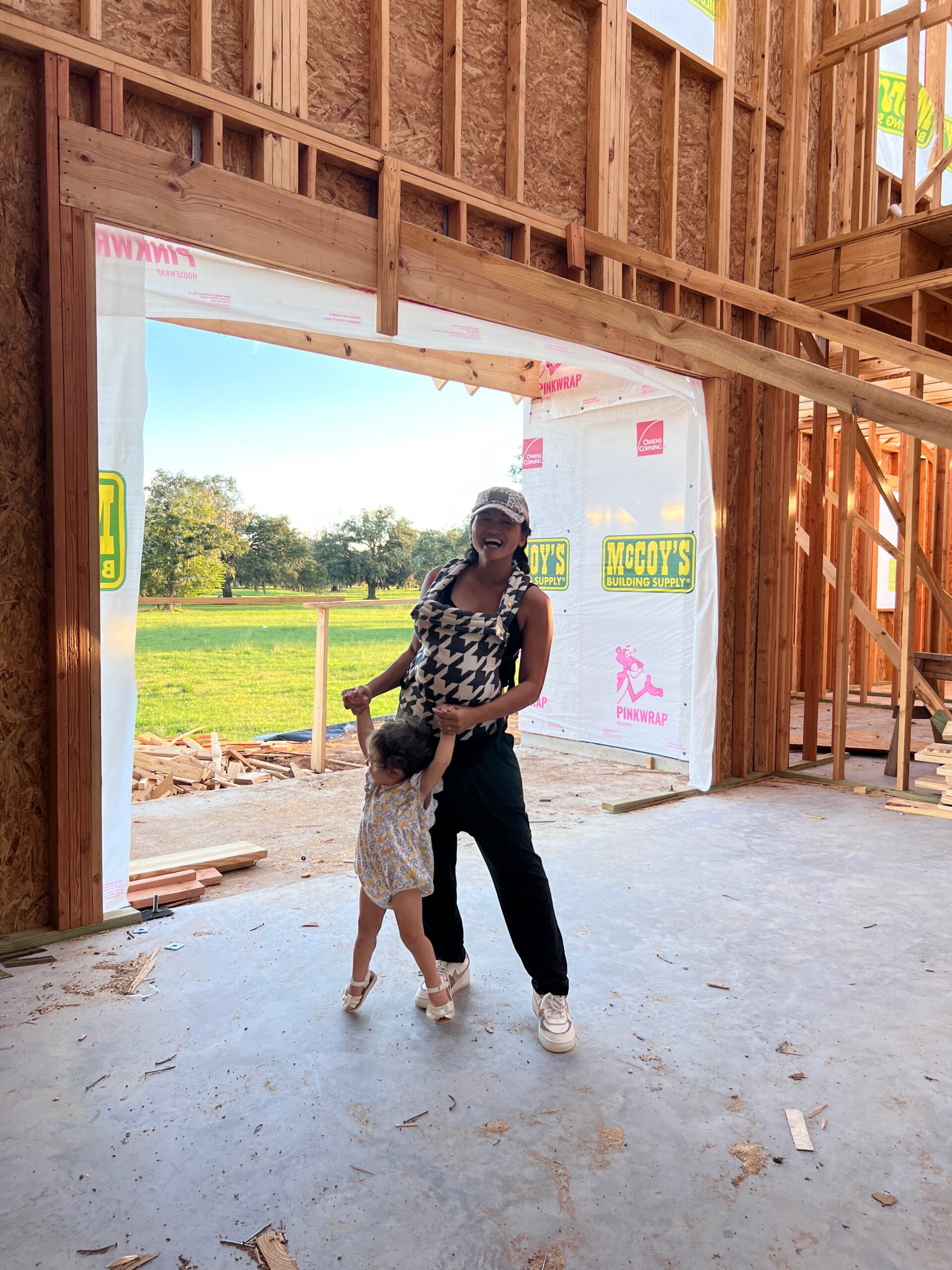 Building a custom home is a huge undertaking financially. It can be more of a sticker shock when you find out the unexpected cost that comes with it. I hope this post helps prepare for those looking to build in the future. Stay tuned for more home updates!
P.S. Subscribe for weekly newsletters so you never miss a single post!