Happy Friday, me and Josh are off to Akumal and Tulum Mexico! We are so excited to spend a kid free week together, and can't wait for the adventures we have planned! Today I wanted to share an early Father's Day tribute to the best dad there is, and share the story of the day when Josh found out he was going to be a father. I also found old pictures lol! We were so young and scared back then lol! It was the biggest surprise of our life, and nothing we planned, but the day we found out I knew Josh was going to be the best dad to our little one. Read the full story below.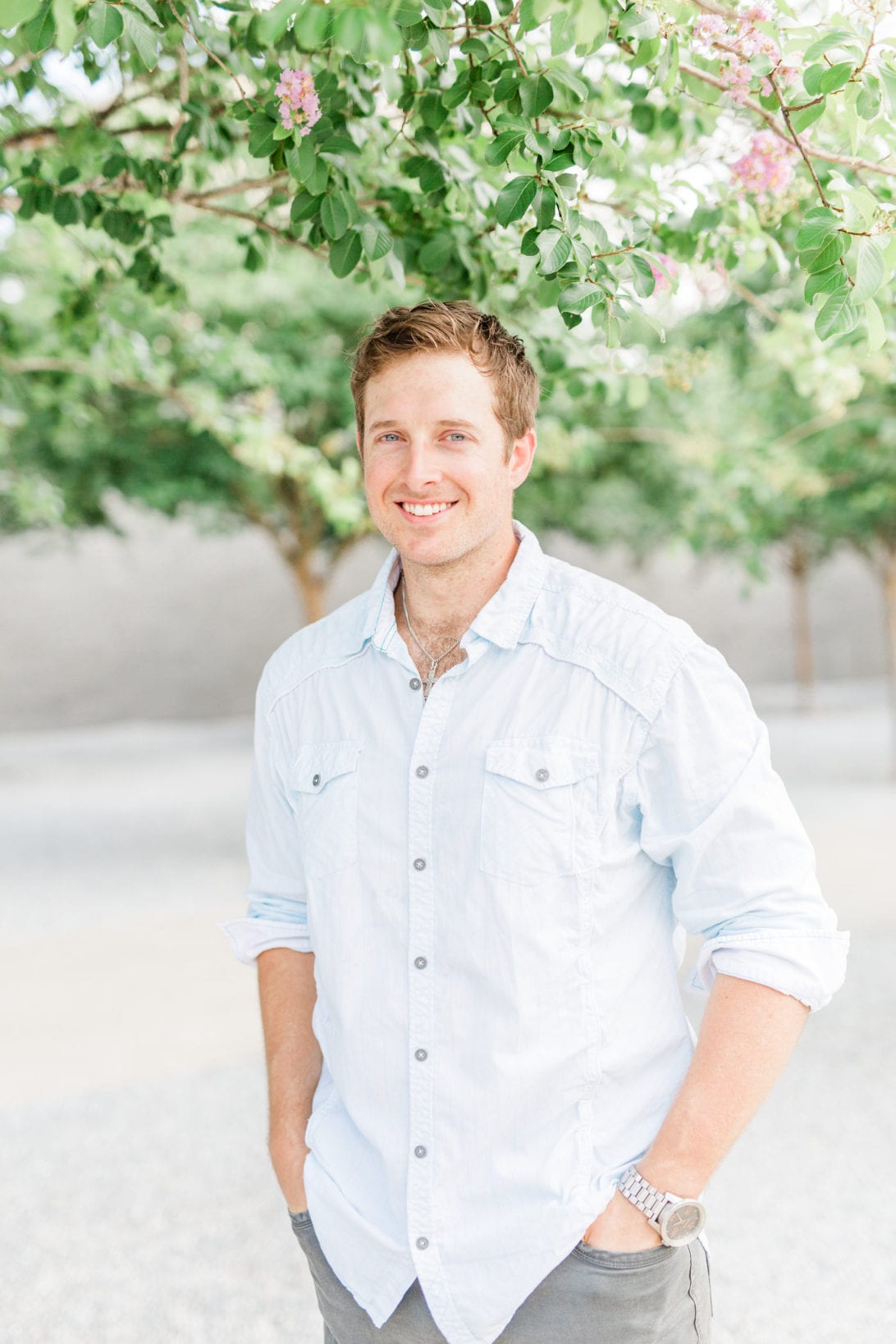 The Day He Found Out He Was Going To Be A Dad
Ya'll I remember the day we found out we were going to be parents like it was yesterday. Josh and I had only been dating for 6 months and were madly in love with each other. You can read our love story here. We spent every waking moment together, and one of our favorite things to do was workout together. I remember that day we were headed to the gym but I wasn't feeling too good. I was just so tired, I ended up calling it quits earlier than normal and passing out as soon as we got home.
During my nap, I remember dreaming about being pregnant, which mind you, I've never had a dream of being pregnant in my life. It startled me so much I remember waking up and immediately telling Josh. I had this weird feeling that I needed to take a pregnancy test, almost as if the dream was a message from God. This was the first time in our relationship that I ever took one. I remember Josh being in the bathroom with me, calming my nerves as I took the test. I was so scared ya'll. We were still in that honeymoon phase of our relationship and we hadn't even talked about having kids.
The moment I saw the pregnant sign pop up, my heart dropped. All I could think of was my life was going to be over, all my hopes and dreams gone. And I began to cry. But when I looked at Josh, expecting him to be panicking, instead I saw the happiest and most loving look in his eyes like I had given him the best news of his life. I remember looking at him and saying aren't you scared, what about our life? And he just looked at me and said, "We are going to be fine, I'm going to take care of you," and he gave me the most comforting hug and kiss. At that moment I knew, we were going to be ok, and that Josh was going to be an amazing dad.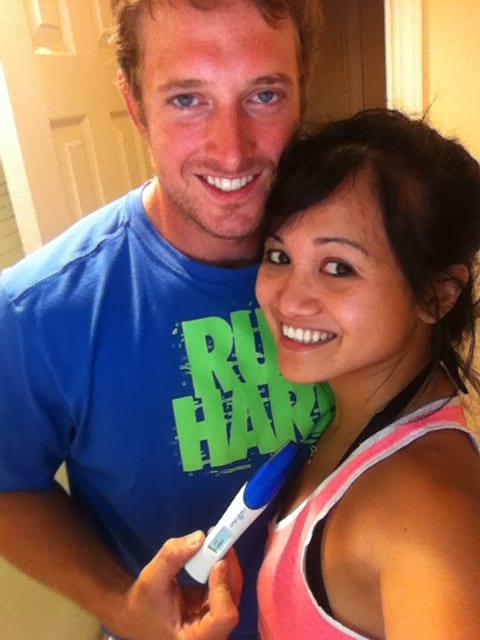 The look of two young love birds who just found out they are having a baby. Ya'll that's happiness and fear all at the same time lol!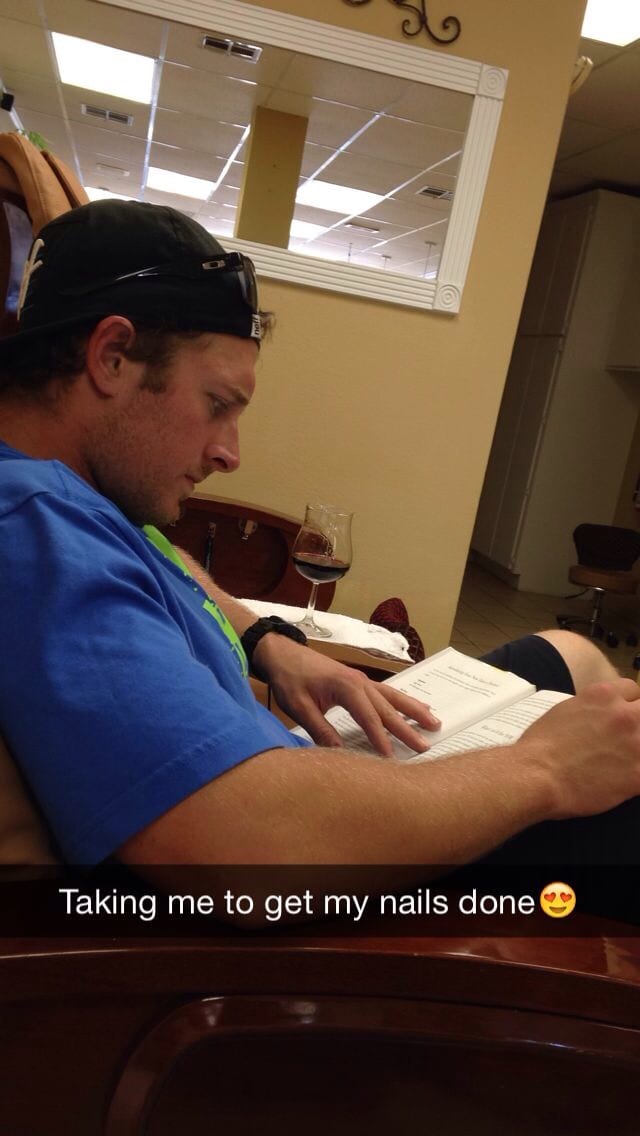 First thing he does after finding out we were going to be pregnant is take me to the book store to get parenting books, and then took me to get my nails done so I can relax while he read. After getting my nails done he grilled and made me dinner while he read his book. I knew from that day on he would be the best dad in the world to our future children.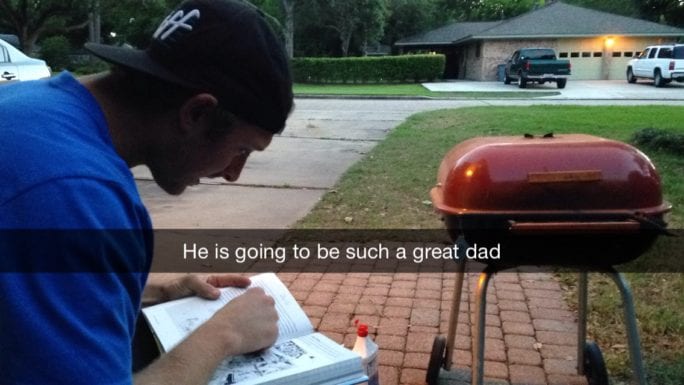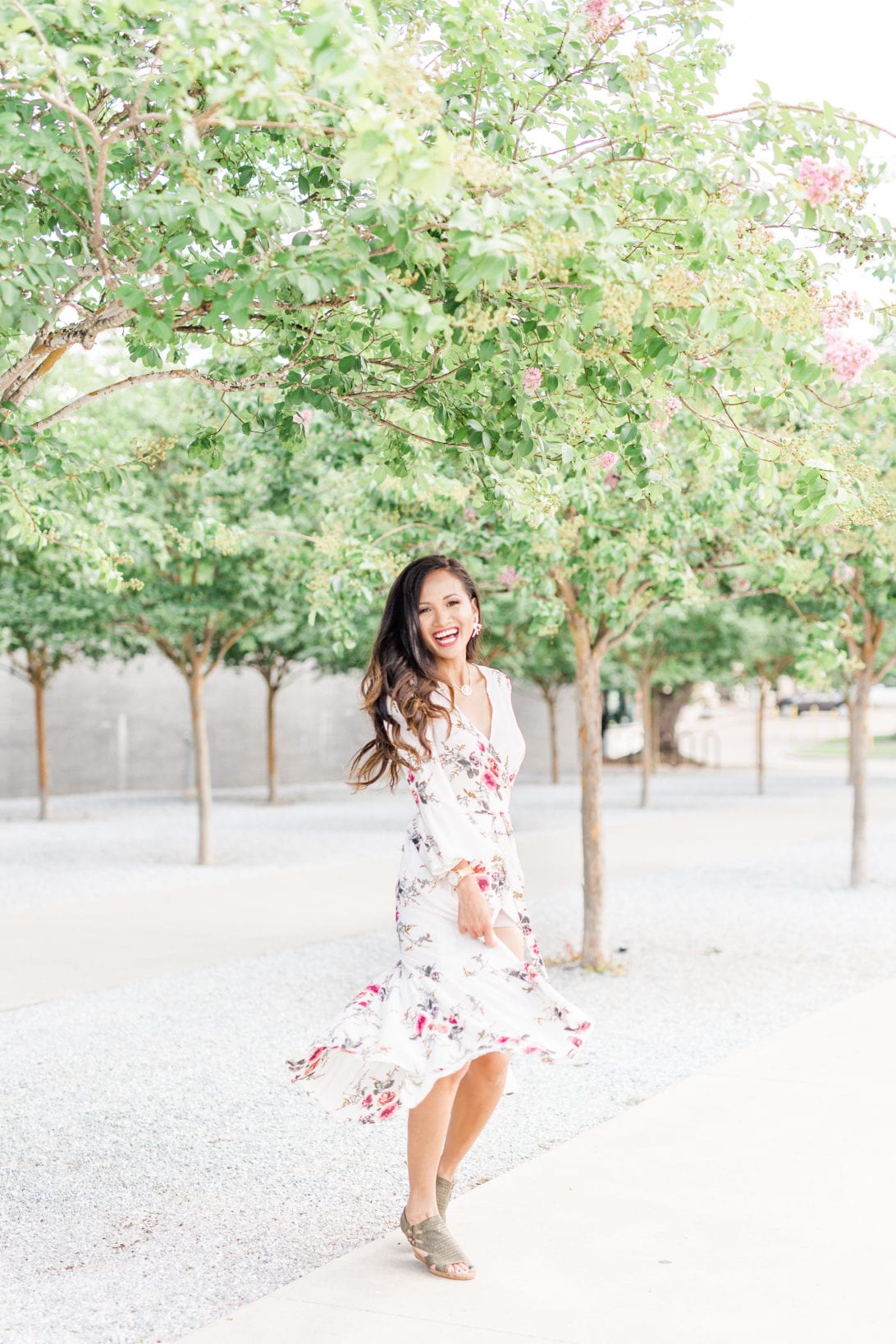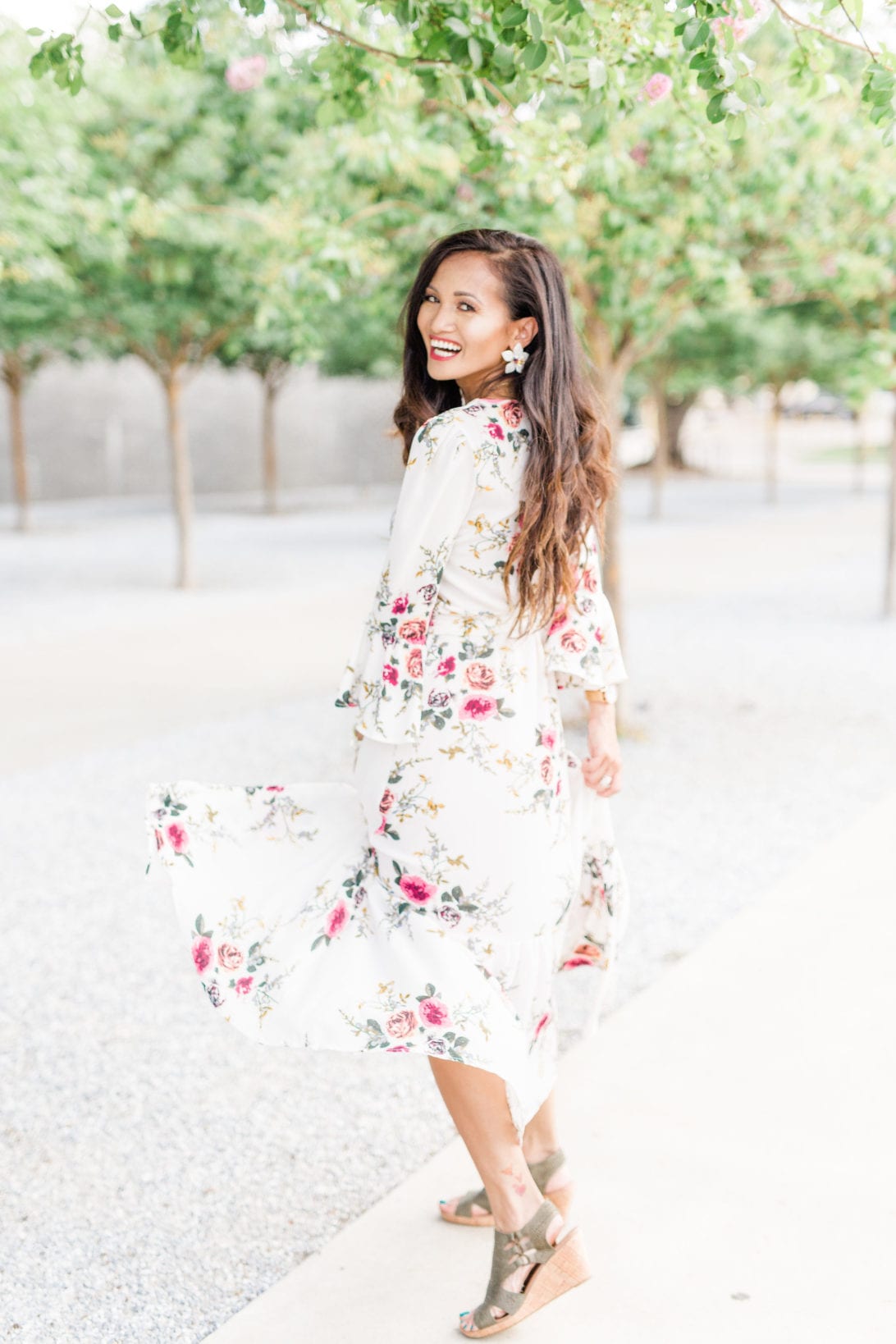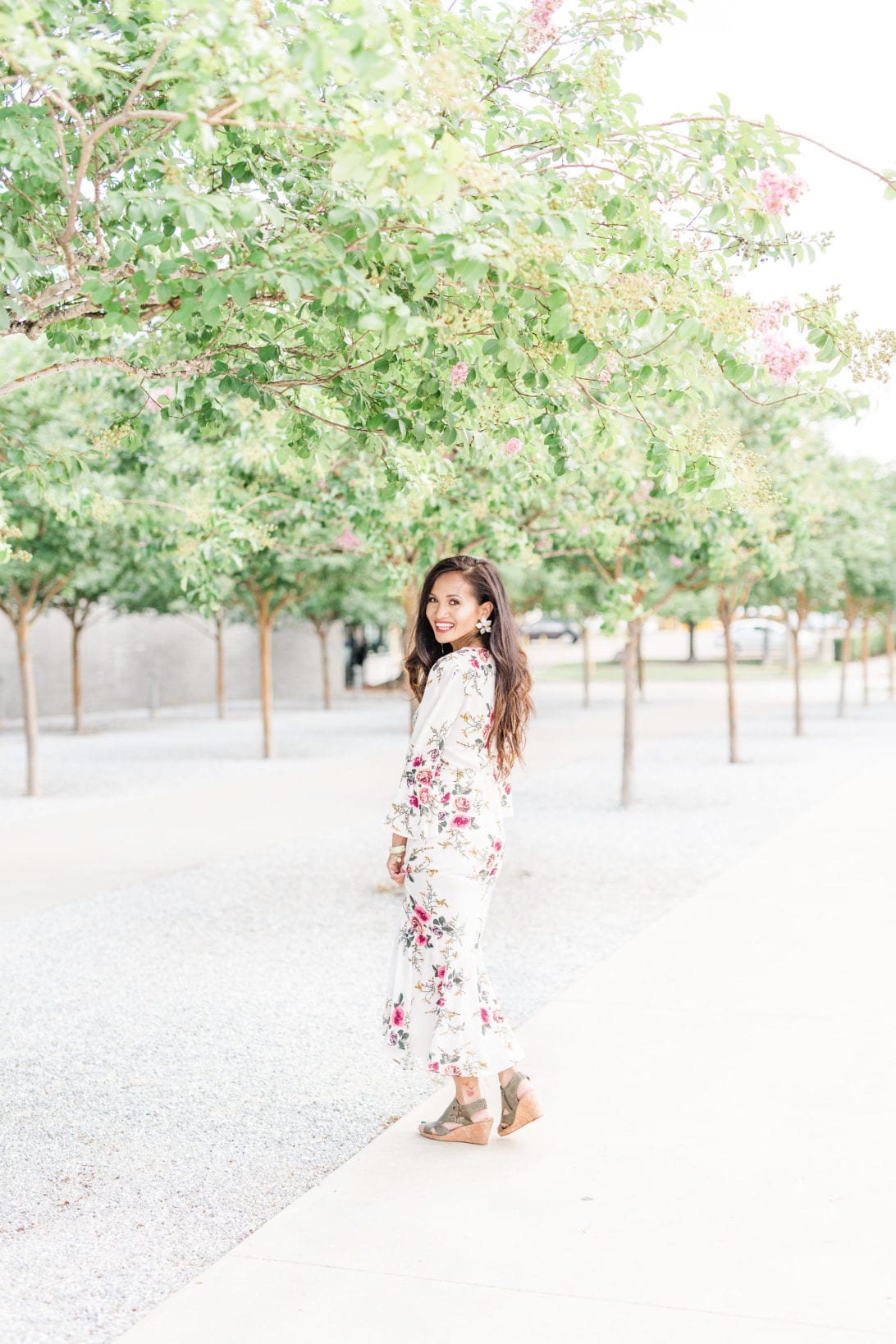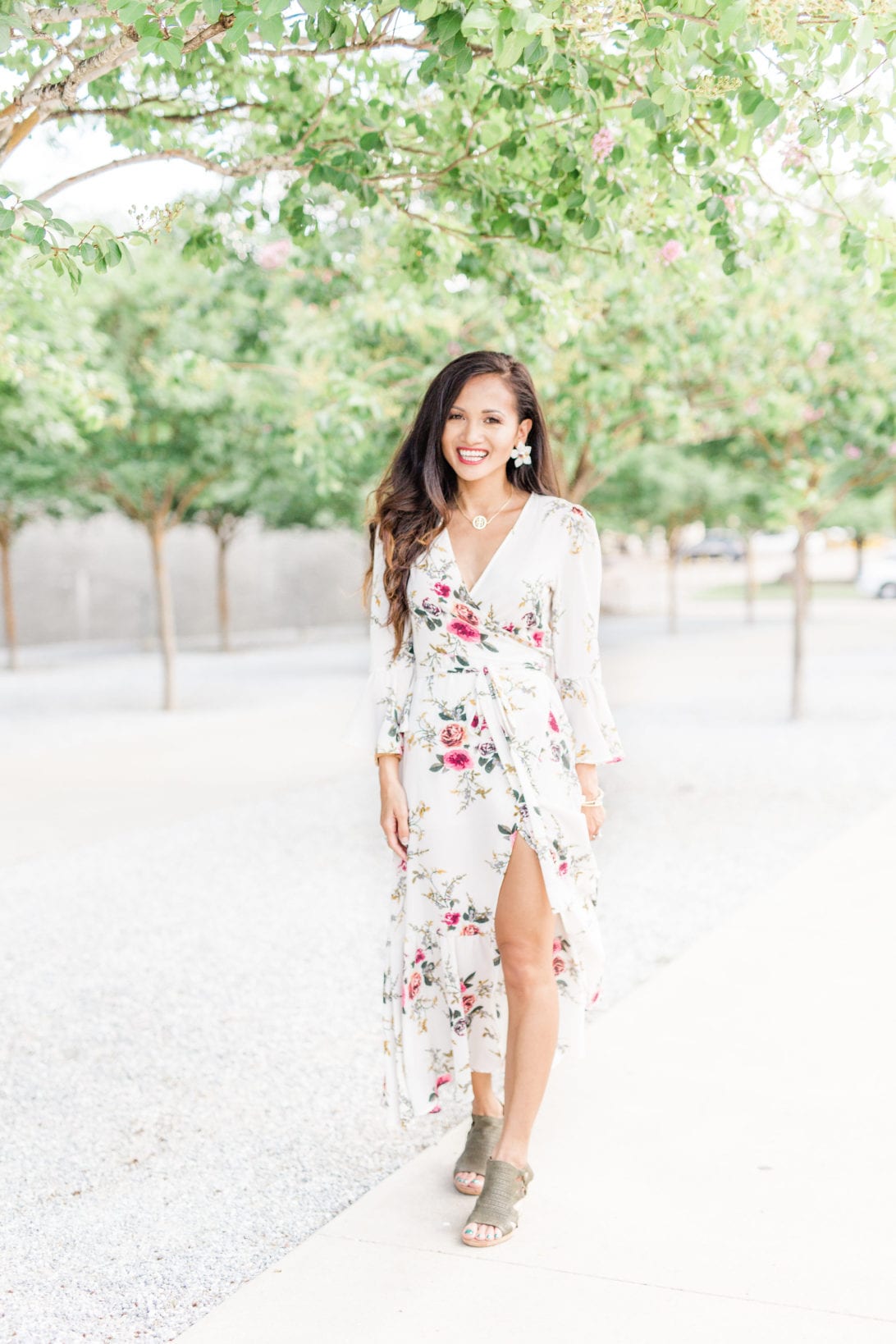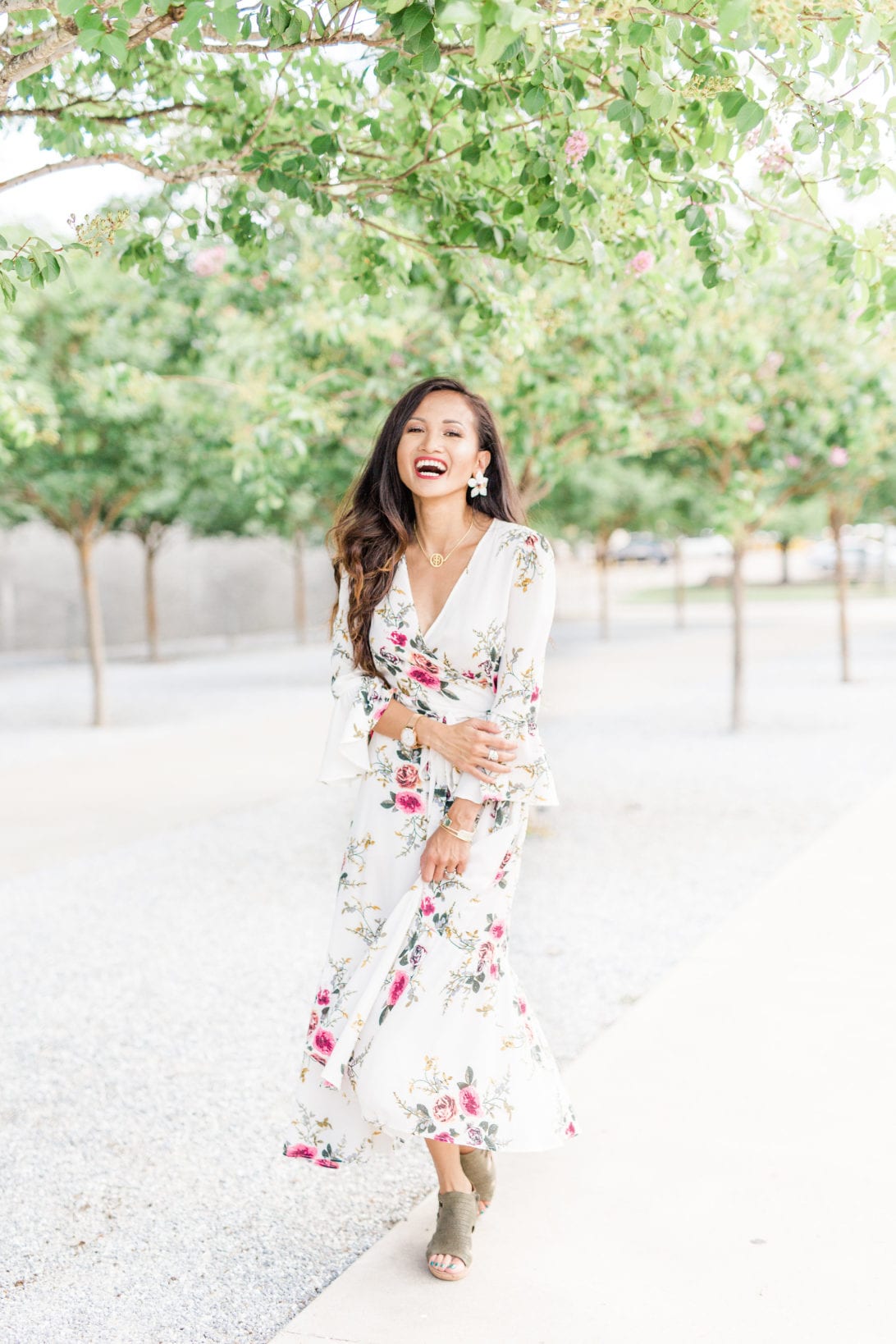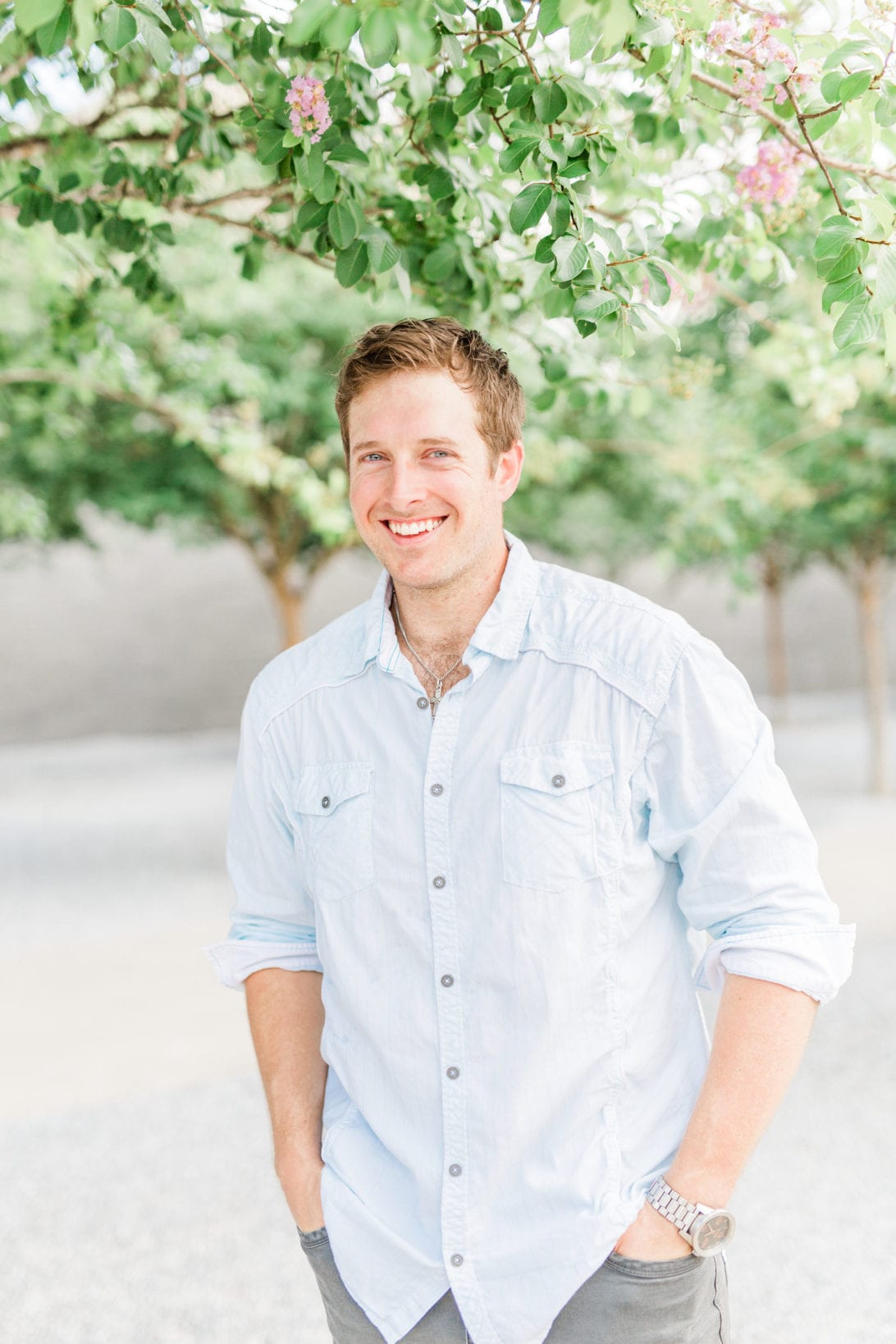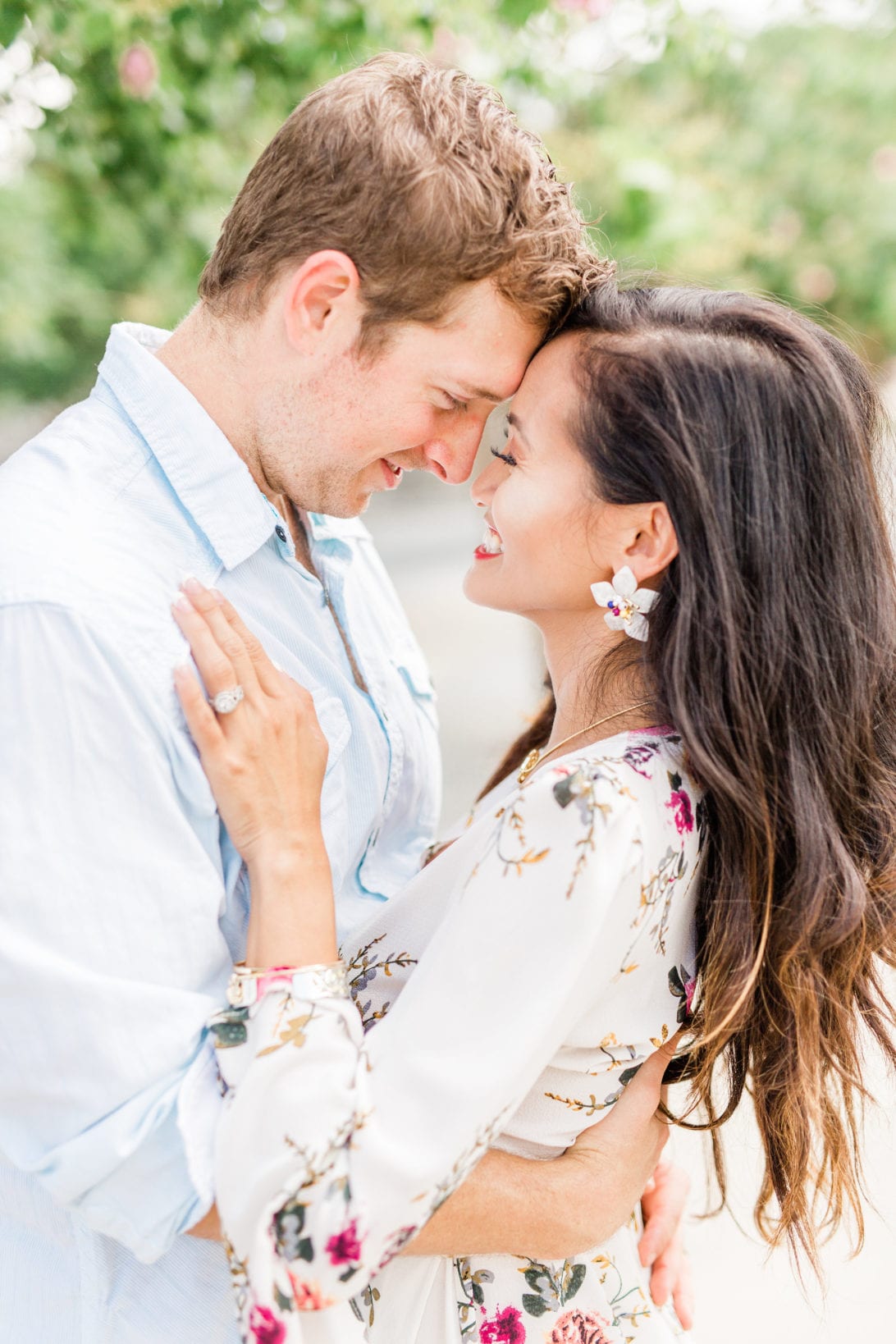 SHOP THIS LOOK:

Four years later,  here we are with the sweetest, funniest, smartest little three-year old who has blessed our lives in more ways than we could have ever imagined. I truly believe God's plans are always greater than our plans we have for ourselves. Just when I thought my whole life plan was over I was given a beautiful family, with the best husband and father to our little guy. And best of all I get to share this life with all of ya'll. Thank you so much for following along on this journey, and I hope you have the best Father's Day weekend!