Sponsored by Visit Colorado Springs.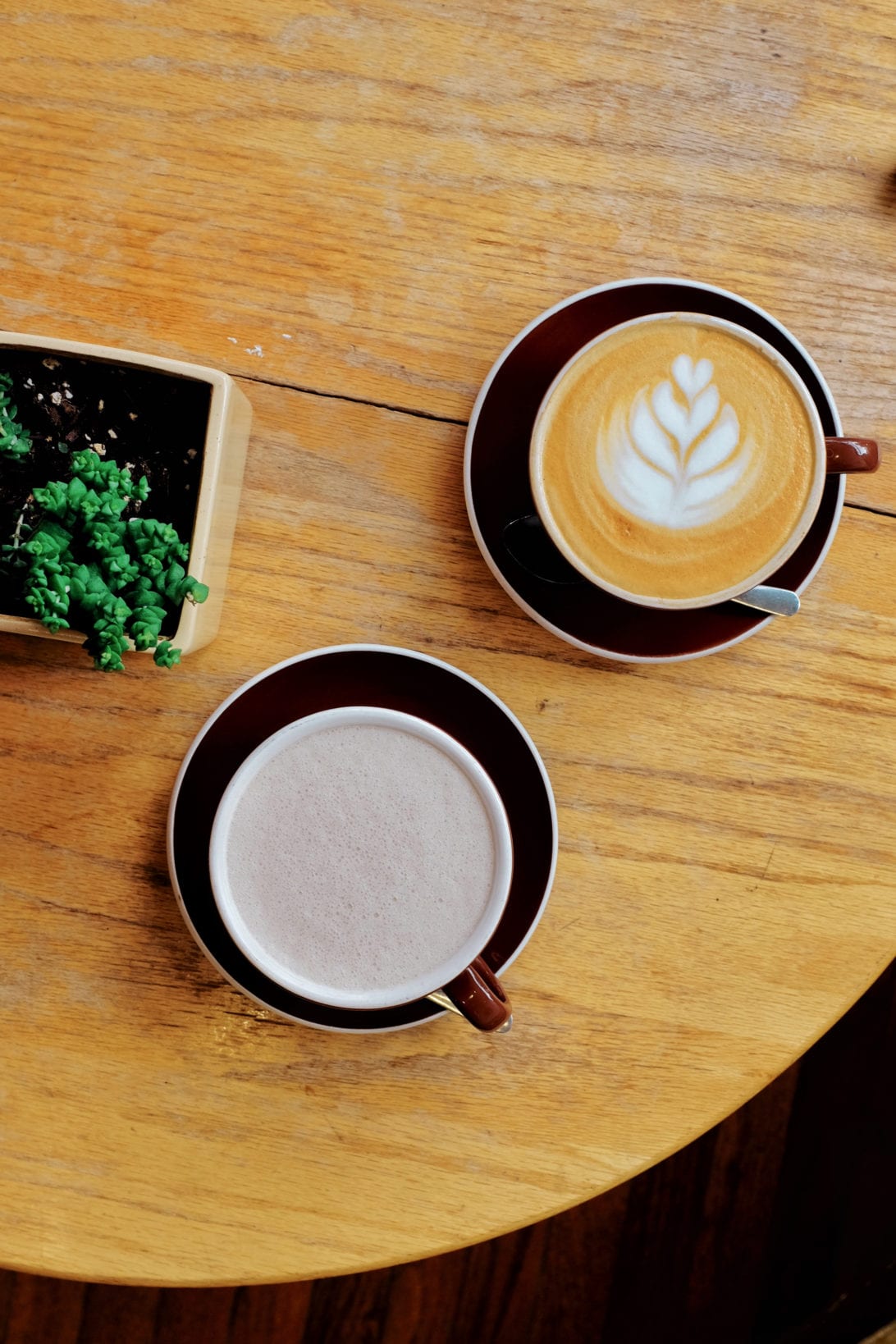 Happy Wednesday everyone!
Today I'm sharing a little wanderlust Wednesday for you with this family travel guide to Colorado Springs. We went in January and fell in love with Colorado, and everyone says it's even prettier in the summer! There are so many activities to do with your whole family. Check out my top five family activities to do in Colorado Springs! It's an adventurer's paradise!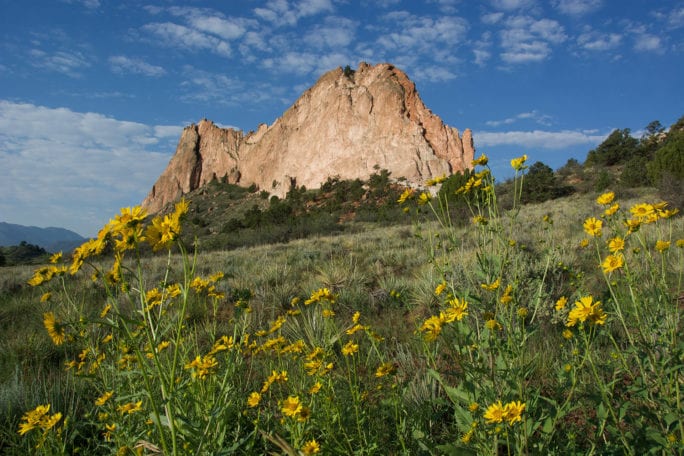 5 Family Activities To Do In Colorado Springs This Summer
Hiking – Colorado Springs and the Pikes Peak region are home to some of the best family friendly trails and memorable hikes. Visit the Garden of the Gods for scenic views of towering sandstone rock formations against a backdrop of snow-capped Pikes Peak. This iconic perspective of Pikes Peak framed by the foothills and the red sandstone of the Park is simply breathtaking. Check out  these kid friendly trails here..
Star Gazing – Want to camp out under the stars? Head to Florissant Fossil Beds National Monument, located just west of Colorado Springs. The park is easily accessible for the whole family to do a little star-gazing. Who knows you might even get to make a wish or two!
Jeep Tour – Want a unique way to see the beautiful scenery of Colorado Springs? Take a ride in customized open-air jeeps that are modified with your comfort in mind and view the spectacular scenery and wildlife that Colorado has to offer. I am a jeep girl myself, so I love going on jeep adventures!
Ride a Steam Engine – Want to go back in time to the old gold mining days, take this fun tour on a real steam engine! My son is in love with trains and I know he would absolutely be thrilled to ride a real steam engine!  It's a great family fun activity full of history and scenic routes!
MANITOU CLIFF DWELLINGS –  Ready to learn about the Native Americans that once inhabited Colorado Springs? The Manitou Cliff Dwellings overlooks Manitou Springs, Colorado at the foot of Pikes Peak, and are a rare historical treasure. Preserved under a protective red sandstone overhang, authentic Anasazi cliff dwellings over 800 years old!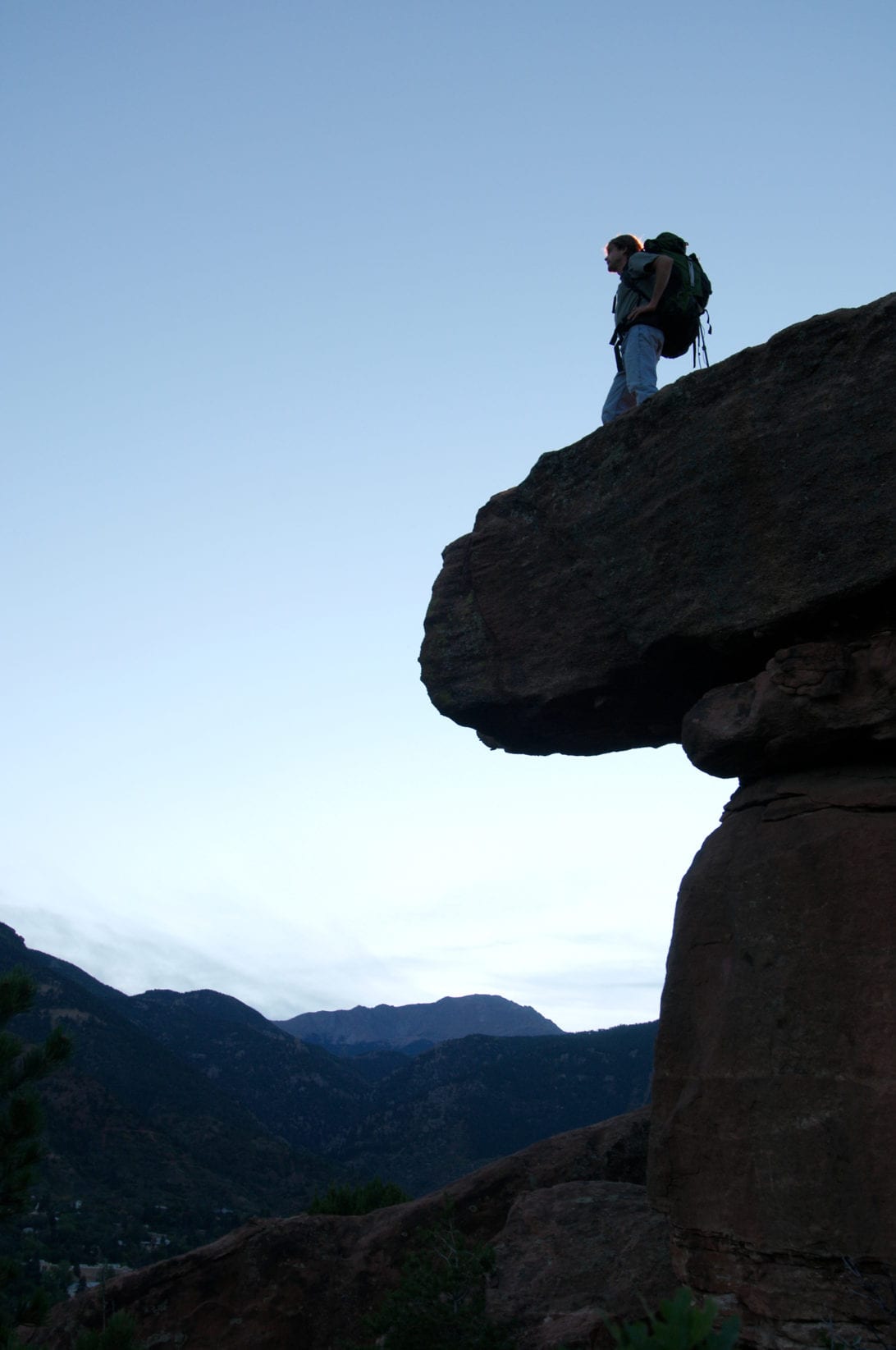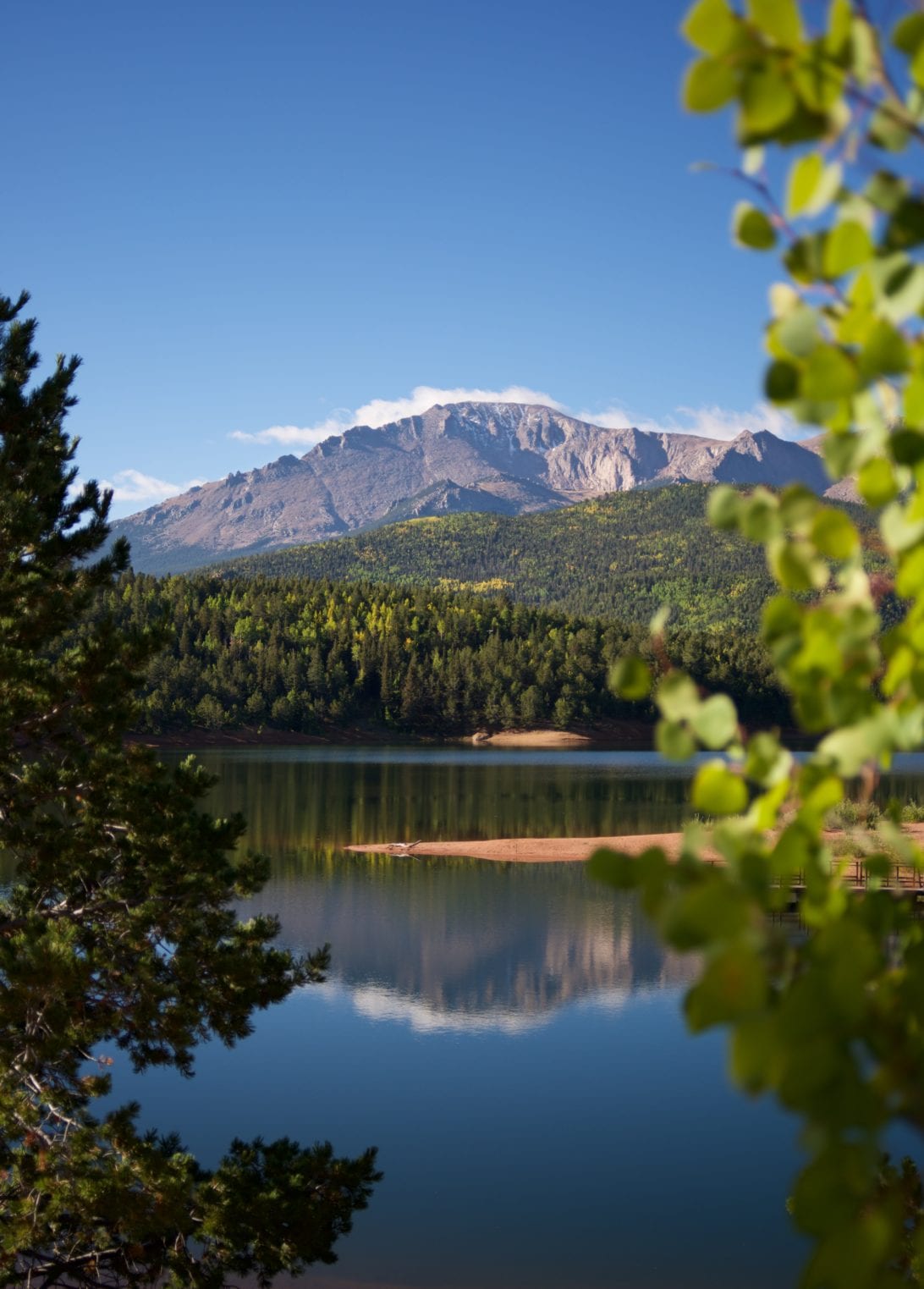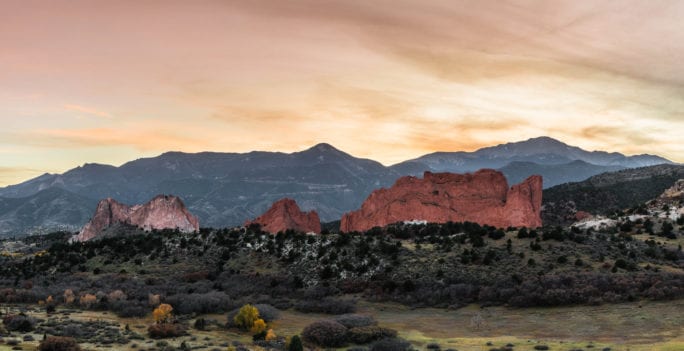 I hope you enjoyed my travel guide for your next vacation to Colorado Springs. What are some things you look forward to doing? Comment below. Thanks again for following along! Have a great day guys!
P.S. Subscribe for weekly newsletters so you never miss out on a single post!