Happy Friday everyone! So excited to share with you another unboxing video! A couple of weeks ago I received two things from Louis Vuitton for my Mother's Day gift, one of them the Louis Vuitton Sarah Wallet.  These were all things I have been wanting to go with my new bag I received for my .  View the video above for the complete review of my Louis Vuitton Sarah wallet and what I love most about it. Plus I am doing an unboxing of my other my limited edition gift that recently came out. And check out the rest of this post for more!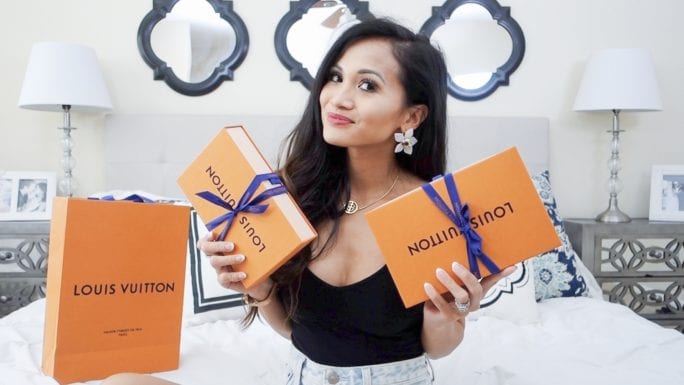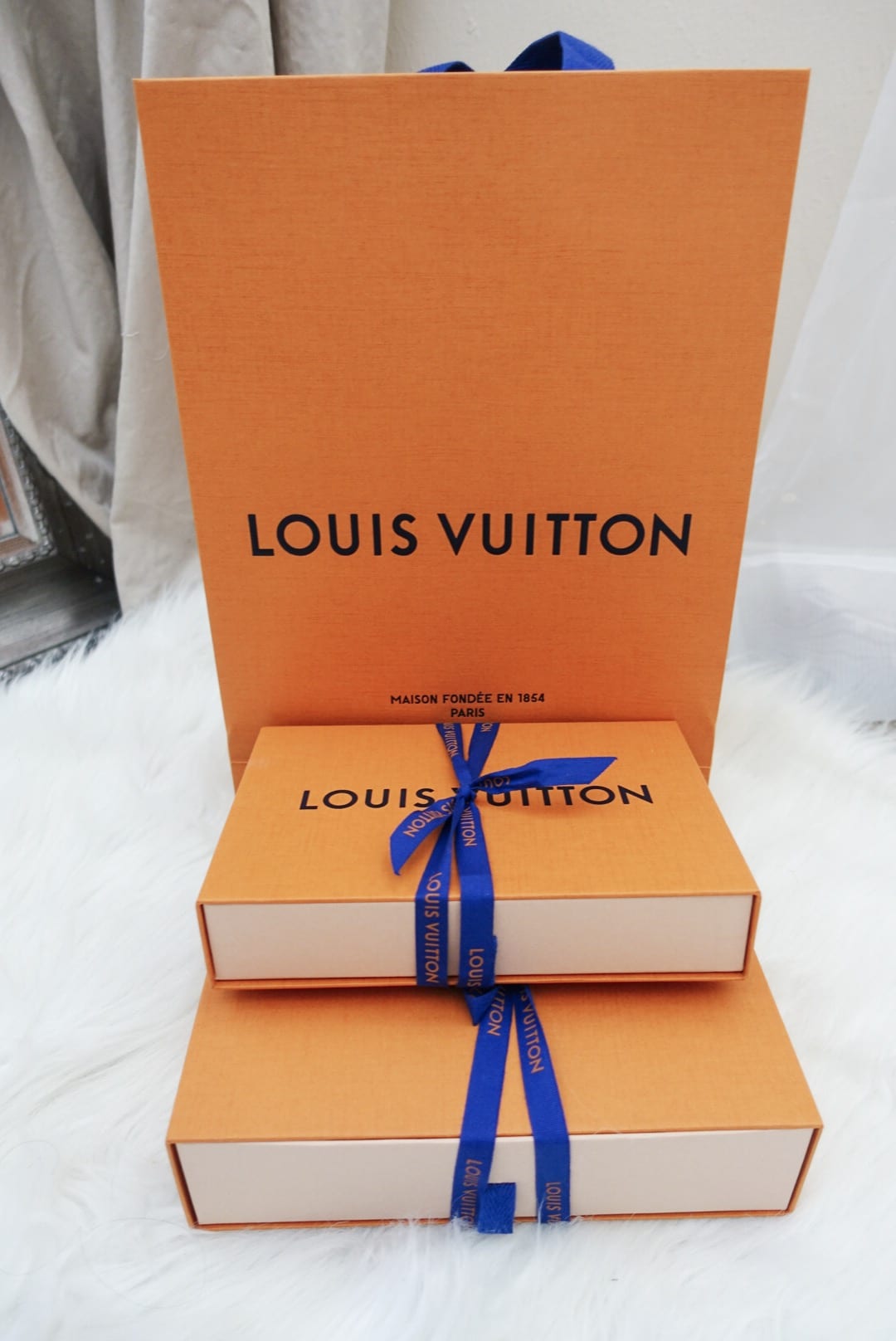 Louis Vuitton Sarah Wallet
One of those things I got was the Sarah wallet. I have been searching high and low for this wallet because it is probably the most functional yet sleek wallet Louis Vuitton has. Unfortunately, it is no longer being made so I had to find one that was pre loved but in mint condition.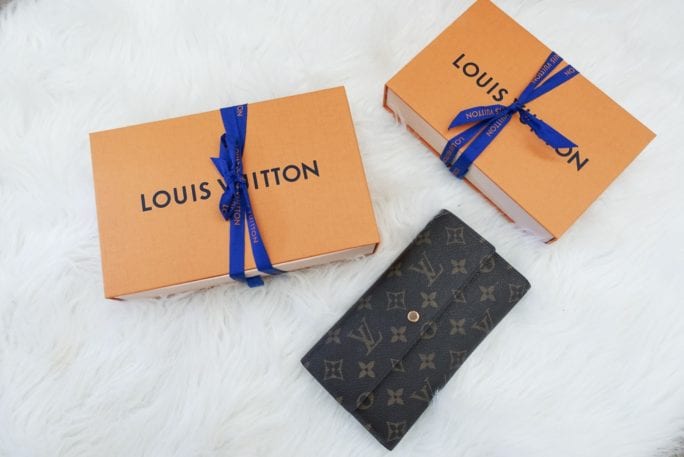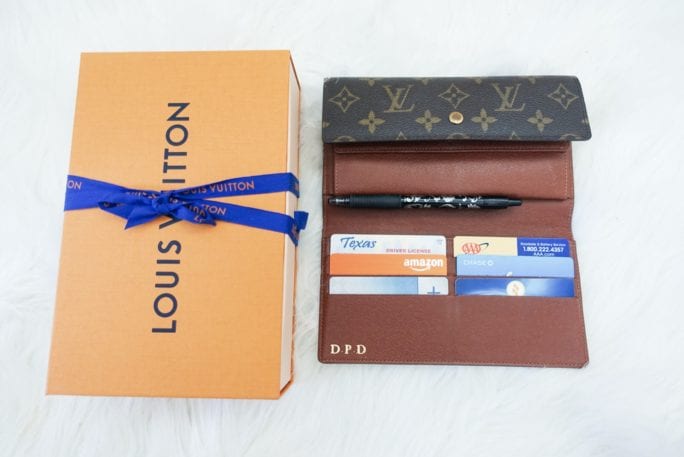 SHOP MY ROOM AND OUTFIT:

How beautiful is the foil stamping they did of my initials at the Louis Vuitton store? It really personalized my Sarah wallet. This wallet comes with six card holders, a coin holder, pen holder, and a place for your check book and receipts too! And when folded together, it still folds flat and isn't bulky like the zippy wallet.
I  am so thankful for my sweet family and Saks 5th Avenue for my beautiful Louis Vuitton addition. If you want a great sales experience in Houston, head to the Louis Vuitton in Saks 5th Avenue. What are some Louis Vuitton items on your wish list?
 I am headed to my Kendra Scott fundraiser event today to raise money for Santa Fe School shooting victims. Check out the event details here. If you are free and would love to help out I would love to see youth there! Have a great weekend and thanks for following along!
P.S. Subscribe for weekly newsletters so you never miss a single post!