Thank you HelloFresh  for sponsoring this post.  As always all thoughts and opinions are mine alone. Thank you for supporting those who support this blog.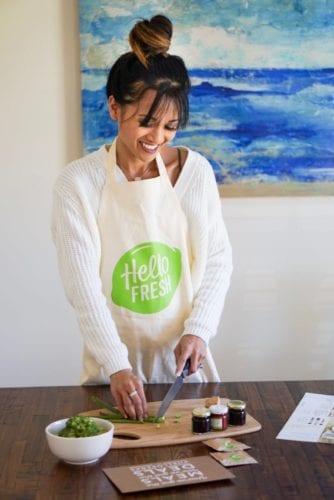 Hey guys,
TFIG! This month I've stepped it up when it comes to putting my health and fitness goals first. I made a promise to myself that I would not let my work with my blog, and all the social event that come with it get in the way of my fitness goals. So this month I cleared my schedule M-F and set specific times to work on my blog, and making sure to go to the gym first thing in the morning. And let me tell you, it has made a world of difference. Another thing that has really helped me when it comes to my nutrition is HelloFresh. HelloFresh has stream lined my cooking and prepping by giving me healthy, easy alternatives already prepped meals shipped right to my door! And for the whole family too! No more getting tired of the same chicken breast and broccoli all day, HelloFresh has great options including vegetarian options for the whole family. Check out the process that has made this mama's life easier when it comes to meal prepping healthy meals for the family.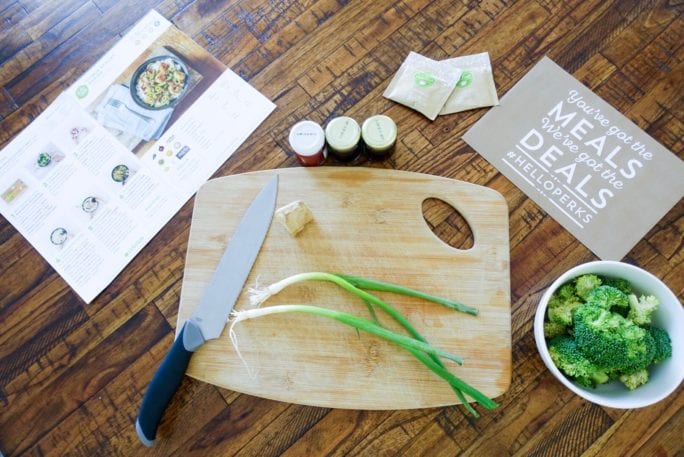 So first of all if you don't already know, I am not much of a cook. I am your basic, microwave it, boil it, precooked meals kind of mom. My husband is definitely the cook in the house but with his work schedule he works two weeks on and one week off, it is up to me do do the cooking for me and Jayden. Luckily I found HelloFresh which takes the guess work out off cooking. No need to worry about buying the ingredients or how much on an ingredient you need. It takes the guessing game out of cooking and does all the work for you. So how does it work?
First pick a plan that works for you:
Once you pick your plan, you have the option to pick 2-5 meals a week shipped to you. Every week they change the menu so you never get tired of eating and cooking the same thing. The meals are prepackaged in separate boxes that can easily store in your refrigerator so you don't get the ingredients mixed up. They send you easy to follow instructions with step by step pictures, great for visual learners like myself. It is really that simple!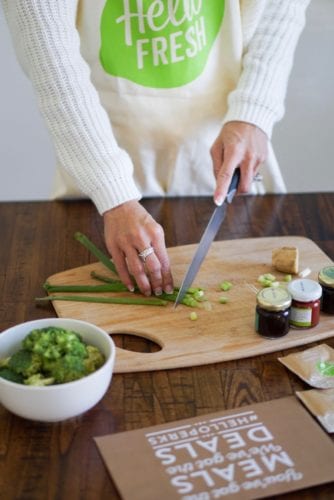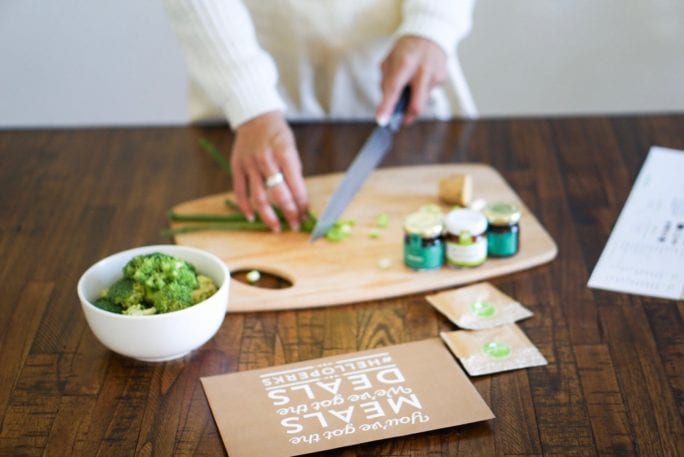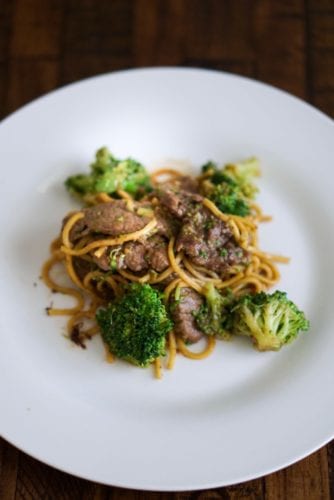 Now I can cook for my whole family, without having go to the grocery store or spend hours prepping for my meals. With all this time I've saved I have more time to go to the gym and focus on my fitness goals.  Thanks HelloFresh for helping this busy momma out! And to pay it forward to all my amazing readers you can try this amazing service and get $30 off your first week using my code DAWNDARNELL.
Trust me you will love it!