This shop has been compensated by Collective Bias, Inc. and its advertiser. All opinions are mine alone. #WellYesMoment #CollectiveBias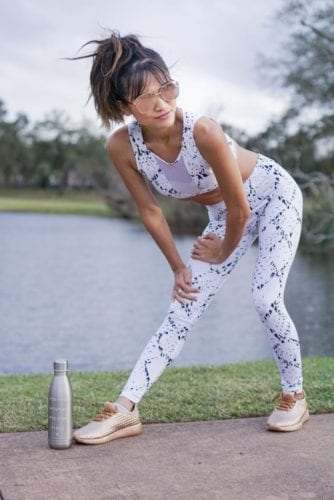 Let's face it we are all busy, and if you are a mom like me well then you are probably non stop all day, because we all know a mom's job never ends. So how do we make time in our busy schedule for our fitness goals? Today I've teamed up with Walmart and Campbell's Well Yes!™ Soup to share with you 5 tips to make time for your fitness goals in your busy life.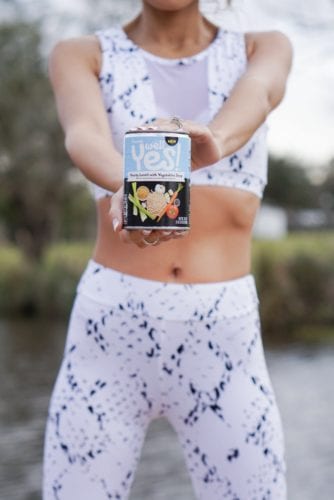 5 Tips to Make Time for Your Fitness Goals
1. Say YES to yourself 
Before anything else get your mind straight. Don't let excuses  or negative thoughts of why you don't deserve a little time to yourself  get in your way. Say YES to your goals! Say YES I am worth it!
2. Clear your schedule 
Look at your schedule. Is it full of appointments and activities? Well time to prioritize your time and clear your schedule to give yourself time to go to the gym, workout class, etc. We all have 24 hours in a day, and though we may be busy with work, play dates, and kids activities, if your fitness goal is important to you, you will make time.
3. Recruit a workout buddy 
Having a workout buddy helps with accountability and making sure you make it to the gym. Recruit someone who is reliable and a positive influence who you know will motivate you to get to the gym.
4. Find fitness centers close to you
Convenience is key when it comes to going to the gym, attending a bootcamp or class. I go to a gym with a daycare that I can drop off my son while I work out. It will save you time when it is close to your home and work, and will limit any excuse of you not going.
5. Ask for help 
I get it life can be overwhelming, and sometimes we need to step back and ask for help. I don't know what I would do without the help of my husband, my family, and my friends to help me reach my fitness goals.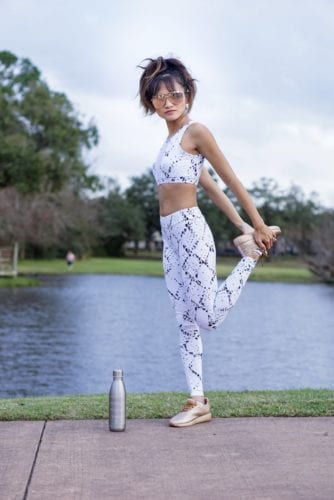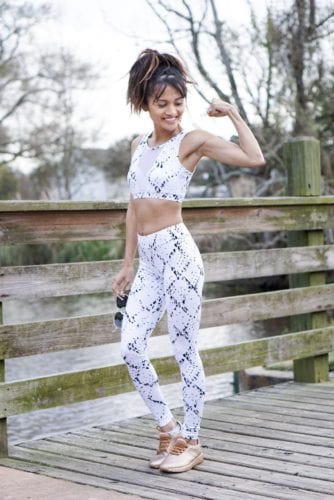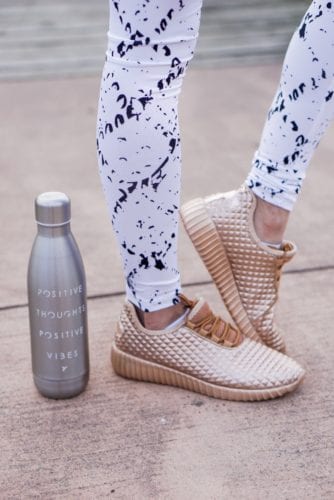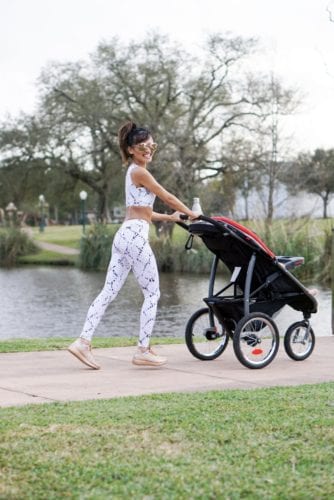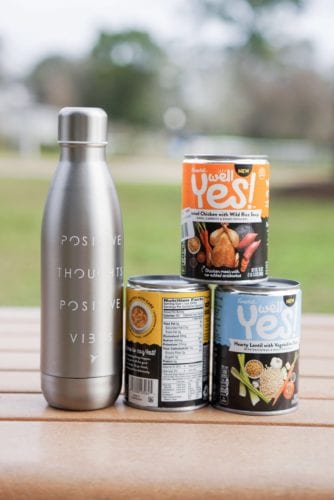 Have you checked out Campbell's Well Yes!™ soup? Made with nutritious ingredients, no artificial colors, flavors or ingredients – and chicken meat raised with NO antibiotics. Here are some of my favorite flavors:
Hearty Lentil with Vegetable

: Contains chickpeas & roasted garlic; 3/4 cup veggies; non-BPA lining, no preservatives

Roasted Chicken with Wild Rice Soup

: Contains corn, carrots and sweet potatoes; chicken meat has no antibiotics; non-BPA lining; no preservatives

Chicken Noodle Soup

: Contains egg noodles with quinoa flour & white beans; chicken meat with no added antibiotics, non-BPA lining, no preservatives
Keep on the lookout for a coupon available in Sunday papers on 2/12 & 3/12 that can be used to purchase your Campbell's Well Yes!™ soup at Walmart. Watch for in store demos 2/16-2/19. Walmart has great low prices and this product can be found in the soup aisle.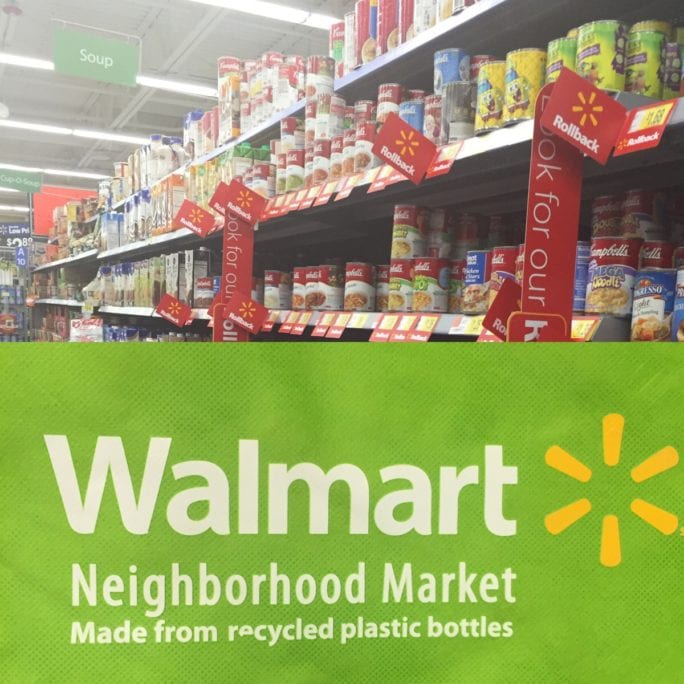 So if you are struggling with making time for fitness in your life, I hope these 5 Tips will help you make time for your fitness goals in your busy schedule. Have a #WellYesMoment with Campbell's Well Yes™ soup for a hearty meal time solution, and say YES to your fitness goals! Thanks for following along!
P.S. Subscribe for weekly newsletters so you never miss a single post!