Thank you Amstar for partnering up with this post.  As always all thoughts and opinions are mine alone. Thank you for supporting those who support this blog.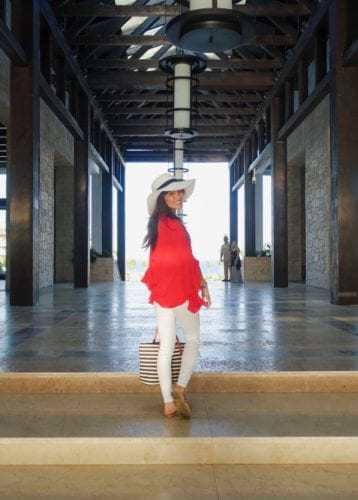 top c/o| hat| bag c/o| shoes c/o| pants
Hey guys, I am finally recapping my wonderful trip at the Dreams Resort in Playa De Mujeres. I will be breaking it down in several post because there is just so much I want to share with you of my trip. First let's talk about my first day and my arrival with Amstar.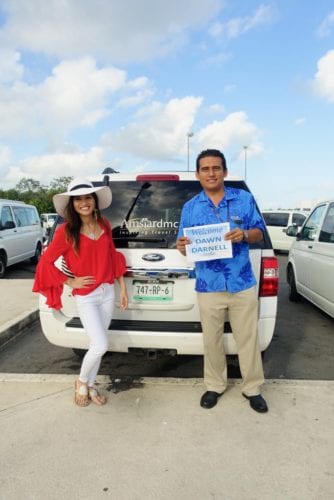 When we arrived at the airport in Cancun we were stuck in an almost two-hour long customs line. I was so worried we wouldn't make it in time to the hotel to really enjoy our first day, but thankfully to Amstar we had our own private car waiting for us, so we didn't have to wait for a bus to pick us up. We were greeted by the nicest driver, a choice of beer or water, and a cool face towel to wash off with. My friend and I rode comfortably in a private Ford Expedition with leather seats, and we enjoyed it our wonderful drive to our resort. We made it in time to enjoy the pool and the sunset.
Amstar is the leading destination service in tours and transfers in Mexico, Jamaica, and the Dominican Republic. They also offer their services in the US and Costa Rica. Whether you are on a budget or wanting the ultimate luxury experience I highly recommend Amstar for your travels.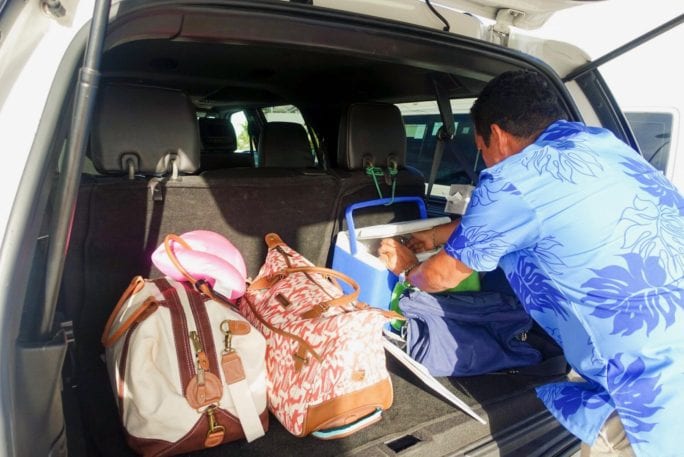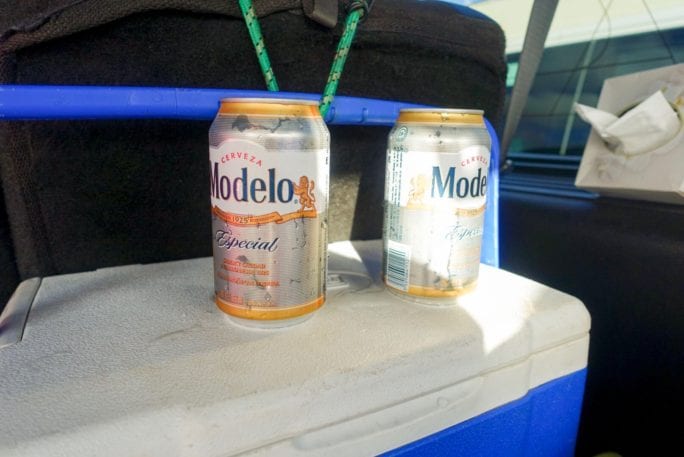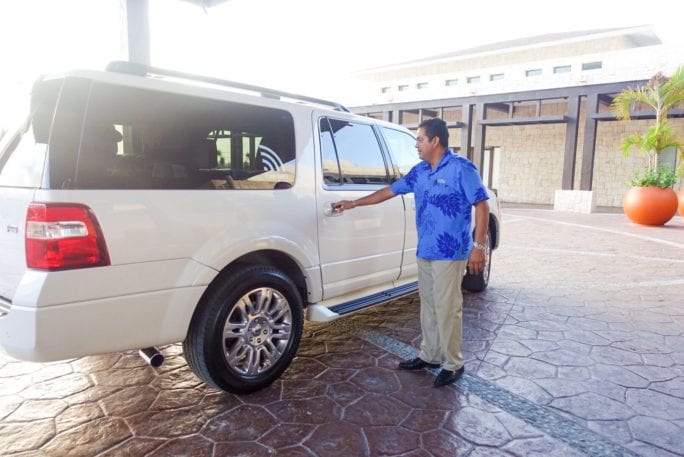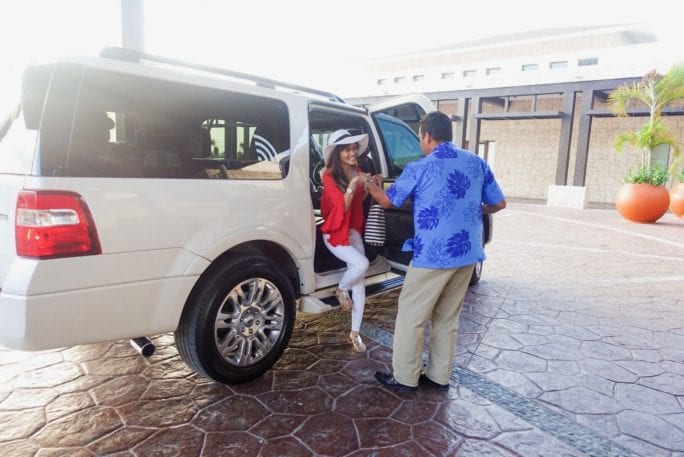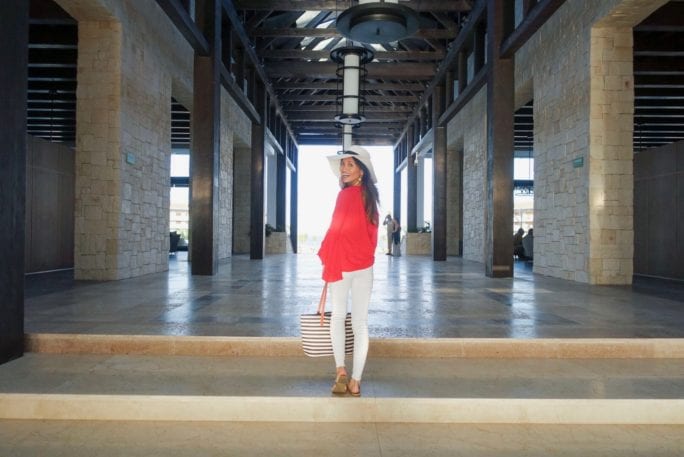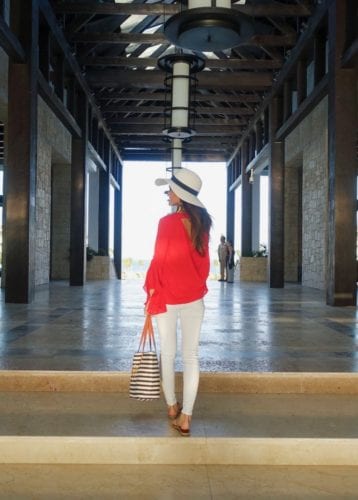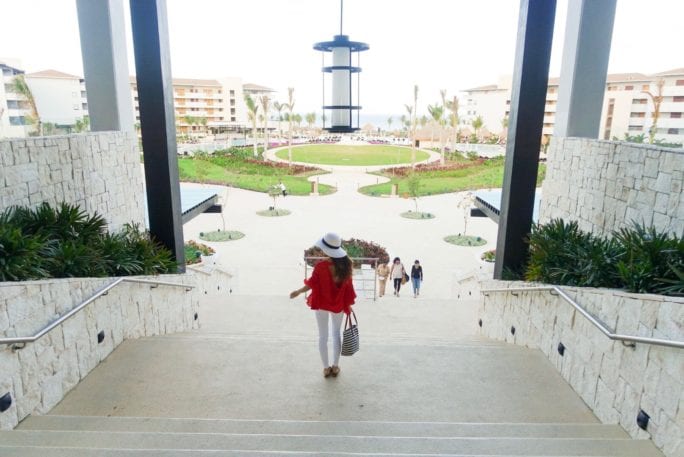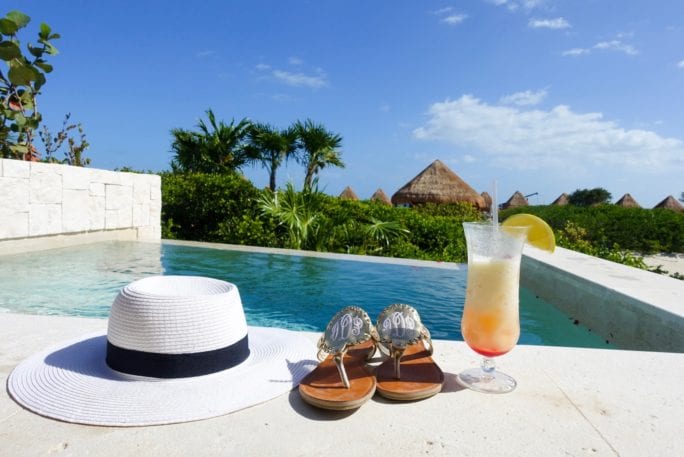 SHOP THIS LOOK:

For more of Amstar's award-winning airport transfers and shuttles make sure to visit their site for your next vacation. Also stay tuned to my Youtube when I recap my visit on my Travel Vlog and you get first hand look of my travel experience with Amstar. Have a great weekend everyone!