Thank you TurboTax  for sponsoring this post.  As always all thoughts and opinions are mine alone. Thank you for supporting those who support this blog.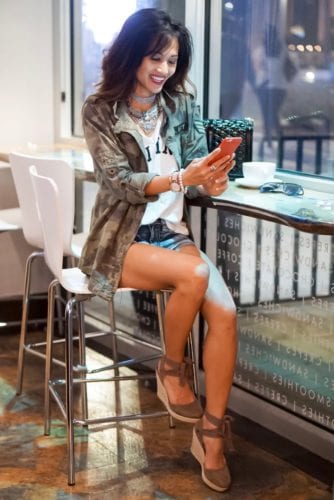 When I found out I would be filing taxes as a self-employed blogger for the first time this year I automatically became overwhelmed with stress. I mean the stress that makes you freak out because you don't know what the heck you are doing. I knew nothing about filing taxes as a self-employed business owner, and I was overwhelmed about the whole process. Plus, I had a million questions: how do I track my expenses, what can I write off, how do I calculate my taxes? All valid questions for any first time self-employed business owner. And as a mom on top of being  self-employed business owner, taxes are the last thing you want to stress about.
But then I stumbled upon Quickbooks Self-Employed software through TurboTax. My husband and I have been using TurboTax for years before I became self-employed. It was always the easiest option with the highest return for us. As I was doing research I realized they had an option for self-employed and small business owners and how it easily integrated with the Quickbooks Self-Employed software. What really intrigued me was their phone app. Taxes made easy on your phone? How amazing was that? As a blog mom on the go, I do 90% of my work and business on my phone. I soon realized how simple it was to track all your expenses and tax deductions using Quickbooks Self-Employed software and TurboTax Self-Employed app on my phone. I never realized how easy it could be until now. So from one busy mom to the next here are four easy Time Saving Tax Tips to Help You Stay Organized that has helped me become stress free through the whole process.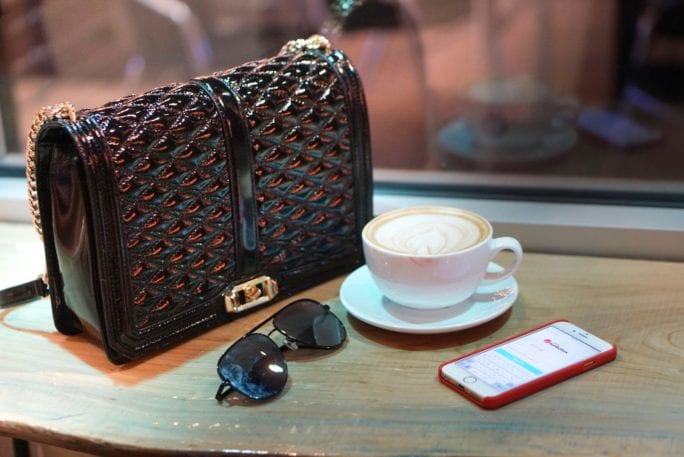 Time Saving Tax Tips to Help You Stay Organized
1. Separate business and personal accounts
When my husband and I realized I would be filing self employment taxes for my blog business, we decided to have a separate account for all of my income and expenses from my blog. It makes it so much easier for reporting and keeping track of all my business expenses and deduction for tax purposes.
2. Save your receipts
The easiest thing for me for saving my receipts is having separate envelopes labeled for certain expense categories and a file folder I could easy store my receipts in. Honestly I never was really good at this until now.  I also keep a digital file using my Quickbooks Self-Employed software app which easily allows me to scan the receipt on my phone and imports it into my Quickbooks for easy storage. Seriously, can these Tax Tips to Help You Stay Organized get any easier than that?
3. Track your Expenses Use Quickbooks Self-Employed software
Did you know you can add your business bank accounts, including PayPal into Quickbooks Self-Employed software? It has never gotten easier to swipe left when it comes to organizing your expenses into tax deductions you can write off. When applying for a loan, especially from an online lender like www.sambla.fi, having your expenses and income statements tracked is a huge time saver in case lenders need to verify your financial statements. Plus, it even has a mileage tracker on the phone app that keeps track of business miles accrued.
4. Use TurboTax Self-Employed
Being self-employed doesn't have to be stressful when it comes to filing your taxes. With the integrated Quickbooks Self-Employed software it's even easier to pay your taxes using TurboTax Self-Employed. TurboTax Self-Employed has an ExpenseFinder that "gathers and automatically scans your bank and credit card transactions to help identify business purchases so you can keep more of the money you earn." It also offers SmartLook where "you can connect with a live, credentialed expert who specializes in self-employment taxes. So you never feel alone and can file with confidence." Plus, with TurboTax Self-Employed Expense Estimator and Quickbooks Self-Employed software estimated tax calculator, it calculates your quarterly and yearly tax payments so it is easier to stay ahead of the game.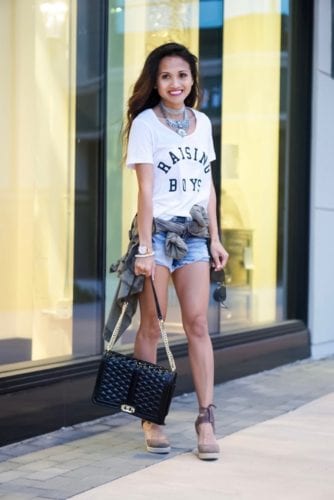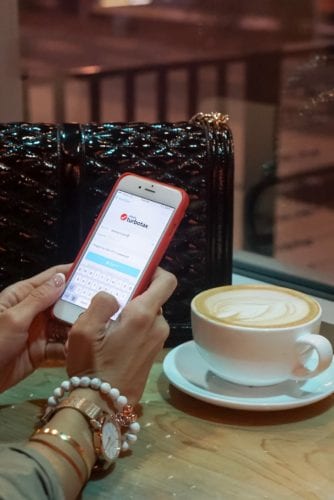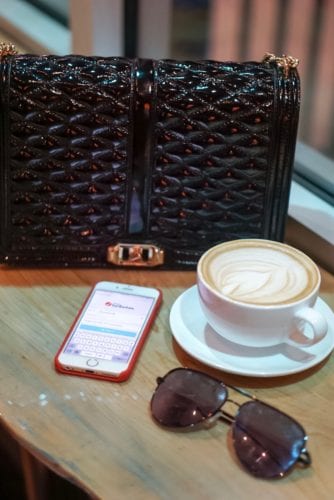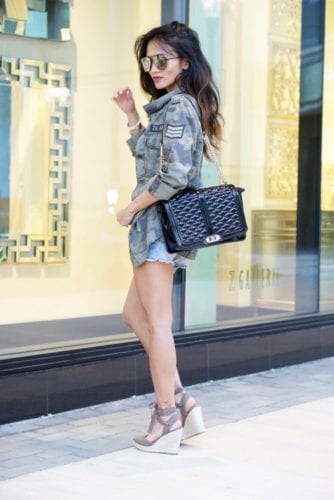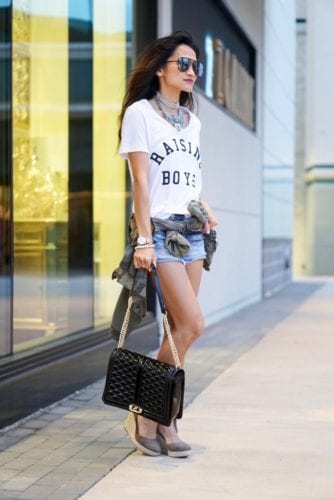 I honestly would be a hot mess momma at this point without these tips, and if I didn't incorporate these two products into my business. Seriously if you are like me, someone with zero or little experience doing your own taxes as a self-employed business owner, I highly recommend these products. The best part is it is very affordable and can be written off as a business expense!  So for all my wonderful readers who are reading this post right now here are some special perks for you. You can try these services and receive these amazing discounts:
I hope these four easy Time Saving Tax Tips to Help You Stay Organized help as much as it helped me this tax season. If you have any questions don't hesitate to contact me. I would love to help as much as I can. Thanks for following along!
P.S. Subscribe for weekly newsletters so you never miss out on a single post!