FEATURED ON THIS POST:

Hi friends,
Hope you are having a great week! Today I am sharing this beautiful ruffle dress I wore at my time at the Sands Hotel in Palm Springs. The Sands Hotel is such a gorgeous hotel with the most beautiful interior decor. From the big arched double doors the moment you walk in to the bright and colorful Pink Cabana restaurant, the Sands Hotel is definitely a place to visit if you are in Palm Springs. Check out more of the hotel and my outfit below!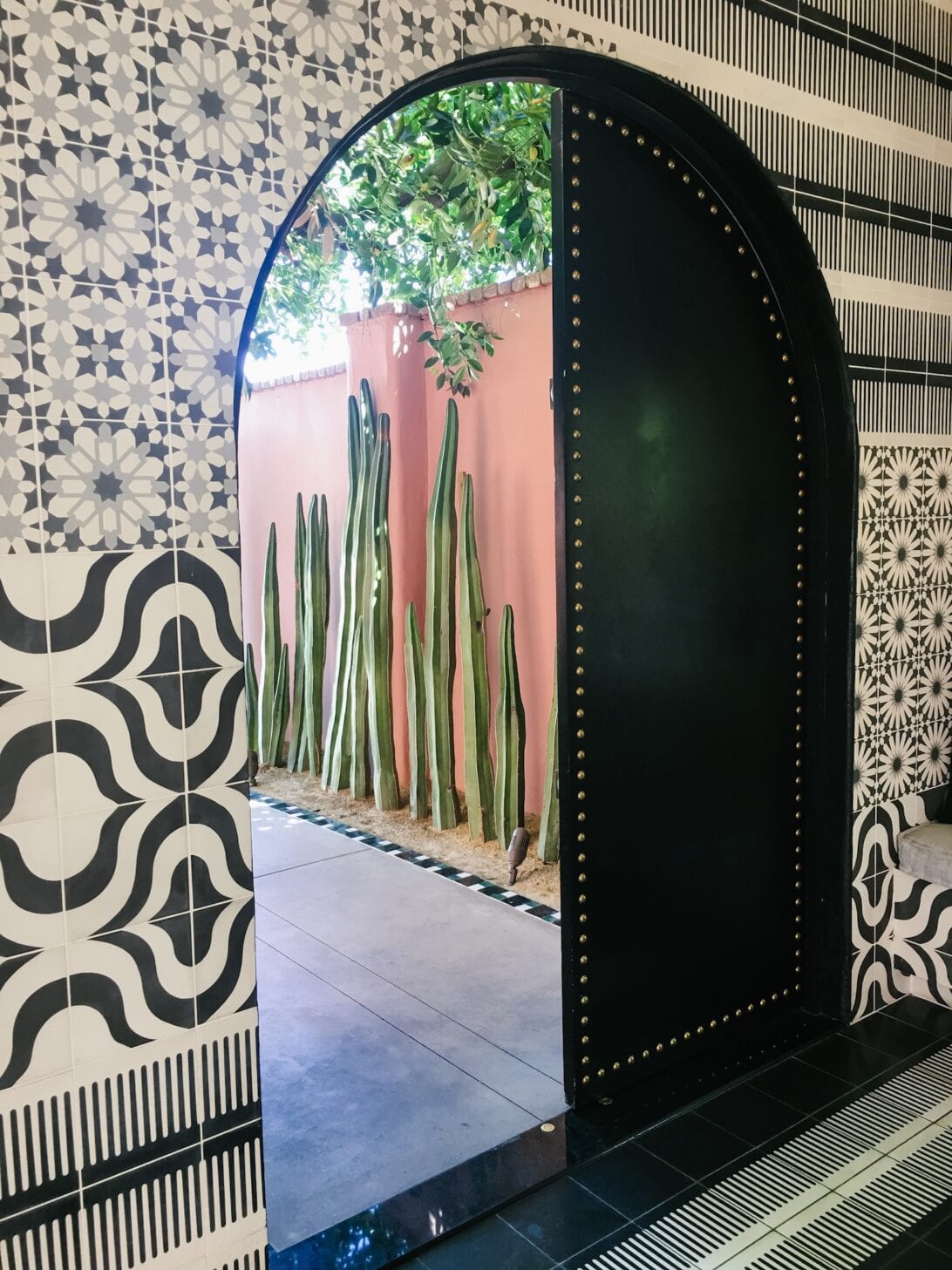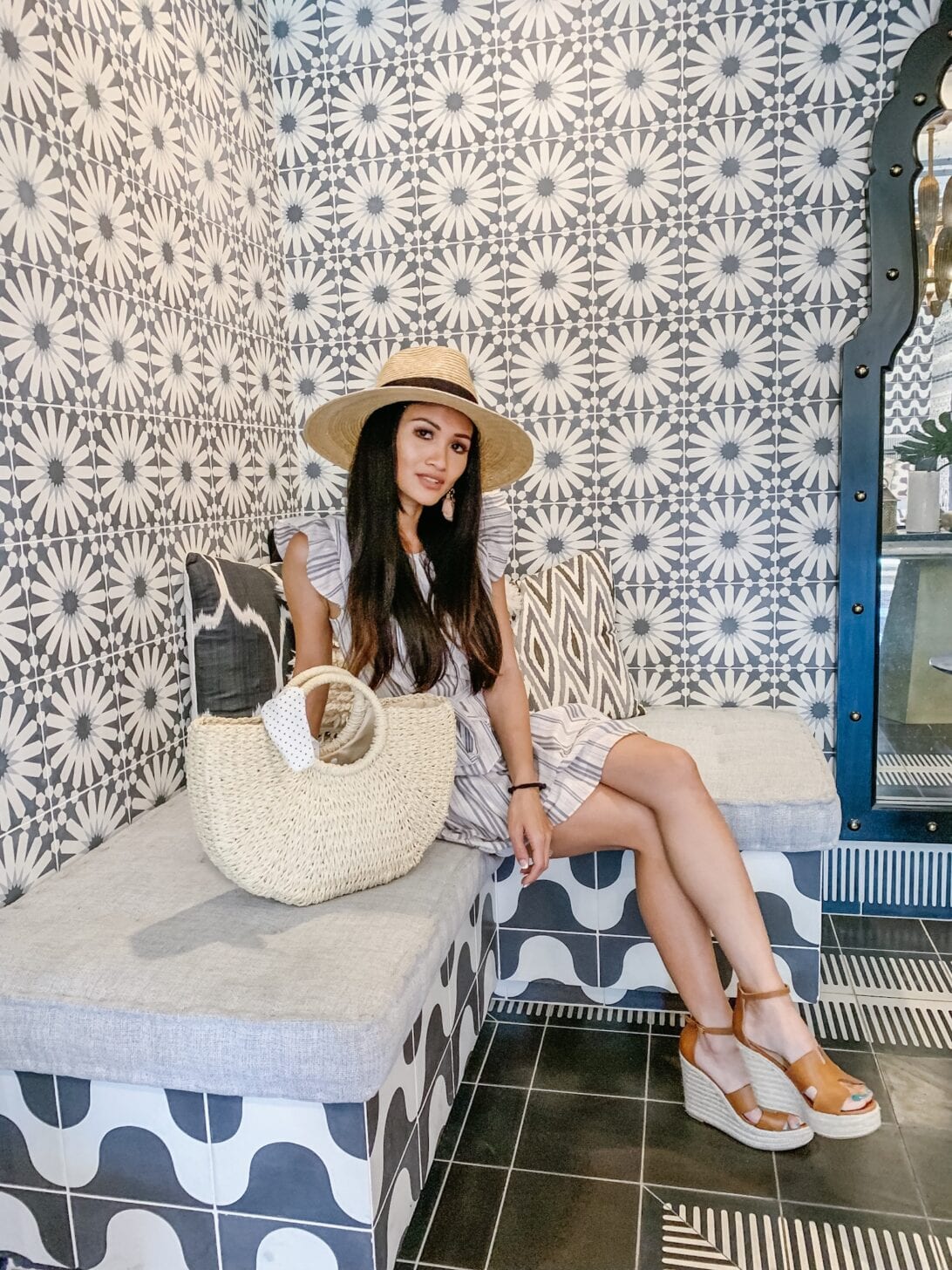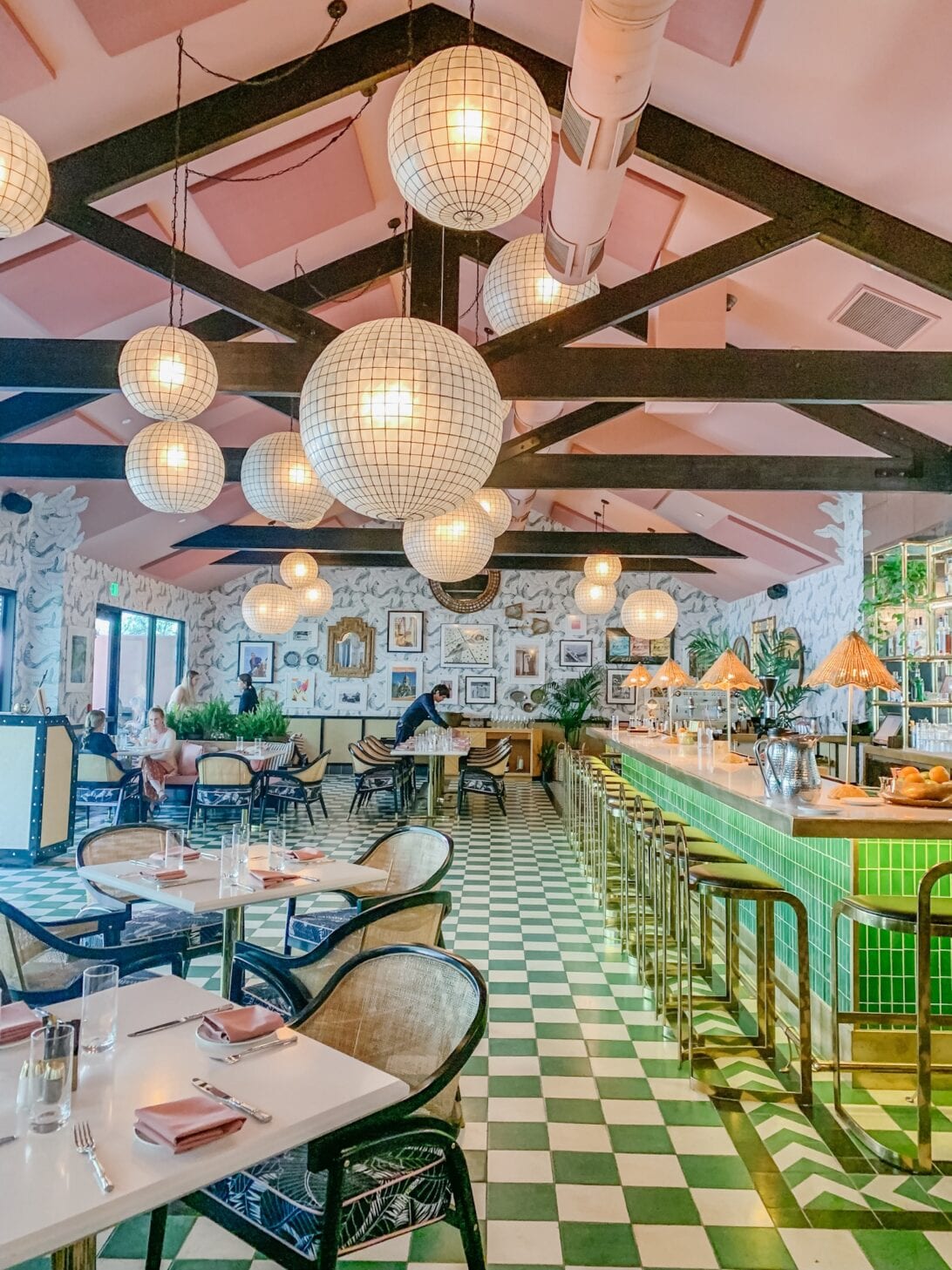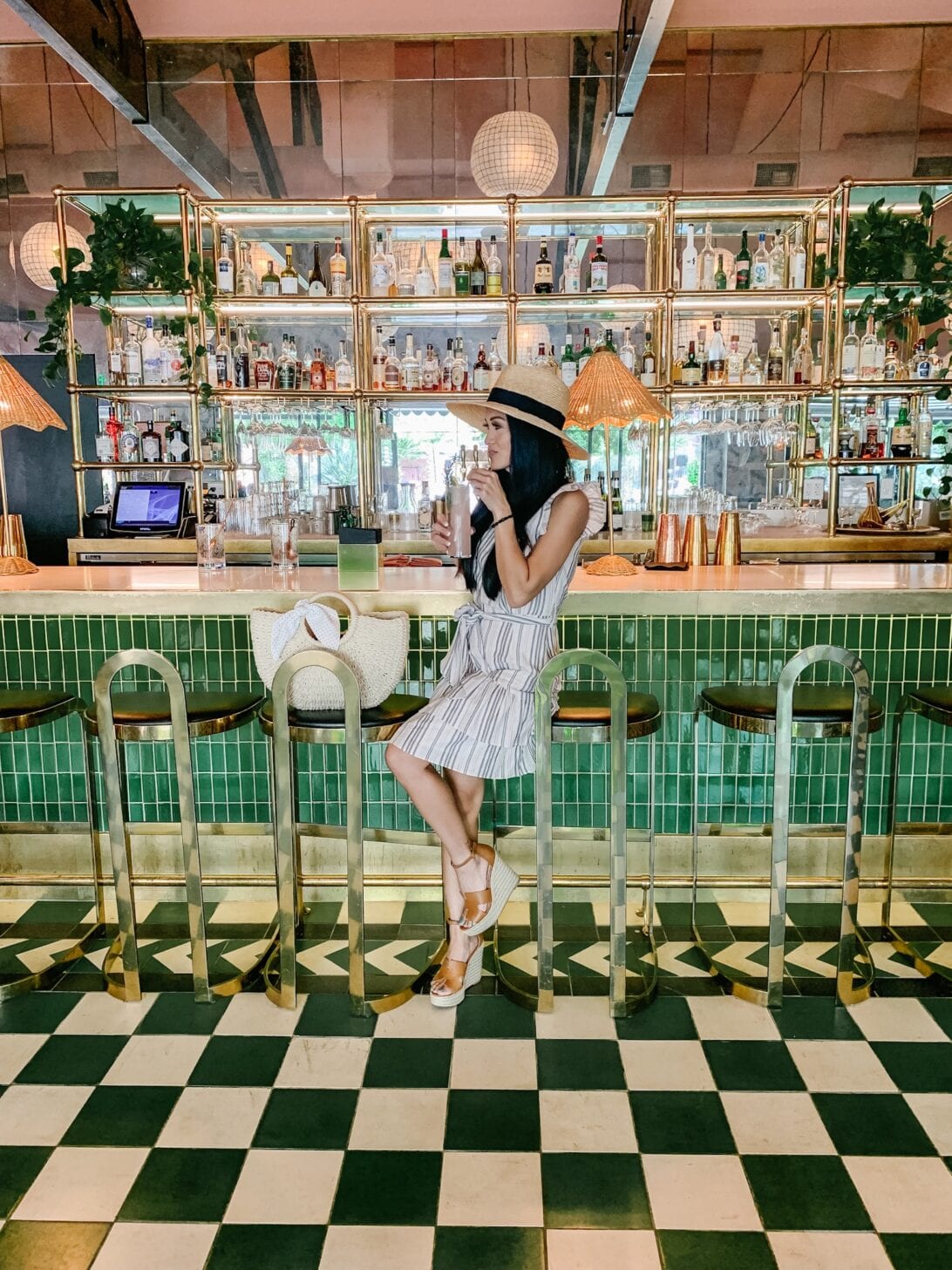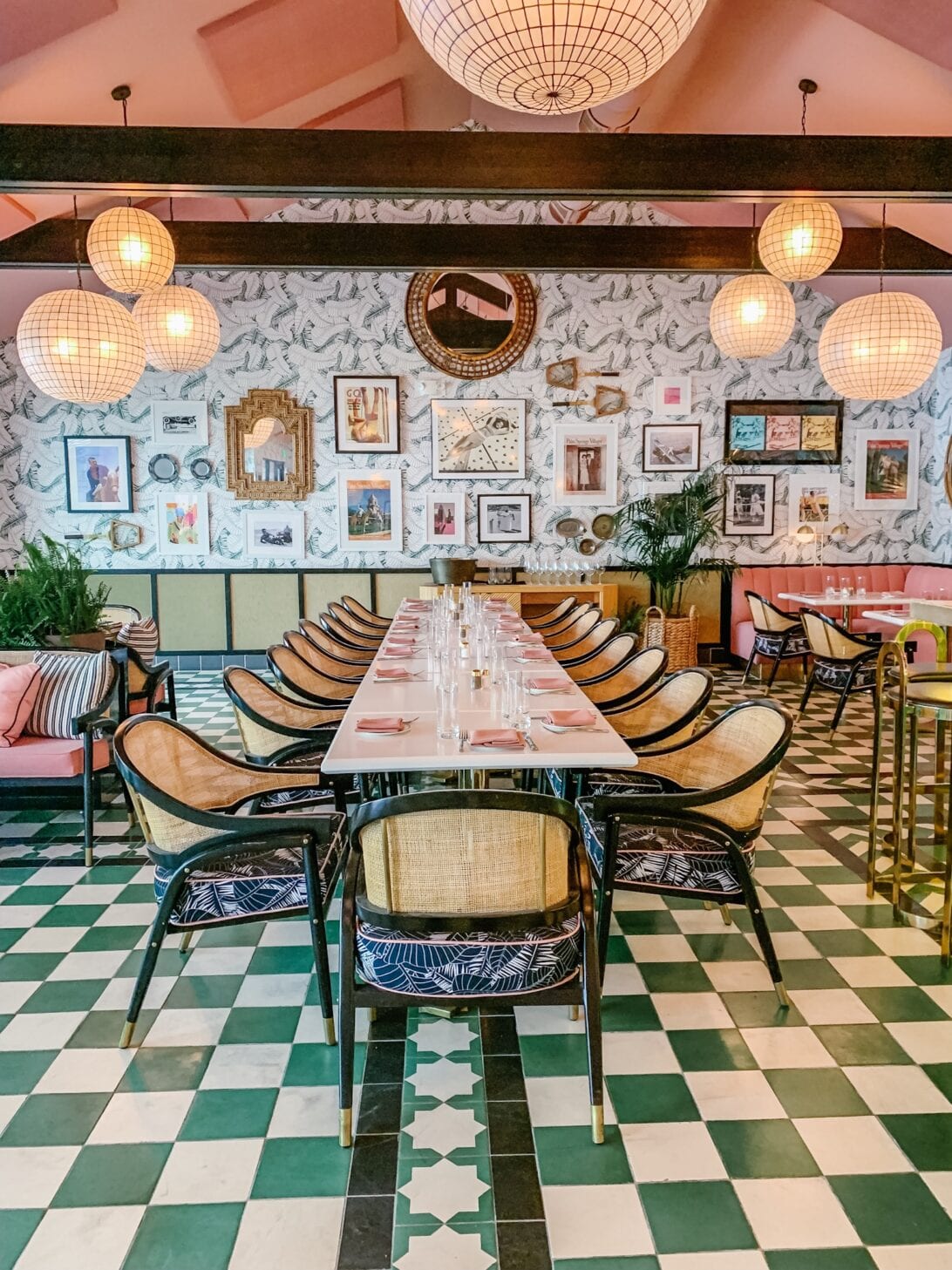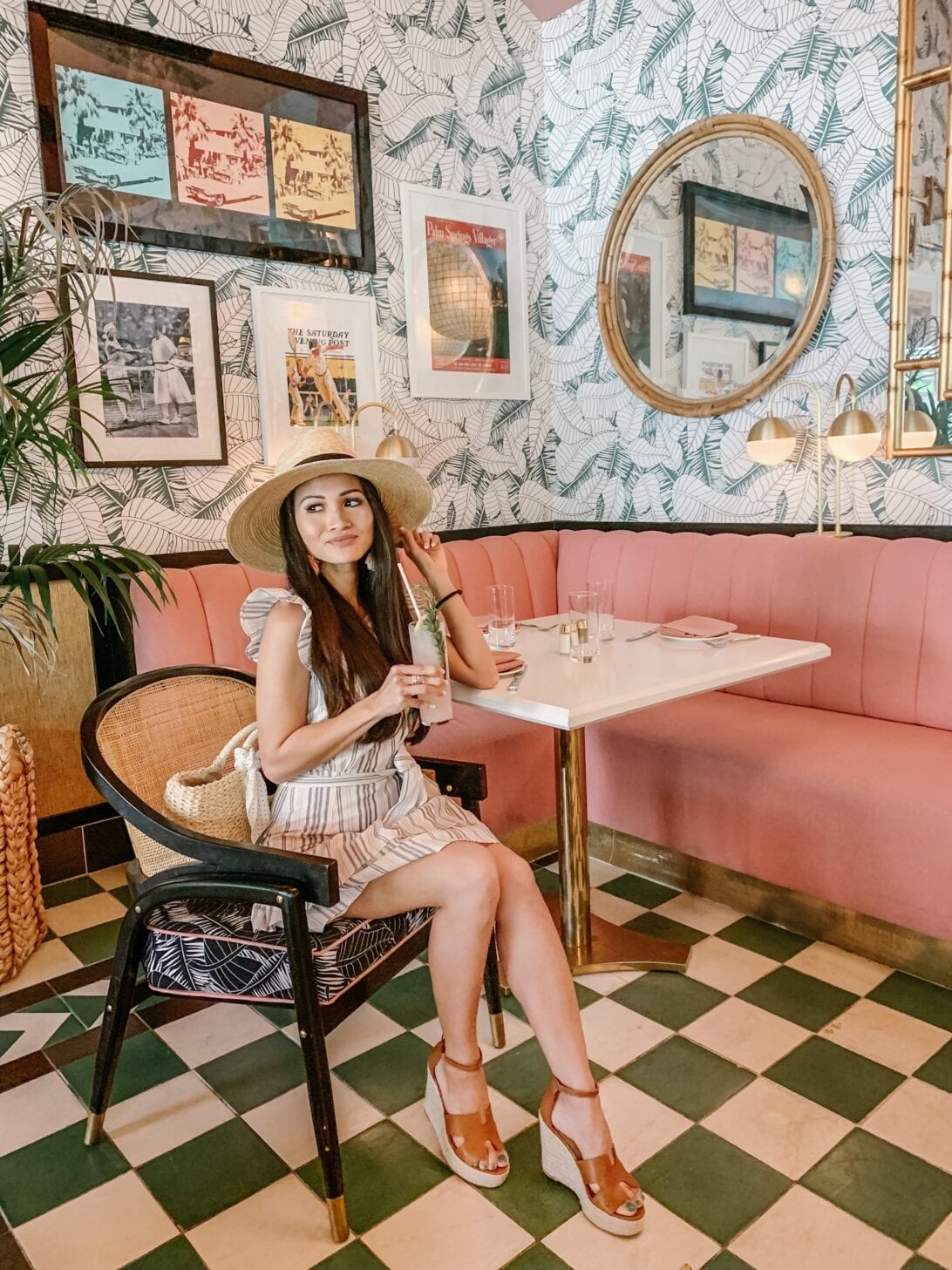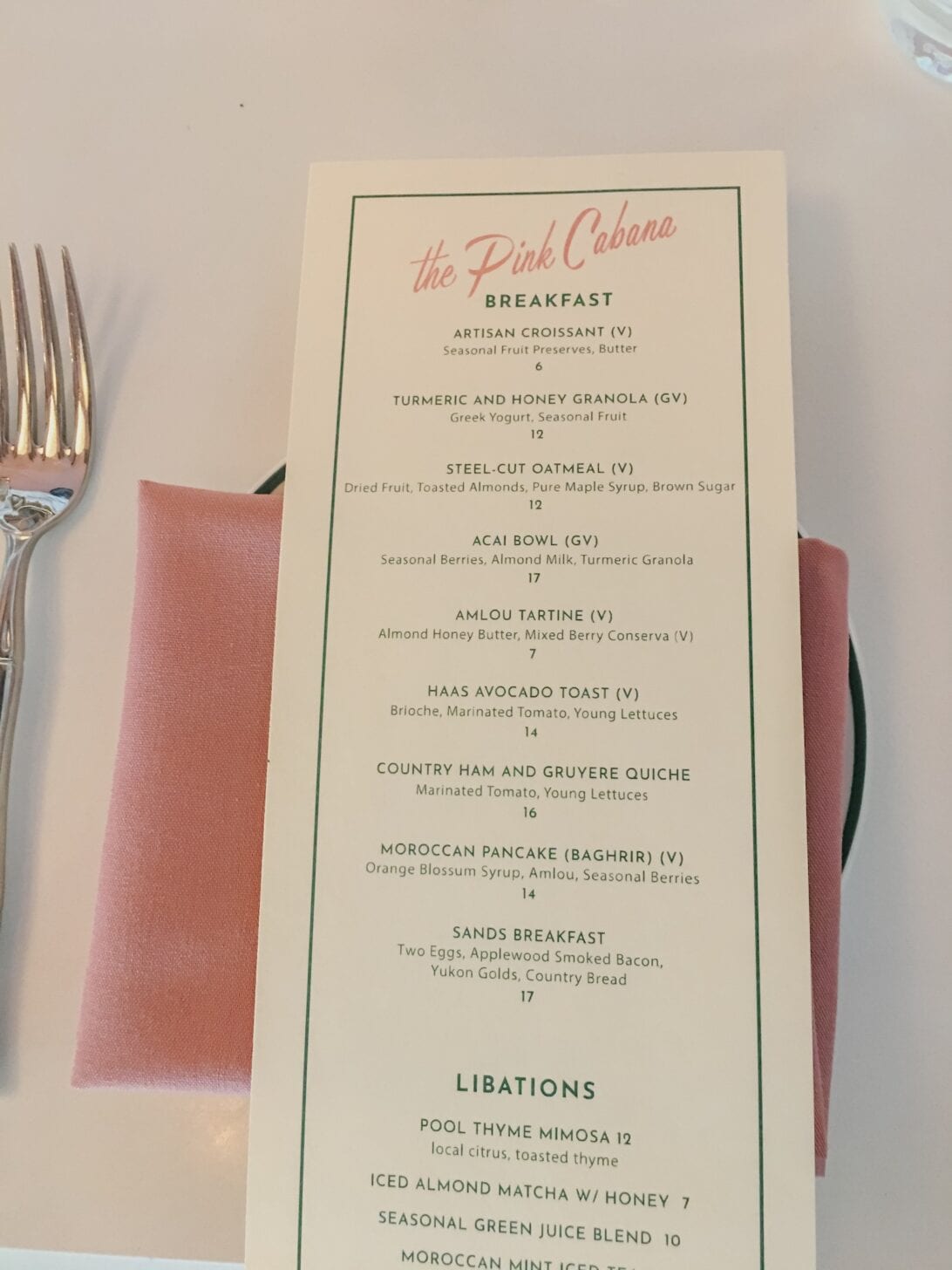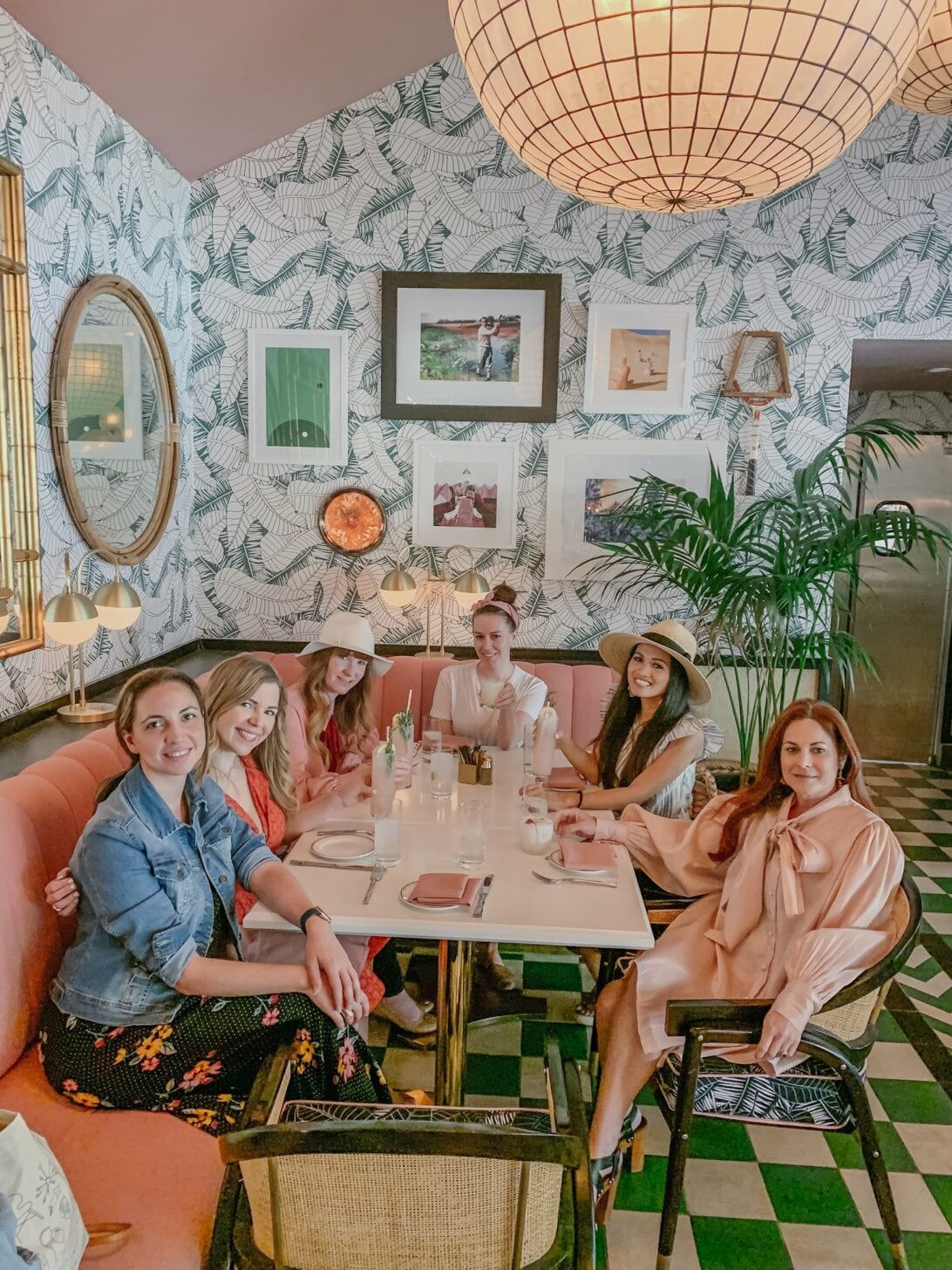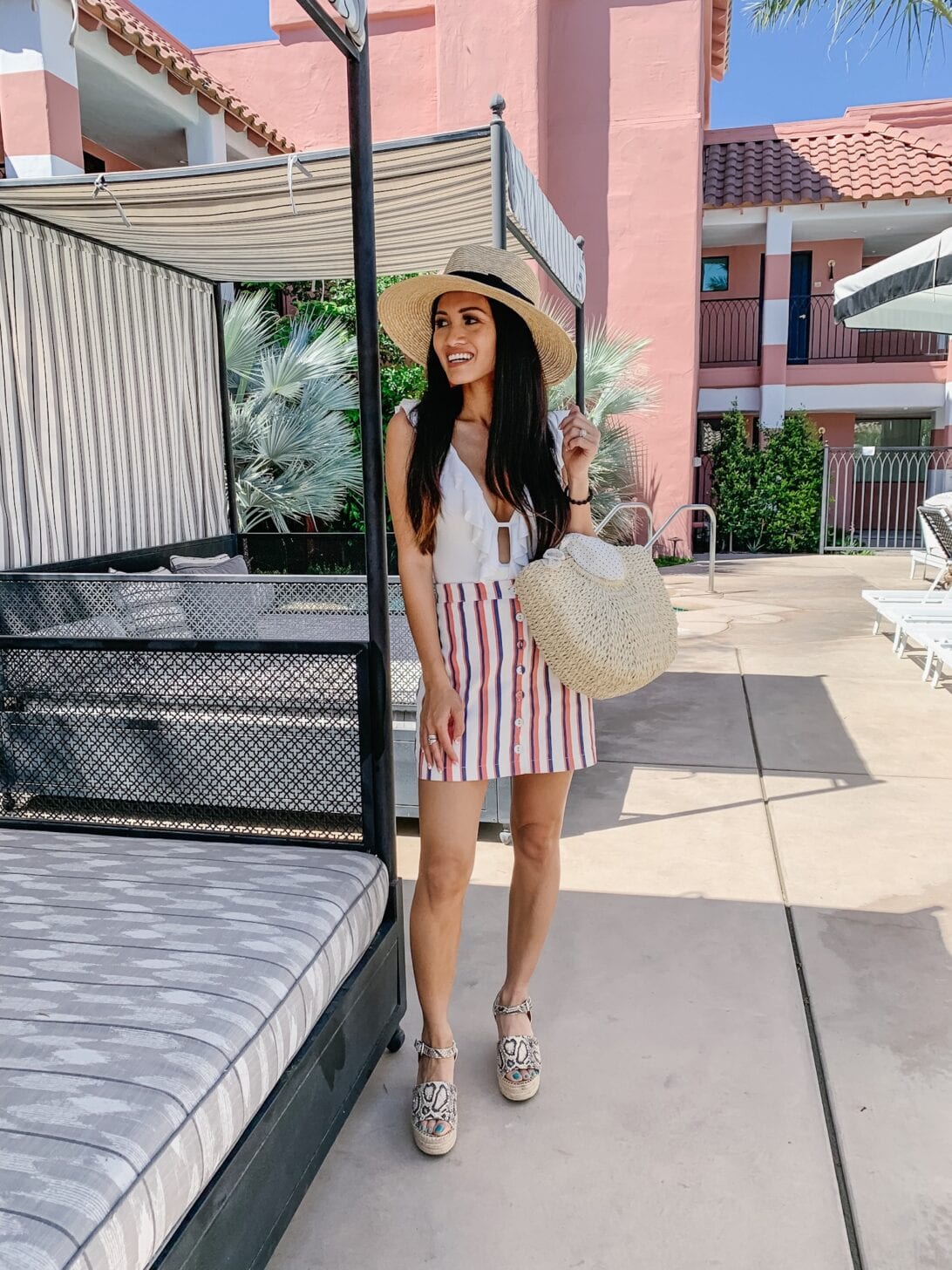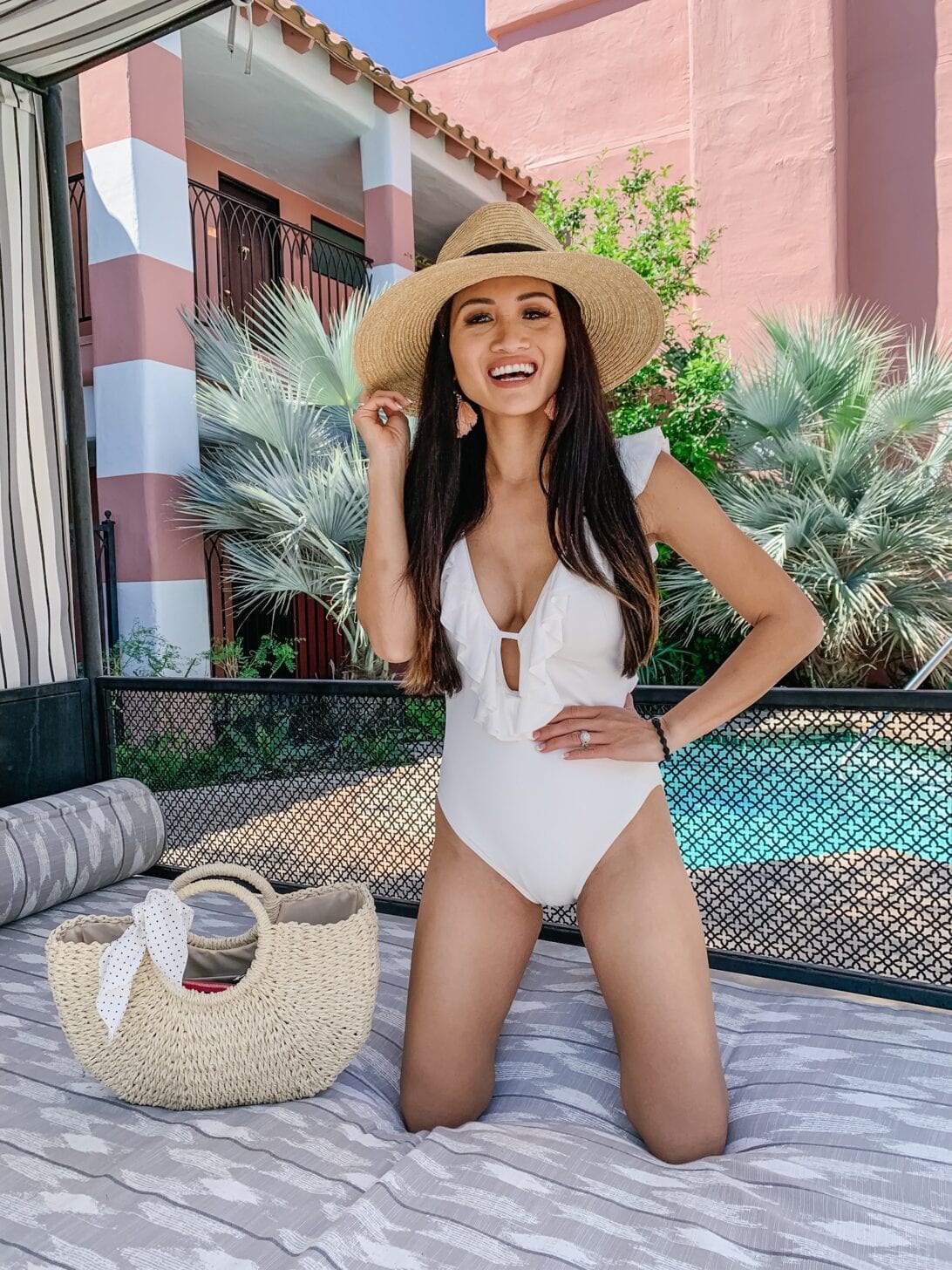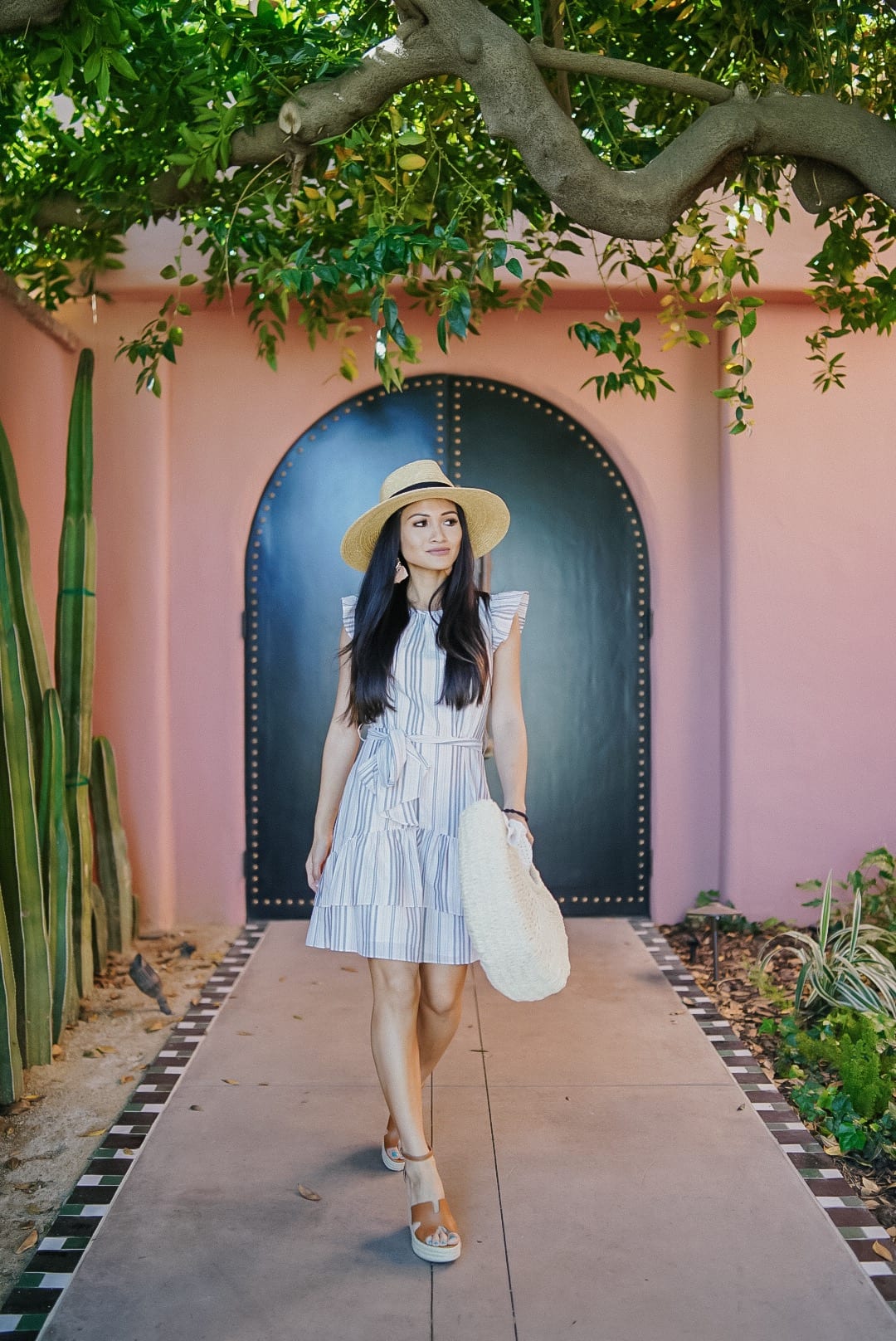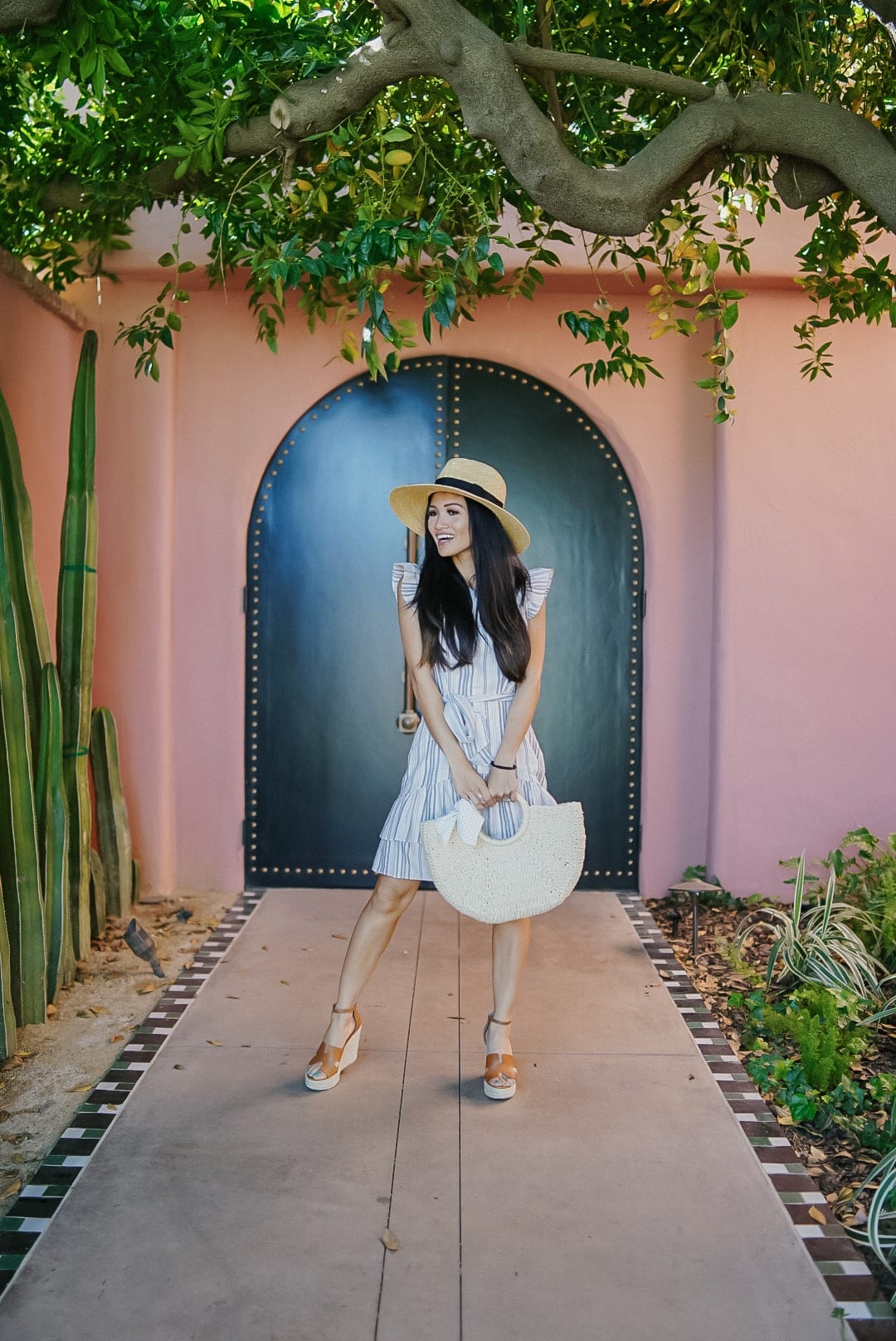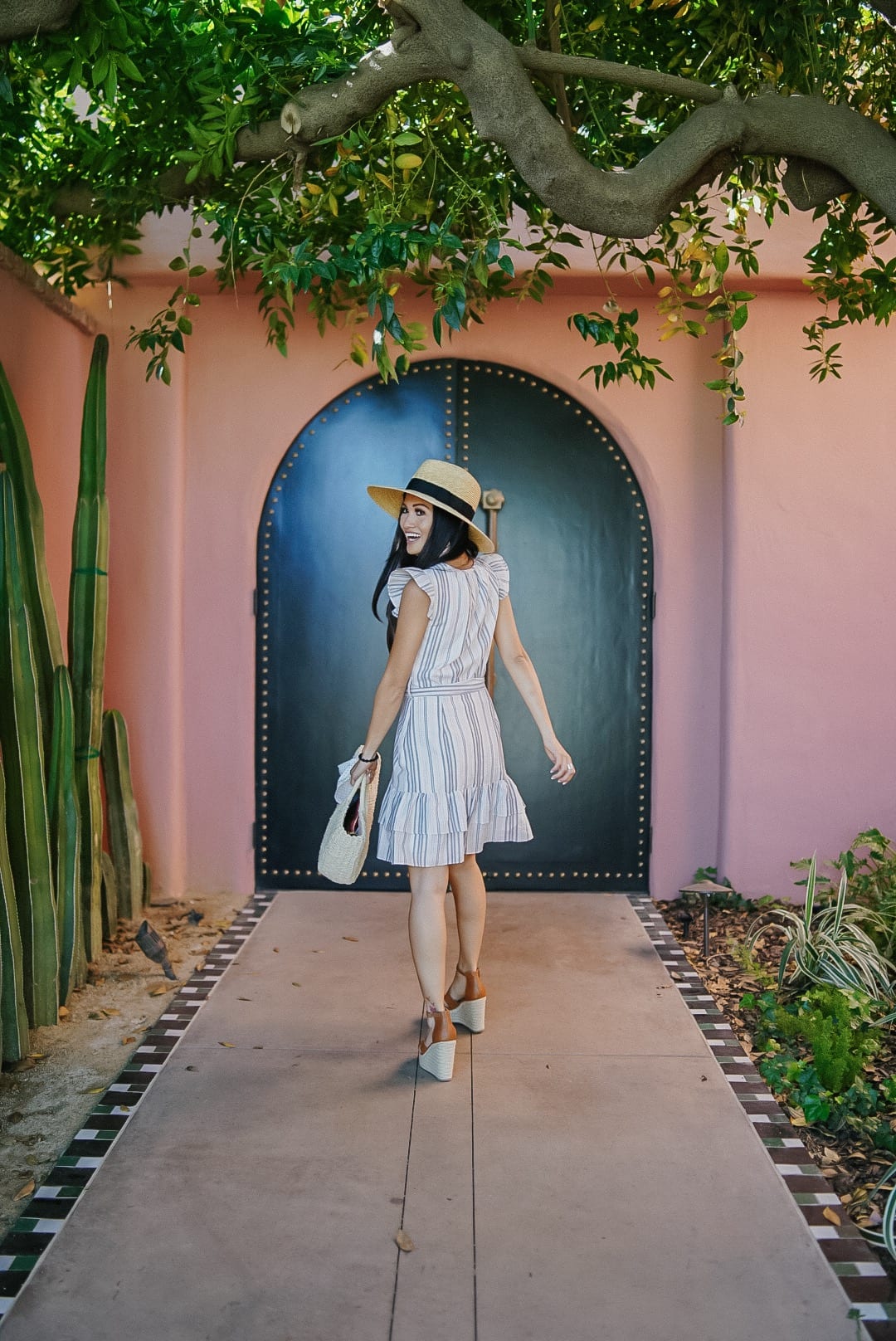 SHOP THIS LOOK:

Loved this ruffled dress I wore to the Sands Hotel. It was perfect for brunching at the restaurant as well as doubled as a coverup for my swimsuit at the pool. This ruffled dress is perfect for summer! I hope you enjoyed this little tour of the Sands Hotel. If you are in the area, I highly reccommend it!
P.S. Subscribe for weekly newsletters so you never miss a single post!