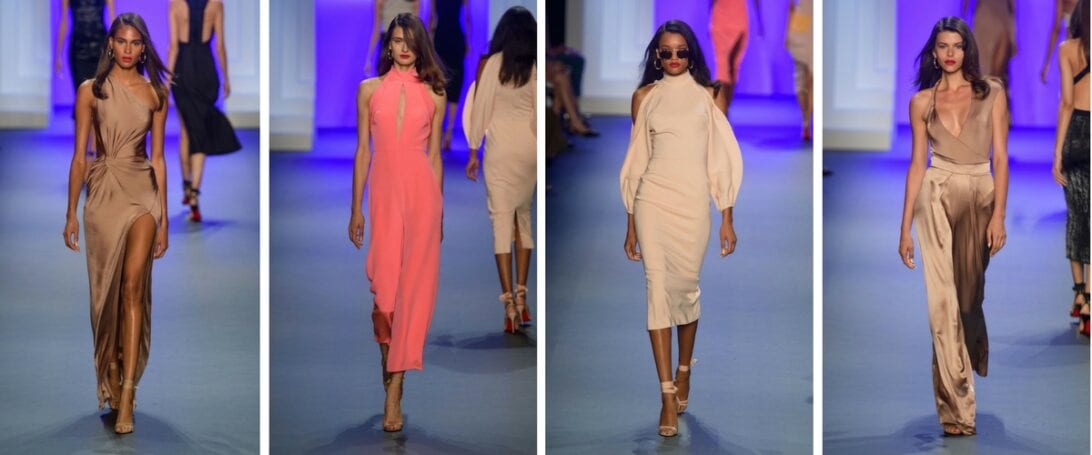 Last Wednesday was the kick off for New York Fashion Week in New York City.  It is one of the most talked about weeks in New York City and what every fashion blogger looks forward for inspiration for next year's style. This year I was really blown away from the non household name designers we don't hear of or see much of down here in Texas. I loved the silky silhouettes, the lace and ruffle details, and gorgeous waist line details I saw in this week's shows. Here are seven of my favorite collections from this past week's shows. These designers are rocking this year's New York Fashion show!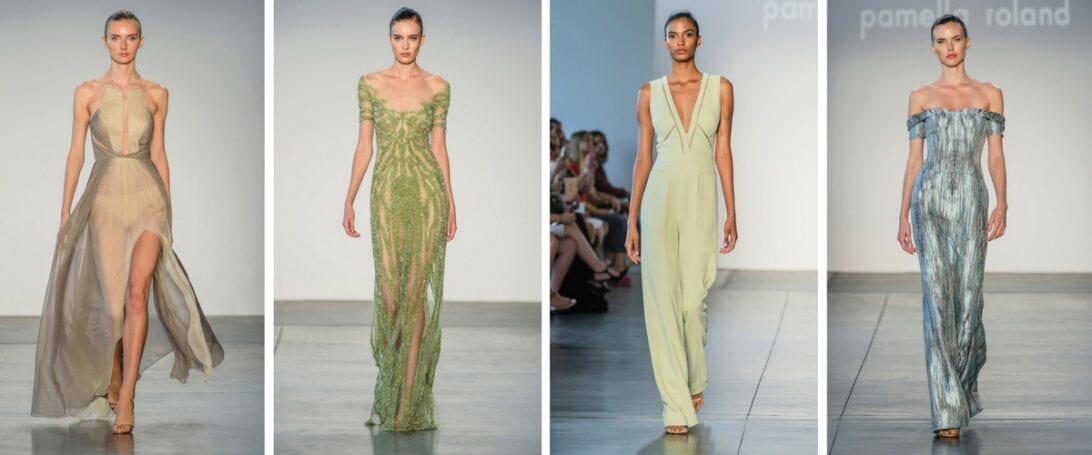 Gorgeous flowy silhouettes and plunging neck details and off the shoulder looks. I love the soft bright hues she uses for her Spring Collection.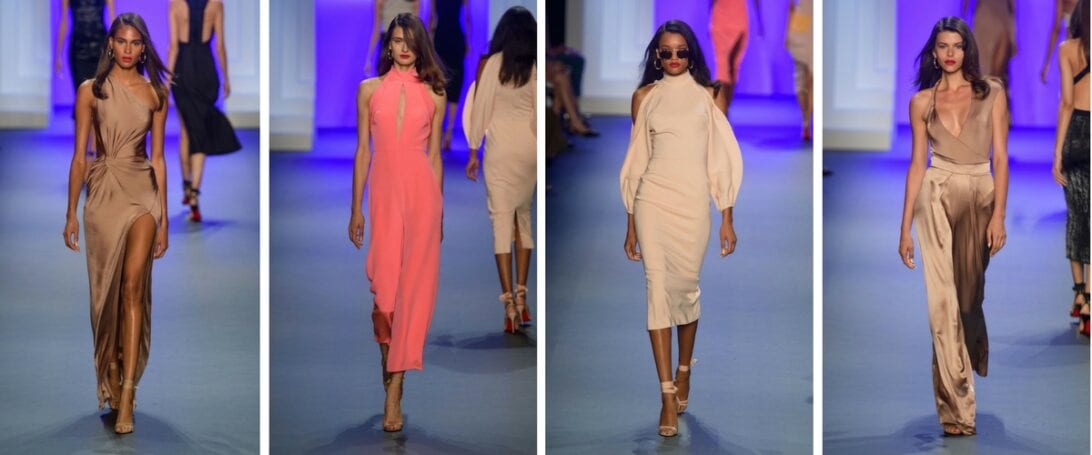 I love the versatility with the necklines and the simplicity of the collection. It says high fashion ready to wear with these monochromatic looks. Every girl will feel sexy and classy in this collection.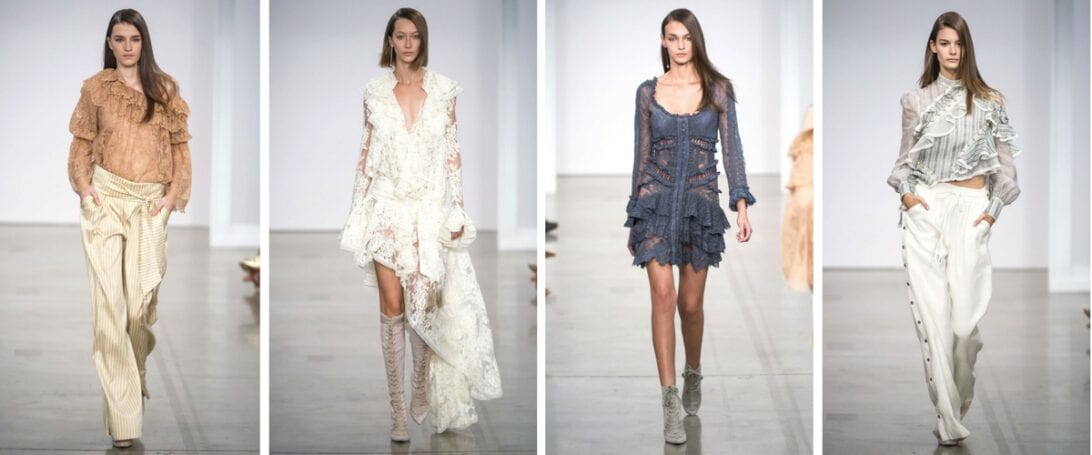 Obsessed with all the lace and ruffle layers. This boho vintage feel with it's feminine details and soft hues is perfect for Spring.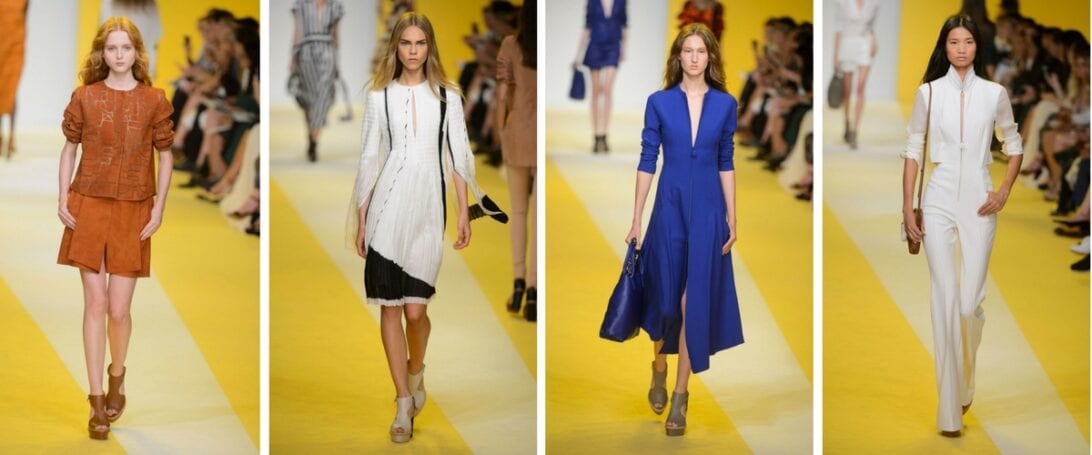 I love this line because it is bold yet simplistic in it's design. This line says girl boss all the way.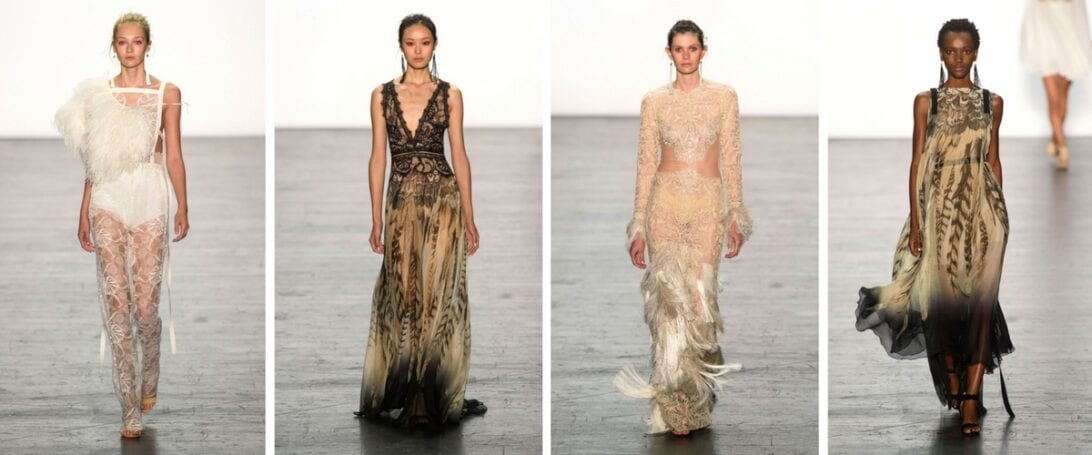 This line was by far one of my favorites. There were so many looks to choose from so I chose my top 12. I love all the fringe, the lace, and embroidered details. It is sexy, yet fun, and feminine for all your occasions to dress up.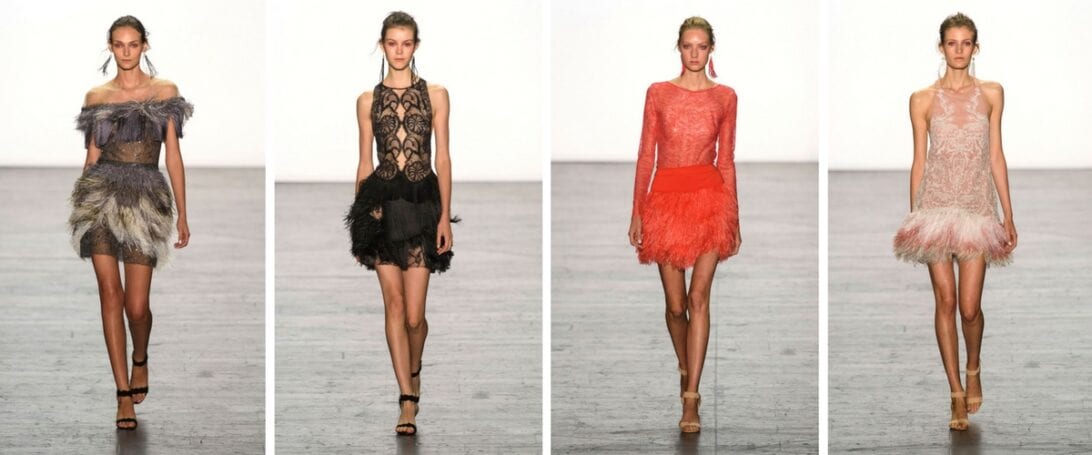 Love the mix textures and all the fun details from Tadashi Shoji! Can I have one of each please???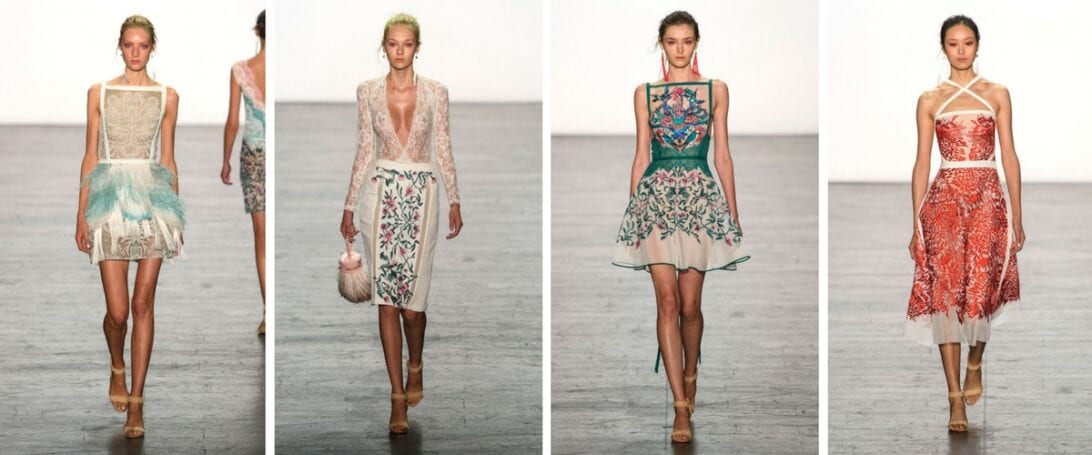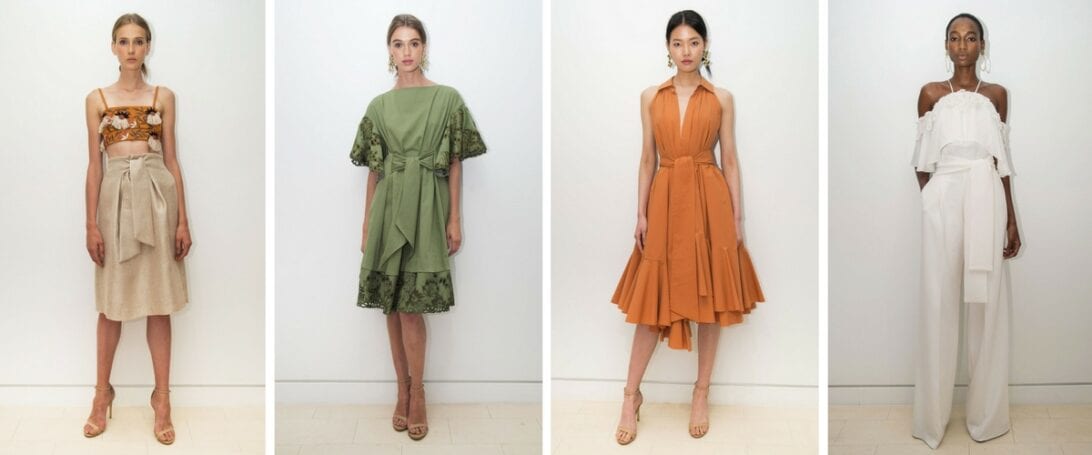 I love this collection because of it's waist wrap details. It is feminine and chic for the modern woman.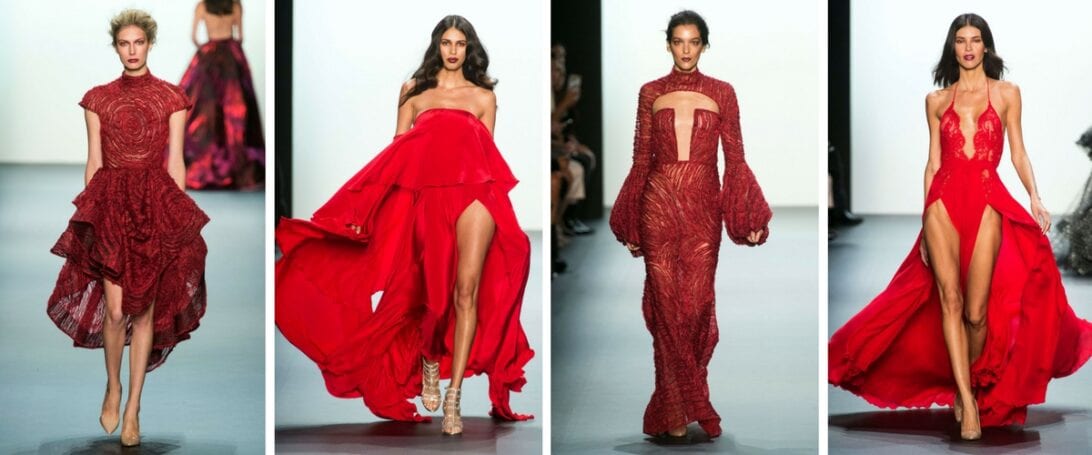 This collection was an absolute stunner. I loved everything this line embodies and portrays for the modern woman. Sexy, powerful, yet graceful, and ethereal. It would be a dream to strut my stuff in one of his gorgeous gowns. Absolutely gorgeous line and one of my favorites!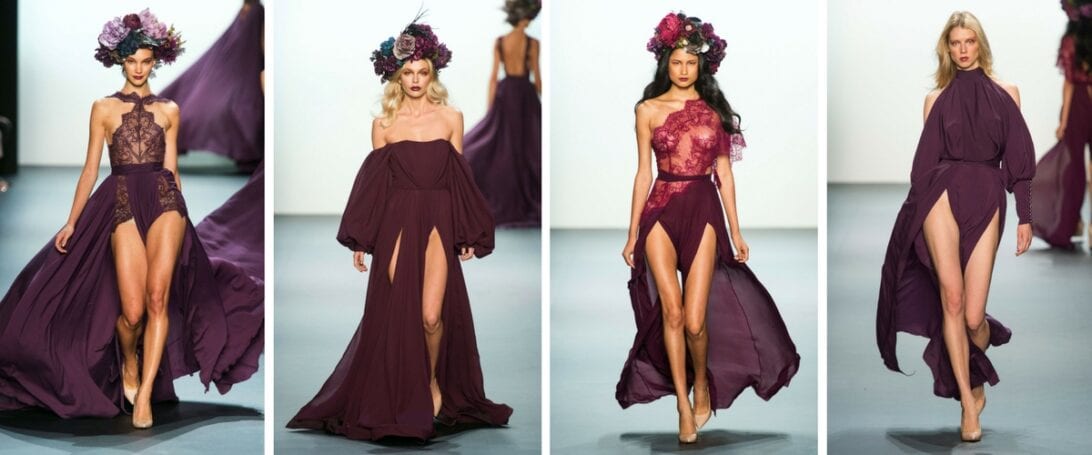 I loved all the flowy feminine details these designers embodied in their collection. They are definitely my inspiration for this upcoming years fashion looks. Hopefully I will get to see them for fashion week in the future! There were so many talented designers and beautiful collections this year, and I only covered the first week from Wednesday to Saturday. What were some of your favorites? You can view the runway shows here.