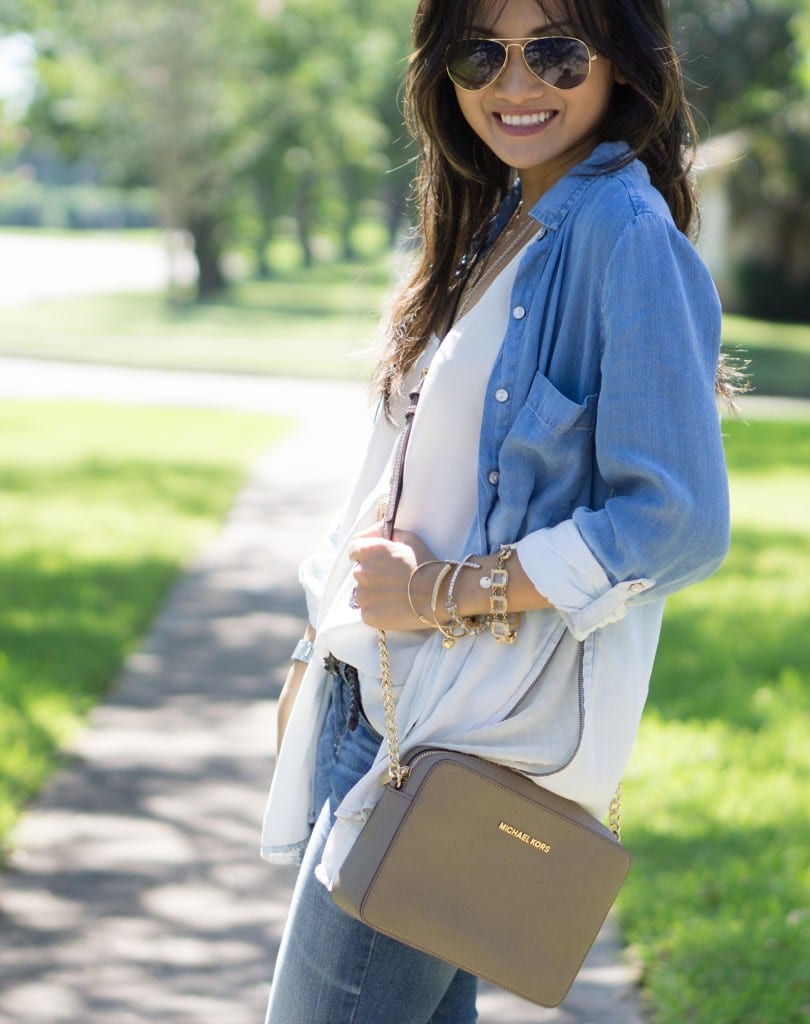 This past week I was featured in a series called "Motherhood From Every Angle," from one of my fellow mommas and an amazing lifestyle blogger Beauty and the Binky. I loved being part of these series and being part of a great group of mothers who share their stories and experiences as a mom. Some times we can all be caught up in the right and wrongs of parenting that we realize there is no such thing as right and wrong. Ever child, every mom, every family is different, but there is one thing that stays the same and that is the love and pride they have for their child. Here is an excerpt of the introductory part of the interview:
"Hi my name is Dawn Darnell, I am a lifestyle blogger at Dawn P. Darnell. I'm the momma to the most active happiest  little boy, and my first so I'm slightly partial, and  the wife to the most loving, hardworking, husband I know. This past three years of my life has been a whirl wind.
Three years ago I was single, independent, fitness fanatic, career minded woman living in sunny Florida, but one day after thinking I had it all, and yet still I felt empty inside, I decided to follow my heart back home to Texas. God had bigger plans for me. The day I got back, I reunited with an old coworker, mentor, and friend, and from that day forth it was history. Within 5 months we were engaged and two months later we were married. We had our first one the following year, and its been one crazy beautiful life since. "
Read more about my mommy style, my mommy guilt, and what is my least favorite part of keeping house is in the original article here. Below are some pictures from my iPhone that shows a more candid look at my life as a mom.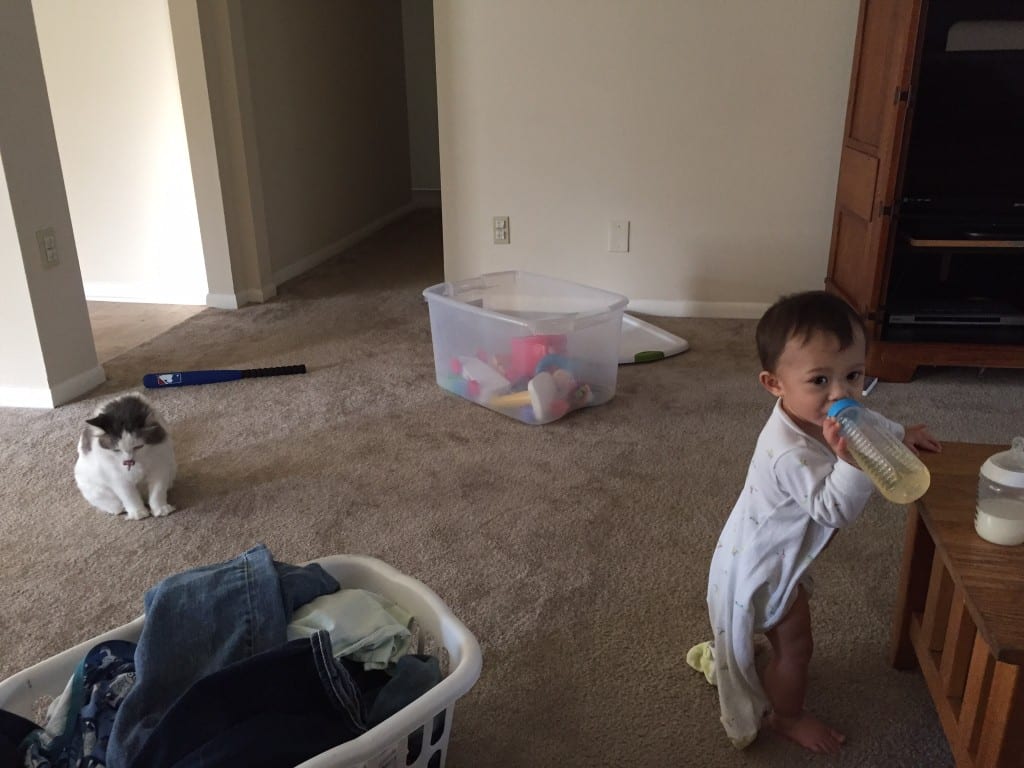 My babies Sasha and Jayden. <3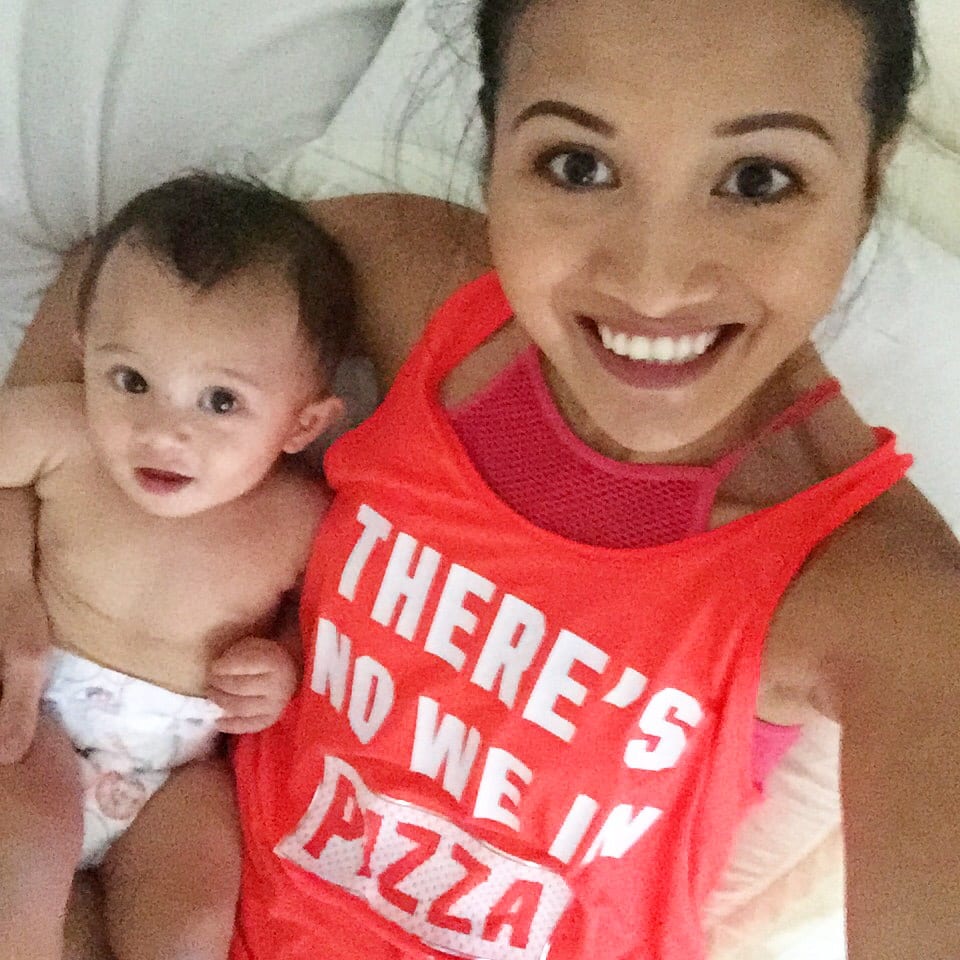 Cuddling with my love bug!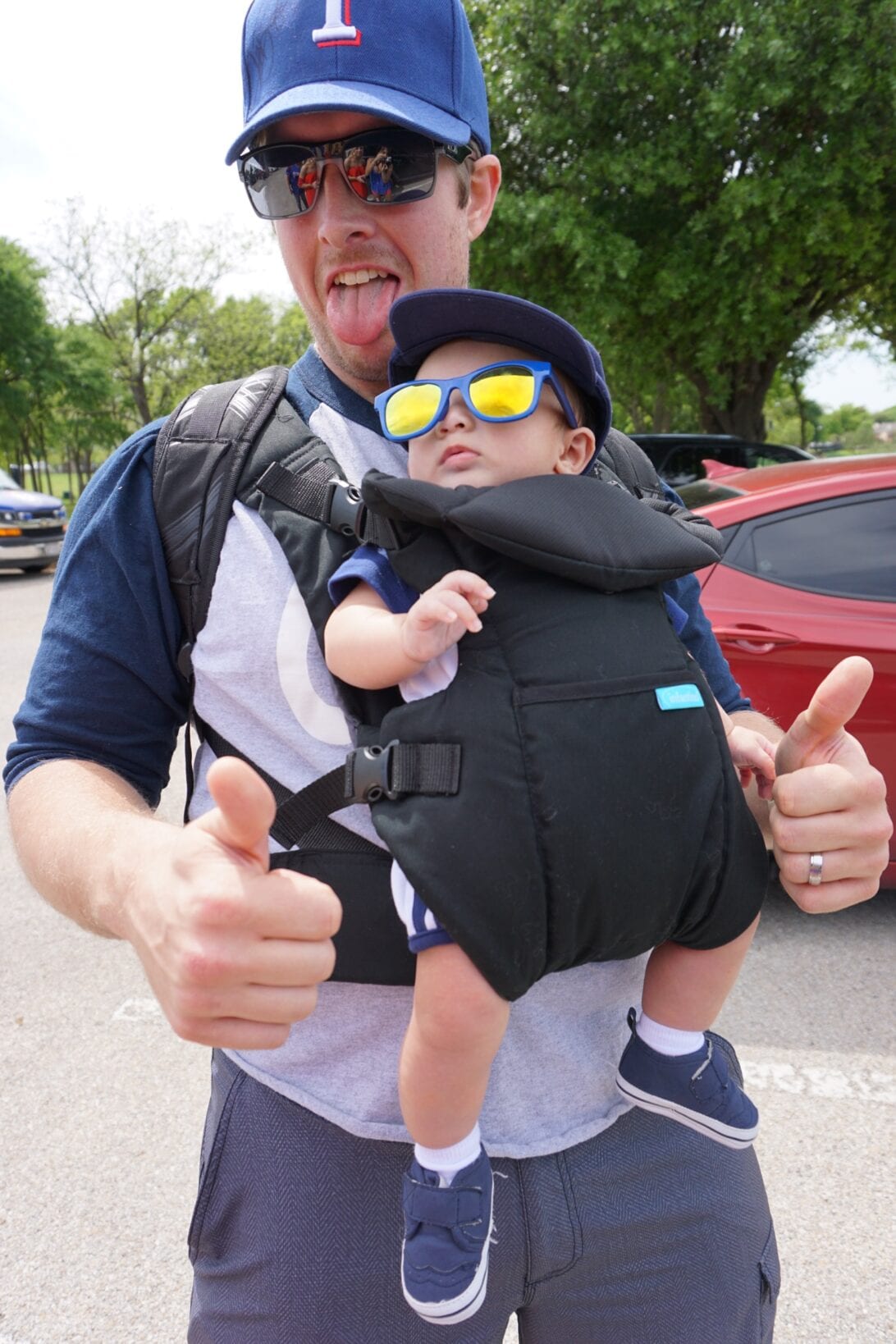 My goofy handsome husband. 😉
Here is a more detailed look at my mommy uniform. If there is one thing you should know about me is I live in jeans. It is the easiest thing to put on, dress up, and you know it will never go out of style.  I love this ombre chambray top I got at Buckle, because of the cute side zipper detail. One thing I love about the Buckle is the details they put in their clothing. You won't find anything like it anywhere. P.S. This Michael Kors purse I have here, I got for free by trading in my old clothes at a consignment shop. Brand new and never been used from this years fall collection! I love it when I get a great deal shopping. Plus saving money is always a plus! I now have a new found love for resale and consignment shops. You never know what kind of deal or surprise you will find there.
To shop the similar style click on the pictures below:
Thanks for stopping by!
🙂 Dawn