FEATURED ON THIS POST:

Hi friends,
Hope you are having a great week! Today I am finally sharing my Girls Trip Memphis Travel Guide. Two weeks ago I was invited to an amazing press trip with Pettigrew Adventures with several other bloggers from all over the country for a "Girls Just Want to Have Fun" themed week. It was seriously such an amazing experience being able to experience the best of Memphis with these ladies. I would highly recommend for a fun weekend trip with your girl friends or family. Check out what we did, where we stayed, and all the other details of our trip below!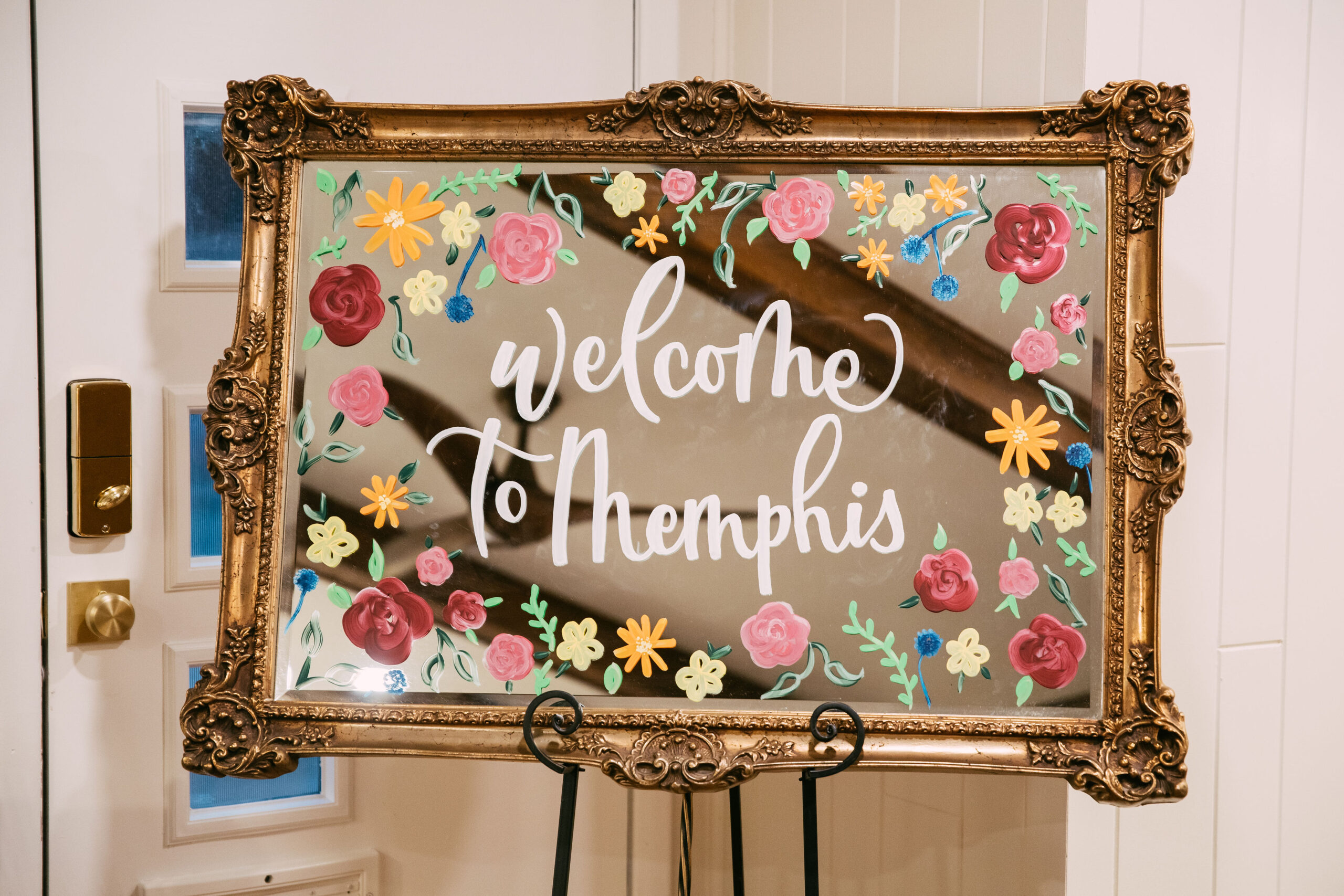 MEMPHIS TRAVEL GUIDE:
WHERE WE STAYED:
Pettigrew Adventures has several unique luxury airbnbs around town each with their own style and charm. My roommate and I stayed in the Jaunita House, a cute yellow three bedroom cottage. It was fully stocked with our favorite snacks and drinks from Bluff City Bach a local bachelorette and bachelor planning service in Memphis. I loved how beautifully decorated every room in the home including the bathroom was and the attention to detail. Plus it's in a cute neighborhood that is central to many of Memphis local attractions.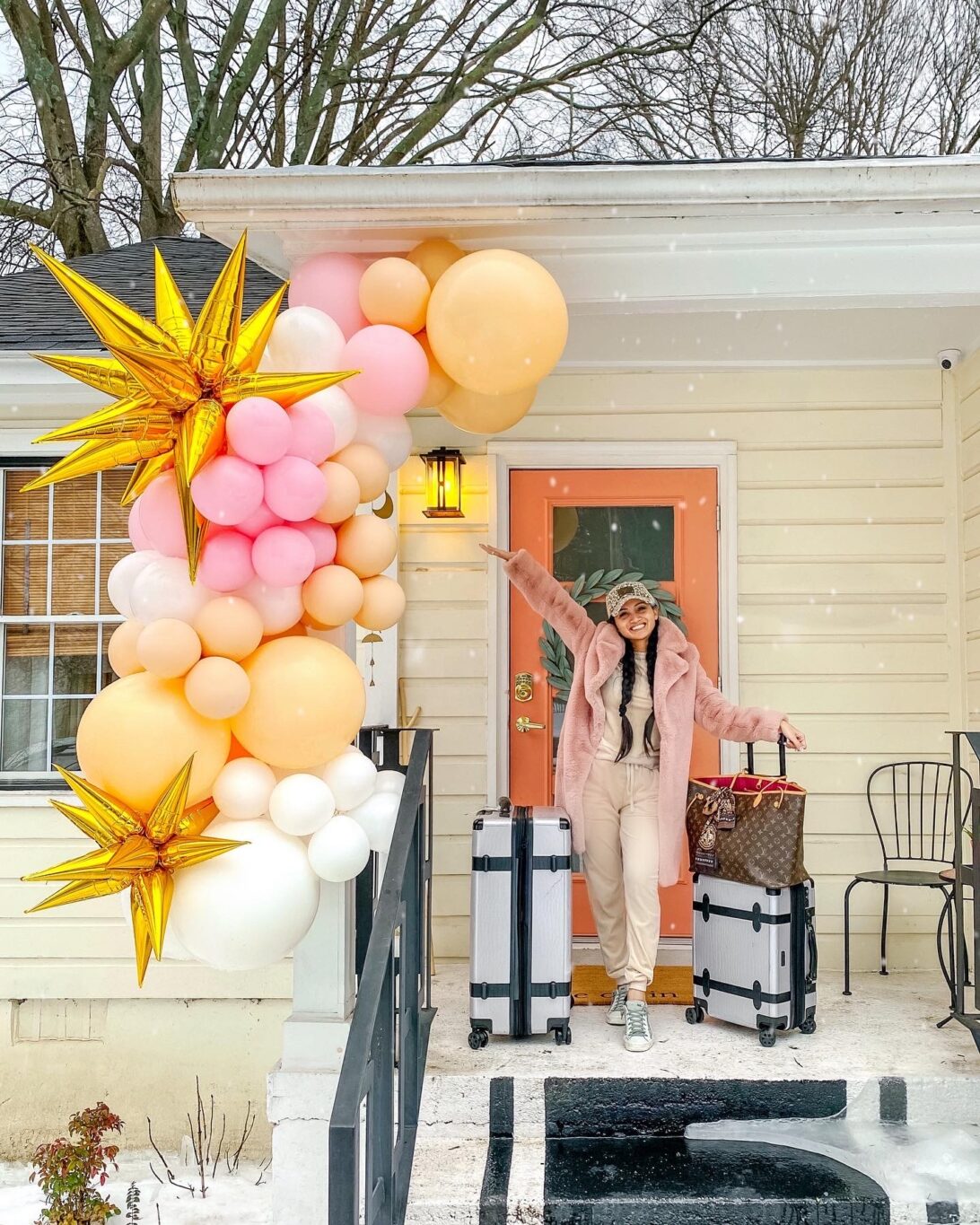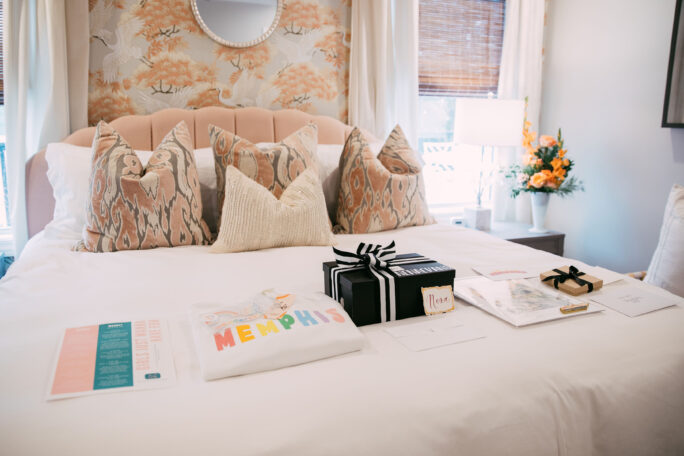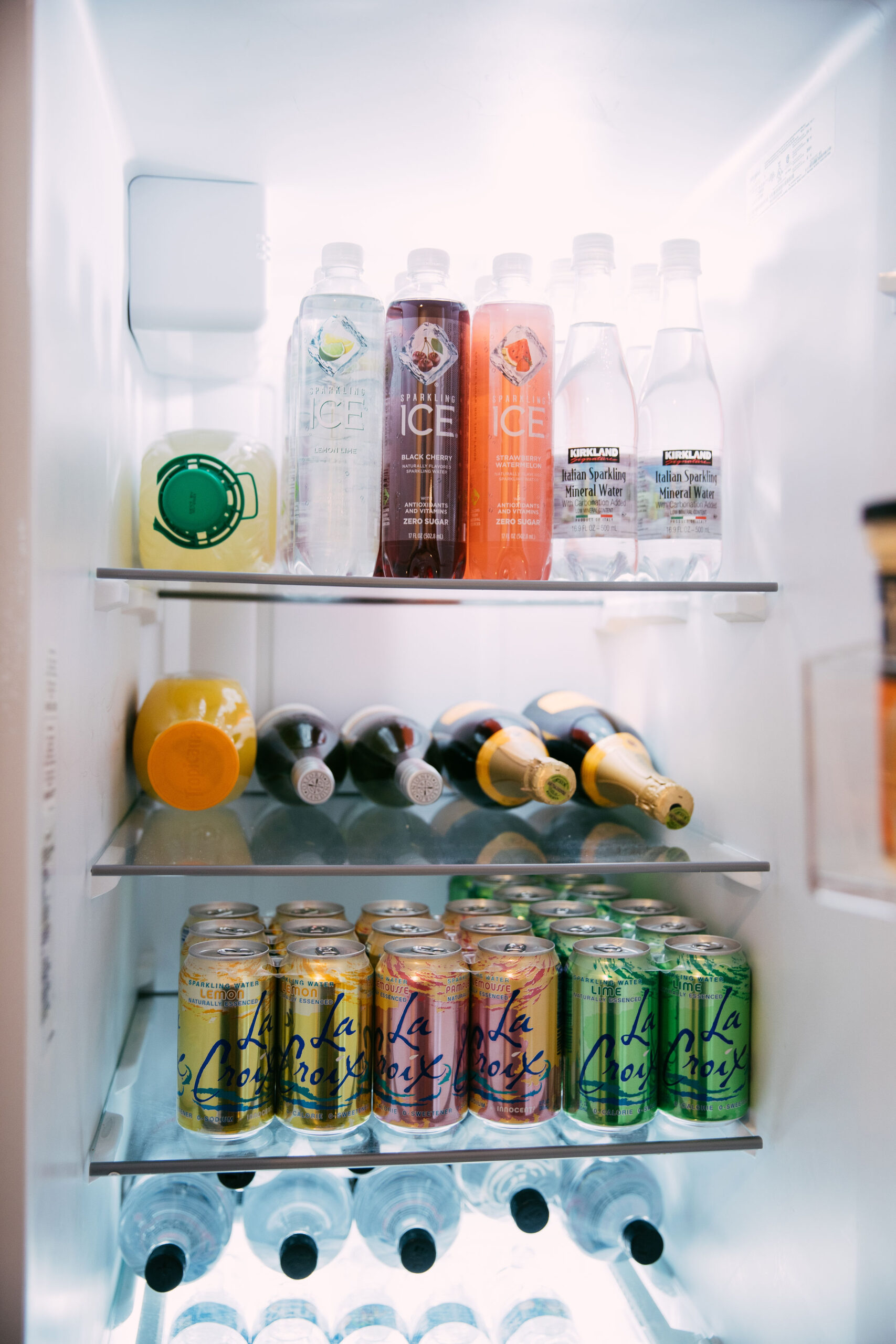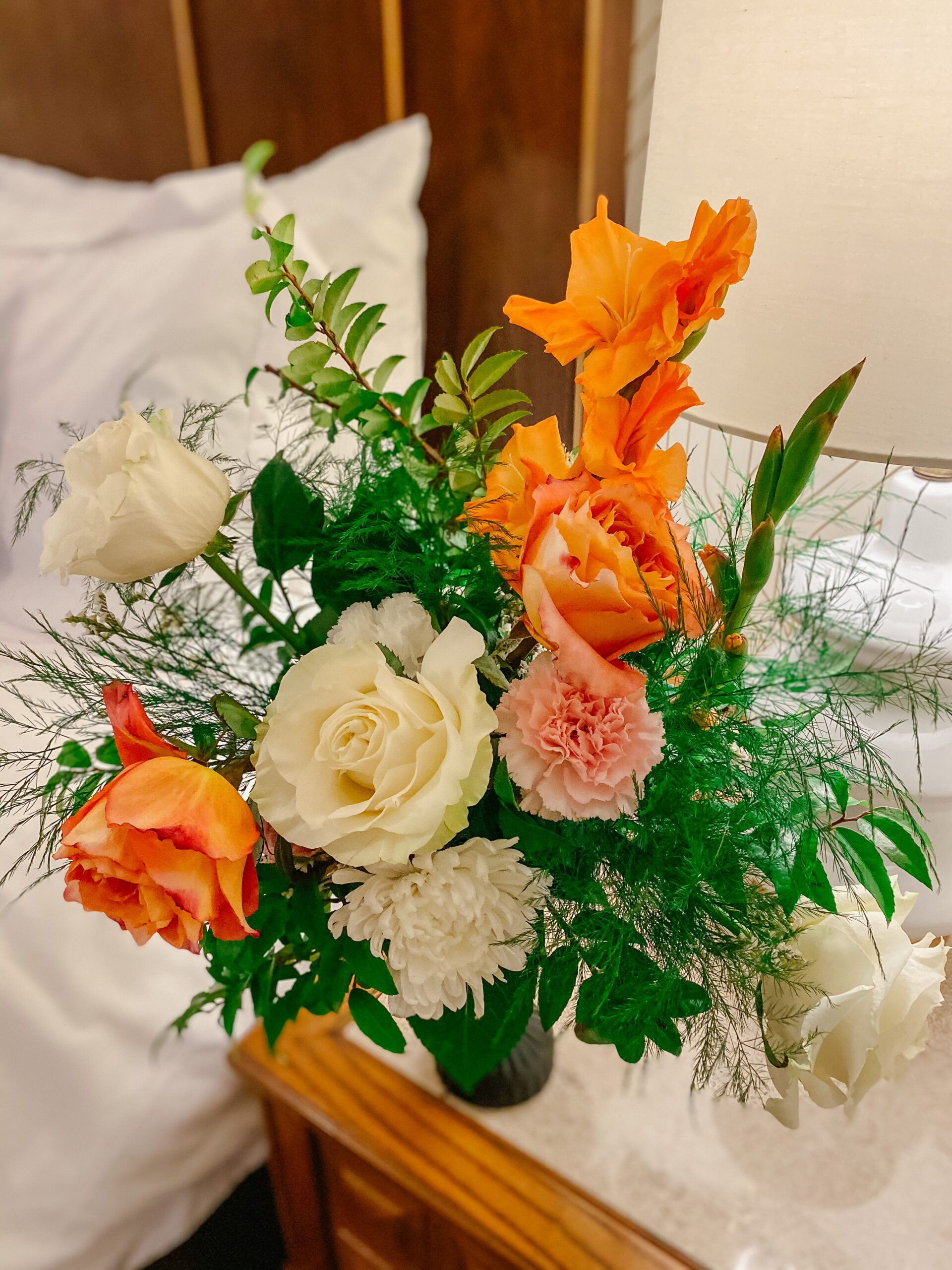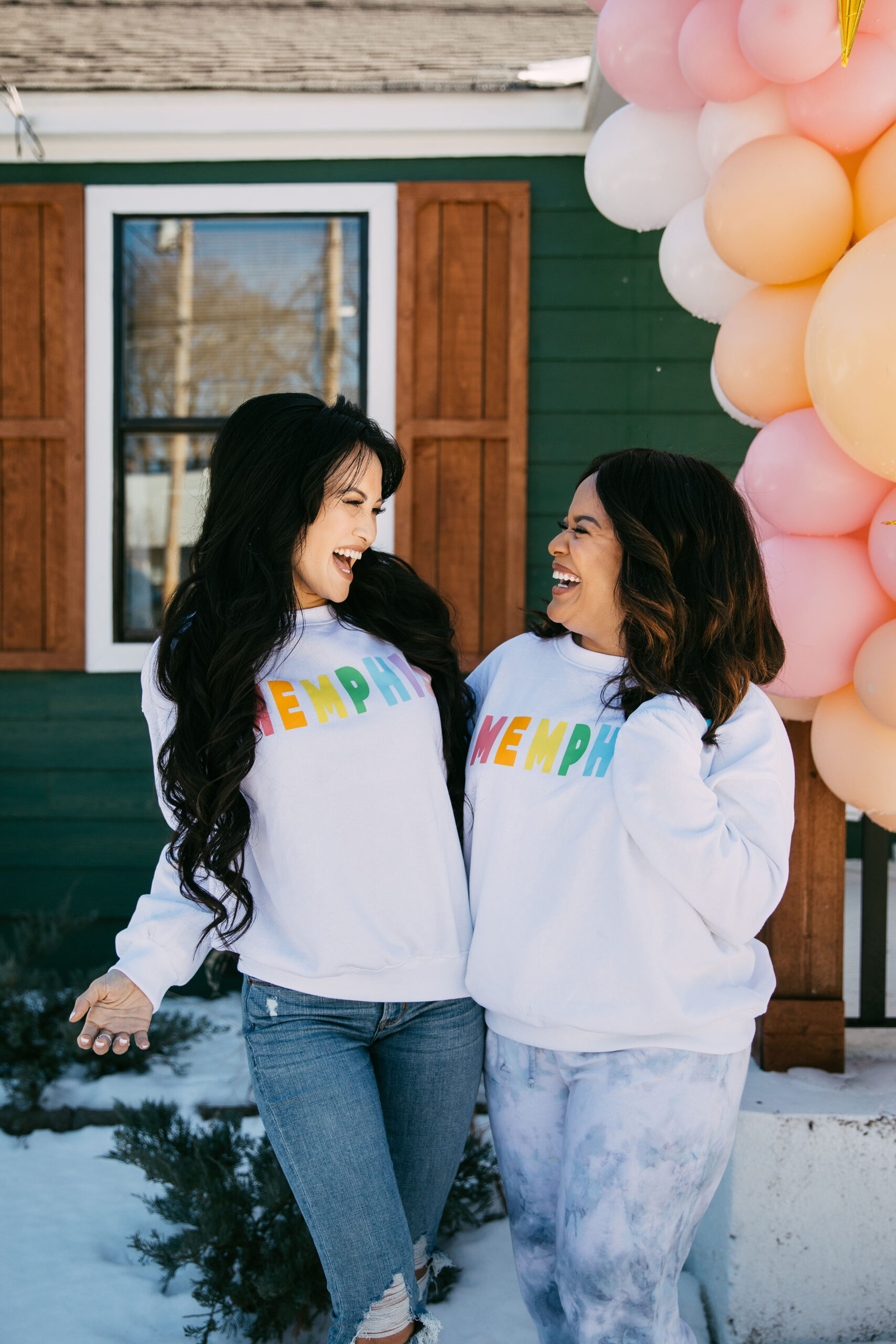 WHAT TO DO:
There's so much to do in Memphis for a weekend with your girls. Below are some of my favorite places to visit and cool activities we did during our stay.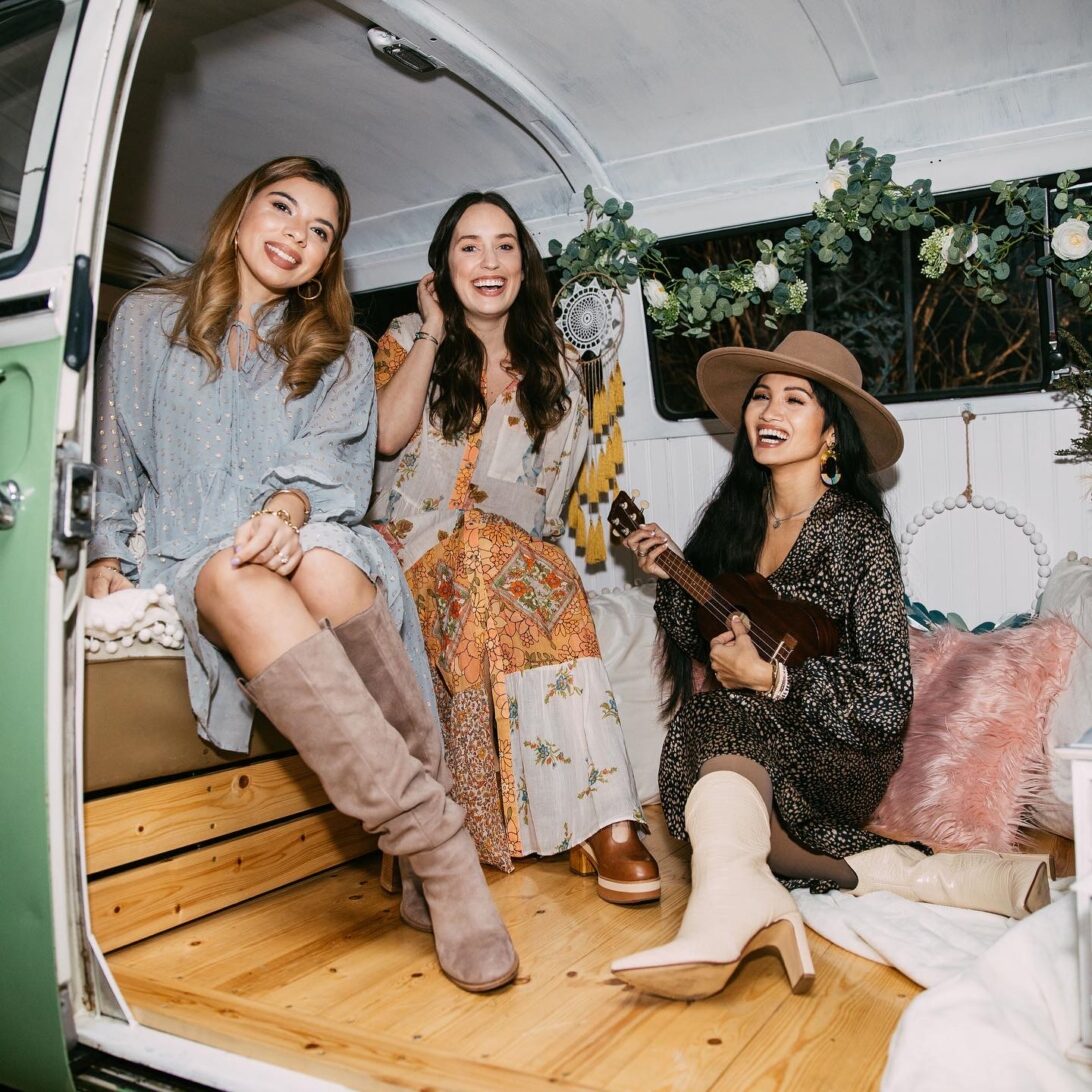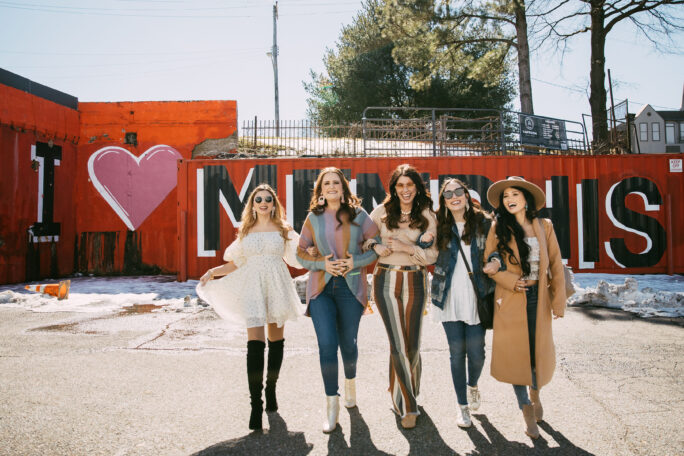 Memphis Murals:
There are so many mural photo opportunities you can take around town with your girl friends. We loved this I heart Memphis one we took with the girls. I am not quite sure the exact location of this one but if you message Bluff City Bach or Pettigrew Adventures during your stay they would be happy to direct you to these murals.

GRACELAND:
So when I found out we were going to Memphis this was the top thing on my to do list. Visiting Graceland is stepping back in time to the history of Elvis and what made Memphis so popular. This tour is amazing and definitely takes several hours to do. It was so fascinating to learn so much history of Elvis and his family, but most of all check out all the amazing fashion he made popular during his time. I mean those bejeweled jumpsuits are to die for!
Latana Lip Lab:
We had the opportunity to make our own customized lipsticks at Latana Lip Lab and seriously it was the coolest thing ever. I finally made me my perfect nude lipstick and I use it everyday. If you are going on a girls trip this is such a fun and unique activity that y'all will love!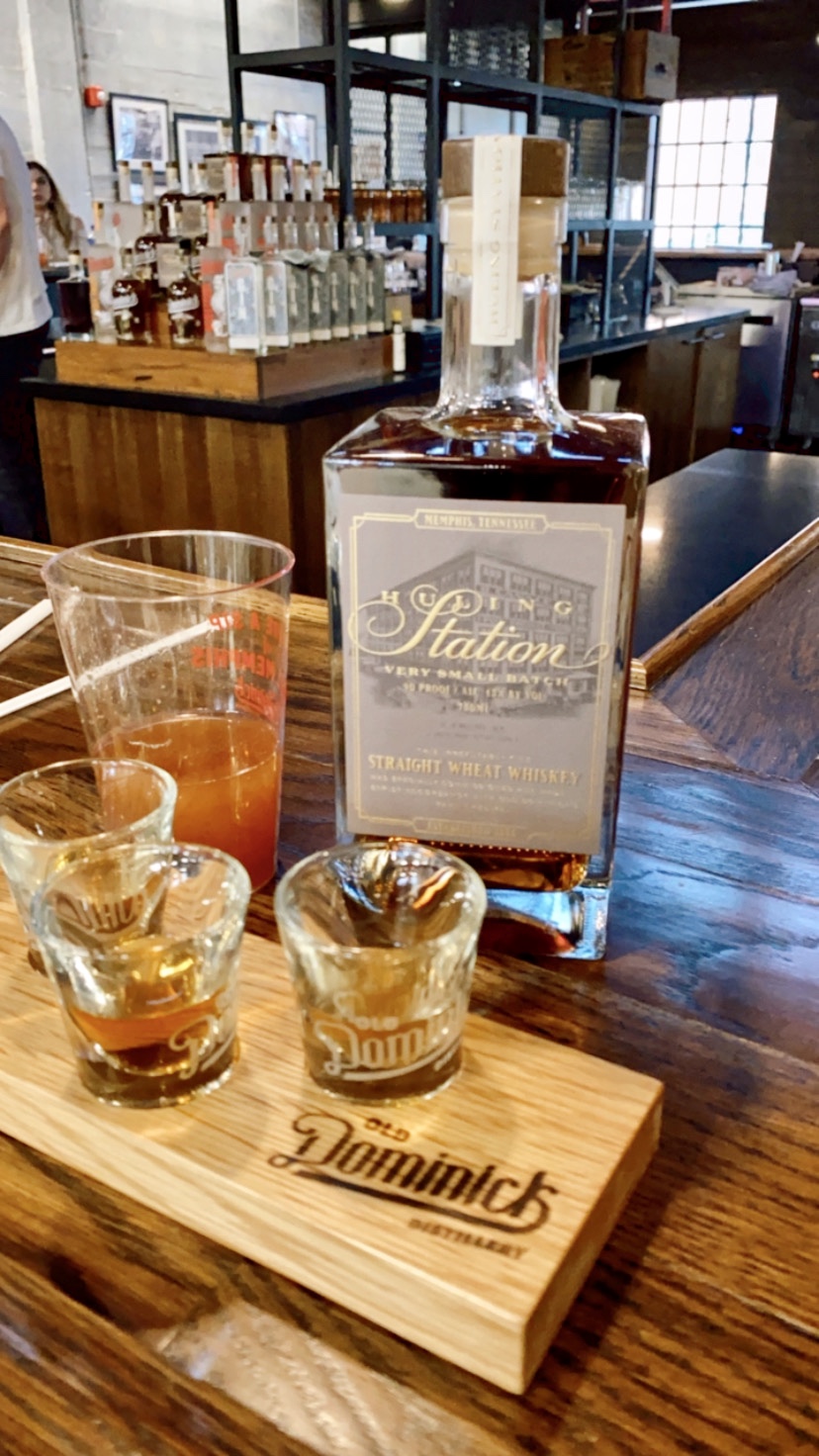 OLD DOMINICK DISTILLERY:
You can't go to Memphis without trying out locally famous Tennessee whisky. We had the pleasure of getting to do a tasting at Old Dominick Distillery and learning more about the history of Tennessee whisky and the famous hot toddy. I ended up buying a bottle for my husband as a souvenir.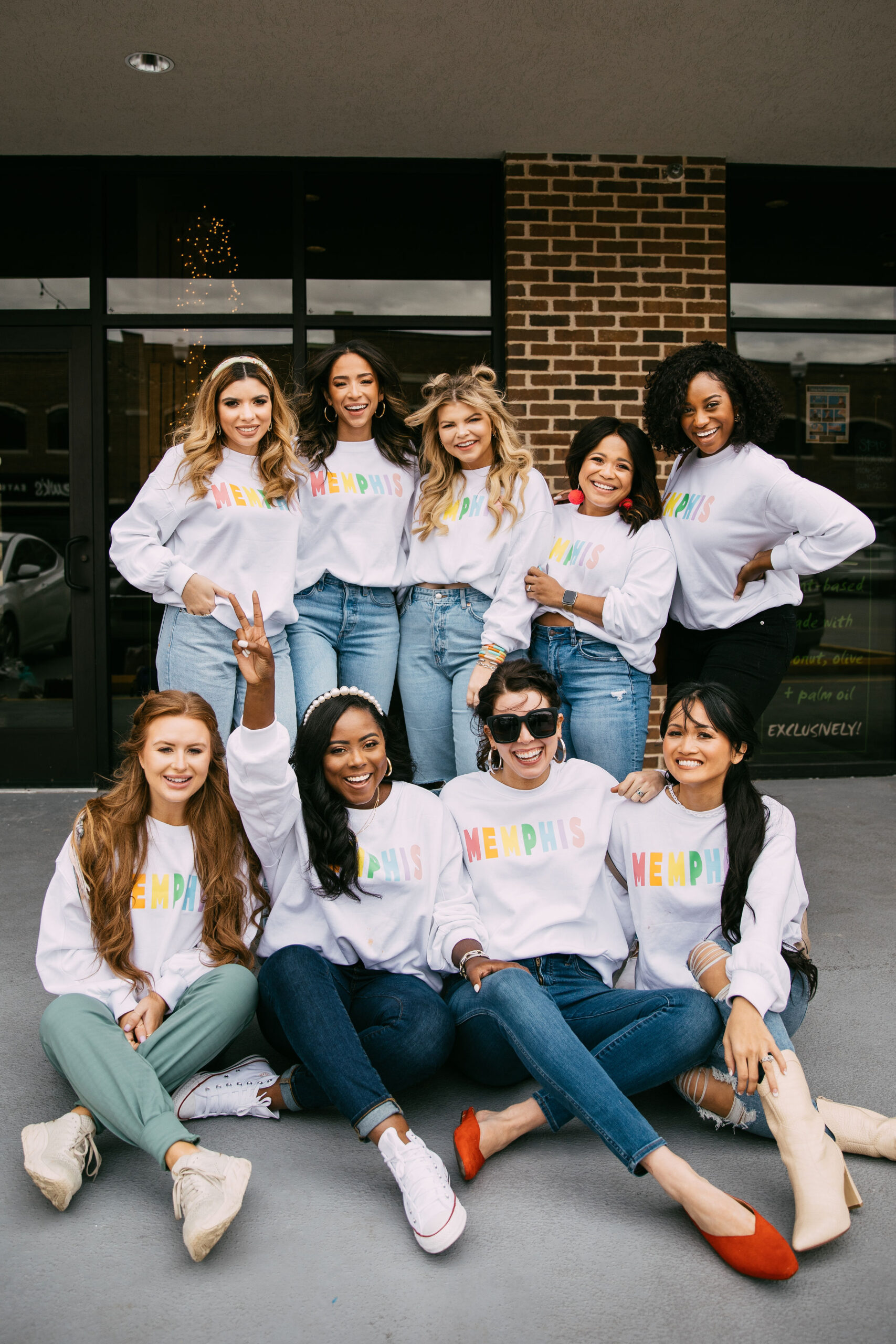 BLUFF CITY SOAP:
This activity was surprisingly one of my favorites. I actually didn't think I would love it as much as I did, but getting the opportunity to make your own bath bombs with Bluff City Soap is actually very fun. I was so impressed I honestly thought I needed a new bath bomb making hobby. Best part of all they made a great souvenir gift for my son. And he smells so good every time he takes a bath with these bath bombs. And at his age you take what you can get lol! I ended up buying their detergent too I loved their products so much.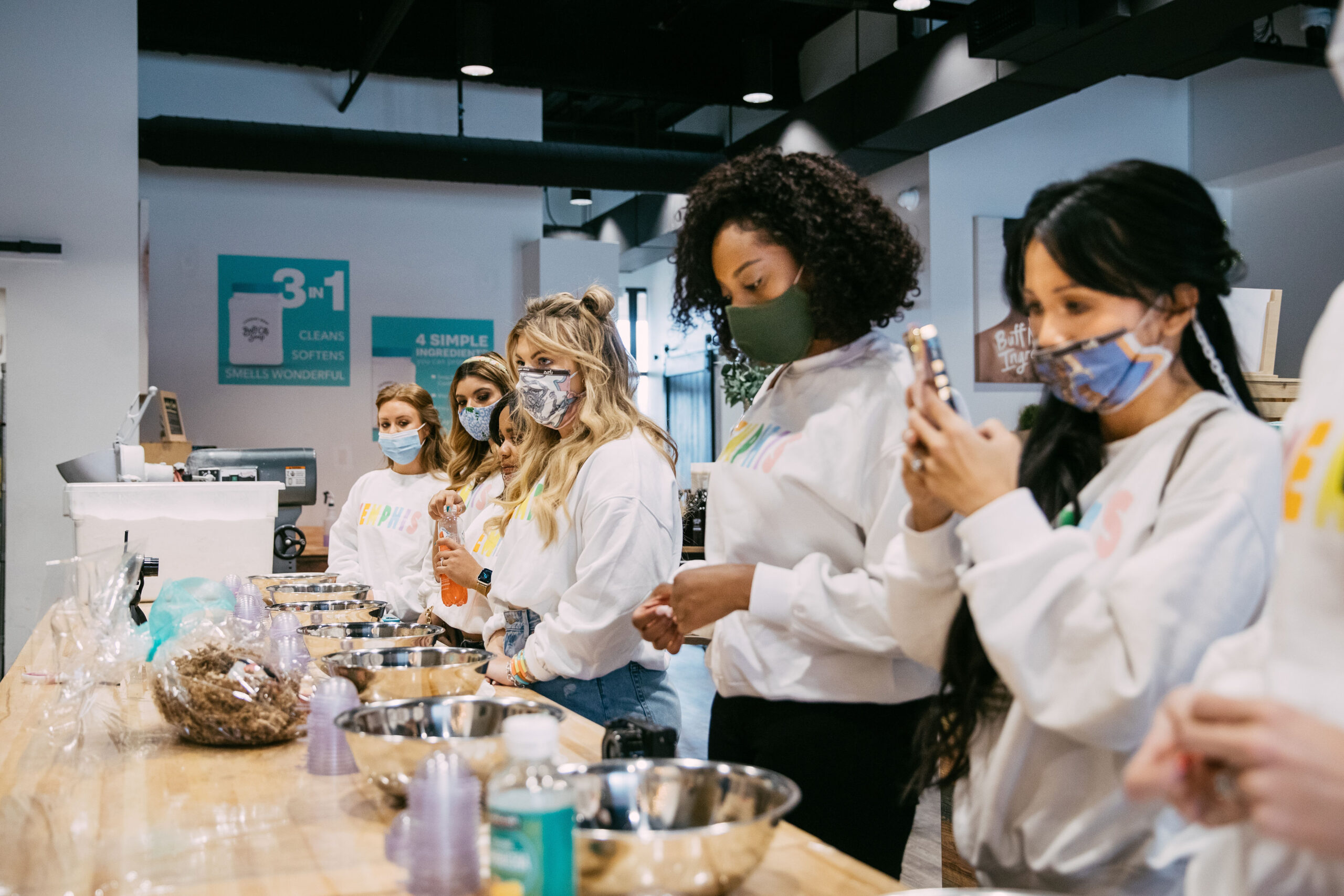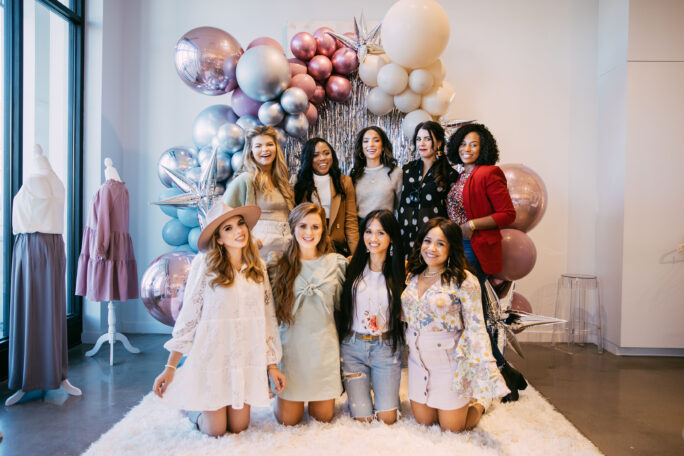 SHOPPING:
There are so many cute boutiques and shops in Memphis you have to make a day out of it. We had the opportunity to shop these amazing boutiques below. And luckily they have an online shop too so you can shop from the comforts of your home. Here are some of my favorites below: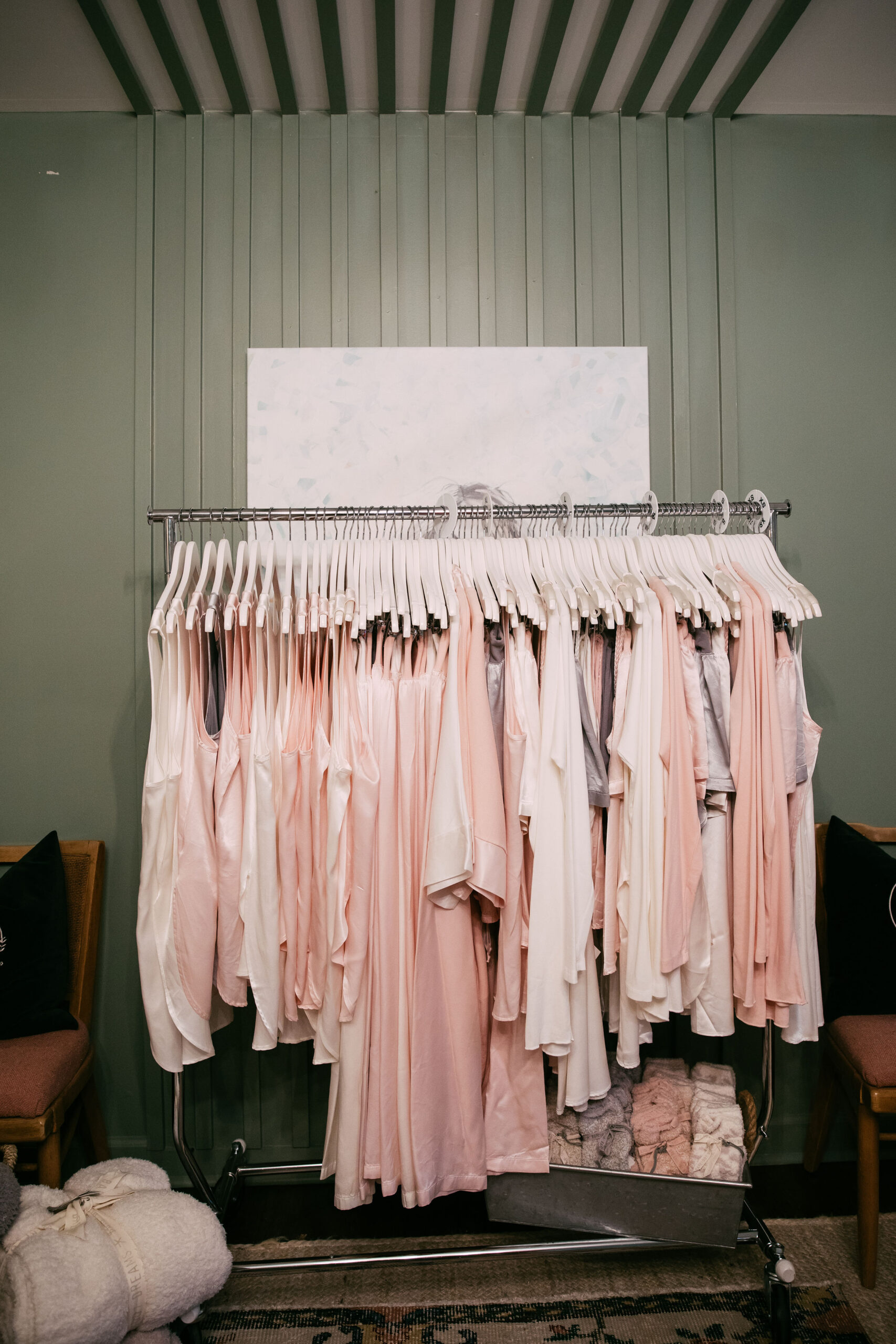 WHERE TO EAT:
During or visit we visited many locally owned restaurants with great food, vibe, and not to mention aesthetically beautiful! Here are my recommendations below.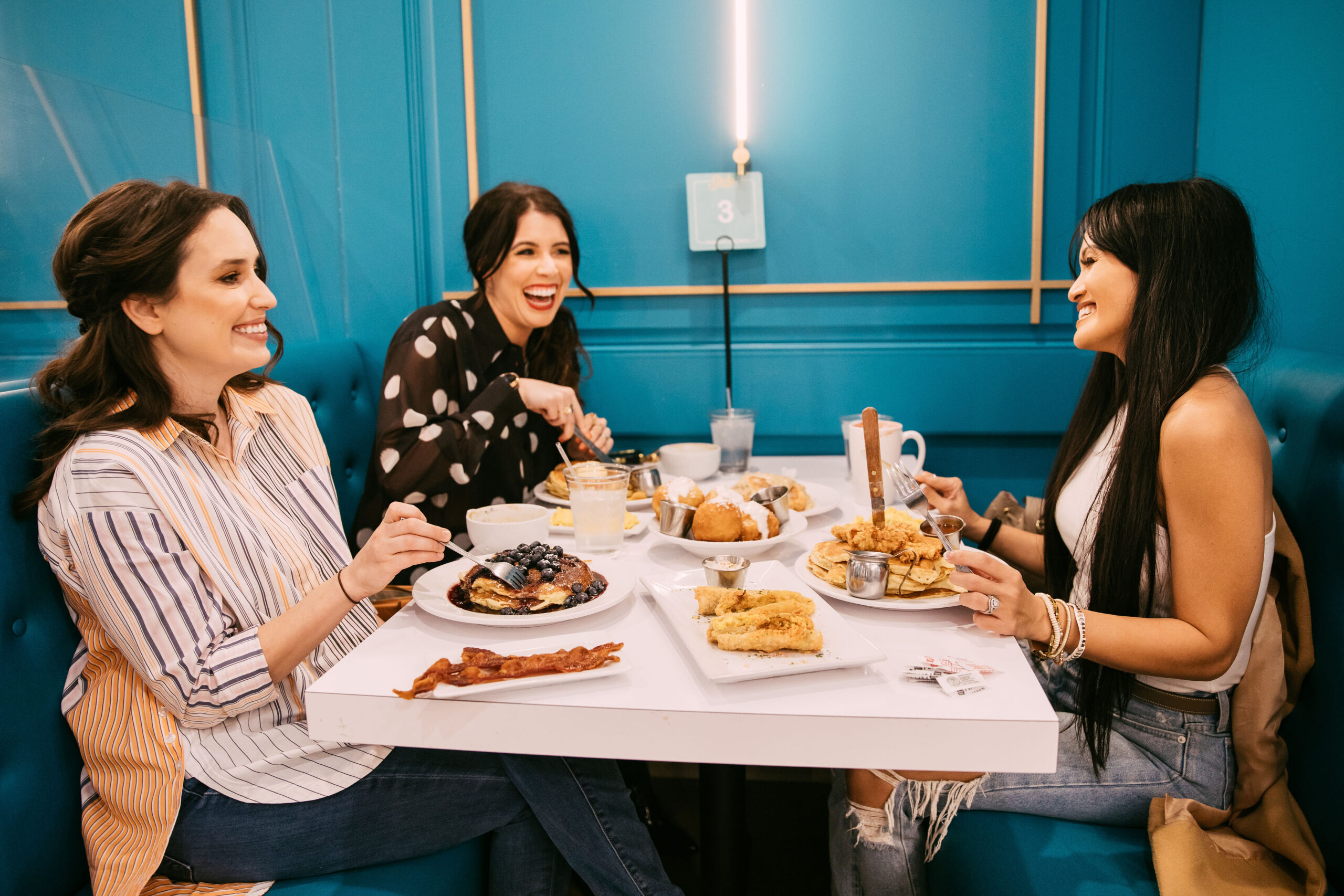 Looking for a great breakfast place that has all the southern flavors and will leave you feeling full, check out Stak's in Memphis. They had the best pancakes, chicken and waffle, and beignets!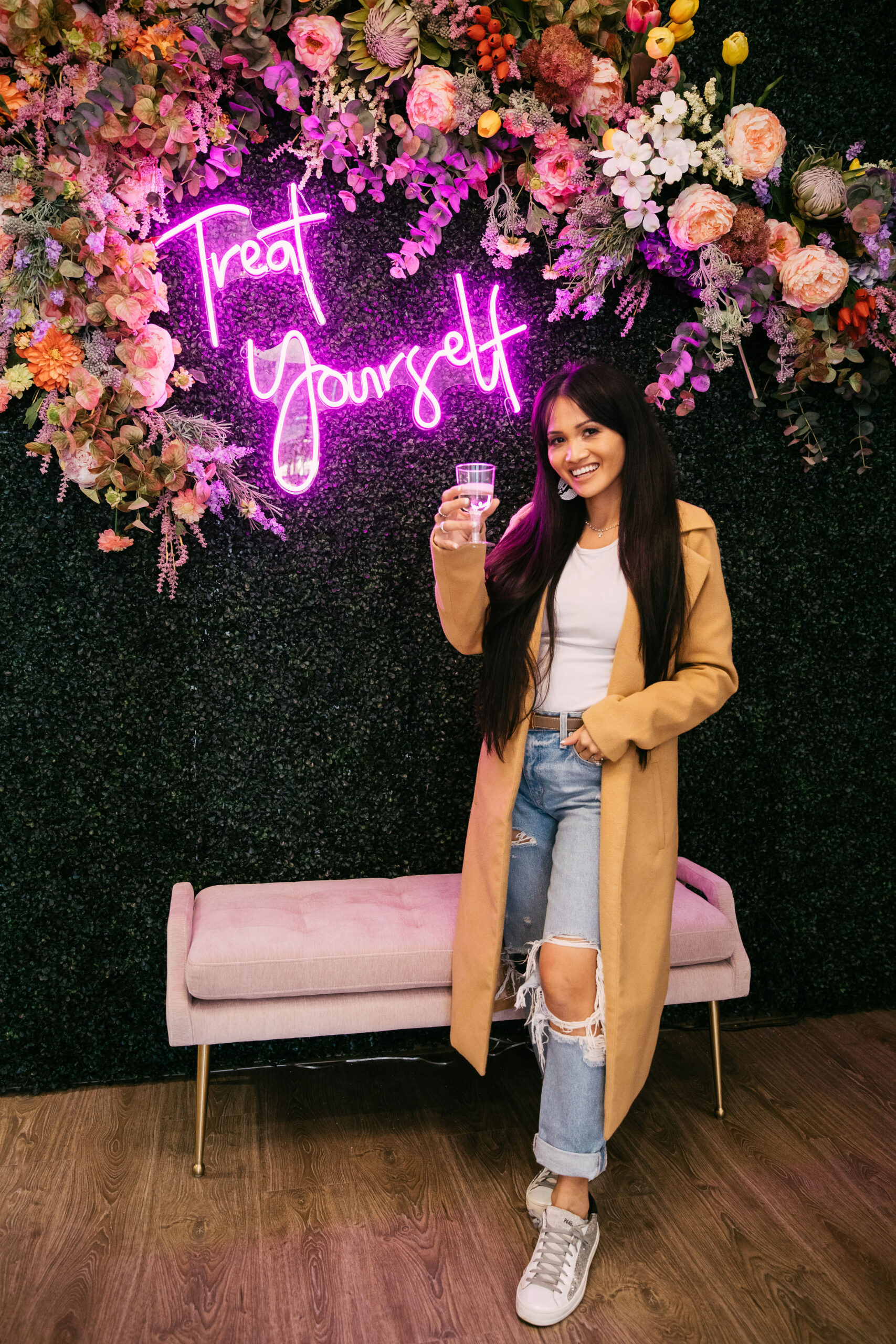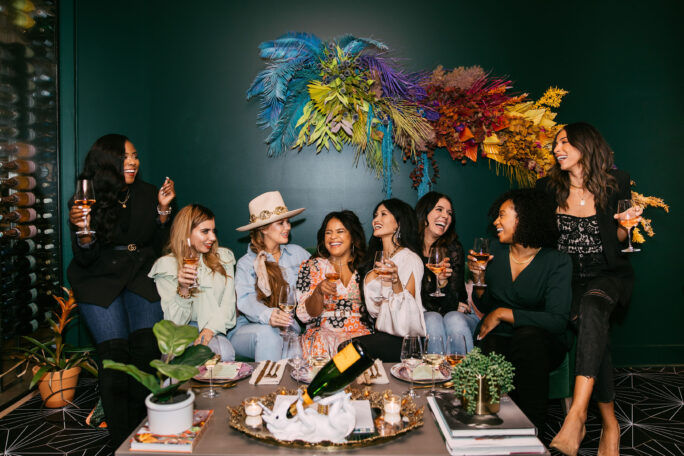 This wine bar is absolutely beautiful and has all the cool boho aesthetics. The food was just as great as the drinks they served! It definitely has cool girl vibes! This is a great place to relax and have a nice wine night out with your girls.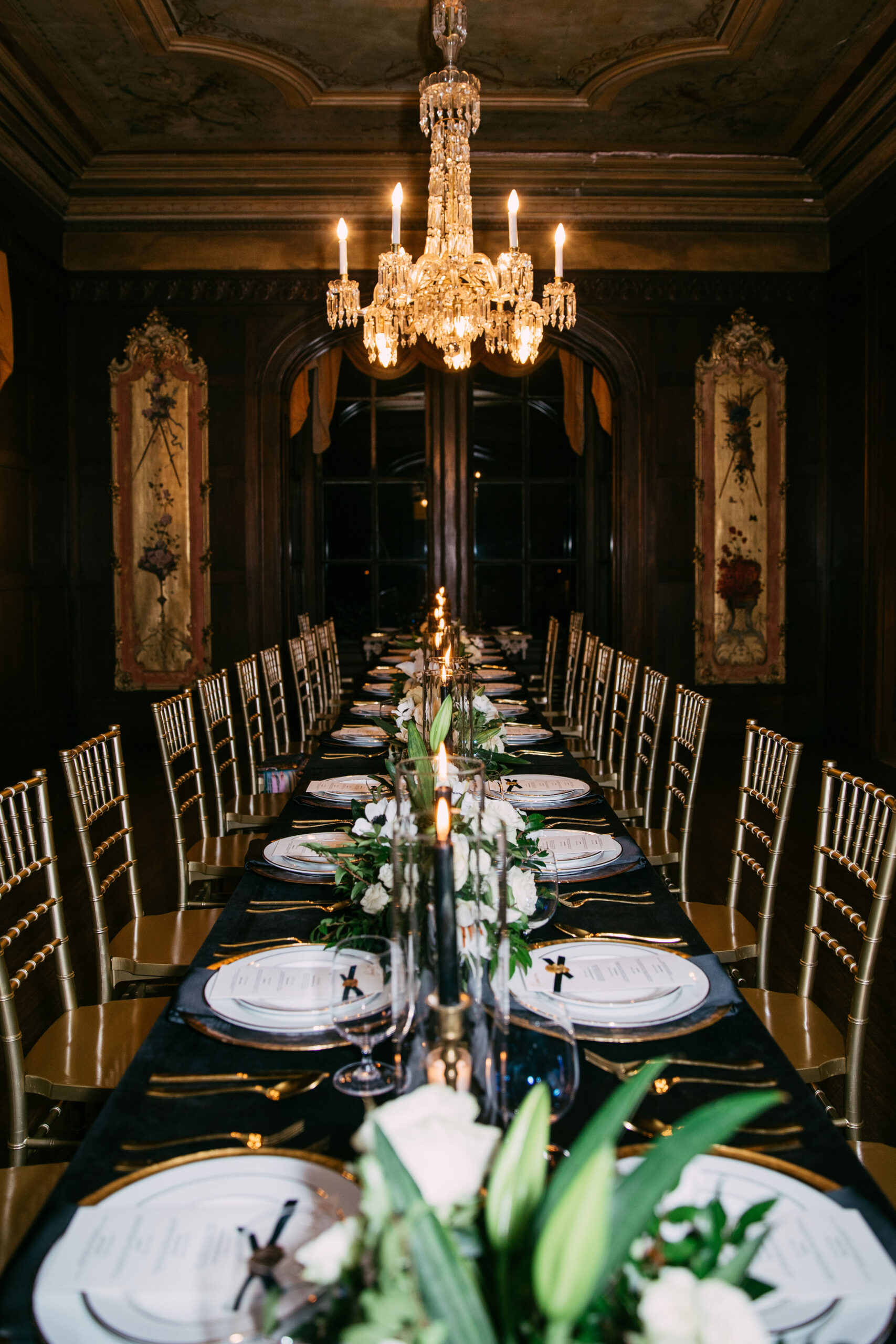 Want to plan something extra special. How about a private dinner at Annesdale Mansion planned by Southern Sparkle Weddings. This mansion is like stepping back into the olden days. It gave me all the Bridgeton movie vibes. This place was absolutely stunning and beautiful. It was definitely a night I will never forget.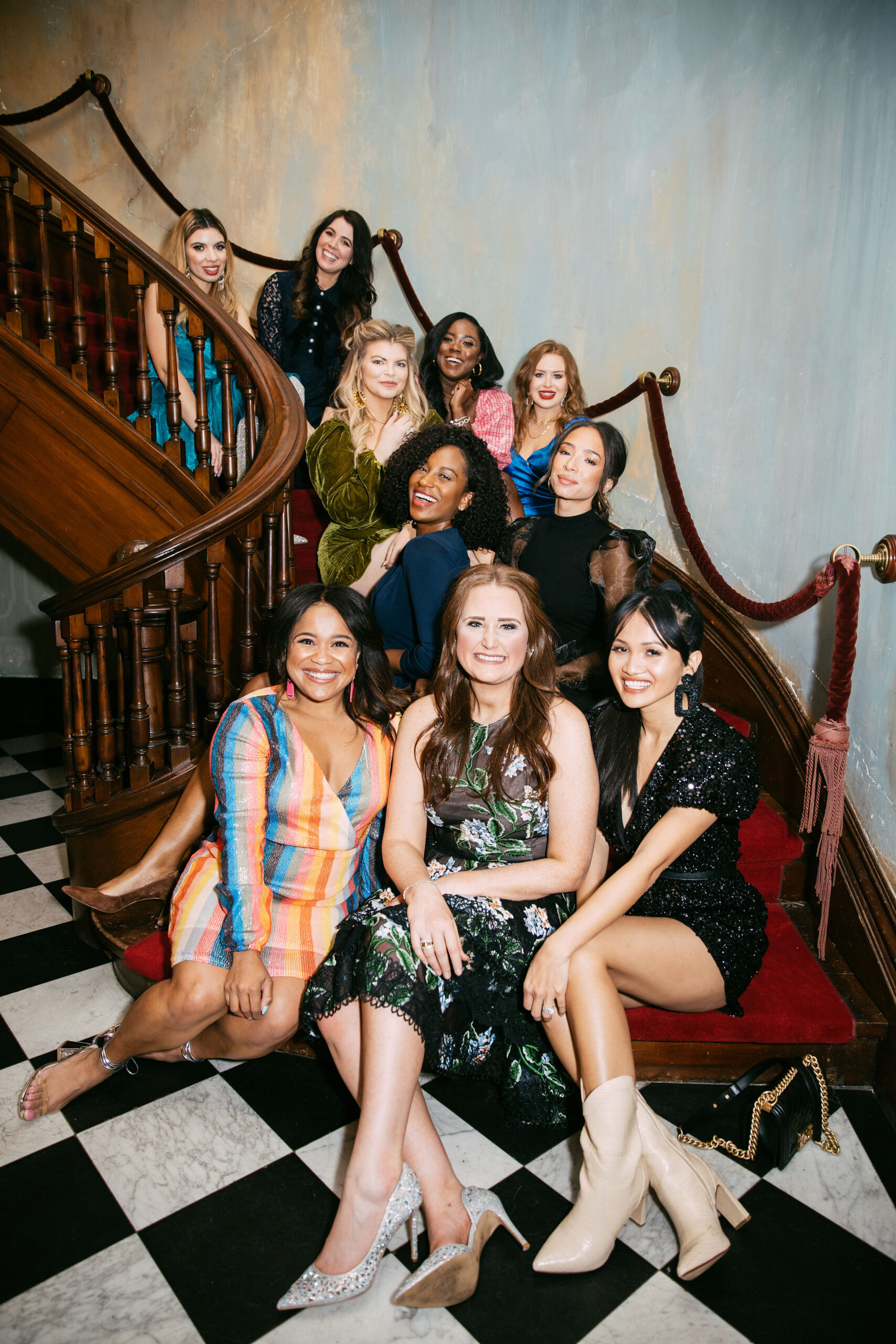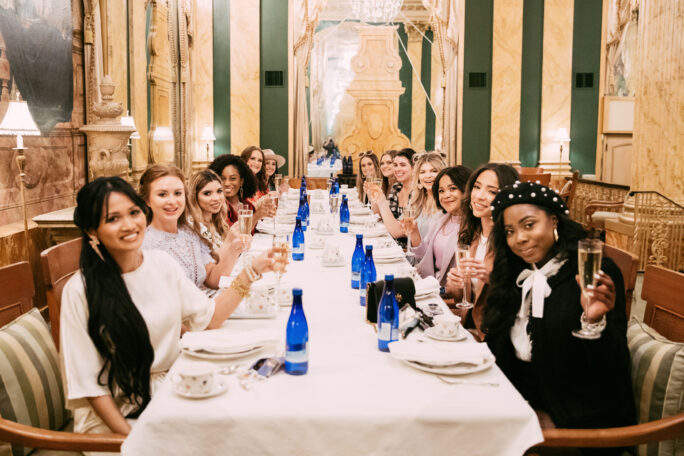 You can't go to Memphis without having afternoon tea at the Peabody Hotel. The food and tea was amazing and the hotel is beautiful! Best part is they have a duck march from the local ducks living in the hotel. It's the most unique thing I've ever seen. I love the history behind this hotel, and its such an icon right in downtown Memphis.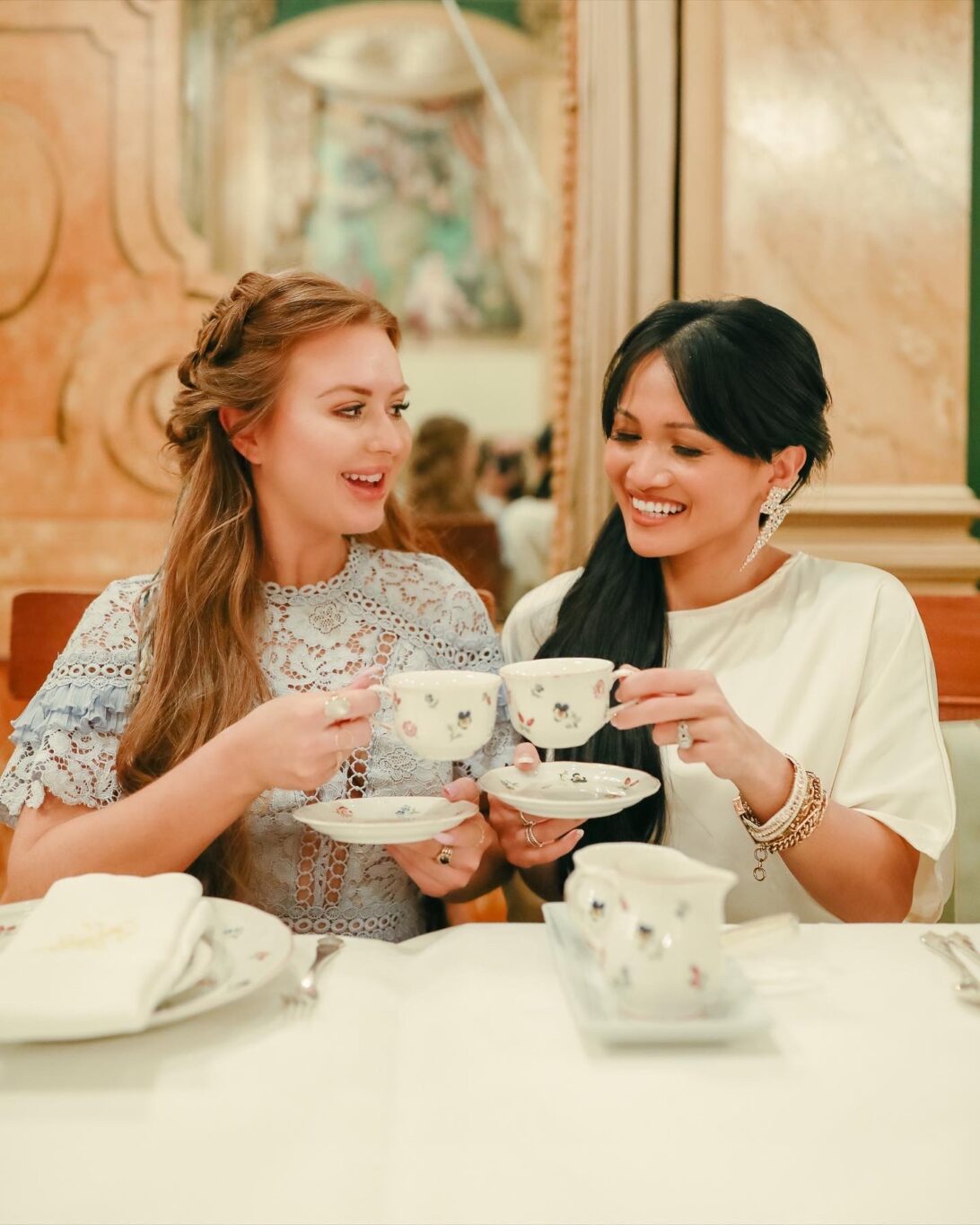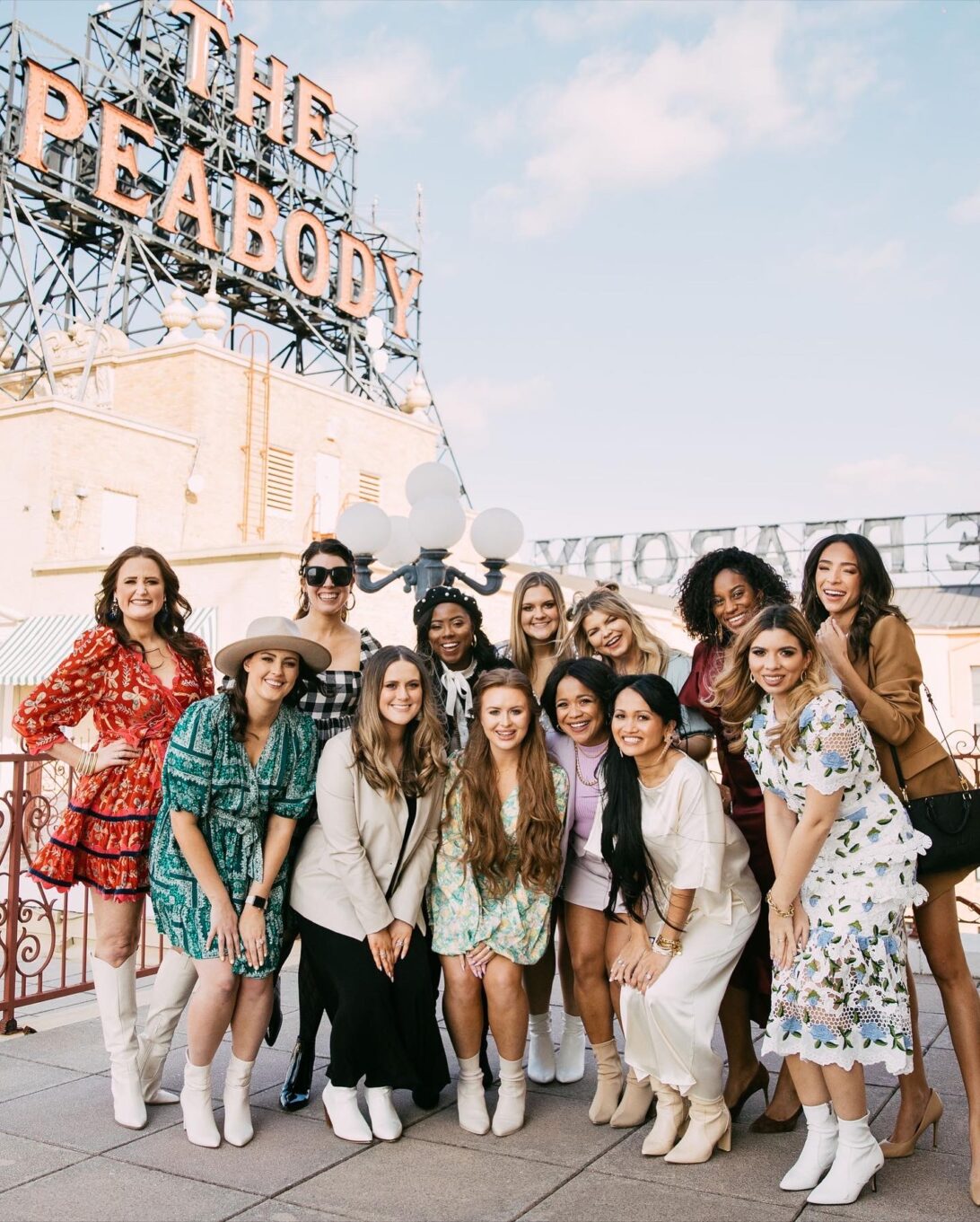 SHOP MY LOOKS:

I hope you enjoyed my Memphis Travel guide for a girls trip. Our weekend there with Pettigrew Adventures was absolutely unforgettable. You can check out more on my Memphis story highlight on Instagram.
P.S. Subscribe for weekly newsletters so you never miss a single post!