Happy Monday everyone! Hope everyone had a great weekend! So today I wanted to share this beautiful dress I wore last year in New York City. For some reason it never made it on the blog, but I stumbled upon it and I had to share. Summer is right around the corner and this dress is the perfect vacation dress, plus it has the cutest bow back!  I also wanted to share a fun event I am hosting with Kendra Scott and some of my favorite Houston bloggers. This event will help benefit Santa Fe school shooting victims, by donating 20% of the proceeds to the Santa Fe Memorial Fund. View the full details of when and where, plus this yellow seersucker dress below!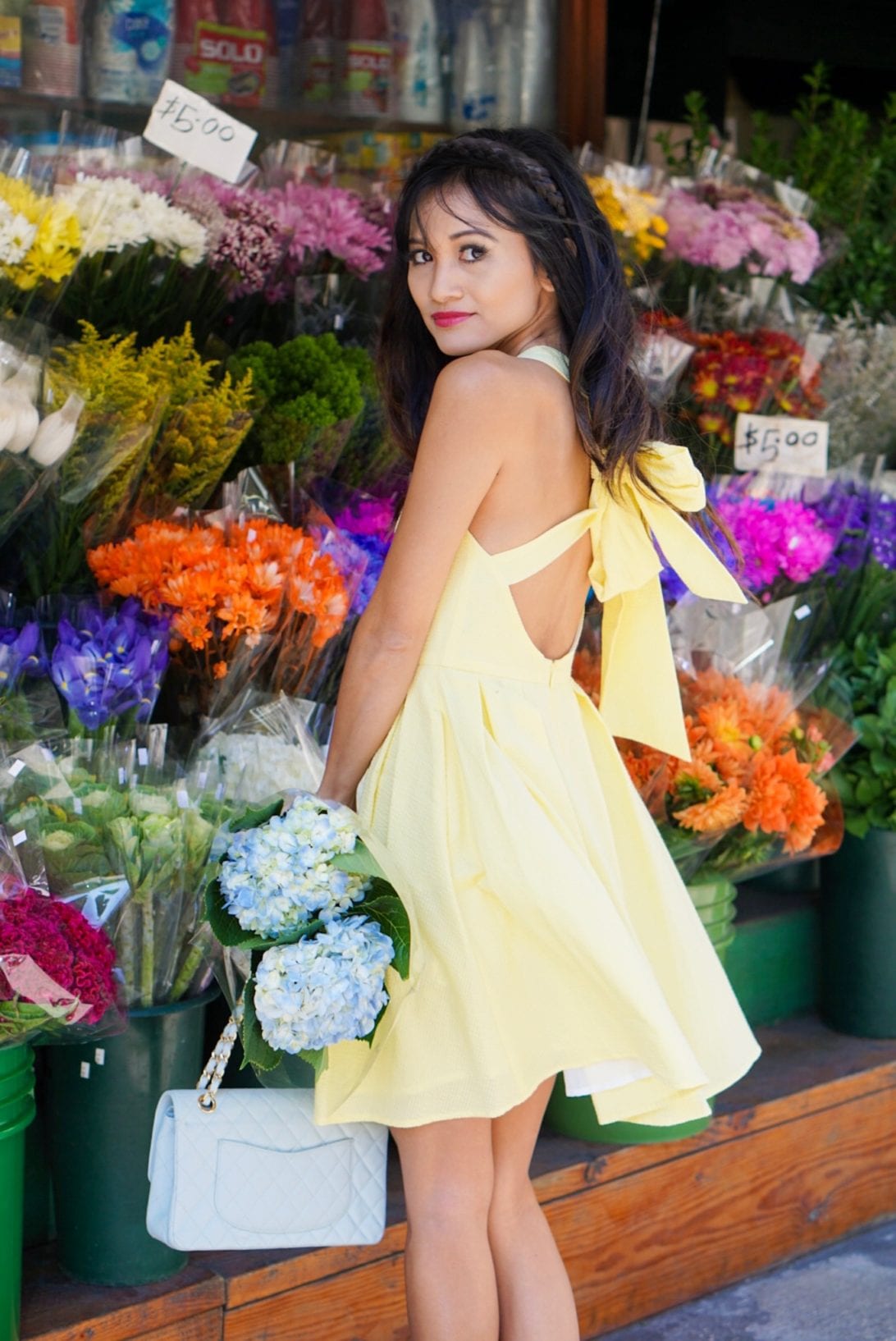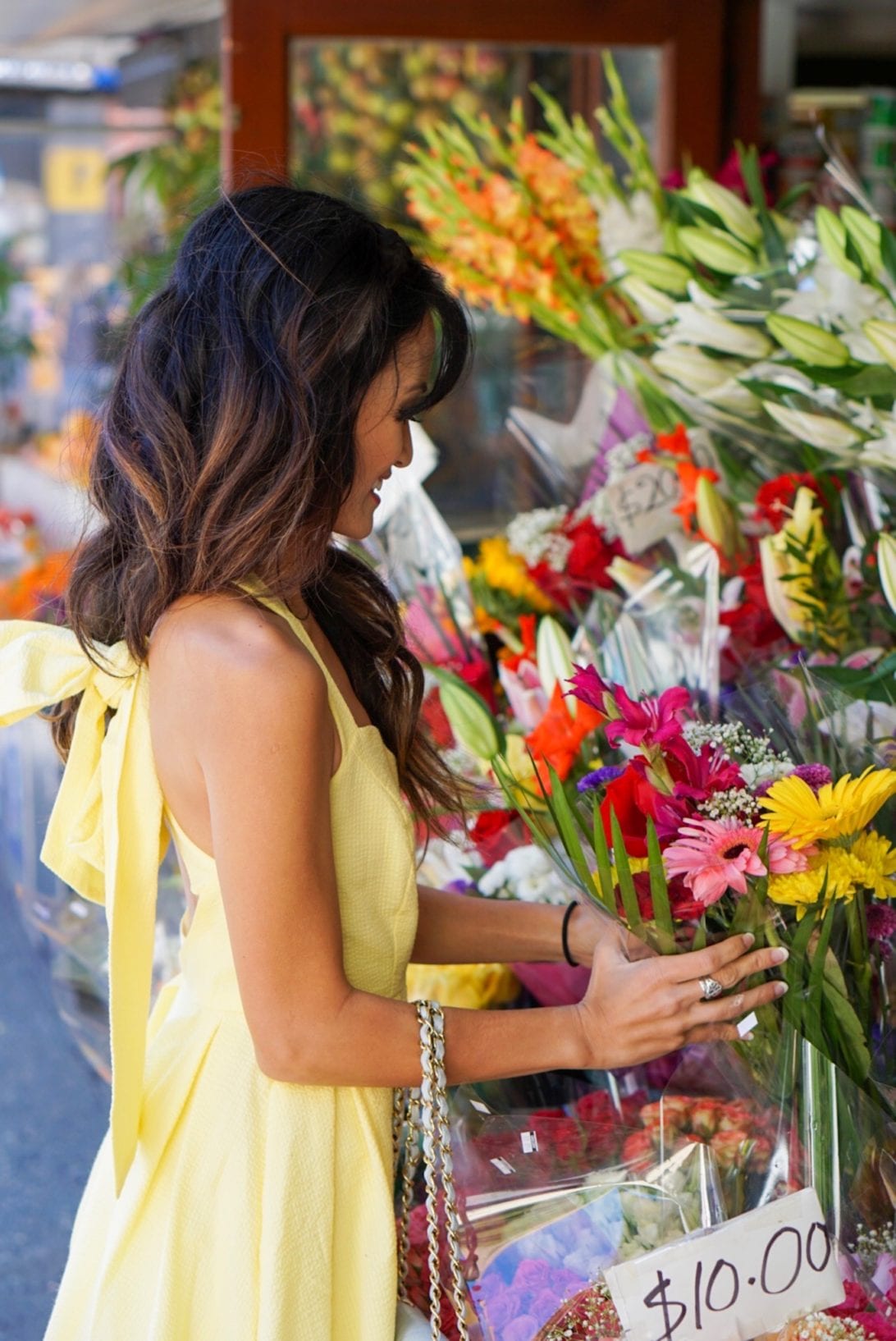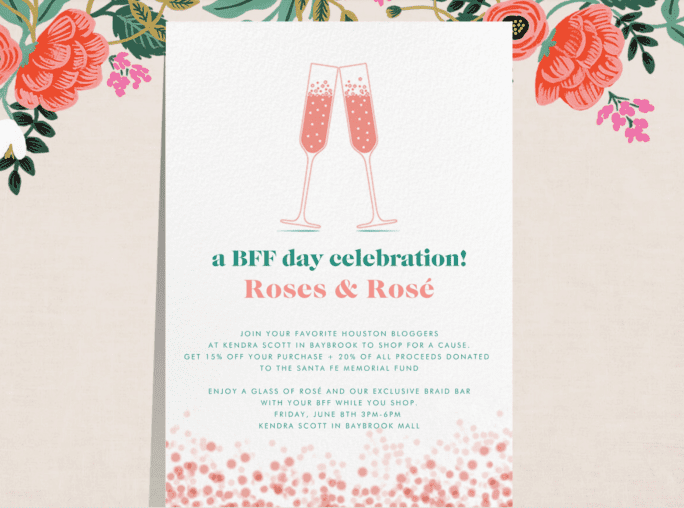 Blogging has always meant more than sharing cute outfits everyday, but using my influence to help others and my community. I love partnering up with Kendra Scott because their brand believes in that too. I have partnered with them three years in a row to help raise money for great causes that are dear to me, and I am so excited to be partnering up with them again with some of my favorite bloggers. With everything that has happened in our community we wanted to do something to give back. Because if we want changes to be made for the better than it starts with us. This will be a fun event for you and your BFF. There will be sweets, drinks, and hair braiding too!  If you are in the area we would love to see you there!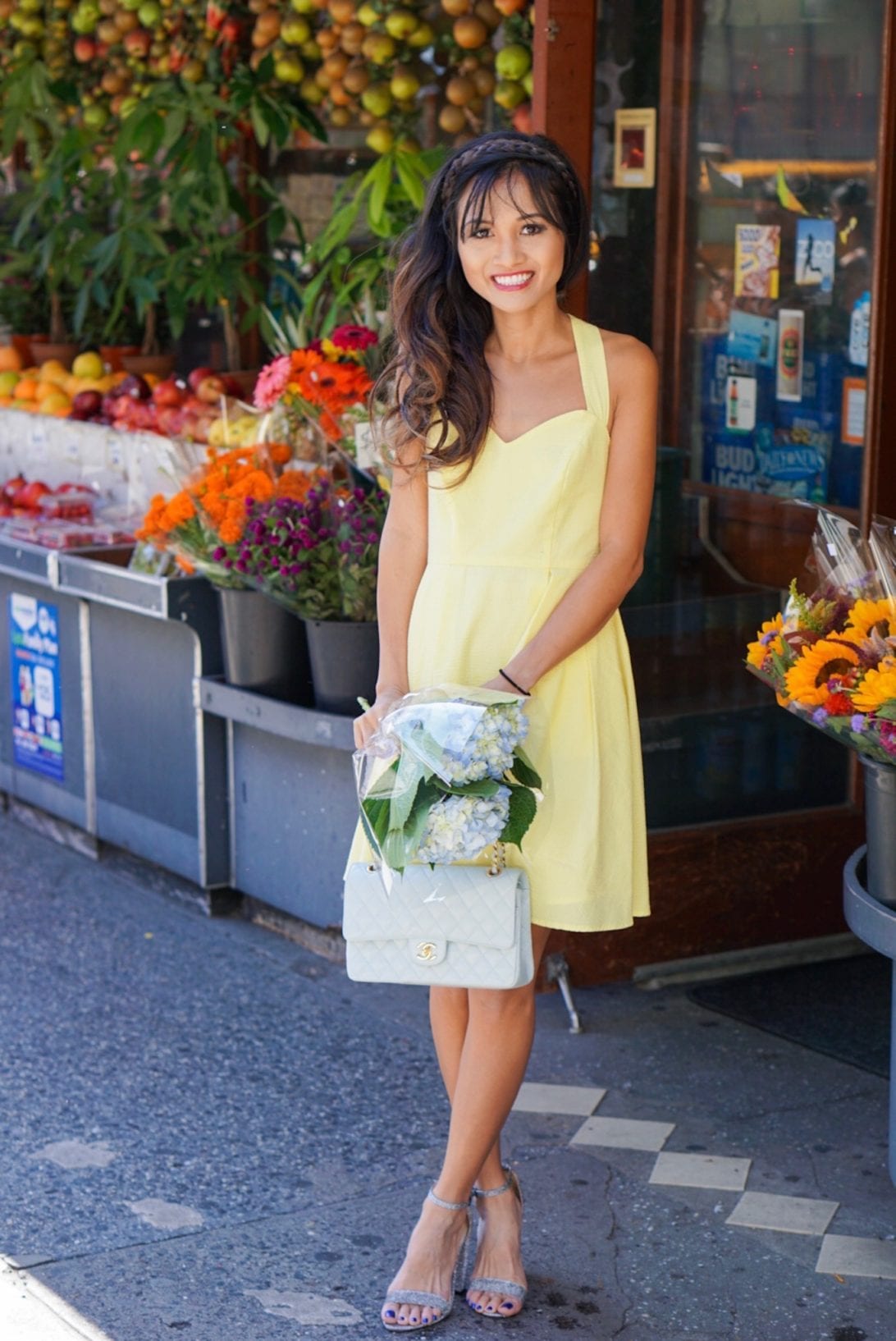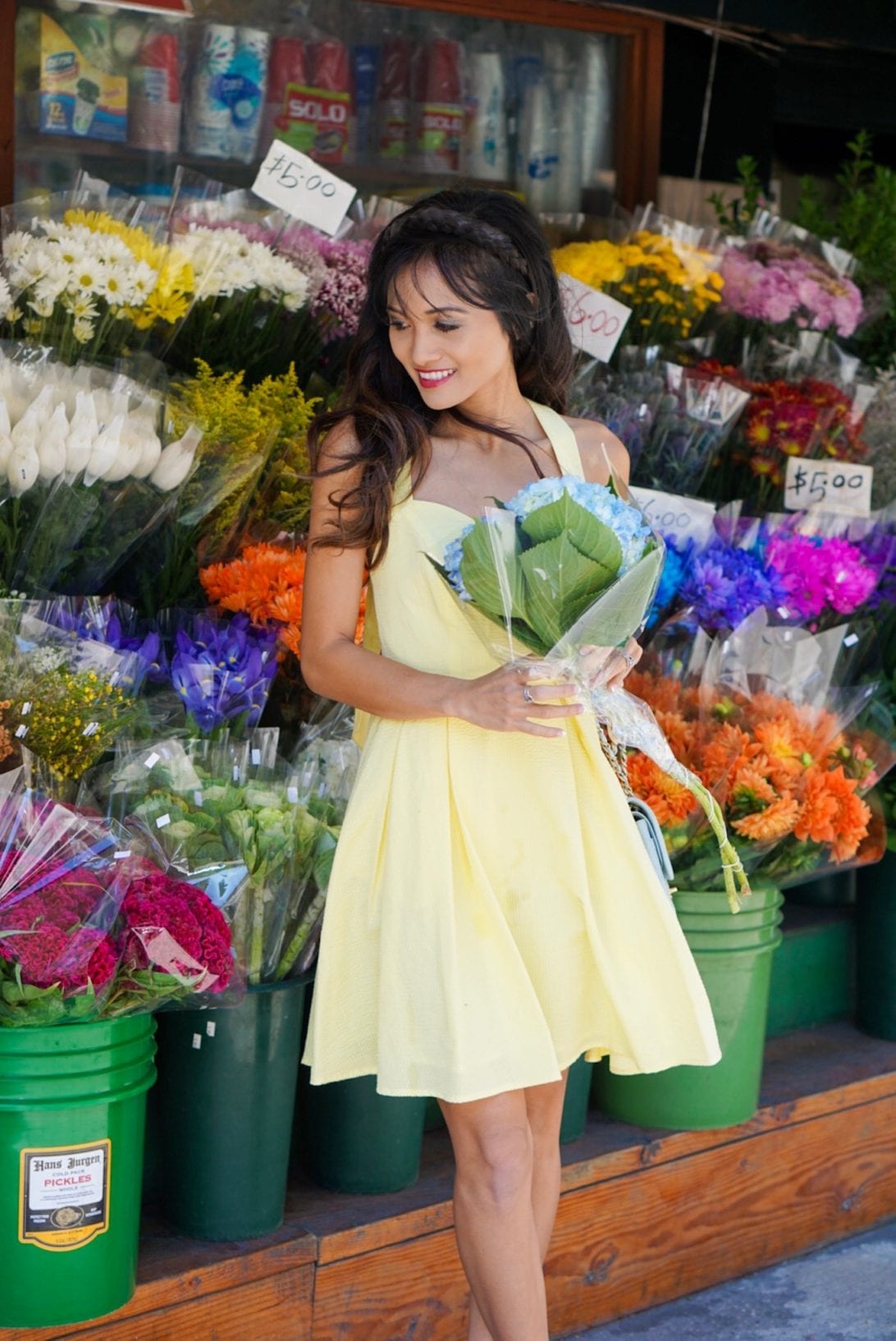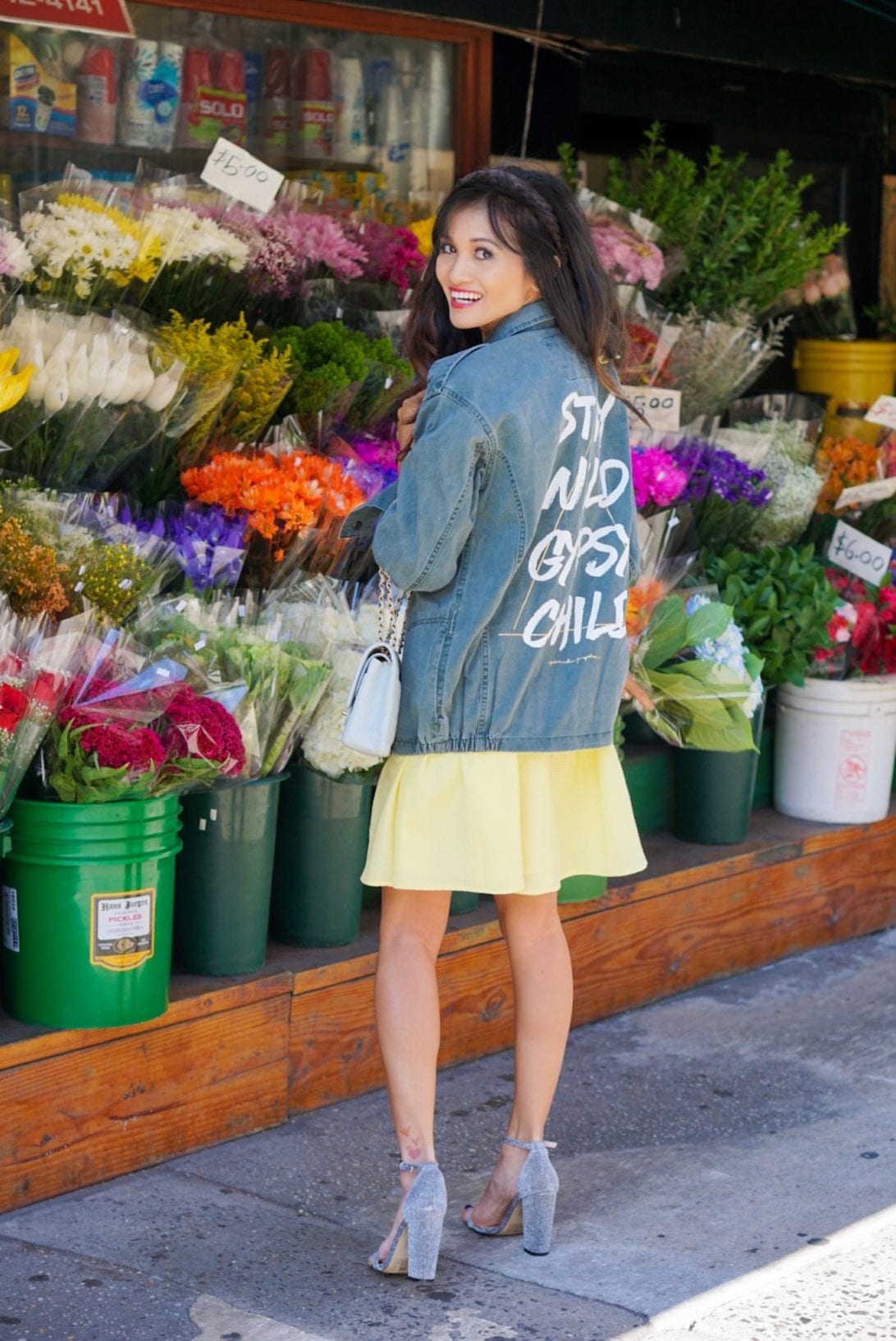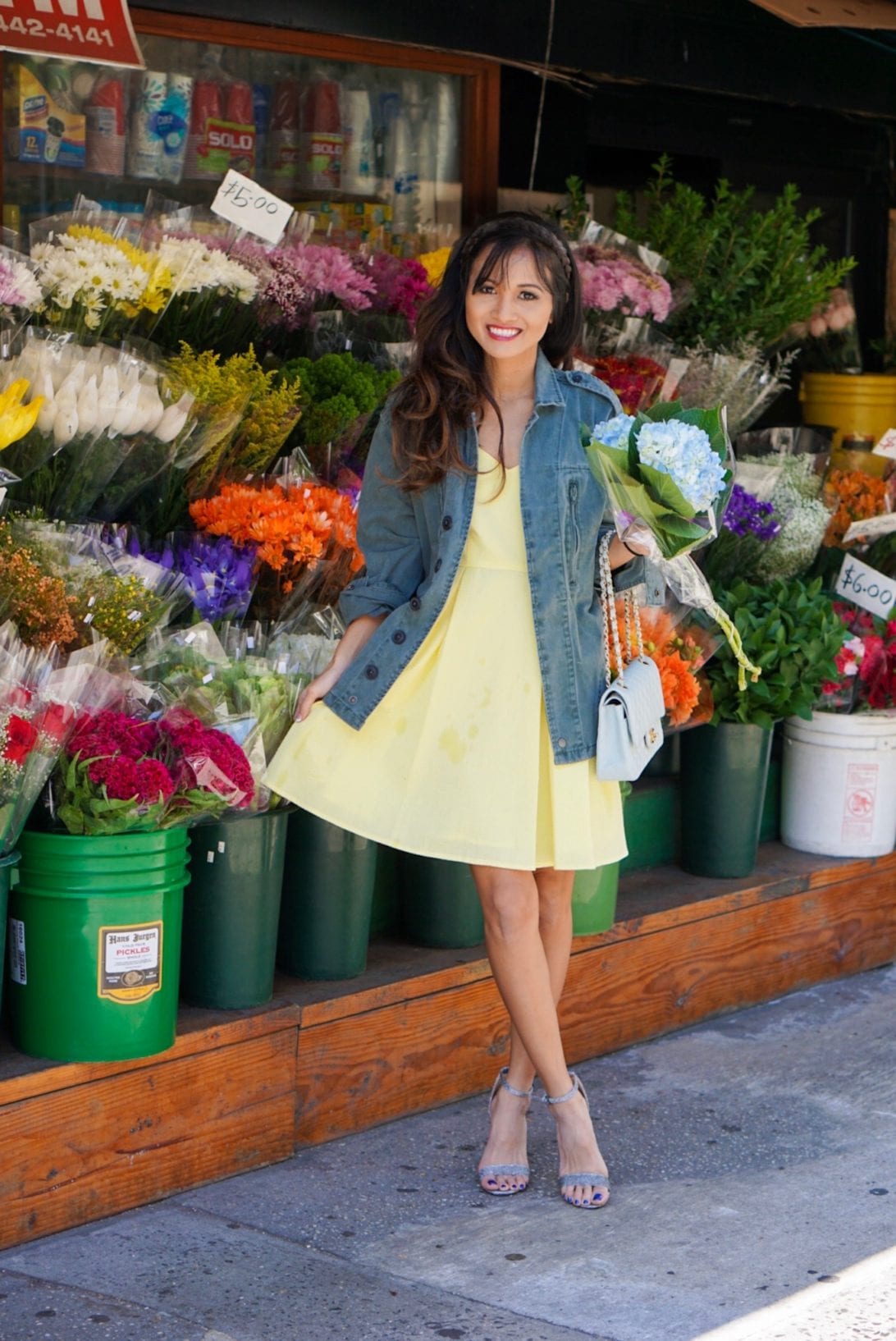 SHOP THIS LOOK:

How cute is this yellow seersucker dress? And this flower shop? This was right outside of our hotel and it was like straight from a movie. I love NYC and I can't wait to go back for NYFW. This yellow seersucker dress is the perfect summer dress. It can be worn casually with flats or dressed up with heels. Also its a great dress that can be worn to a summer wedding. This dress can be customized to a color of your choice. Of course I prefer yellow as it's my favorite color if you don't already know by the amount of yellow I wear lol.
I hope you enjoyed this outfit with this yellow seersucker dress, and if you are in the area I hope to see you at the event Friday!
P.S. Subscribe for weekly newsletters so you never miss out on a single post!