FEATURED ON THIS POST:

Hi friends,
Hope you are having a great week! Today I am so excited to finally do my new Louis Vuitton Montsouris Backpack Unboxing. Hubs surprised me a couple weeks ago with one of my dream bags. I saw this bag came out a couple of months ago and sent it to my husband for my birthday next year. Instead he ended up surprising me with it this month. I've been looking for a great travel backpack that was chic and versatile and large enough to fit all the mom things I could need. Most luxury brands carry smaller backpacks, but this year Louis Vuitton launched the Montsouris Backpack which was everything I could ever want in a luxury backpack. Check out my video above for an inside look of the Louis Vuitton Montsouris Backpack, plus see more photos below!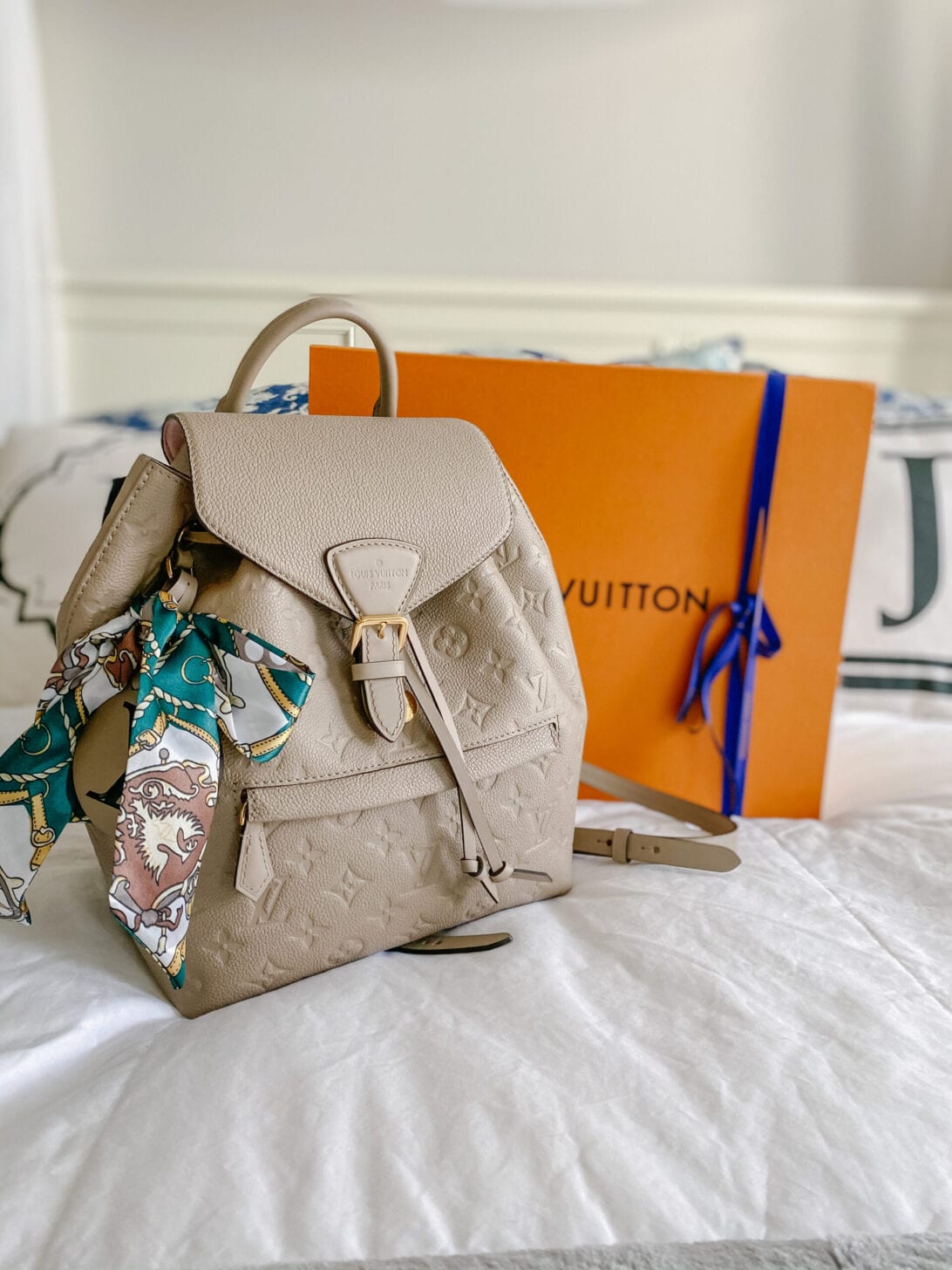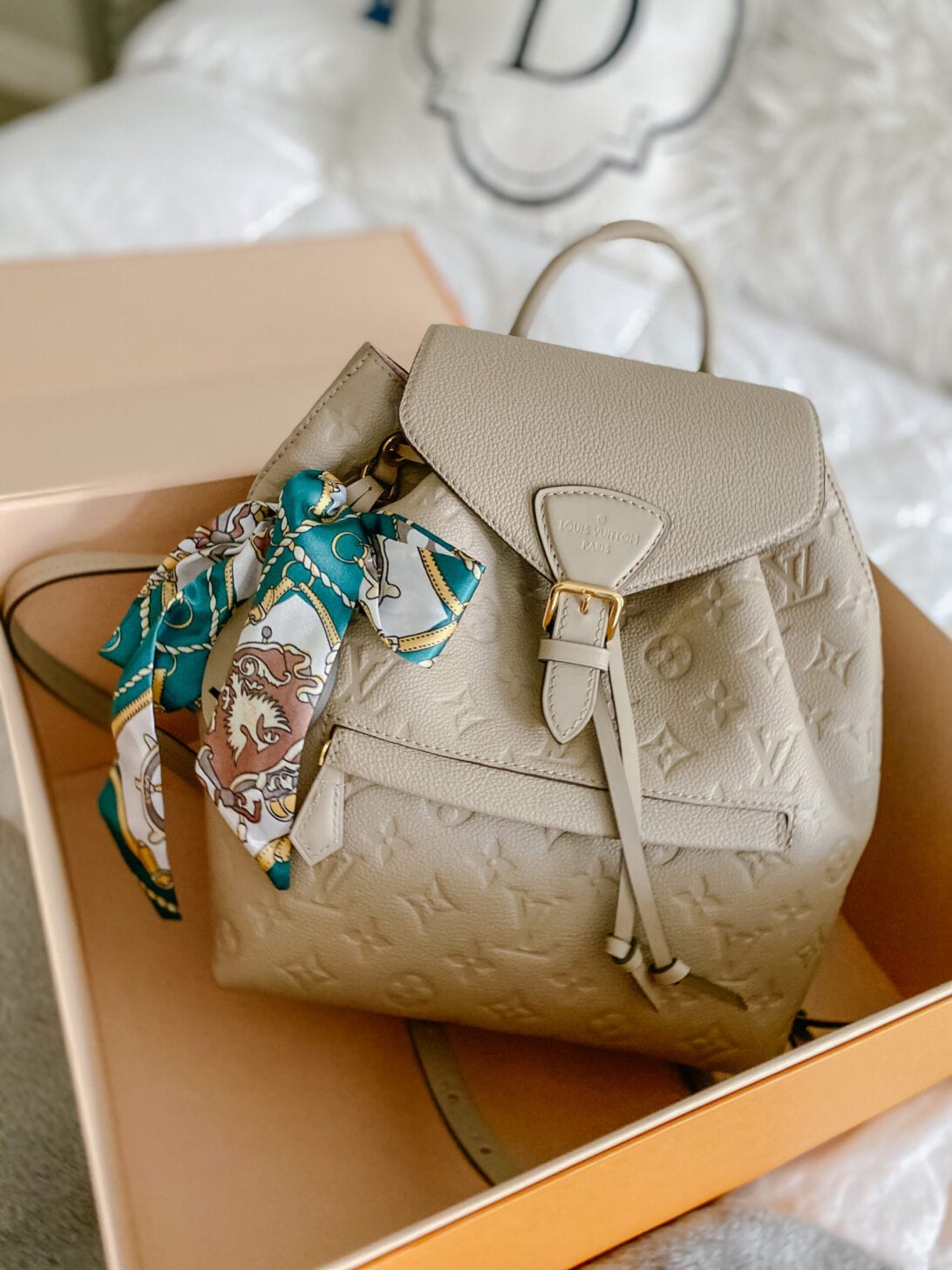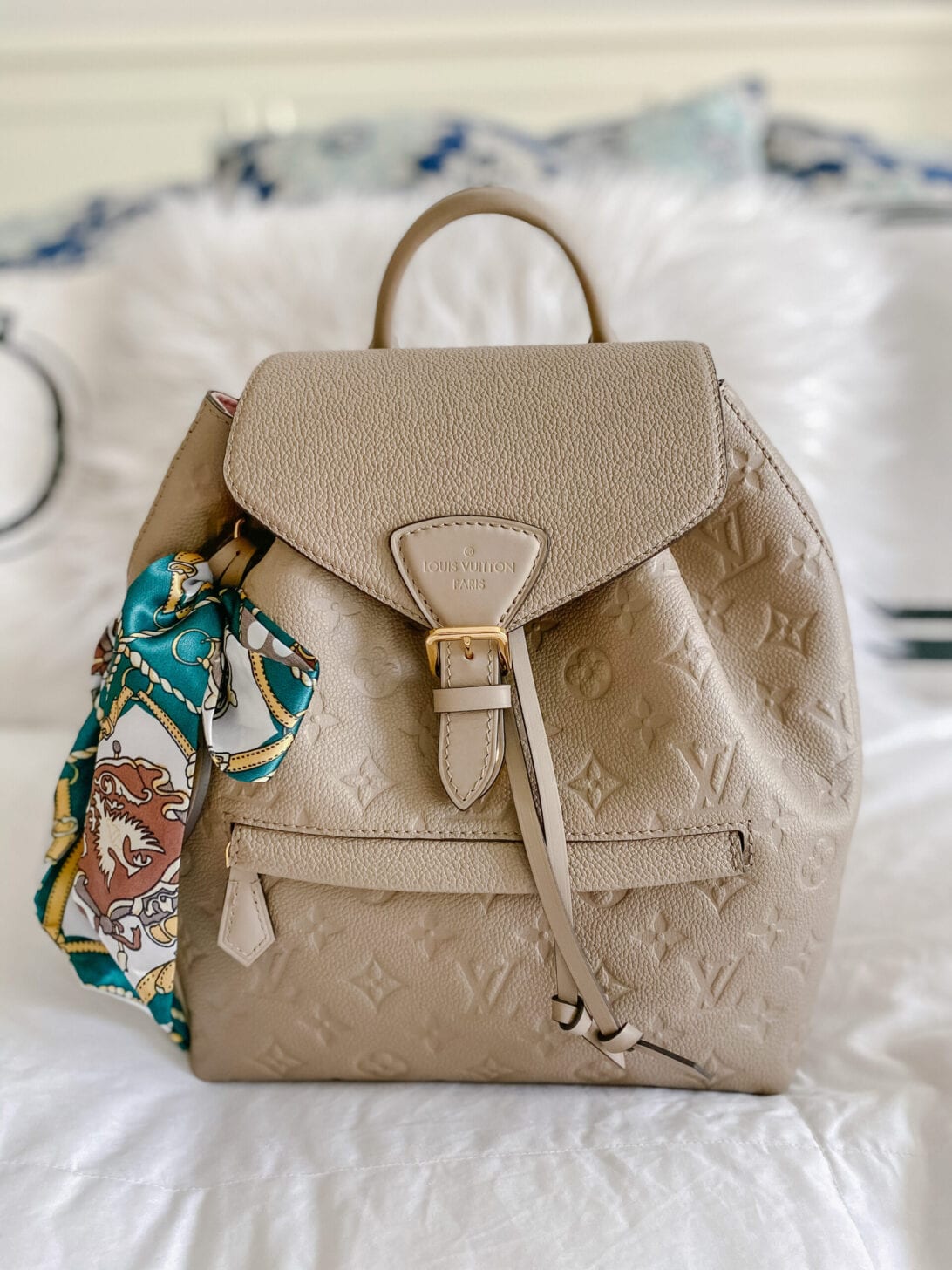 Body Shots and Comparison Louis Vuitton Montsouris Backpack:

P.S. Subscribe for weekly newsletters so you never miss a single post!