Hey friends! Hope you are doing well! Today I am finally sharing my full review of my  large Prada Diagramme Shoulder Bag Review. This has been one of my most requested review since I got this bag in Capri, Italy, and it has become one of my most treasured bag. I've always wanted a Prada bag but was not a fan of some of their more popular styles. But when they came out with this style I fell in love and I knew I had to have this one. I love how beautiful and classic this bag looks and the fact that isn't very common. In fact it's rare that you find this bag in the U.S Prada stores. Check out more of my story on how I came about this bag in Italy and the pros and cons of my Large Prada Diagramme Shoulder Bag.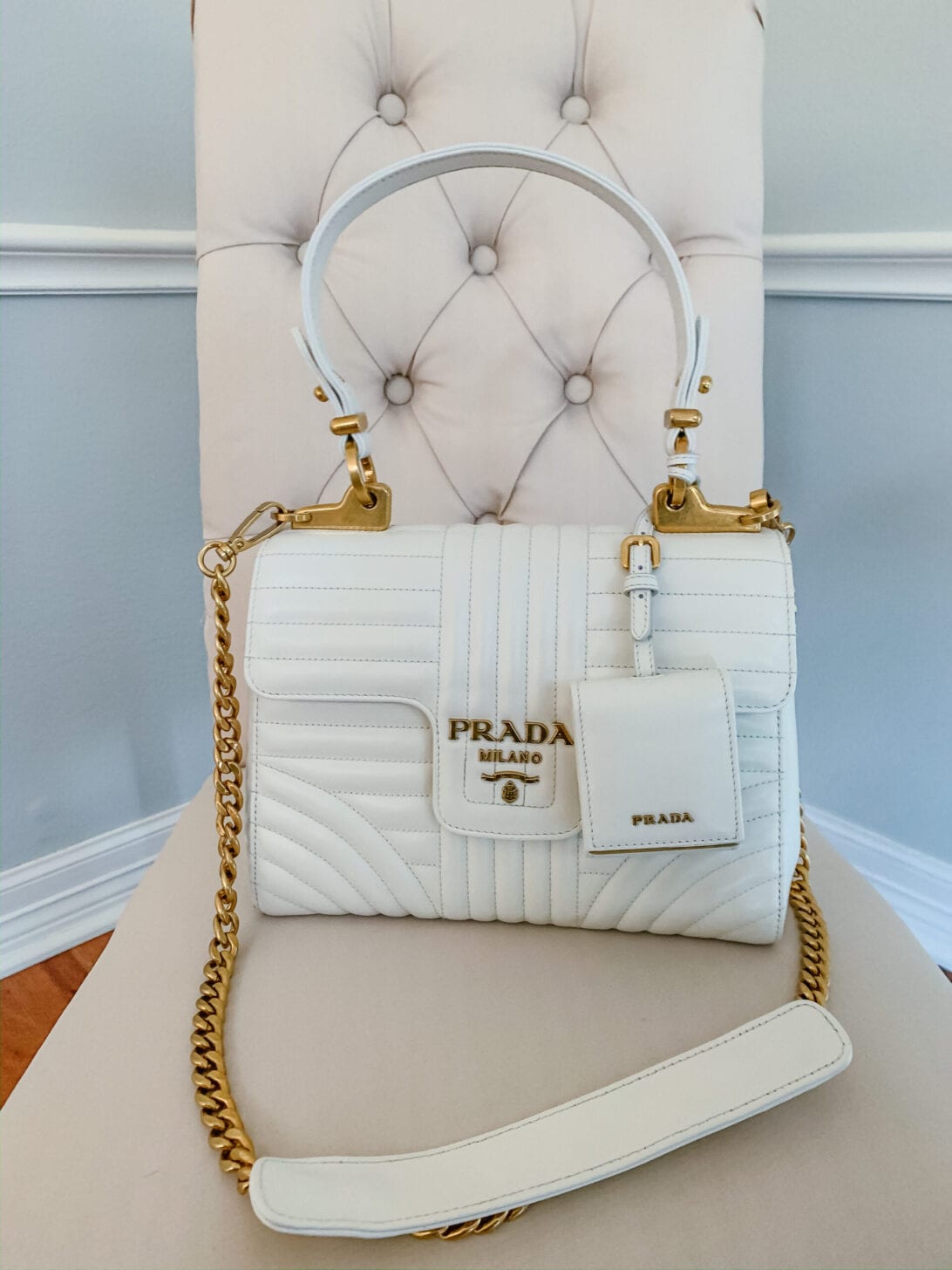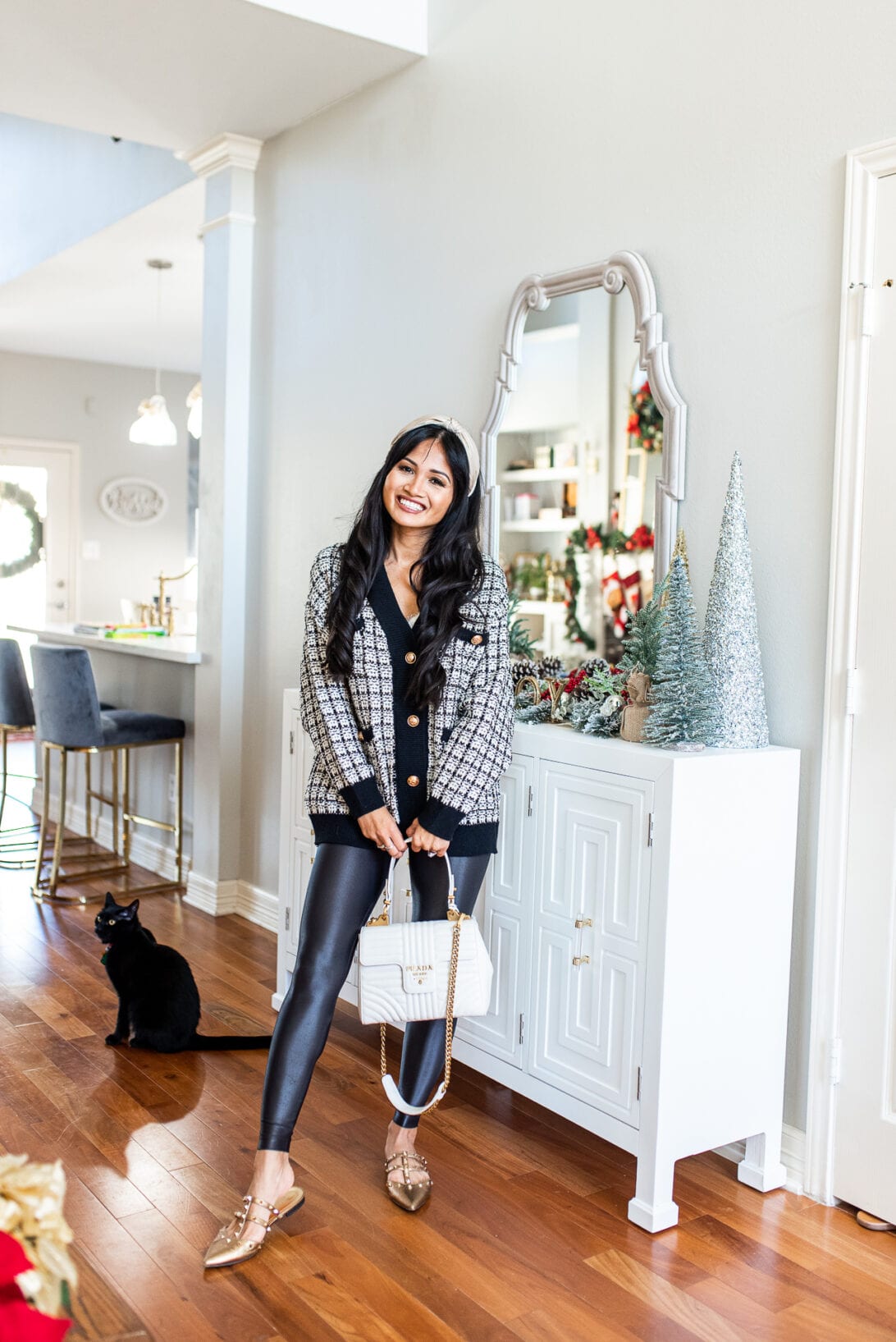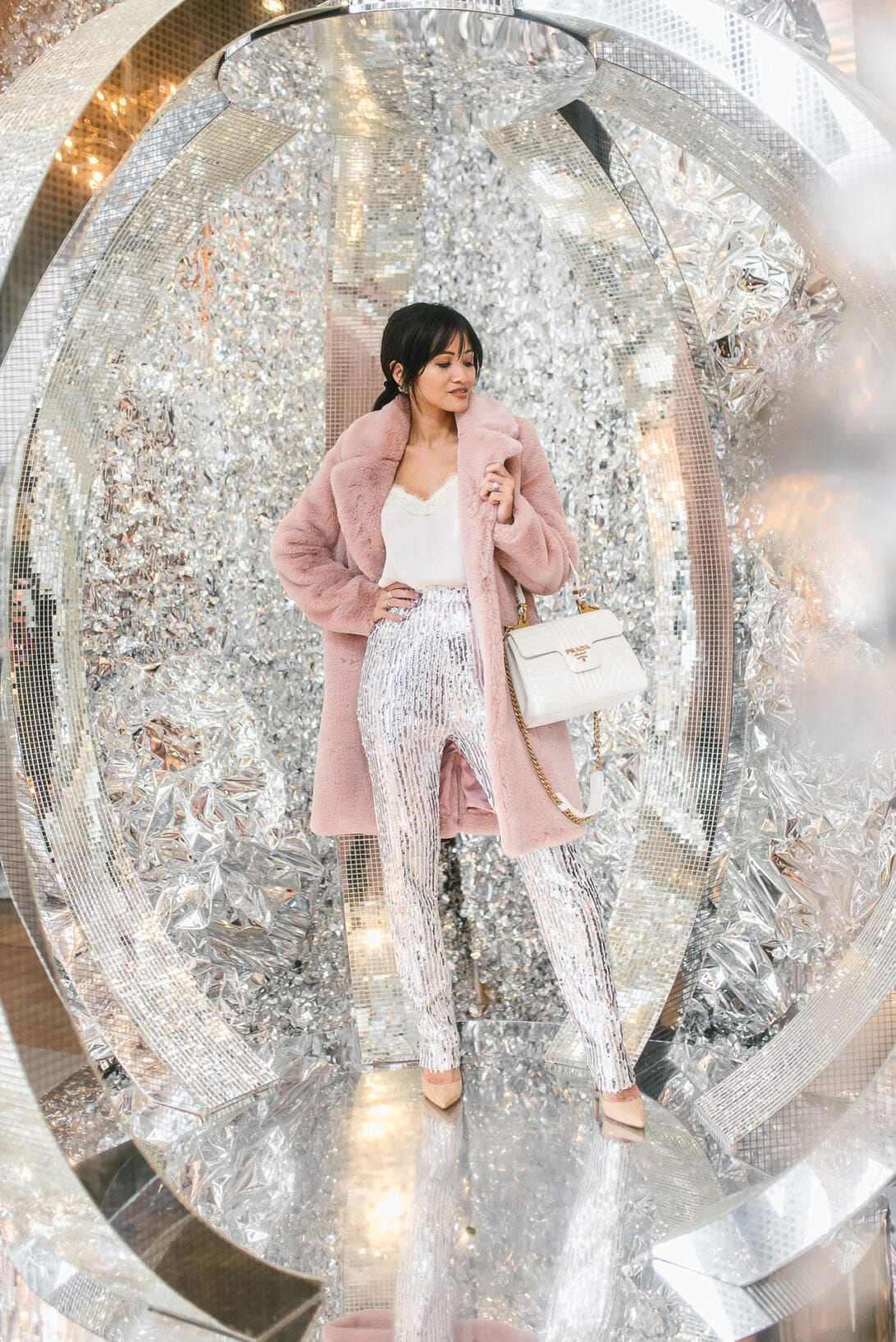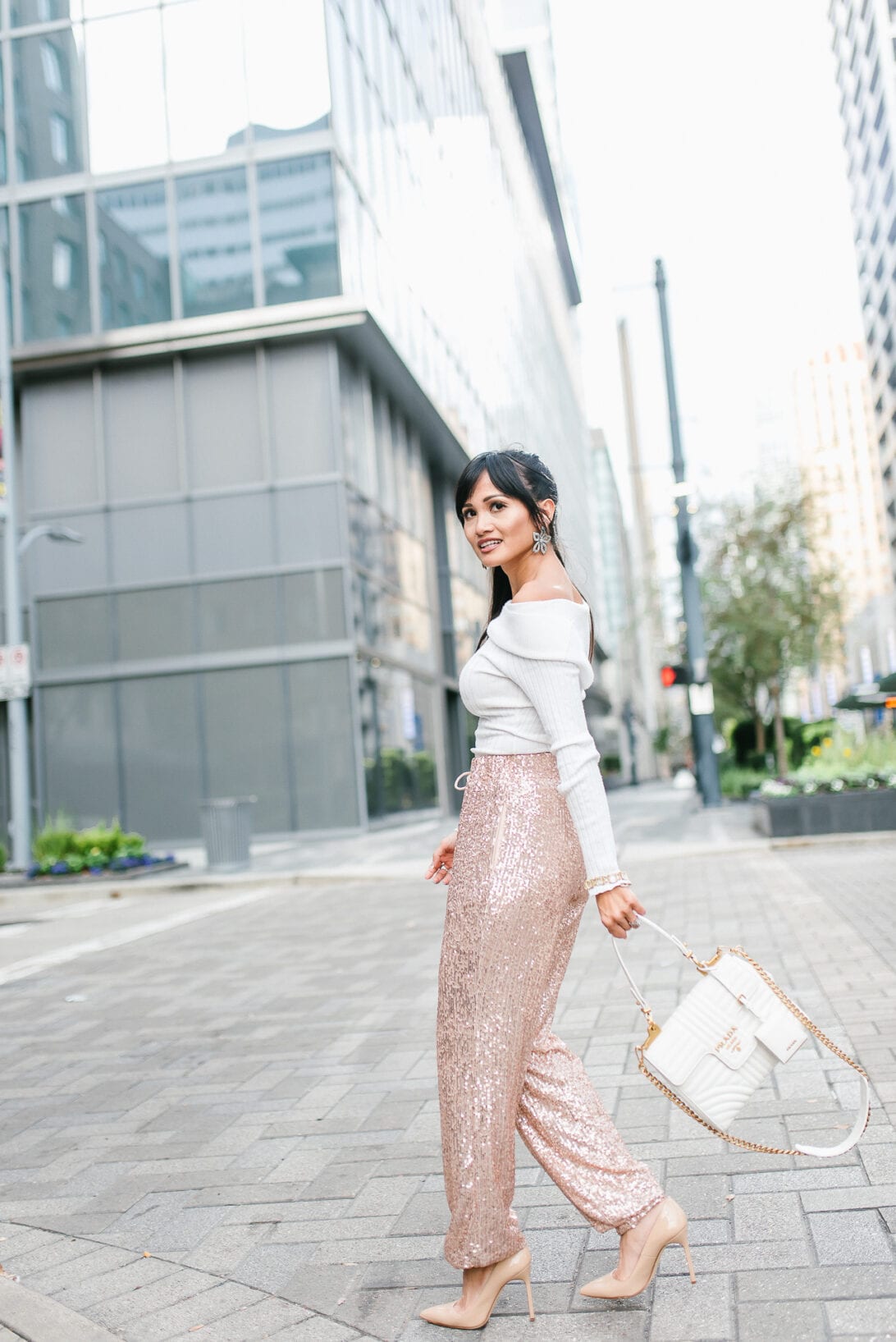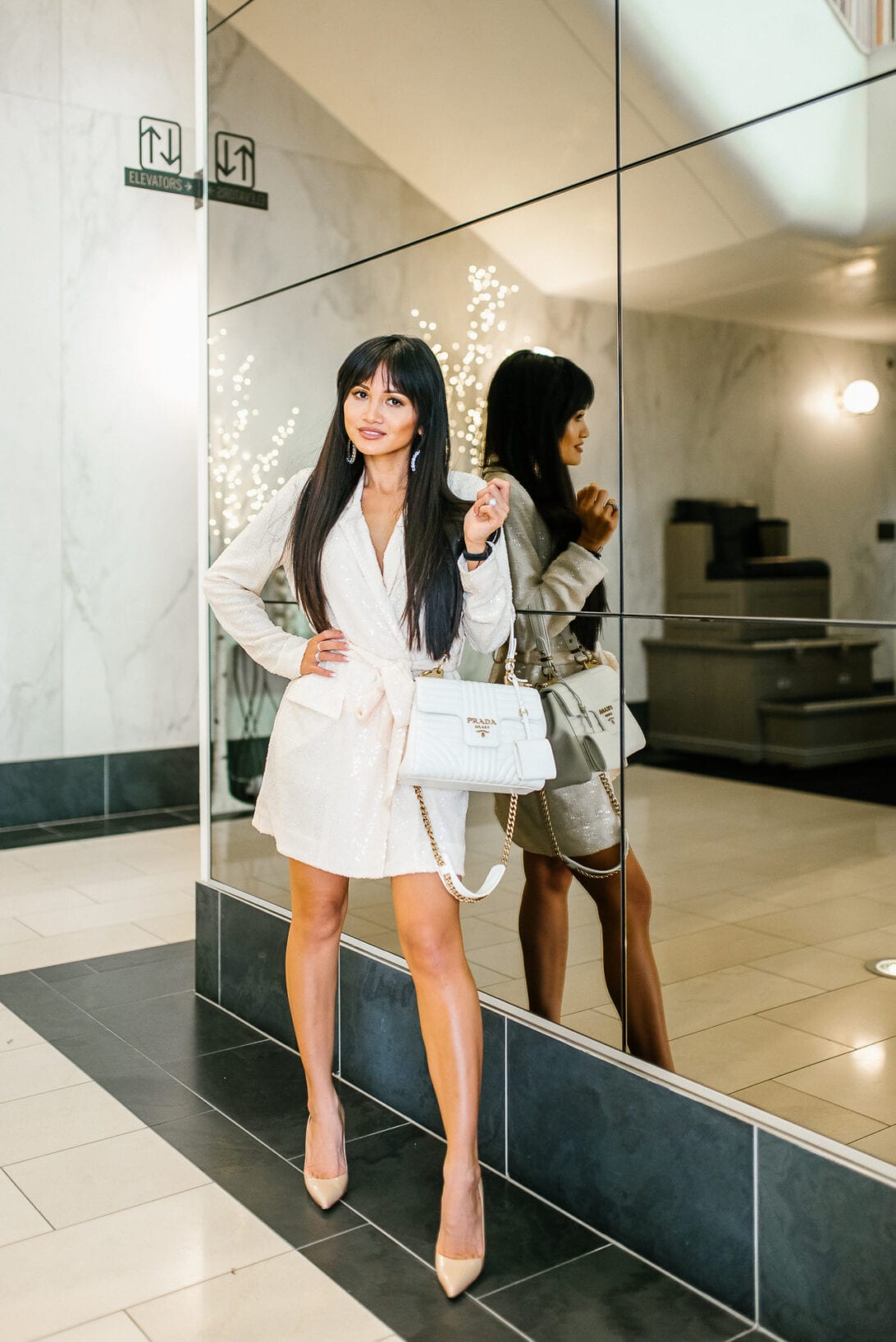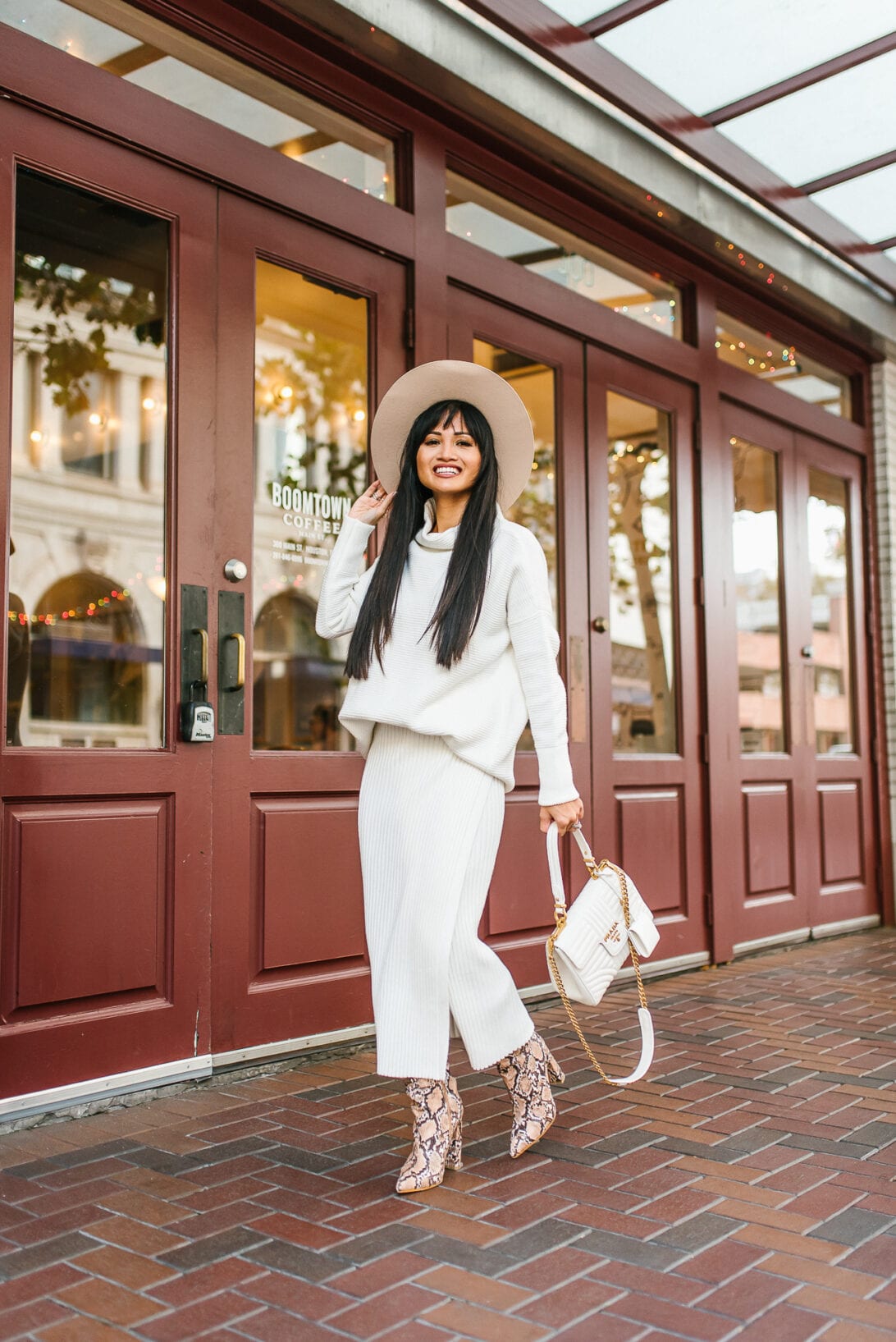 SHOP OUTFITS IN POST:


I hope you enjoyed this review of my Large Prada Diagramme Shoulder Bag. For more outfit inspiration make sure to follow along on my Instagram.
P.S. Subscribe for weekly newsletters so you never miss a single post!
Photos by BanAvenue Photography