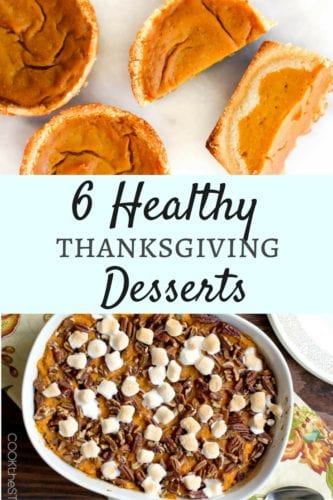 Happy Fitness Friday! Gosh one week till Thanksgiving and I can't wait. Now I know we are going to stuff ourselves silly, but for those who are looking for a healthier Thanksgiving option, I've rounded up my favorite healthy Pinterest Thanksgiving desserts below. Yes you can have your pumpkin pie and eat it too!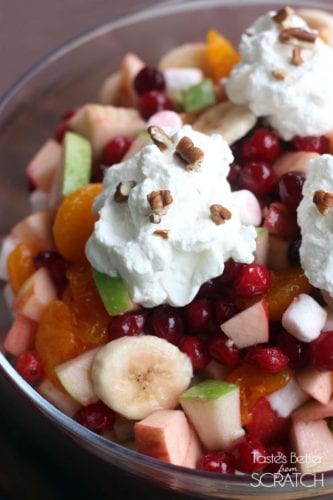 Such a colorful and festive fruit salad!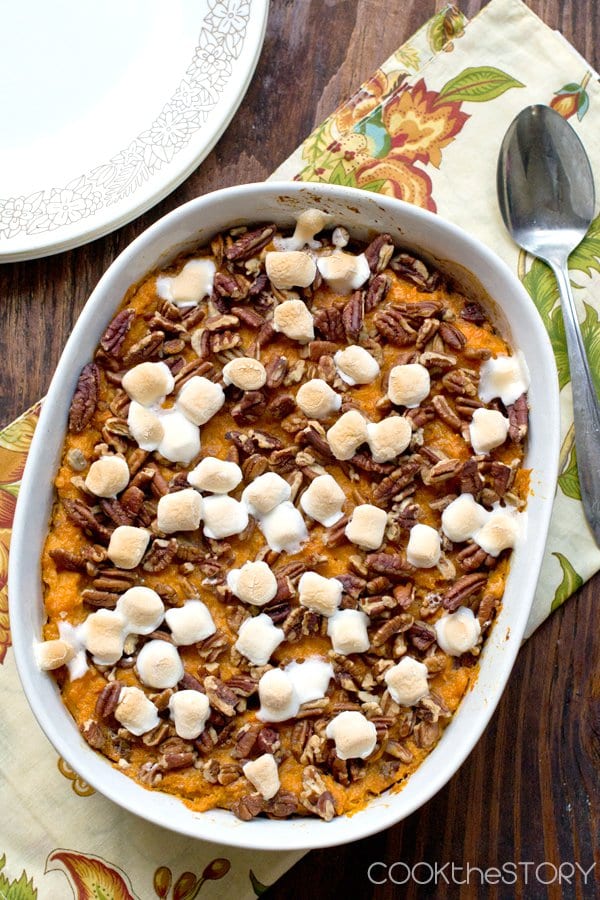 Healthy Sweet Potato Casserole
This is what I cook for every Friendsgiving and it is such a hit with my friends.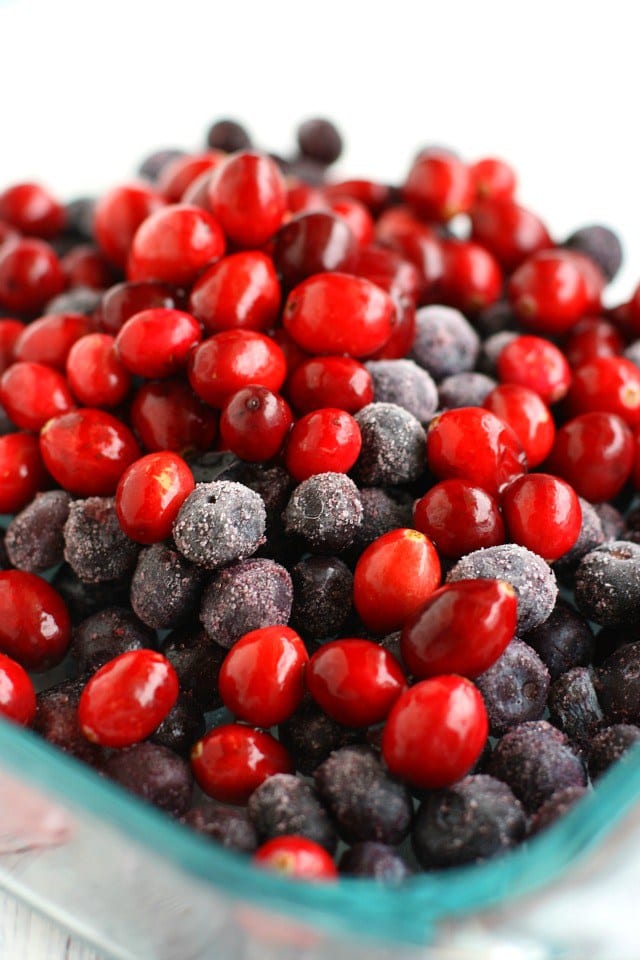 I want to try making this. It looks so easy to make!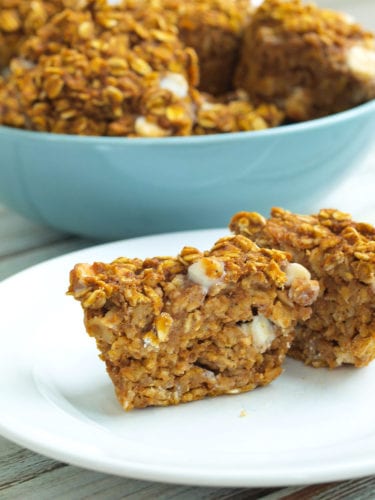 This would be a great breakfast to wake up to!
No sugar added! And it is so easy to make!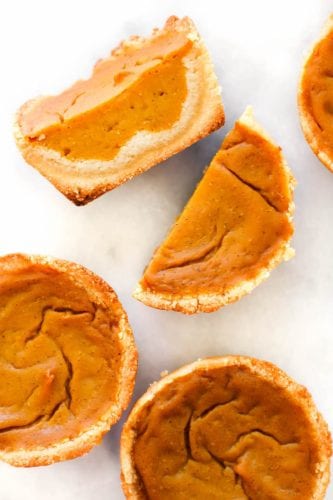 How cute are these? I can imagine how many of these bite size pieces I could devour on Thanksgiving!
I know I probably made you hungry looking at this. I know I am. I am already planning what I am bringing for all three Thanksgiving dinners next week! I hope you enjoyed this week's Fitness Fridays and my round up of healthy Pinterest Thanksgiving desserts. For more healthy recipes make sure to follow my Pinterest. I hope you enjoy your weekend! For more of this weekend's fun make sure to follow along with me on Snapchat!