Hey guys, hope everyone had a great weekend! I was supposed to have this post up Sunday, but between the Pinterest Workshop and having technical difficulties, I wasn't able to get you this to you until now. But I'm so excited to share with you my first ever hair tutorial. I was really inspired to do this video after burning myself with a curling iron. I know having a curling wand is the next big thing these days in the beauty industry, but if you are like me, a lefte and can't use a curling Iron to save my life, then this tutorial is for you. Check out my super easy and quick hair tutorial video to getting big, sexy curls using a flat-iron below. And don't forget to enter to win your own personalized hair care GIVEAWAY at the end of this post!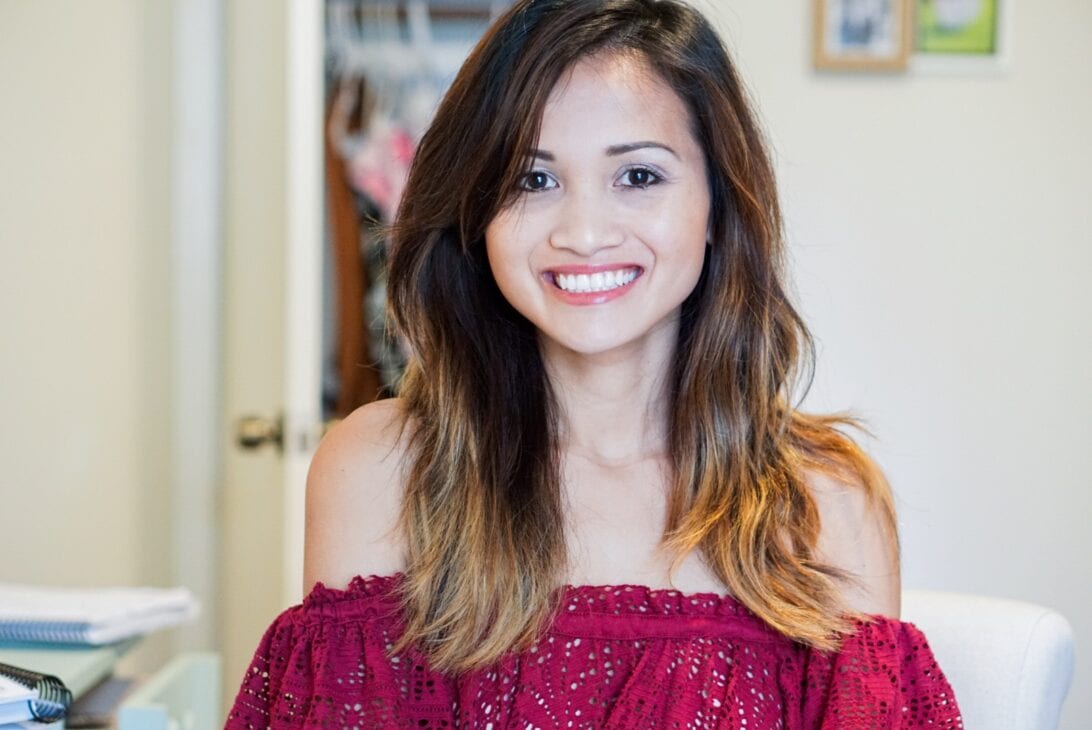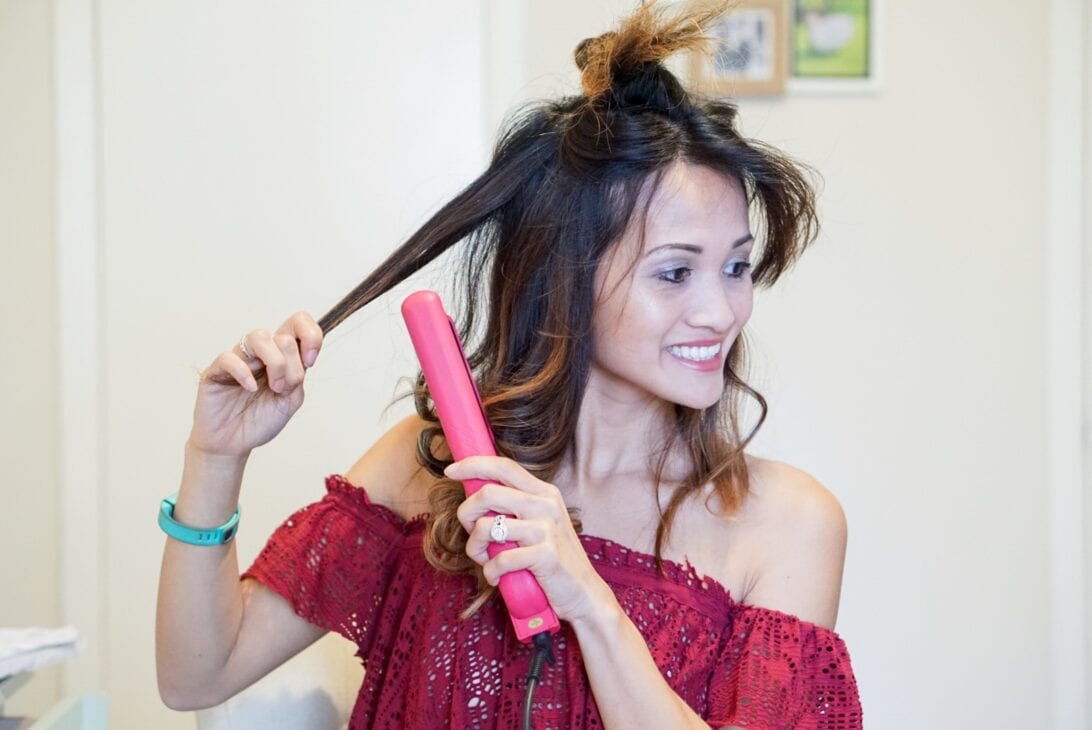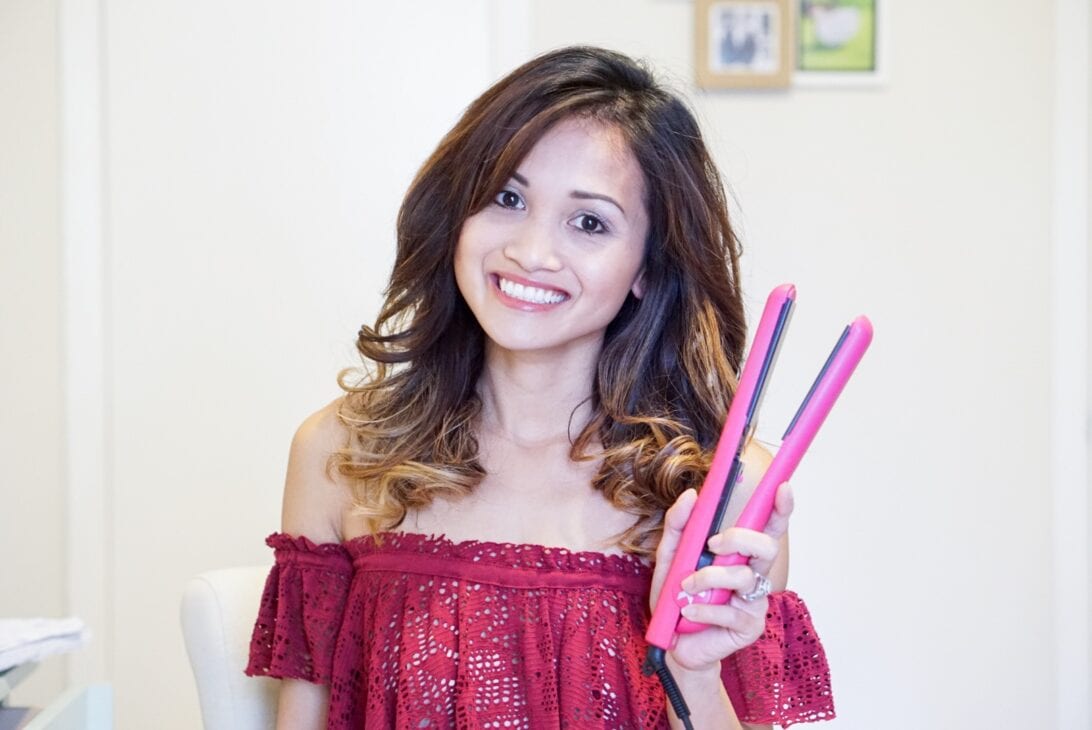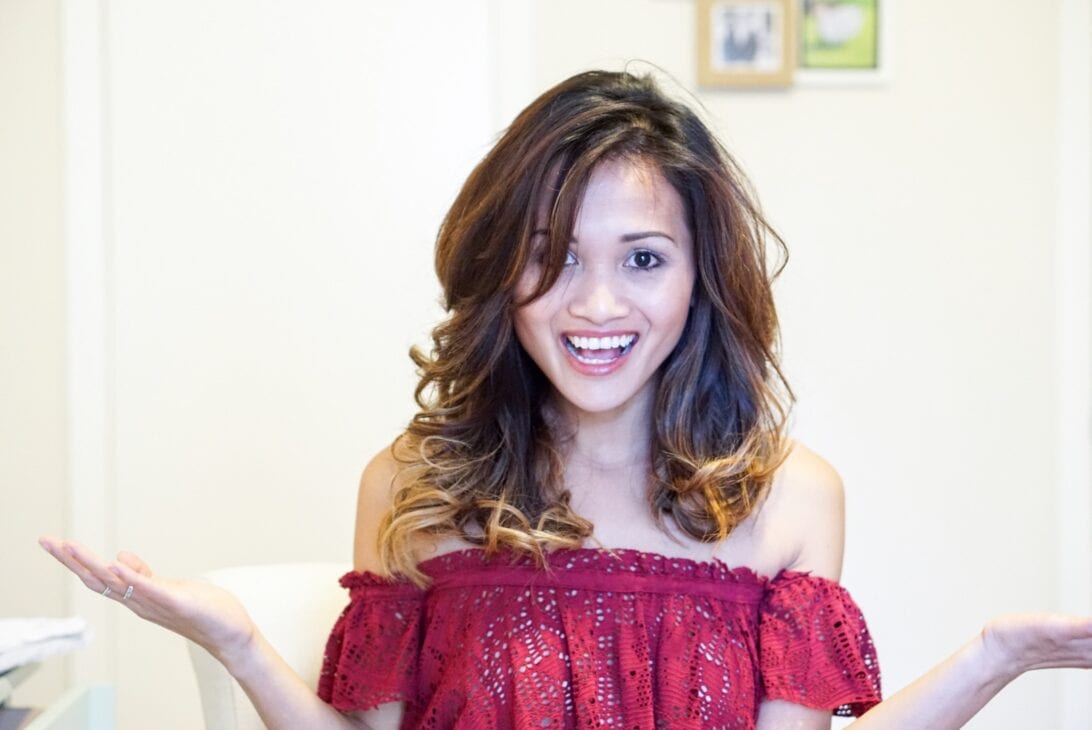 I learned this super easy way to curl your hair with a flat-iron when I lived in Florida and traveled often for my career. After learning to curl my hair with a flat-iron, I was able to save time and space during my travels caring one multi purpose hair tool instead of two. I love curling with a flat iron because not only do I not burn myself anymore, I get smooth, shiny natural looking curls. This is a great way to add volume to your hair, and for that sexy hair flip you've always wanted. Check out my step by step video tutorial below!
SIGN UP FOR LIKETOKNOW.IT TO SHOP PRODUCTS — USED IN VIDEO:

WATCH MY YOUTUBE VIDEO TUTORIAL BELOW!
Function of Beauty GIVEAWAY!
So excited to be able to give one follower their very own personalized shampoo and conditioner set. I love having hair care that is specially tailored to my hair needs. No person is the same and neither should your hair care. Check out more of Function of Beauty below.
Function of Beauty is revolutionizing the beauty space by delivering TRULY CUSTOMIZED hair care products.  Each shampoo and conditioner is uniquely formulated according to your hair profile and needs. 
Beyond labels and brands, Function of Beauty's goal is to celebrate your individuality through the creation of personalized products uniquely made for you.
Formulated with NATURAL ingredients.
FREE of PARABENS • SULFATES • PHTHALATES • GMOs • TRICLOSAN


You can customize your own hair goals, color, fragrance, and label.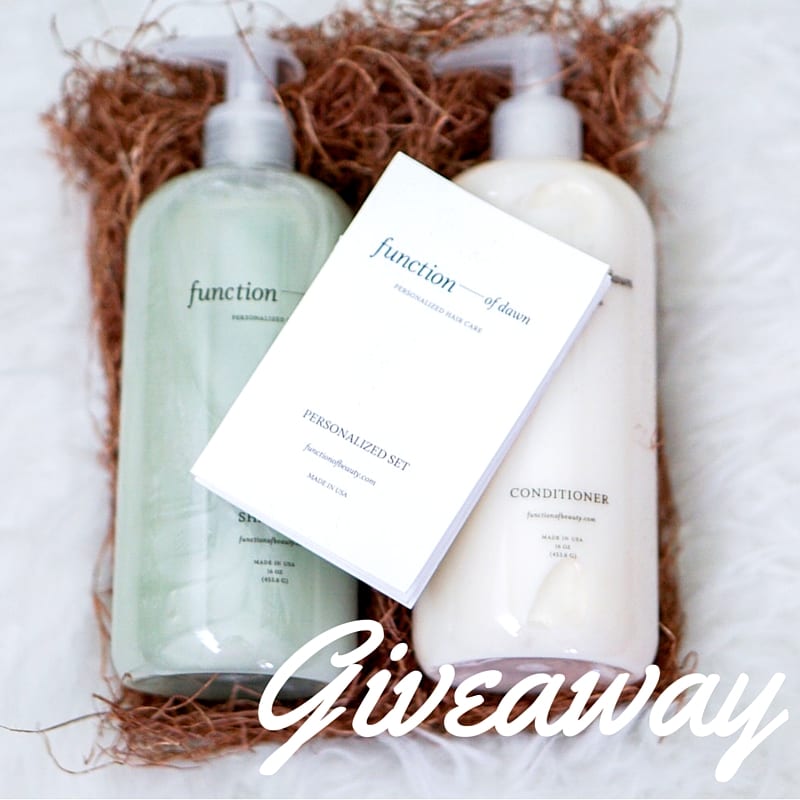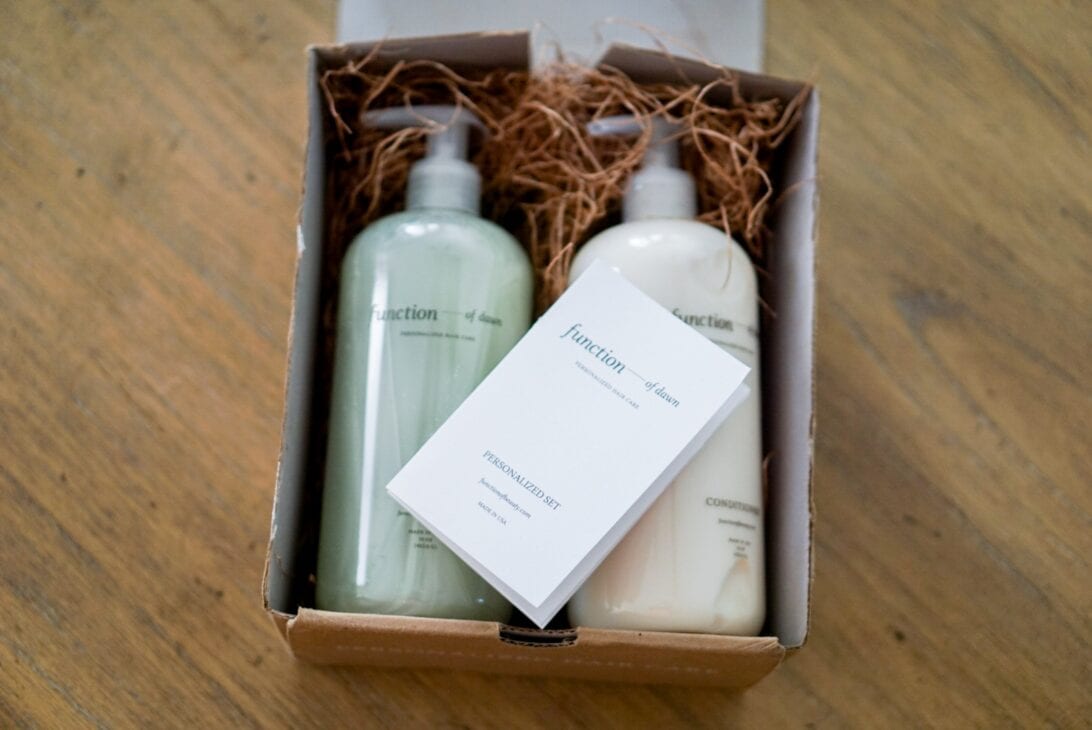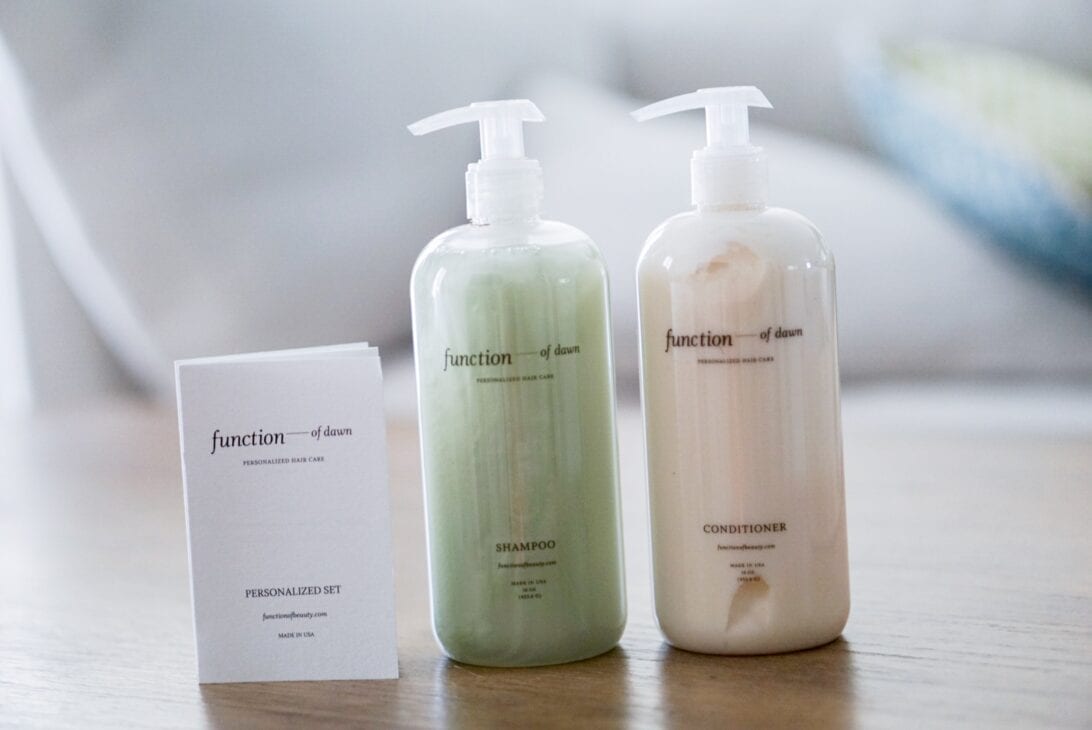 Thank you Function of Beauty for Sponsoring this giveaway. If you love this post feel free to share! Comment below and let me know what you would like to see next! Hope you are having an amazing week!