This shop has been compensated by Collective Bias, Inc. and its advertiser, Walmart Family Mobile. All opinions are mine alone. #DataAndAMovie #CollectiveBias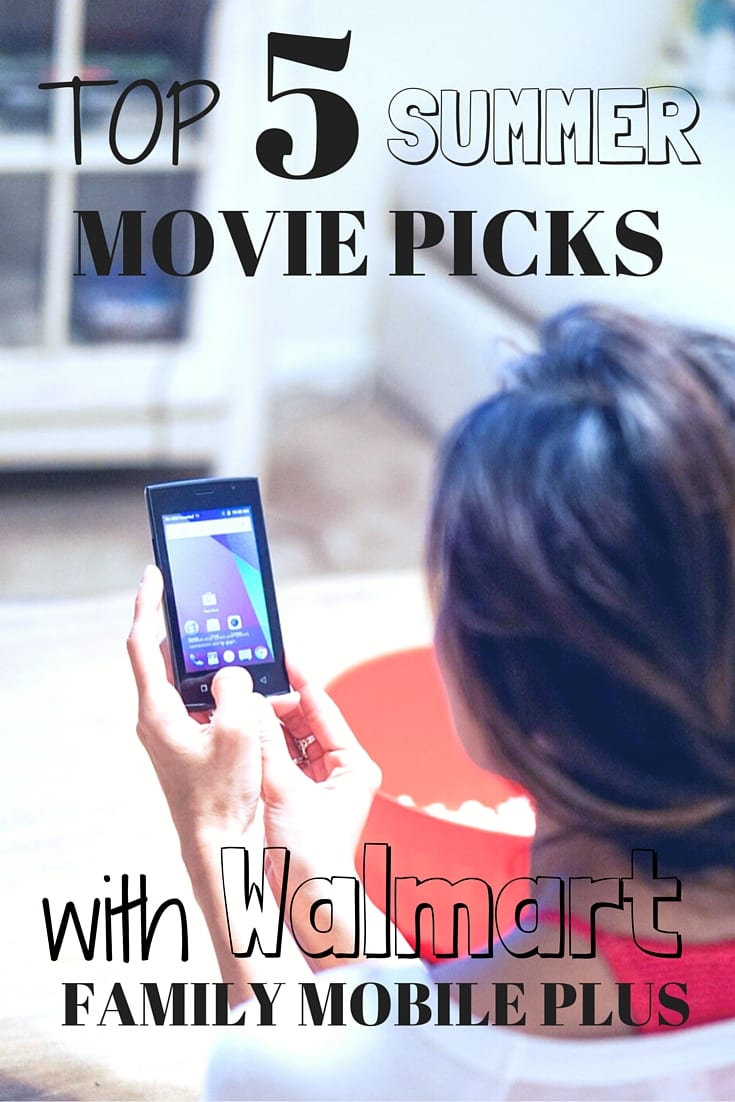 With all this rain we have been getting, the family and I have resorted to finding ways to entertain ourselves inside. This summer the movie line up has some incredible series playing in theaters, and we have used our extra down time inside to catch up on all of our favorite series before we see the newest releases in theaters. Thankfully with Walmart Family Mobile PLUS plan, I can use all the extra data from our 10 GB data plan to catch up on social media, emailing, and playing apps on our phone. We also get a free movie rental every month from VUDU so we can watch our favorite summer movies for free on our TV. Check out our top five summer movie picks below and how the Wal-Mart Family Mobile PLUS is adding value to our family entertainment.
This past date night my hubby and I saw the newest X-Men, and saw previews of  all the new movies coming out this summer. My hubby and I love watching action movies. I didn't realize I needed to watch some of the older X-Men series to really get all the new one. Luckily VUDU had the X-Men bundle for rent so I can watch the whole series. I am also looking forward to watching Now You See Me, Zoolander 2, Alice and the Wonderland, and Finding Nemo with my free monthly rentals with the Walmart Family Mobile PLUS plan. I want to make sure I am all caught up and refreshed before I see the newest one. I can't wait to see the new Dora movie with Jayden. I know he will love it!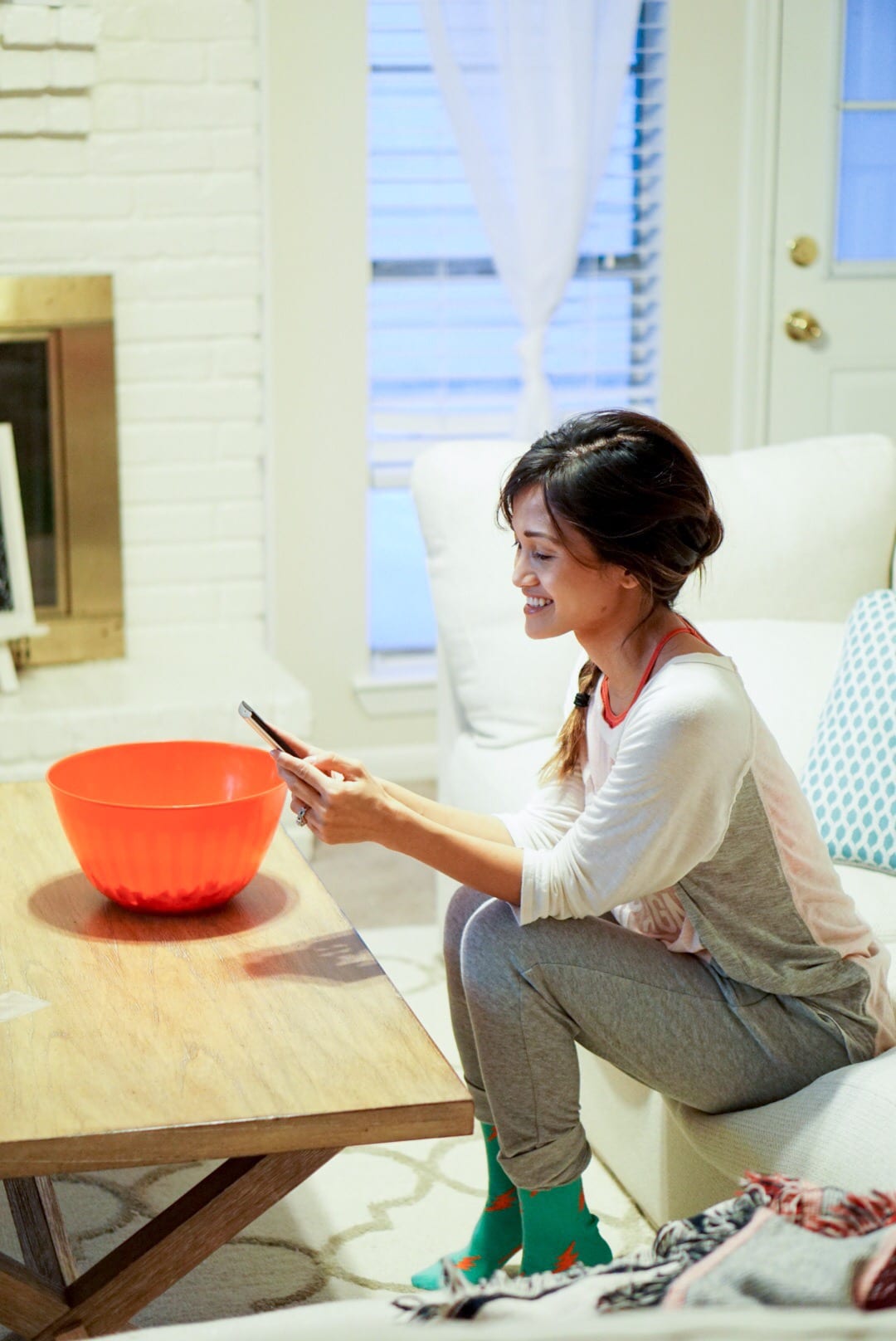 Walmart Family Mobile PLUS plan is such a great value for families, especially if you are blogger mom like me and need tons of data to share. The plan also includes Unlimited Talk, Text, & Data, up to 10GB of 4G LTE, plus a free movie on VUDU every month ($7 value) per line for $49.88. Because the starter kit is only $19.88 and the plan is post paid you can get started for only $19.88 ($25.00 value)! The phones start as low as $19.88 like the Cool Pad Rogue (Rollback from $39.83) I purchased. With the amount of time I spend emailing, getting on my social media accounts, and keeping in touch with my busy family, I appreciate all the perks of having the Family Mobile PLUS plan. Below is a picture of a few other phone options you can purchase with the plan and where I found it at Walmart.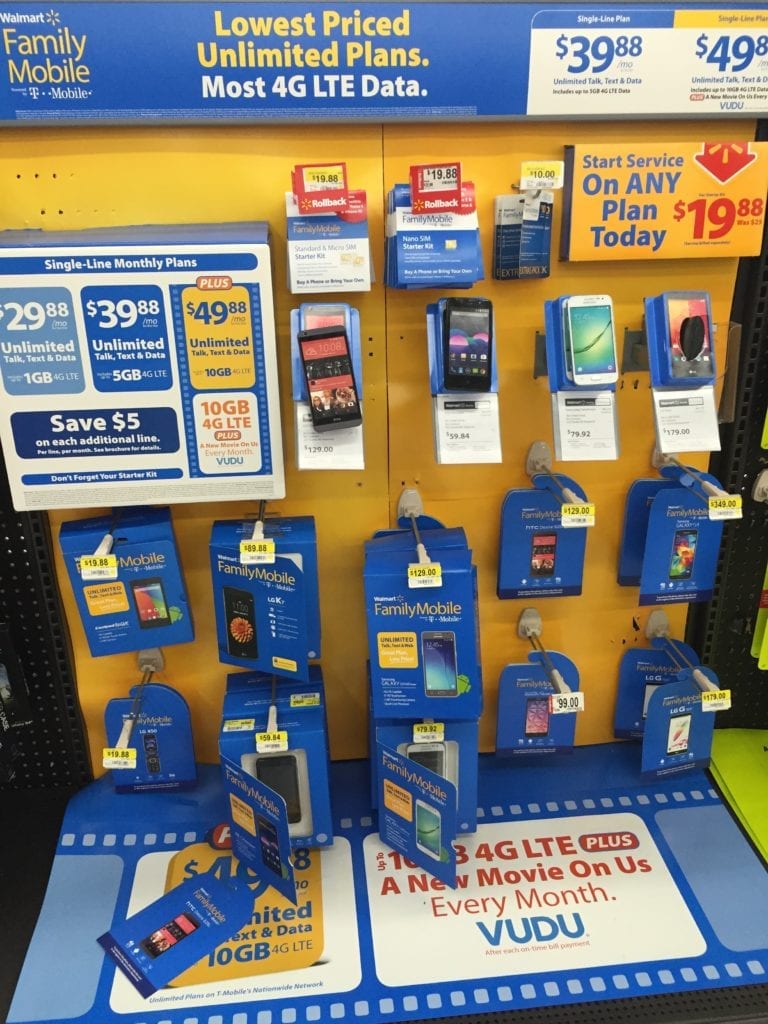 Disclaimer: All prices for phones and plans included in this post are accurate as of the date of posting; however, these prices are subject to change. Please refer to http://cbi.as/3edbv or your local Walmart for current pricing.
So think of all the money you could save with Walmart Mobile Plus Plan this summer and how you can get caught up with all your favorite movies from VUDU. Comment below and let me know what summer movies you looking forward to watching this summer?