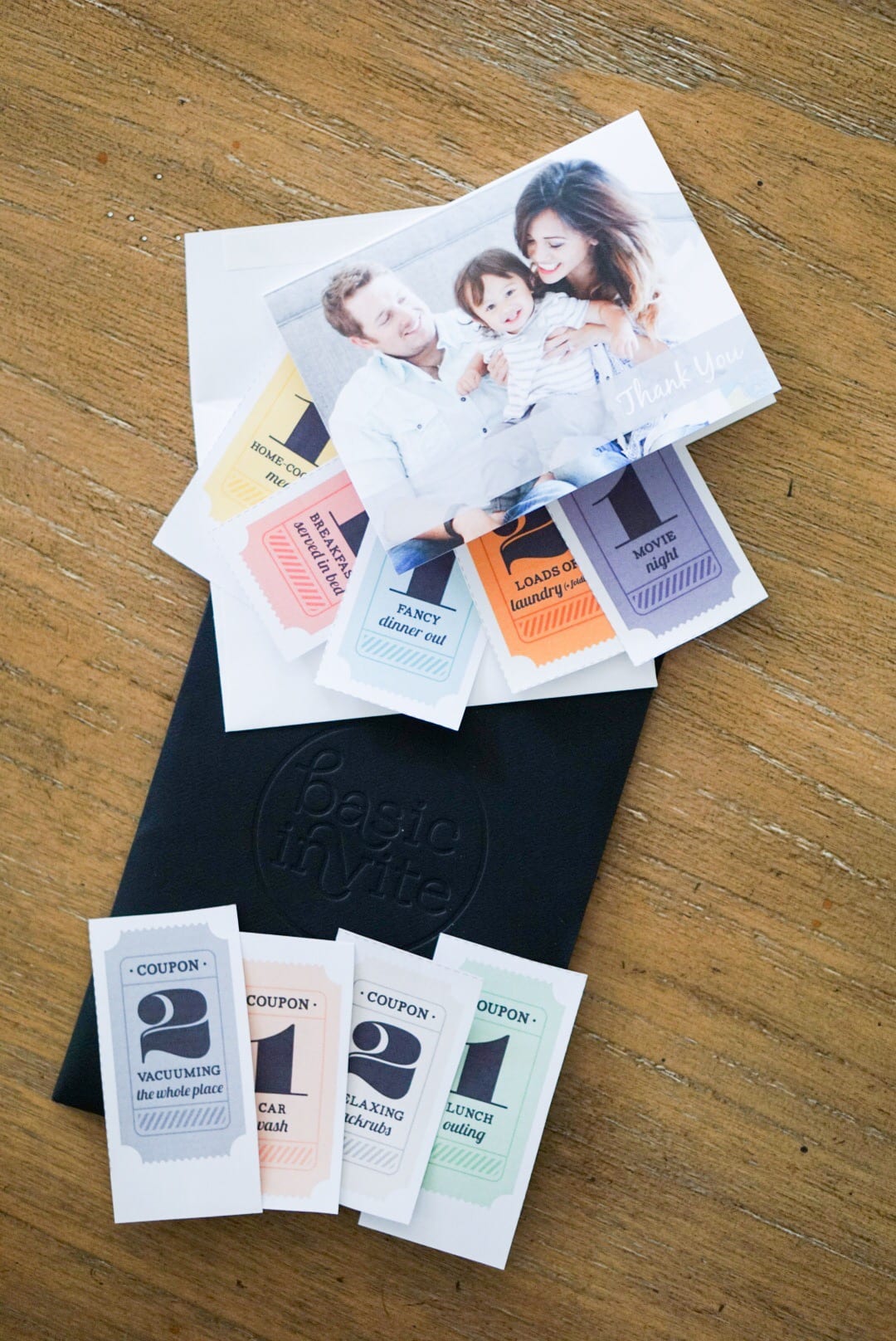 This post is dedicated to my dad, who raised me as a Princess, so one day I would find a man who would treat me like a Queen. Thanks Dad for all you do for our family.
This week I've paired up with Basic Invite to share with you five ways to thank dad this Father's Day. My dad is a simple guy, and if your dad is like my dad, material gifts are not his thing.  He would rather be out fishing, or just spending some quality one on one time with his kids than getting another pair of socks or watch for father's Day. So you are probably wondering what to get the guy who already has everything? Well here are five ways to say thank you this Father's Day plus a free gift coupon printable below. 
(One of my favorite memories of me and my dad, as he is walking me down the isle.)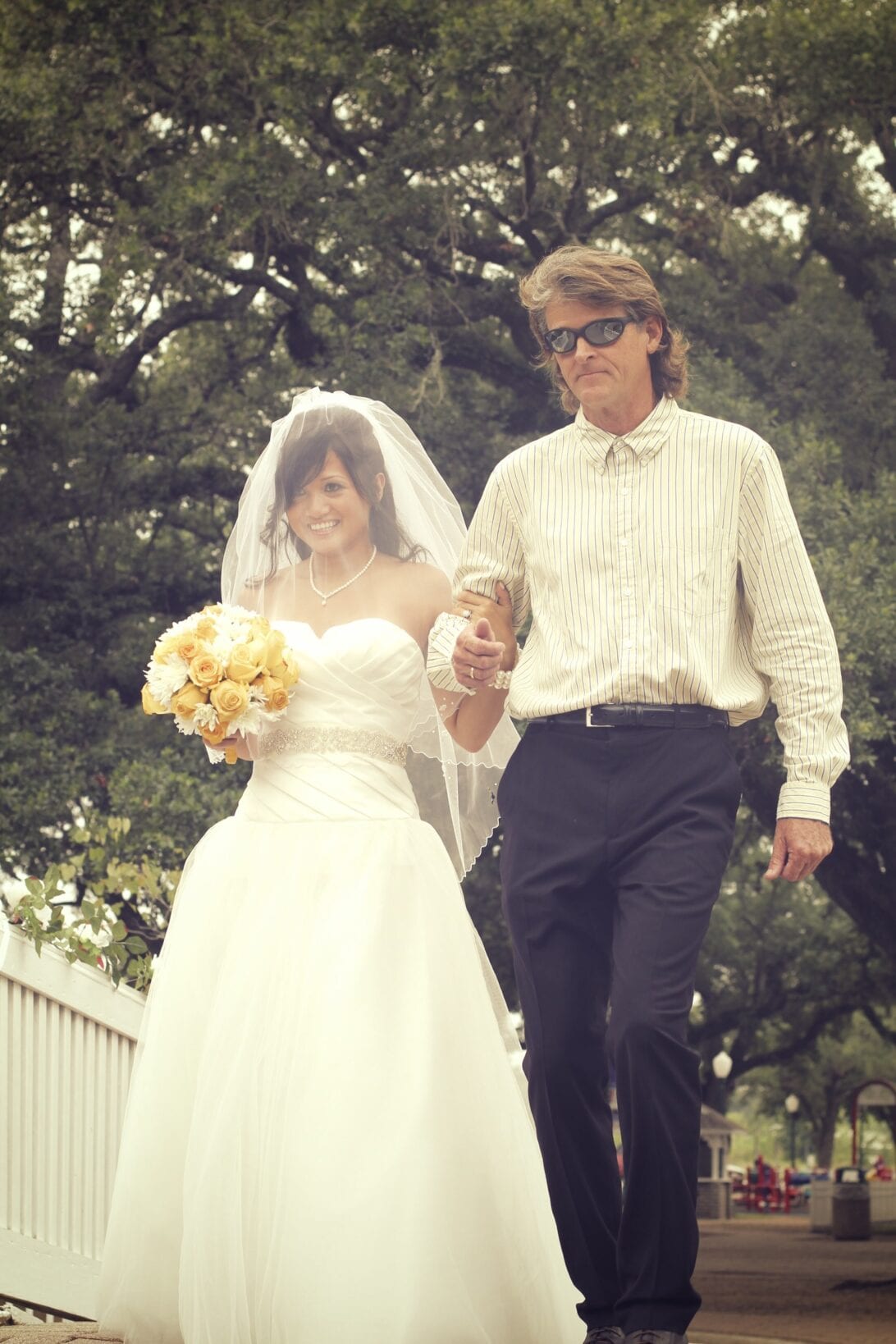 1. Spend it outdoors
Whether it's fishing, camping, bird watching, or playing football in the yard, you are never too old to spend some quality time outdoors with your dad doing some of your favorite things together. My dad is an outdoor kind of guy, we use to love just going to the tree farm, and now that we have Jayden, there's nothing that makes him happier than seeing the excitement on Jayden's face when he gets to ride the lawn mower.?
2. Face Time
Are you out of town this Father's Day?  I know we can't always be home for all the holidays, but there is nothing that would make your dad happier like getting some face time with you.
3. Have a BBQ
Next weekend we will be spending time with Josh's Dad for a family BBQ with his grandpa and his Aunts and Uncles. Our family loves a good old BBQ for Father's Day.
4. Watch your favorite movies together
Josh loves watching all of his favorite Disney movies with Jayden. It is the cutest thing to see those two all cuddled up on the couch watching the Jungle Book.
5. Send a personalize thank you card
With Father's Day just around the corner, there's no better way to say thank you than with Basic Invite's personalized thank you card, because above all it is the thought that counts. I loved how our personalized thank you cards came out. Check out the different designs we chose for our Thank You cards plus a free gift coupon printable from Basic Invite. They make the perfect gift for Father's Day.
Here are a few things that you should know about Basic Invite and why I chose them when making my personalized thank you cards.
Basic Invite is one of the few websites that allows customers almost unlimited color options with instant previews online.  Once you select a design you can change the color of each element on the card to over 160 different color options.  So you can make sure the card is exactly how you want it down to the littlest detail.

 Customers can choose from over 40 different colors when it comes to their envelopes so that they can make their invitation stand out even before it is opened.  All of our envelopes are also peel and seal so the envelopes can be quickly and securely closed without having to lick each one.

Another major plus is Basic Invites one of the few websites that will allows customers the ability to order a printed sample of their actual invitation so they can see exactly how it will print as well as the paper quality before they ever have to place an order for 500 invitations.
Get your FREE GIFT COUPON PRINTABLE here. Check out these other Father's Day Printables here.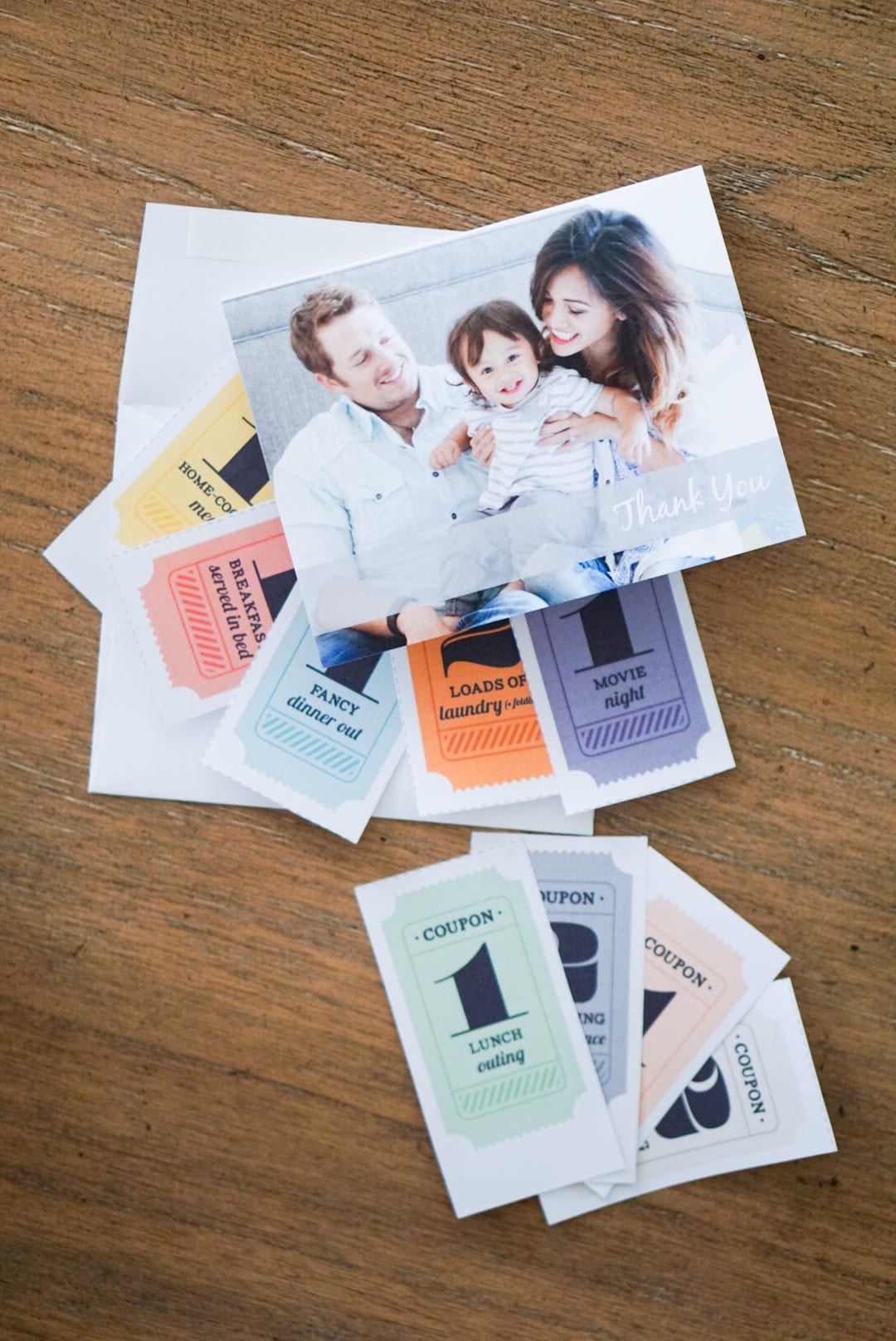 Want your very own personalized Thank You cards for Father's Day? Use the code "15FF51″ to get 15% off your order.
How will you be celebrating Father's Day next weekend? Comment below and let me know! Don't forget to checkout Basic Invite for all your invitation and thank you card needs.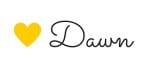 This shop has been compensated by Basic Invite. As always all thoughts and opinions are mine alone. Thank you for supporting those who support this blog.