Happy Monday everyone,
I hope everyone enjoyed their Thanksgiving weekend. Did ya'll catch the amazing CYBER MONDAY sales happening? You can head here to view all of my favorites! Today I wanted to share a new brand I had the opportunity to work with and to shed light on the misconception that fashion has an age limit. Check out this look with Misook and why fashion has no age limit.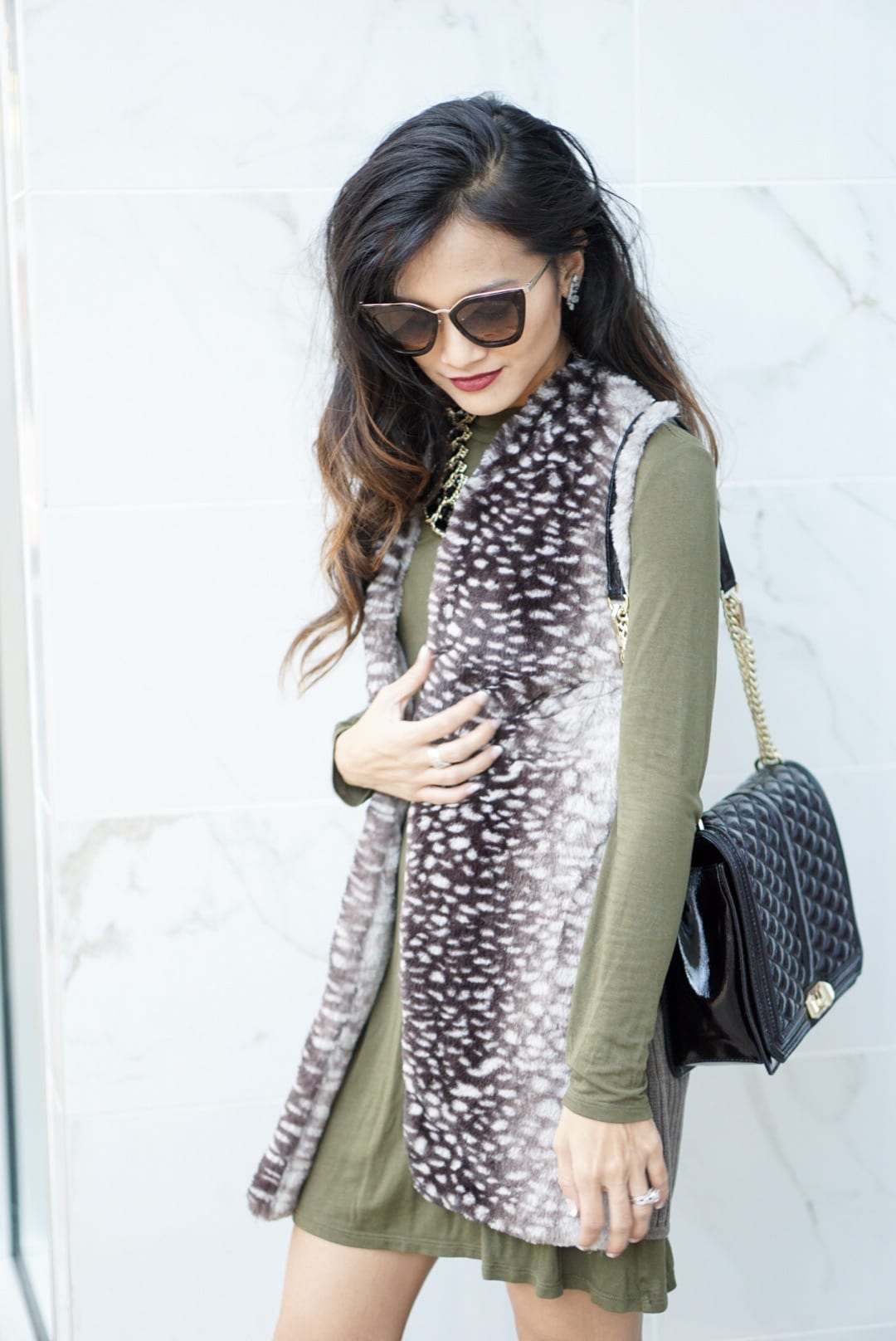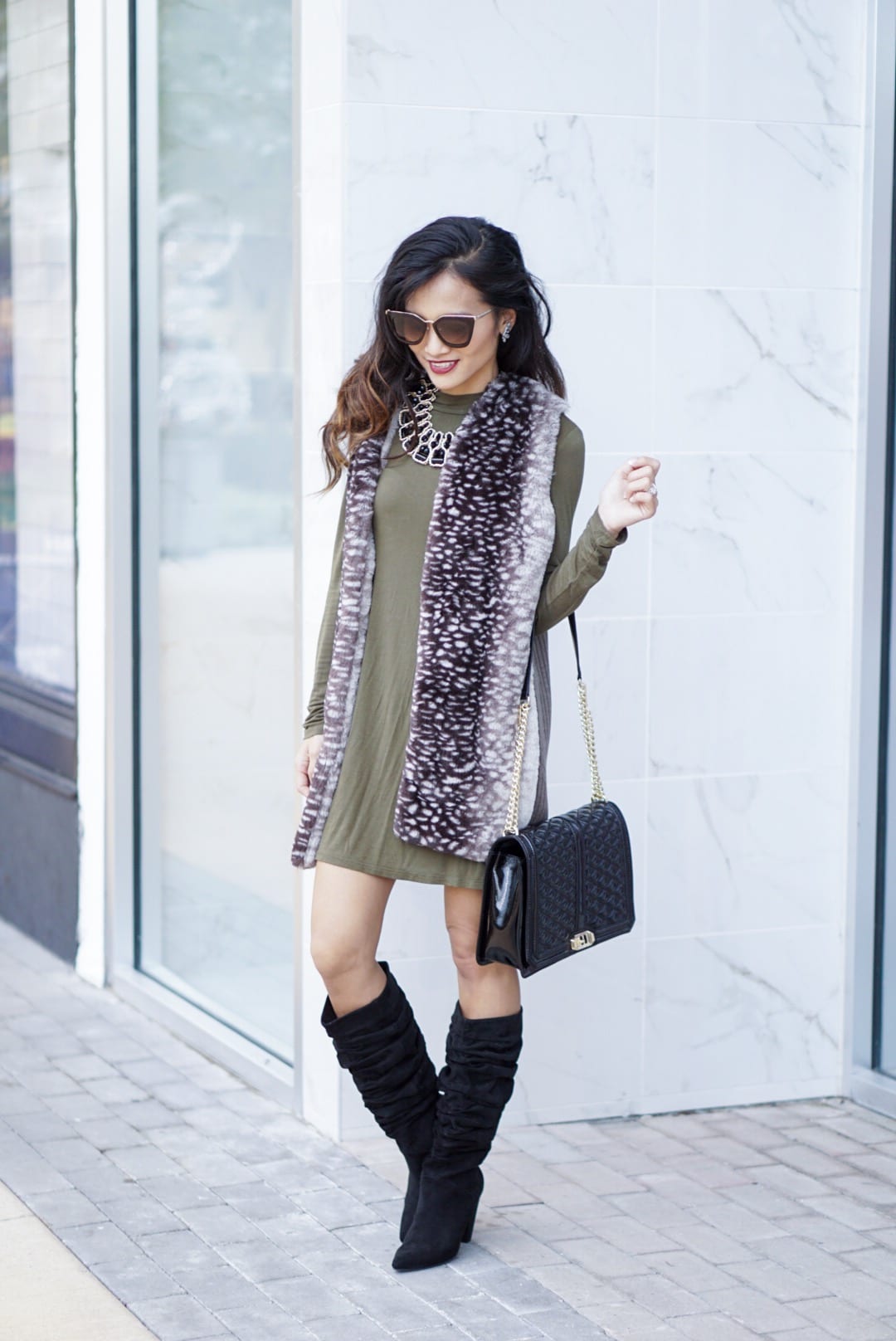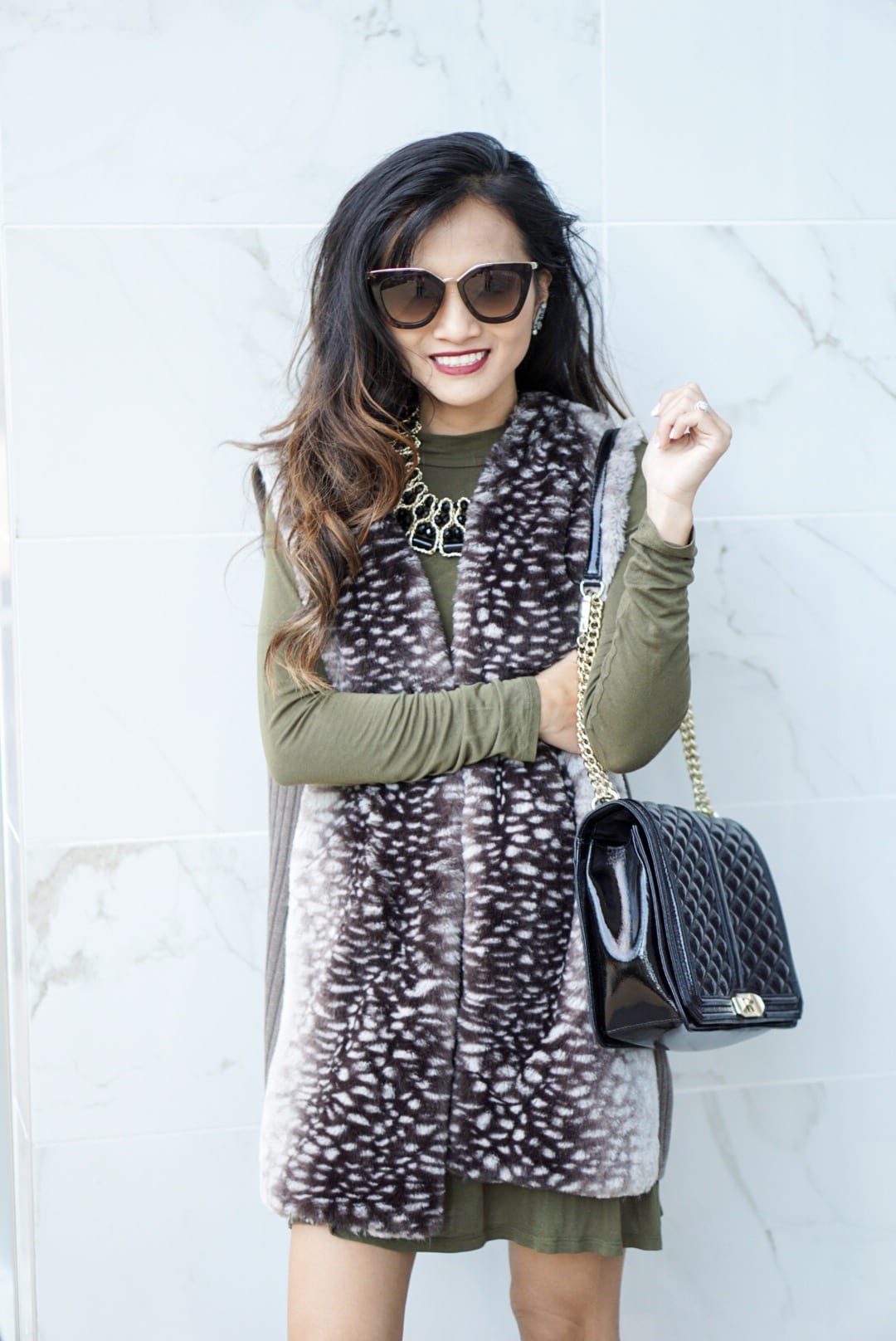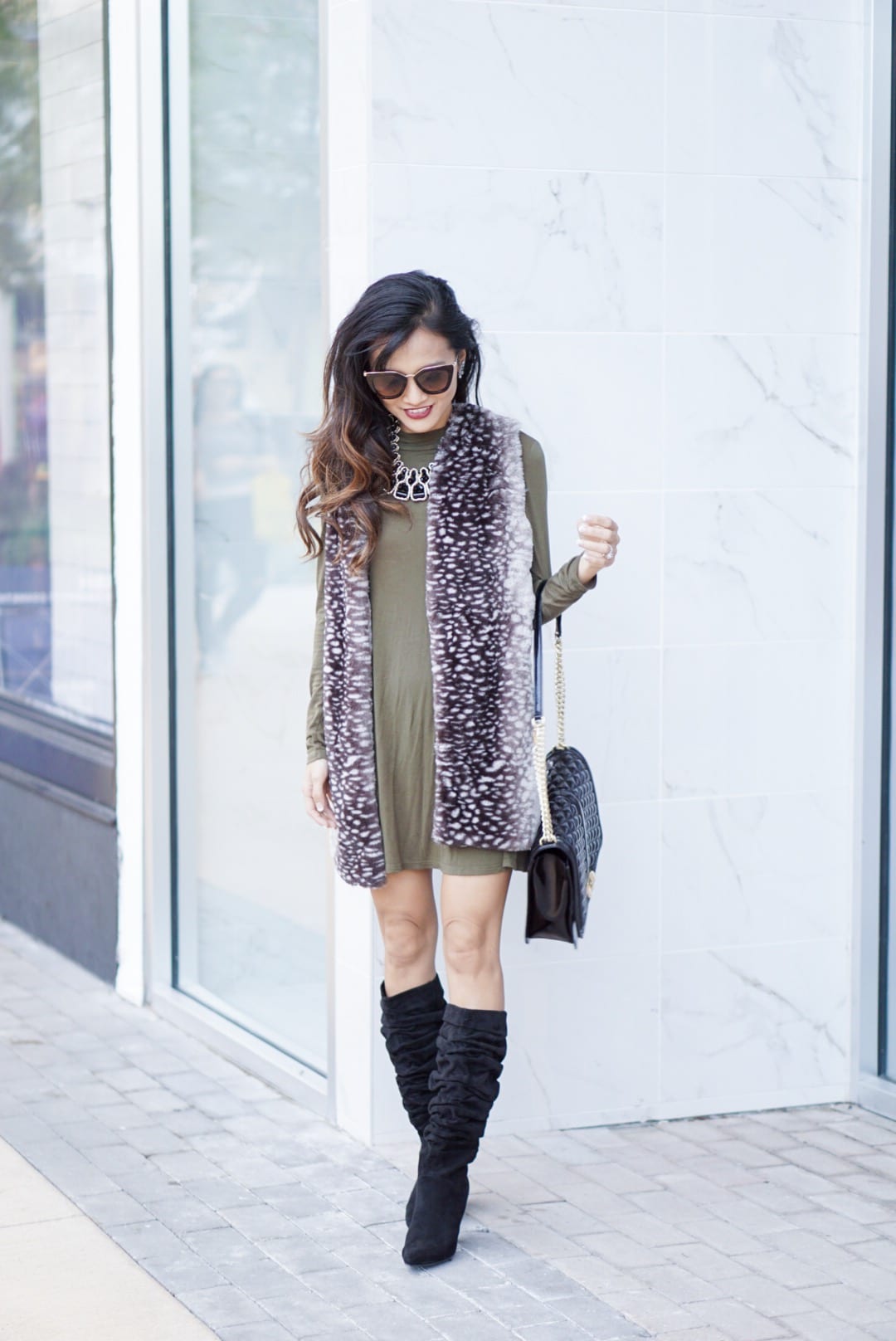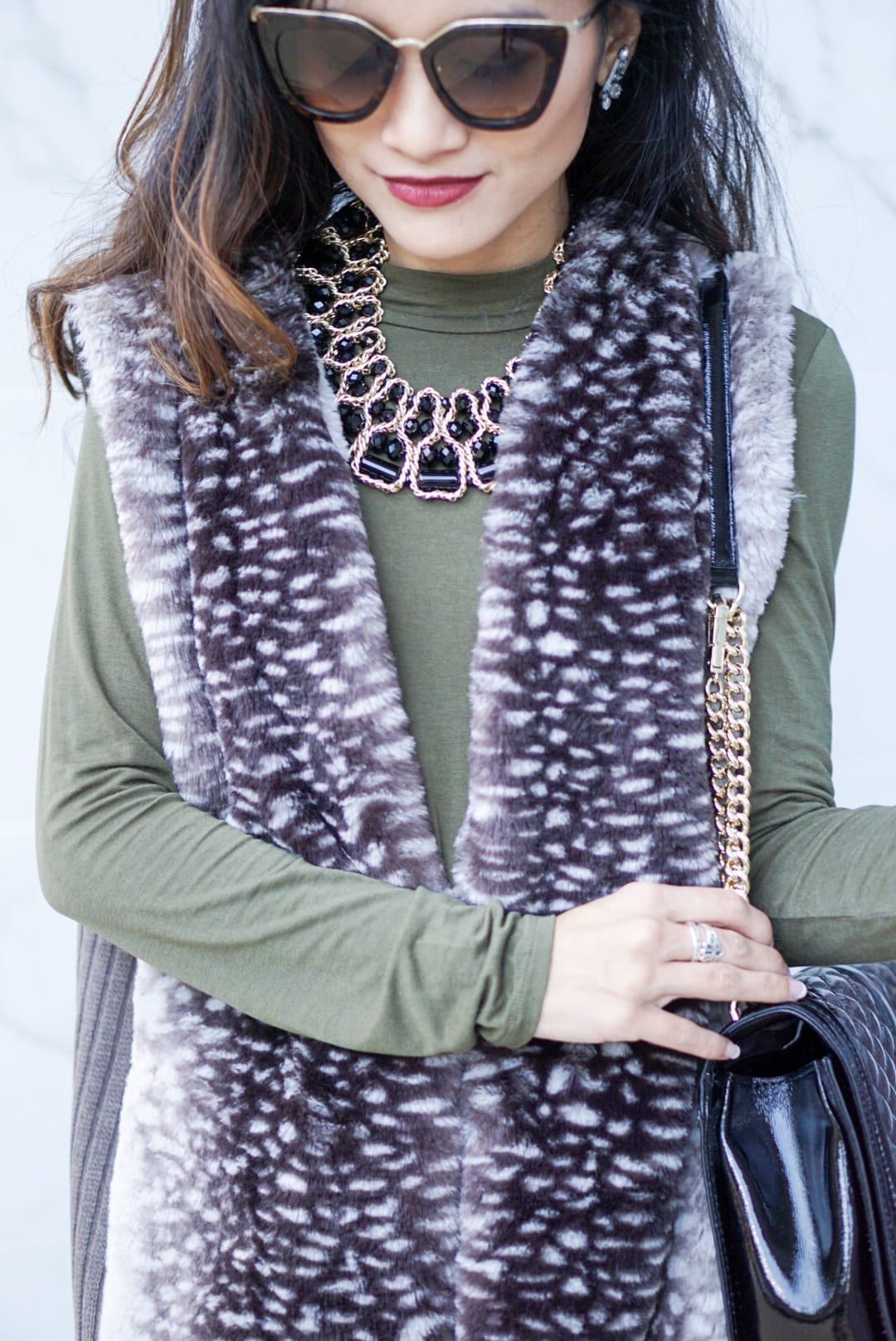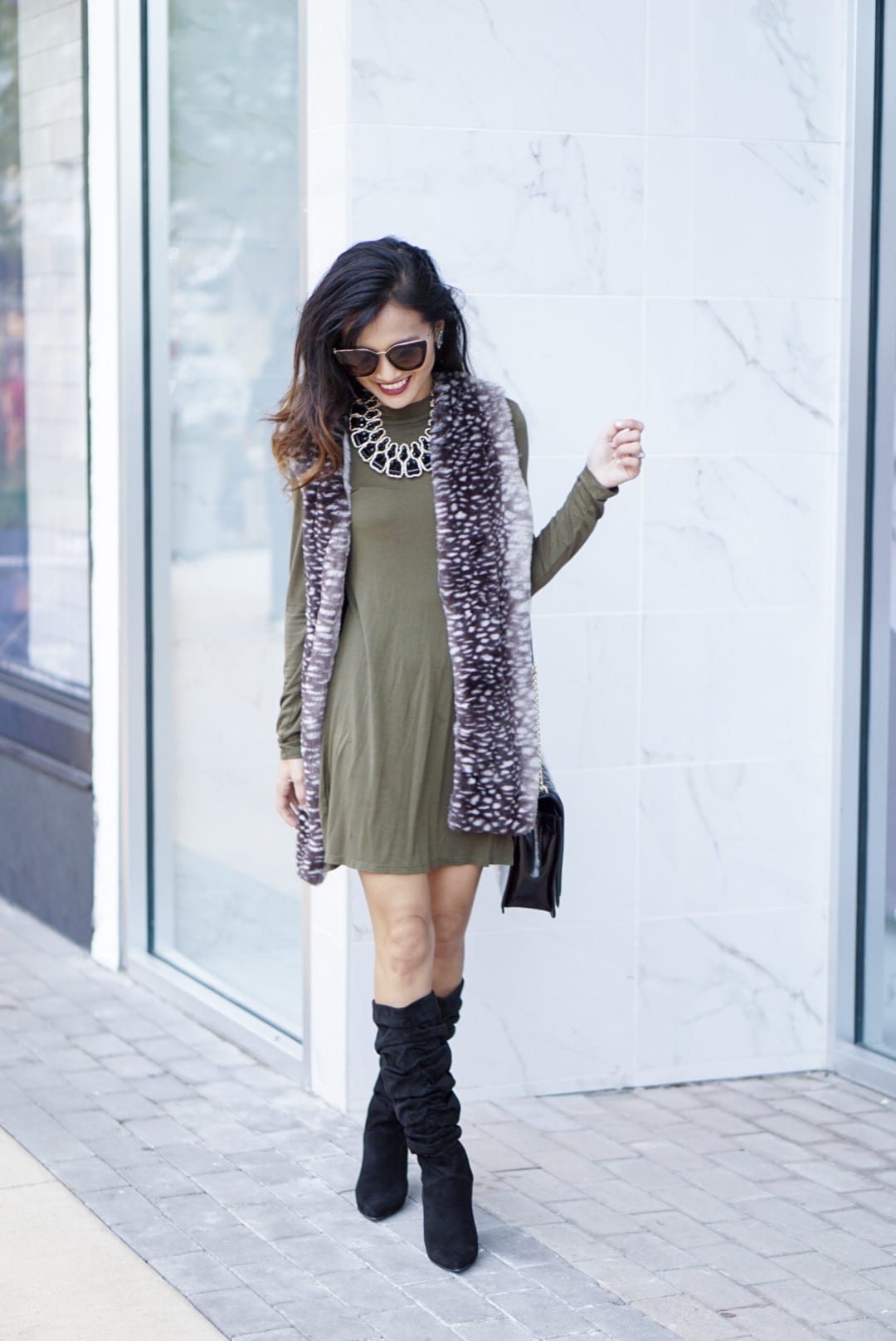 I received this vest from Misook and fell in love. It is the softest vest I have ever felt. I honestly couldn't keep my hands off it. This vest is perfect for throwing on with a dress for a cute holiday look, or even with jeans and boots for colder weather. I'm definitely taking it to Colorado with me. The fabrics, the detailing, everything put together with such care, you can definitely tell you are wearing quality fashion. It was a brand created for women who never wants to sacrifice sophistication for comfort. Who says you can't have both? Another thing about Misook that I love is it shows women of all ages can be beautiful in timeless and chic fashion. I know as I get closer to thirty I wonder if I am too old to shop at Forever21 or American Eagle, but I don't think you should ever let your age determine where you shop or how fashionable you can be. Because fashion has no age limit. Getting introduced to Misook  has shown me that. Check out their beautiful selection here. I got this plaid turtleneck and this sheer top too. They also carry misses and plus size!
Get 25% off at Misook with the  promo code MSK949!
Thank you Misook for sponsoring this post.