Happy Thanksgiving,
From our family to yours! This season we have so much to be thankful for. We are thankful for all of our family and friends who are blessings in our lives. We are also thankful to have the opportunity to continue building my business with my blog. I appreciate every comment, like, referral, and everything you do to make my dream possible. So as we head into the holiday season I wanted the opportunity to give back to all of ya'll by doing a series of weekly giveaways of some of my favorite things this Christmas season. Make sure you are subscribed to my blog and you following along on my Instagram as they will be posted there. Today I am sharing our adorable winter family outfits plus details of our first giveaway that is open till Friday.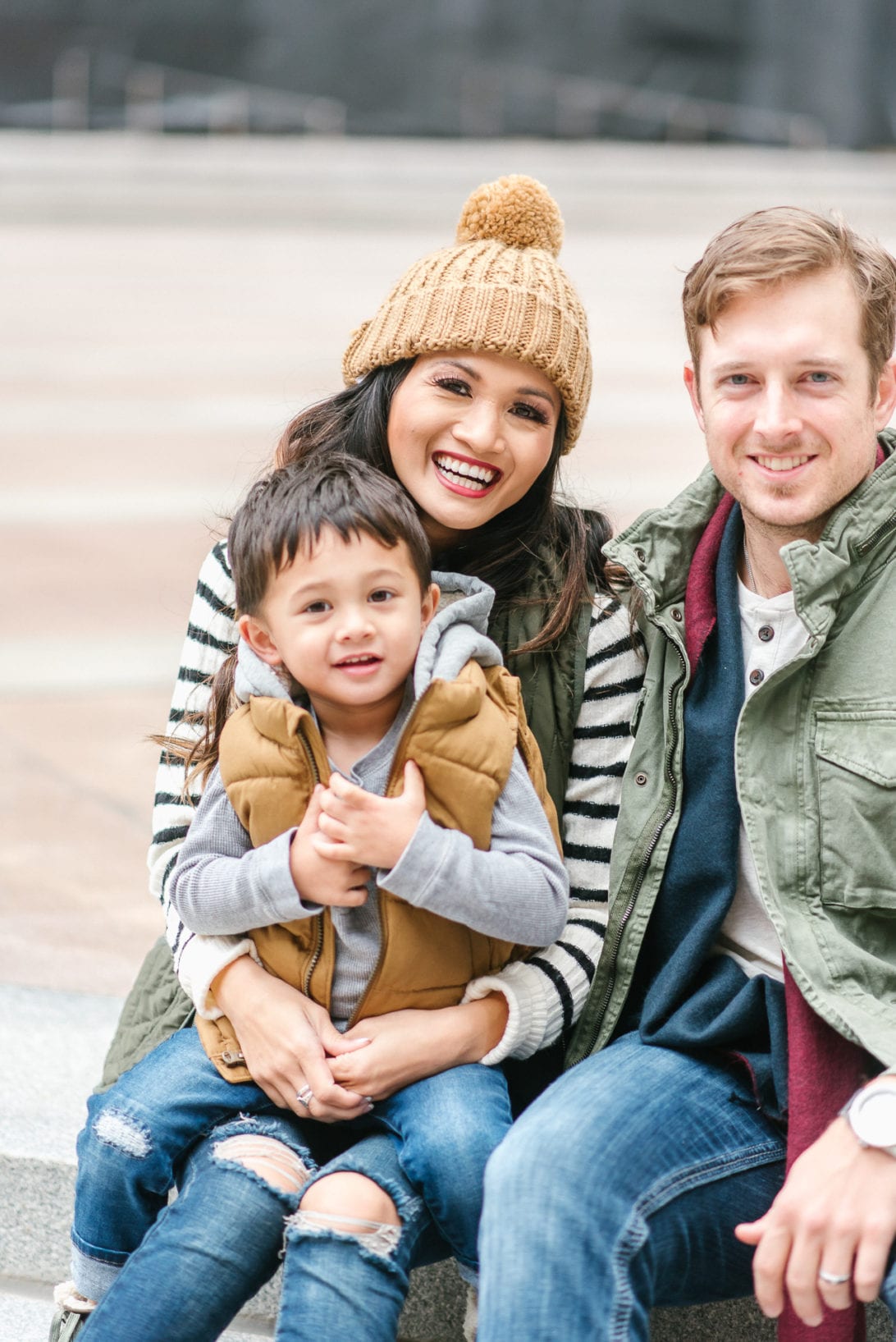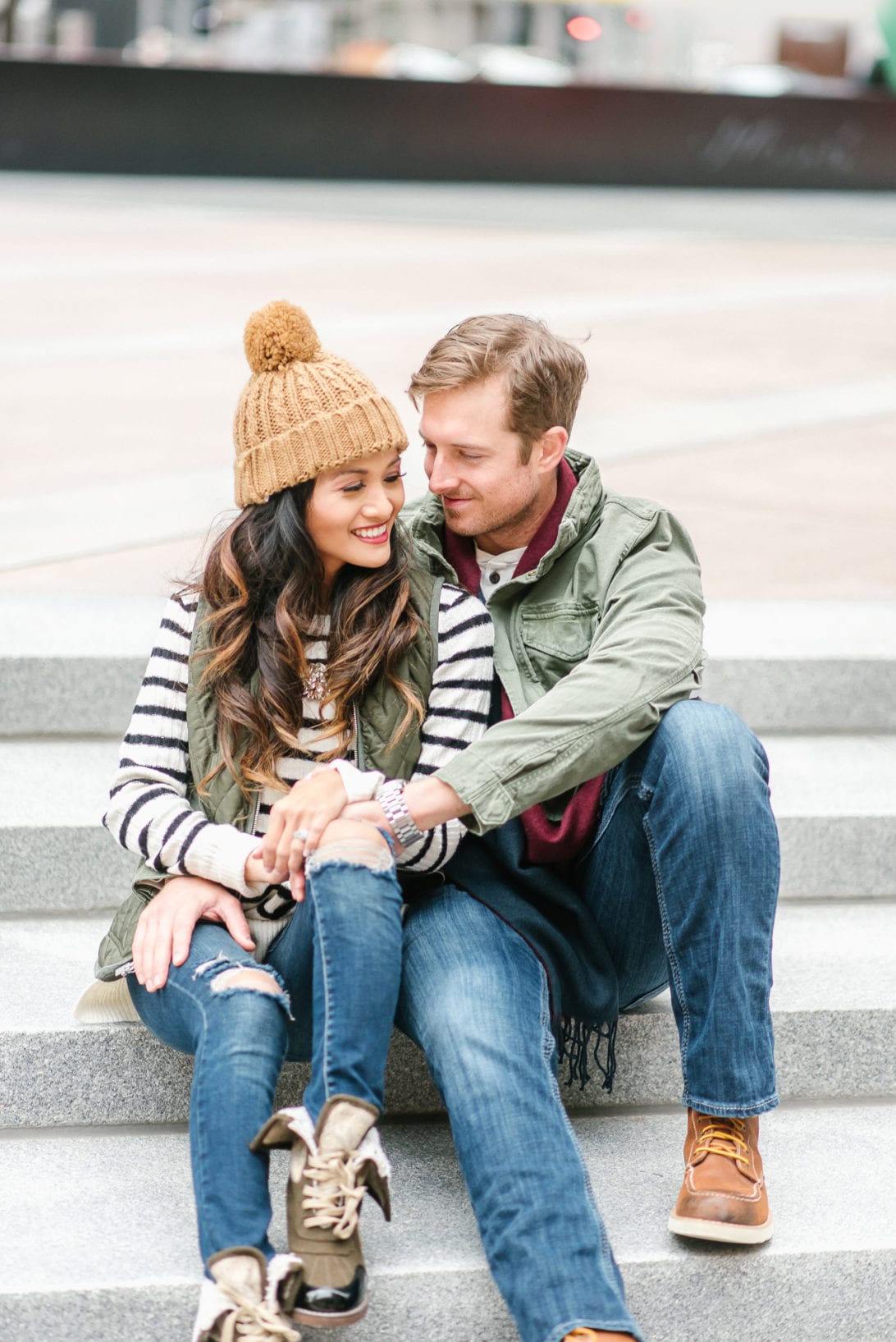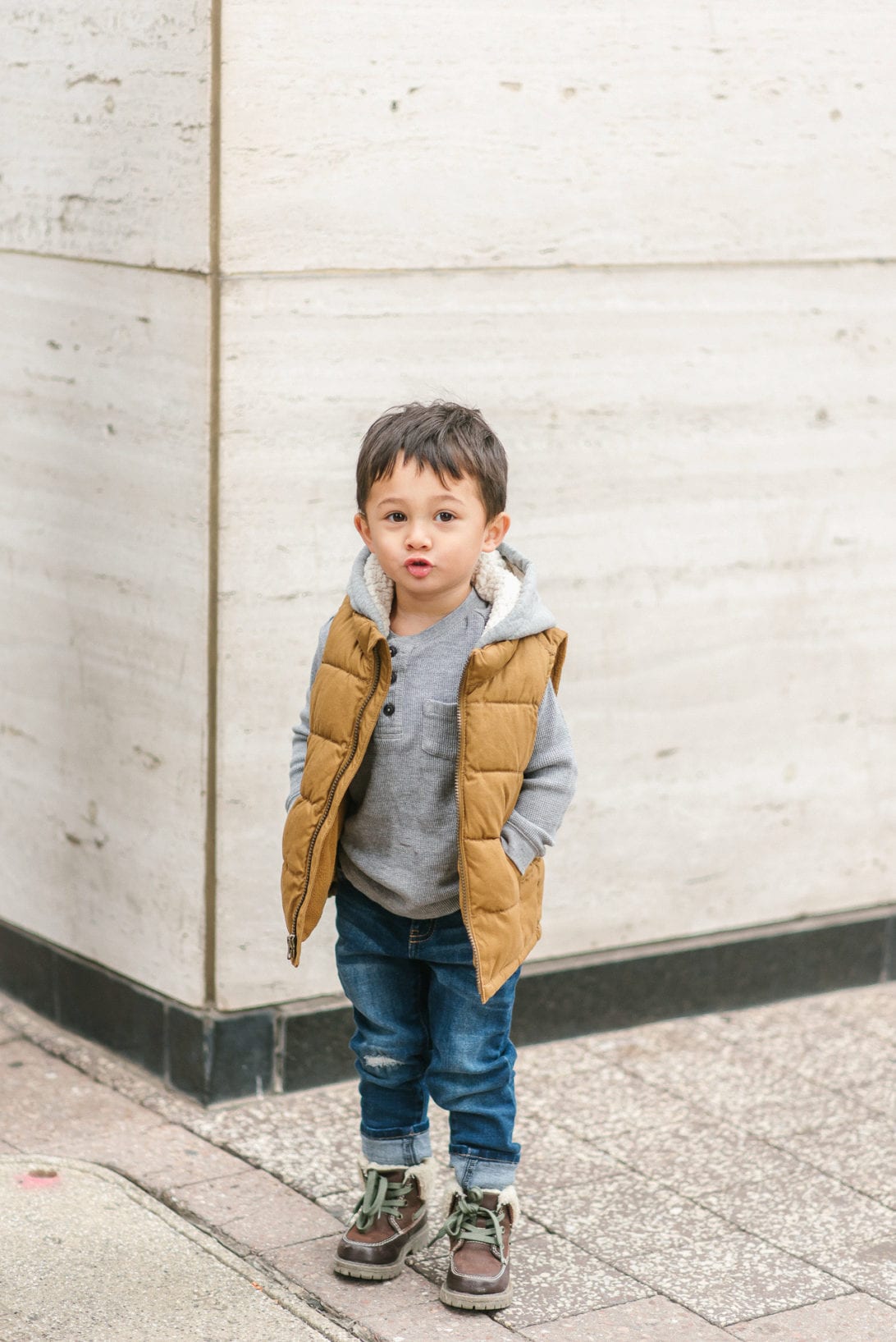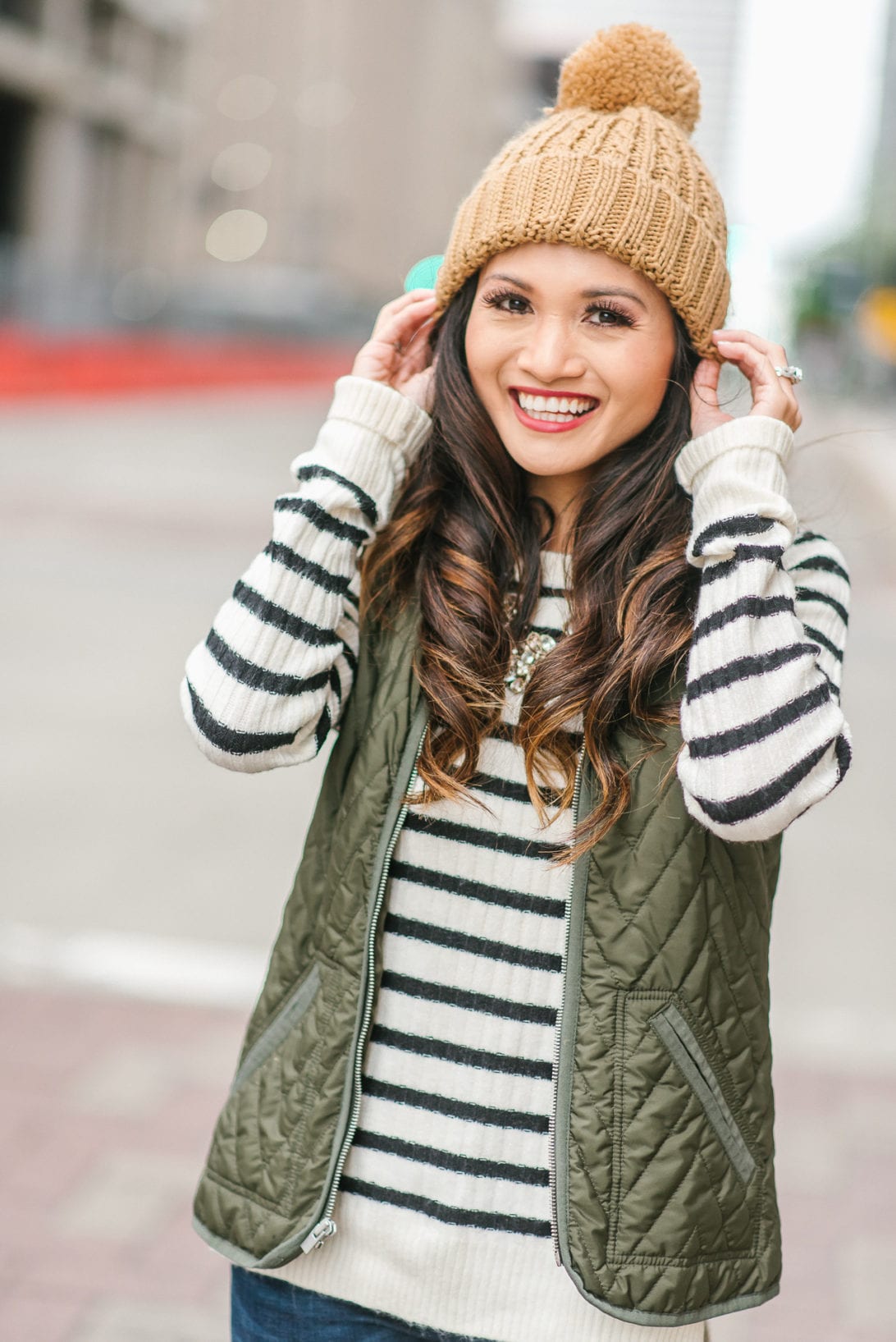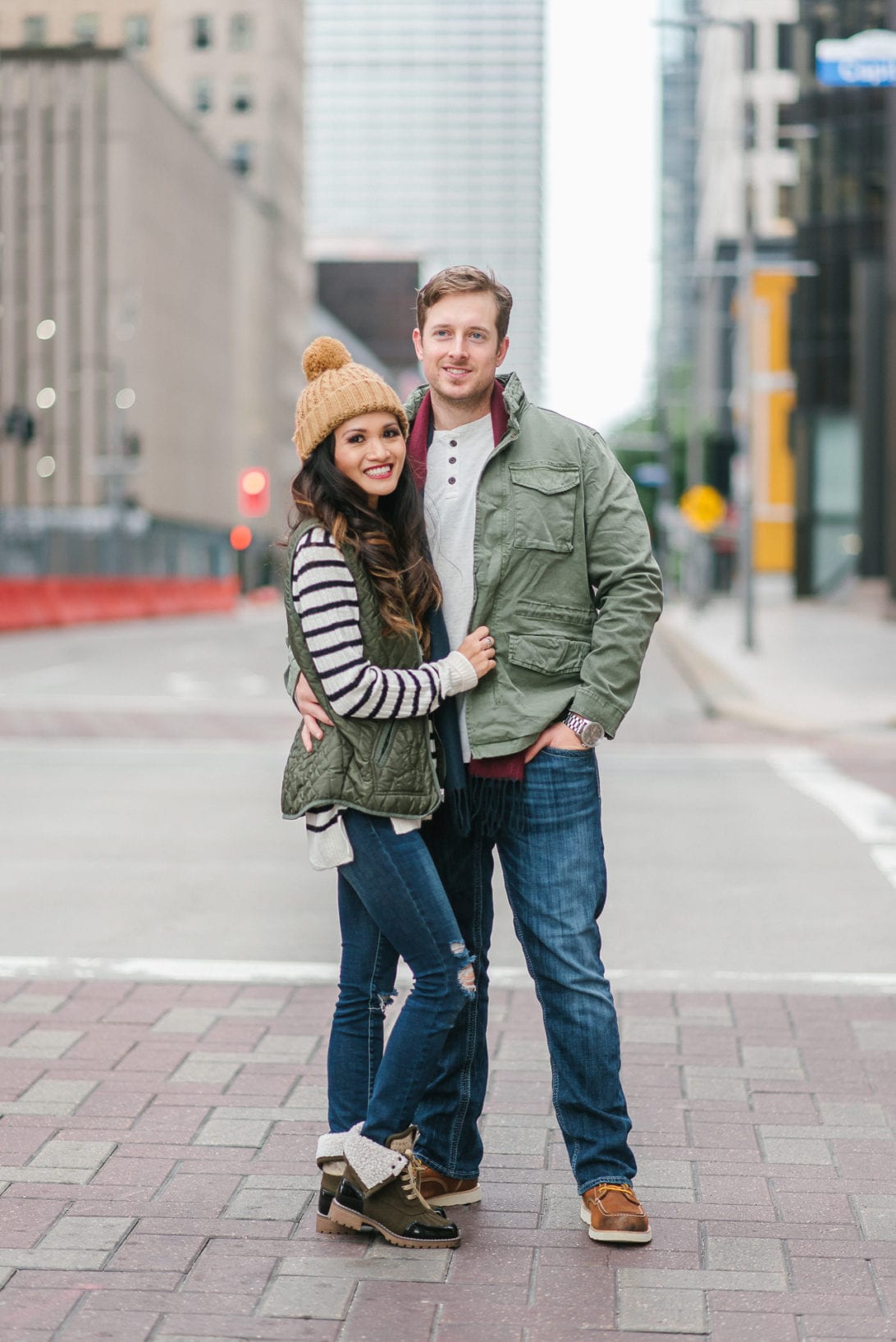 I can't get enough of our coordinating outfits. Jayden just makes my heart melt. Our outerwear is currently 50% off through the whole store for Black Friday. These outfits are perfect for our upcoming holiday trip to Colorado. We can't wait to celebrate with family in the snow. My boots are so comfy and warm and perfect for colder weather and currently on sale for 30% off! Josh's utility jacket has a hidden hood and is versatile for everyday wear.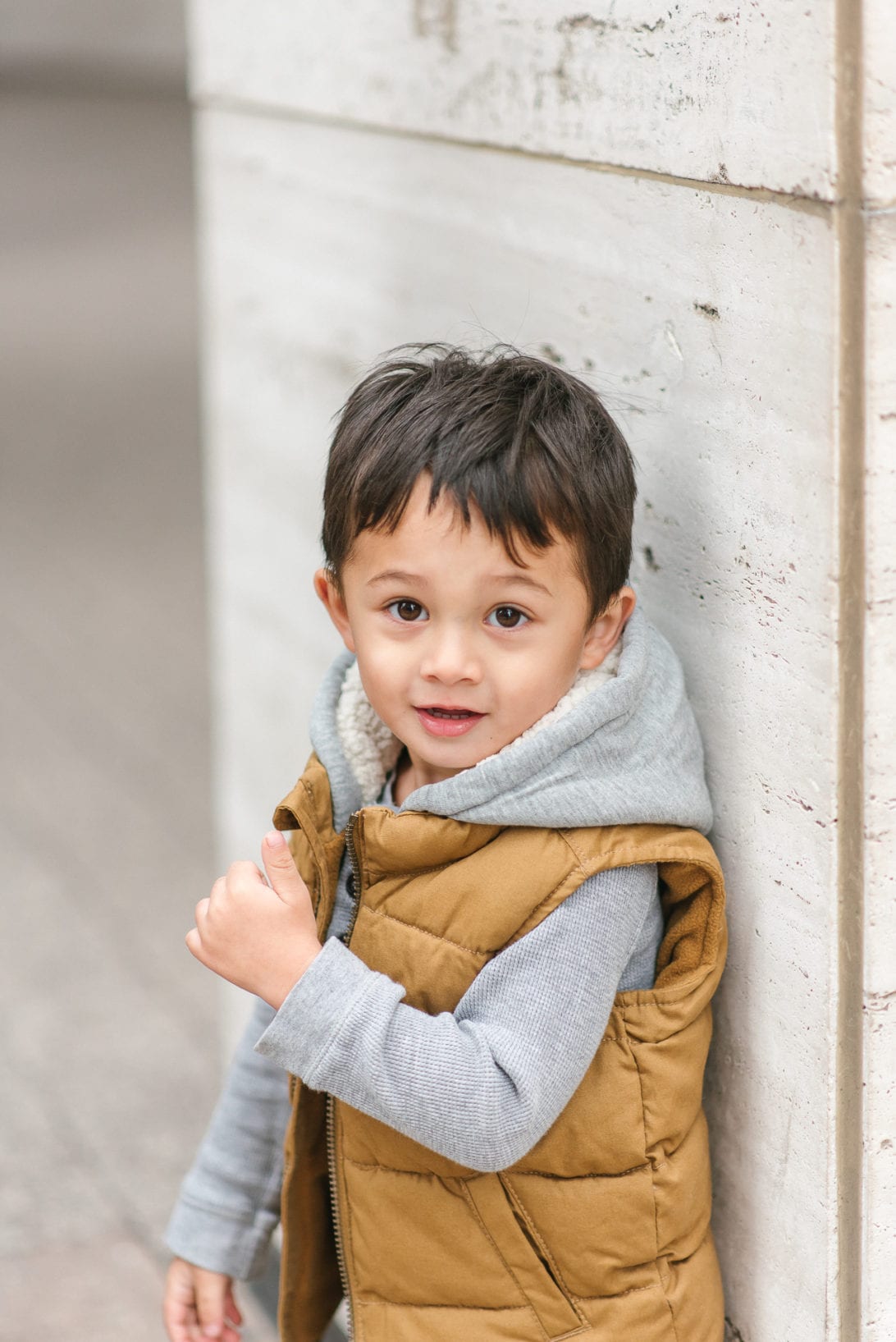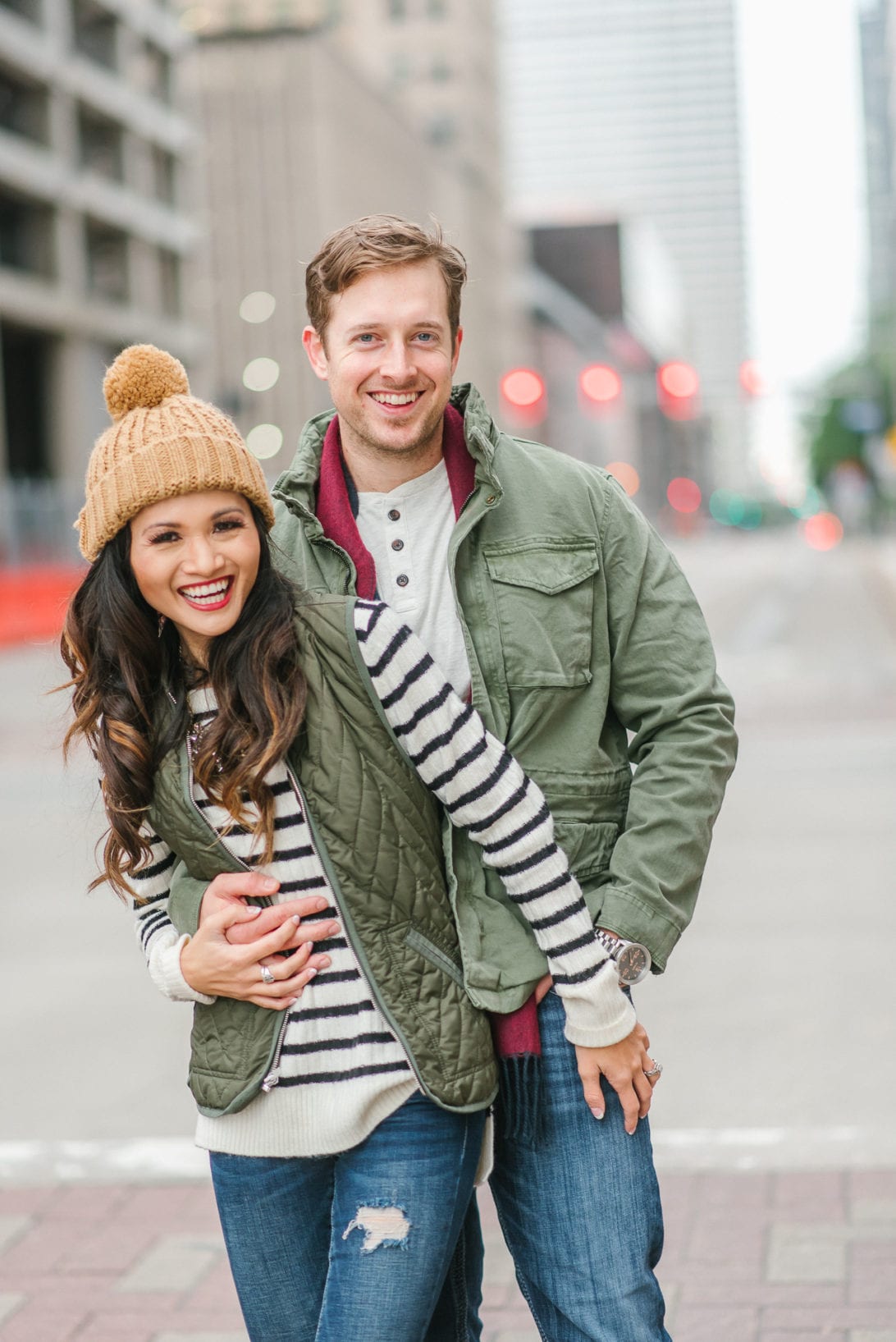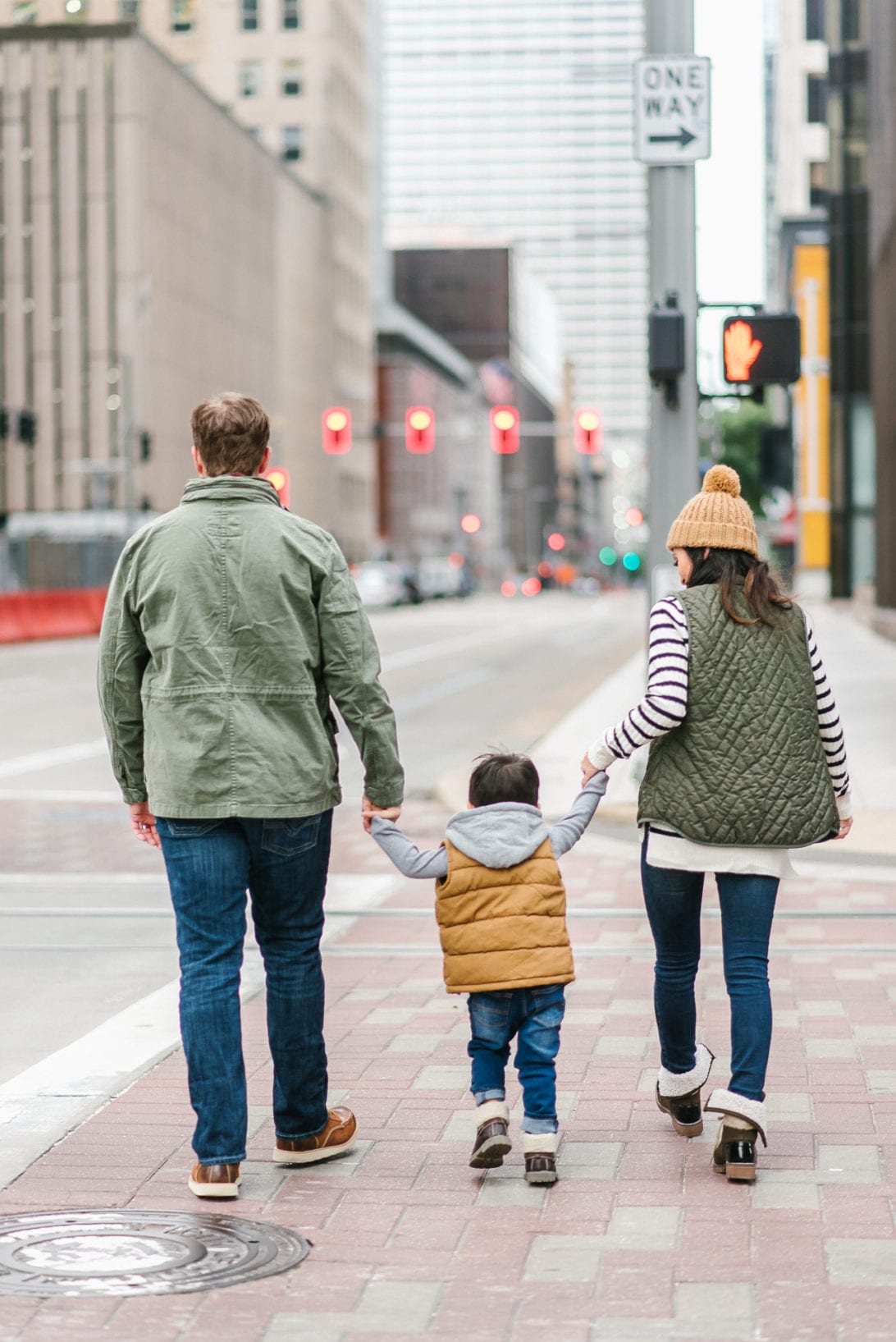 SHOP OUR LOOKS:

Josh

Jayden

We hosted our first Thanksgiving at our house today, and I have to say it went really well. I loved setting our table and using our fine china and silverware that we got for our wedding. Can you believe it's been three years since we got it and this was the first time we used it.  We will be celebrating two more Thanksgiving tomorrow. It will be a busy day full of stuffing (literally) and family. For those of ya'll wanting to shop Black Friday early, I rounded up my favorites here. I will also be sharing my ultimate Holiday shopping guide with ya'll tomorrow! So stay tuned!
Don't forget to enter in my first GIVEAWAY of the Season here! I teamed up with amazing beauty blogger Meg to give away some of our favorite beauty products!
P.S. Subscribe for weekly newsletters so you never miss a single post!