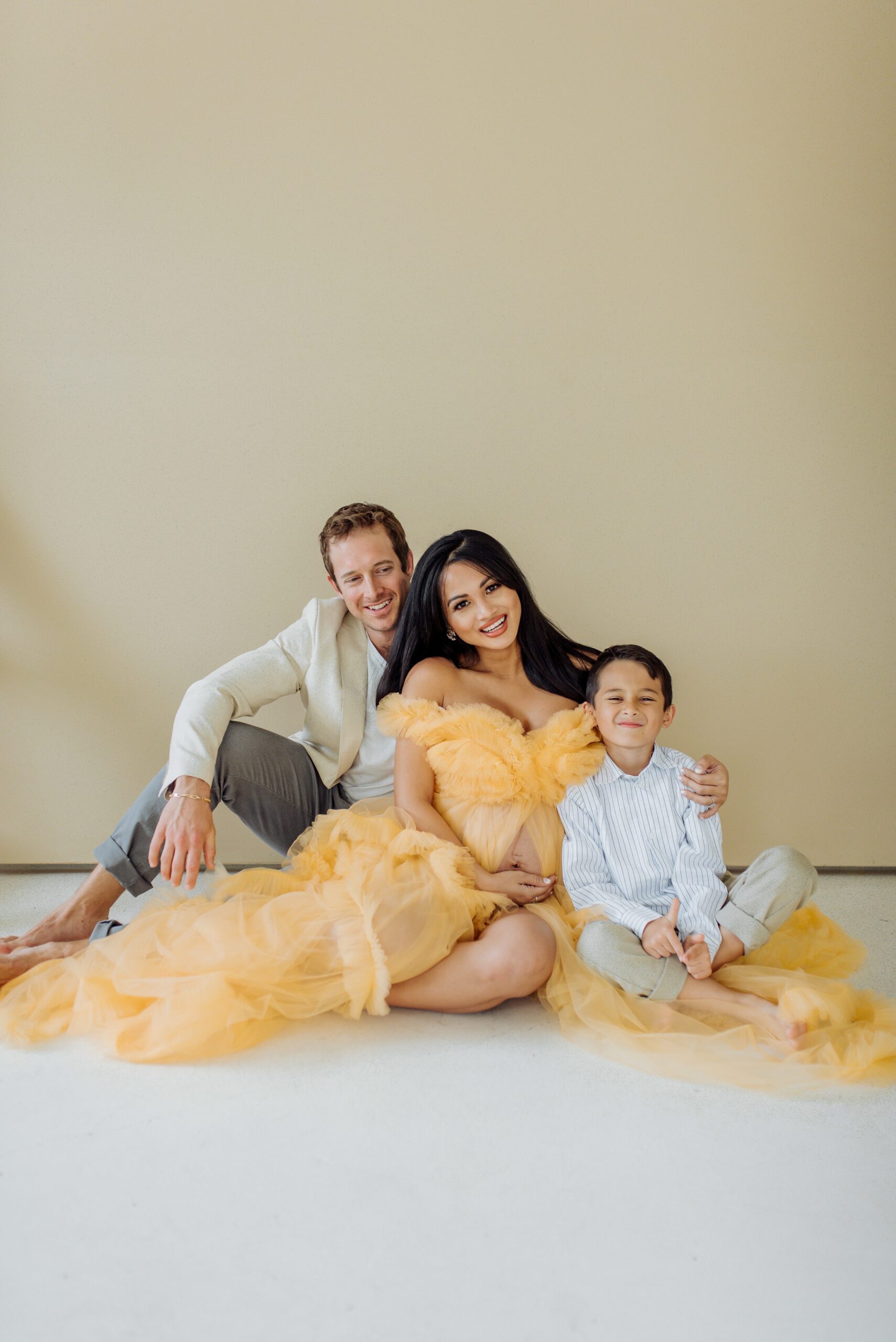 Hi friends,
Hope you are doing well! I can't believe baby girl is already here. Technically her due date is not until next week, but she came sooner than scheduled. I wanted to share with you our last and final family maternity photoshoot we took, and the last shoot we took as a family of three. I will forever cherish these photos. Check them out below!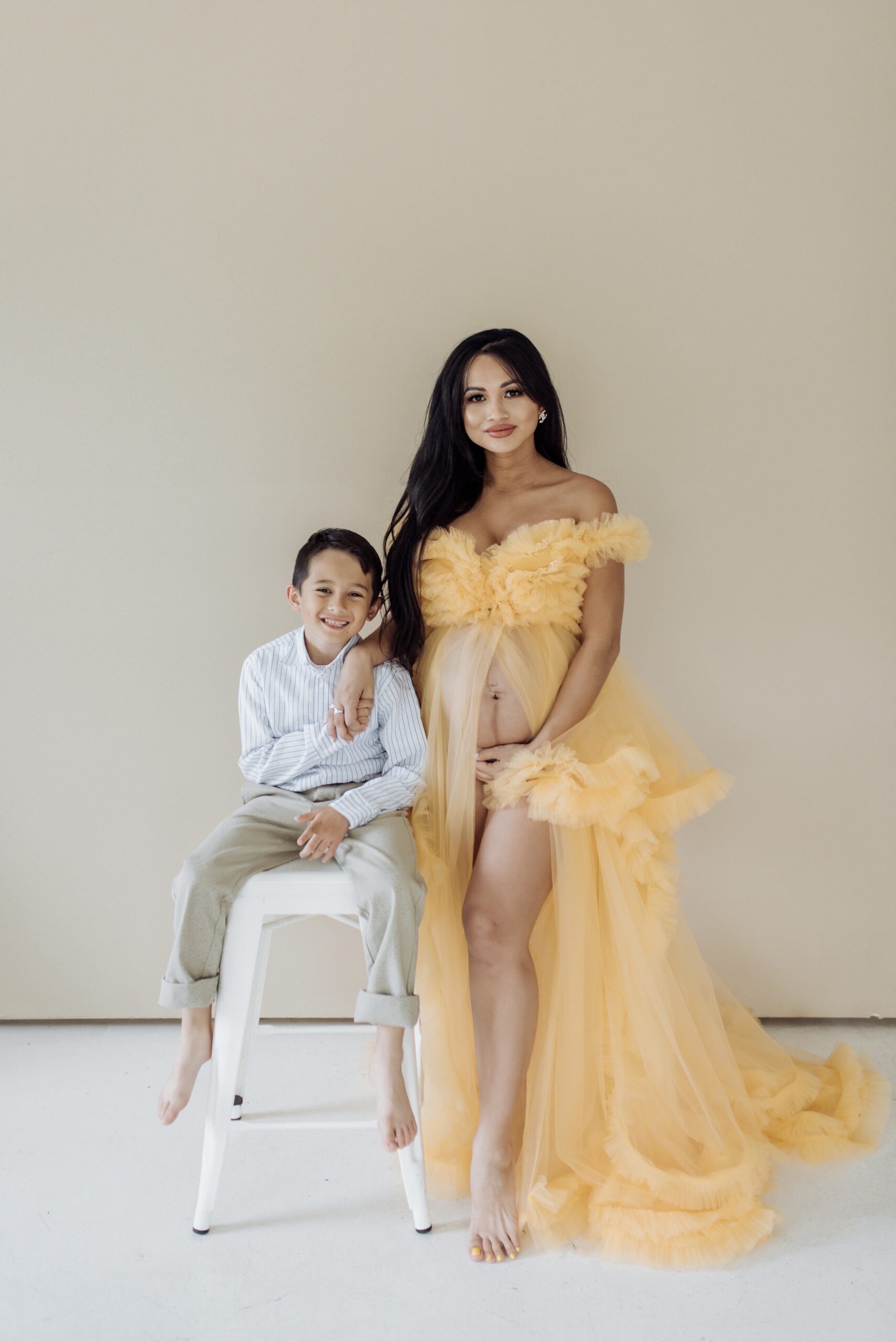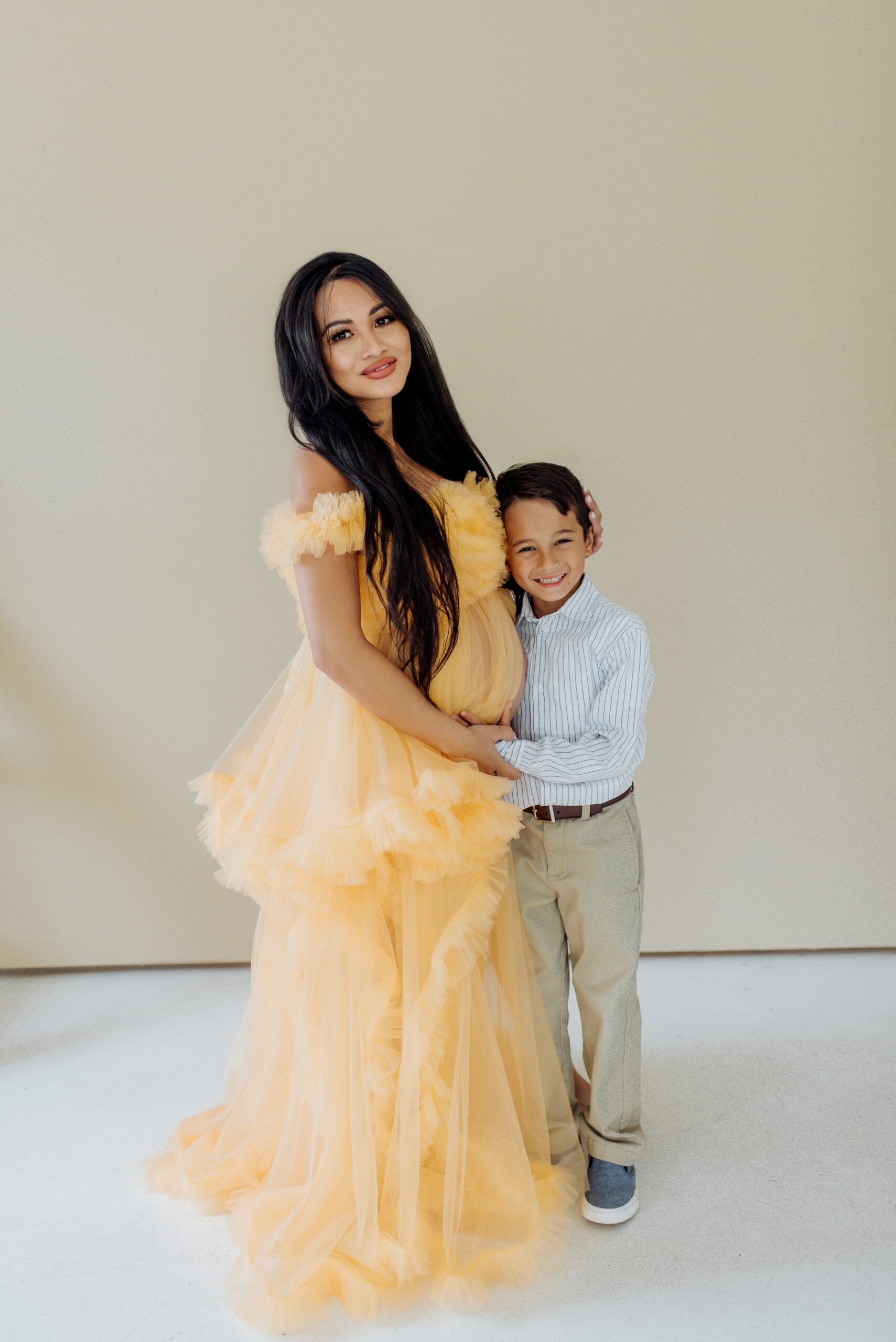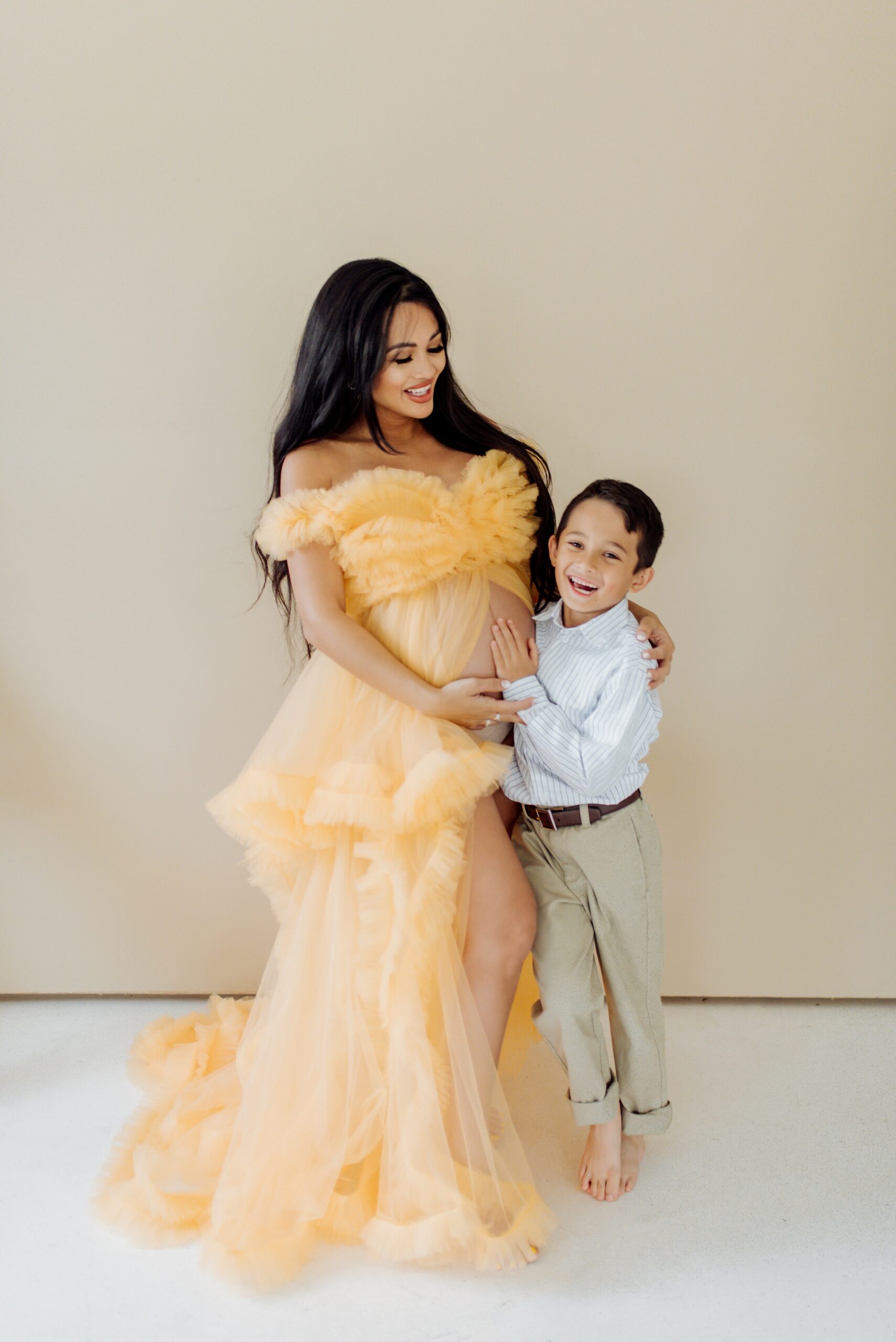 My handsome little man! I can't believe he is a big brother. Truly thankful God blessed me with him as my first born. He is truly something special. The little boy of my dreams come true.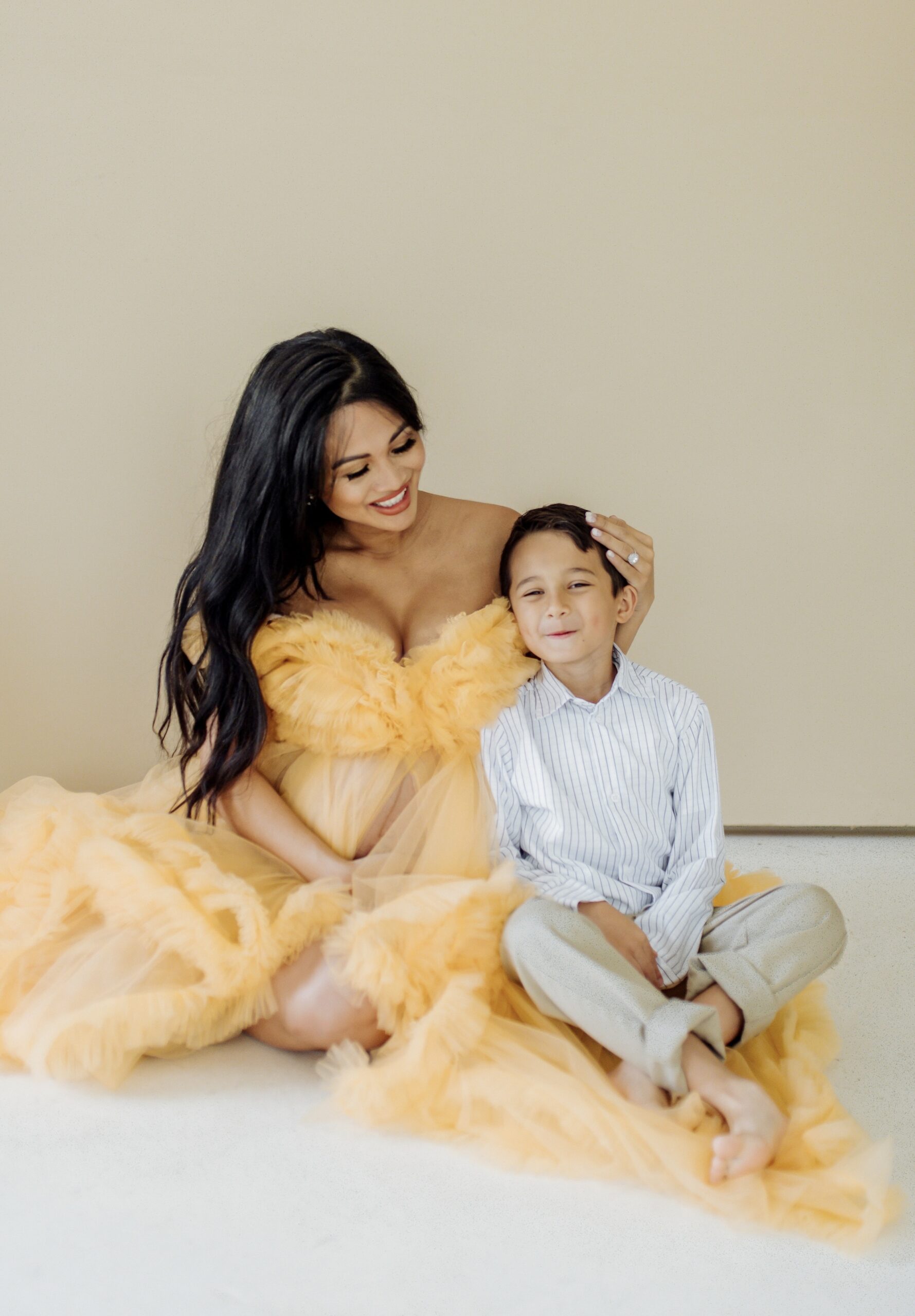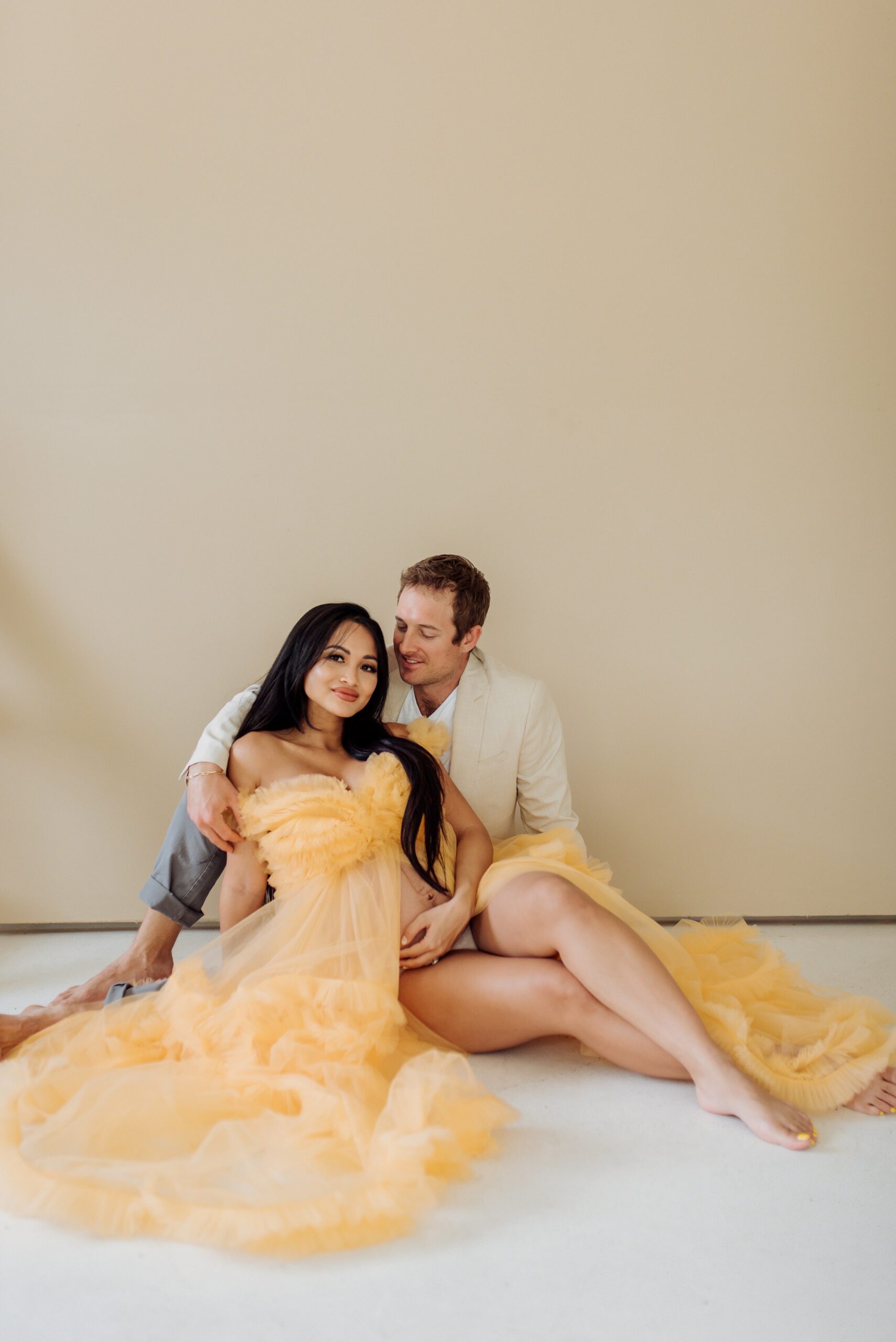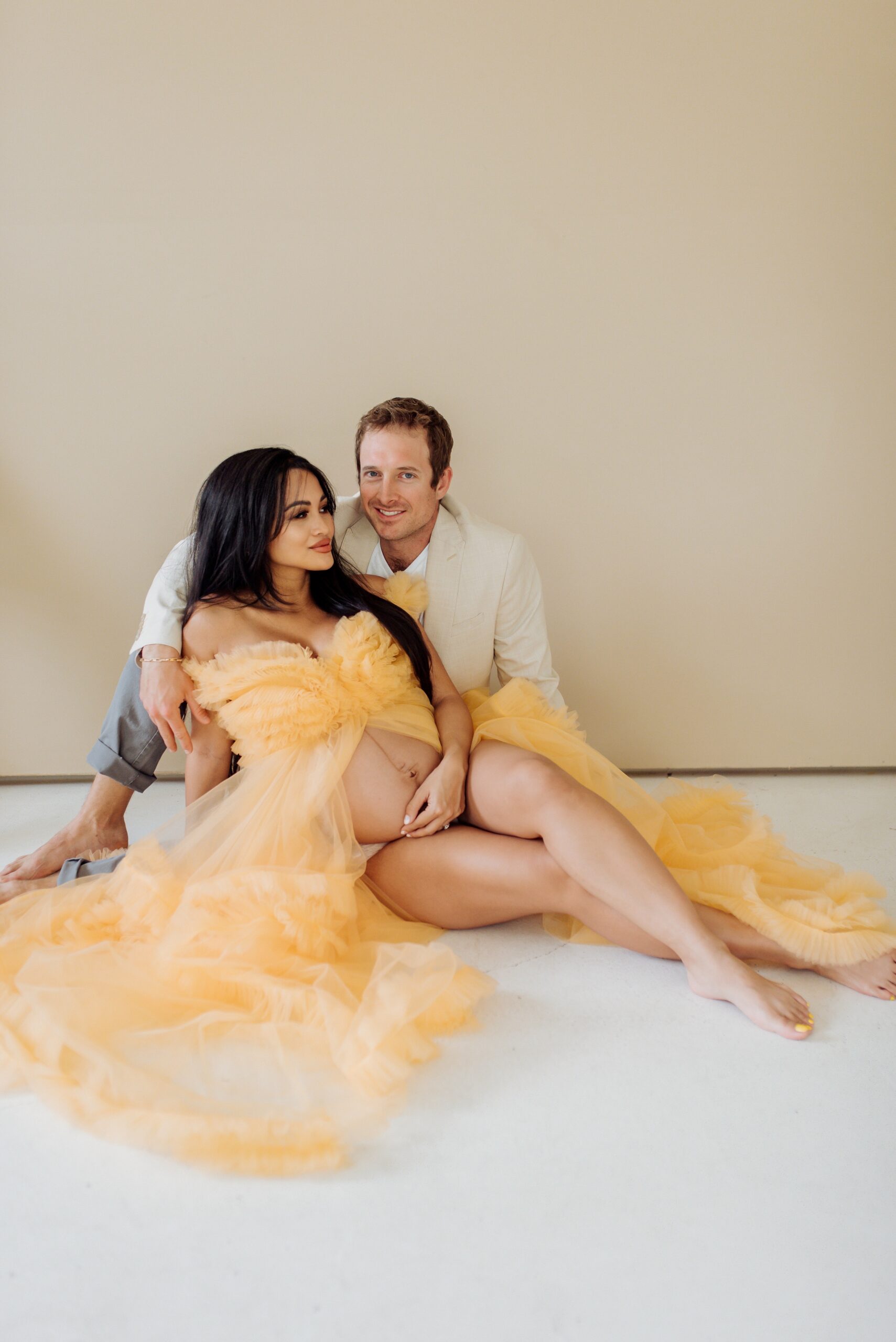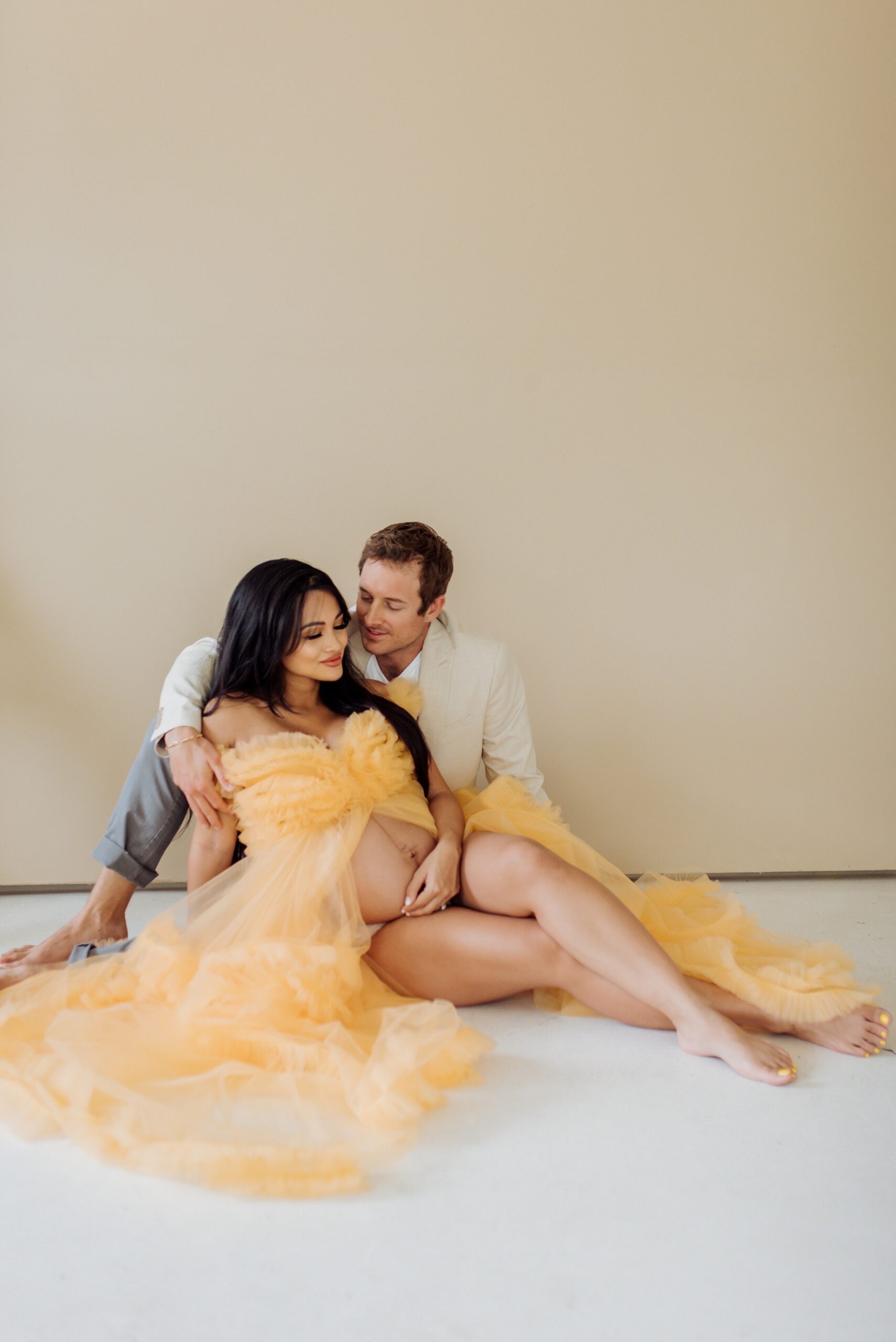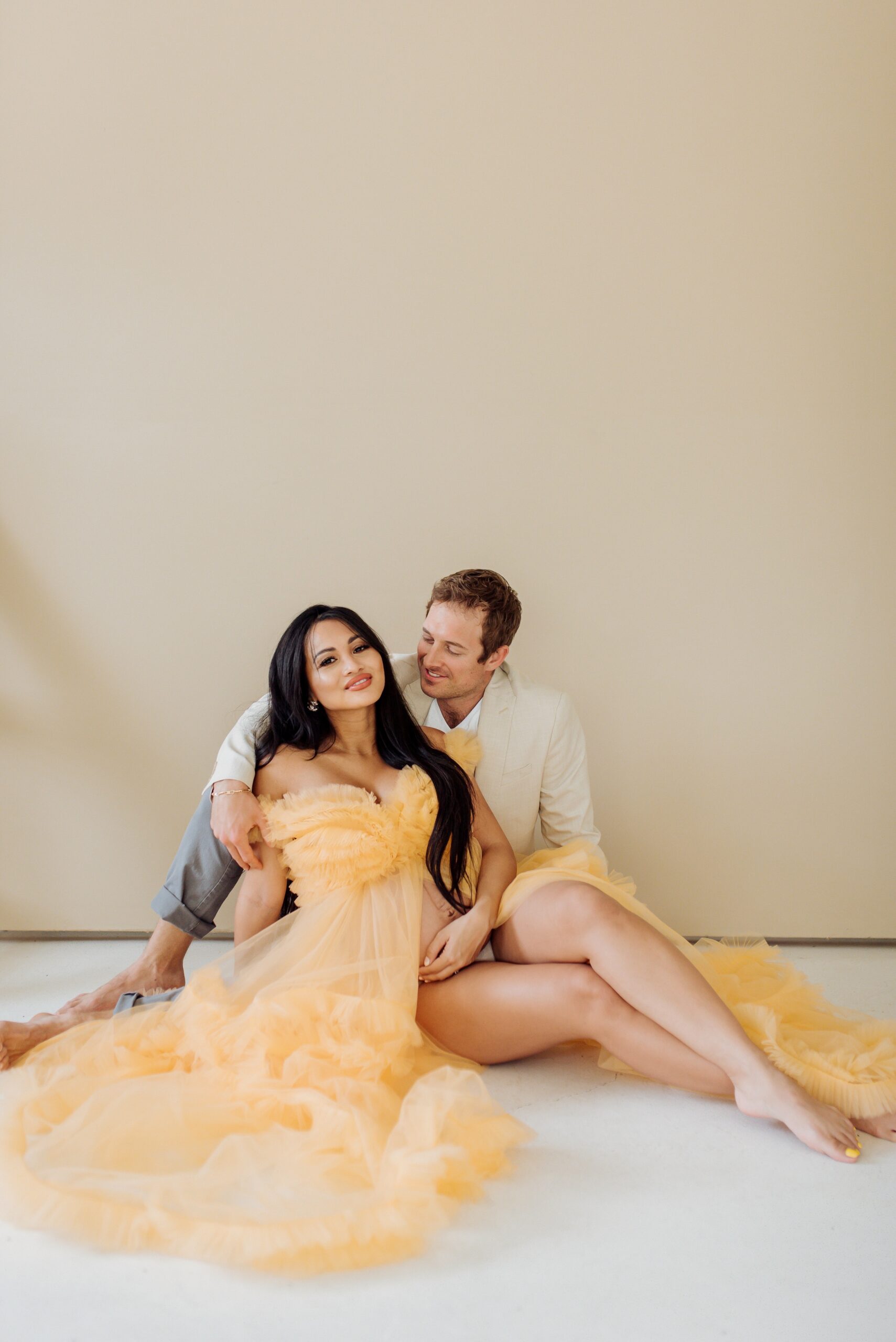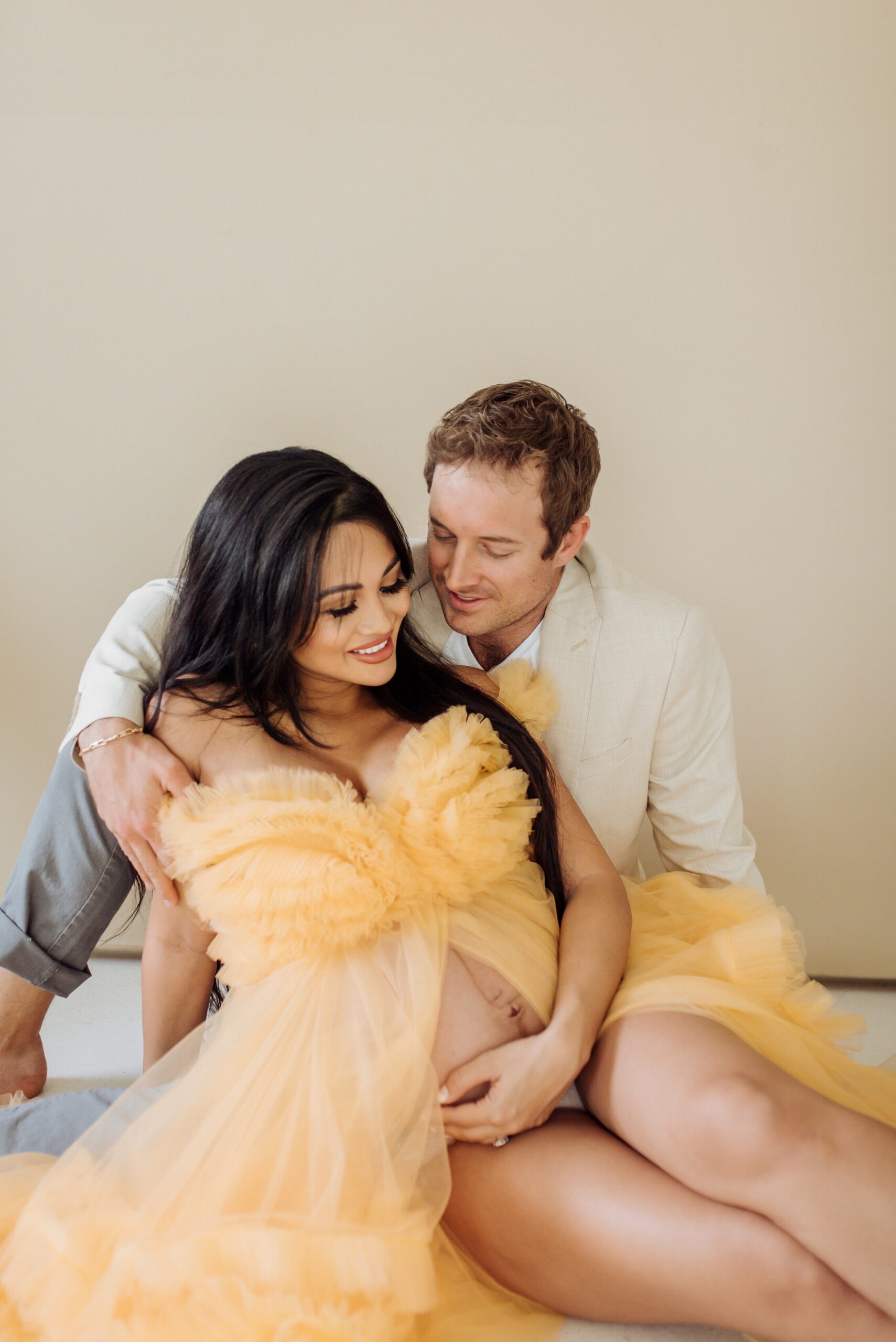 I can never get enough of these photos with me and Josh. It just captures our love and relationship so perfectly. He always makes me laugh and honestly don't know what I would do without him. He is my rock and the love of my life!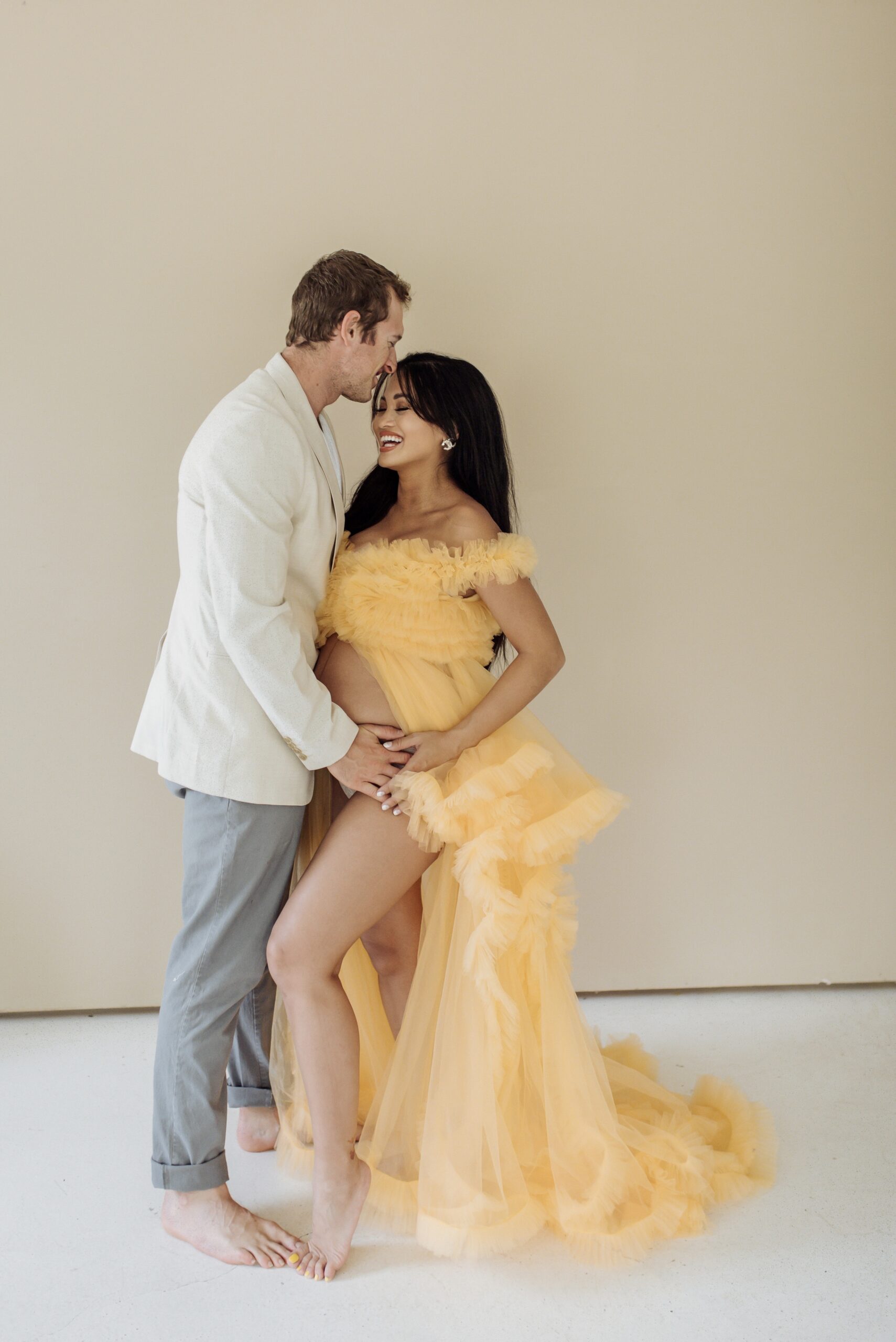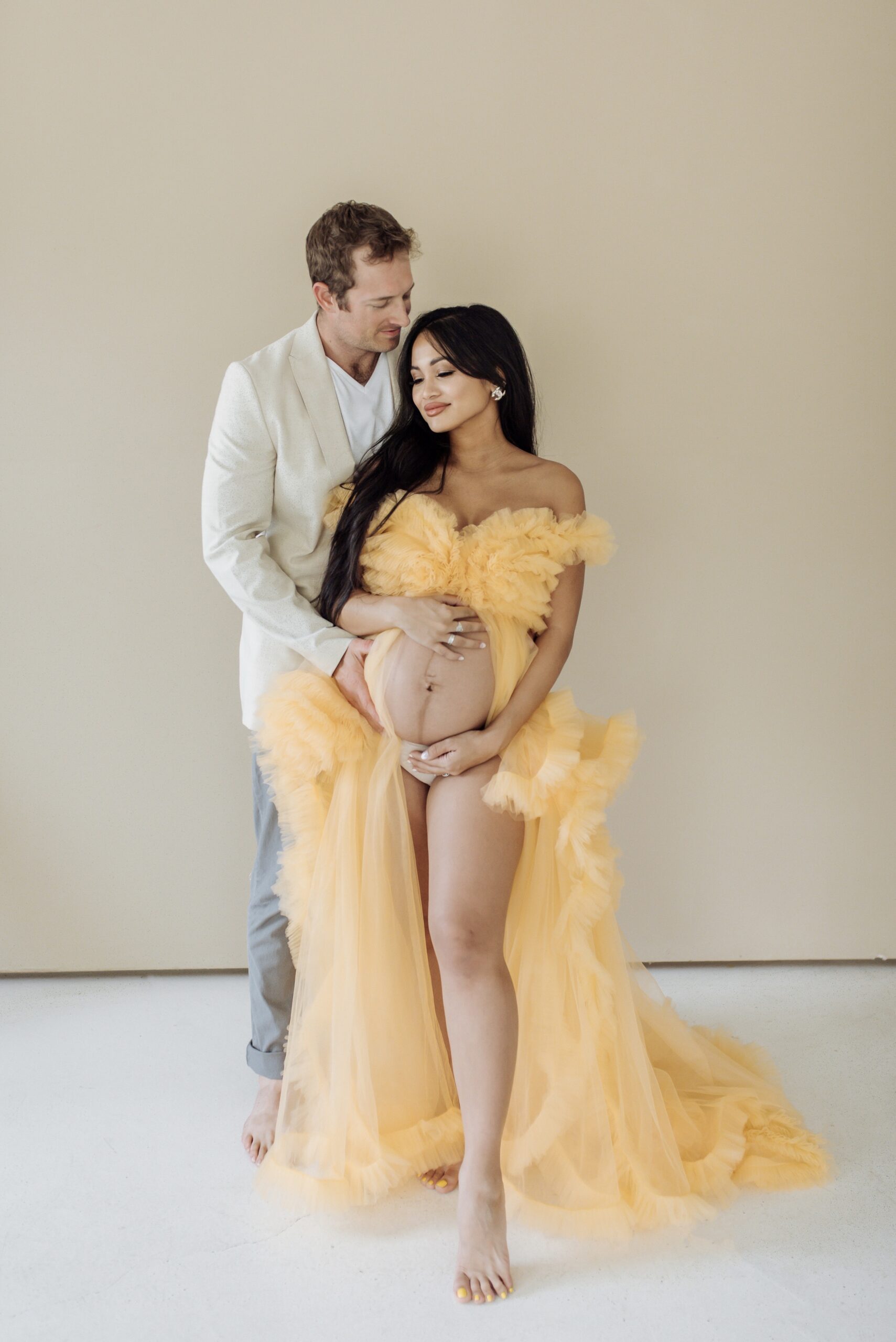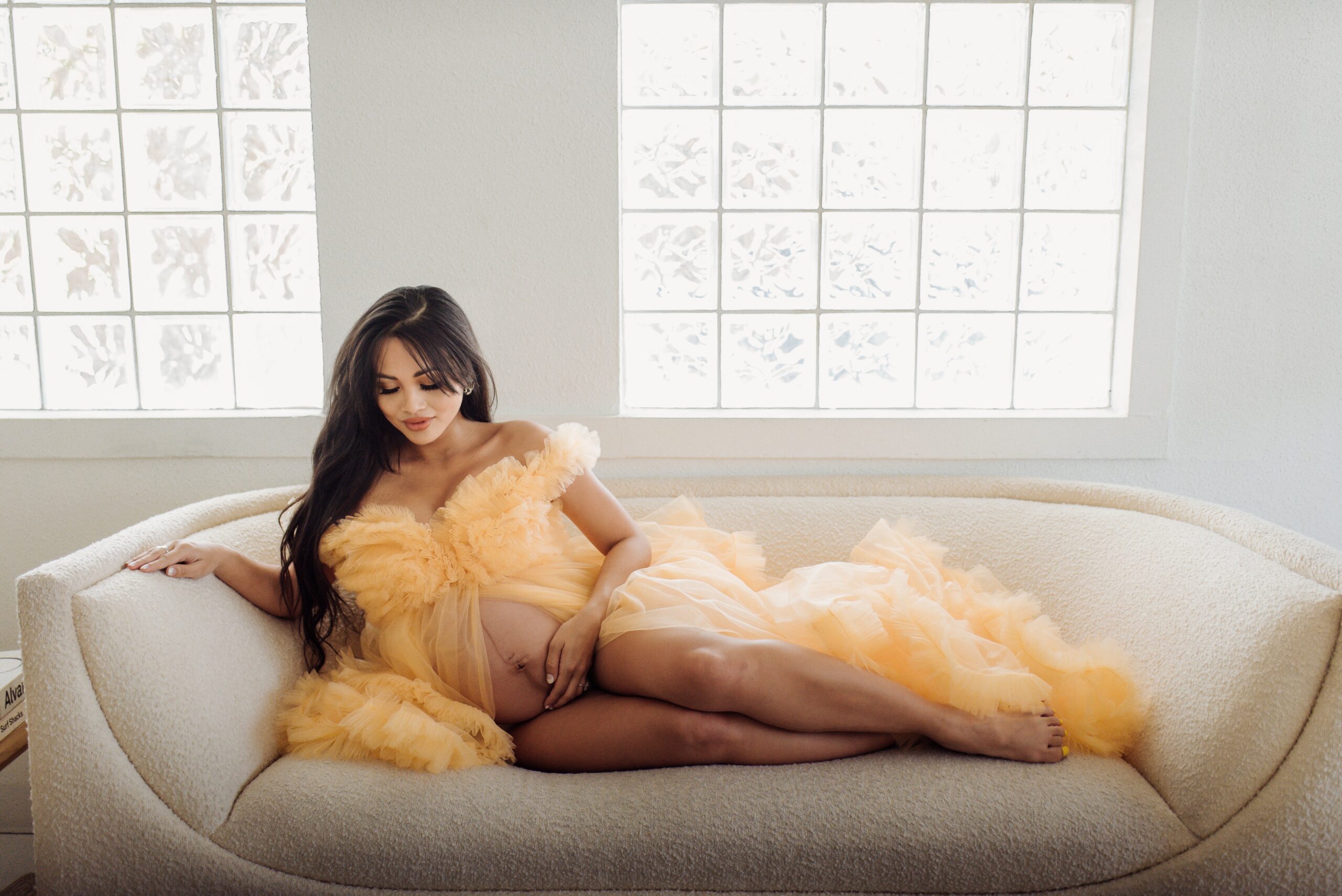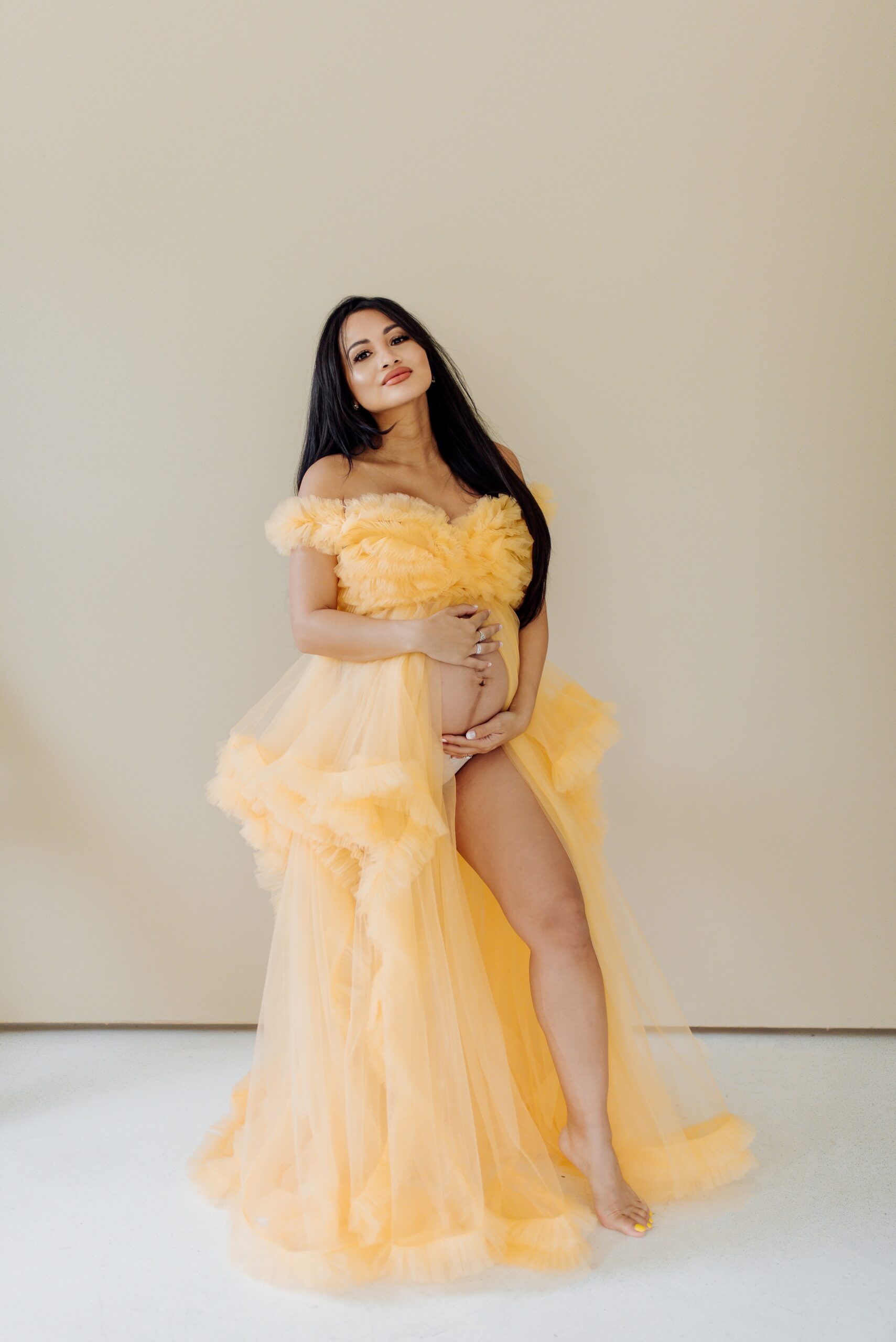 I love this tulle maternity gown. It was the perfect color of yellow for this shoot. As you know yellow is my favorite color, so it was nice to have instead of the typical pink, white, or blue most people have for their maternity photoshoots.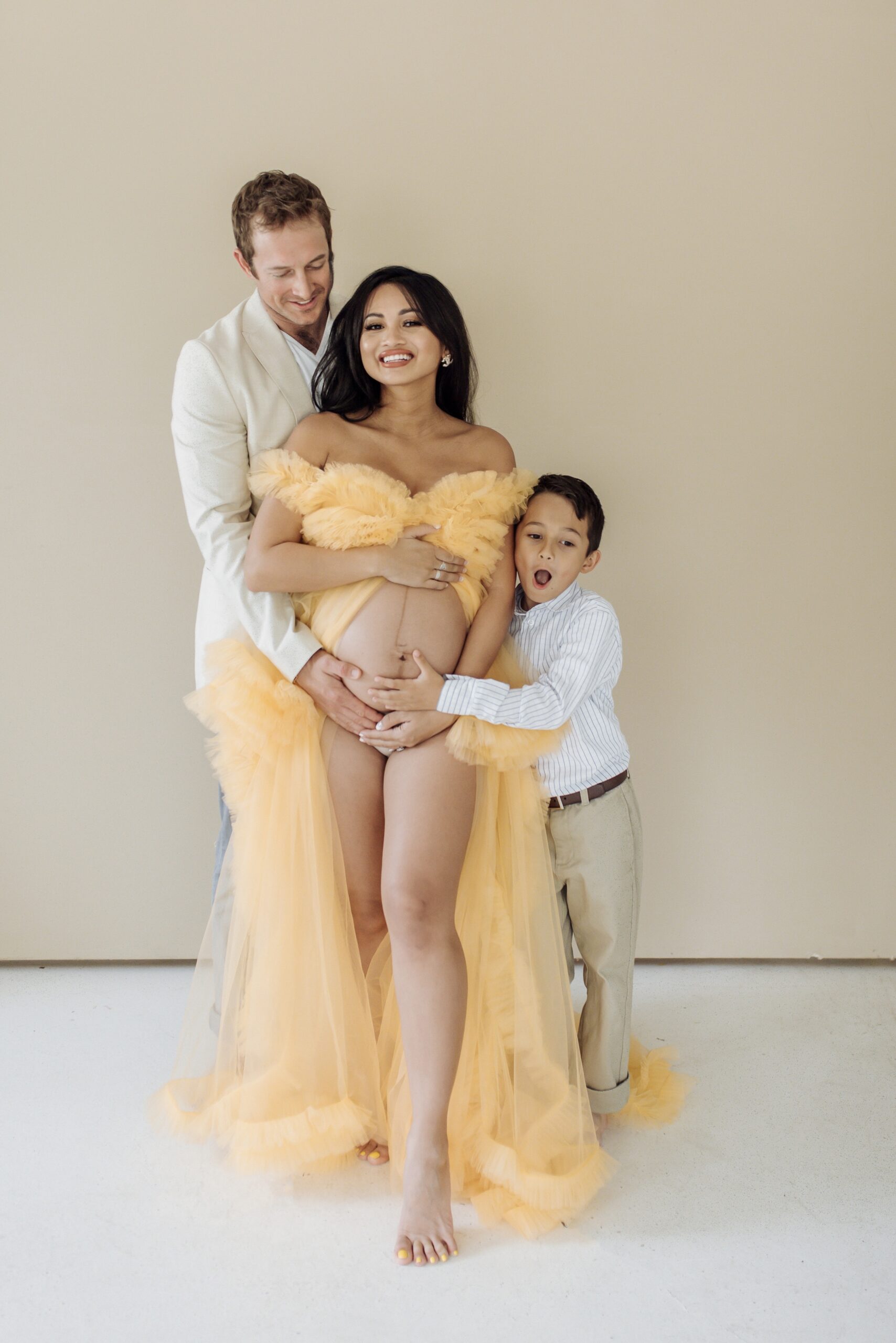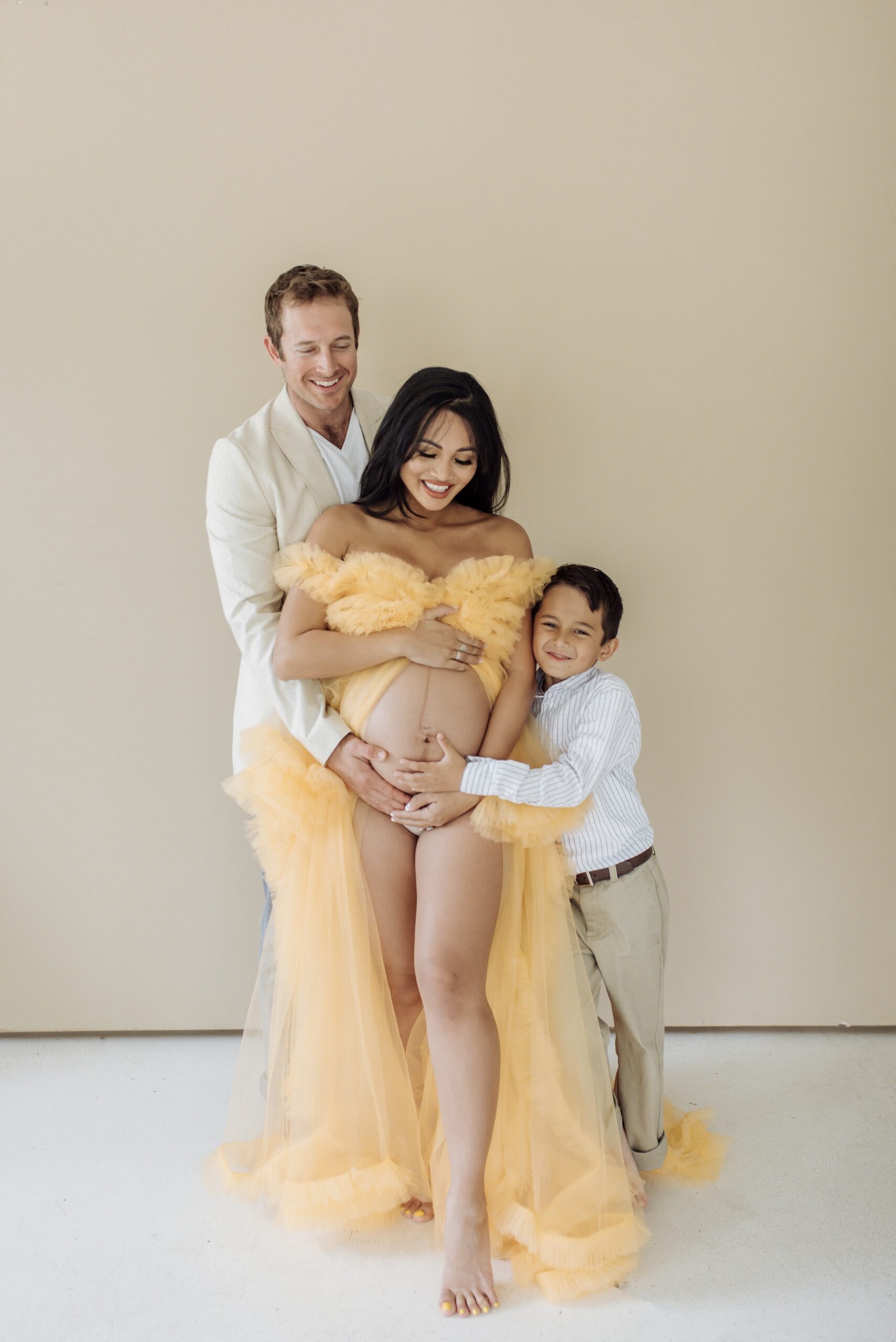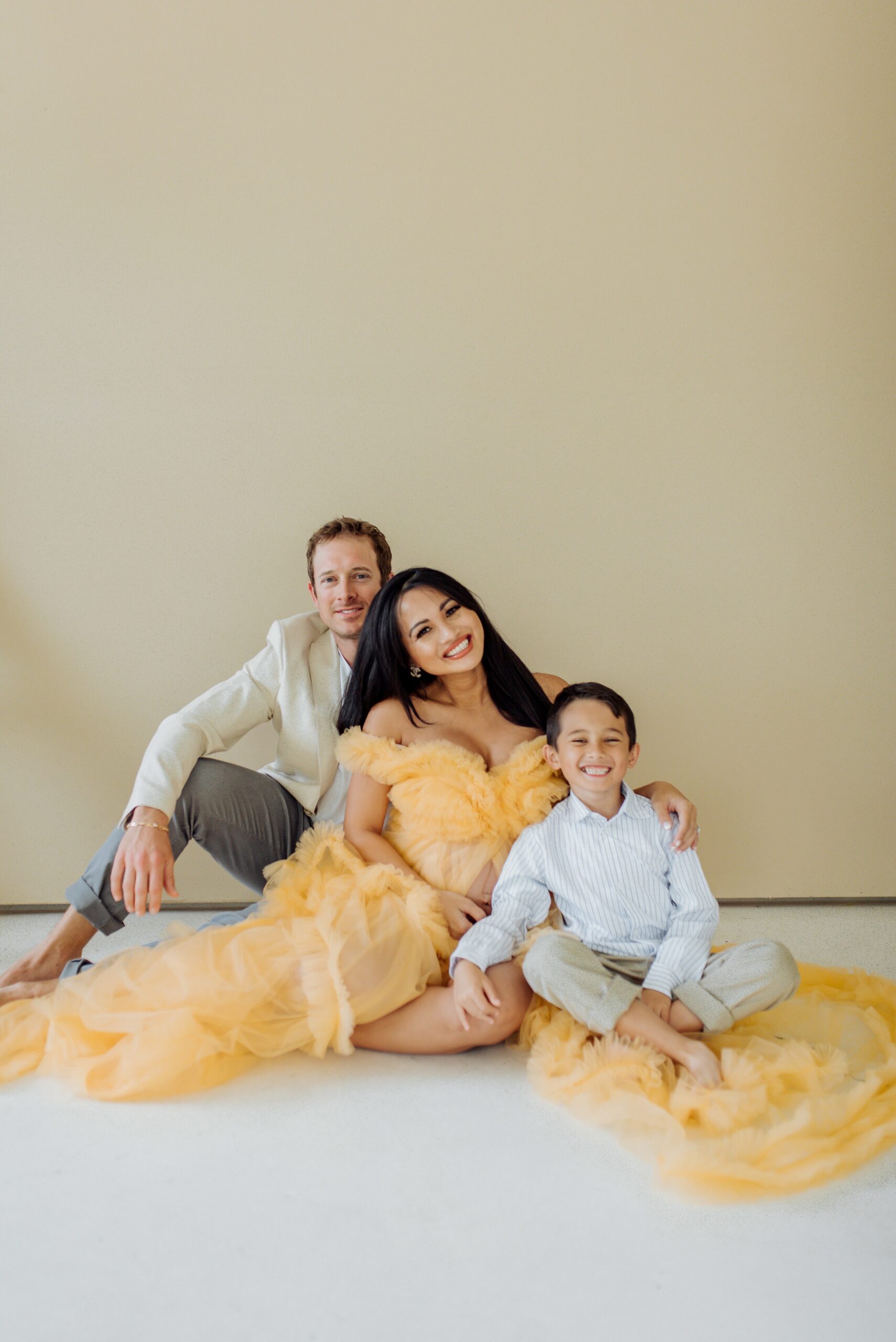 SHOP POST:

I'm so thankful I took our family maternity photoshoot when I did at thirty one weeks, because if I had waited any longer it would have been miserable for me since I started swelling at thirty five weeks. I would highly recommend getting maternity photos done before the third trimester, before it just gets uncomfortable. These photos I will forever cherish as our last family photoshoot as a family of three. I can't get enough of my favorite guys. But happy to be adding our little princess in the mix.
For more pregnancy photos check out these post below!
P.S. Subscribe for weekly newsletters so you never miss a single post!
Photos by BanAvenue Photography