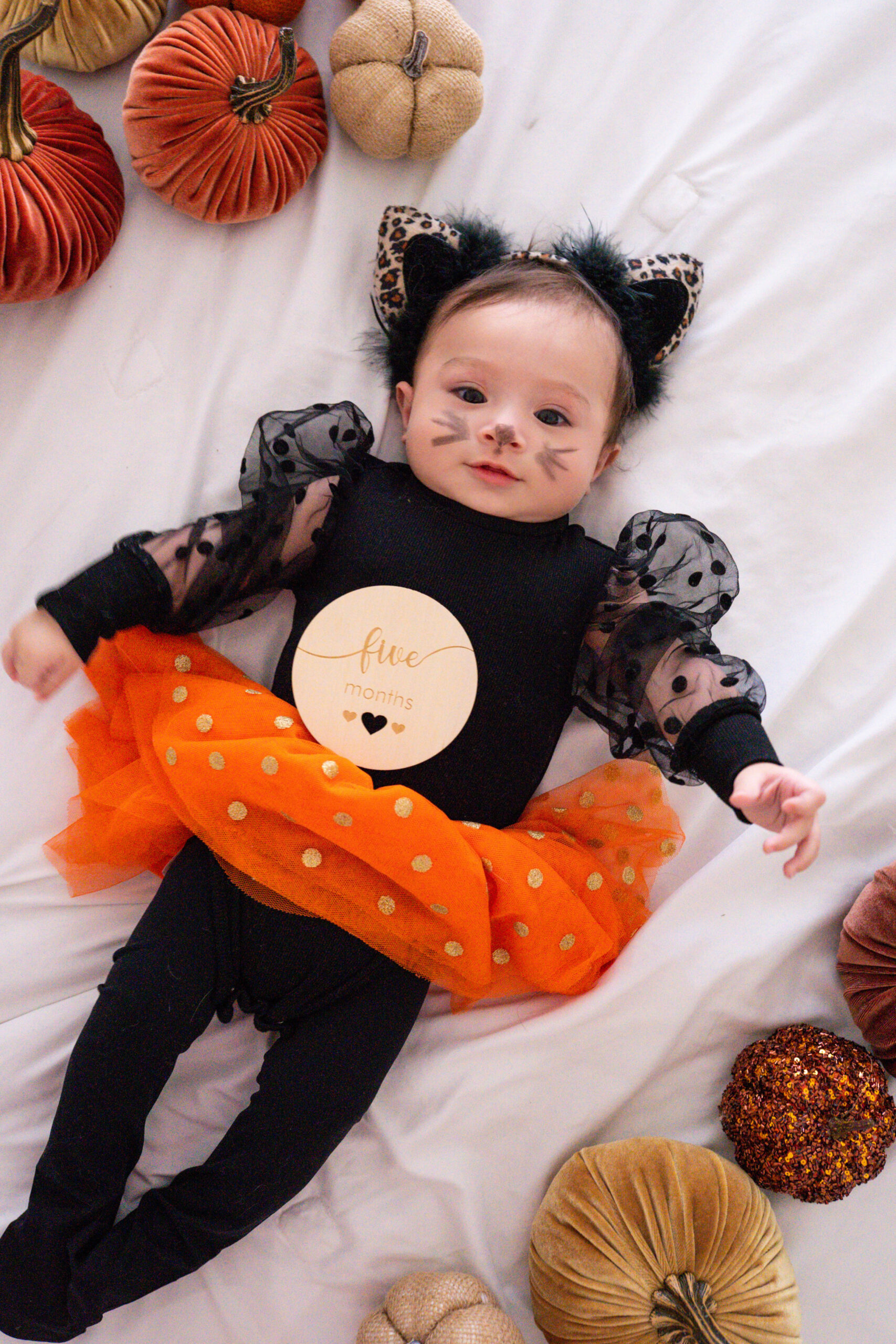 Happy five months to our cutest little kitten!
Of course I had to dress Ella up as a kitten since it's so close to Halloween. However this isn't her costume for our family costume, you will have to stay tuned to find out on Halloween! But can you believe she is already five months old? Time flies by too quickly! Check out more of our cute little five month old kitten and her milestones below!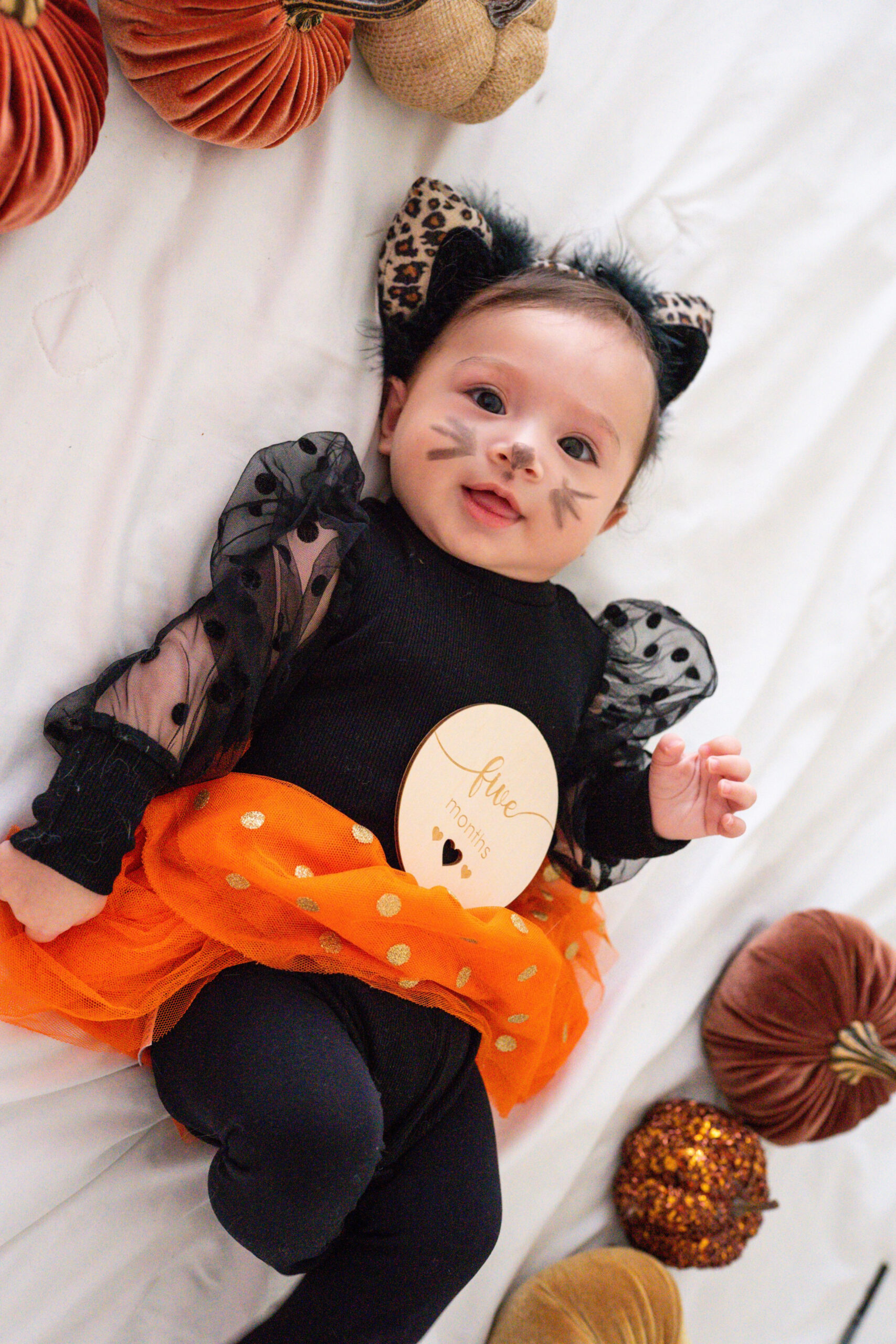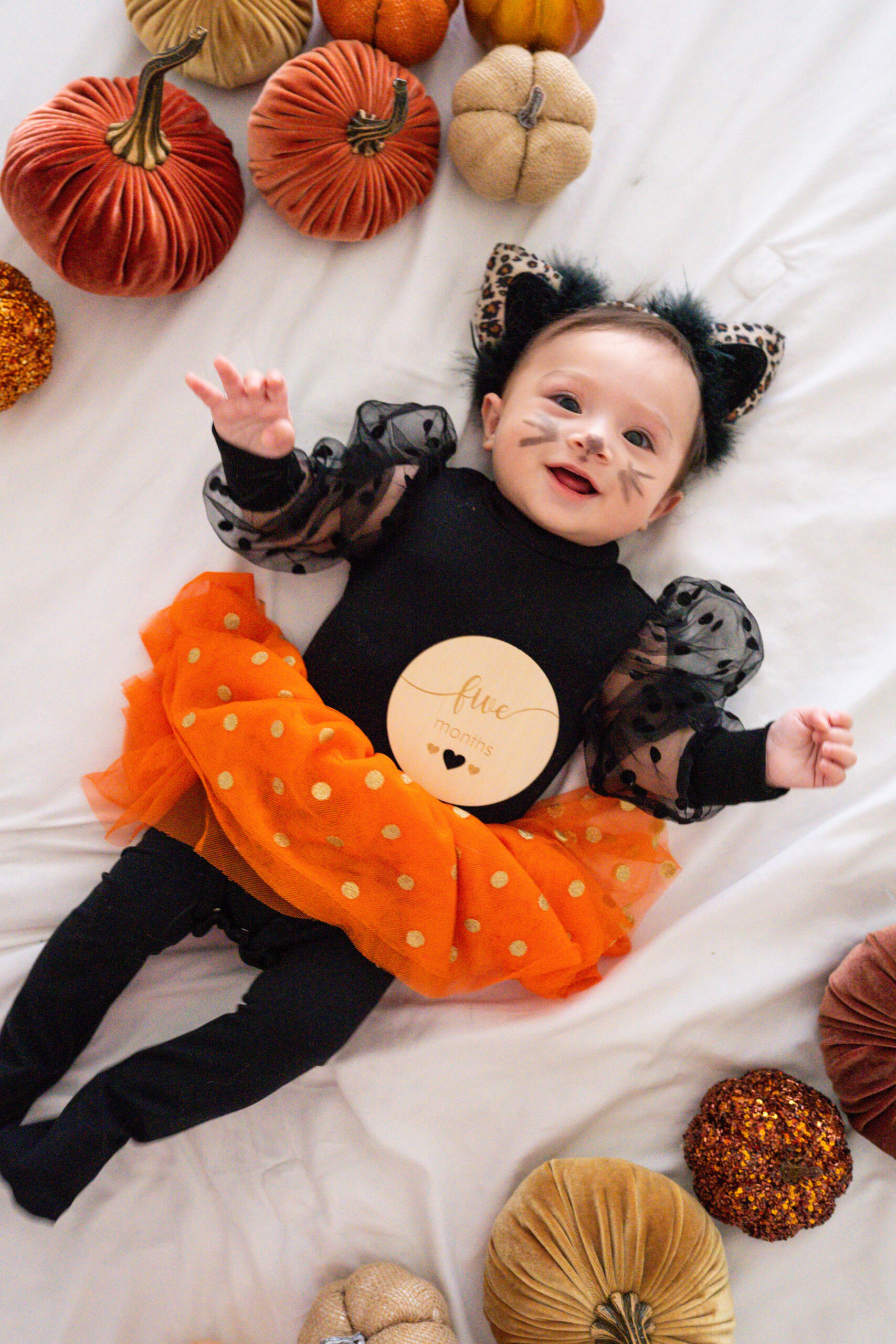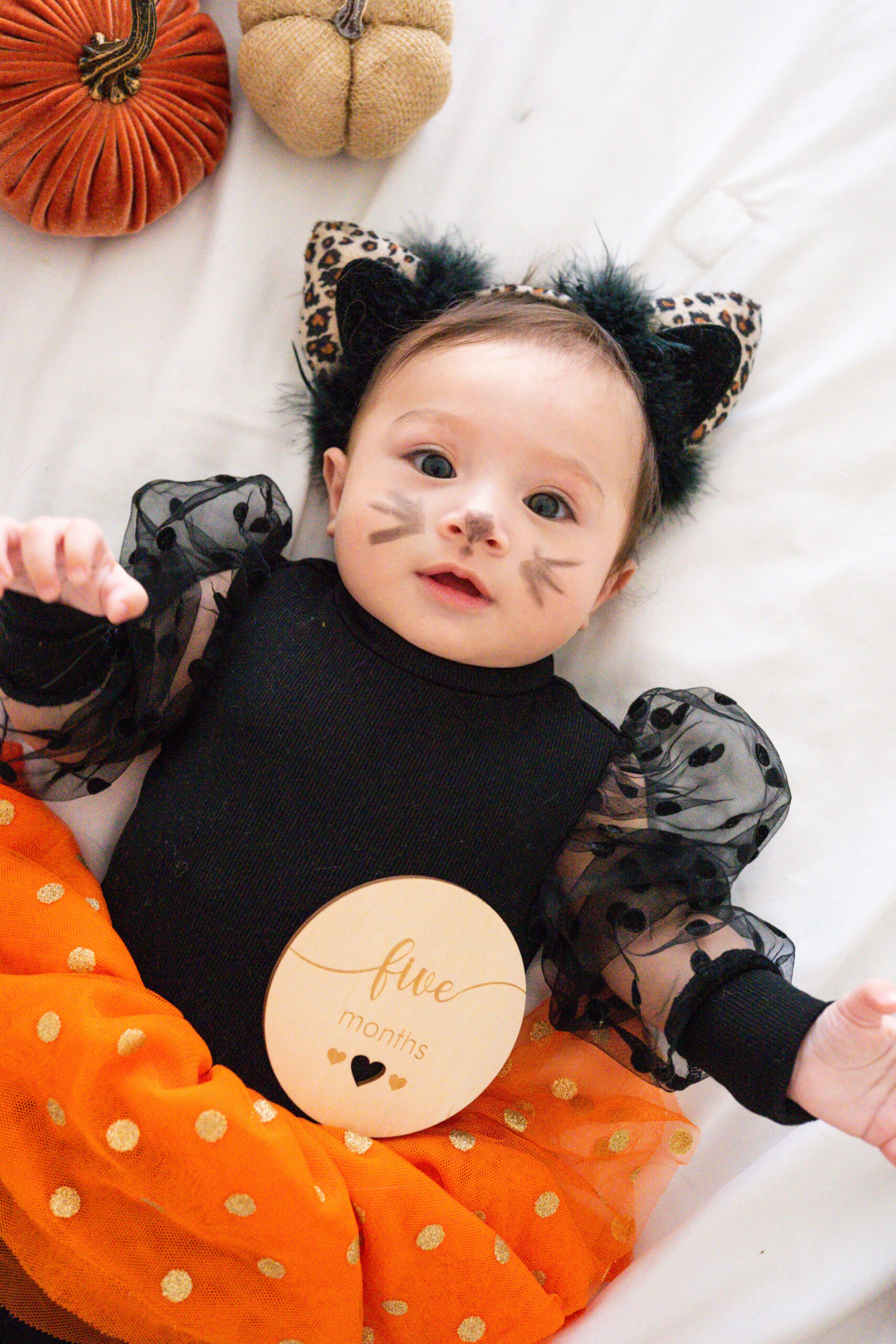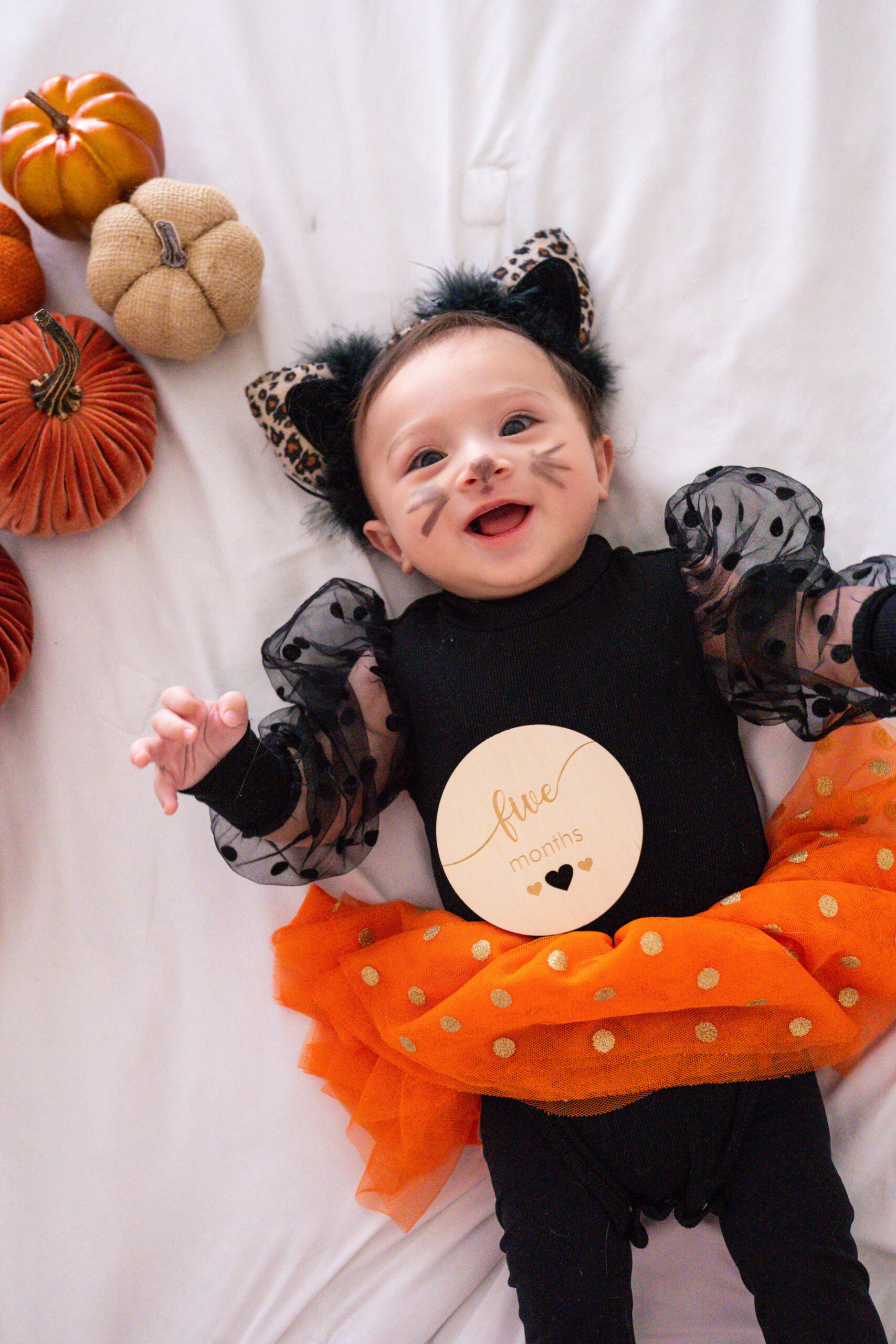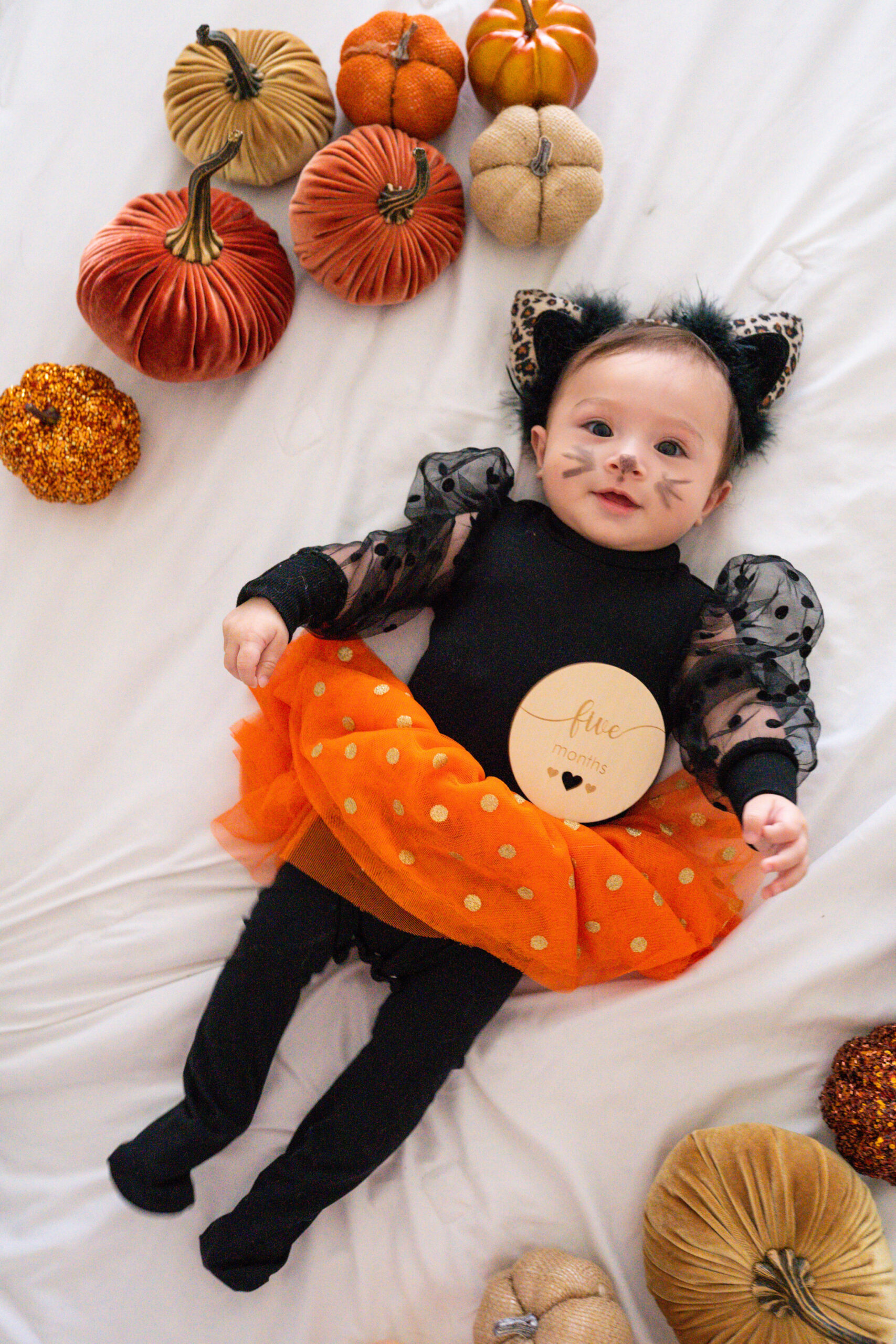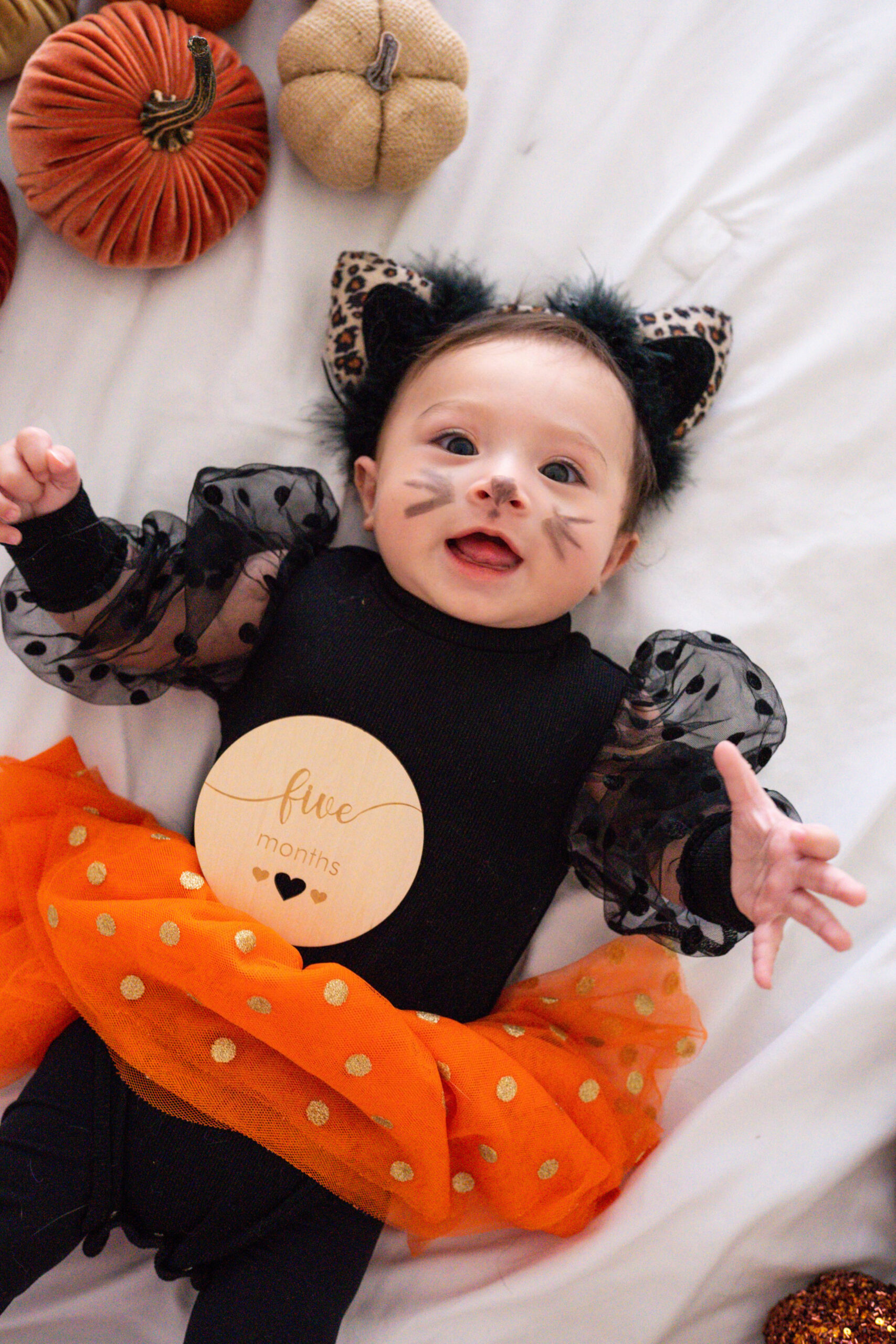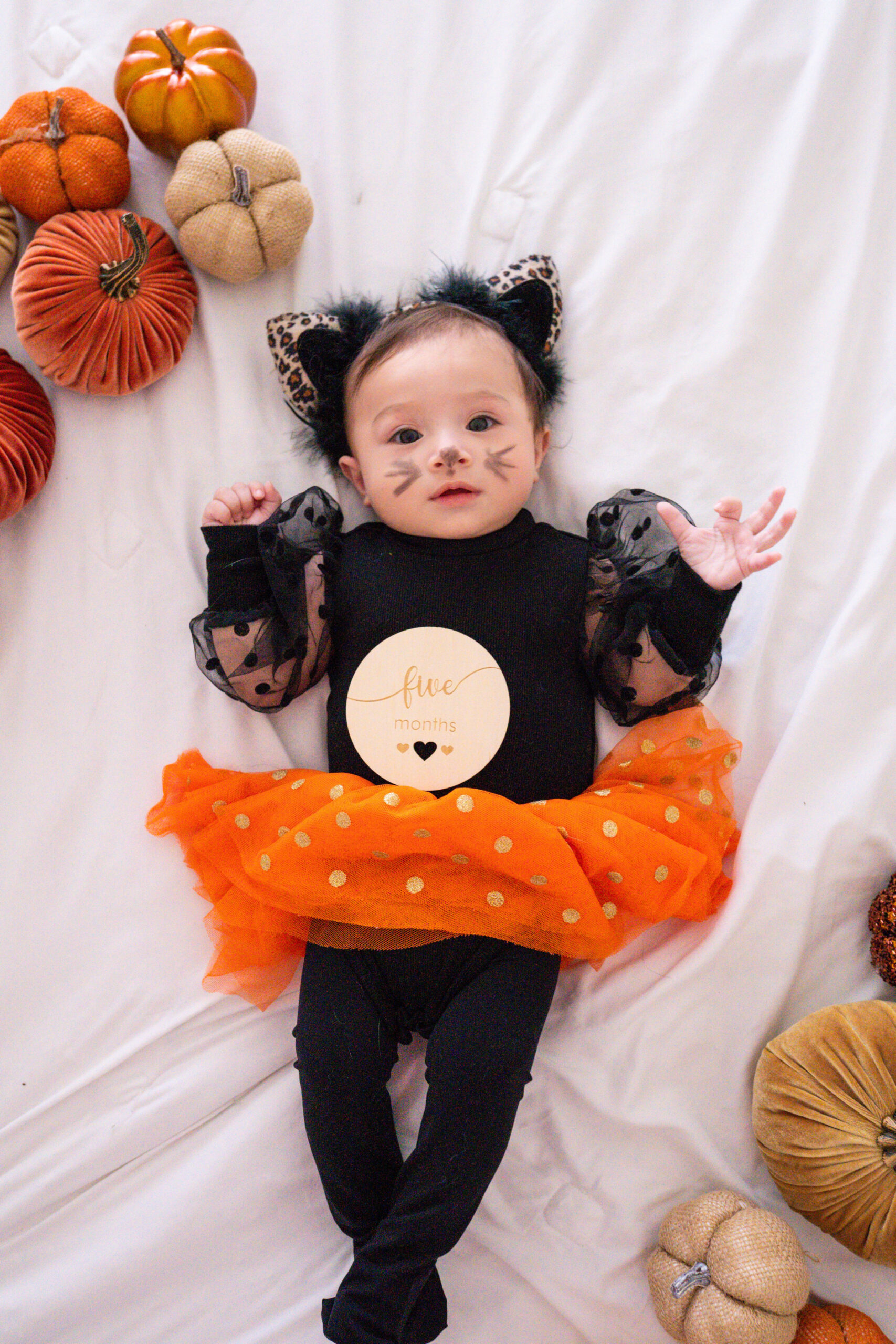 SHOP POST:

Safe to say our little girl is a smiler. She is seriously the happiest baby, always smiling, and content. I don't want to jinx it but she is so easy! Seriously wants me to have more babies because of how easy she is. She sleeps on her own through the night, and she is so independent for her age. Ells loves playing in her play pen and looking at all her books. She is a mover too! Loves rolling around and scooting all around her play pen. We went to her check up and she is doing great and ahead in her motor skills. Plus she is measuring 88% in height and 50% in weight! She is going to be a tall little girl.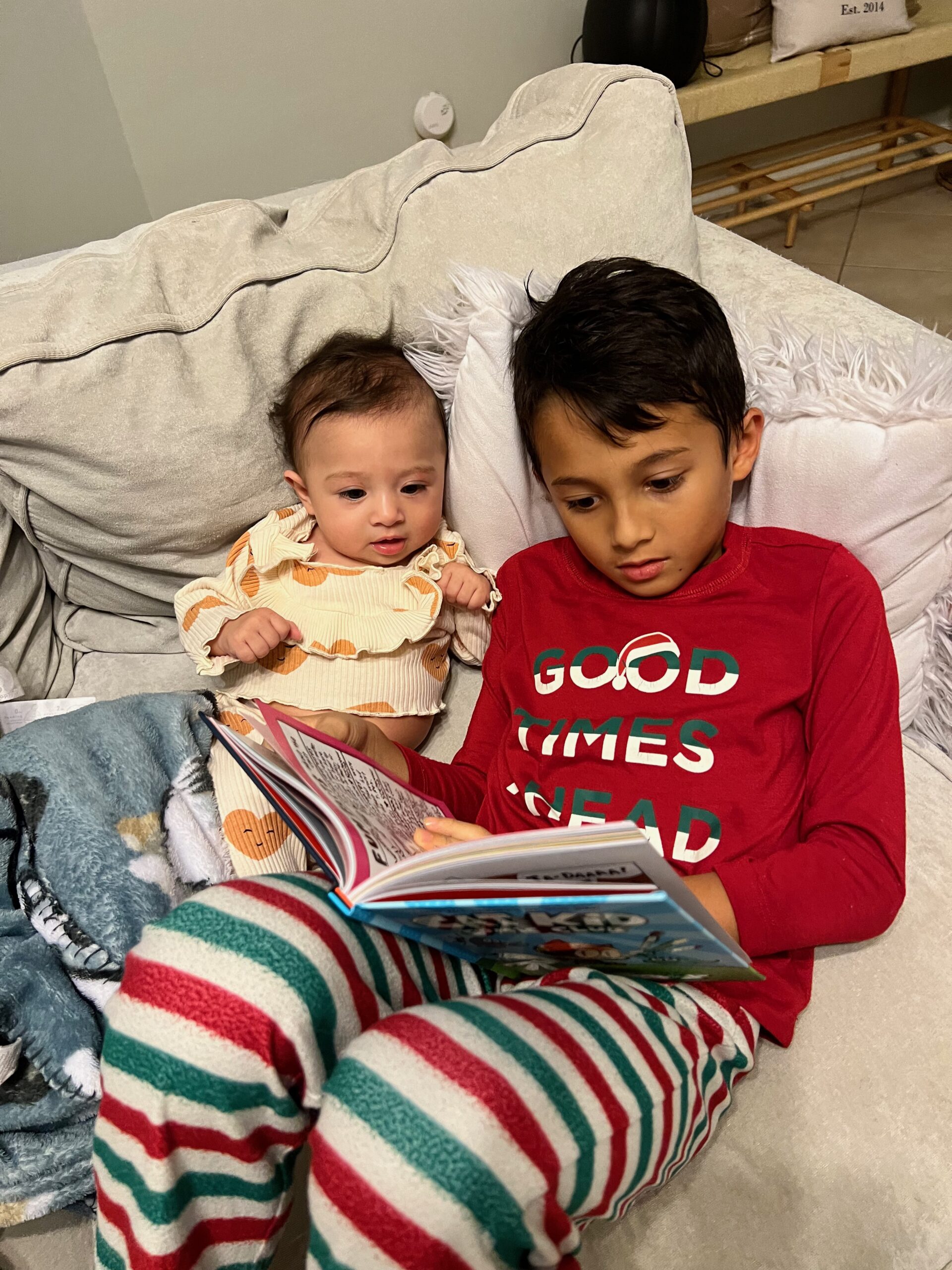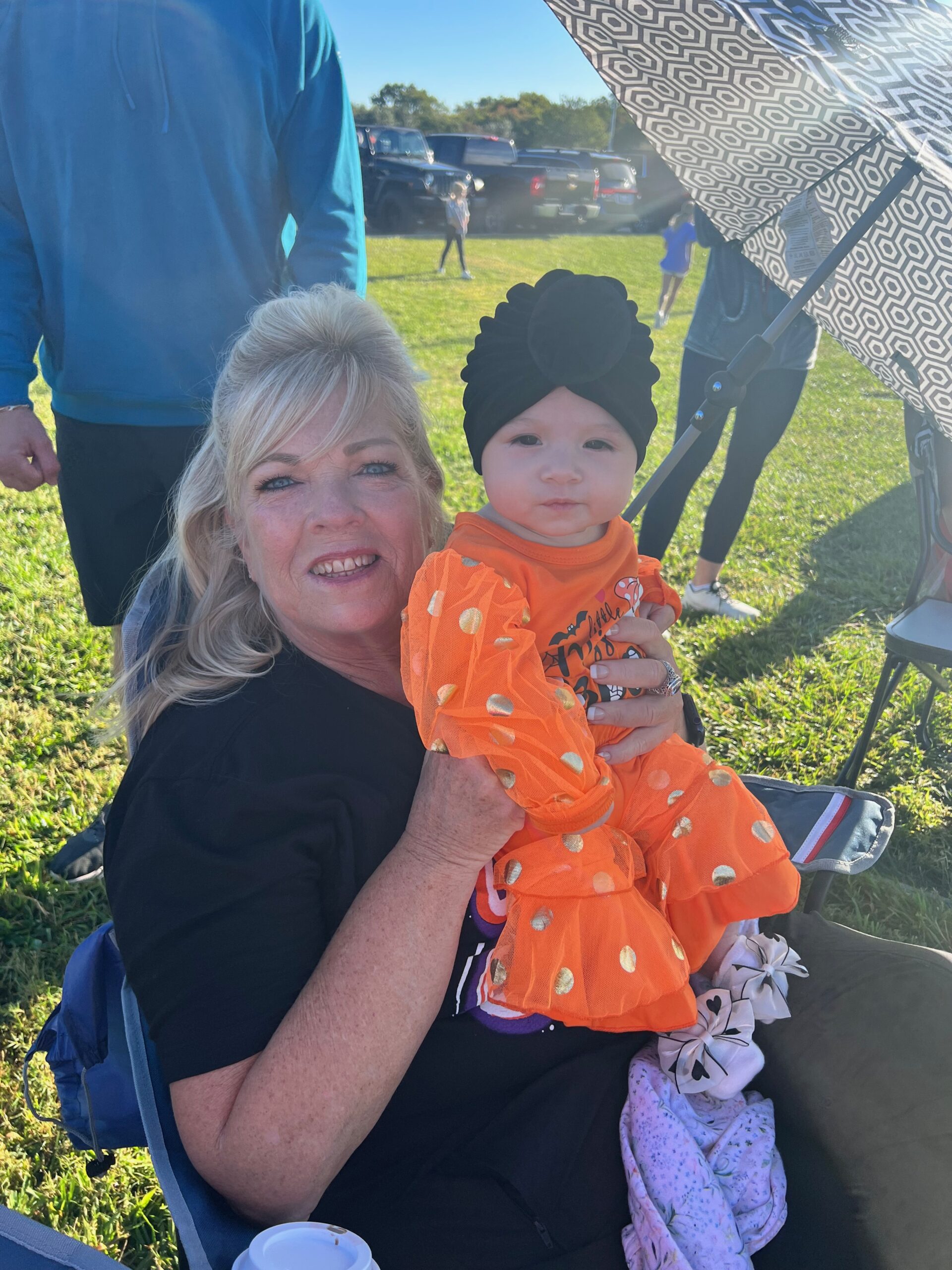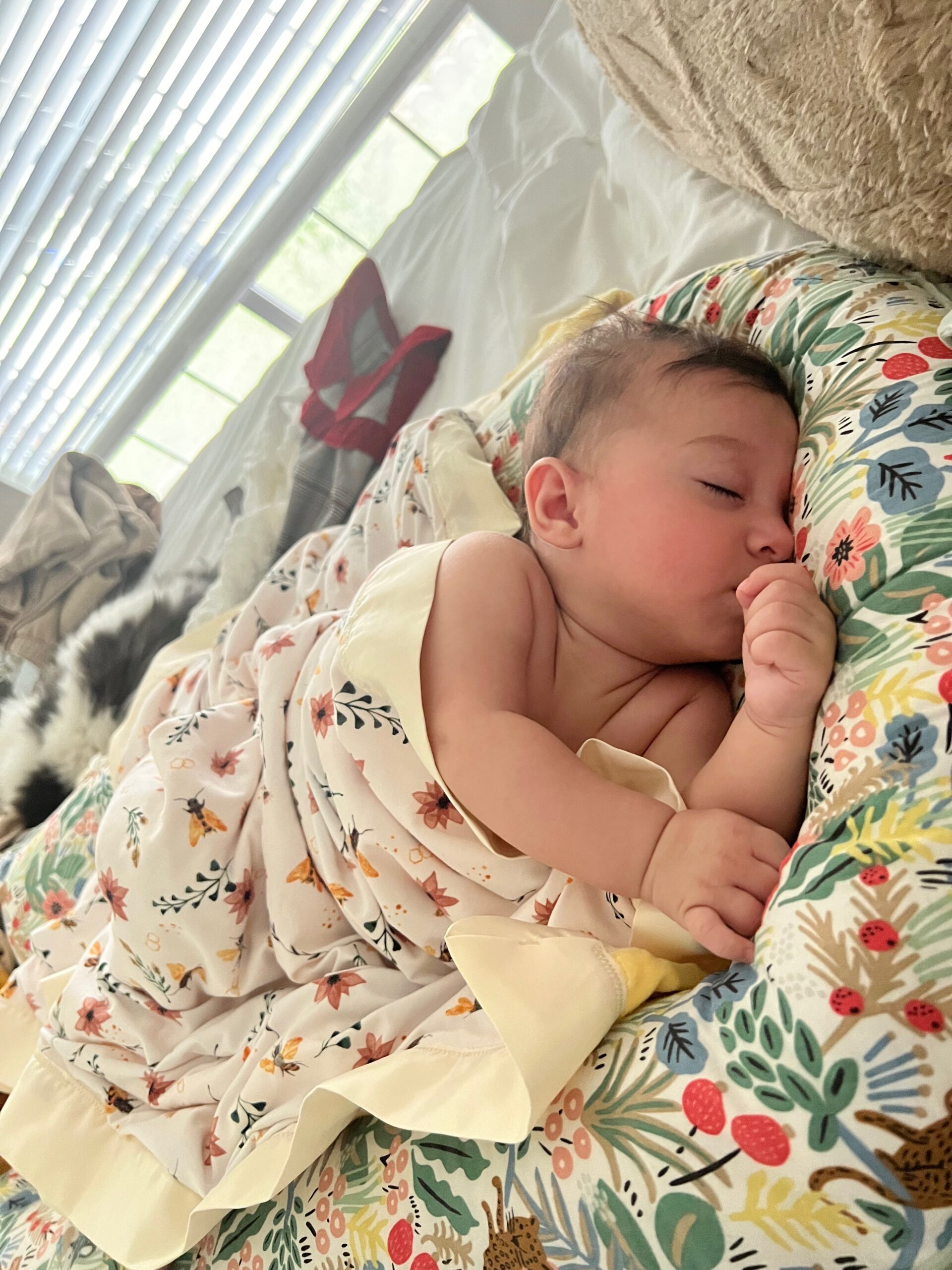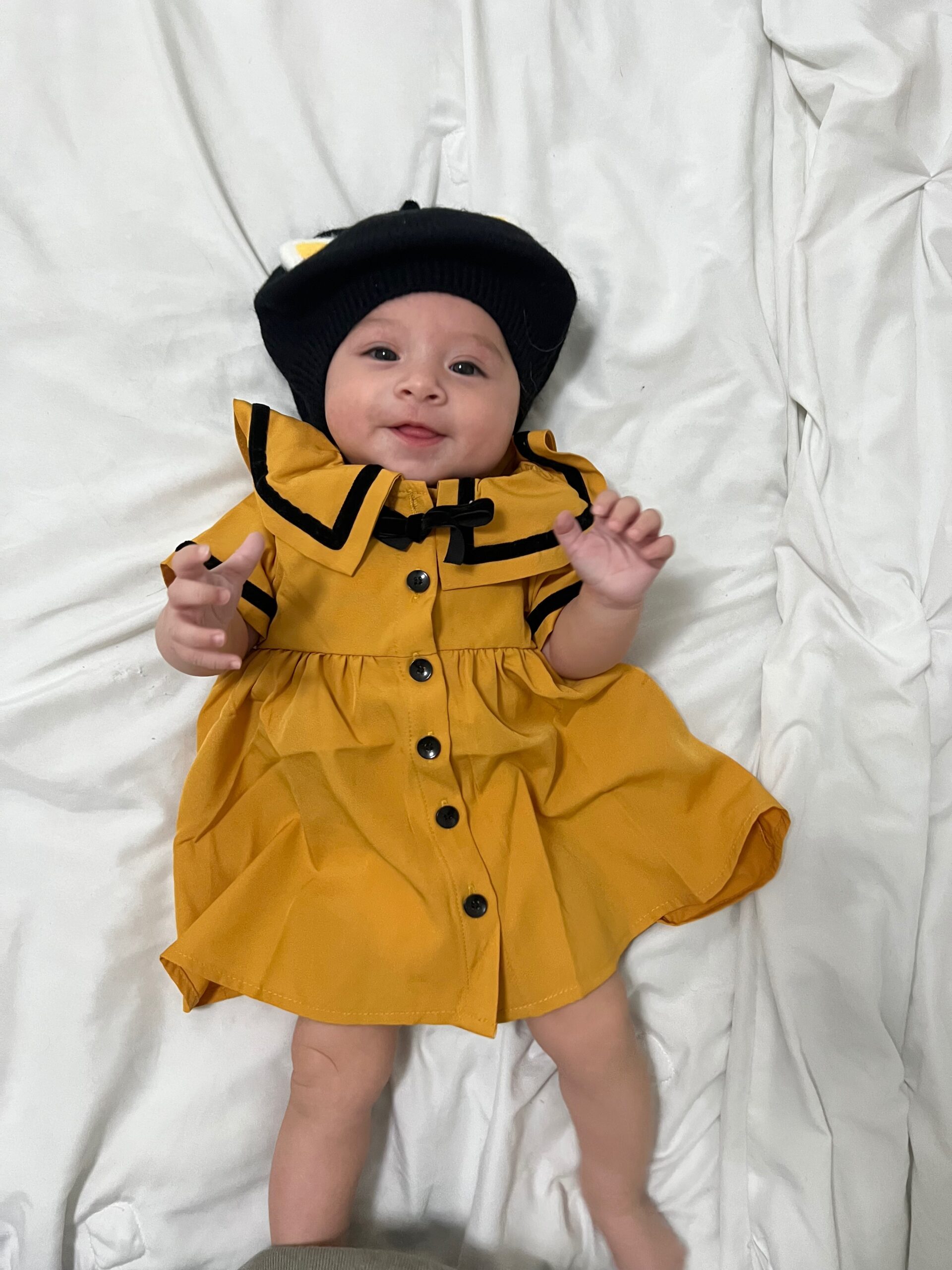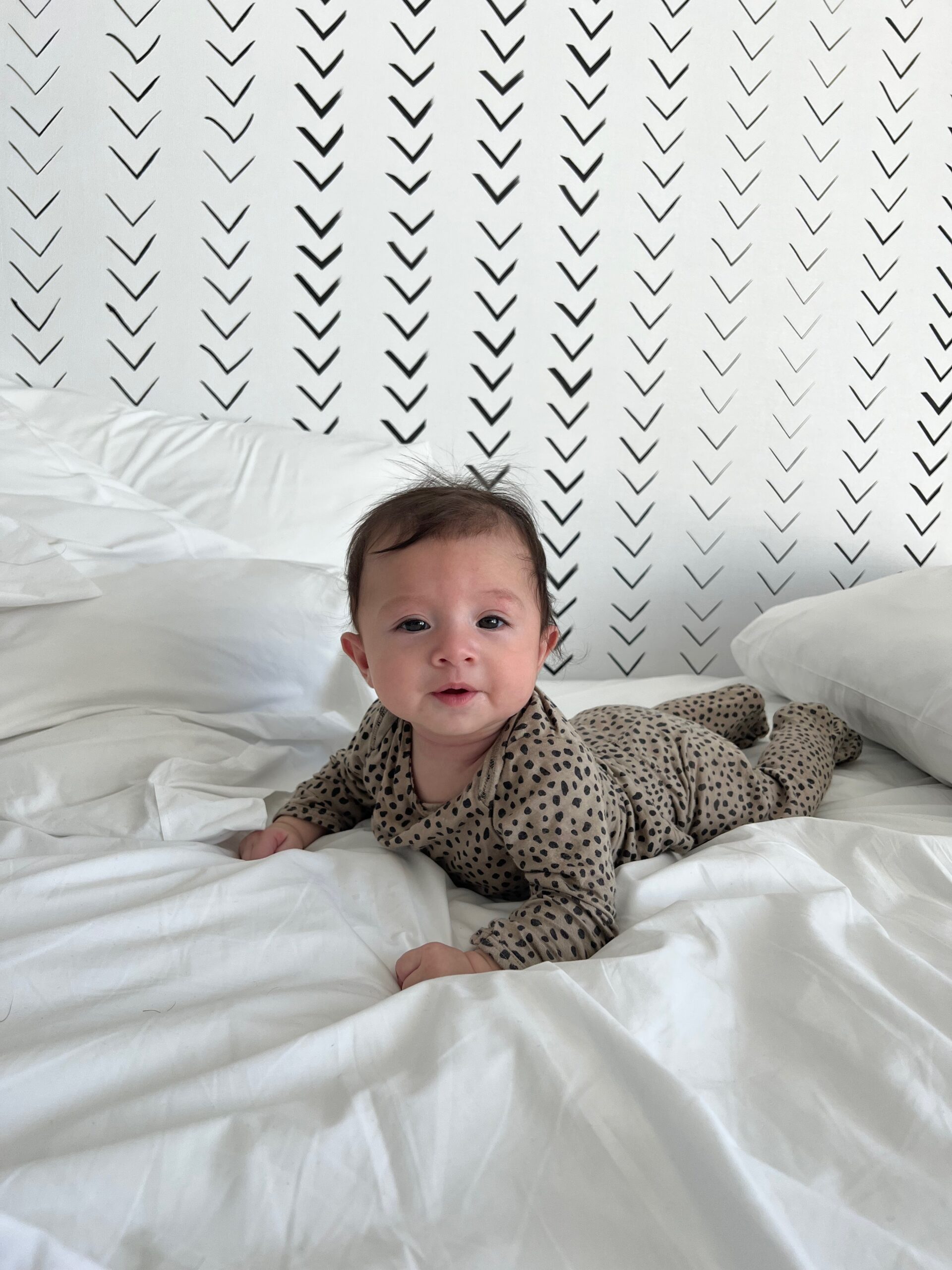 I honestly thank God everyday for our sweet Ella girl. She is just pure joy. Just the sweetest little babe, and we love watching her grow. Happy 5 months sweet girl! We can't get enough of you!
Check out last years Halloween below!
Grand Tetons & Jackson Hole Fall Family Trip
P.S. Subscribe for weekly newsletters so you never miss a single post!