Happy Tuesday everyone!
I hope everyone had a great Christmas! I am changing up my posting schedule these next two weeks as I will be gone on vacation with my family. I will have a post up today, Wednesday, and ending my last post of the year on Thursday. I will be officially taking a week off of my blog to enjoy my vacation with my family, but you can keep up with me on Instagram, Instastories, and my Facebook page. Today I have rounded up my favorite after Christmas online sales, and sharing the cutest bell sleeve top for under $20 in this outfit below!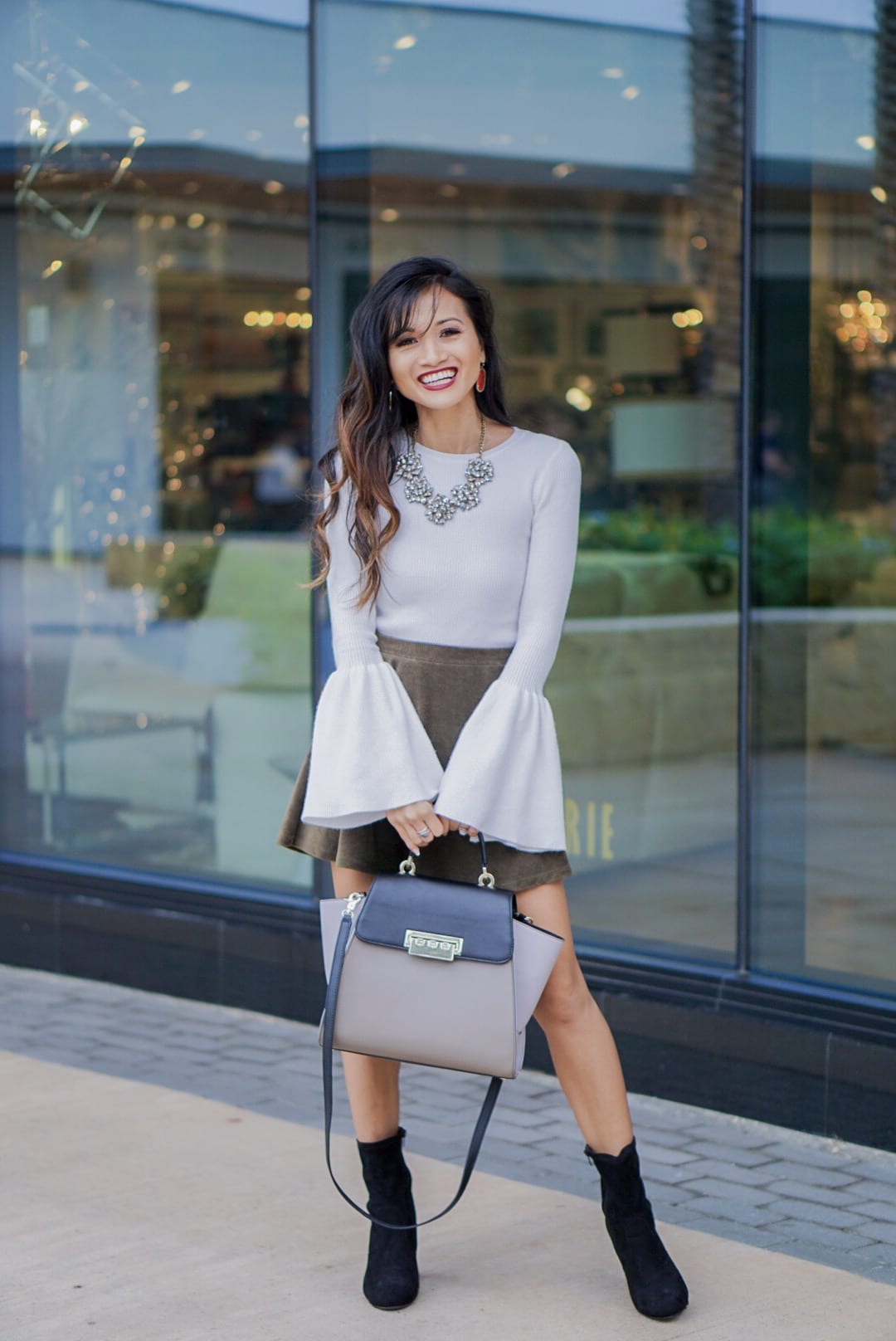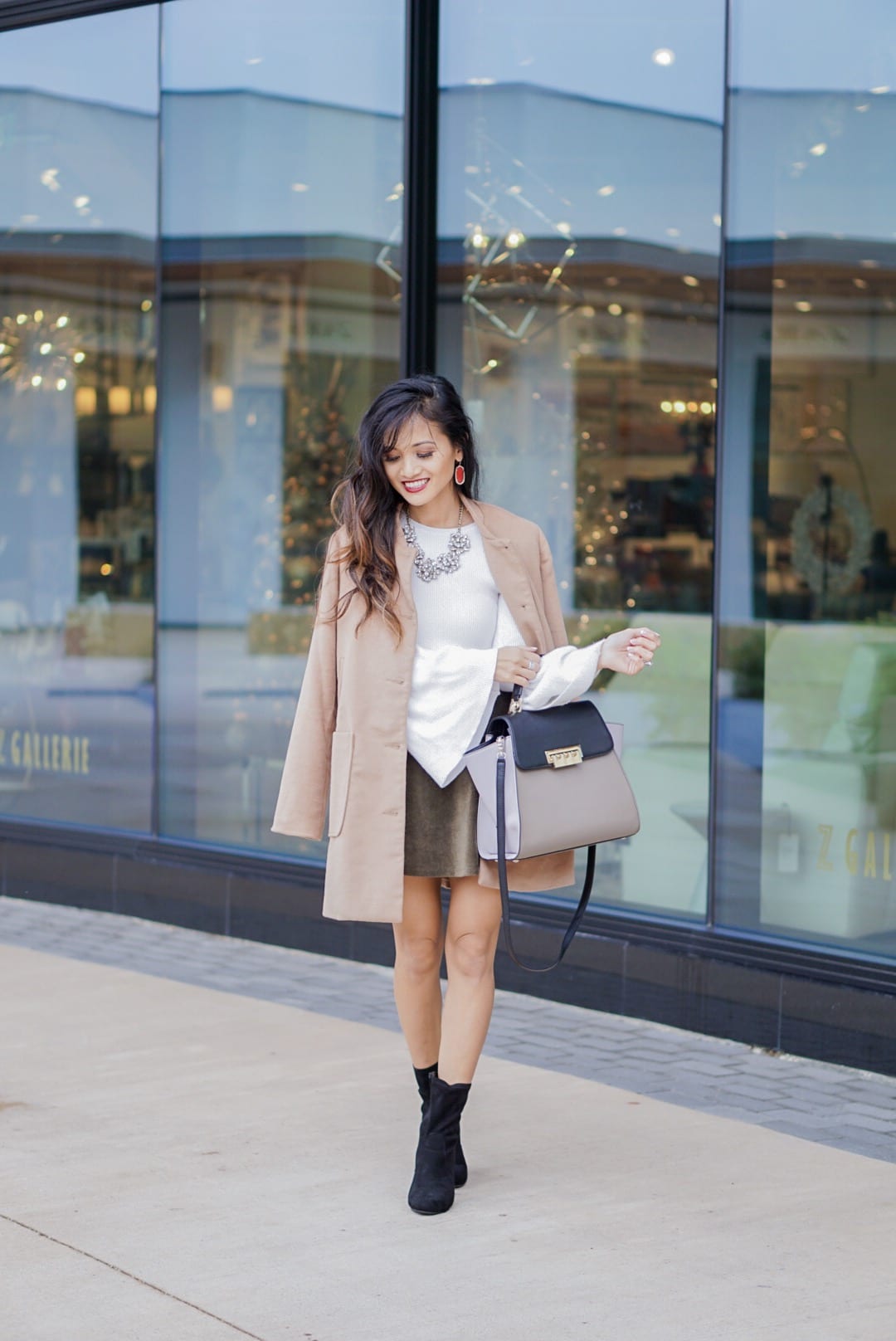 How adorable is this bell sleeve top? Best part is it is under $20! I am taking this with me on my trip because it is such a versatile top that goes with everything. I paired this with my favorite corduroy skirt, everyday camel coat, and sock booties.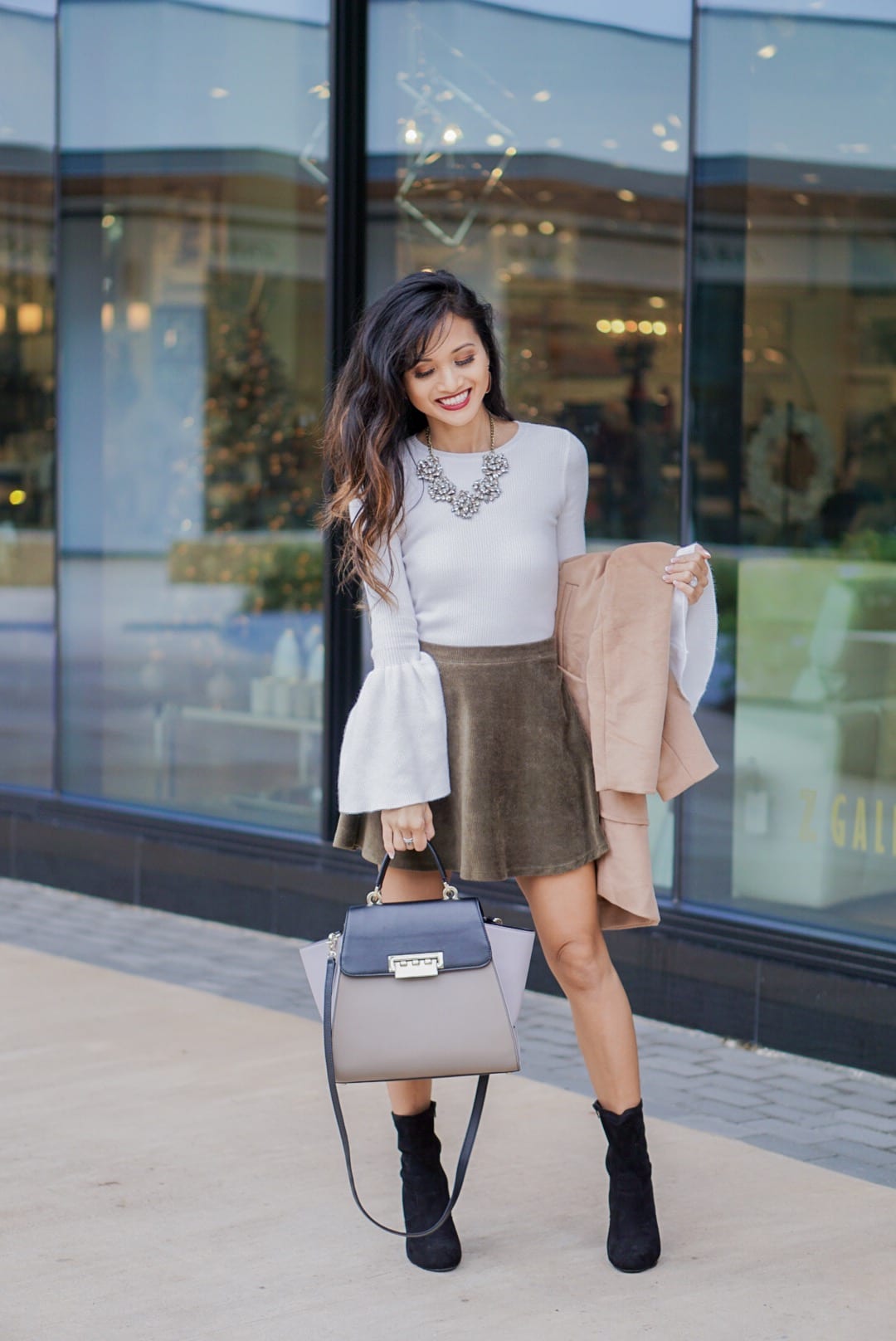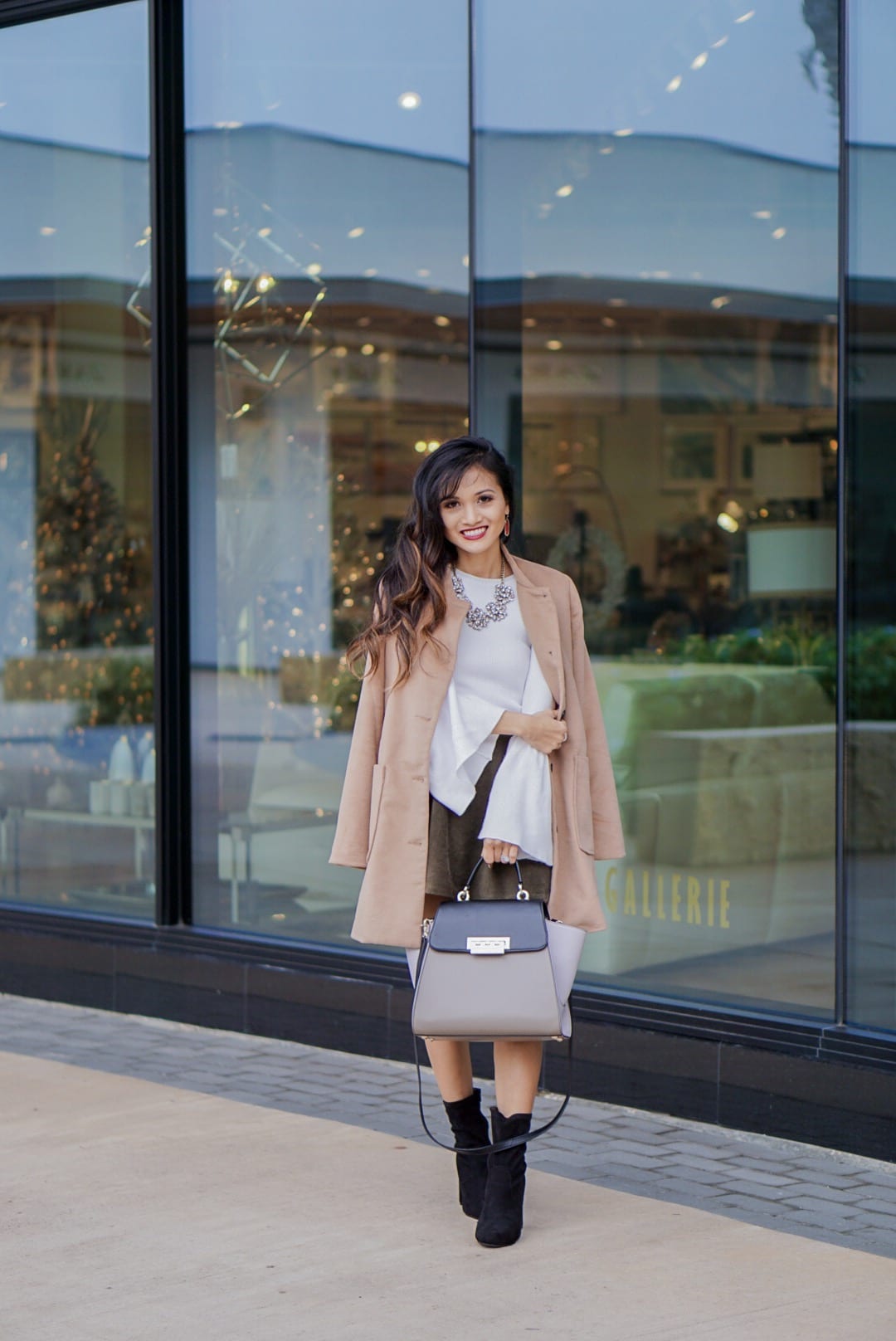 Rounding up my favorite retailers and all the amazing after Christmas sales!
Extra 30% off Sale with code RINGRING

SEMI-ANNUAL SALE 30% off select styles

Up to 70% of select styles!

Up tp 70% off + get $10 for every $50 spent + Free shipping

60% off Winter sale + extra 40% off with code WISH
40% off everything! + 50% off Sleepwear for the whole family!


My blogging camera is on sale for a $100 off!

Save up to 50% off! Check out some of my sale picks here!



50% off everything + Free shipping!

Get 25% EXTRA off of SALE with code JOY25

UP to 60% OFF

Up to an EXTRA 25% OFF with coded ALLYOURS
$40 off $150+ | $25 off $100+ | $10 off $50+ with code: MERRY
40% TO 60% OFF THE WHOLE STORE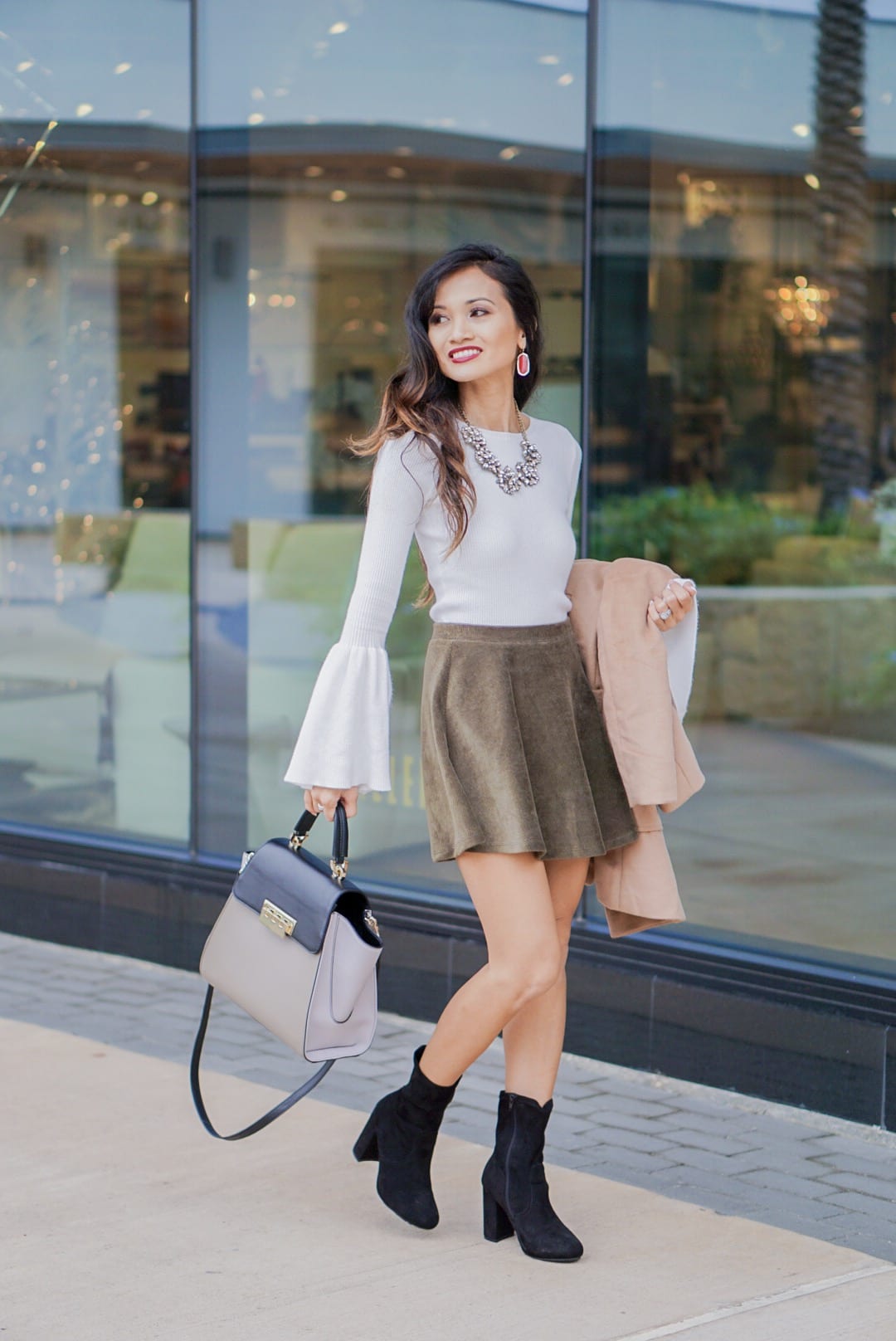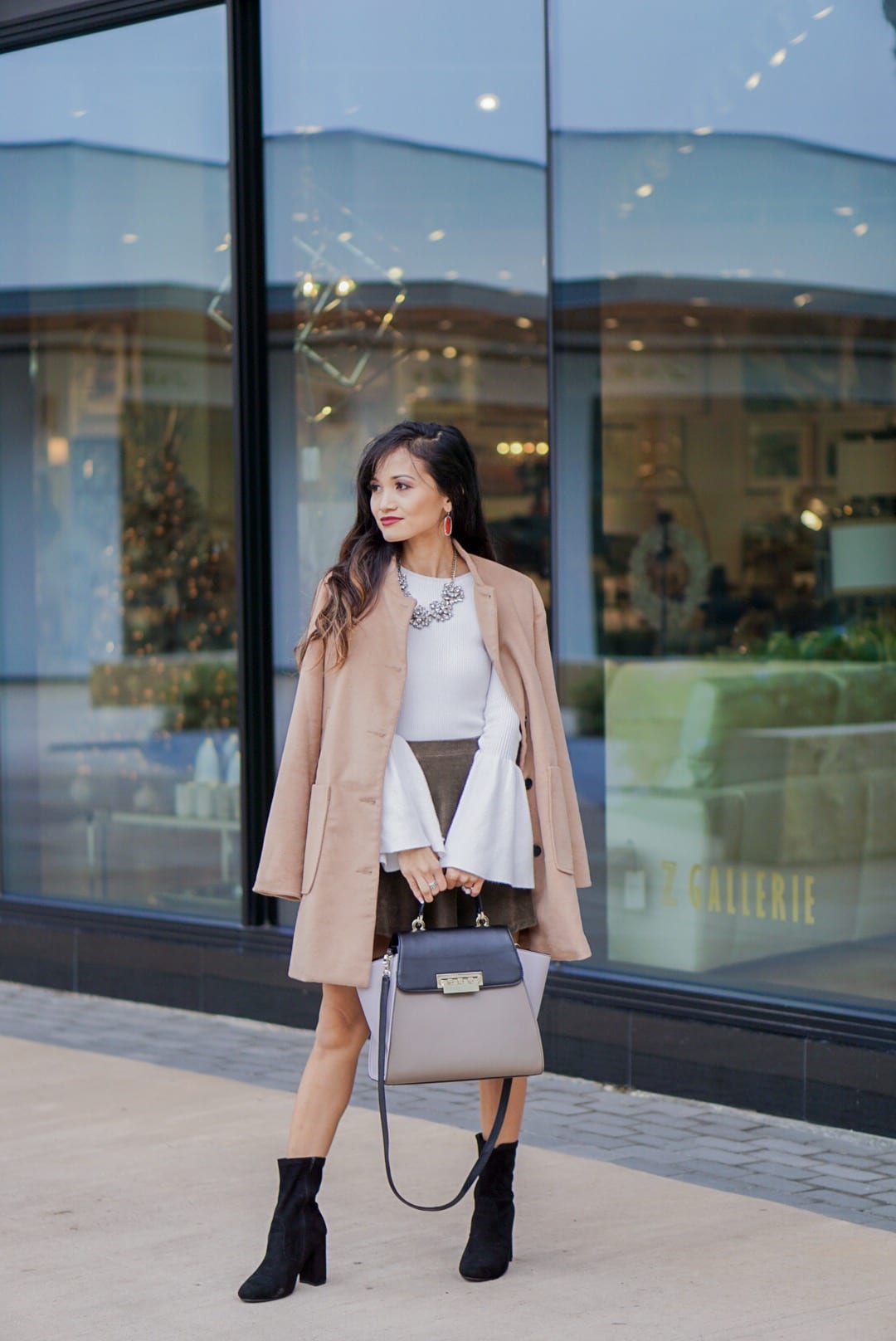 SHOP MY LOOK:

Tomorrow we will be off for our trip! I am so excited to be ringing in the New Year with family in the mountains and snow! You can read more about where here, and don't forget to follow along on Instagram  and Facebook! Until then I will be shopping these amazing after Christmas sales! What about you?
P.S. Subscribe for weekly newsletters so you never miss a single post!