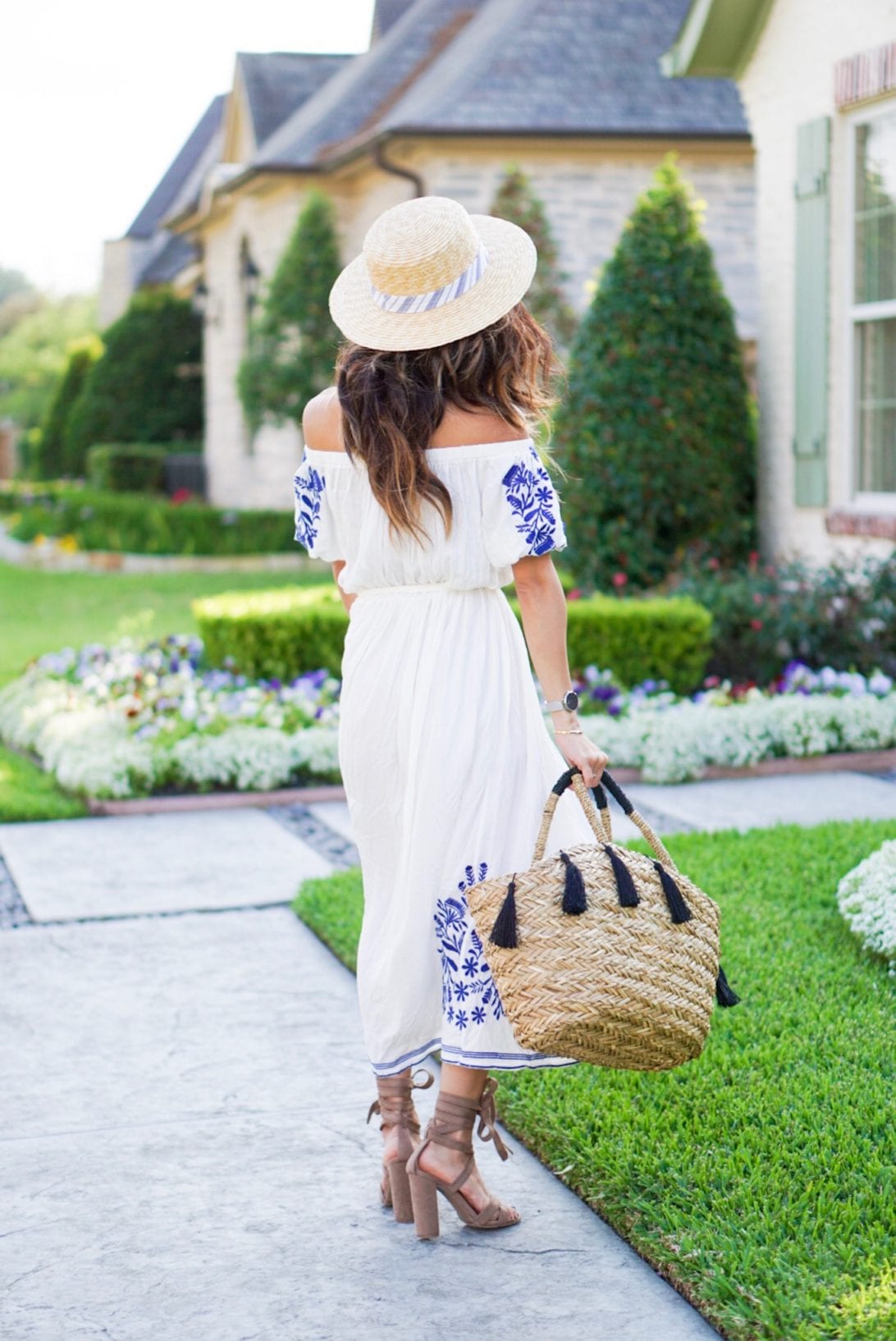 dress c/o| bag (similar)| shoes| hat (similar)| watch c/o|bracelet c/o
earrings (similar)| necklace (similar)
Happy hump day everyone!
This week is literally flying by, and I did stay up super late so I could share this adorable spring outfit perfect for Easter or a day at the beach. I also wanted to talk to you guys about the importance of finding your unique style as a fashion blogger in this heavily saturated industry. Lets face it, it seems like there are a million and one fashion bloggers out there, and several of them working for the same companies, getting the same product to advertise. It can get very discouraging seeing one blogger, copy another blogger, posting the same outfit down from the same dress and shoes and calling it their own. Honestly as a blogger who follows a ton of fashion blogger. I get it, you are following a trend. But there is a big difference between following a trend, copying a trend, and setting the trend. Do you know where you fall?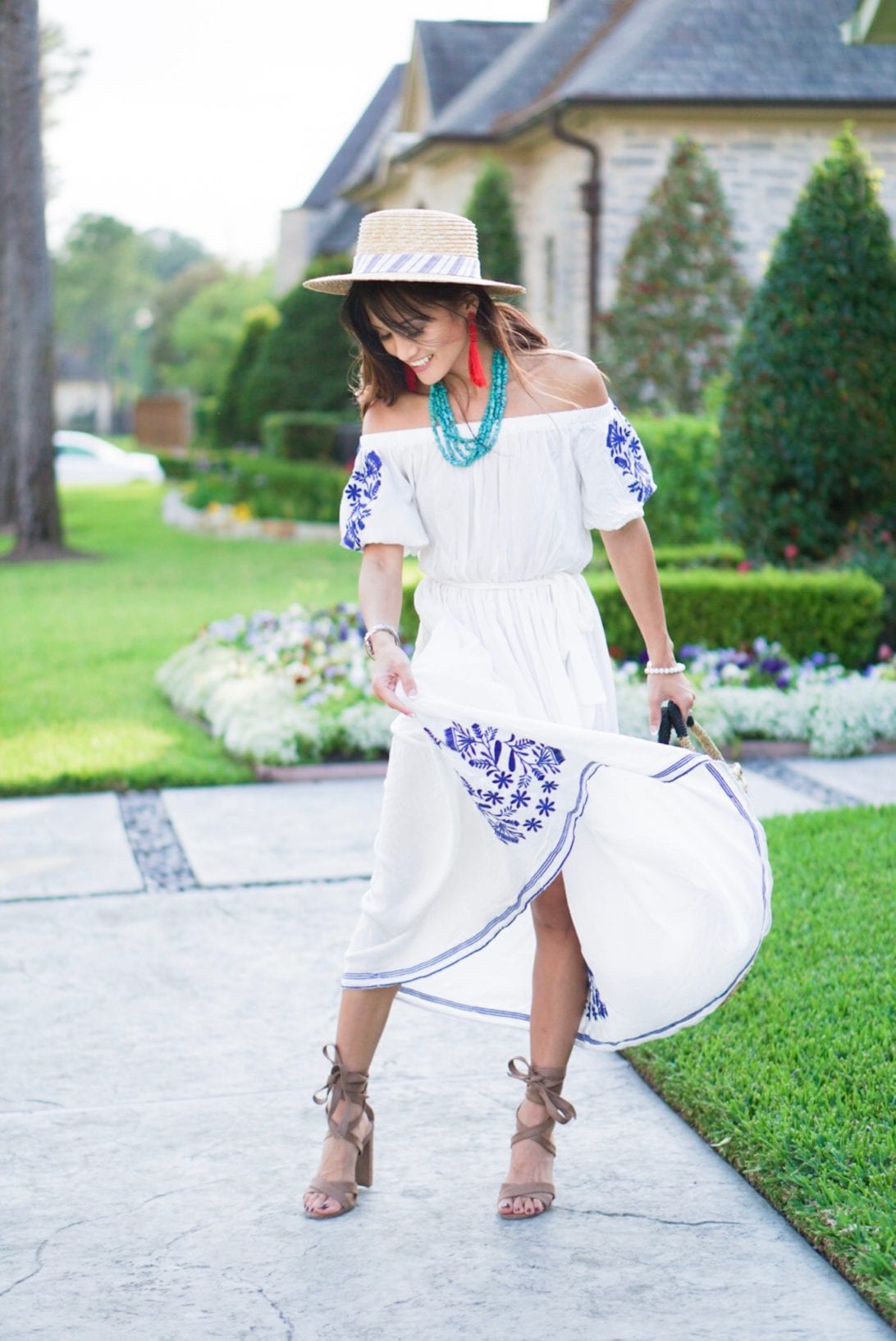 Here's the deal, it's important to have your own unique style because you have to ask yourself these questions:
1. What distinguishes your style from another fashion blogger?
2. Why would someone want to follow you?
3. How do you set yourself apart to get noticed from brands and companies?
4. If a PR person were scrolling down a series of pictures would your style stand out from the next person wearing the same exact shoes, or dress?
So lets look at my outfit for example. This dress was given to me courtesy of Chicwish, and yes, other bloggers were given the same dress too. So how did I make my style unique? If there were multiple outfits with the same dress, would you know which one was mine? Here are four tips to having a unique style as a fashion blogger.
1. Scroll through the company's website and check out previous examples. This should inspire you to create something different from what has already been posted.
2. Switch up the accessories and the shoes to something that showcases your unique style. I love hats and big funky glasses. I usually have one or the other in all of my outfit post.
3. Change your back ground setting. If every picture of the dress is at the beach, do it somewhere different like a park, or in front of a mural wall.
4. Tell a story with your post, the when, where, and whys. This should be unique to your own personal experience.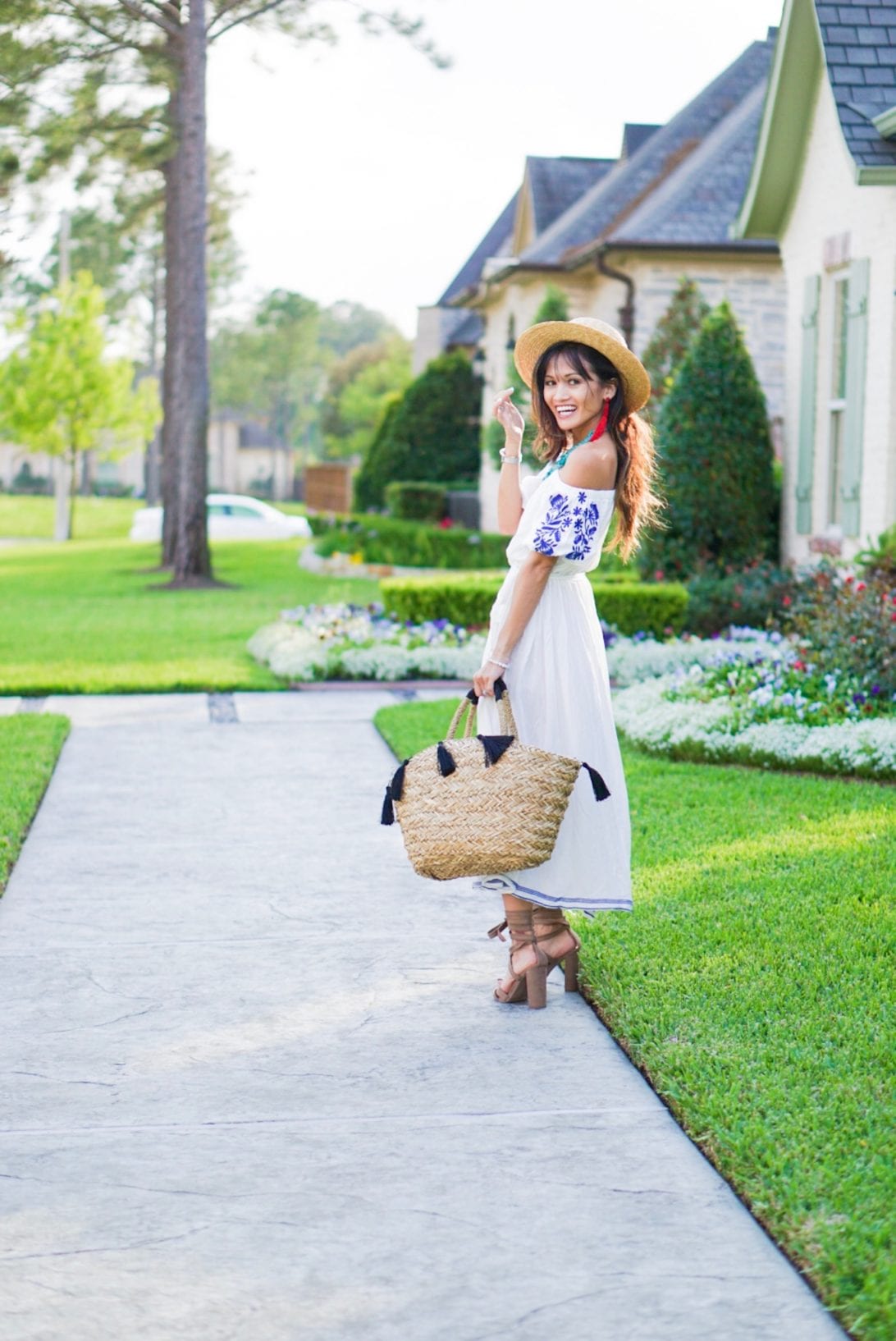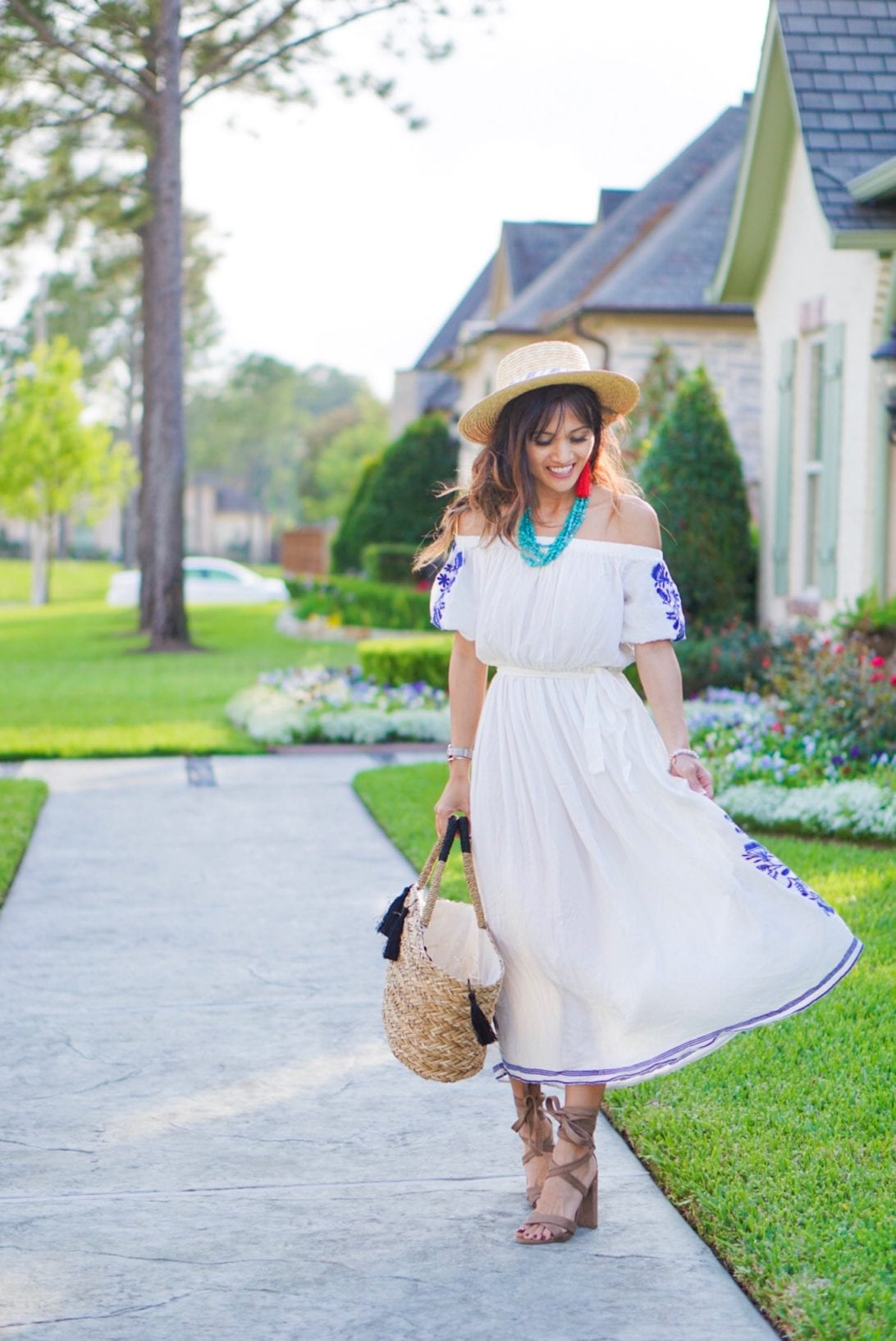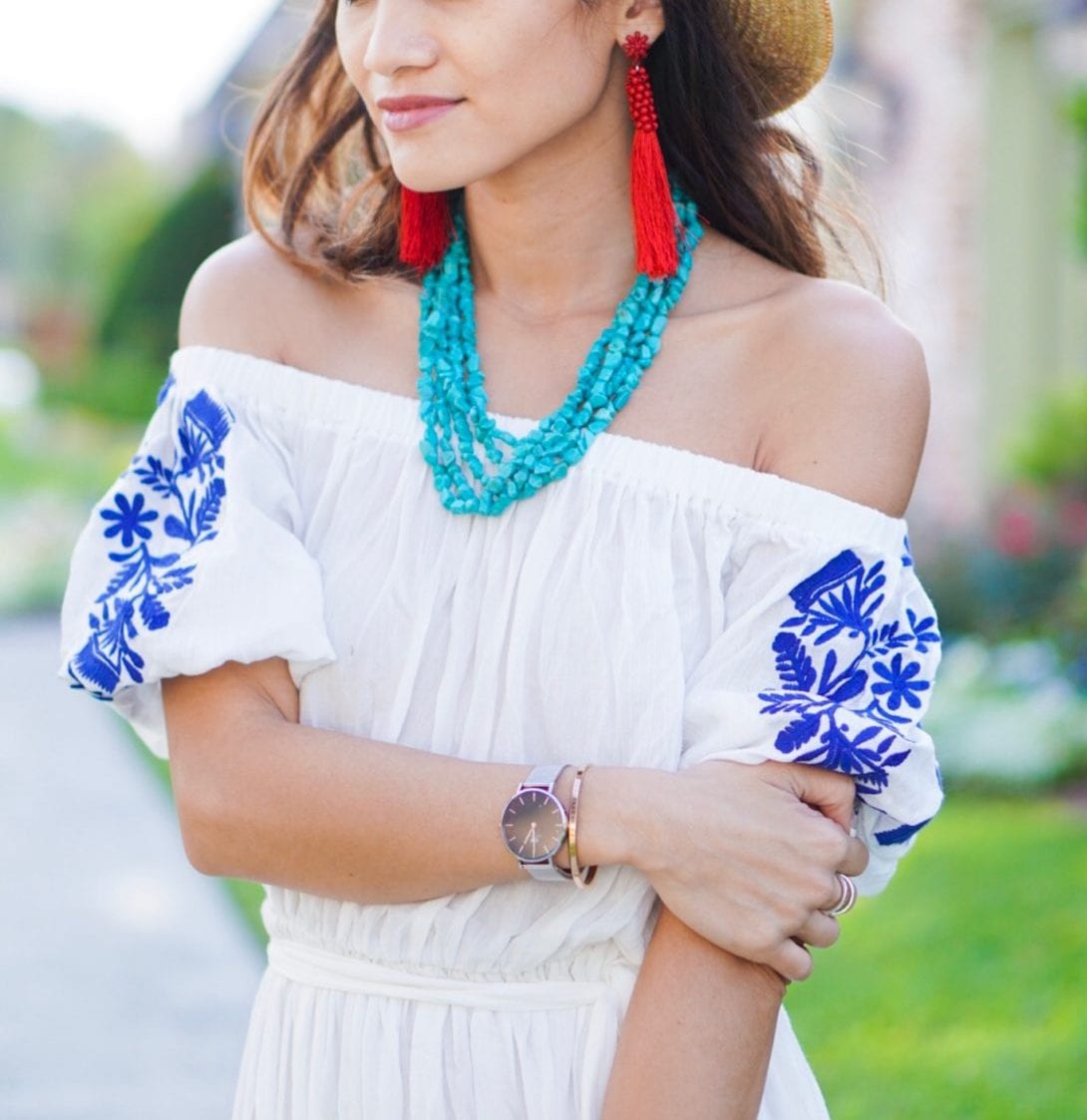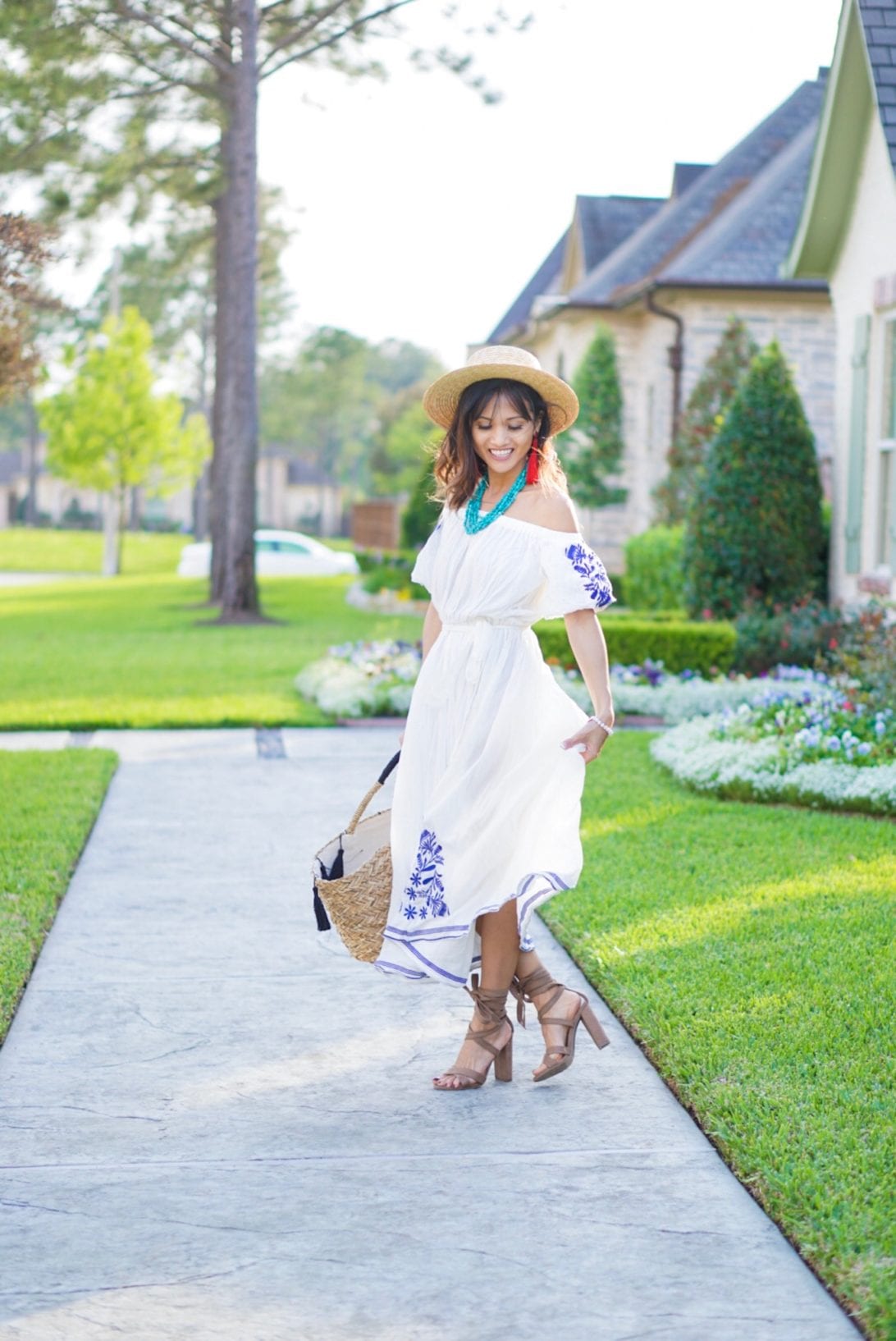 I can't get enough of this embroidered maxi dress! I am adding in to my collection of embroidered dresses. Check out some of  my favorites  for under $75 here. I can't wait to wear this dress to the beach, or to brunch with my girls.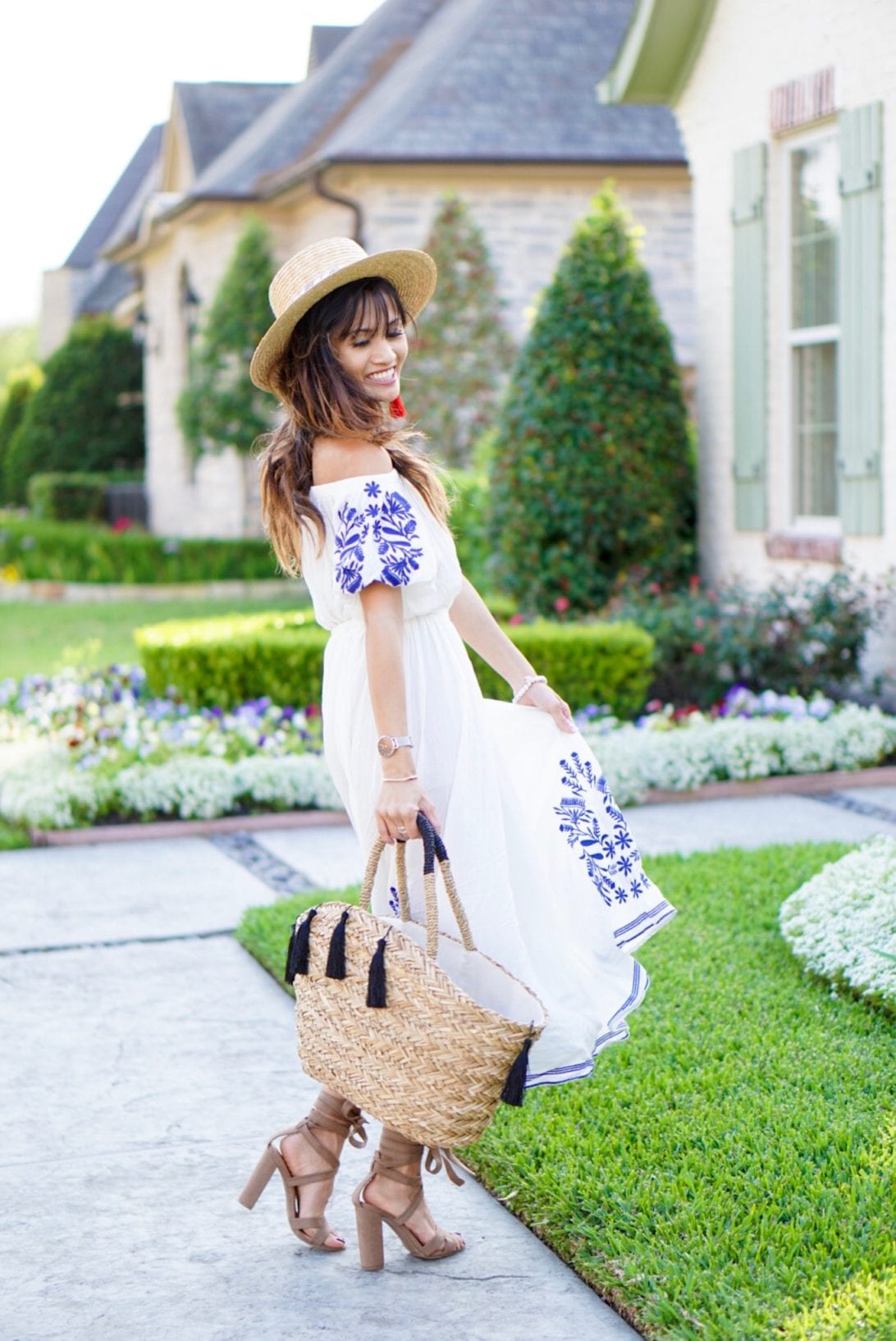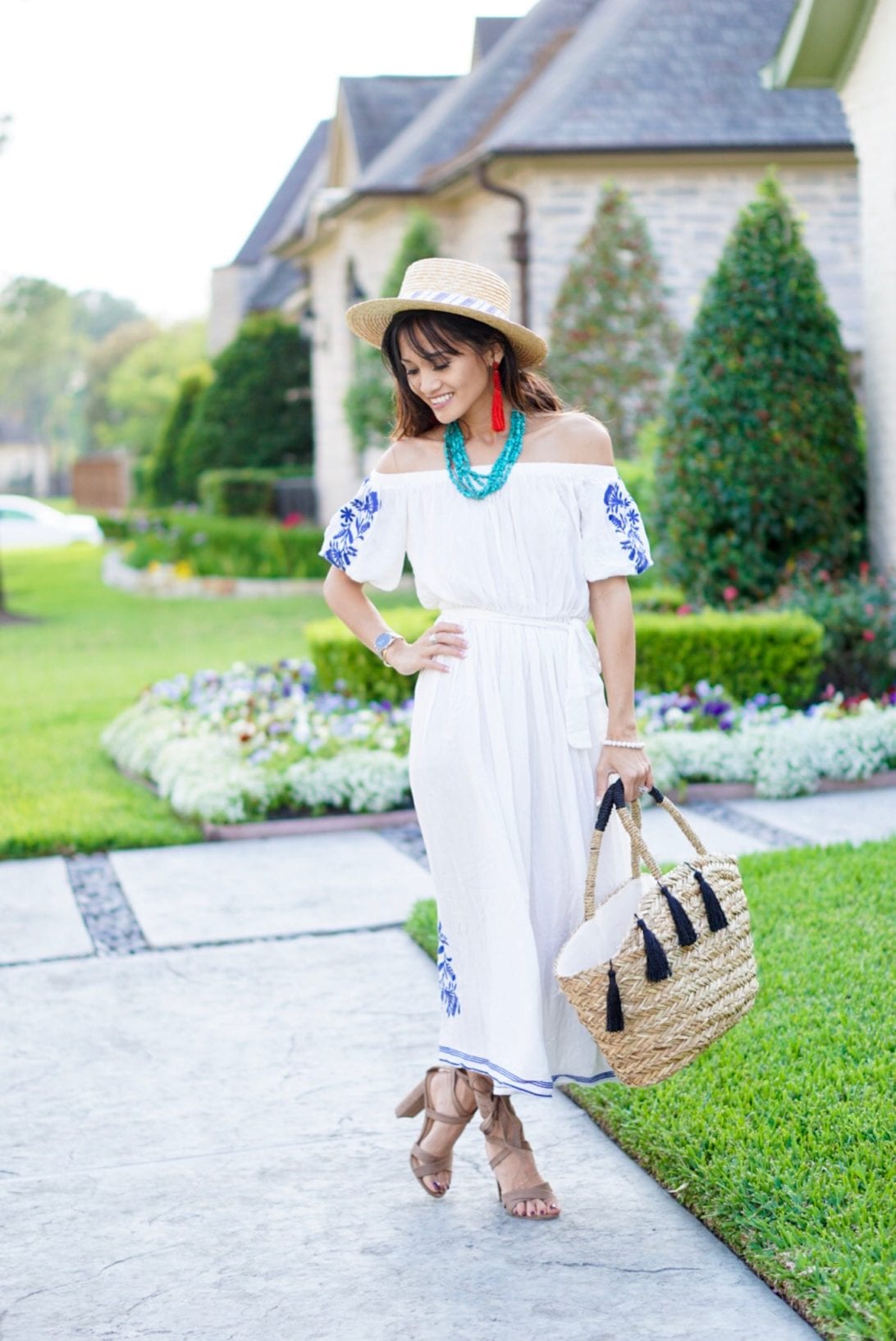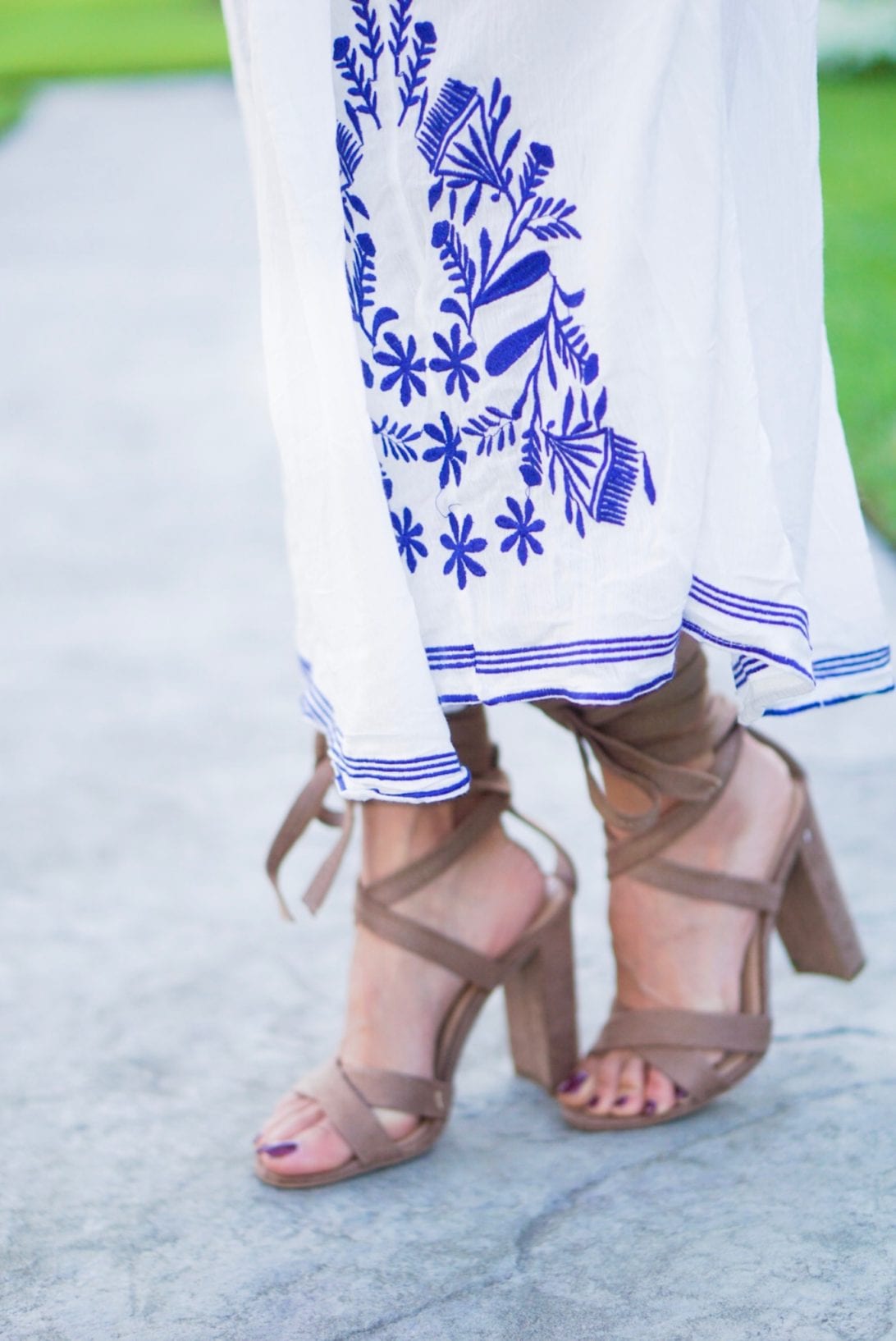 SHOP THIS LOOK:

I hope these tips help in creating original content for you blog, and help you stay  true to your unique personal style as a fashion blogger.  Being unique will set you apart from others, it will give your readers something to look forward to, and will open up future blogging opportunities and fashion features.  Stay tuned tonight on my Snapchat and Instagram as I will be prepping and attending some wonderful charity fashion shows.
P.S. Subscribe for weekly newsletters so you never miss out on a single post!