Thank you Charlotte's Closet for sponsoring this post. As always all thoughts and opinions are mine alone. Thank you for supporting those who support this blog.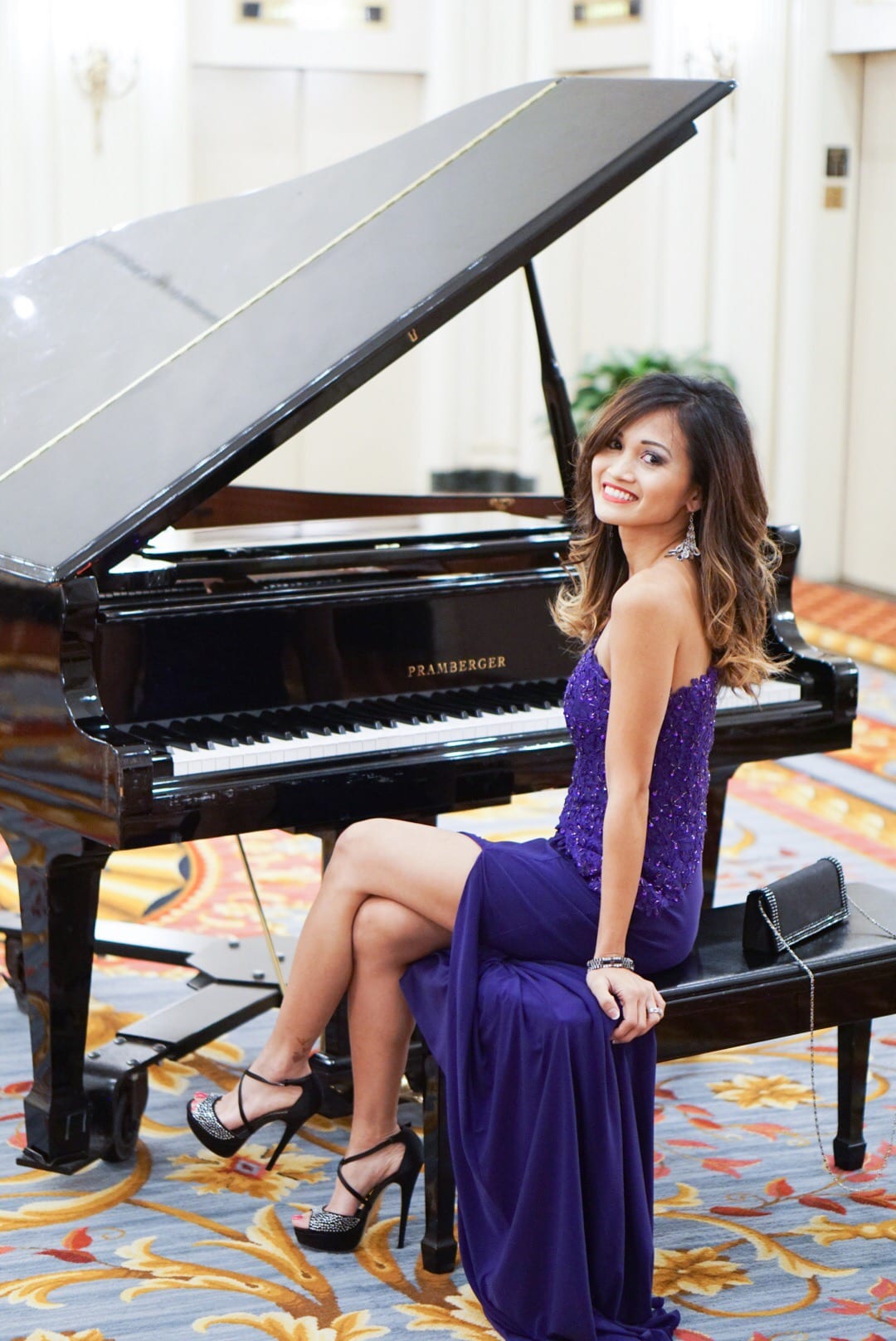 Earlier this month I attended my first ever Phi Mu National Convention in Chicago. It was such a beautiful event, and I'm so glad I got to check it off my Sorority bucket list. When I was in college I did everything with my sorority. I was treasurer, then president, and I represented my University in the 2010 Annual NIC/NPC Congressional Visits. I owe a lot to my sorority for shaping who I am today. I never dreamed when I first started college I would ever be a sorority girl. In fact I detested the mere idea of the stereotypical sorority girl, but like many things you can't judge a book by its cover. I am so glad I went on that ice skating date with my Phi Mu sister Jennifer. It opened doors to Phi Mu, and once I was in I never looked back. I am now the biggest supporter of Greek life, and encourage all women to give it a try. You never know when you will find your forever home. Phi Mu gave me a life time of memories with sisters I can grow old with, but it also taught me a lot about what it means to be a noble woman. Everything I've learned about being in a sorority has helped me a better blogger. Here are my top seven reasons why sorority girls make great bloggers.
1. Fashion on a budget
First of all let's talk about this amazing dress I'm wearing from Charlotte's Closet I wore at the convention's Carnation Ball. I was so excited to work with Charlotte's Closet for the event, because not only did they save me time looking for a dress, but they also saved me money through their rental program. Plus no one wants to spend a fortune on a dress they will only wear once. I love Charlotte's Closet's service, because they send you three different dresses you can try on for your event so you can make sure it fits. I'm very petite and some rental dresses don't carry a double zero, luckily this place does, and they have ton's of dresses to choose from. Charlotte's Closet specializes in prom, party, pageant attire, and any event that requires semi and formal attire. Another great thing about Charlotte's Closet is they offer a low monthly rent rate too. When I was in a sorority I wish I knew about this service because of all the formals we went to every year. As a blogger finding deals like this is perfect for those special photo opportunities like I did in a recent post to celebrate my second anniversary.
2. Networking
Before blogger events, and blogger IG stalking, back in the day when I was recruiting for my sorority I would attend school events, network at the gym, and Facebook stalk potential recruits. We did what it took to meet new potential recruits. As a blogger it is important to attend events and network with other bloggers. I attribute a lot of my confidence and success in networking due to all my experience in my sorority.
3. Multi tasking
Juggling a full time job, blogging, being a wife, and raising a child, is a recipe to no sleep lol. But before that I was juggling a sorority, full time school, part time job, and of course my social life and that meant many late nights and all nighters. Now I am the queen of all nighters when it comes to getting my blog post done lol.
4. Pictures
I look back at my Facebook albums and can relive all my sorority events by how many pictures I took. Pretty pictures, and knowing how to stage pretty pictures were all things I learned in being a sorority. We learned angles, poses, and the right color coordination for the perfect group shot.
5. Sisterhood over Competition
Many people would like to think sororities competed with each other, but for the most part we actually helped each other out especially when it came to supporting each other's philanthropy. Of course don't get me wrong there will always be people who would comment rude things, or try to start intra-fraternity drama, but when you are in a sorority you learn to over look trivial things like that in order to preserve the sisterhood. Blogging is the same way.
6. Girl Bosses
Another great thing about being in a sorority is the leadership skills I learned. There is nothing like leading a sorority of fifty girls. It isn't easy, but you learn so much about motivation, coaching, and leading different types of people. I can thank being in Phi Mu for teaching me how to be a girl boss. These skills have helped me be my own boss when it comes to running my blog and working with brands.
7. We know to Give Back
What I love most about being in a sorority is giving back to the community. Almost all of our events we organized or participated in was to help our community in some way. Phi Mu's philanthropy is the Children's Miracle Network, and every year we would host an event to raise money or to donate our time to the hospitals and the children in need. This weekend I was able to use my blogging platform to bring both bloggers and sorority together at my first ever blogger event at Kendra Scott to raise money for Children's Miracle Network. Being in a sorority has always taught me that you as an individual can make a difference. Use the blessings God has given you to give back to those in need. The world is filled with good and we can do our part to make it better.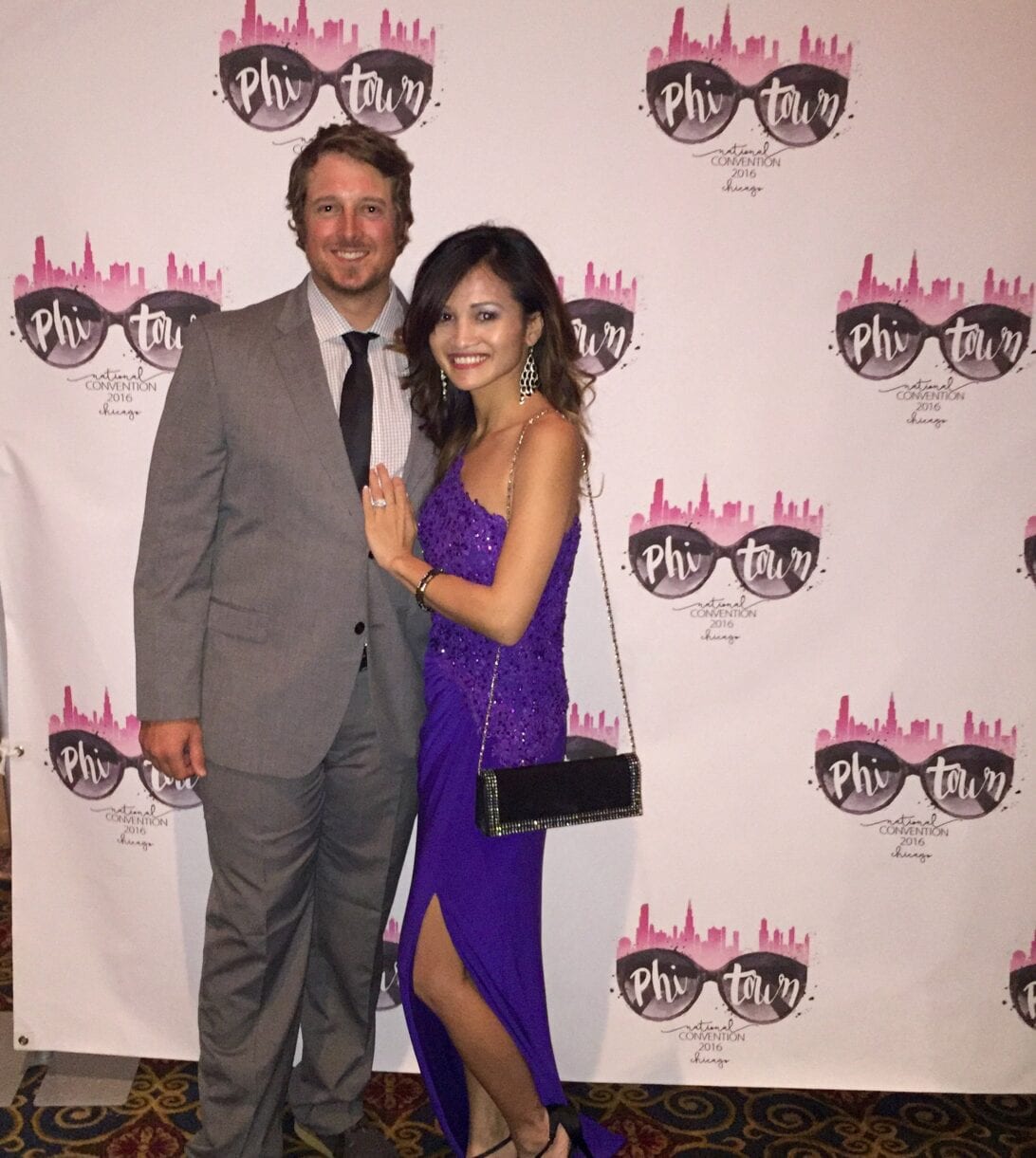 My handsome hubby is my biggest fan and supporter. It was so nice to have him as my date at the Carnation Ball. Below are some phone pictures I took of the event.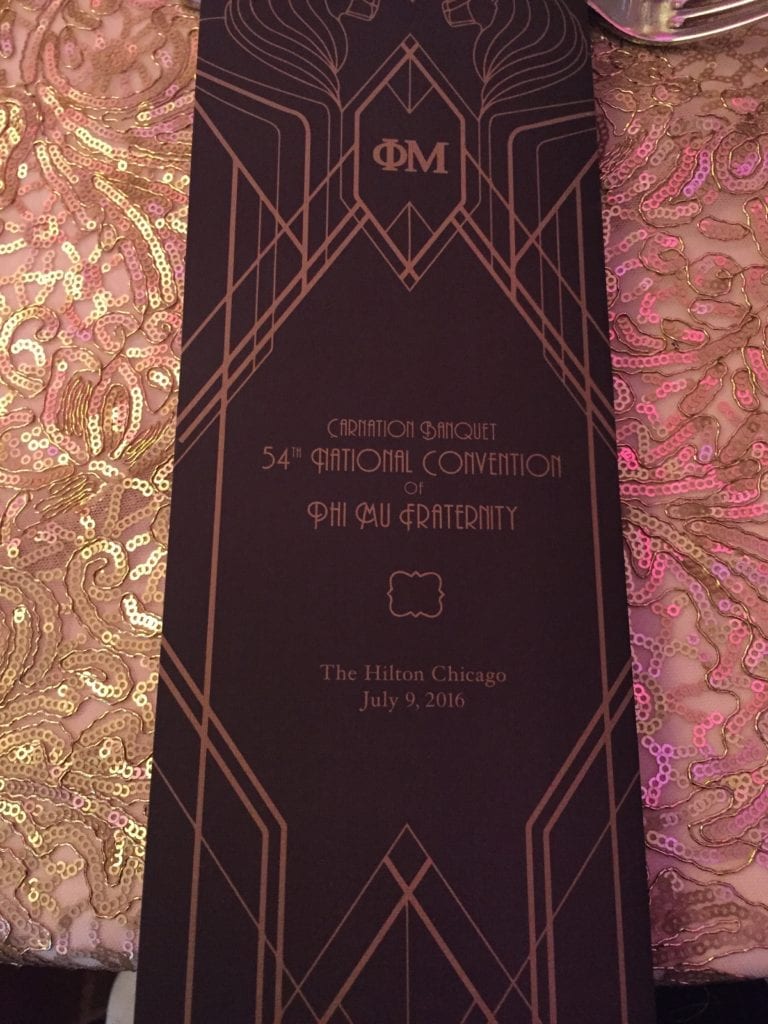 I love blogging, and I love being a Phi Mu, and I have been blessed to have gained so much from both experiences. I love being part of something where I can make a difference in this world. Thank you Charlotte's Closet for the beautiful dress. Make sure you follow them on Facebook and IG, and if you are planning a night full of glam you should definitely check out their selection of rental dresses.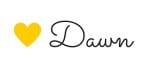 P.S. Stay tuned for my full recap of my Kendra Scott Gives Back Party and for an awesome Kendra Scott Fall collection GIVEAWAY. But for now I guess you will just have to settle for $1320 NORDSTROM GIFT CARD GIVEAWAY! Yup you read it right! I've teamed up with some amazing bloggers to give you this giveaway! All you have to do is enter below. The more entries you enter in the more likely you will win!