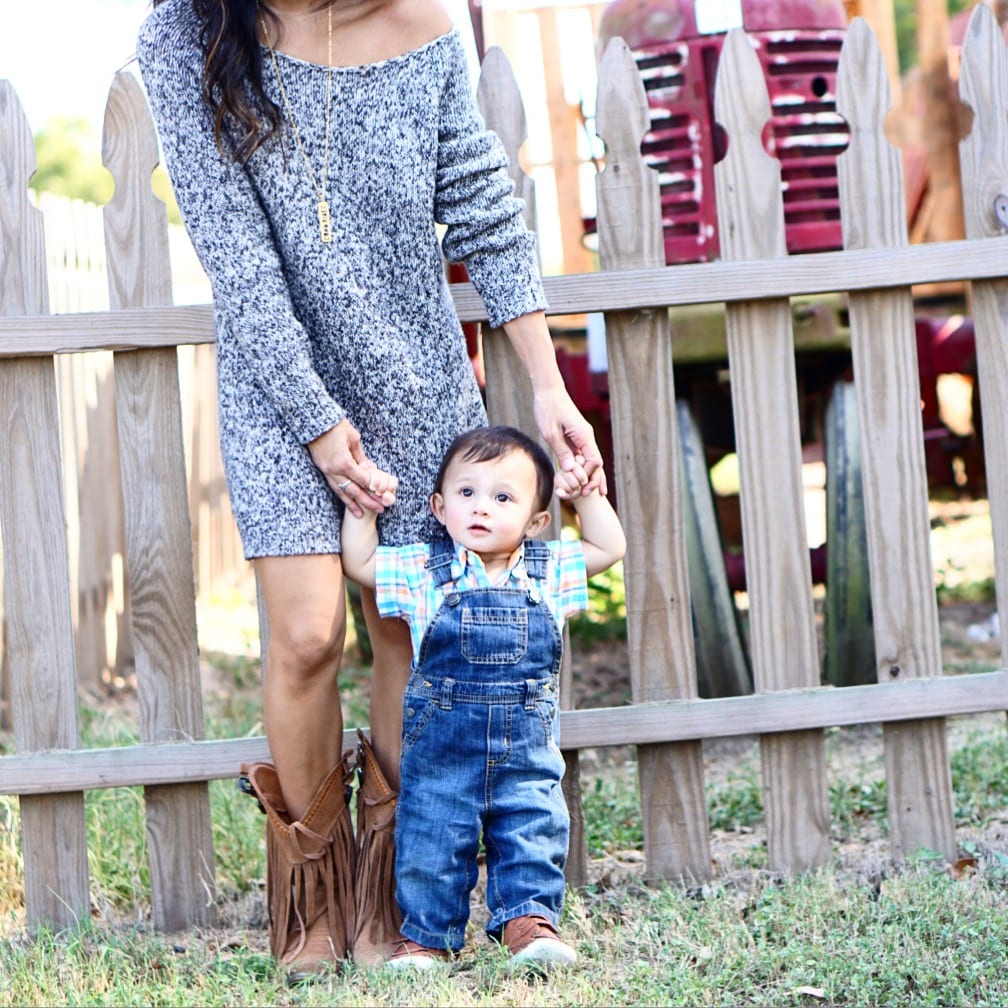 This past weekend my family and I took Jayden out to Froberg's Farm in Alvin for a little pumpkin patch fun. It was inexpensive, local, and tons of fun for the kiddos. We lucked out because the weather was perfect when we went down there. We were able to go through the corn maze, walk around the farm, and take tons of pictures without sweating or getting over heated. I love this time of year because it is the best weather in Texas to be outside, and you get to layer it cute fall outfits! Below is my list of my top 5 Fall things to do with family in Houston.
Pumpkin Patch – There are several in the outskirts of Houston. A popular one up north is Dewberry Farm, and if you are closer to Galveston Froberg's Farm in Alvin is great for the family. There's tractor rides, corn mazes, pumpkin patch, and other fun activities for the kids.
Houston Zoo Boo – We recently got a Zoo membership and are excited to take our little one for some Zoo Boo fun. They hold it in middle October, and there are always fun activities for the kids.
Church Fall Festival – Check to see if your local church has one. There are usually several churches that hold Fall Festivals and its always geared to family fun.
Renaissance Festival – We are so excited to be going with the family this year for their last weekend after Thanksgiving! There is no other place like the Renaissance Festival. You can dress up and it is so magical. Prepare to go early it is almost an hour drive to get there.
Monster's Museum at the Children's Museum – I've never been, but I've heard great things about it. Plus this is one activity that is inside, so even if it rains or it gets too hot, this is perfect for those off weather days.
The maze was harder than I thought. We had to back track because we couldn't get through the 8 acre corn maze!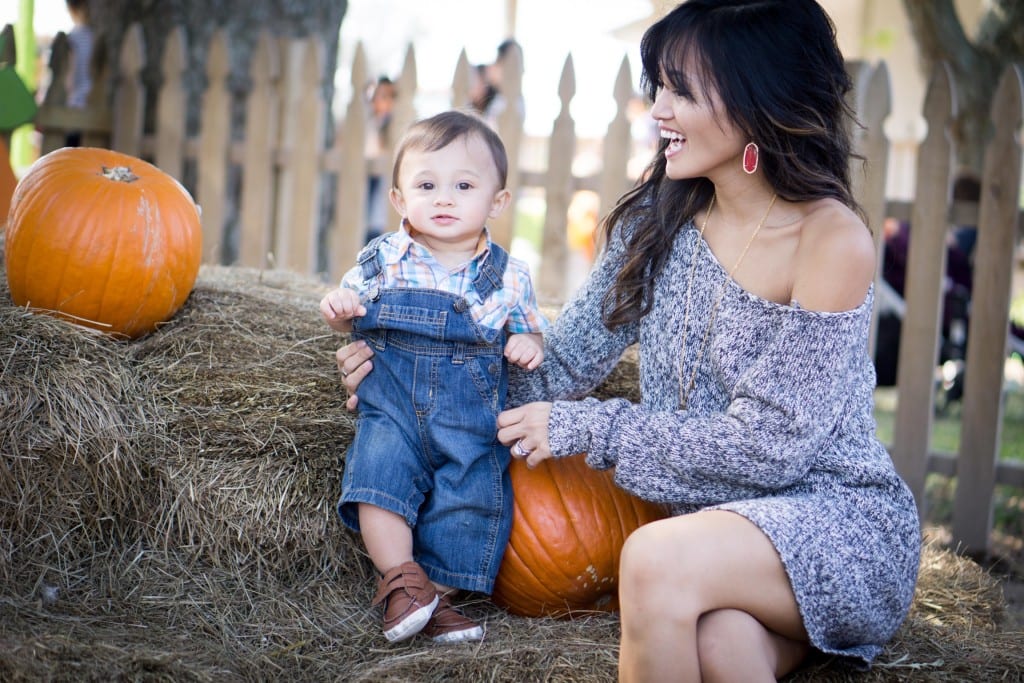 Love my little guy, and his pumpkin patch pictures. Here are some from the church near our house.
Hope you get to enjoy some of these fun activities with your family. Thanks for stopping by!
🙂 Dawn