FEATURED IN THIS POST:

Hi friends,
Hope you are doing well! This weekend my family and I met with my friend Alley and her family to visit Magnolia Market's new addition Magnolia Home. If you know me I am a huge fan of all things Joanna Gaines. I was lucky enough to have met her and have dinner with her before she opened Magnolia Table. Check out this post here. When I found out she recently opened this section with her own furniture line I knew I had to visit. Best part its connected right next to Magnolia Press their new coffee shop! Check out some of the pictures below inside Magnolia Home.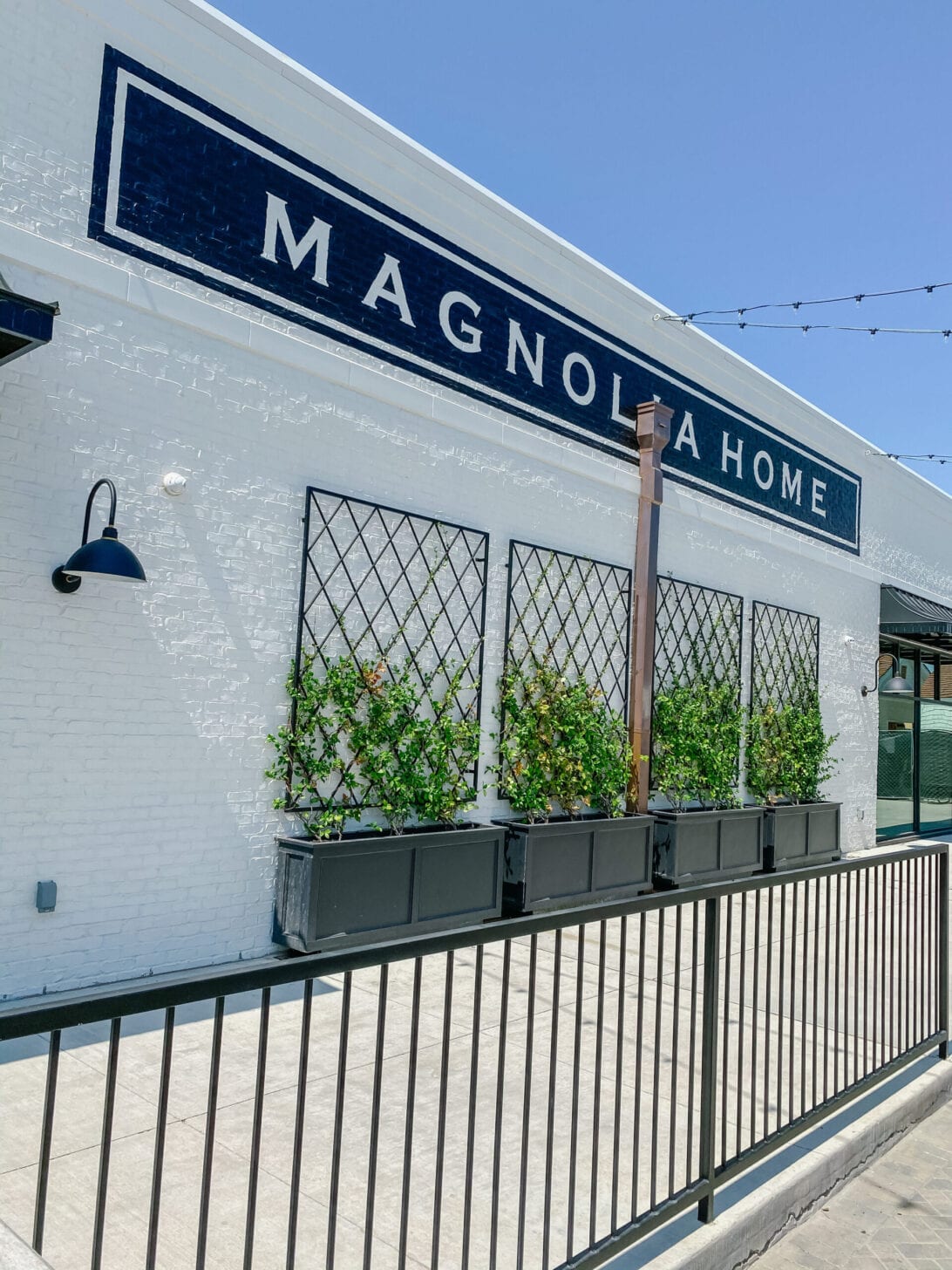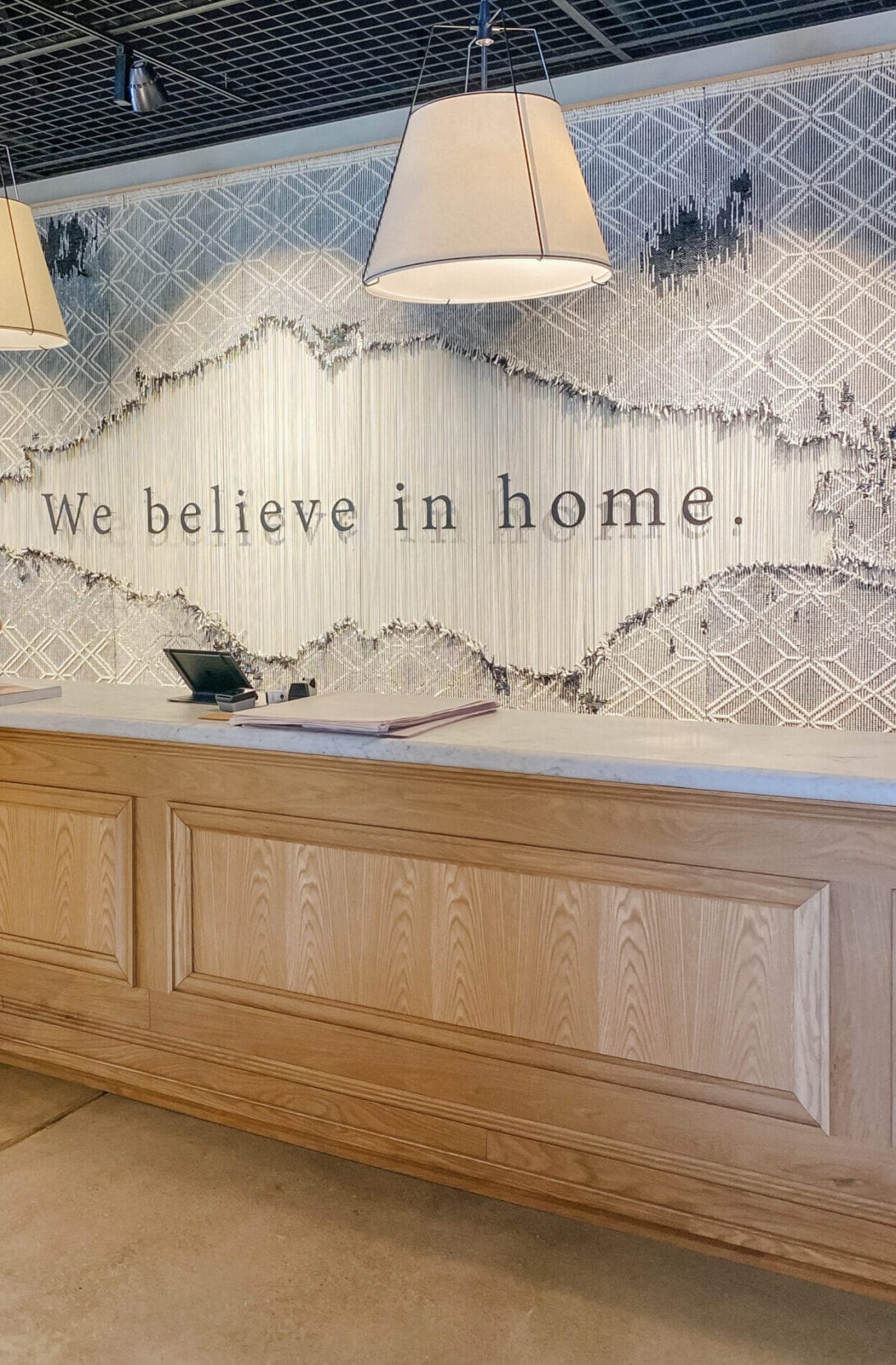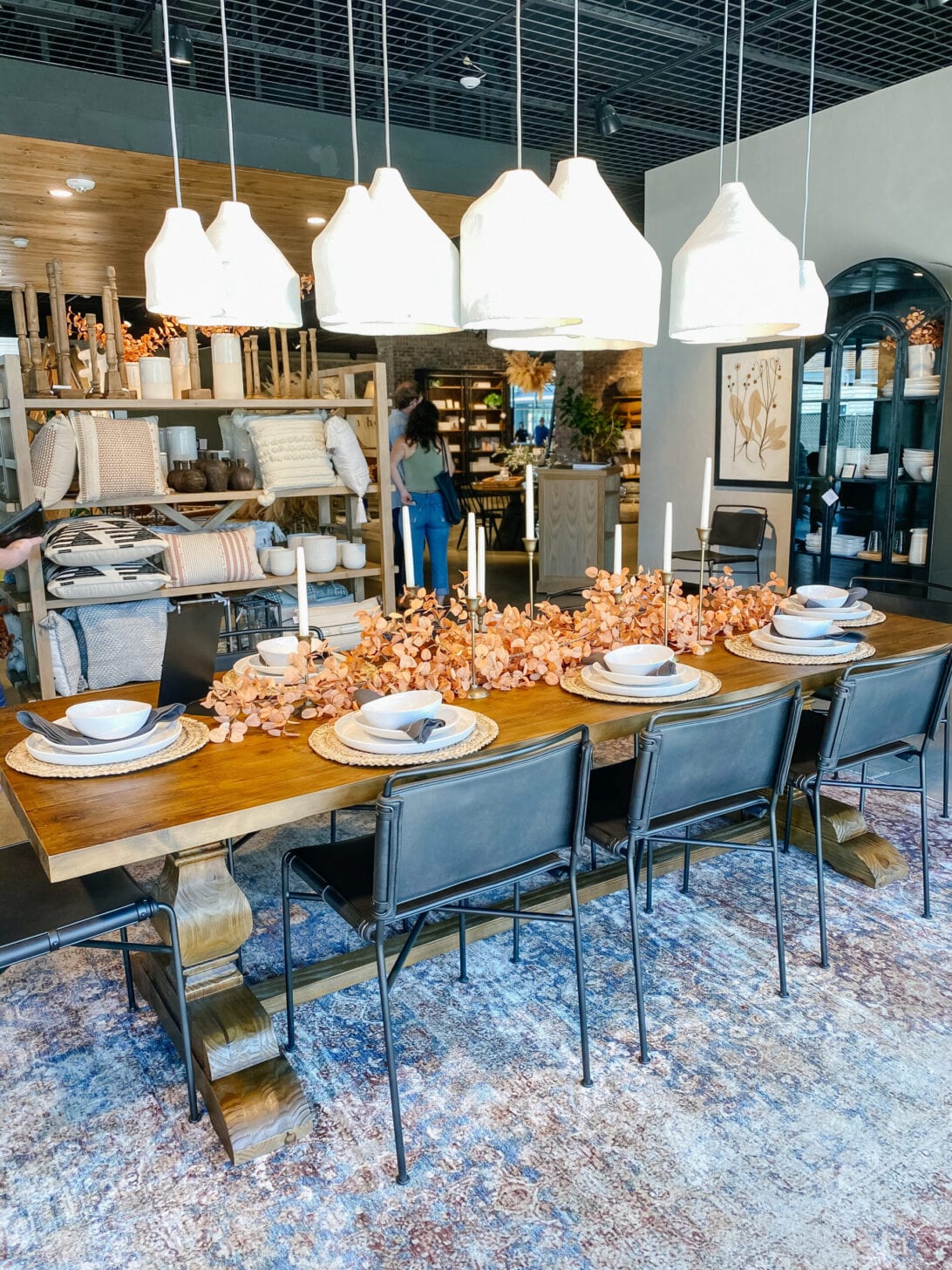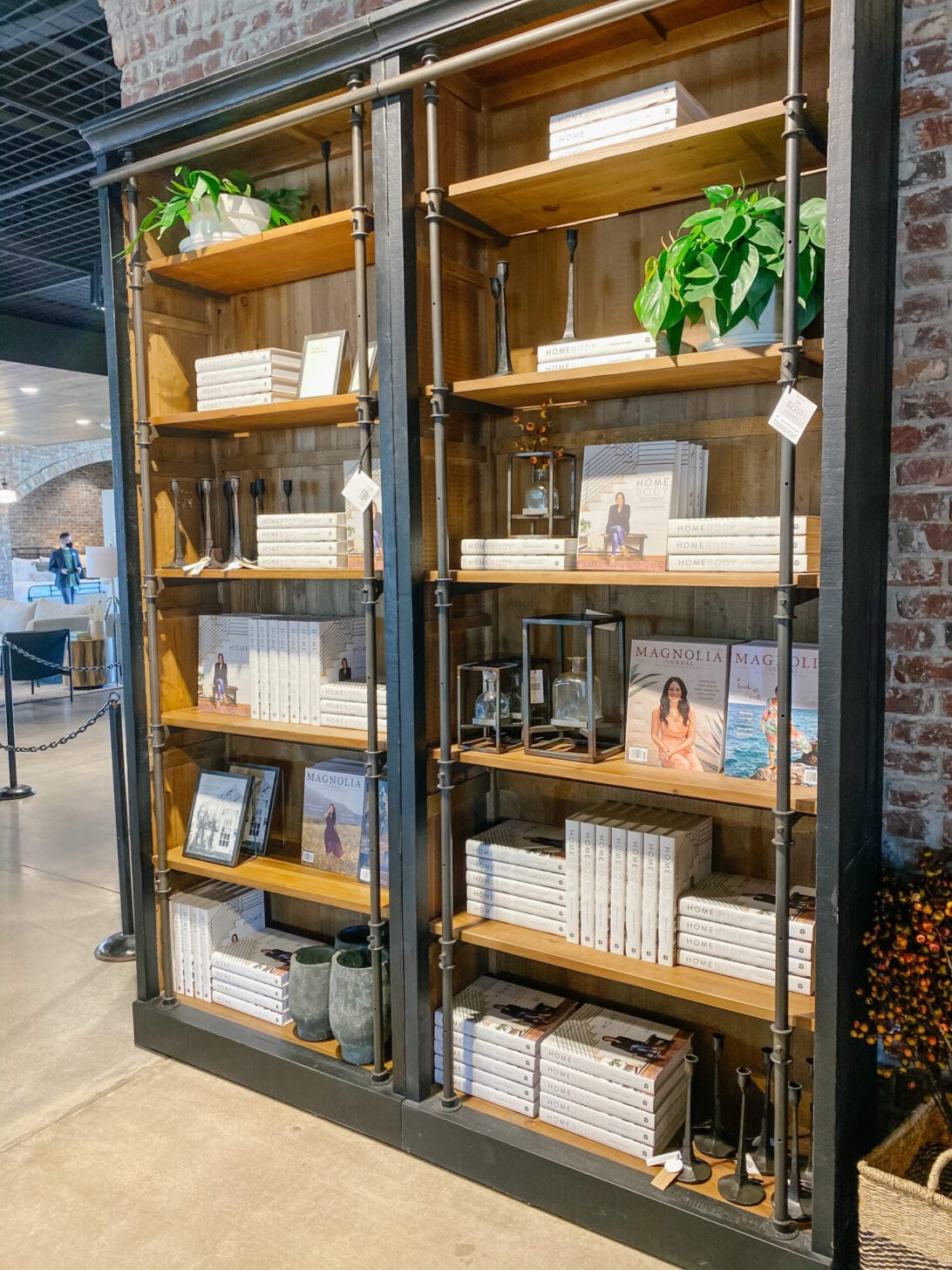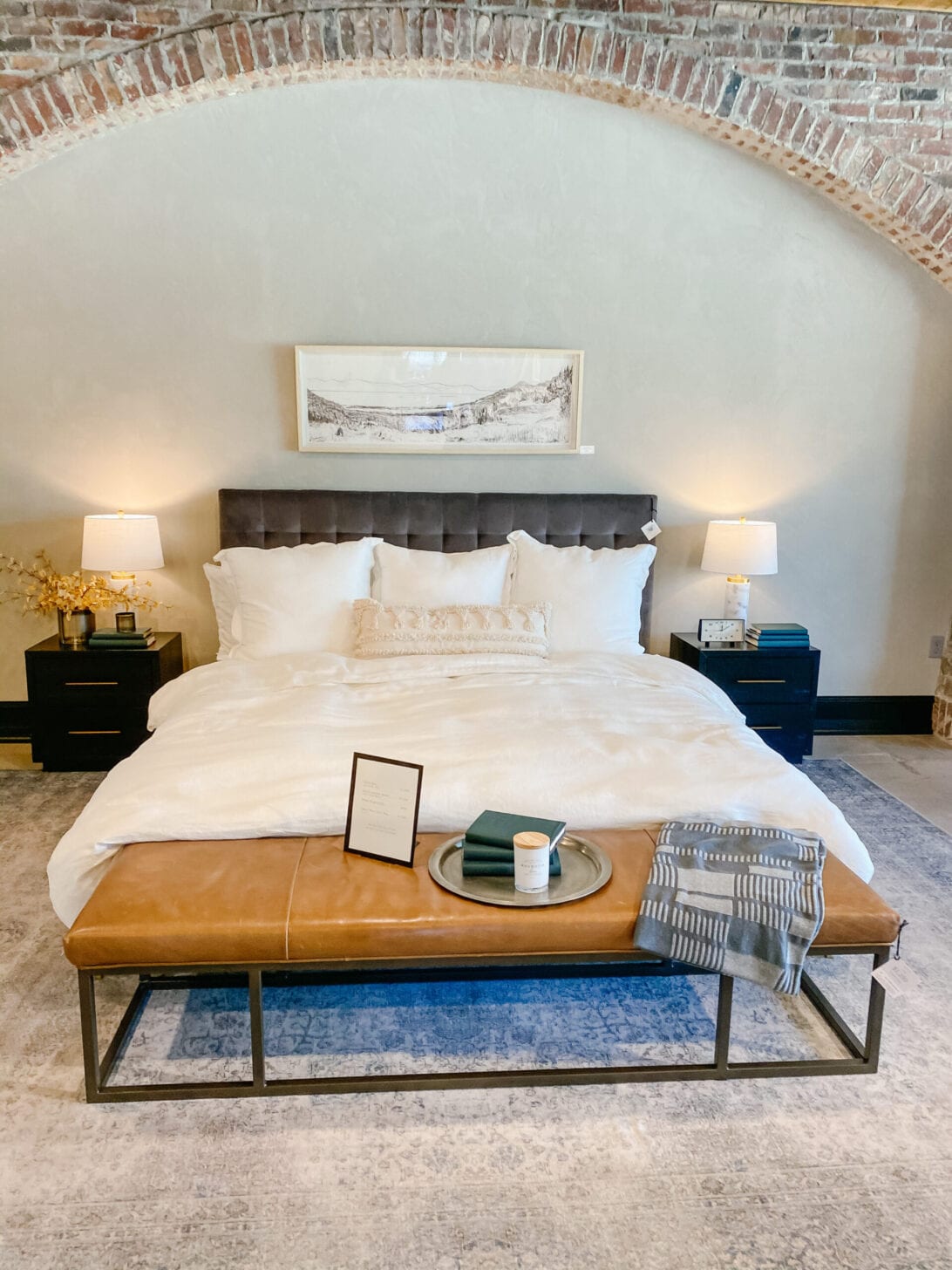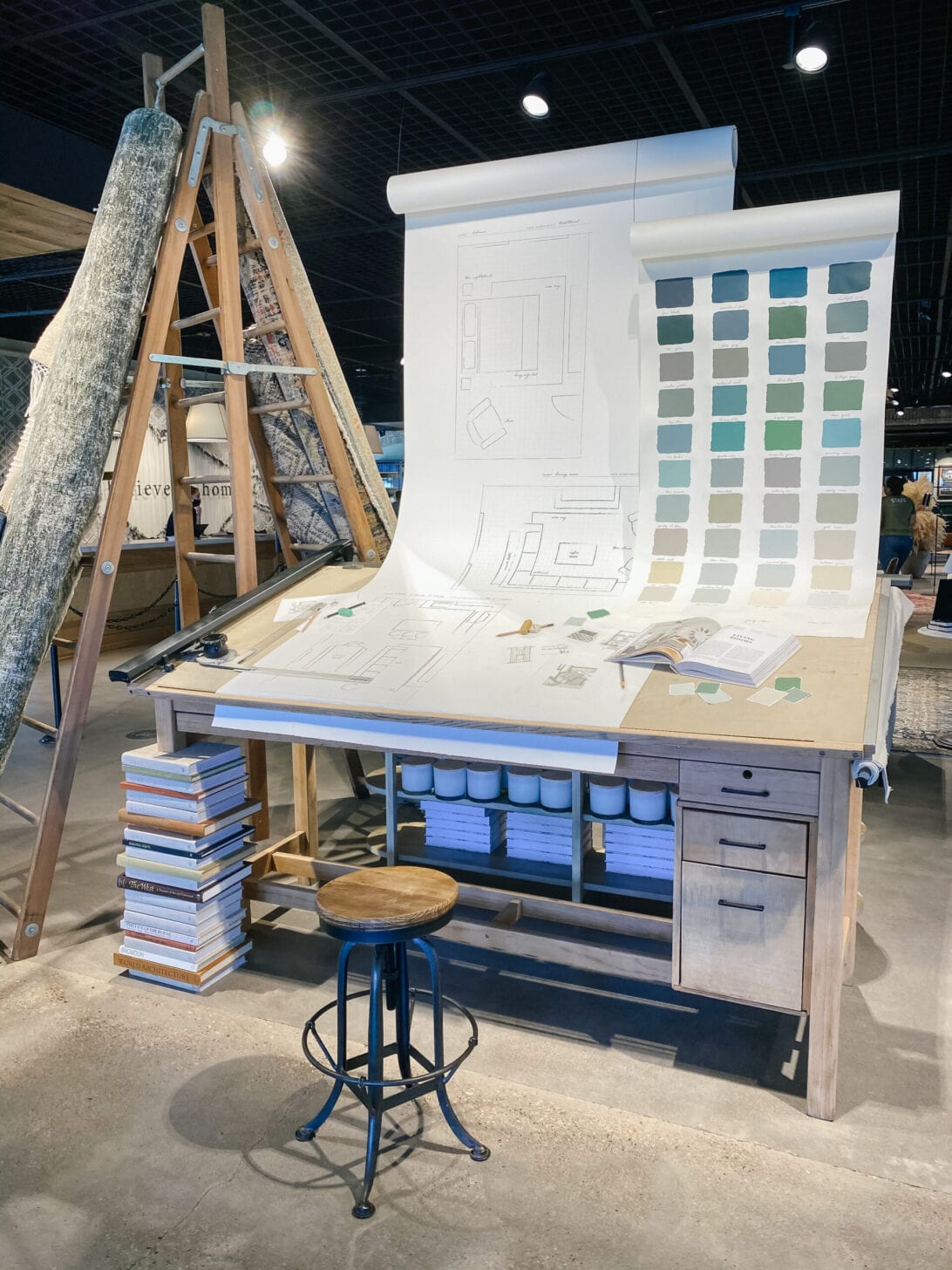 Love the industrial farm house vibes of Joanna Gaines's new furniture line. She did such a great job curating each room with her signature style.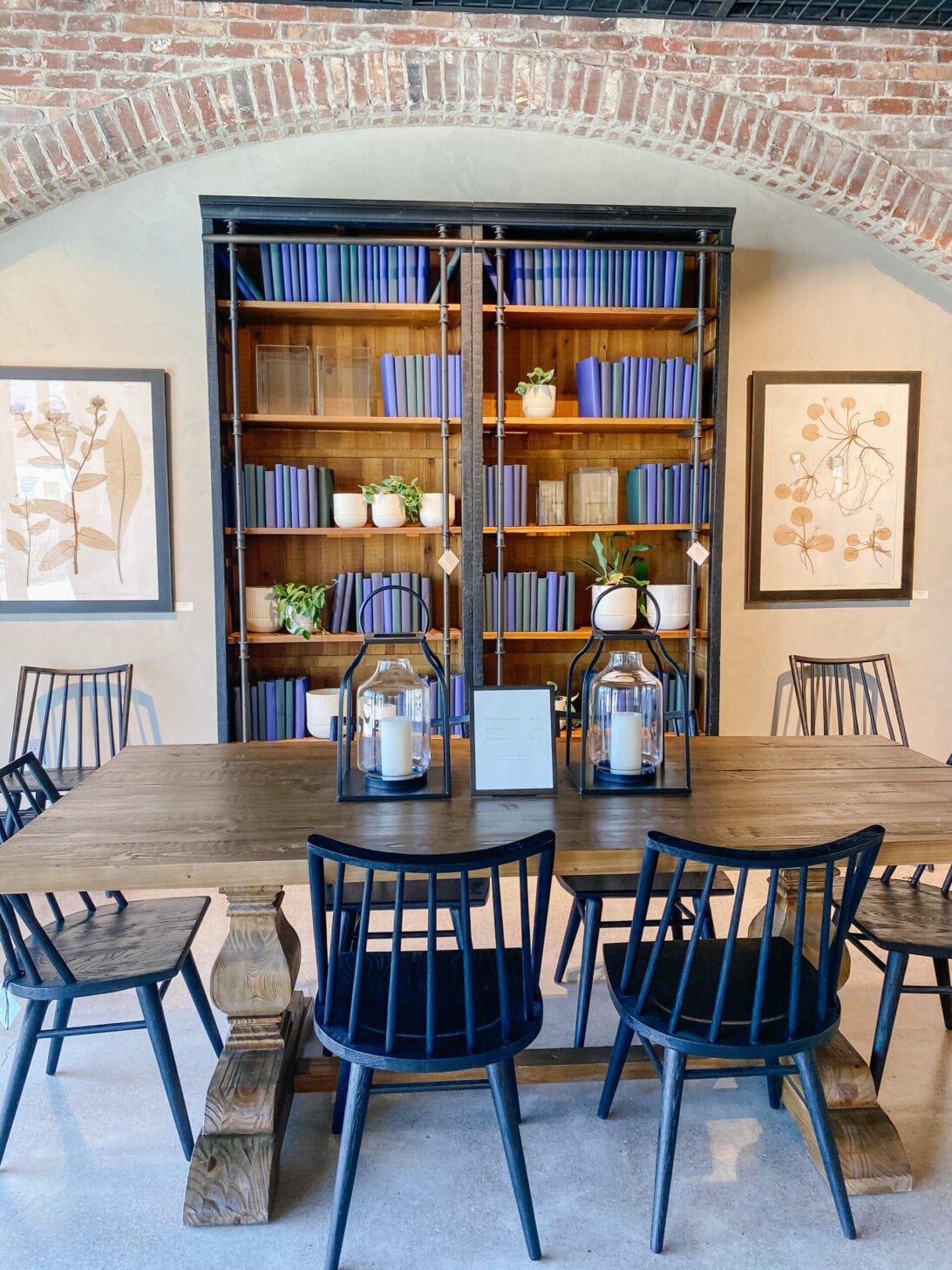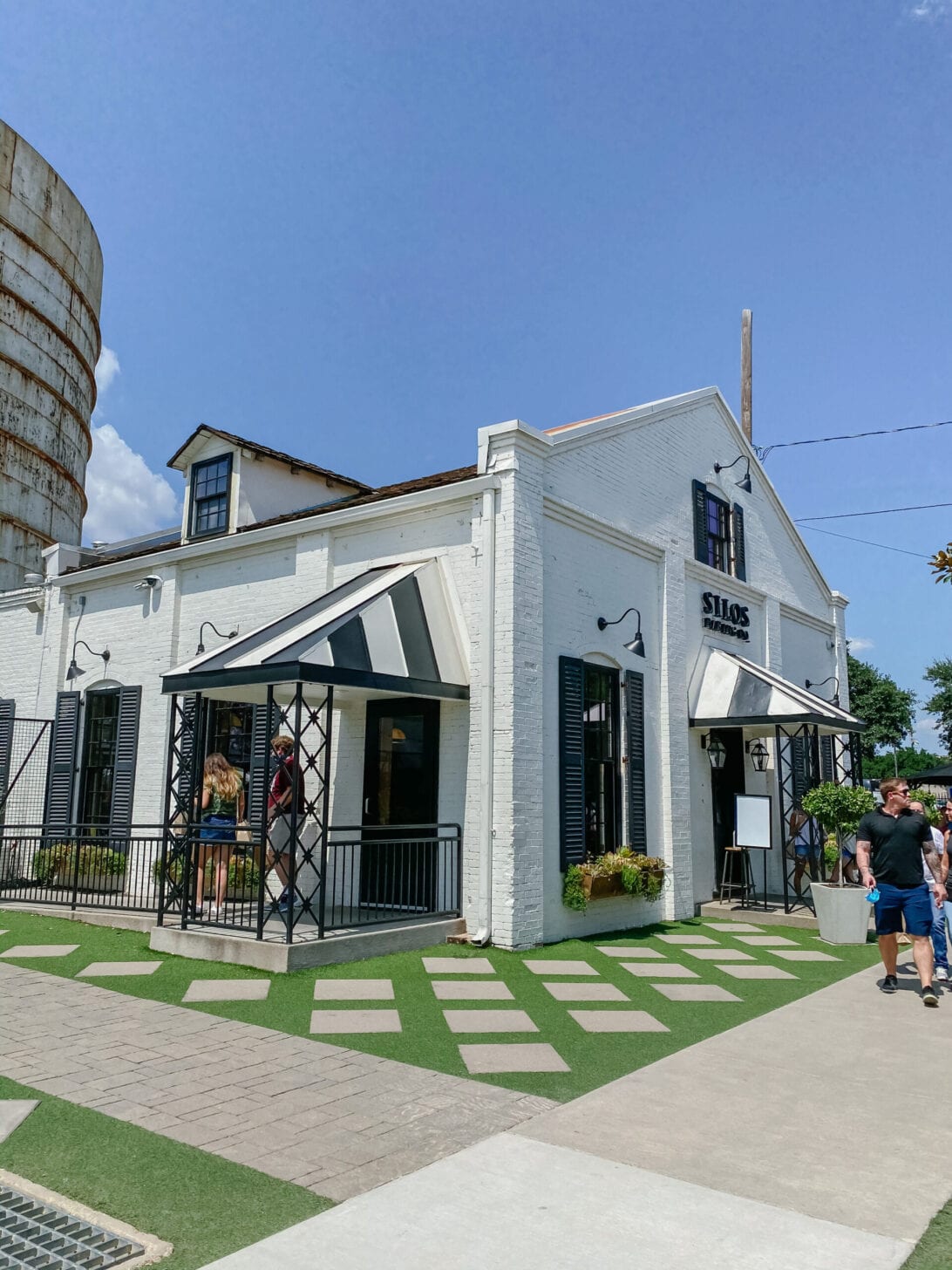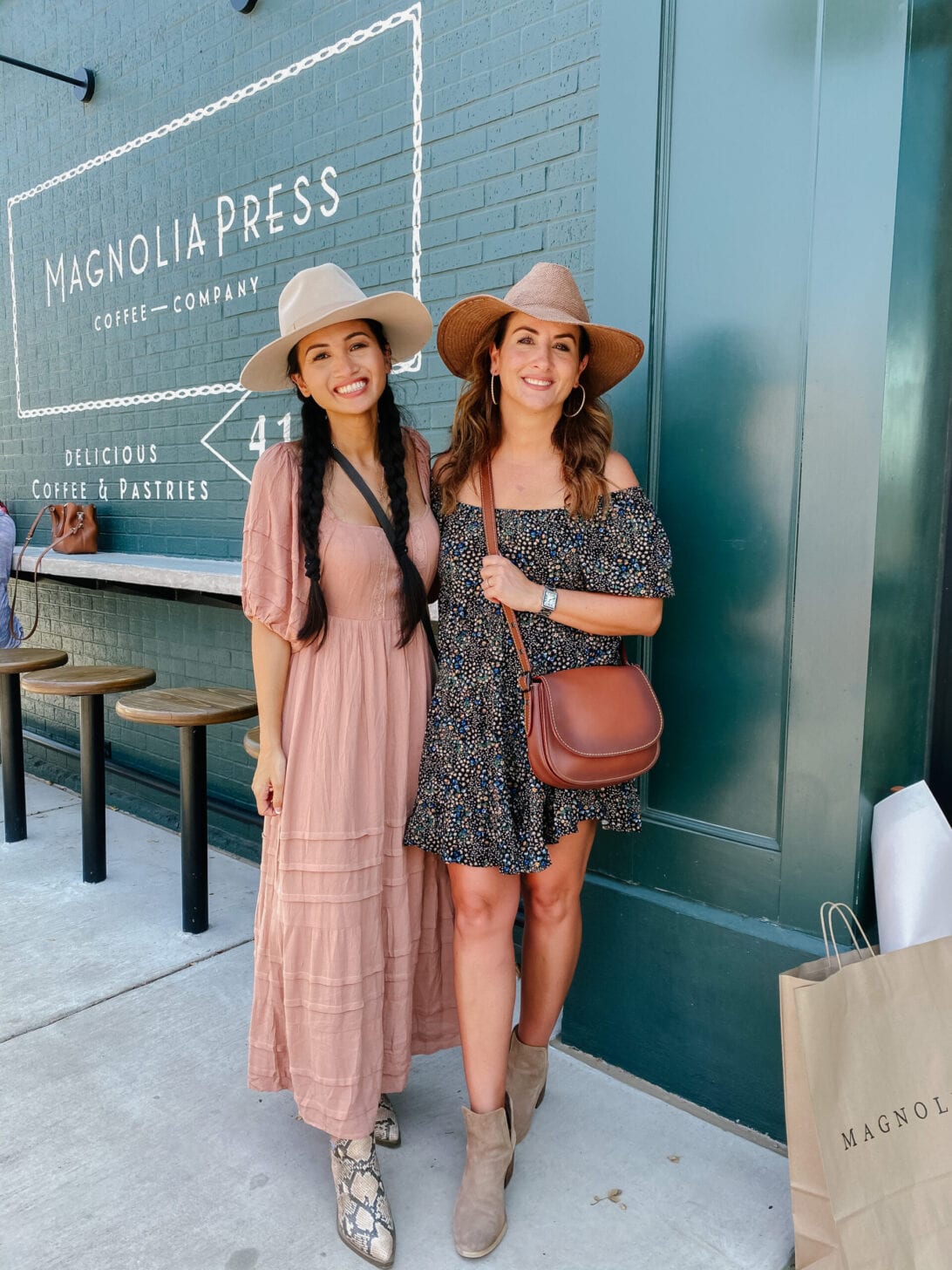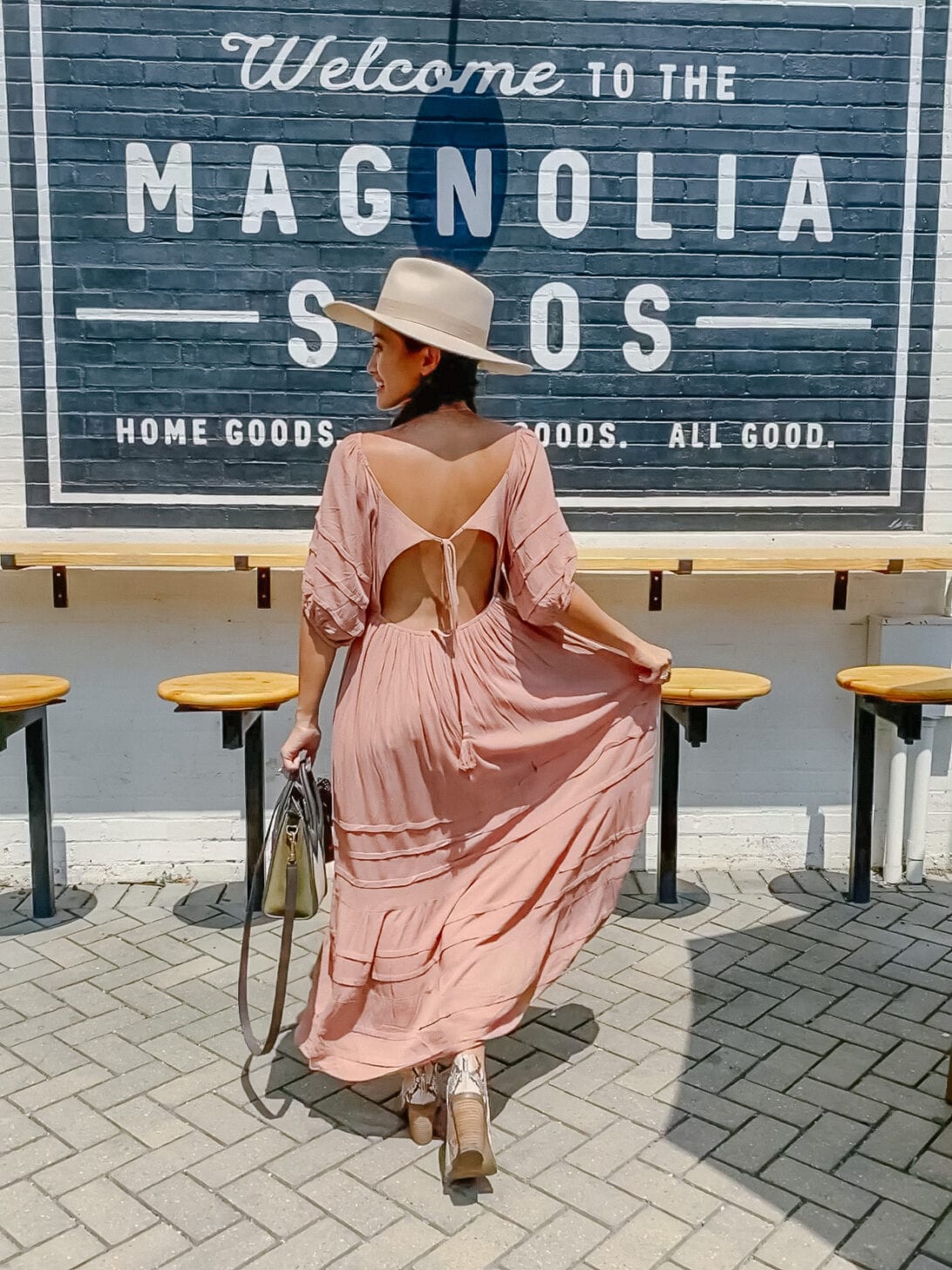 SHOP THIS POST:

I wore my favorite blush dress to this trip and it was perfect for how hot it was outside. It was comfortable, flowy, and I received tons of compliments on it. Magnolia Home didn't disappoint. But I would definitely recommend coming later in the fall when it isn't so hot, plus they were in the middle of construction of some of their new boutiques and shops and had to close the outdoor section of the Silos. But I heard it would be done in the fall. Perfect for another girls trip!  If you are looking for more post on my past trips to Magnolia Market, check it out below:
TOP 7 THINGS TO DO AT MAGNOLIA MARKET IN THE FALL
INTENTIONAL LIVING – MAGNOLIA X DARLING WEEKEND
I hope you enjoyed this post. Thanks for stopping by!
P.S. Subscribe for weekly newsletters so you never miss a single post!