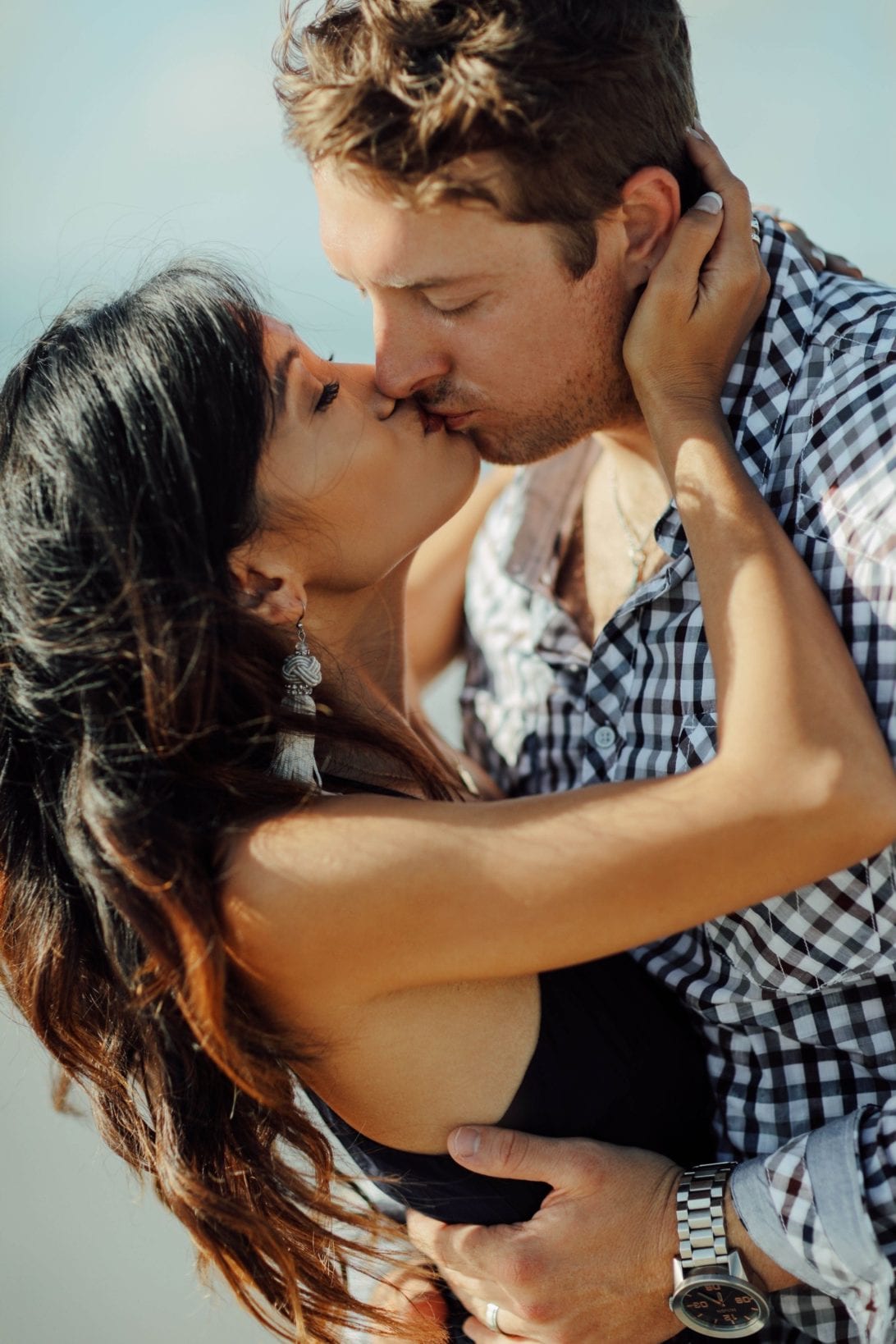 Today I wanted to take a break from all of my NYFW to share what's on my heart. This week has been surreal, surpassing my wildest dreams. I remember laying there in my hotel room, a midst all the chaos, and all I could think about was how thankful I was. How thankful I was to have such a wonderful husband who was working double after the Hurricane Harvey disaster with work and then coming home after a late night to take care of Jayden, all while encouraging  me to have the time of my life at New York Fashion Week. But even before I got invited to NYFW, he had already promised me he would take me to NYC so I can live out my Sex and the City dreams. If you know my husband, he is a simple guy, he isn't into big cities, photos, and the latest trends, but he has always been the thoughtful one. From the moment we were dating, I remember him surprising me with orchestra seats to the Houston Ballet to see the Nutcracker because it was something I had dreamed of seeing. He has always gone out of his way, out of his comfort zone to help me achieve my dreams. So today I wanted to share these photos my husband surprised me with for our anniversary, and a letter to my Instagram husband.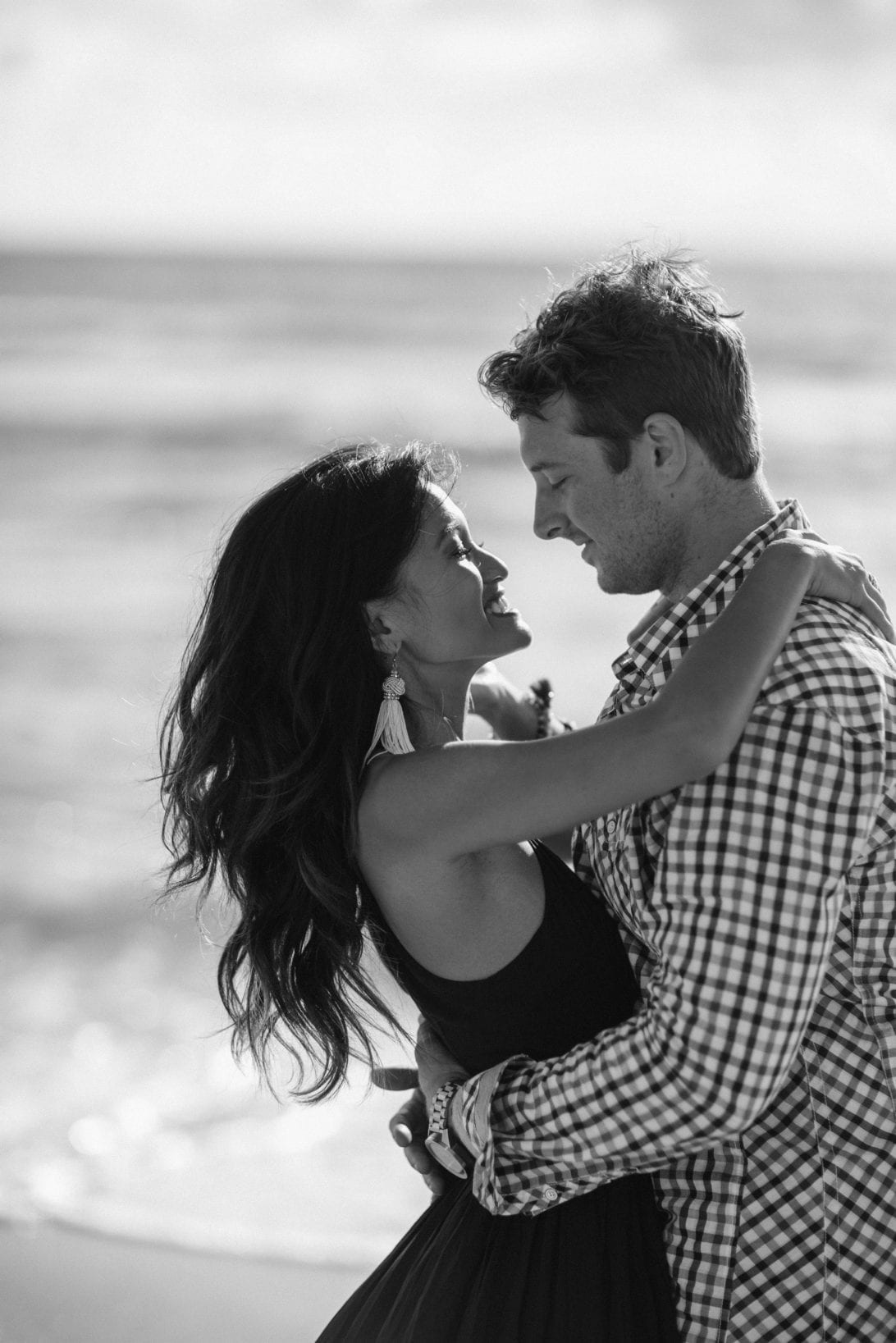 To my Instagram Husband,
As many would like to joke and say, you are more than just the handsome man behind the camera, more than just the guy taking a gazillion pictures of his wife at a blank wall on the side of the grocery store, or the husband patiently waiting while your wife to snap a picture of every meal when we go out. What people don't see is the long nights you put in at work to provide for your family, and how after a twelve hour shift you go straight to the gym, and then come home and make breakfast for your wife and son every morning. Or the husband that would rather spend time helping his grandparents than going out with his buddies. They don't see the thoughtful soul that listens to all of my worries and talks me out of my anxiety as a mom, or the husband that brings home flowers and chocolates just because he knows how much his wife loves flowers in her office and chocolate every night.
You are the husband that isn't worried about your wife pursuing her ambitions, or shining bright like a star. You are the muscle behind the scene that keeps this star shining bright. I use to not believe in love stories until I found you.  I remember before I met you, I was always the cynical realist Miranda in Sex in the City, and now after rewatching Sex in the City for the first time after being married, I now realized that Carrie was actually on something with this whole "Love" thing. I had found my Mr. Big, and there is such things as happily ever after. We are not perfect, but we are perfect for each other. And though I love traveling the world with you, I also just love sitting still with you.  Because no matter where this world takes us I am home when I am with you.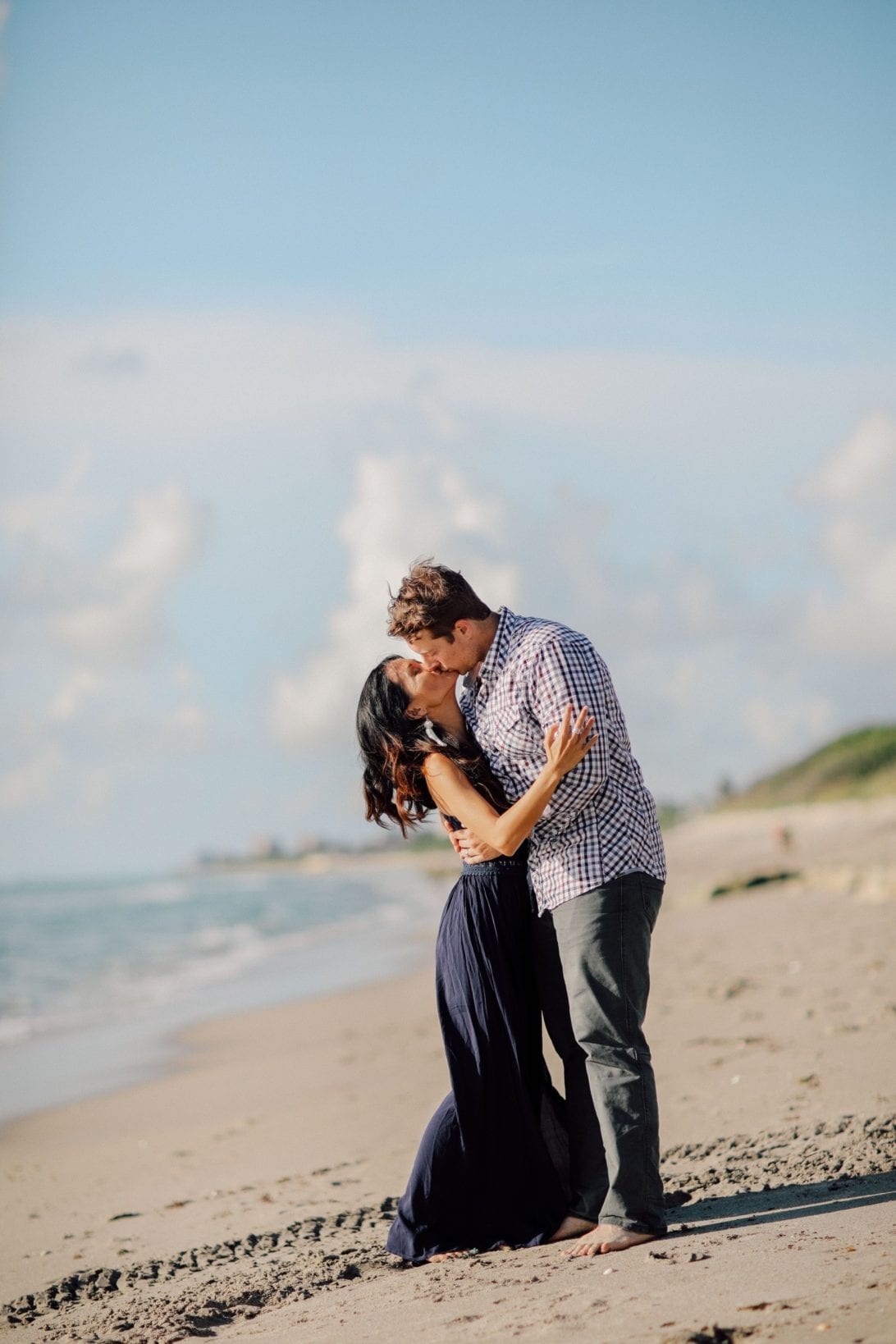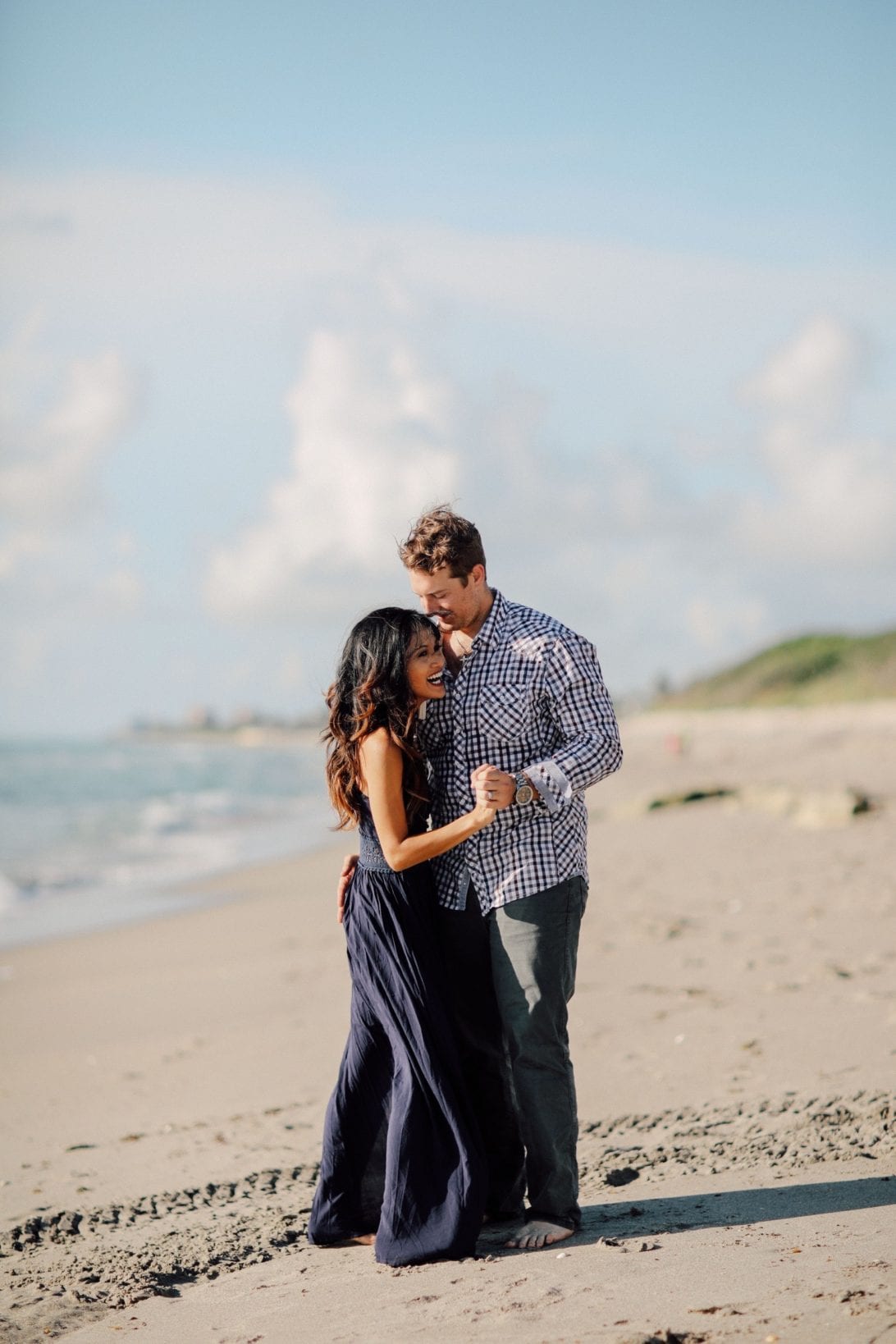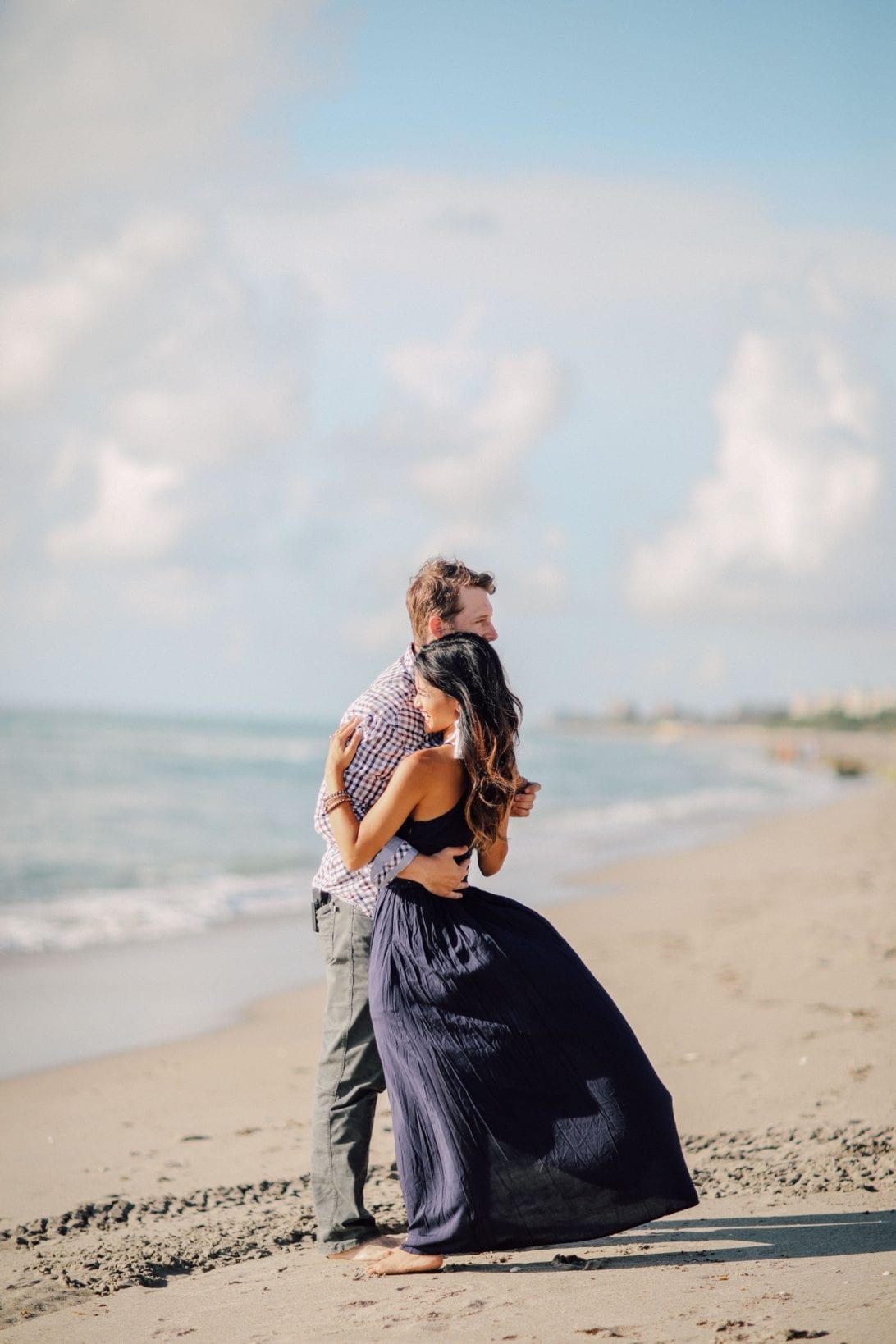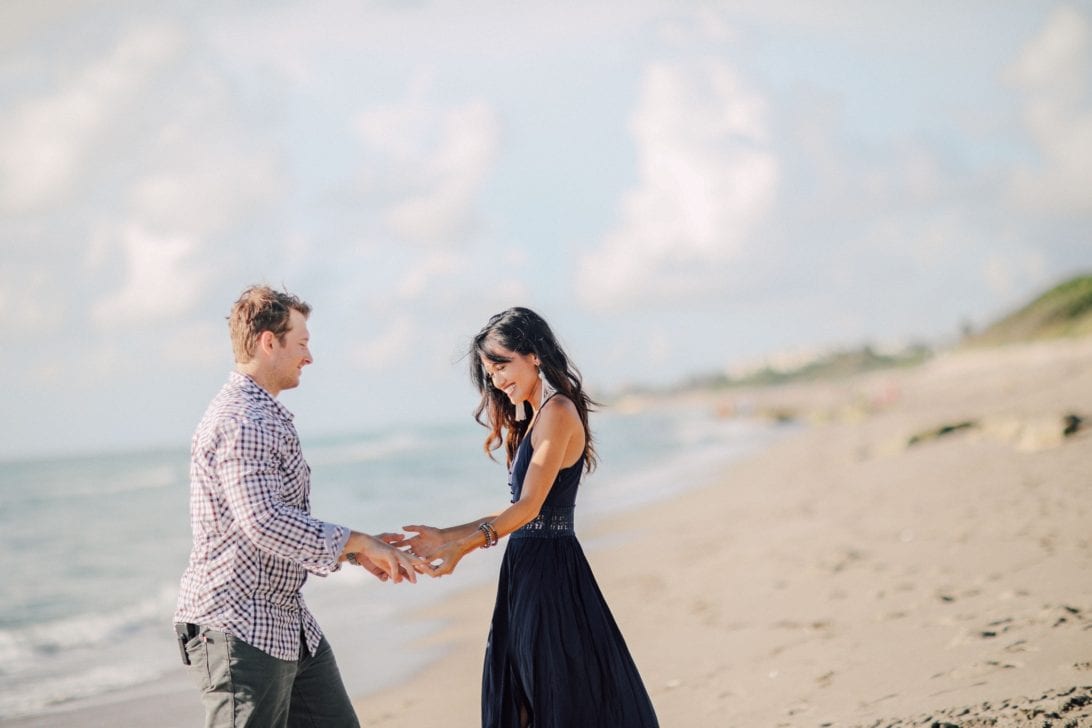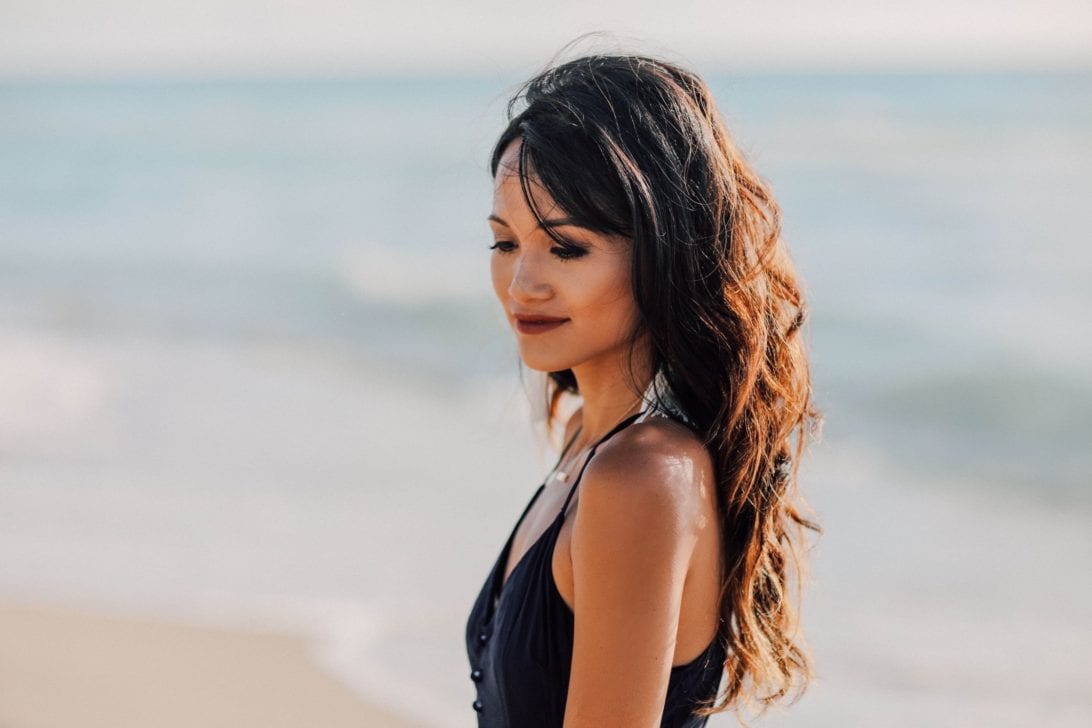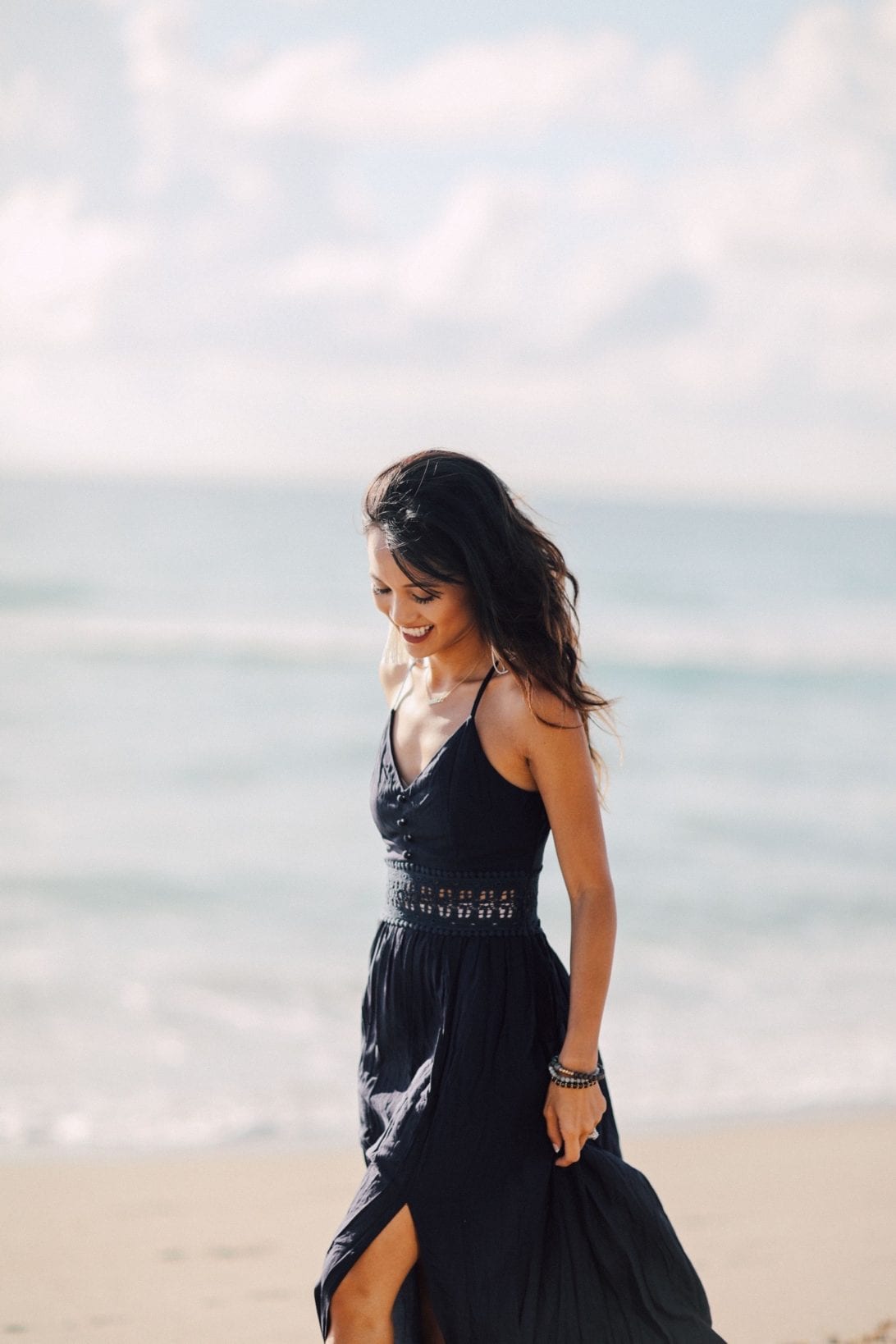 SHOP THE POST:

I want to also say that in addition to marrying my wonderful husband, I also married into the best family ever. It is really a blessing to have the support and help from our family. Especially with having a little one, they all pitched in to watch Jayden while I was gone to NYFW and my husband had to work. Our marriage is stronger because of the family that supports us. For more of our love story and how we met view this post here and here.
P.S. Subscribe for weekly newsletters so you never miss a single post!